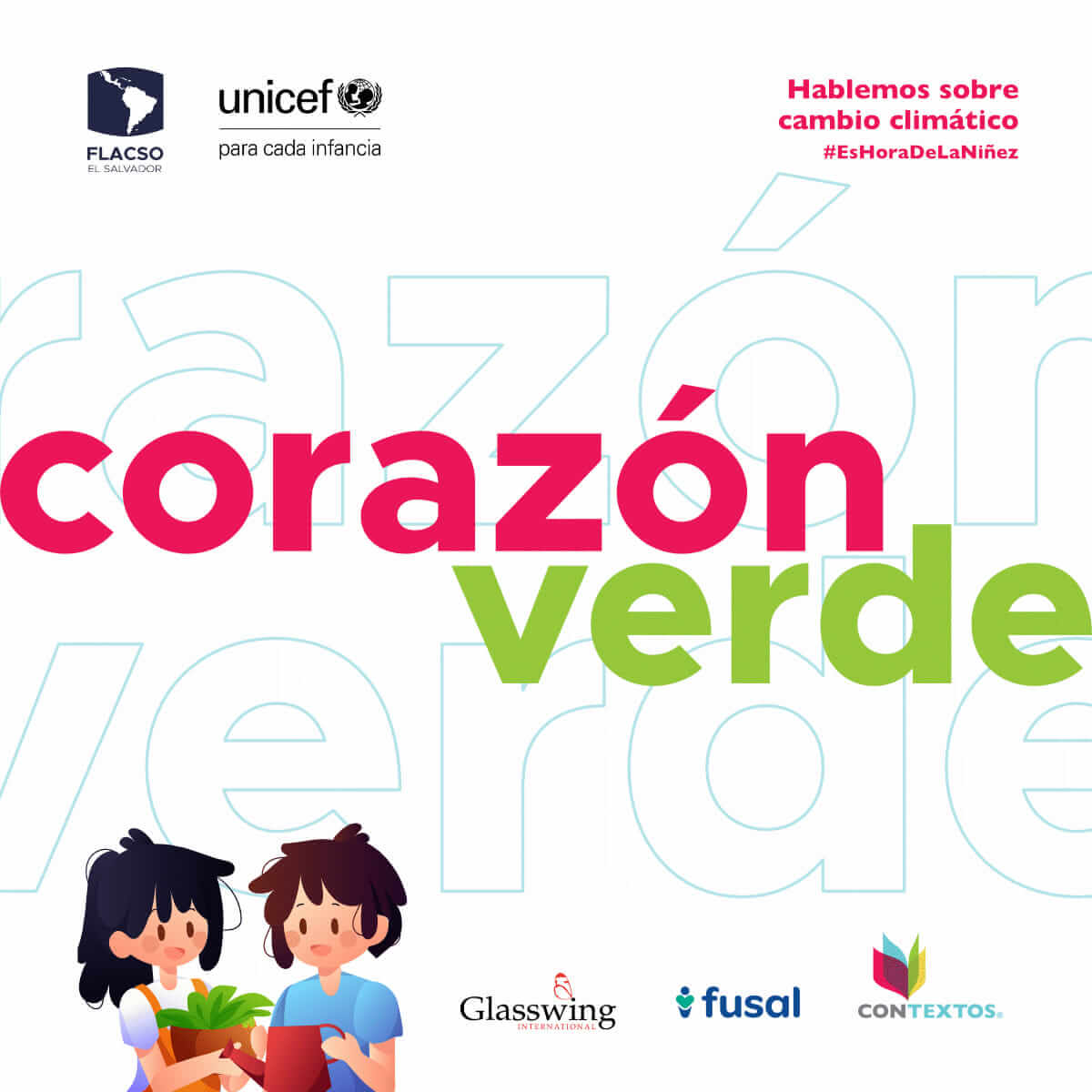 September 10, 2021
¡Hora de escuchar a la juventud!
Nueve jóvenes de ConTextos, FUSAL y Glasswing – todas oenegés que trabajanpor el bienestar de la niñez y juventud – se juntaron en un Facebook…
September 10, 2021
Encuentro de jóvenes 2020
Para la red de jóvenes de ConTextos el 2020, año de encierro y pandemia, año de incertidumbre y virtualidad, también fue un año que pudo…
September 10, 2021
Library of Congress Announces winners of 2019 Literacy Awards
Library of Congress Announces Winners of 2019 Literacy Awards Top Honors Awarded to ProLiteracy Worldwide, American Action Fund for Blind Children and Adults and ConTextos.…
September 10, 2021
Sumamos nueve bibliotecas más
A finales de 2019 ConTextos y Hábitat subían a un escenario a recibir el premio "Caoba de la Fundación Gloria de Kriete" para el proyecto…
Blogs
September 10, 2021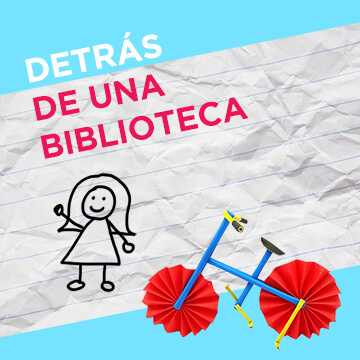 Detrás de una biblioteca
Por Daniela Raffo. Es así: el Complejo Educativo cantón El Zapote está a metros de un estero y a kilómetros de la frontera con Guatemala.…
September 10, 2021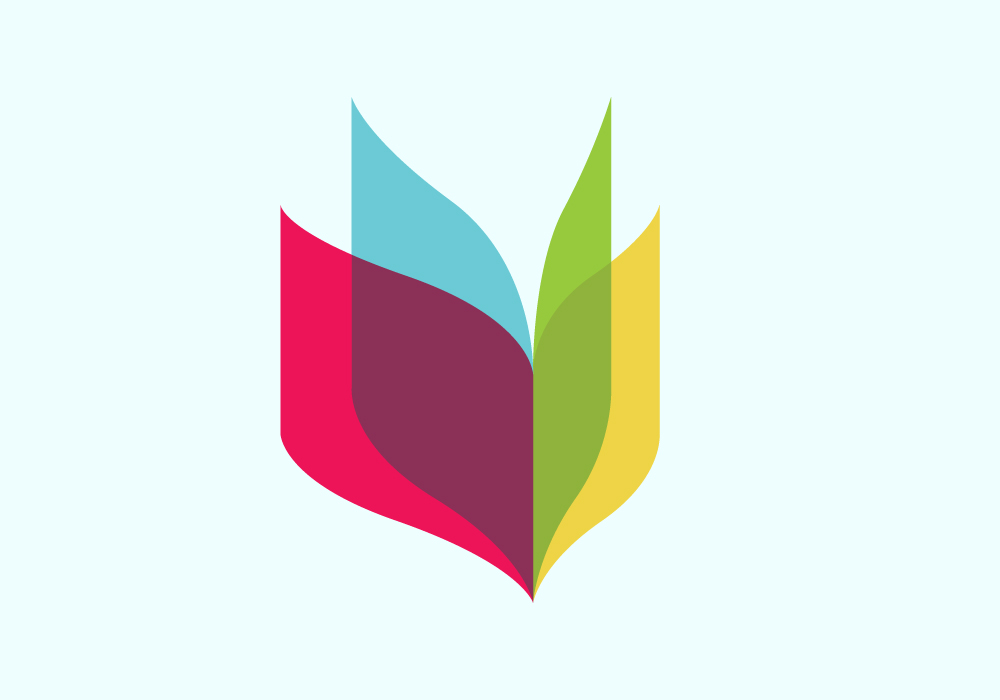 El inicio de nuevas búsquedas
Por Blanca Iris Mejía. La búsqueda es una constante en nuestras vidas. Es un hilo continuo que se mueve, se hace nudos, se estira, se…
There Are No Events at the moment.
Subscribe to our newsletter to stay updated on future events
Chicago News Letter
El Salvador News Letter