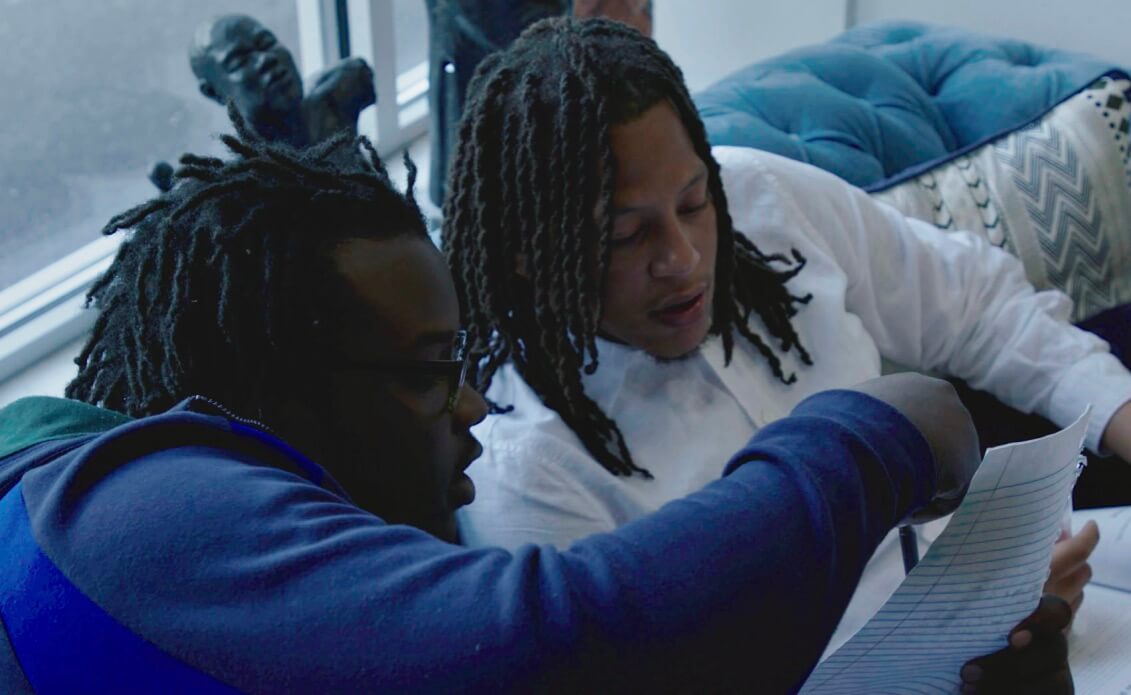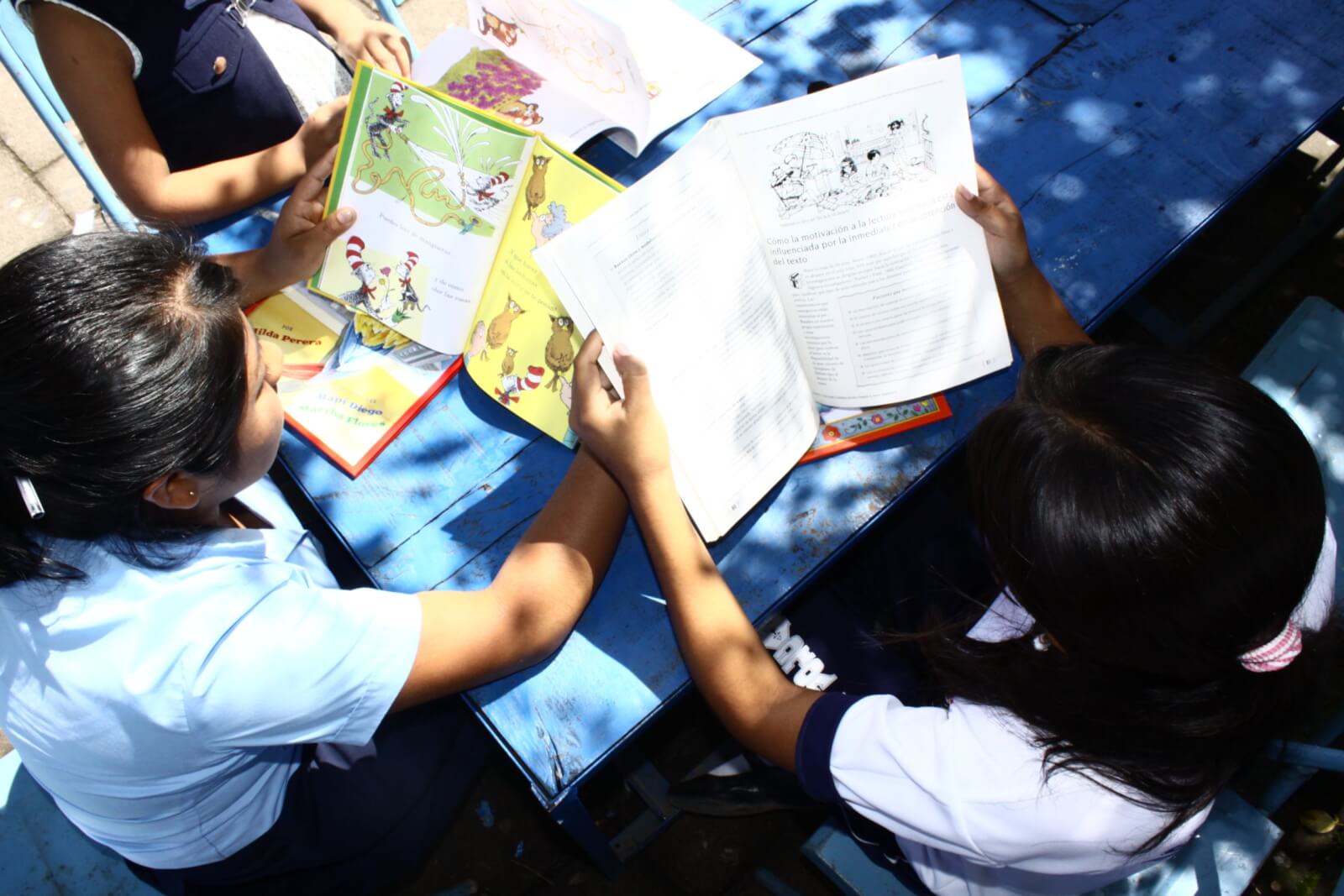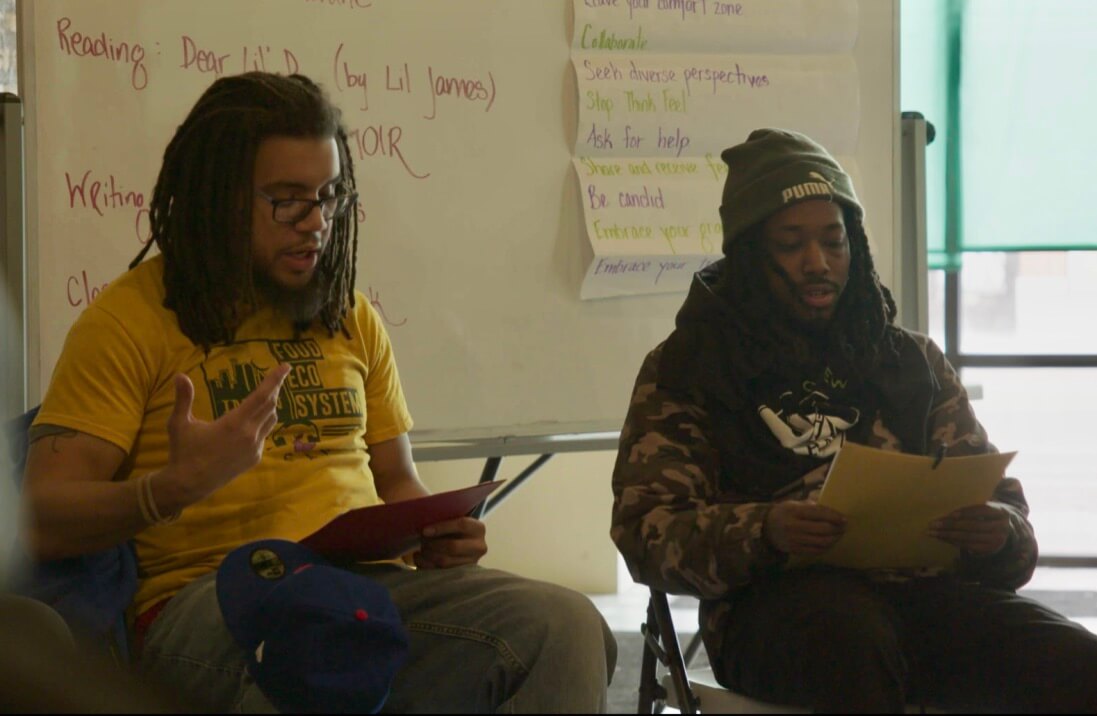 Communities are stronger
when every voice is heard.
ConTextos uses the power of education and personal narrative to promote healing and reflection, and to foster critical thinking and dialogue. We seek to lift up the voices and insights of people affected by trauma, to challenge assumptions, and to provoke change.
Circle of Roses
Honoring the Women of Roseland and Rosemoor
ConTextos and Chicago CRED are proud to present Circle of Roses, lifting up the stories and insights of women who are too often ignored amidst narratives around Chicago's on-going violence. These women are more than their worst experiences. In Nature, roses appear delicate; however, they are resilient with a beauty that breaks through. The same can be said about the magnificent bouquet of Black women who comprise the Circle of Roses. Their lives are complex and complicated as they survive, flourish, and raise the future all at the very same time.
We Believe
Violence is not just an isolated moment between victimizer and victim. Hurt people hurt people, and violence spreads through networks: witnesses are likely to become victims are likely to become perpetrators. ConTextos aims to intervene at each point in this network of trauma by using the power of story and critical thinking to build empathy and understanding. We want to decrease violence and help individuals and communities heal, and also to create a space for all of us to imagine what a thriving community means.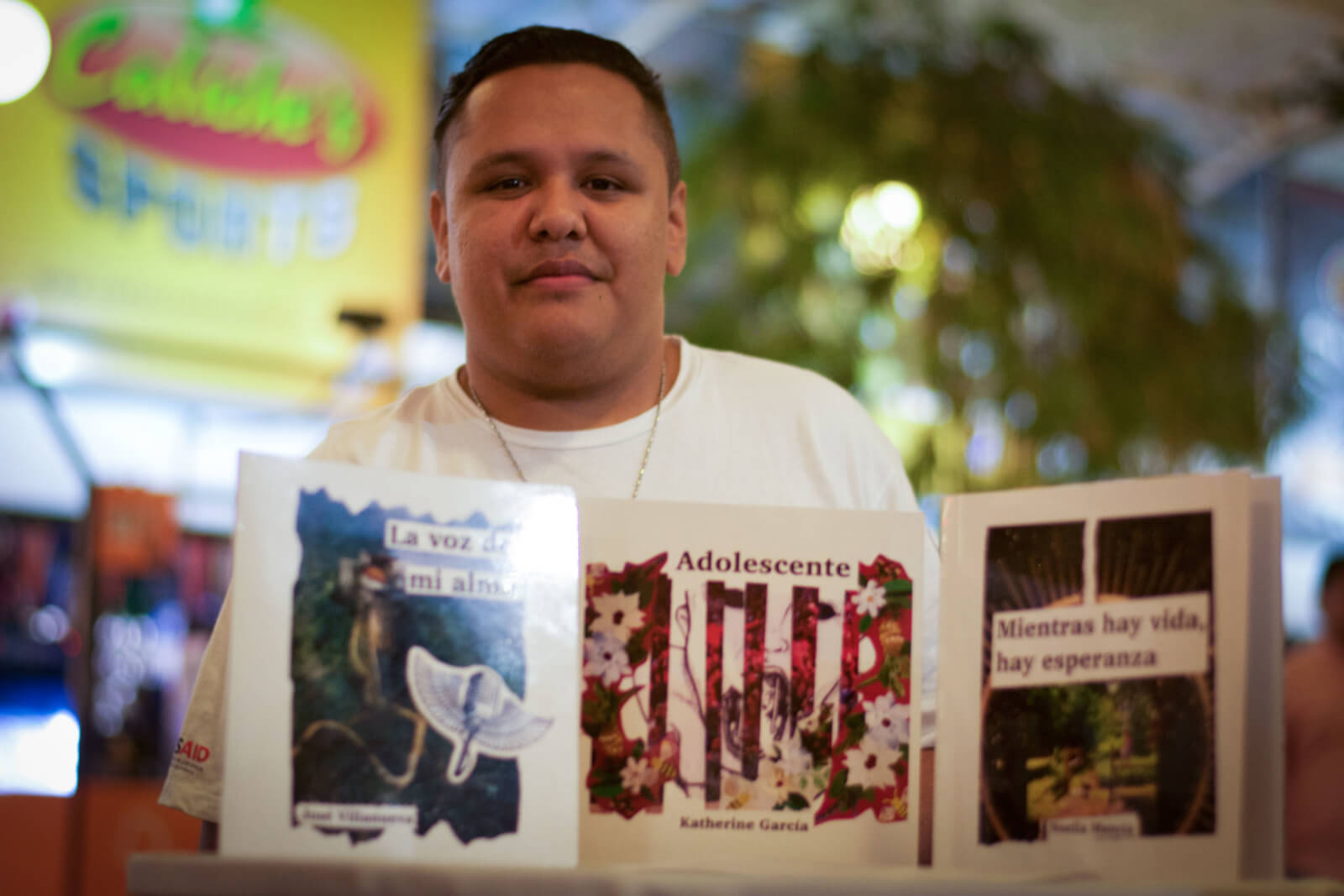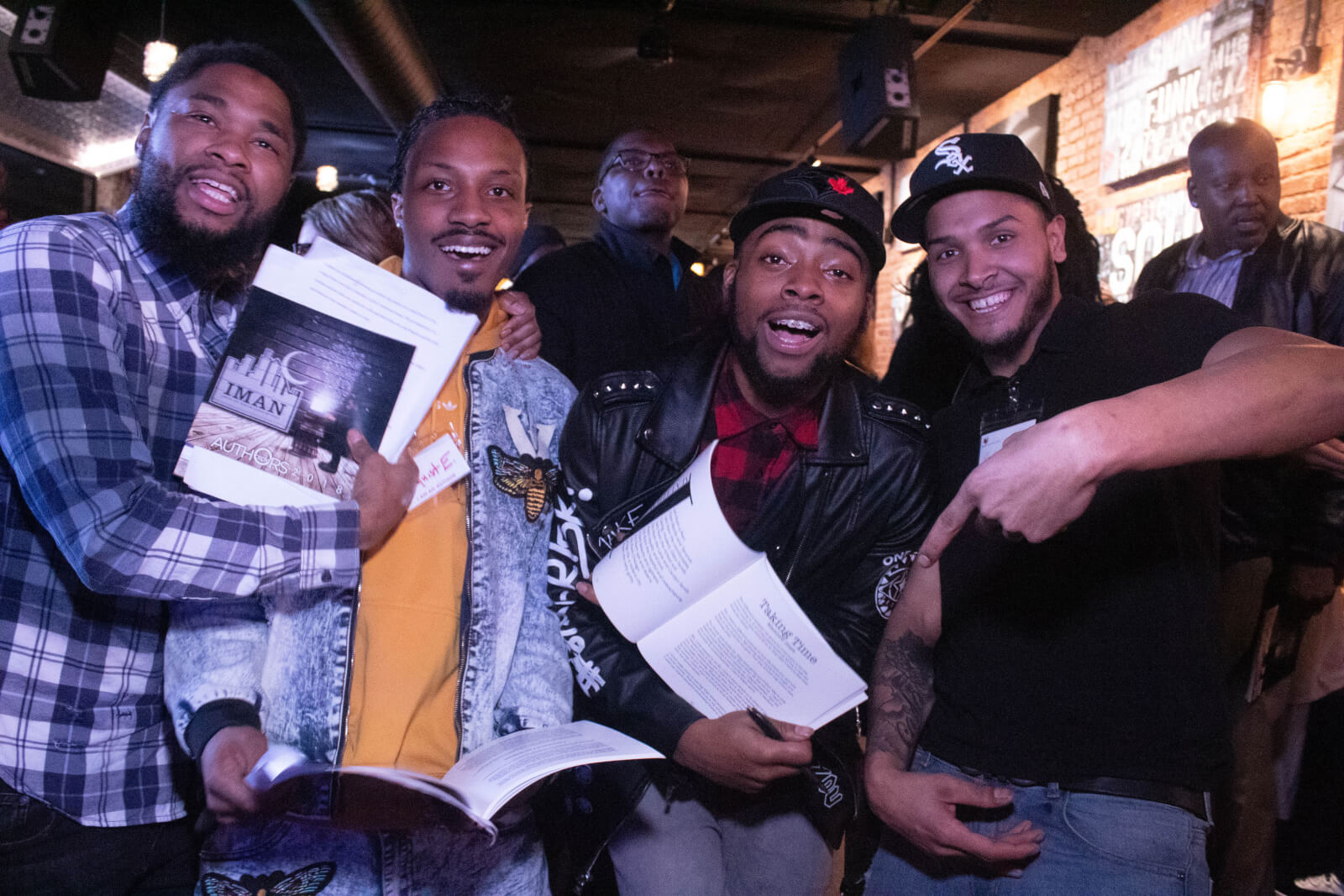 Blogs
December 6, 2021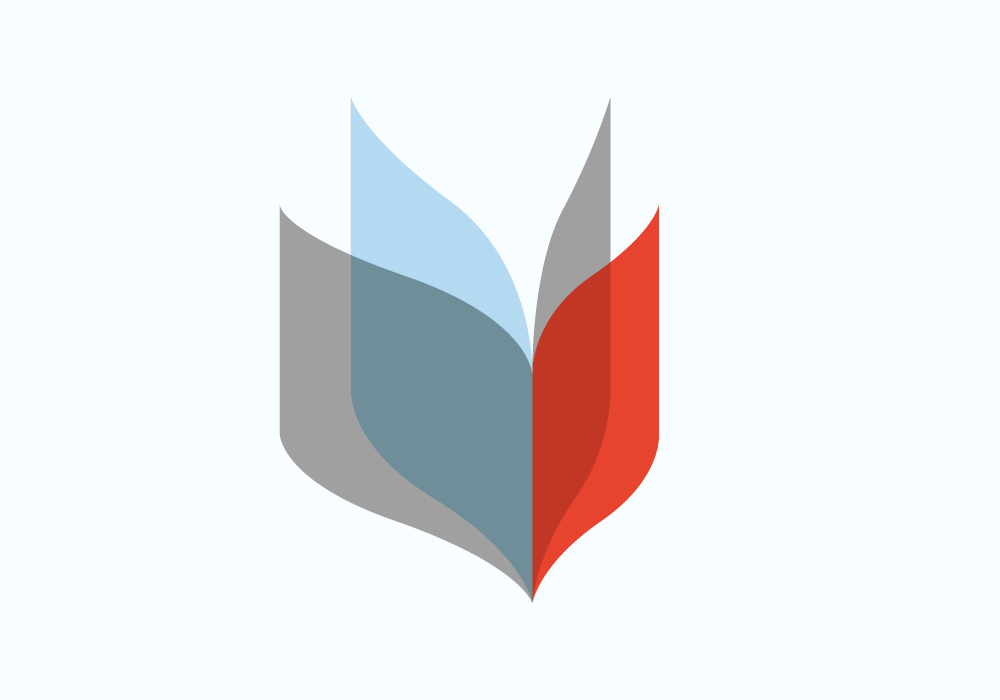 Freedom by Danny Martinez
Close your eyes and count to 10. Better yet, in my case, count to 8. One, two, three, four, five, six, seven, eight. Now open…
December 6, 2021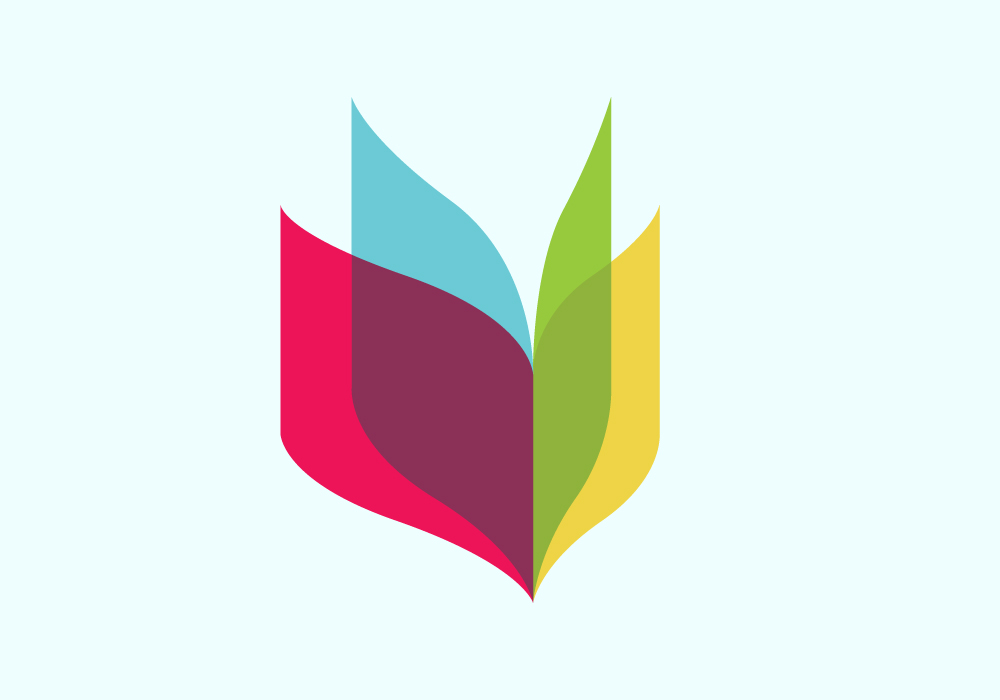 Artistas x Historias
Para celebrar sus 10 años, ConTextos realizará la primera subasta benéfica y virtual "Artistas x Historias" del 1 al 10 de diciembre. Dieciséis artistas participaron…
There Are No Events at the moment.
Subscribe to our newsletter to stay updated on future events
Chicago News Letter
El Salvador News Letter
News Coverage
11/08/2021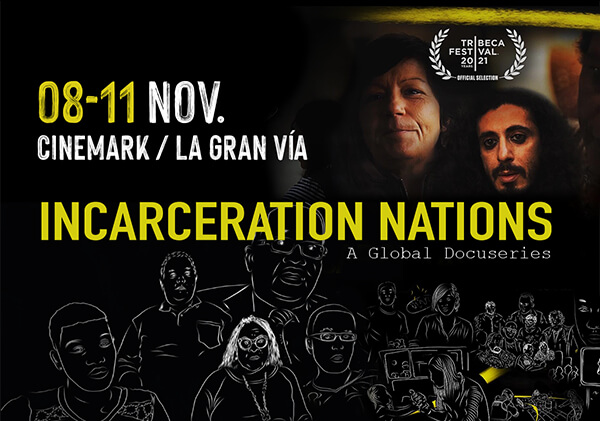 Proyección de "Docuserie: Naciones encarceladas"
Como miembro de la red de Incarceration Nations Network, INN -red global que apoya y divulga los esfuerzos innovadores de reformas penitenciaras en todo el…
09/30/2021
Proyectos comunitarios en manos de jóvenes
¿Puede un adolescente de 13 años pensar que a su escuela le falta una biblioteca y decidirse a hacerla? ¿Comparar precios, armar un presupuesto, buscar…
09/10/2021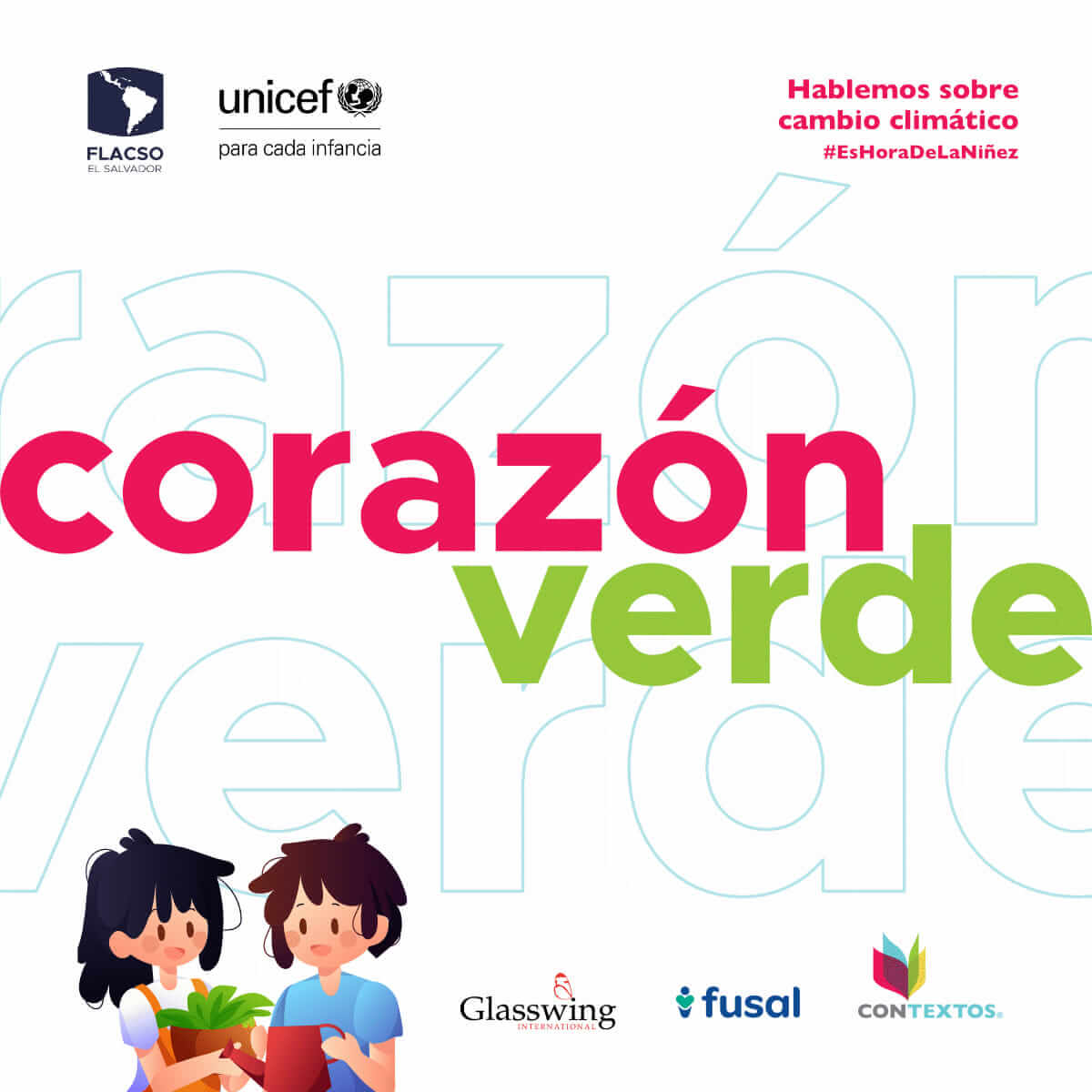 ¡Hora de escuchar a la juventud!
Nueve jóvenes de ConTextos, FUSAL y Glasswing – todas oenegés que trabajanpor el bienestar de la niñez y juventud – se juntaron en un Facebook…