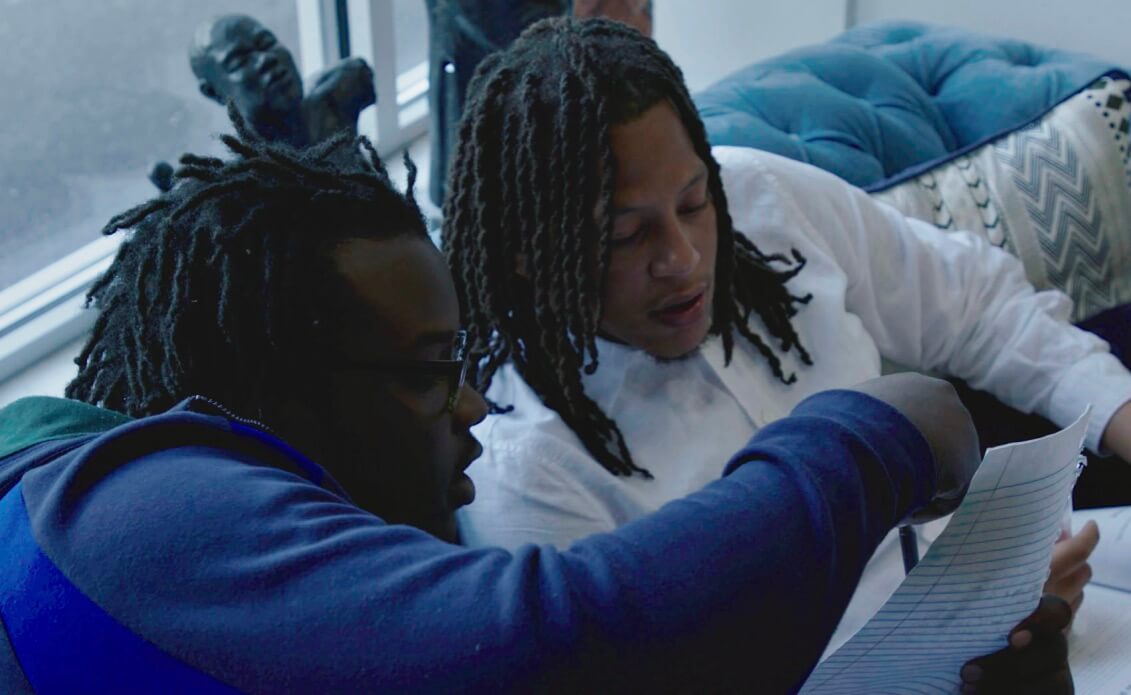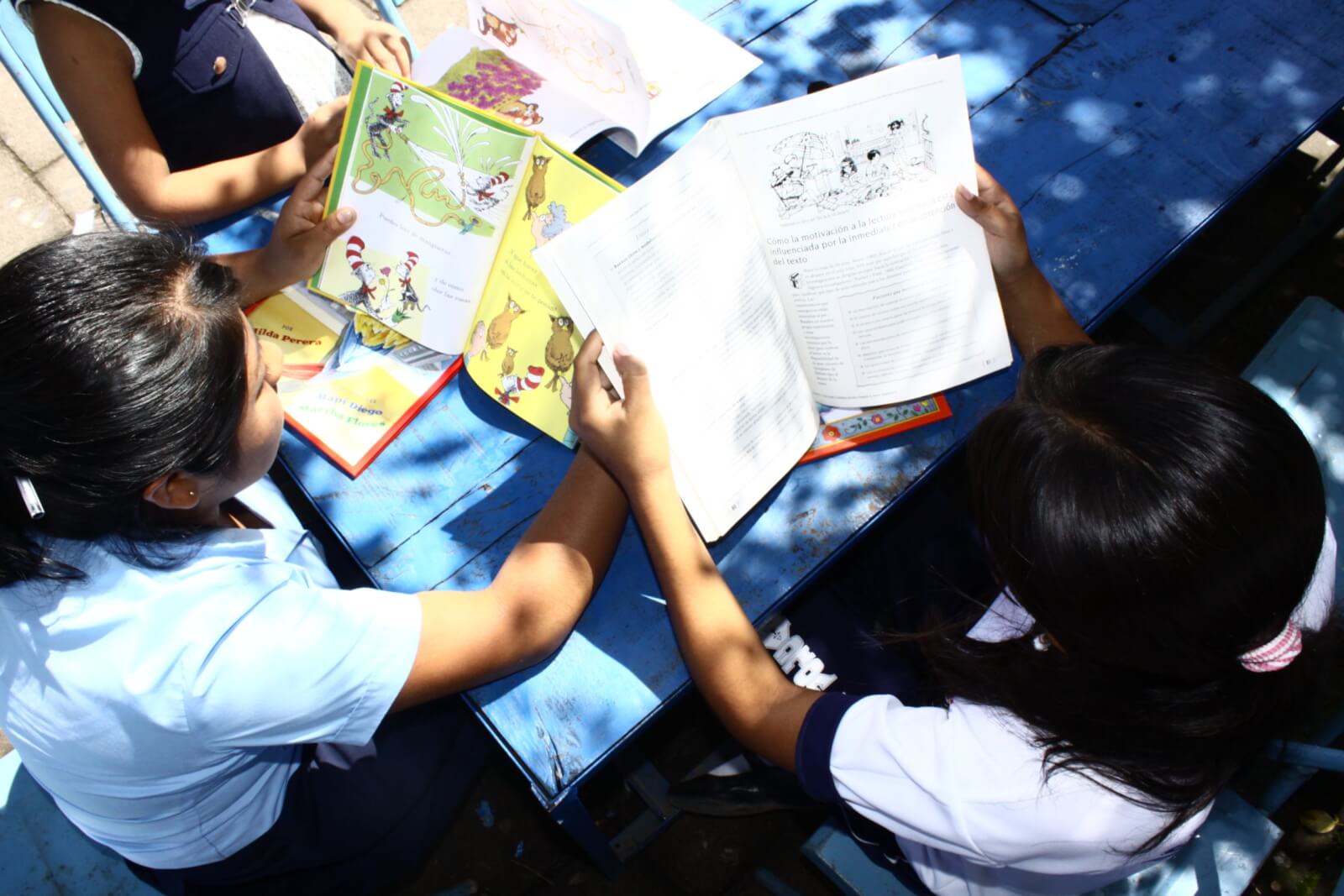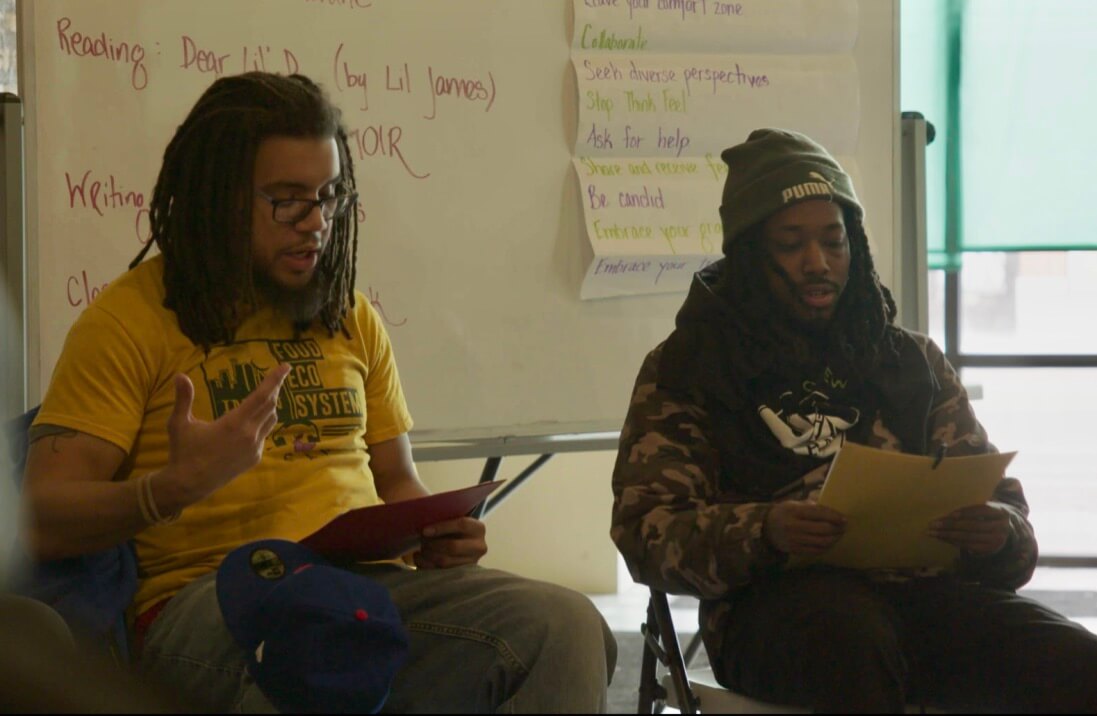 Communities are stronger
when every voice is heard.
ConTextos uses the power of education and personal narrative to promote healing and reflection, and to foster critical thinking and dialogue. We seek to lift up the voices and insights of people affected by trauma, to challenge assumptions, and to provoke change.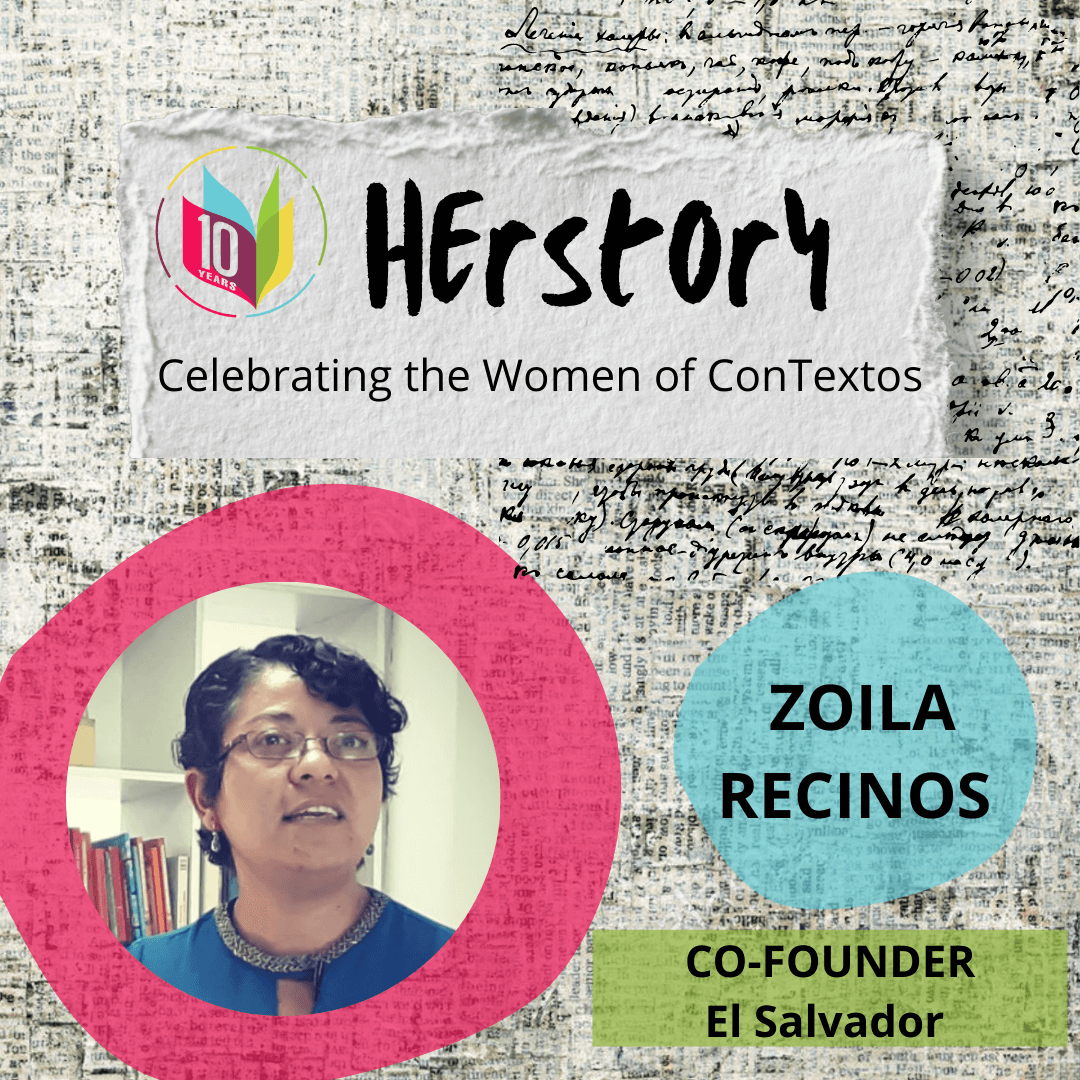 March 11, 2021
HERSTORY: Celebrating the Women of ConTextos
ZOILA RECINOS Co Founder/Director of Educational Programs Zoila has been with ConTextos since day 1. She is the heart and soul of everything literacy at…
March 8, 2021
HERSTORY: Celebrating the Women of ConTextos
DEBRA GITTLER Founder & Executive Director Debra aka 'La Jefa' is an educator and literacy advocate who founded ConTextos in El Salvador in 2011. She…
We Believe
Violence is not just an isolated moment between victimizer and victim. Hurt people hurt people, and violence spreads through networks: witnesses are likely to become victims are likely to become perpetrators. ConTextos aims to intervene at each point in this network of trauma by using the power of story and critical thinking to build empathy and understanding. We want to decrease violence and help individuals and communities heal, and also to create a space for all of us to imagine what a thriving community means.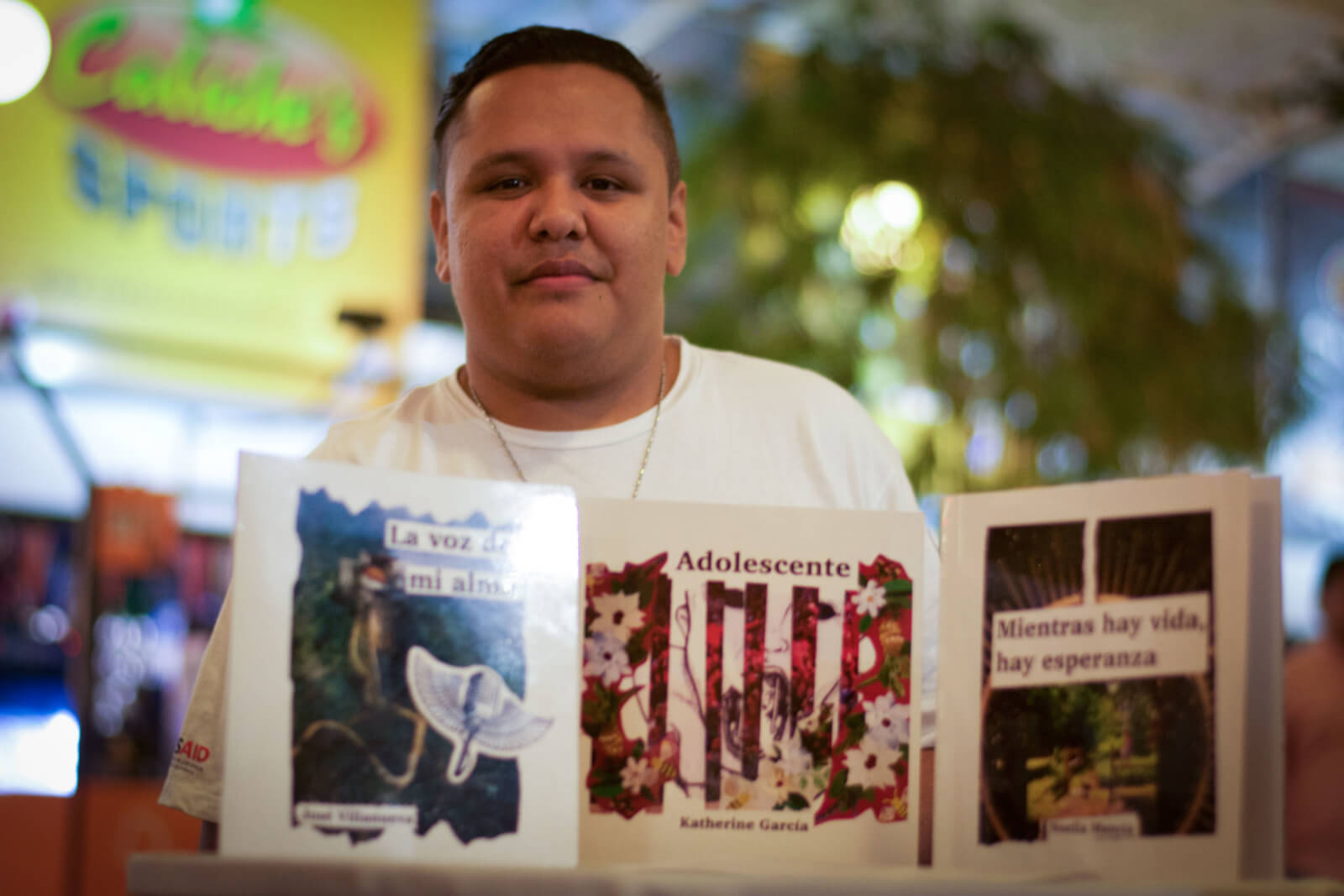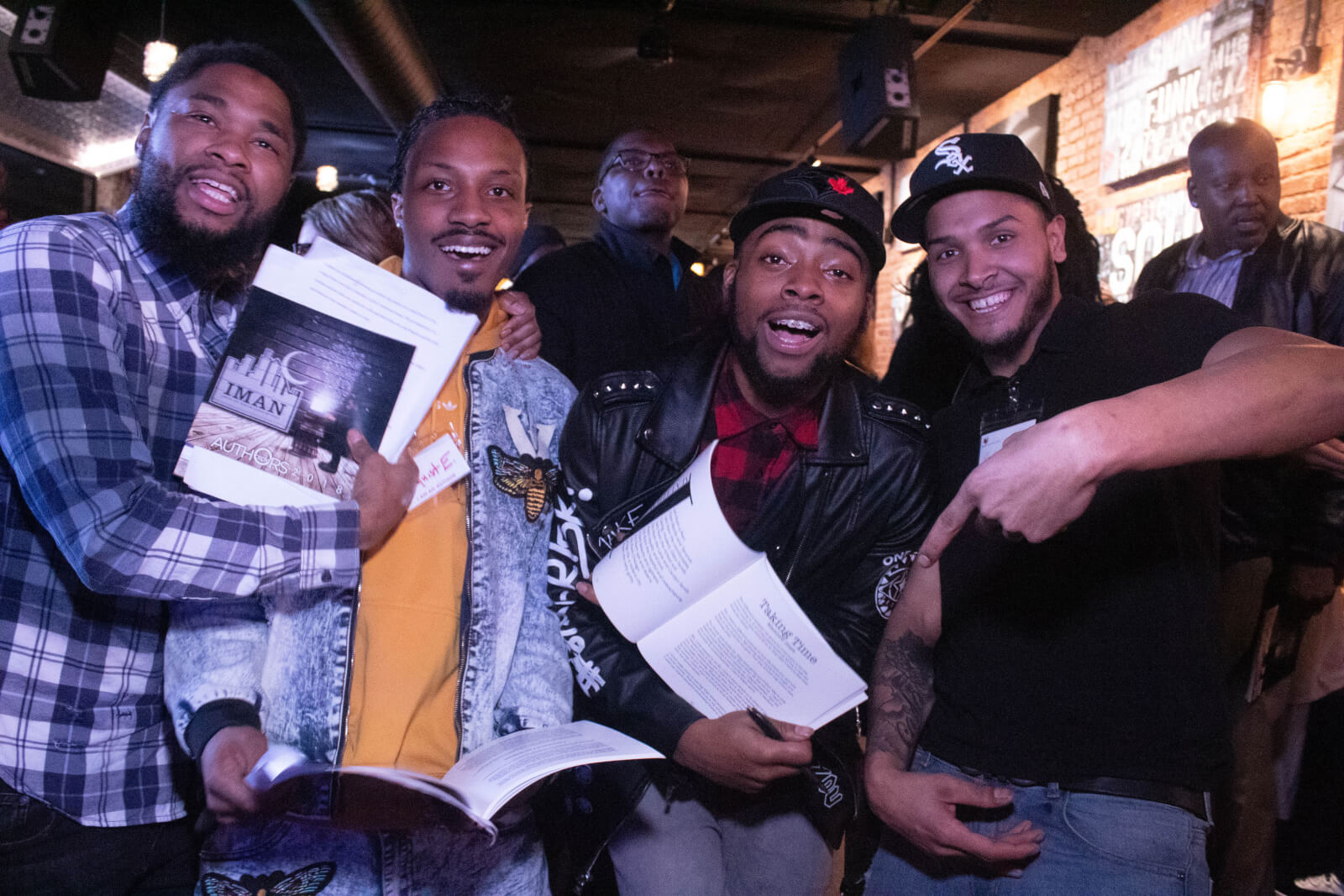 Blogs
March 8, 2021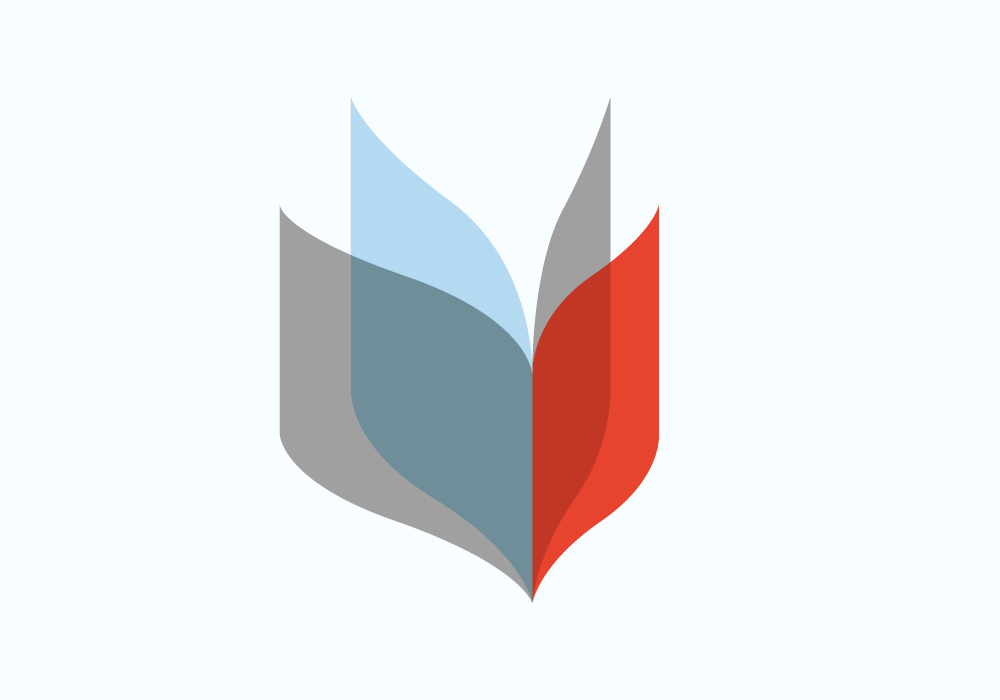 Hard Histories
This piece was written during circle in our new program Into A Black Beyond. IABB is a digital reading & writing circle for Black Chicagoans…
There Are No Events at the moment.
Subscribe to our newsletter to stay updated on future events
Chicago News Letter
El Salvador News Letter
News Coverage
04/23/2021
Sin cruzar la puerta para sentirnos cerca en cuarentena
El proyecto "Sin Cruzar la Puerta" nació el 19 de marzo de 2020 con la urgencia de mantener conectada la comunidad de ConTextos desde el…
04/23/2021
Encuentro de jóvenes 2020
Para la red de jóvenes de ConTextos el 2020, año de encierro y pandemia, año de incertidumbre y virtualidad, también fue un año que pudo…
09/16/2020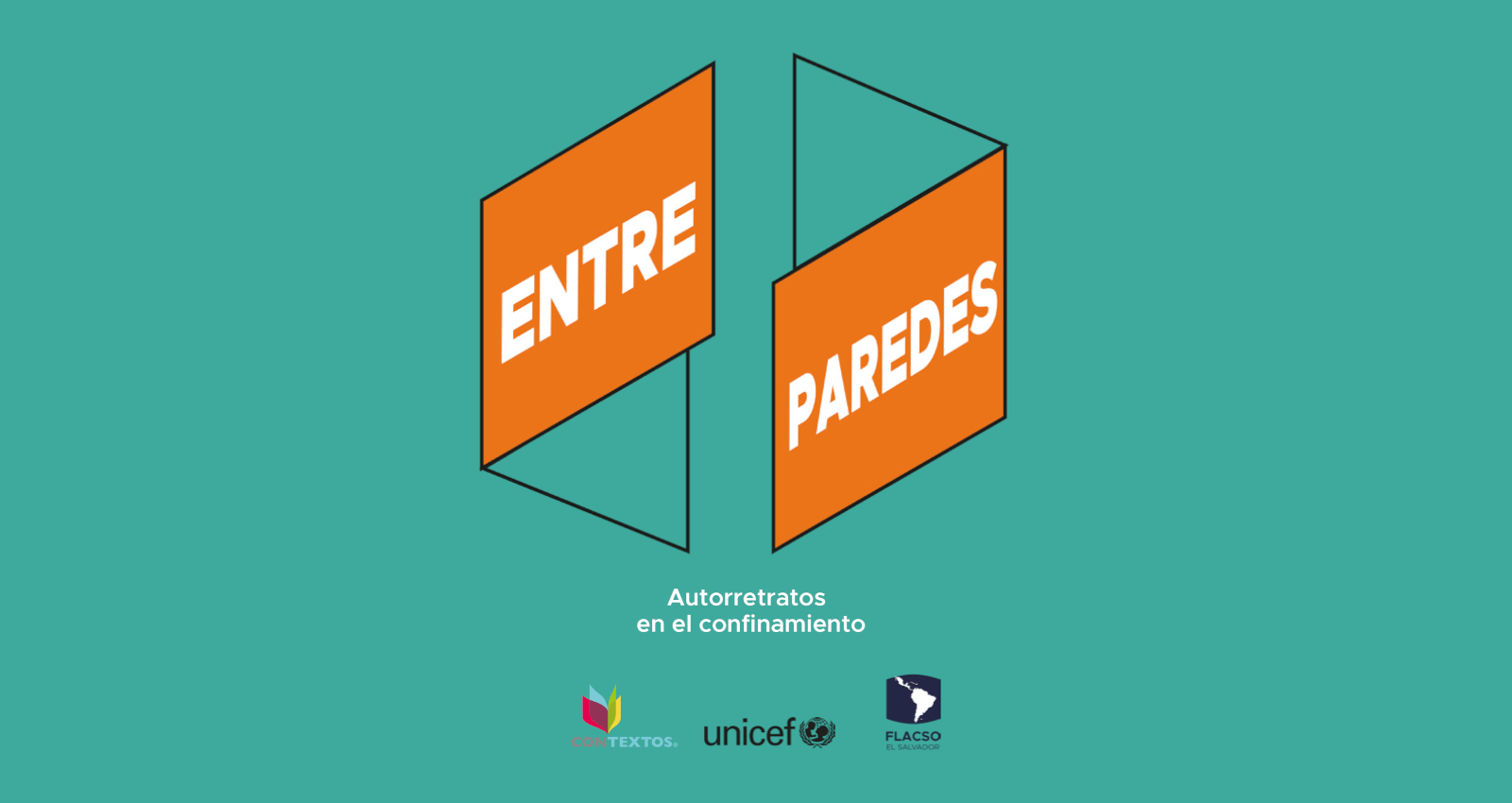 Experiencias compartidas: Diálogos que fortalecen
ConTextos en conjunto con el Fondo de las Naciones Unidas para la Infancia UNICEF y la Facultad Latinoamericana de Ciencias sociales (FLACSO) realizó la consulta "Con…