Authors Circle
The Authors Circle is a co-created space for exploration and discovery, that uses reading, writing and engaged dialogue as vehicles for transformation. Participants "read as writers" as they draft, revise, illustrate and publish their memoirs. Throughout the process, individuals learn to take and accept critical feedback, improve reading and writing skills, and reflect upon the past to imagine a different future.
The Authors Circle demands accountability while embracing empathy, engages participants to work in teams and independently as they build pro-social behaviors that are the foundation for success in education, the workplace and relationships. The process transforms participants; their final published pieces are used to train teachers, police, and develop empathy, policy and solutions based on real-life experiences of violence and trauma.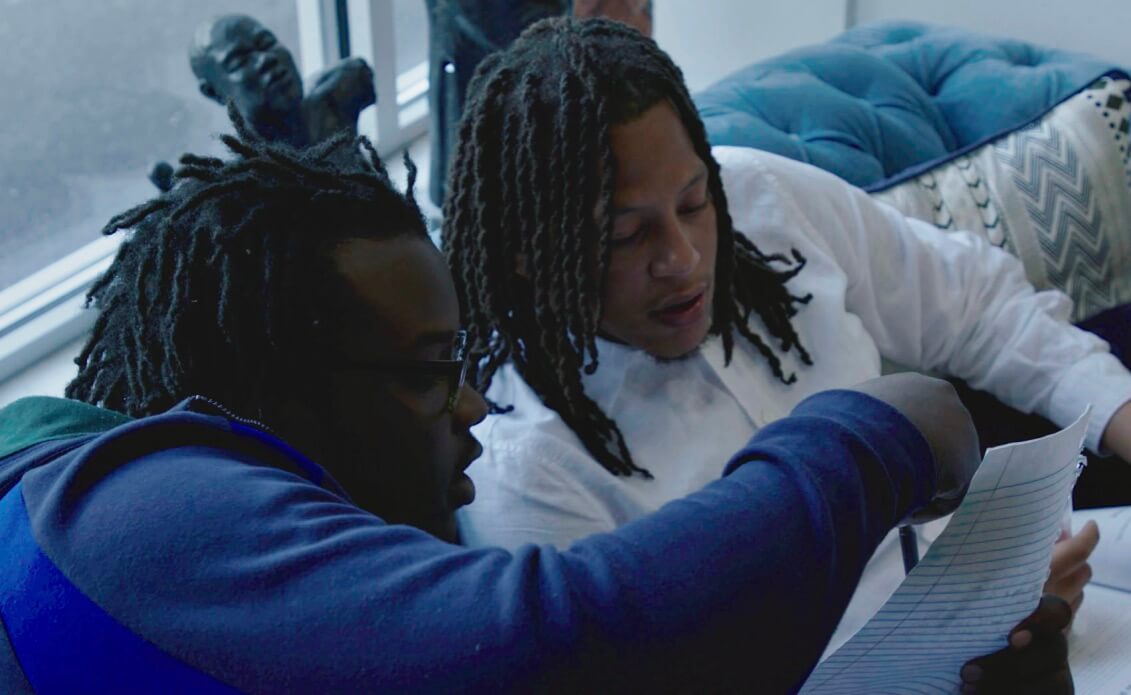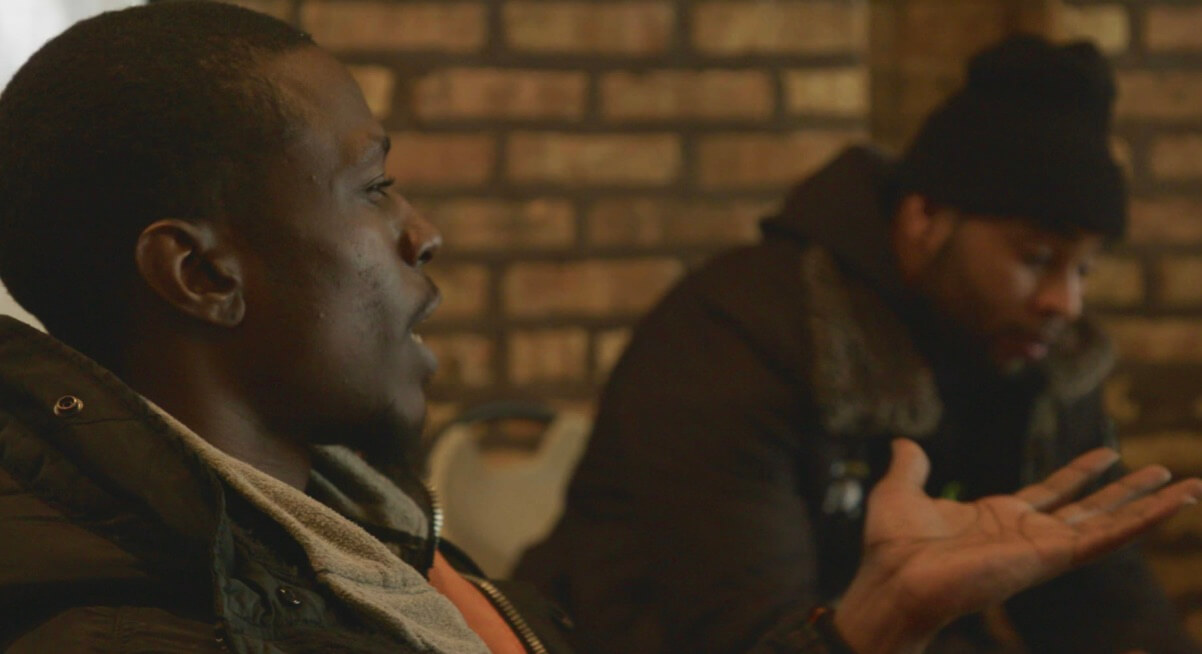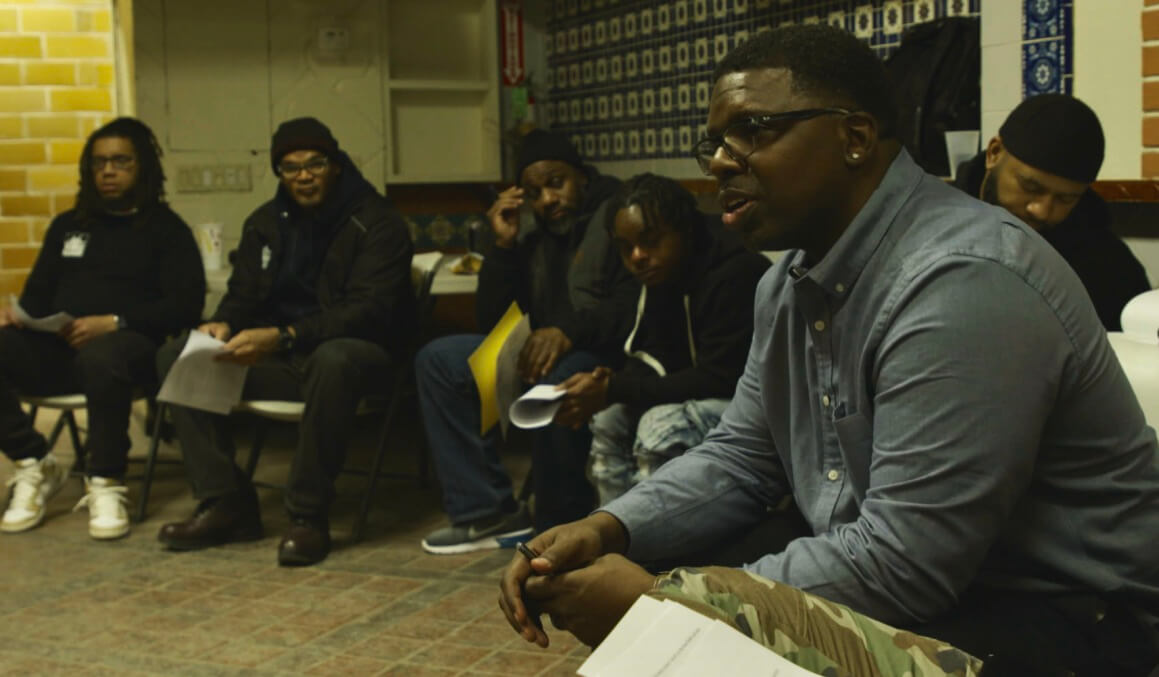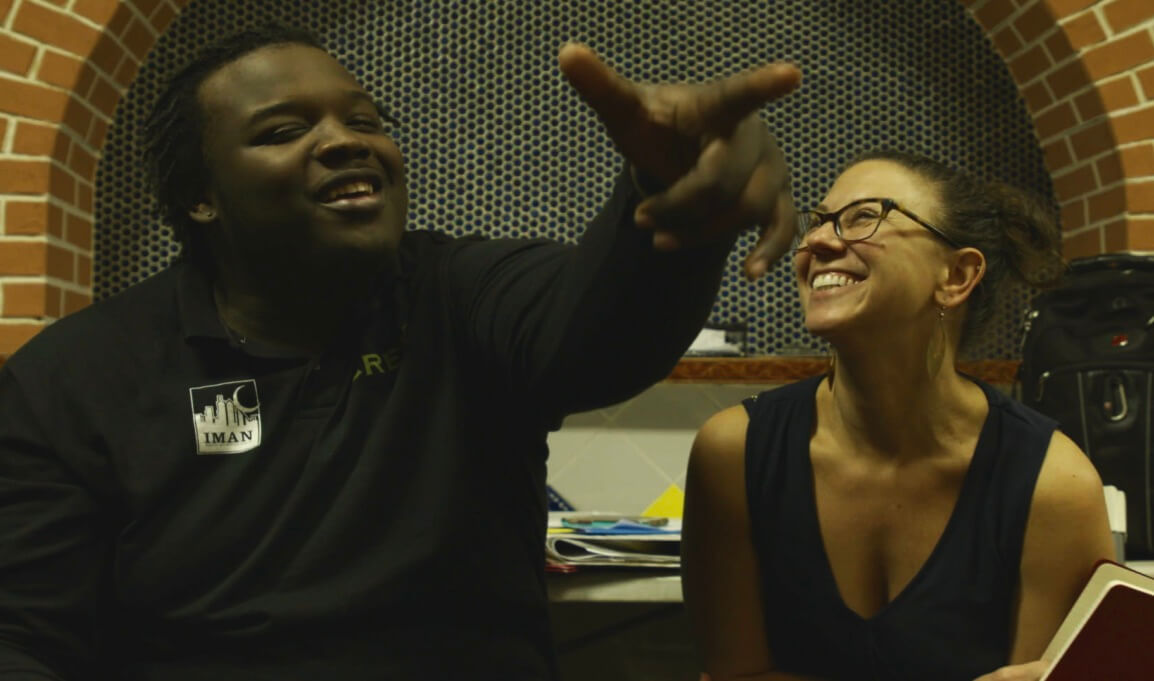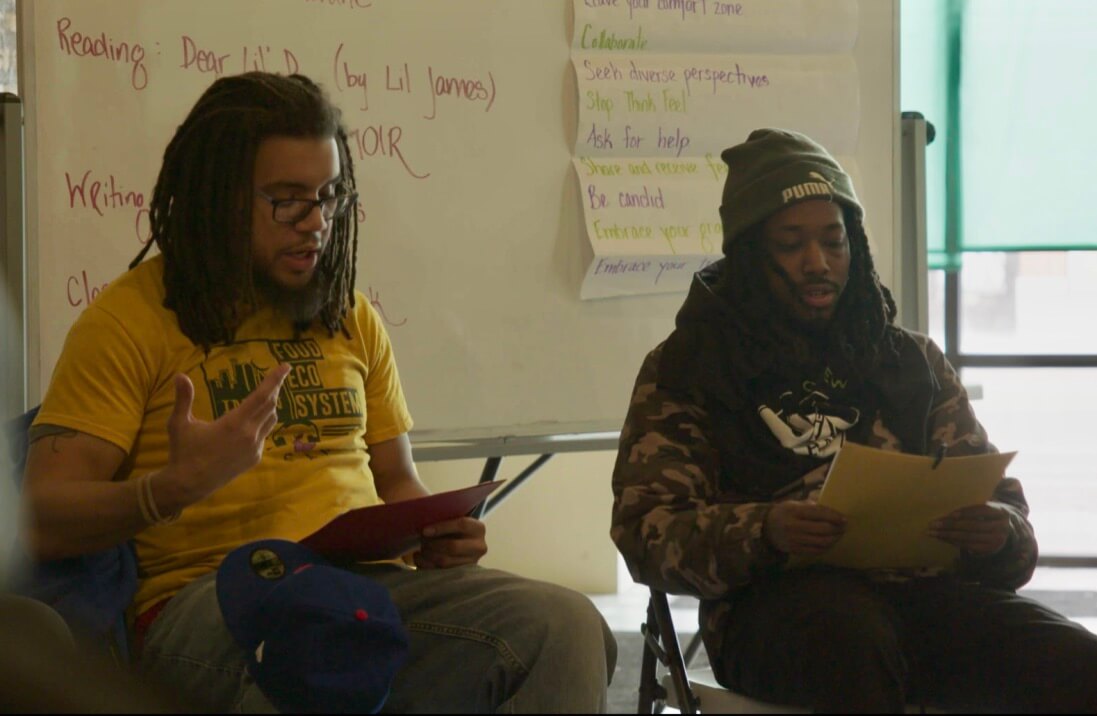 Publication Celebrations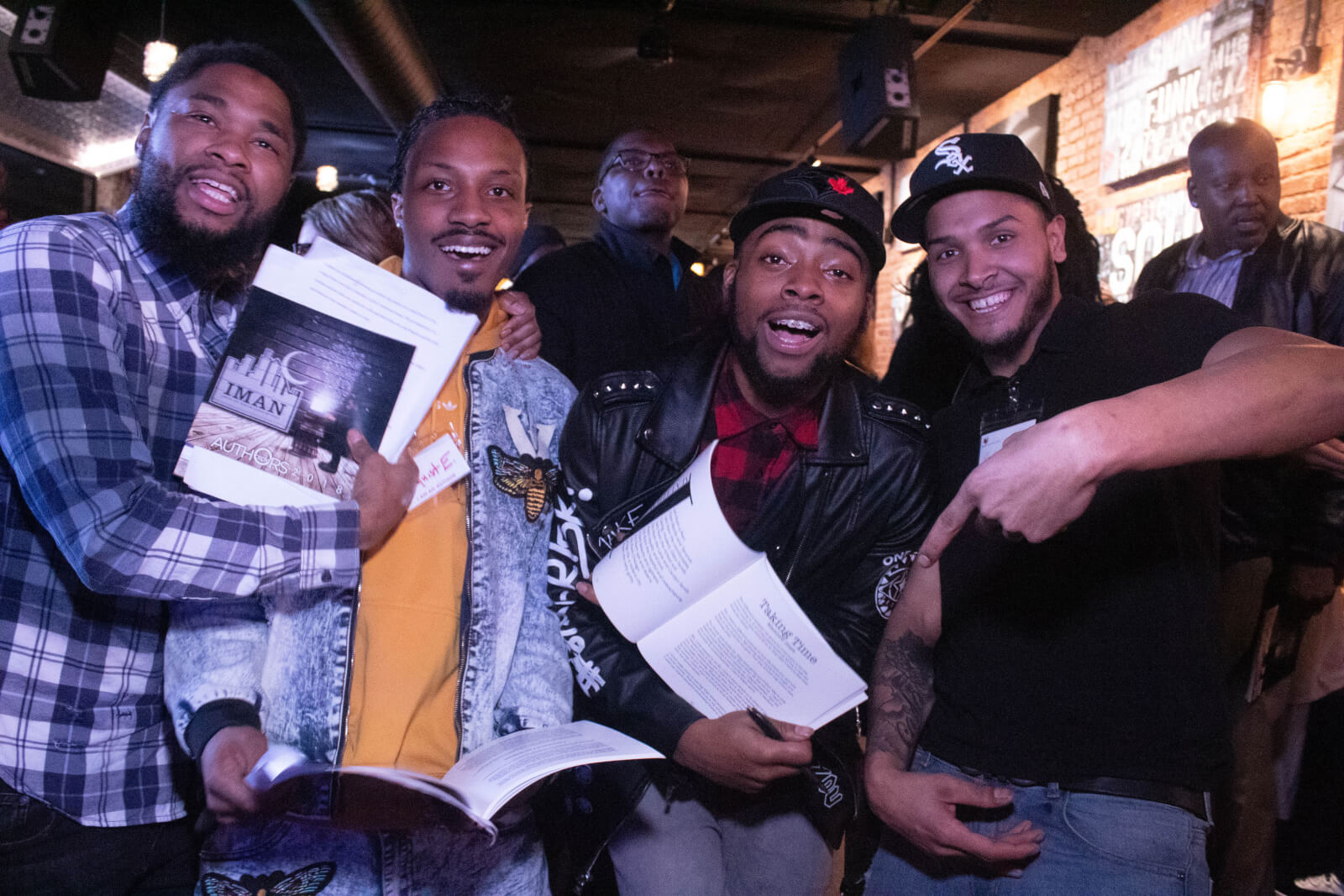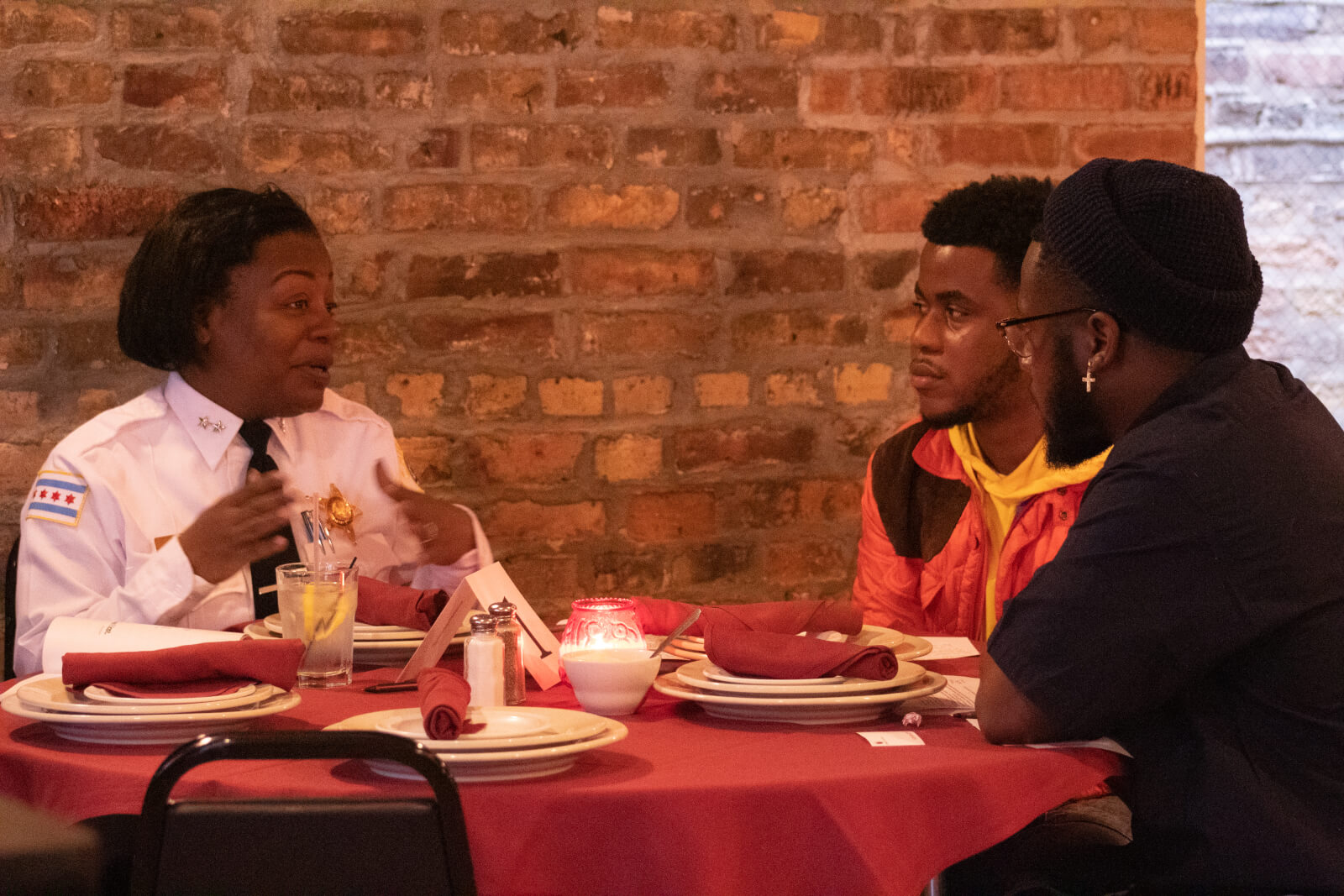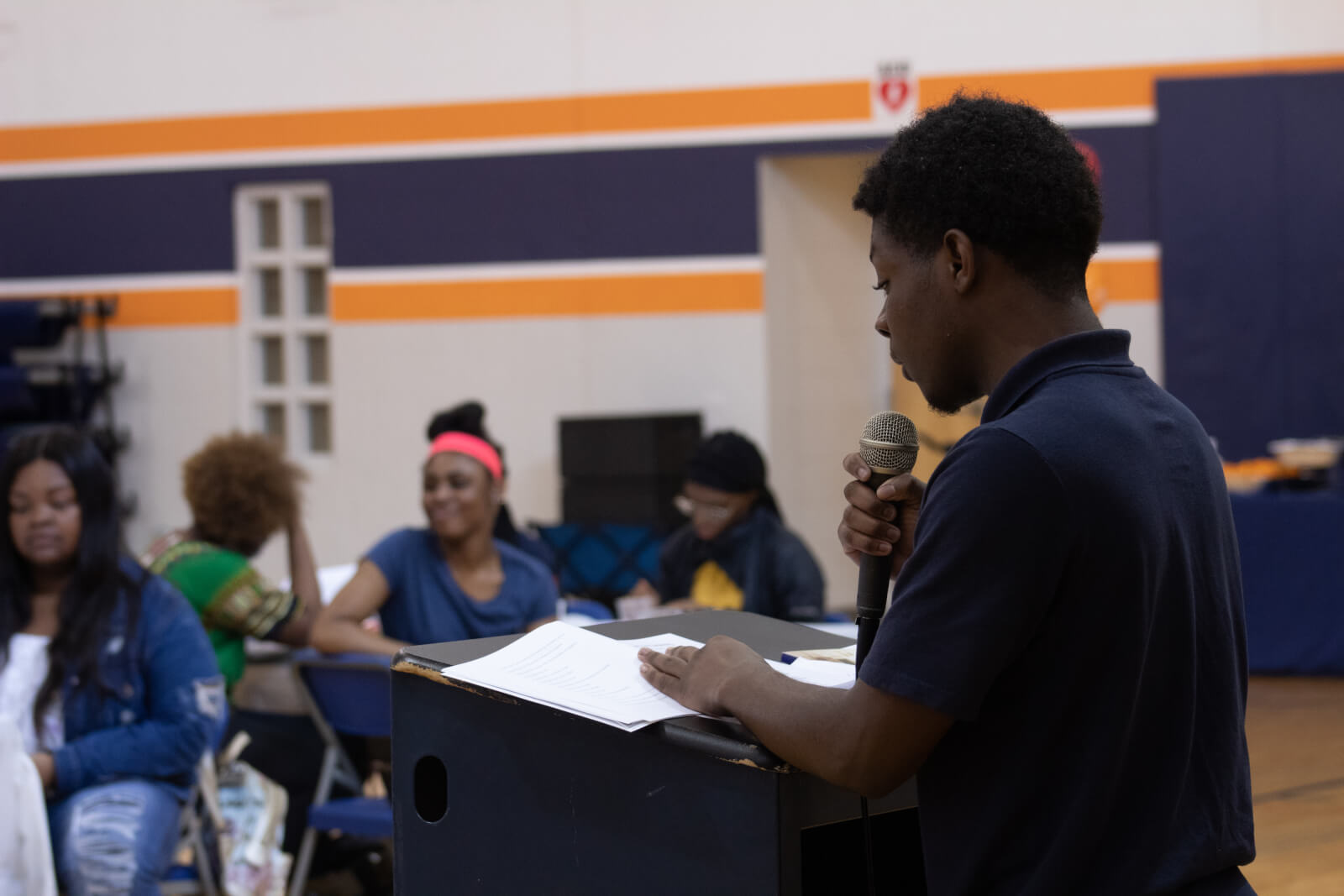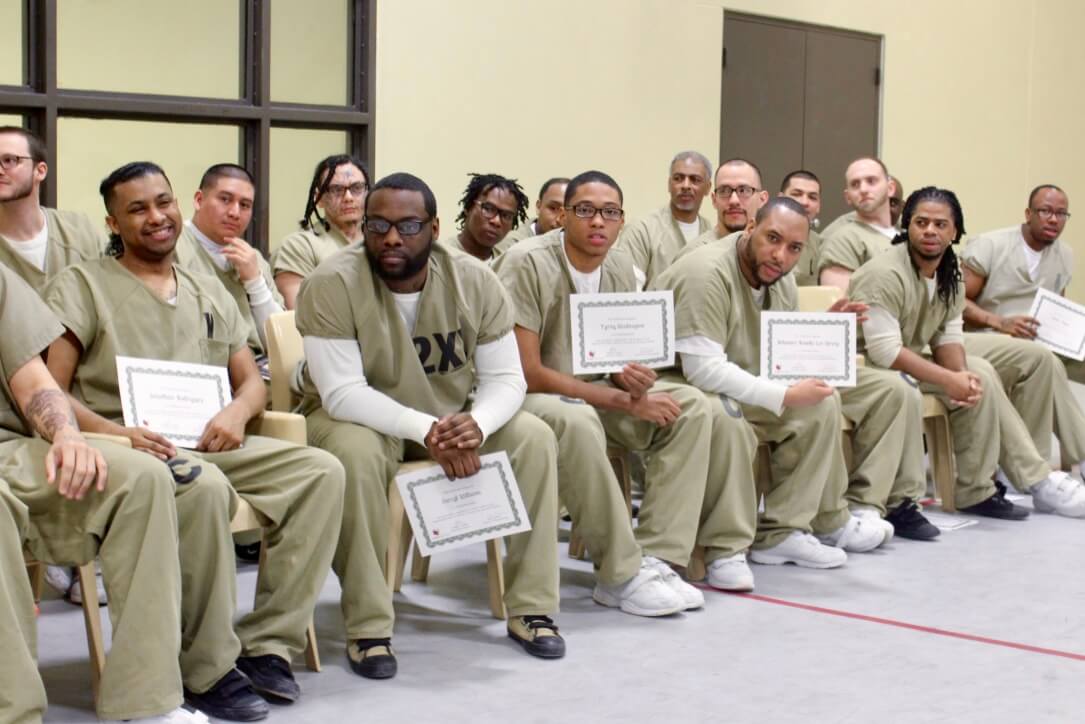 Publishing is what allows a writer to become an Author. Final text drafts and illustrated galleys are published as beautiful books (available both physical and digital) which can be read by people near and far, thereby influencing hearts and informing perspectives.
Authors present their final work at Publication Celebrations to an audience of friends and family, as well as leaders and policy-makers in the community, business, law-enforcement and government sectors. These events launch ongoing dialogue to inform solutions based on real-life experiences of violence and trauma, to complicate narratives, break down stigmas, and identify how to heal communities.
Complicating the Narrative: A Podcast Series
ConTextos is excited to announce the launch of Complicating the Narrative, a podcast series produced by Authors who have published through different ConTextos Authors Circles across Chicago. Complicating the Narrative was conceived with the intention of bringing voices that are often overlooked or suppressed to the foreground. Through this podcast, we seek to add context beyond the misconceptions commonly associated with people living in communities impacted by violence.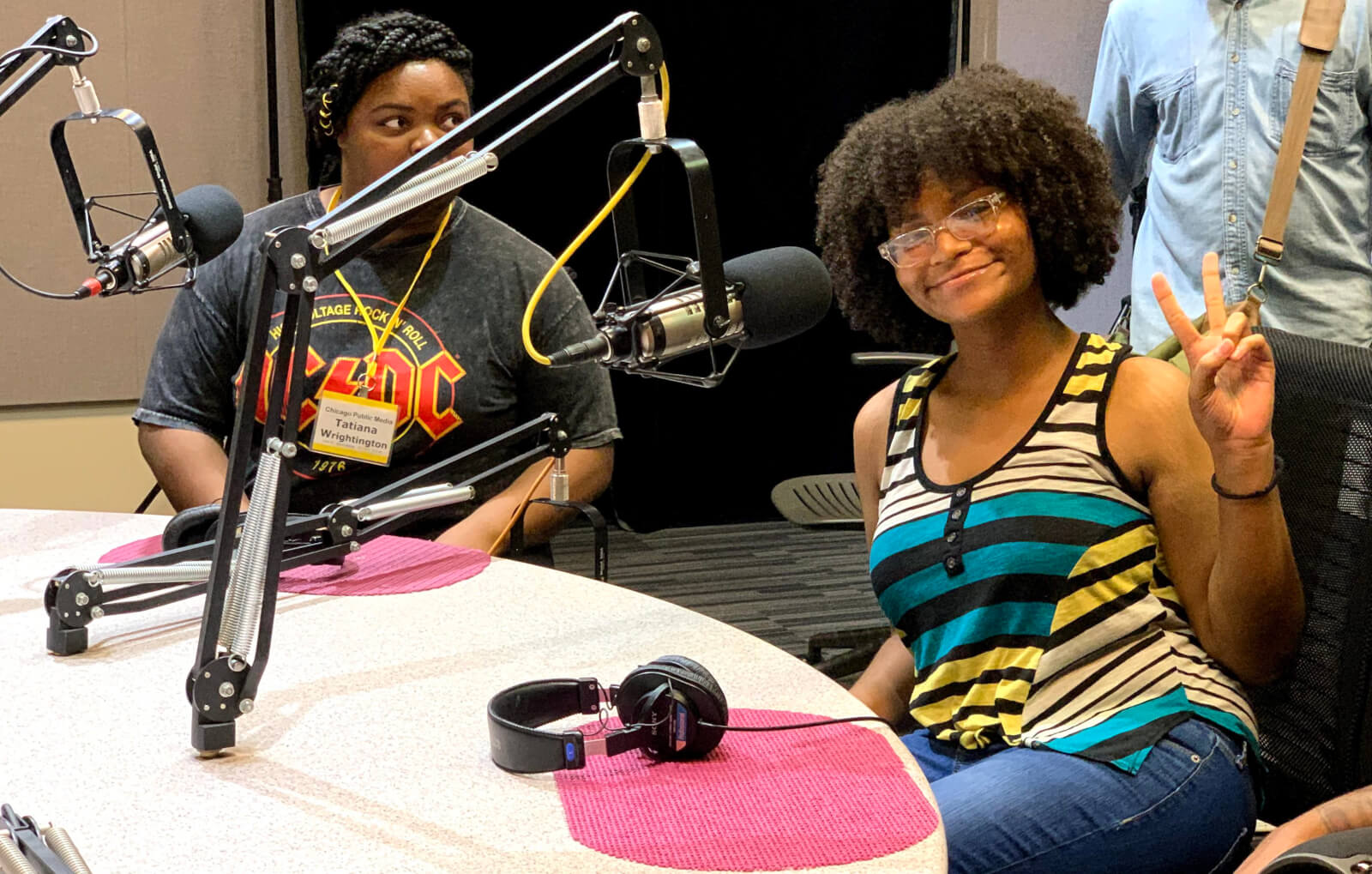 Alumni Programming
Salon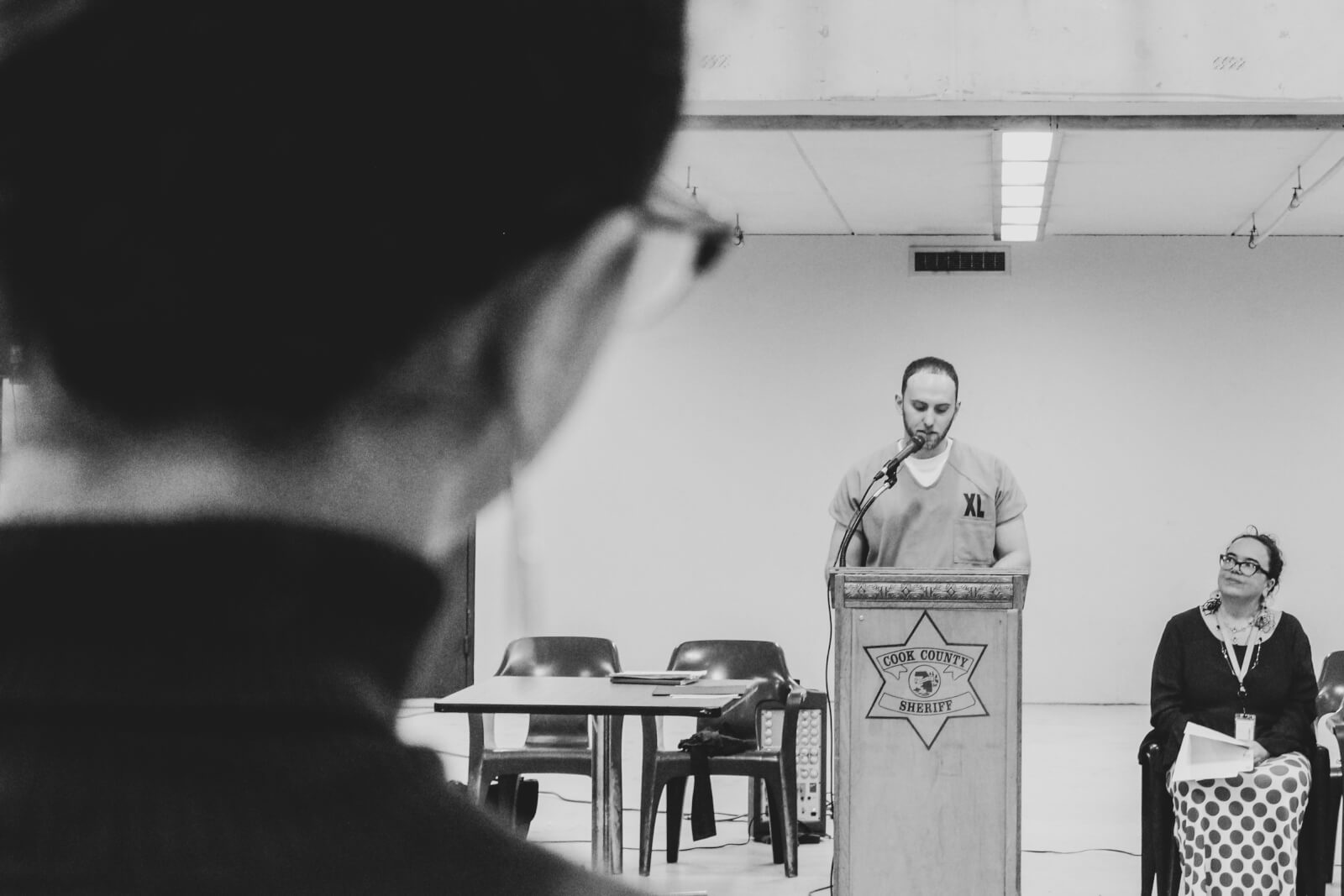 Every month we bring in a writer or artist to share their work and have a conversation with published Alumni Authors. Salon Speakers discuss their writing process and engage with Authors through thought provoking and meaningful conversation – a learning experience that is beneficial to all involved.
Supper Club
Monthly gatherings with all published Alumni to build a community of Authors over a shared meal and conversation, to share resources, or going on an excursion.
Speaker Series
Authors present stories and facilitate workshops at schools, community centers, universities as panelists and experts.
Into A Black Beyond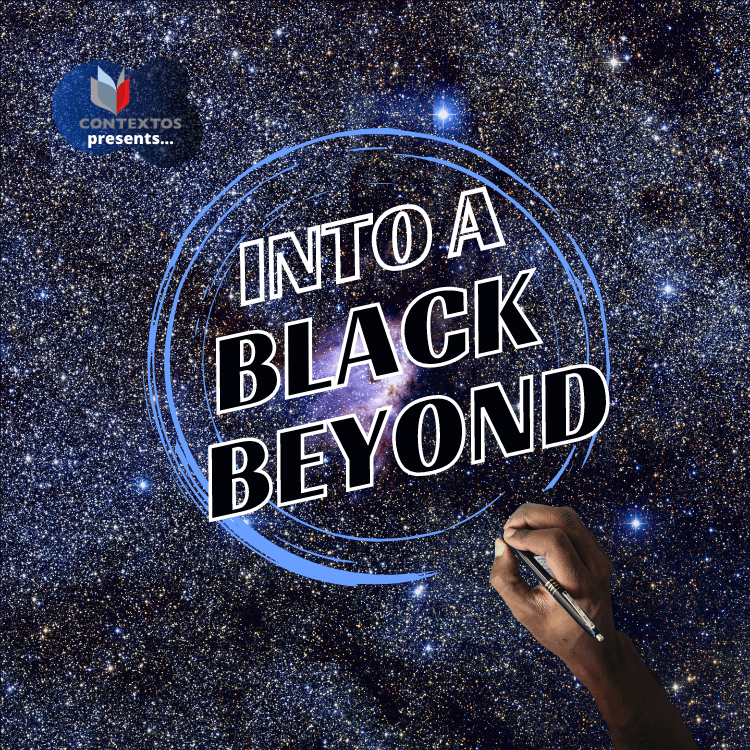 ConTextos launched Into A Black Beyond (IABB) in 2021. IABB is an intergenerational, facilitated and co-created digital writing circle for ALL Black Chicagoans, across all identities, which will explore topics relevant to this inflection point in history with an eye toward mutual growth and shared understanding. IABB invites applicants to pioneer a community of writers and thinkers, receiving a stipend to produce work that looks into and beyond the Black experience in Chicago. We will dive into relevant topics by reading/viewing contemporary and historical voices, while crafting individual narratives around these issues.
Applications for our 2022 cohort will open up in Fall of 2021.
Dear Chicago
Dear Chicago: Chicago Youth Telling Their Truths is a new program by ConTextos that centers the expertise, stories and self-determination of Chicago's young people. We will co-create a space of reflection, healing and connection while uplifting the writings, voices, artistry, and perspectives of youth about their own lives as Authors.  These 20 youth Authors come from Chicago Public Schools and are between 15-17 years old.   During the time of COVID-19, local and national Movements for Black Lives, and the increased violence of Summer 2020 in Chicago, our city's young people have critical visions and expertise to share.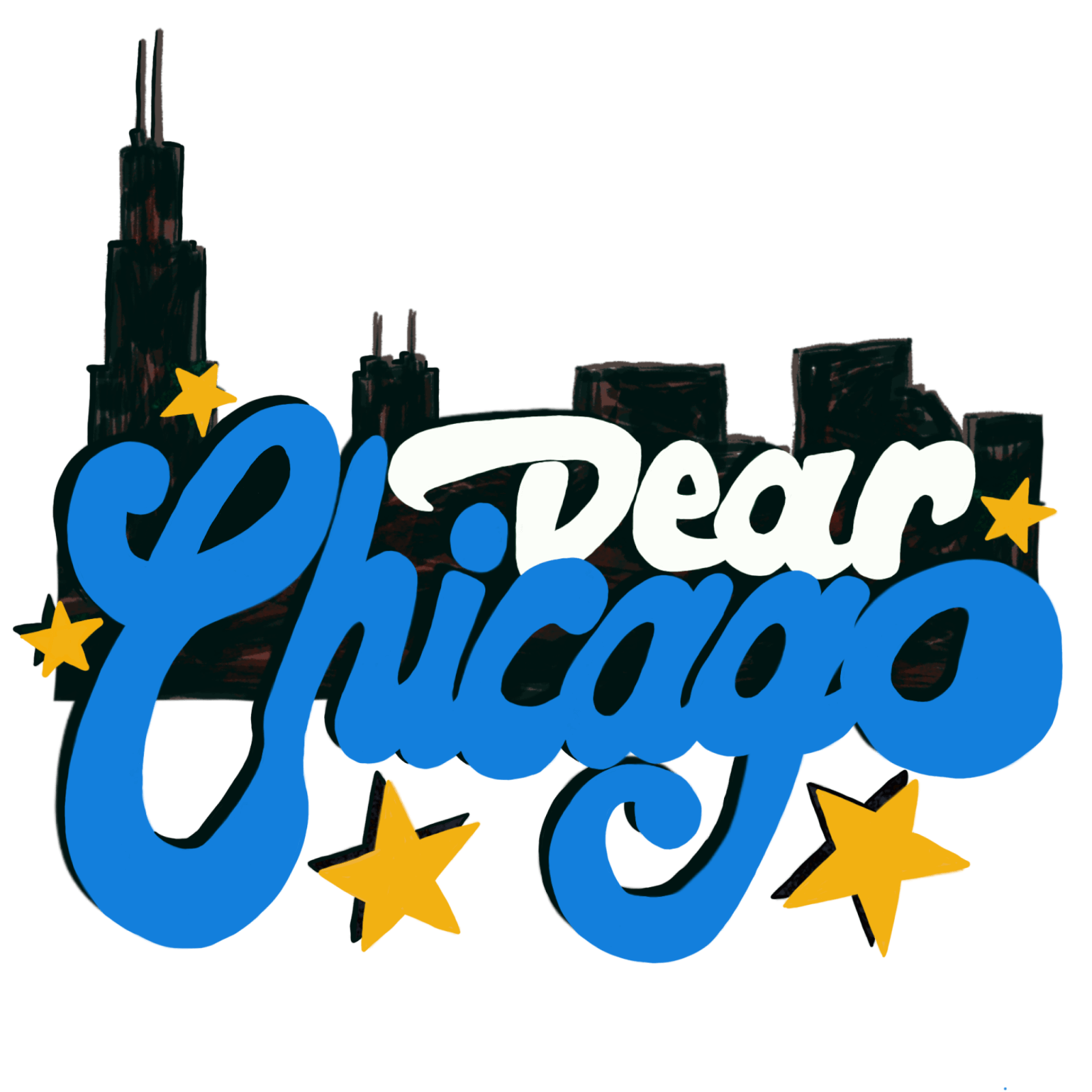 Open Circle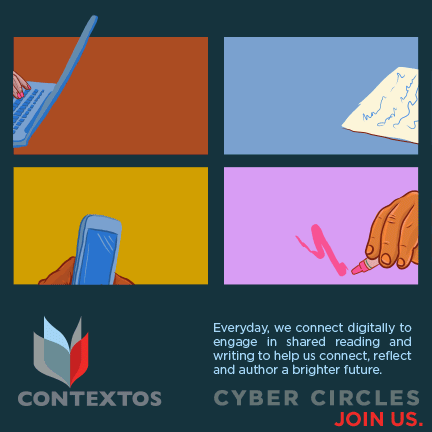 Friday, March 13, 2020 was Day One for ConTextos moving into cyberspace. Normally housed at offices in downtown Chicago, the team "gathered" via zoom to figure out what social distancing, what a global pandemic would mean for each of us individually and what they would mean for the work and the people and communities we serve. All we collectively knew on that first day was that we had to create a consistent, open space where folks could gather to commune, write, and process the "new" world we were all navigating. Open Circle was born. Some 200 days later, the Open Circle remains active.
Ways To Tell
Ways To Tell is a community-based Author/Artist led journey seeking to amplify voices directly from communities on Chicago's South and West Sides, help Authors/Artists expand their work & creativity, and inspire others to use their stories as tools to help unify and transform their neighborhoods. This is a funded opportunity for local creatives supported by DCASE.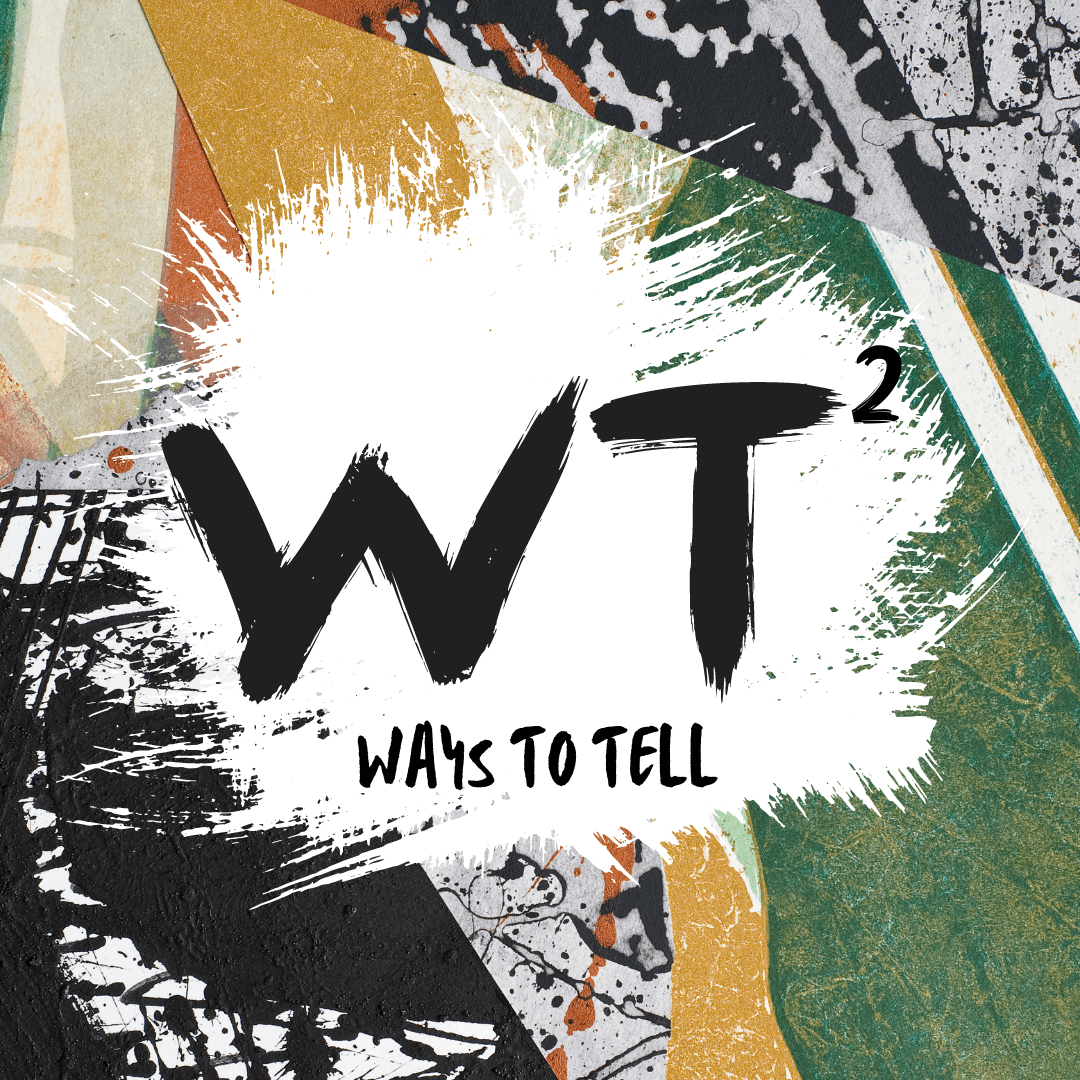 Popular Books
Be Still and Know