Ways To Tell
Ways To Tell is a community-based Author/Artist led journey seeking to amplify voices directly from communities on Chicago's South and West Sides, help Authors/Artists expand their work & creativity, and inspire others to use their stories as tools to help unify and transform their neighborhoods. This is a funded opportunity for local creatives supported by DCASE.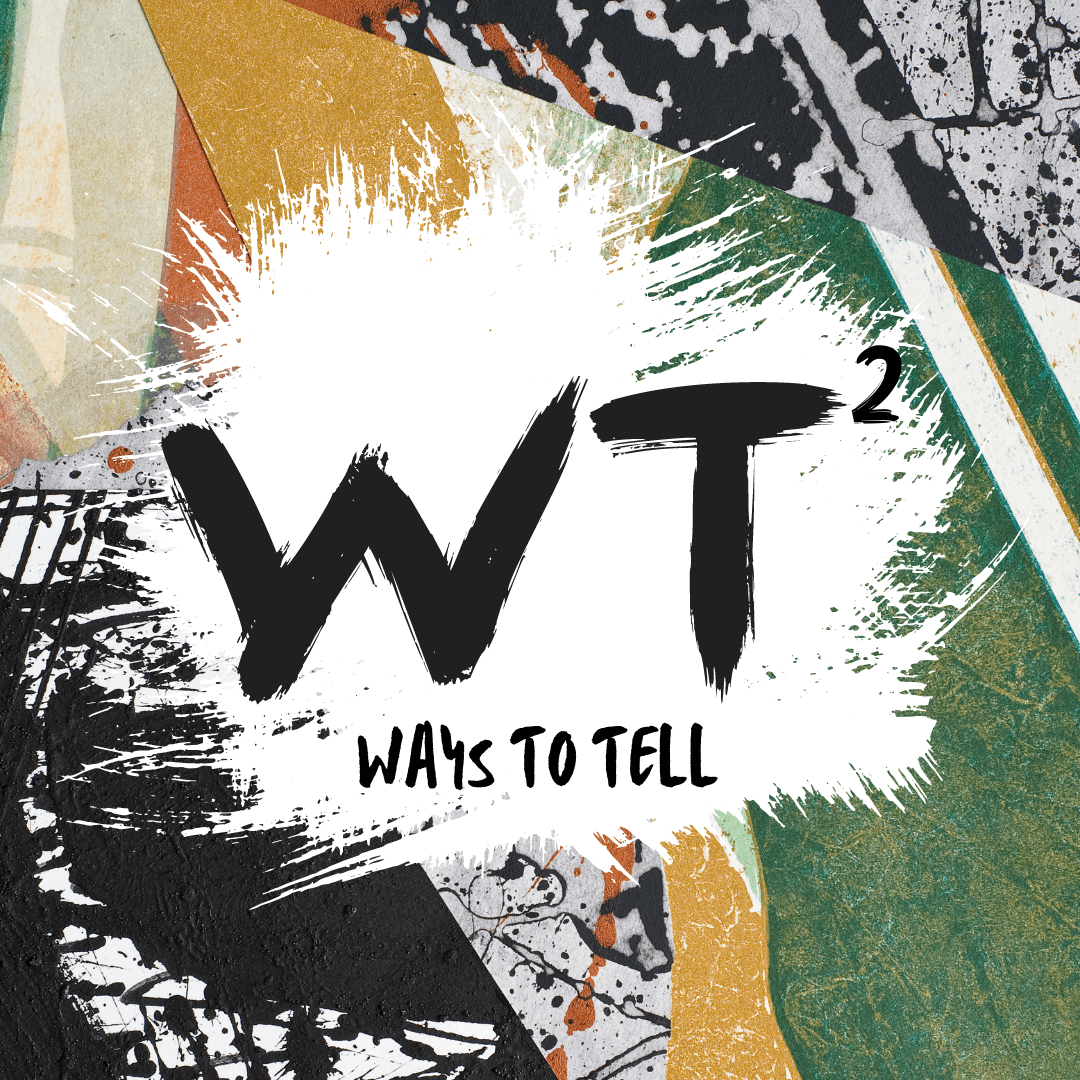 Bedtime Stories
Bedtime Stories is a program provided by ConTextos which aims to create stronger communities by helping the children of incarcerated parents and their families connect through a tech-based storytelling experience.
Authors behind walls have the opportunity to select a children's book, have their voices recorded reading the story and uploaded to a specially designed app that their families can access and read along.
Through Bedtime Stories, Authors can build, repair and/or strengthen relationships: between themselves and the young people in their lives, with the residual implication and impact of working on relationships with other adults connected to the young people on the outside.
This program and app was created in partnership with Chicago Public Library and Walmart.
Into A Black Beyond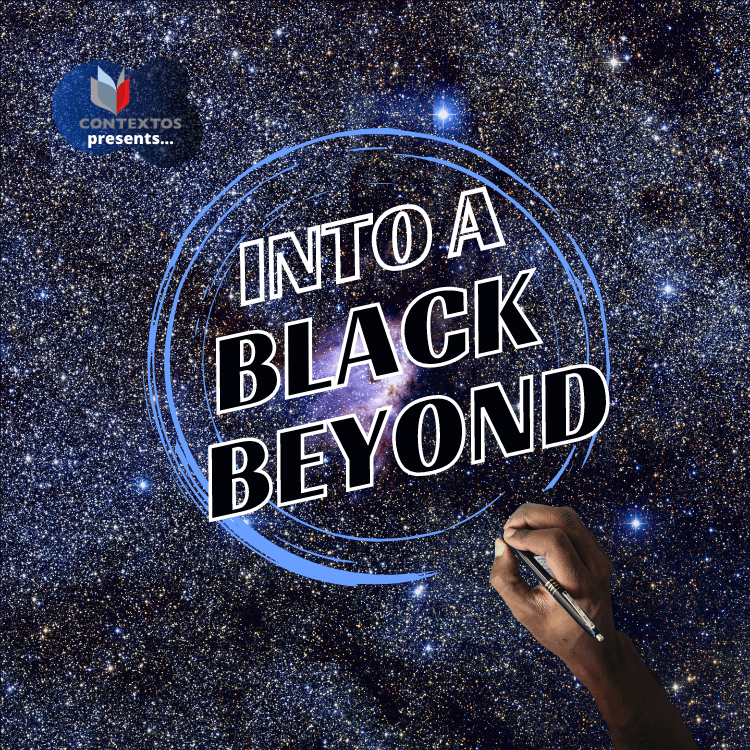 ConTextos launched Into A Black Beyond (IABB) in 2021. IABB is an intergenerational, facilitated and co-created digital writing circle for ALL Black Chicagoans, across all identities, which will explore topics relevant to this inflection point in history with an eye toward mutual growth and shared understanding. IABB invites applicants to pioneer a community of writers and thinkers, receiving a stipend to produce work that looks into and beyond the Black experience in Chicago. We will dive into relevant topics by reading/viewing contemporary and historical voices, while crafting individual narratives around these issues.
Applications for our 2022 cohort will open up in Fall of 2021.
Soy Autor
Soy Autor es un espacio co-creado para la exploración y el descubrimiento, que utiliza la lectura, la escritura y el diálogo enfocado y participativo como vehículos para la transformación. Los participantes "leen como escritores" mientras redactan, revisan, ilustran y publican sus memorias. A través del proceso, los individuos aprenden a tomar y aceptar retroalimentación crítica, a mejorar sus habilidades de lectura y escritura, y a reflexionar sobre el pasado para imaginar un futuro diferente.
Soy Autor exige asumir responsabilidades mientras que al mismo tiempo acoge la empatía, compromete a los participantes a que trabajen en equipo y de forma independiente mientras construyen comportamientos pro-sociales que son la base para lograr el éxito en la educación, en el lugar de trabajo y en las relaciones. El proceso transforma a los participantes; sus obras finales publicadas se utilizan para capacitar a maestros, policías y para desarrollar empatía, políticas y soluciones basadas en experiencias reales de violencia y trauma.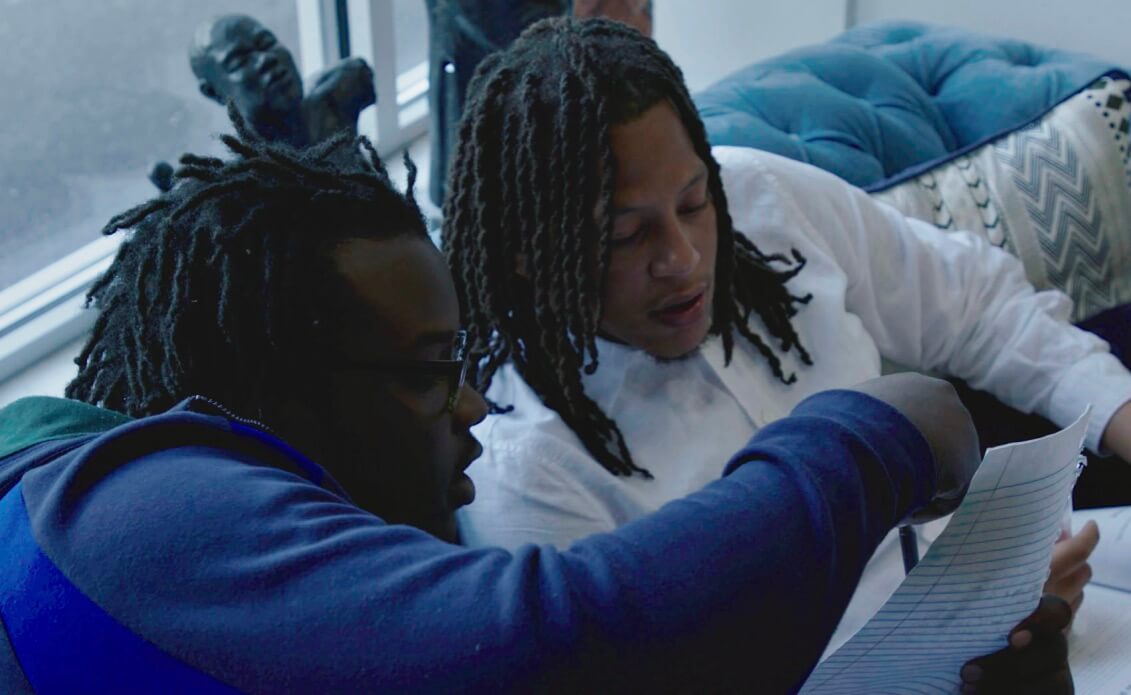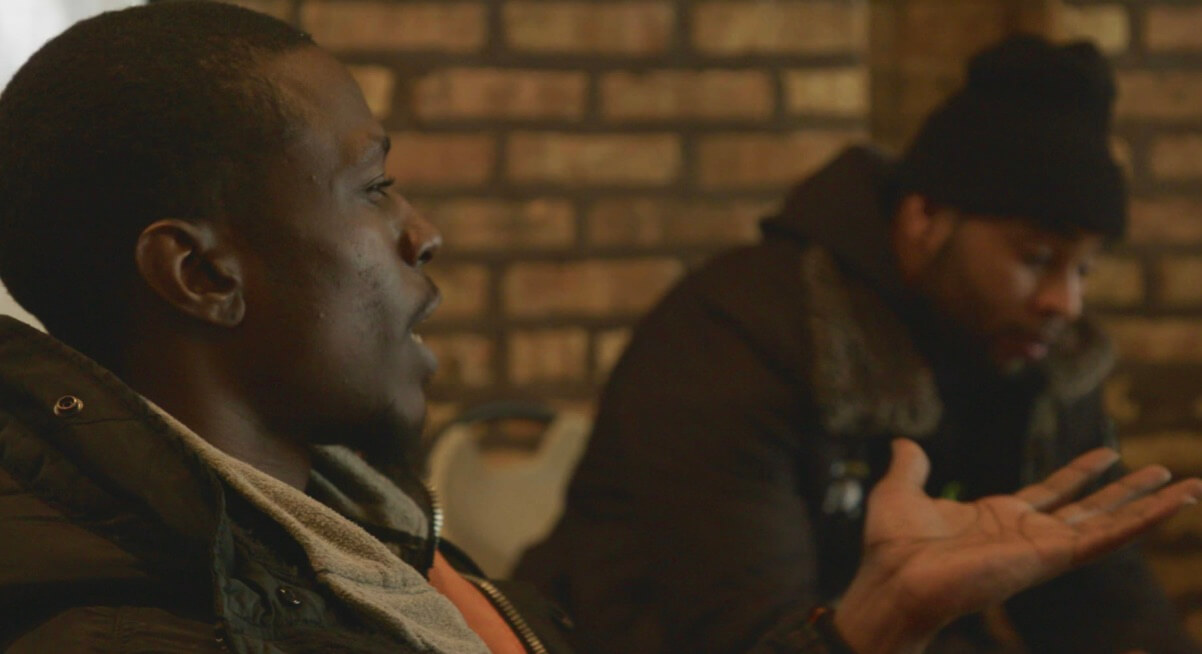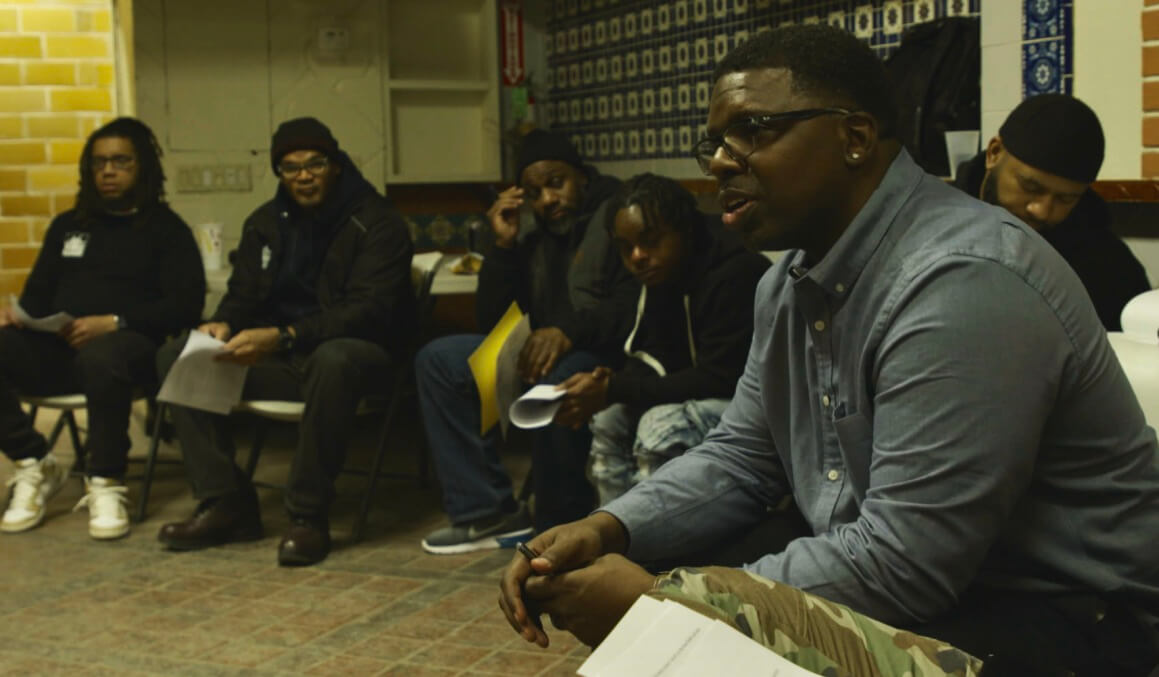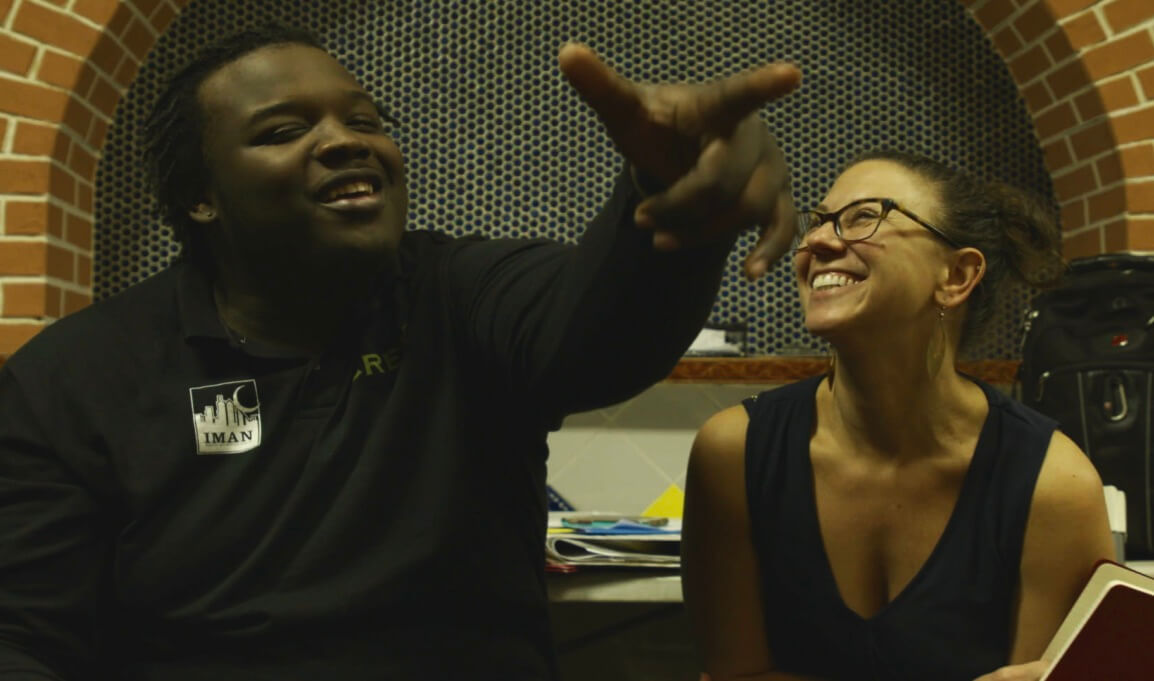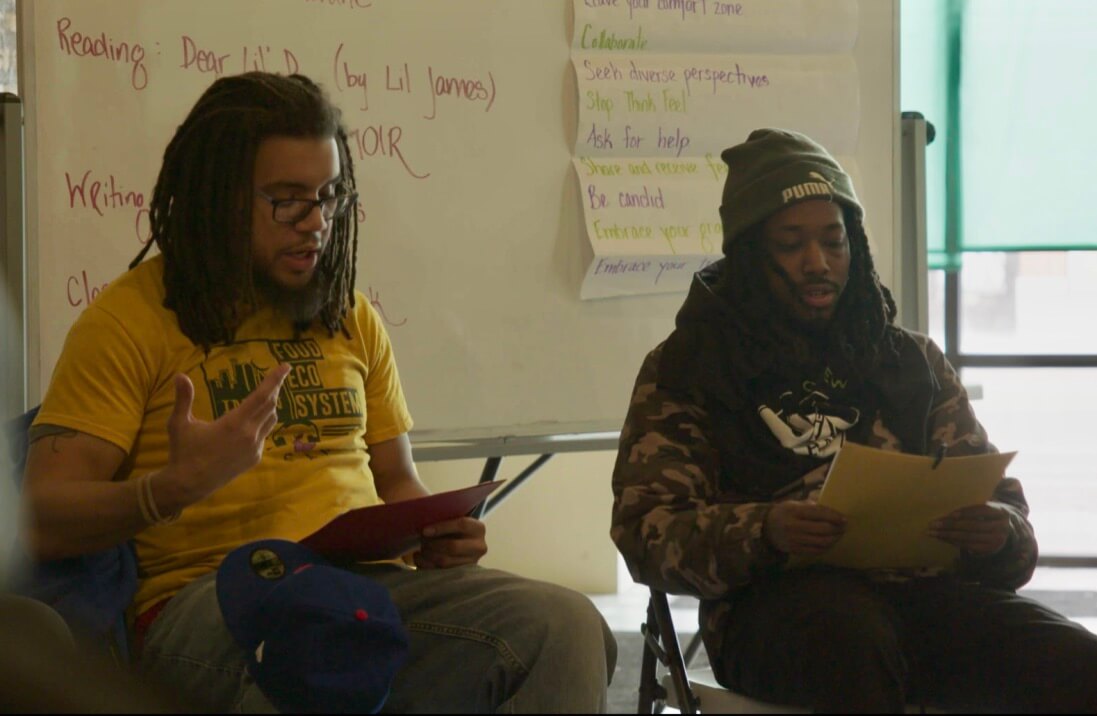 Celebración de la Publicación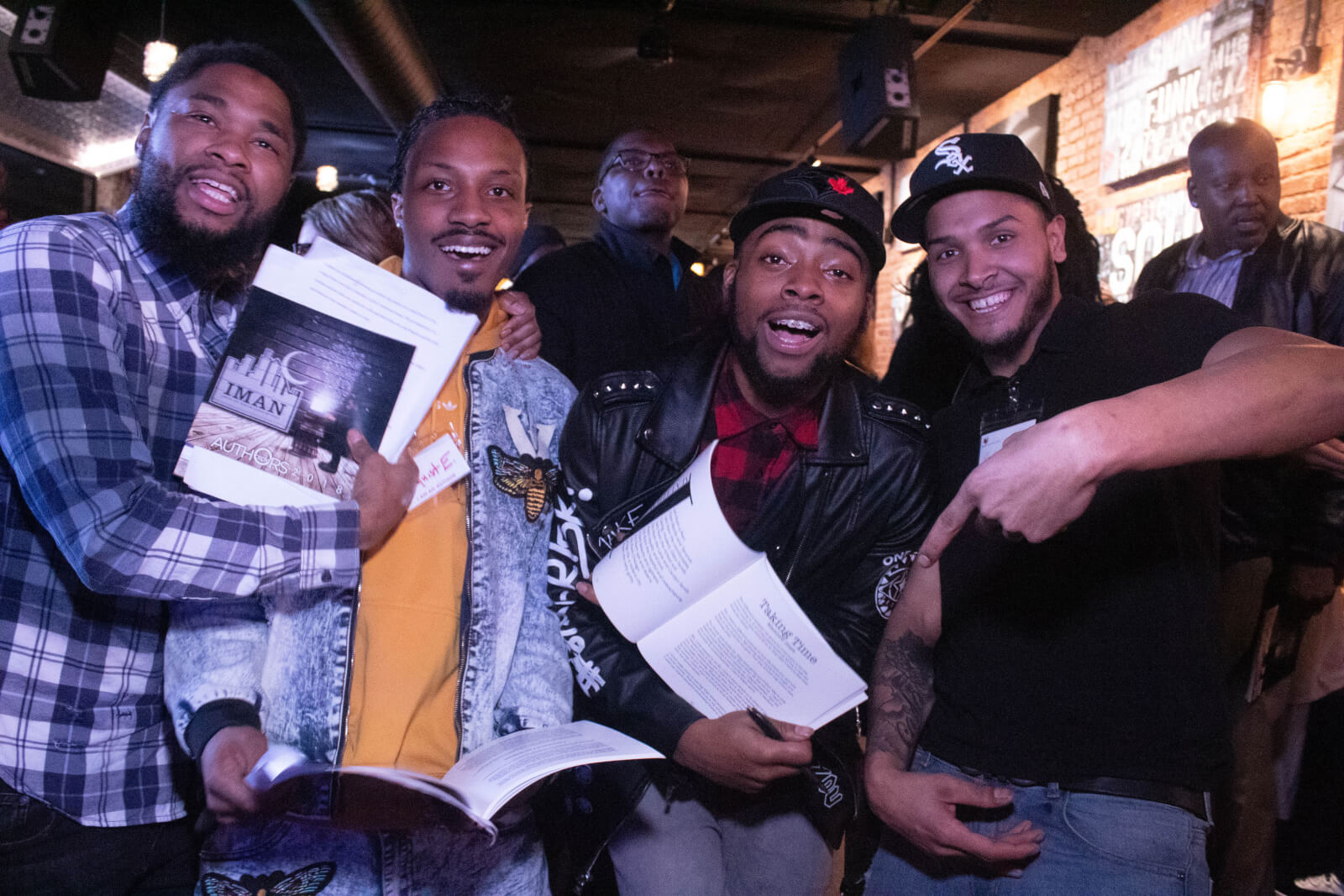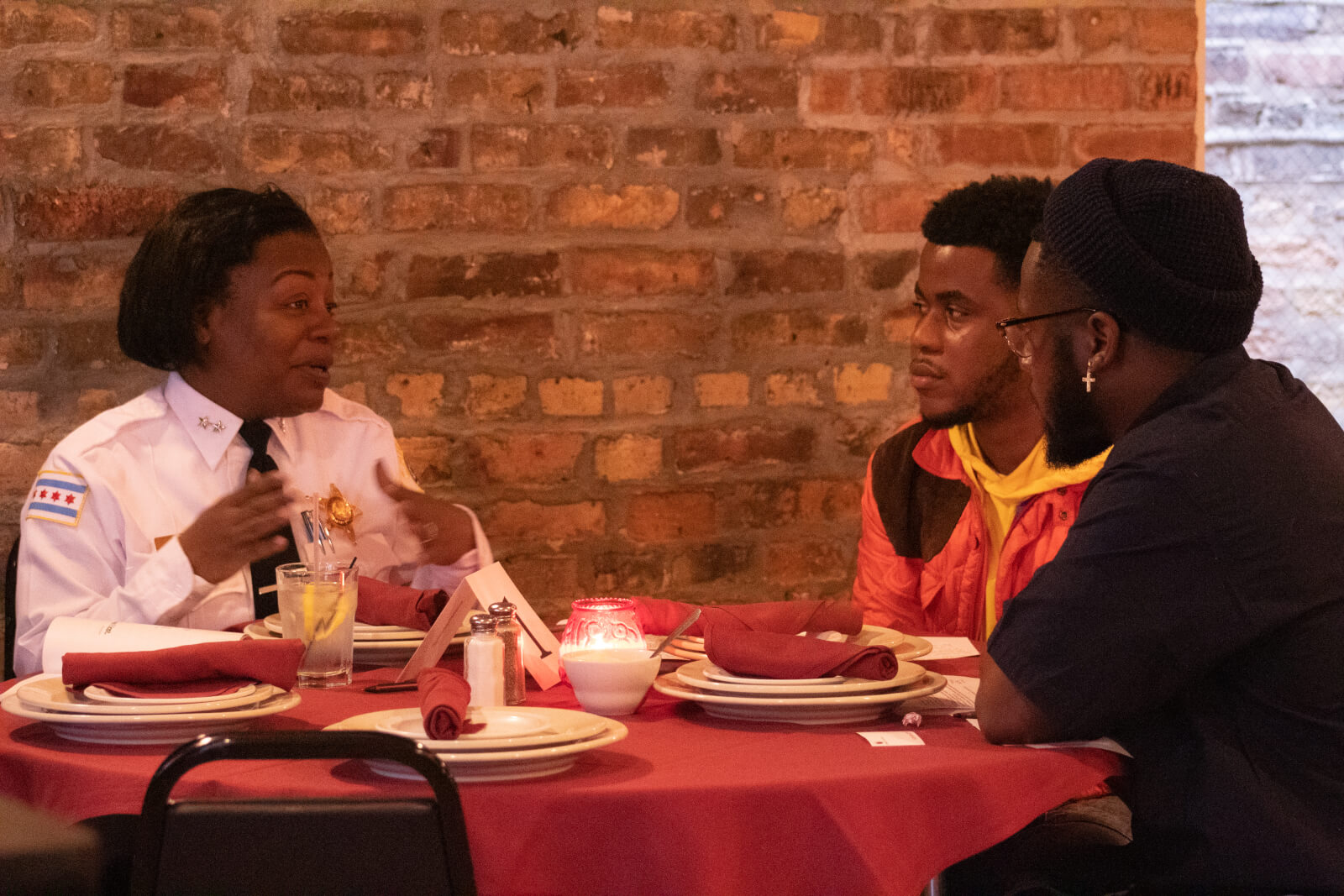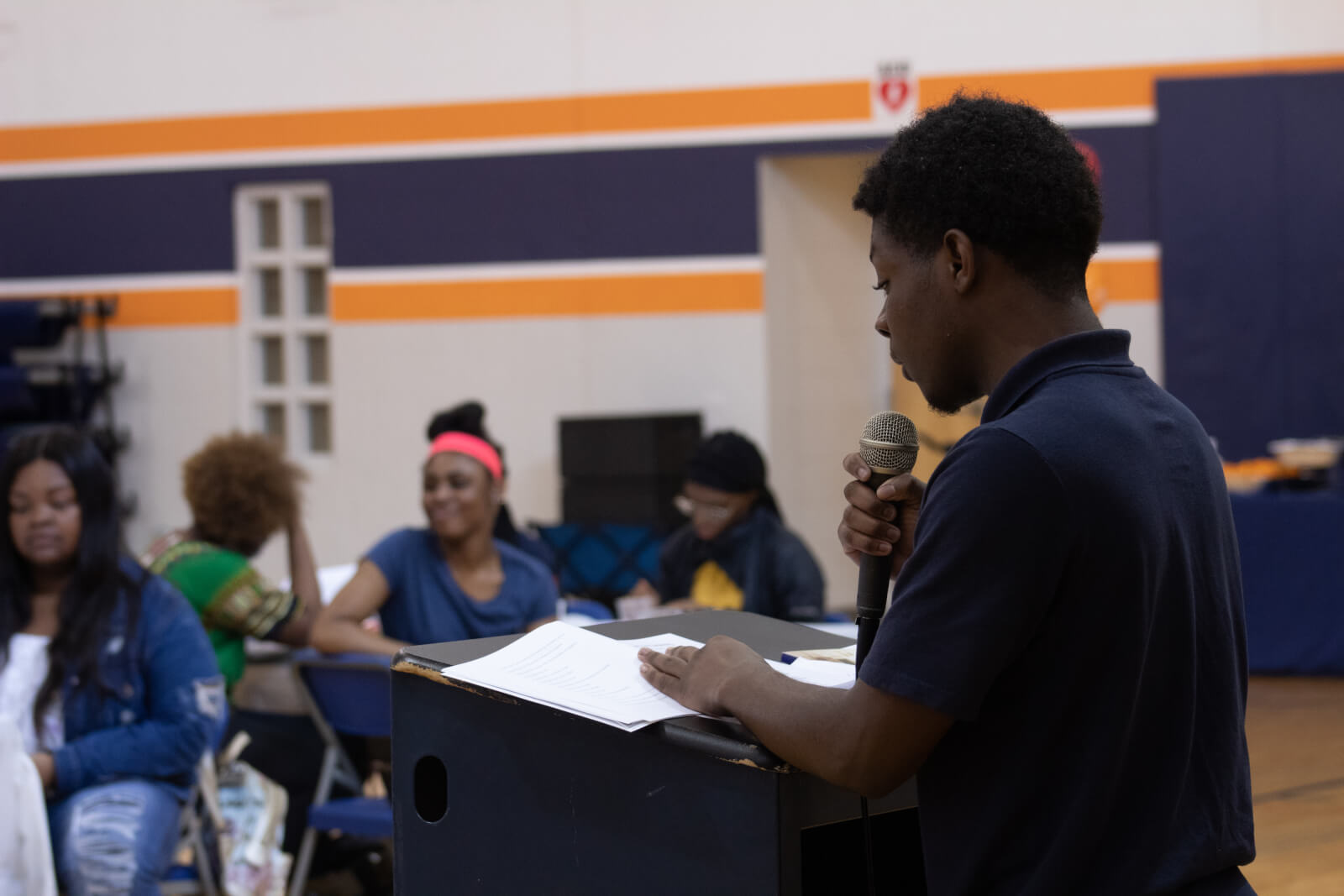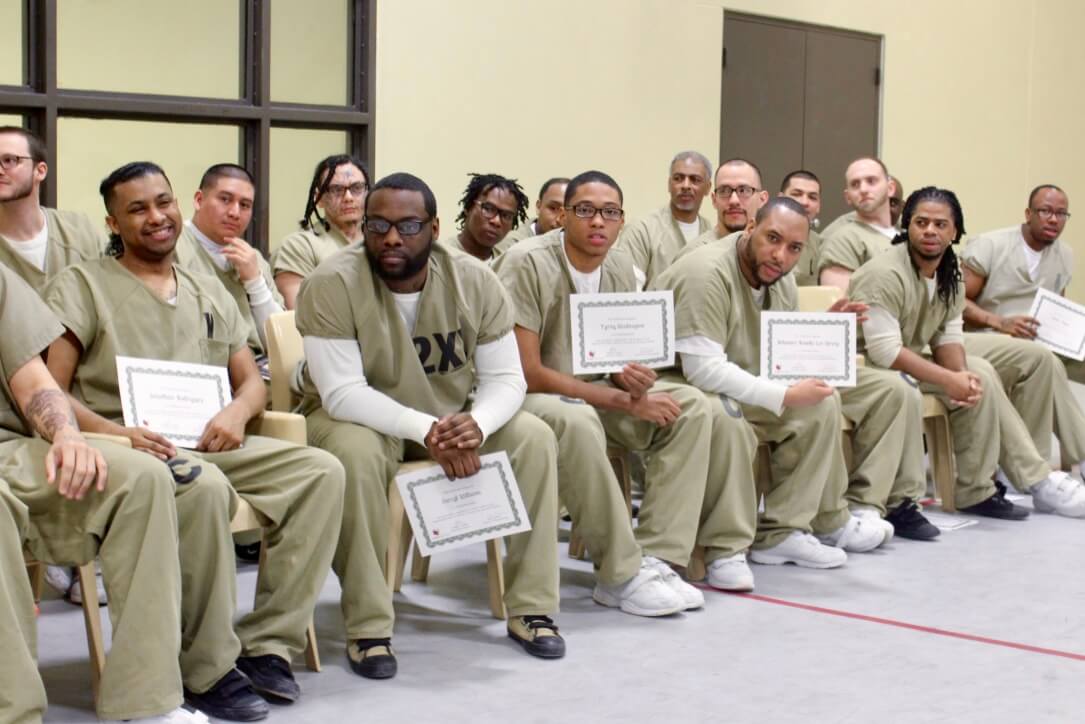 La publicación es lo que permite a un escritor convertirse en autor. Los borradores finales de los textos y las ilustraciones se publican en forma de hermosos libros (disponibles tanto de manera física como digital) los cuales pueden ser leídos por personas que se encuentran ya sea cerca o lejos, influyendo de esta forma en los corazones de las personas e informando acerca de las diferentes perspectivas.
Los autores presentan su trabajo final a una audiencia de amigos y familiares durante celebraciones de publicación, así como a líderes y a personas responsables de formulación de políticas en los sectores comunitarios, empresariales, de aplicación de la ley y gubernamentales. Estos eventos impulsan un diálogo continuo que informan acerca de soluciones basadas en experiencias reales de violencia y trauma, buscan complicar las narrativas, romper los estigmas e identificar de qué manera sanar a las comunidades.
Complicando la Narración: Una Serie de Podcast
ConTextos is excited to announce the launch of Complicating the Narrative, a podcast series produced by Authors who have published through different ConTextos Authors Circles across Chicago. Complicating the Narrative was conceived with the intention of bringing voices that are often overlooked or suppressed to the foreground. Through this podcast, we seek to add context beyond the misconceptions commonly associated with people living in communities impacted by violence.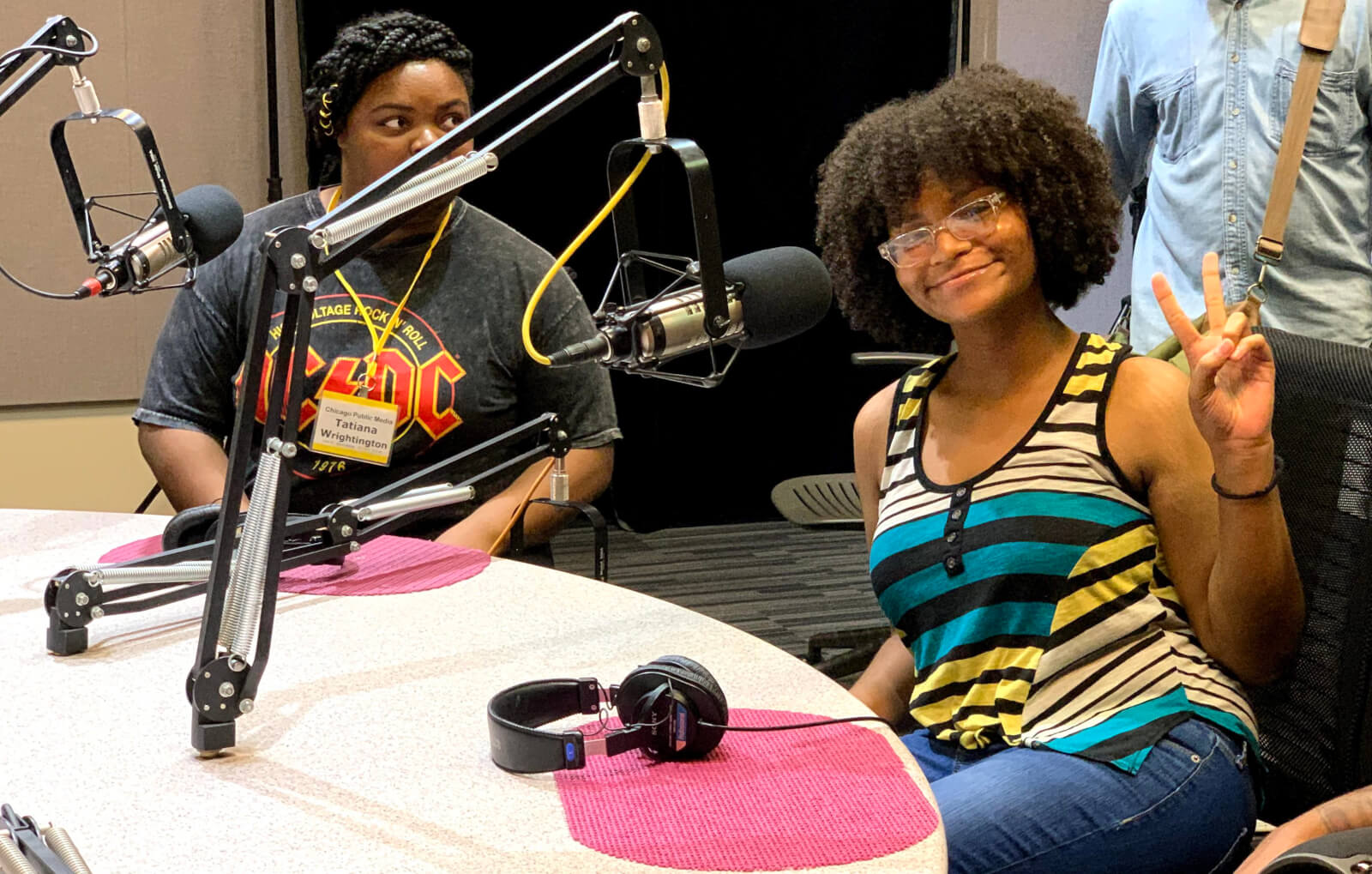 Programación de Alumnos
Salón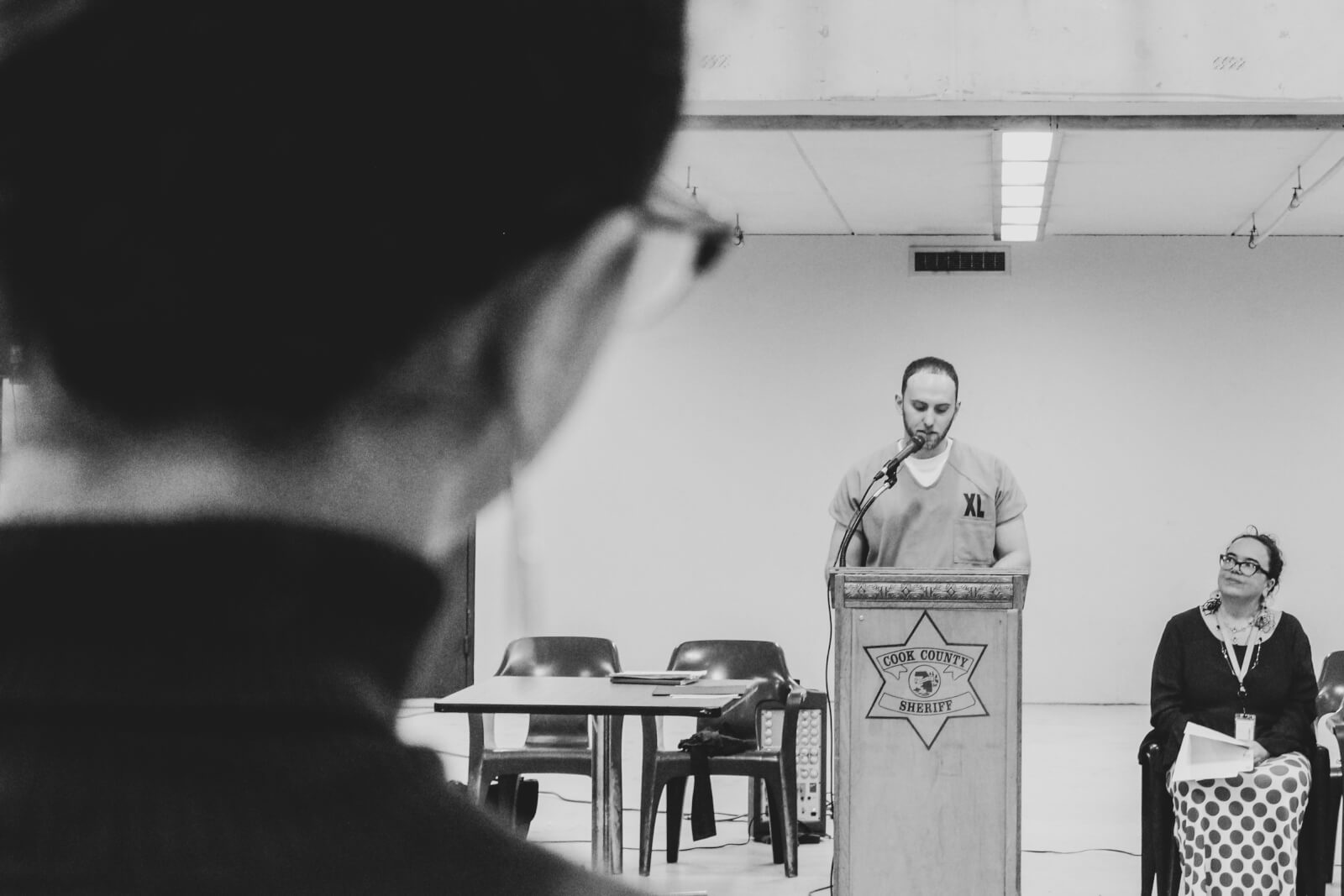 Cada mes traemos a un escritor o artista para que comparta su trabajo y sostenga conversaciones con autores publicados pertenecientes al alumnado. Los oradores discuten su proceso de escritura con los autores y discuten y comparten con los alumnos autores a través de conversaciones significativas que provocan a la reflexión - una experiencia de aprendizaje que es beneficiosa para todos los involucrados.
Club de Cenas
Reuniones mensuales con todos los Alumnos publicados con el fin de crear una comunidad de Autores a partir de compartir una comida y conversar, para compartir recursos o para "hacer una excursión".
Serie de Oradores
Los autores presentan historias y facilitan talleres en escuelas, centros comunitarios, universidades como panelistas y expertos.
Open Circle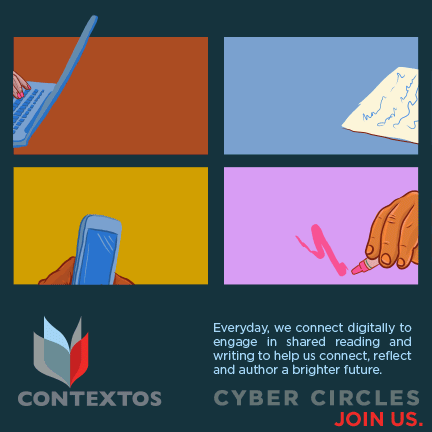 Friday, March 13, 2020 was Day One for ConTextos moving into cyberspace. Normally housed at offices in downtown Chicago, the team "gathered" via zoom to figure out what social distancing, what a global pandemic would mean for each of us individually and what they would mean for the work and the people and communities we serve. All we collectively knew on that first day was that we had to create a consistent, open space where folks could gather to commune, write, and process the "new" world we were all navigating. Open Circle was born. Some 200 days later, the Open Circle remains active.
Dear Chicago
Dear Chicago: Chicago Youth Telling Their Truths is a new program by ConTextos that centers the expertise, stories and self-determination of Chicago's young people. We will co-create a space of reflection, healing and connection while uplifting the writings, voices, artistry, and perspectives of youth about their own lives as Authors.  These 20 youth Authors come from Chicago Public Schools and are between 15-17 years old.   During the time of COVID-19, local and national Movements for Black Lives, and the increased violence of Summer 2020 in Chicago, our city's young people have critical visions and expertise to share.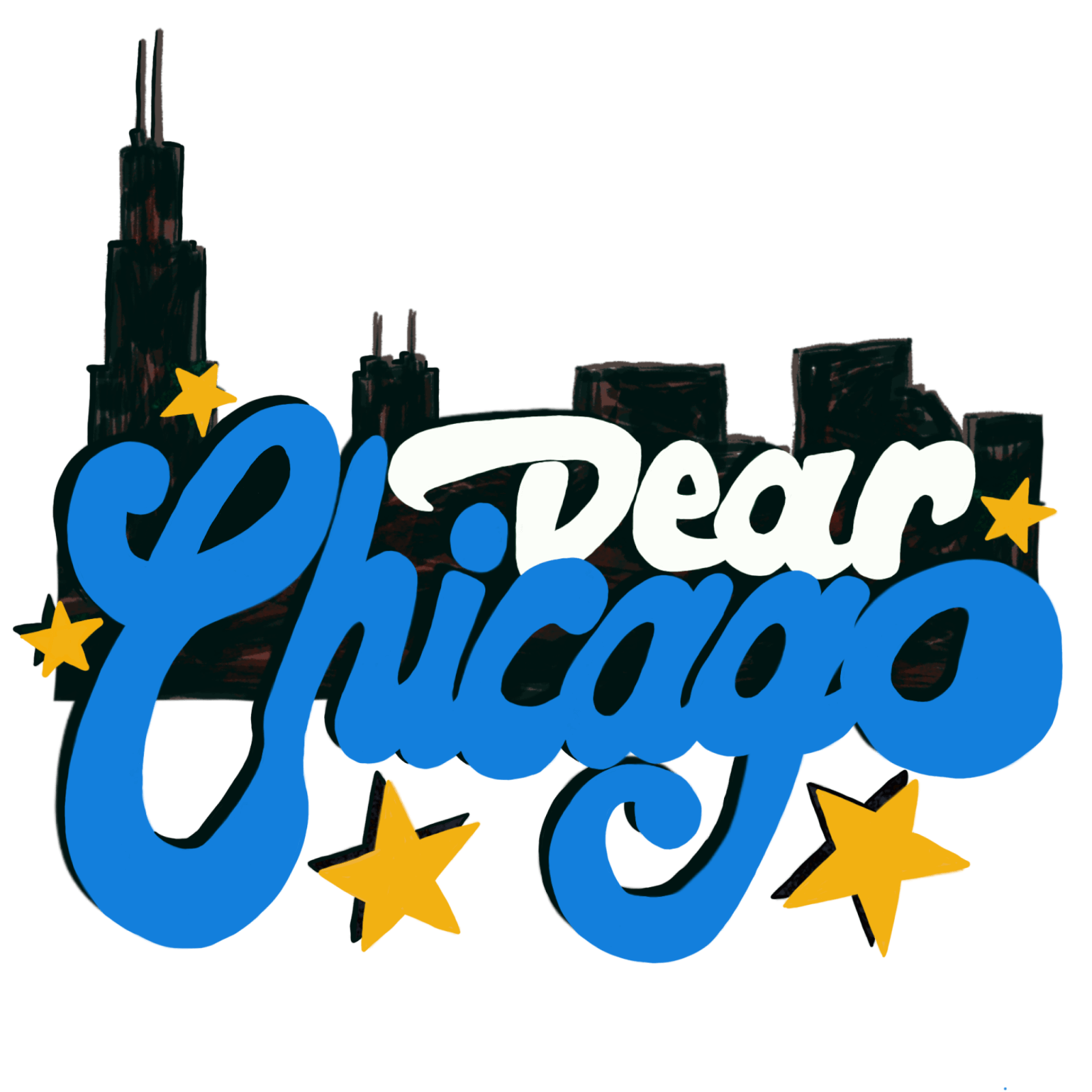 Libros Populares
Be Still and Know