COMPLICATING THE NARRATIVE
Complicating the Narrative is a podcast series produced by Authors and staff at ConTextos with the goal of adding context beyond misconceptions commonly associated with people living in communities facing poverty and barriers to economic development due to racism, violence, and trauma.
Over the summer of 2019, six Alumni Authors collaborated with Juneteenth Productions to produce the first season of our podcast. The second season, produced by and featuring Authors and staff from throughout Chicago and El Salvador, is available now. Check it out on your favorite podcast streaming service, and follow us on social media to say updated on new episodes: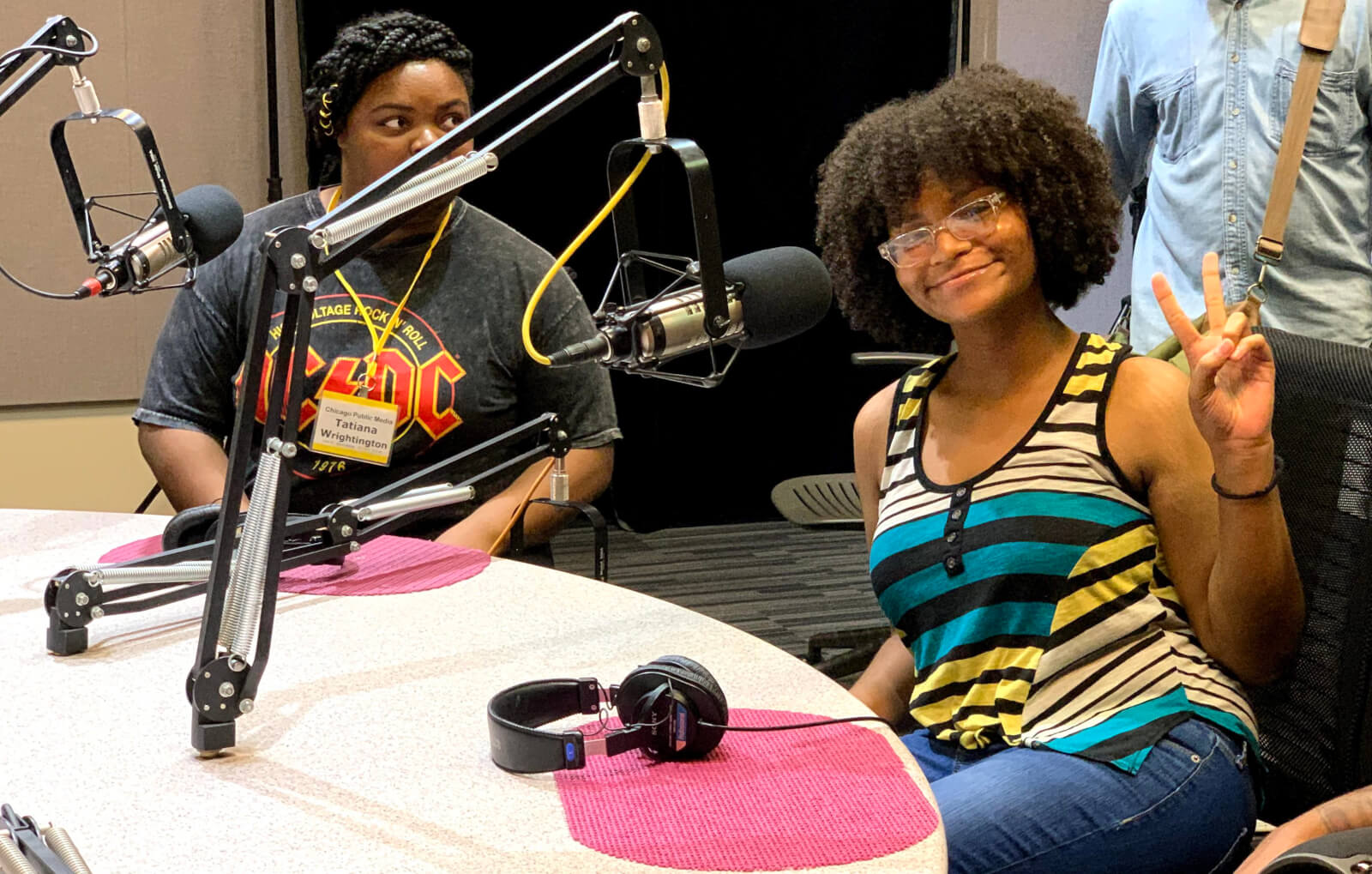 A behind the scenes video from our pilot first season.
Preview of Season 1 Episode 2: Breaking the Goldfish Syndrome