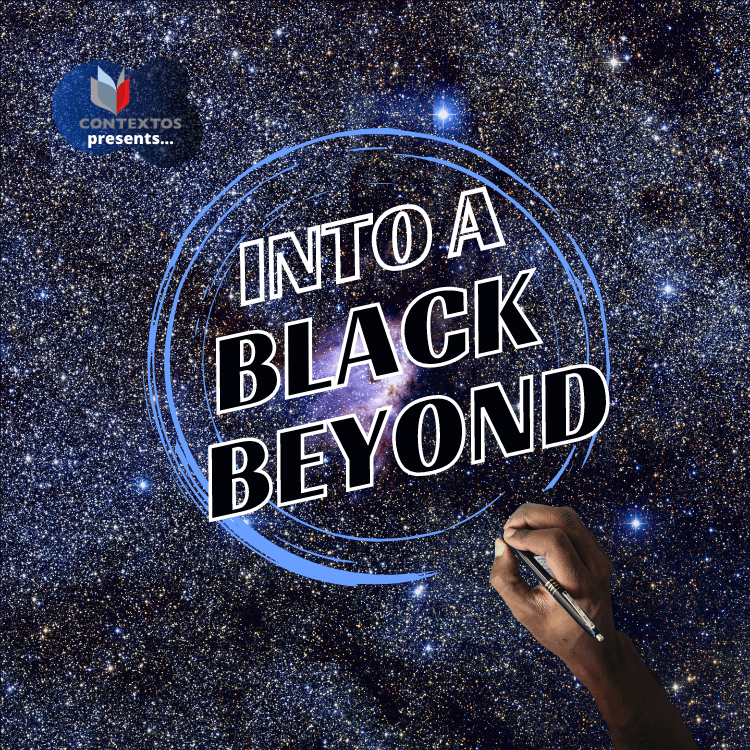 Into A Black Beyond
ConTextos' Into a Black Beyond is a facilitated digital writing circle for ALL Black Chicagoans, across all identities, which will explore topics relevant to this inflection point in history with an eye toward mutual growth and shared understanding. In this circle, we share a co-created space to write and reflect as we tell our truths and explore our growth and aspirations.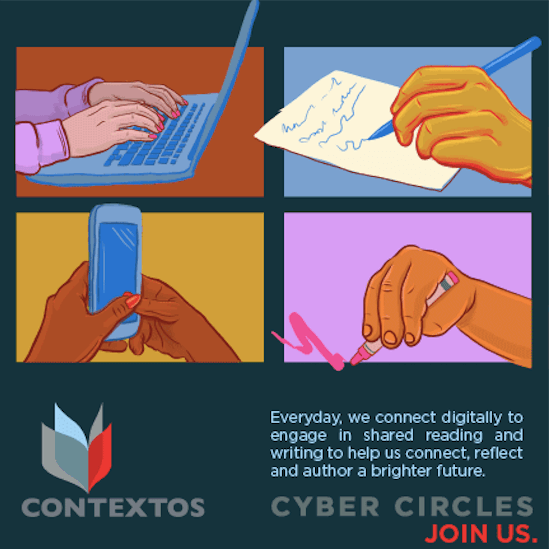 Learn about our COVID-19 Updates
In Author's Circles, we have traditionally gathered in person to draft, revise, edit and publish our memoirs. Through the writing process, we move from hurt to healing, exploring the past as we author a brighter future. Due to the COVID-19 pandemic, we've been faced with the challenge of transitioning our programming online. To adapt, we've launched Cyber Circles, which happen online via Zoom. Together, we write to release our thoughts, emotions and to connect with our pasts, our futures, and one another.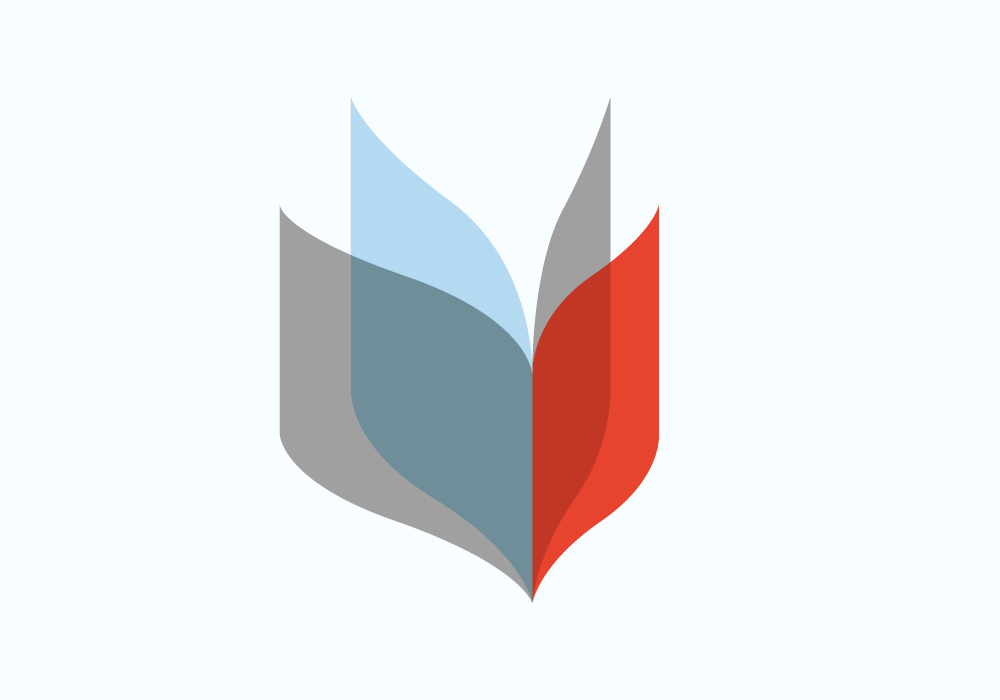 julio 24, 2019
The Luckiest Girl in the Zoom
I once was told to aim to be the dumbest person in the room. To surround myself by people who are smarter, passionate, motivated. And…
Blogs
julio 24, 2019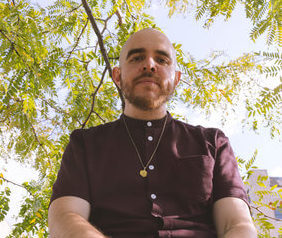 Salon Speaker: José Olivarez
José Olivarez is the son of Mexican immigrants. His debut book of poems, Citizen Illegal, was a finalist for the prestigious PEN/ Jean Stein Award…
julio 24, 2019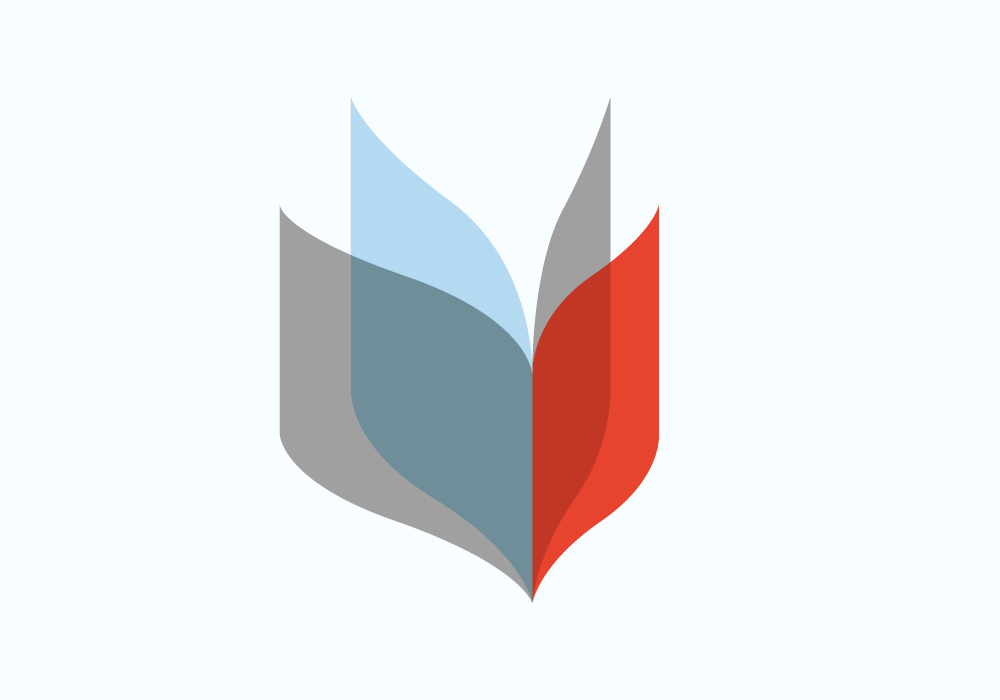 Salon Speaker: Alex Kotlowitz
For September's Salon brought in Alex Kotlowitz, a writer, journalist, and storyteller. He is the author of four books, including his most recent, An American…
Events
noviembre 12, 2020
ConTextos & IMAN Virtual Publication Event
With continued support from Chicago CRED, ConTextos launched and led another successful Authors Circle with The Inner-City Muslim Action Network's (IMAN) Green ReEntry program.

With the onset of COVID, we quickly pivoted from our traditional writing circles to incorporating digital imagery and storytelling, co-producing a documentary about their lives during this time of COVID, racial reckoning and summer 2020. We are excited to share their journeys and celebrate their efforts to transform their lives, break cycles and push forward despite setbacks.

Register to receive the link to privately view the film at your leisure between November 9 – 13. Be sure to join us on Thursday, November 12 for a panel discussion with IMAN Authors and ConTextos facilitators via Zoom from 7-8pm. We'll take a look at select clips from the documentary, hear directly from IMAN Authors and take questions from those in attendance.

If you have any questions about the event email us at chicago@eks.a0c.myftpupload.com.
Libros Populares
Be Still and Know