septiembre 16, 2020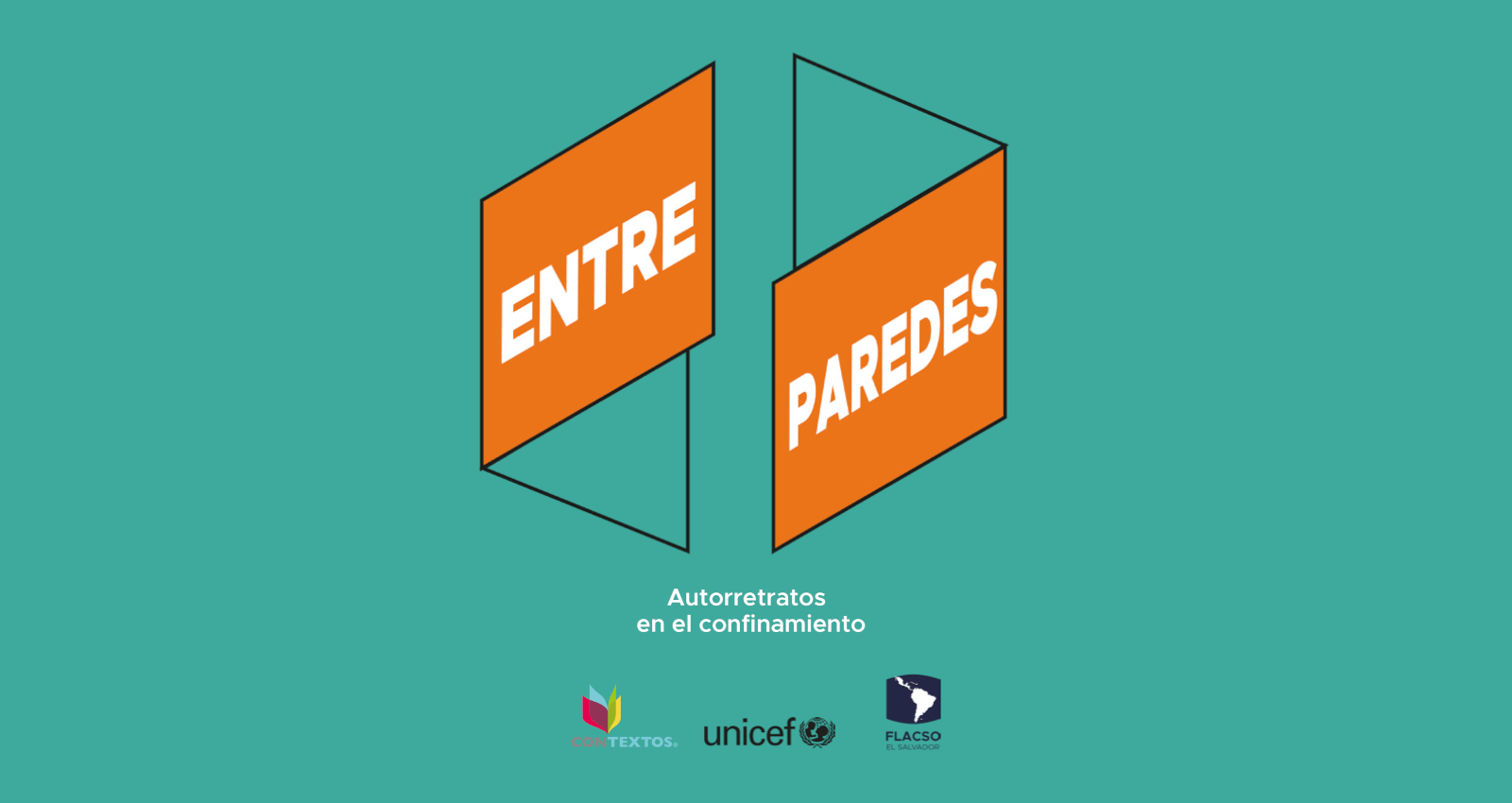 Experiencias compartidas: Diálogos que fortalecen
ConTextos en conjunto con el Fondo de las Naciones Unidas para la Infancia UNICEF y la Facultad Latinoamericana de Ciencias sociales (FLACSO) realizó la consulta "Con…
septiembre 10, 2020
¿Están aprendiendo los estudiantes latinoamericanos bajo llave?
Nuestra directora ejecutiva Debra Gittler y Carolina Bodewing, Coordinadora de Monitoreo y Evaluación de #ConTextos compartieron con #TheDialogue los procesos de aprendizaje que implementa ConTextos…
julio 17, 2020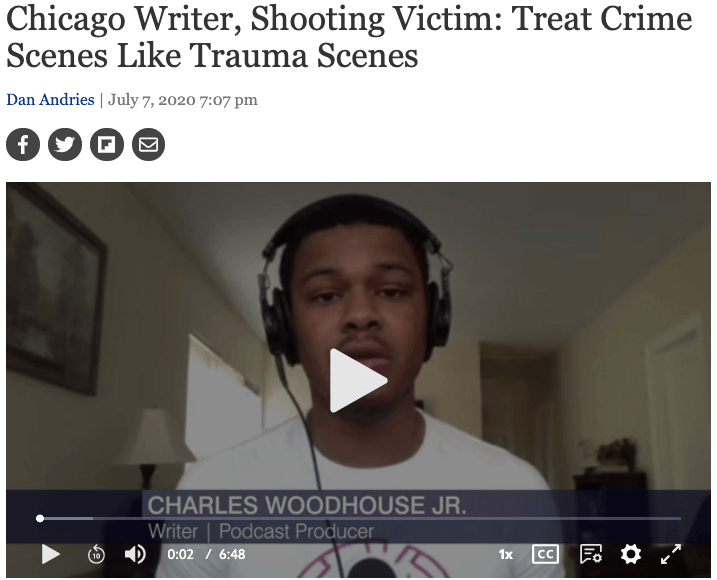 Charles Interviewed on WTTW Chicago Tonight
Over the July Fourth holiday weekend, 87 people were shot, 17 of them fatally. Mayor Lori Lightfoot says the violence feels personal to her, and she…
julio 16, 2020
Chicago Sun Times: First feel me, then heal us, Chicago man who knows violence all too well writes
Click her to read on the Sun Times EDITOR'S NOTE: Charles Woodhouse Jr., 25, was born and raised in Auburn Gresham. At 15, he was shot…
marzo 11, 2020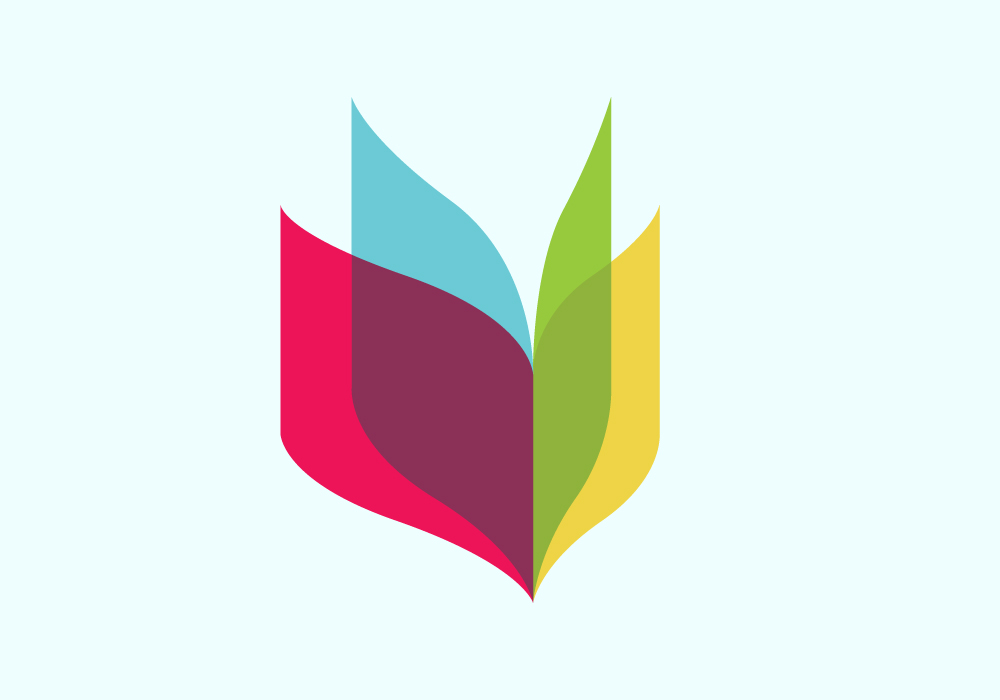 We're hiring! Director of Development – Chicago
ConTextos (www.contextos.org) uses the power of personal narrative to promote healing and reflection, and to foster critical thinking and dialogue. We seek to lift up…
agosto 19, 2019
ConTextos honored by the Ibero-American States for Education, Science and Culture
The Organization of Ibero-American States for Education, Science and Culture (OEI for its Spanish acronym) in coordination with the Salvadoran Ministry of Culture and Ministry…
agosto 19, 2019
Library of Congress Announces winners of 2019 Literacy Awards
Library of Congress Announces Winners of 2019 Literacy Awards Top Honors Awarded to ProLiteracy Worldwide, American Action Fund for Blind Children and Adults and ConTextos.…
marzo 16, 2019
Escritura para la reparación psicosocial
En los últimos años, en El Salvador, ser joven ha sido sinónimo de estigma que ha conllevado a ser víctima de violencia, pobreza, migración, abandono,…
marzo 11, 2019
Un profesor no necesita ser el centro de atención para trabajar en equipo.
Entrevista en el Podcast Revista Disruptiva a nuestra Directora de Programas Zoila Recinos.