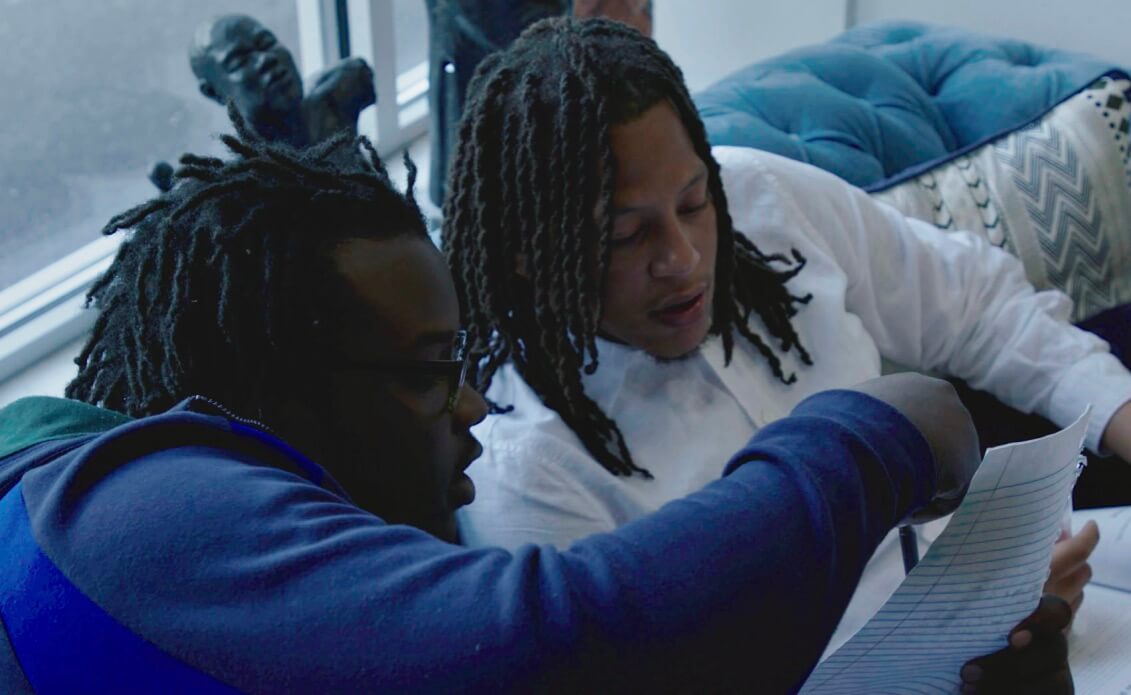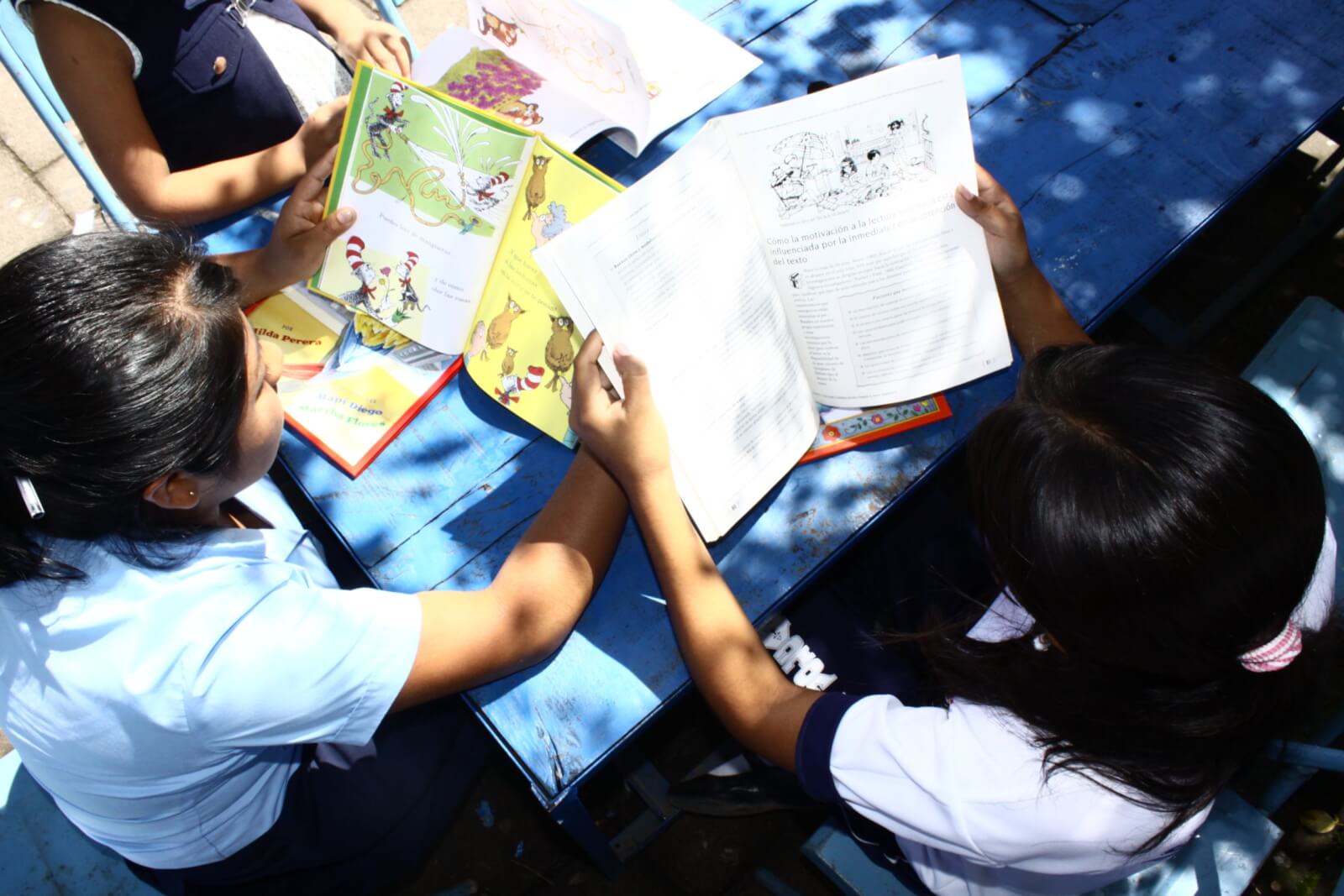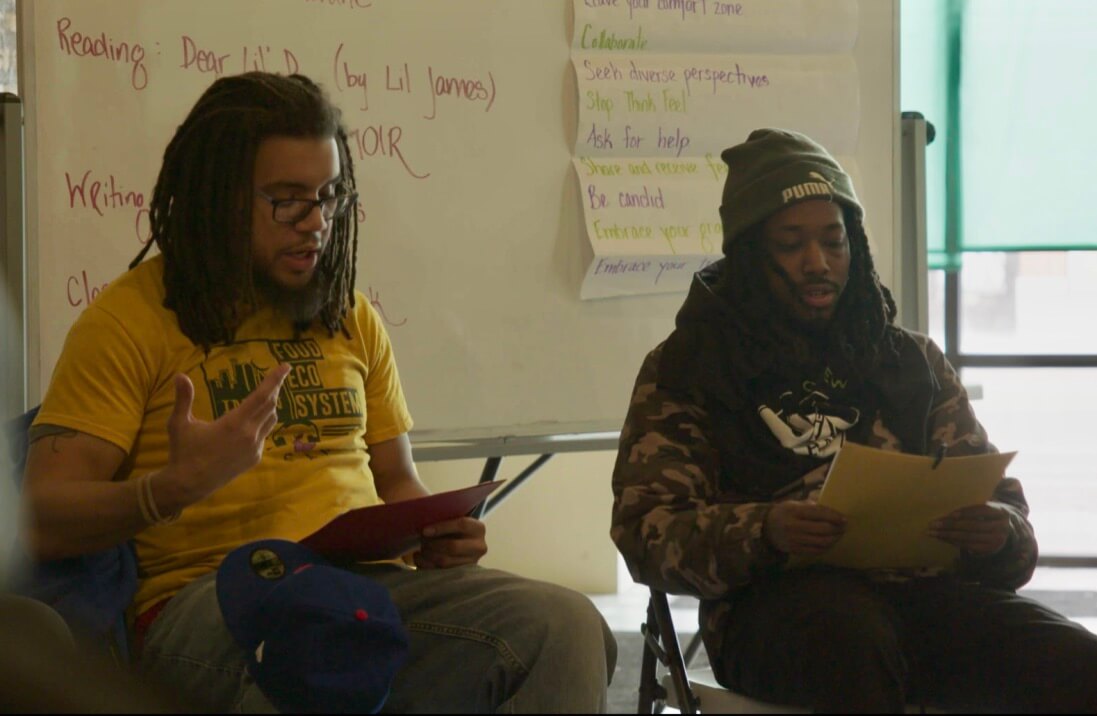 Las comunidades son más fuertes
cuando cada voz es escuchada
ConTextos uses the power of education and personal narrative to promote healing and reflection, and to foster critical thinking and dialogue. We seek to lift up the voices and insights of people affected by trauma, to challenge assumptions, and to provoke change.
En qué creemos
La violencia no es únicamente un momento aislado entre el victimario y la víctima. Las personas lastimadas lastiman a otras personas y la violencia se propaga a través de redes: es probable que los testigos se conviertan en víctimas y a su vez se conviertan en perpetradores. ConTextos aims to intervene at each point in this network of trauma by using the power of story and critical thinking to build empathy and understanding. Queremos disminuir la violencia y ayudar a las personas y a las comunidades a que sanen, y también a crear un espacio para que todos nosotros podamos imaginarnos lo que una comunidad próspera significa.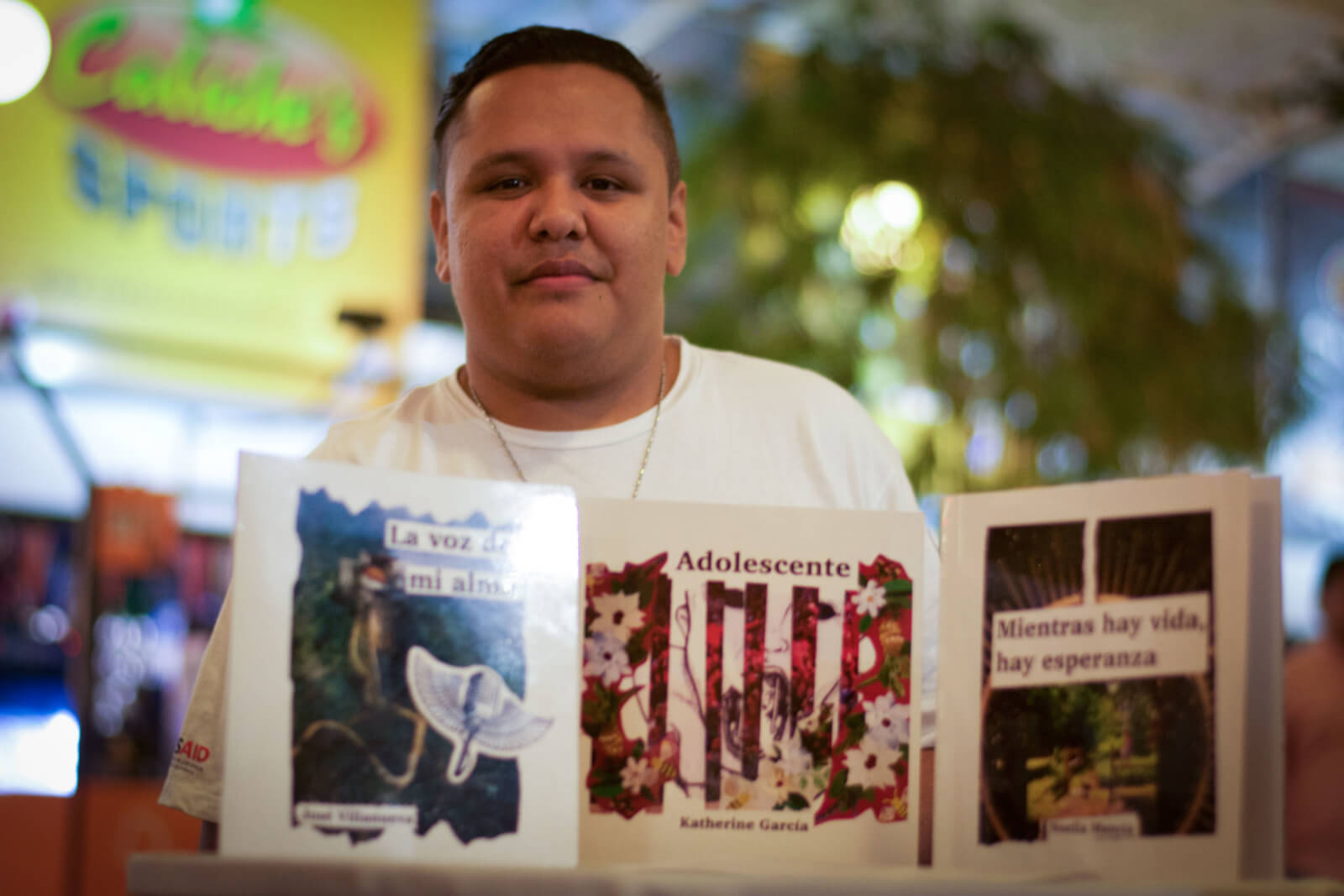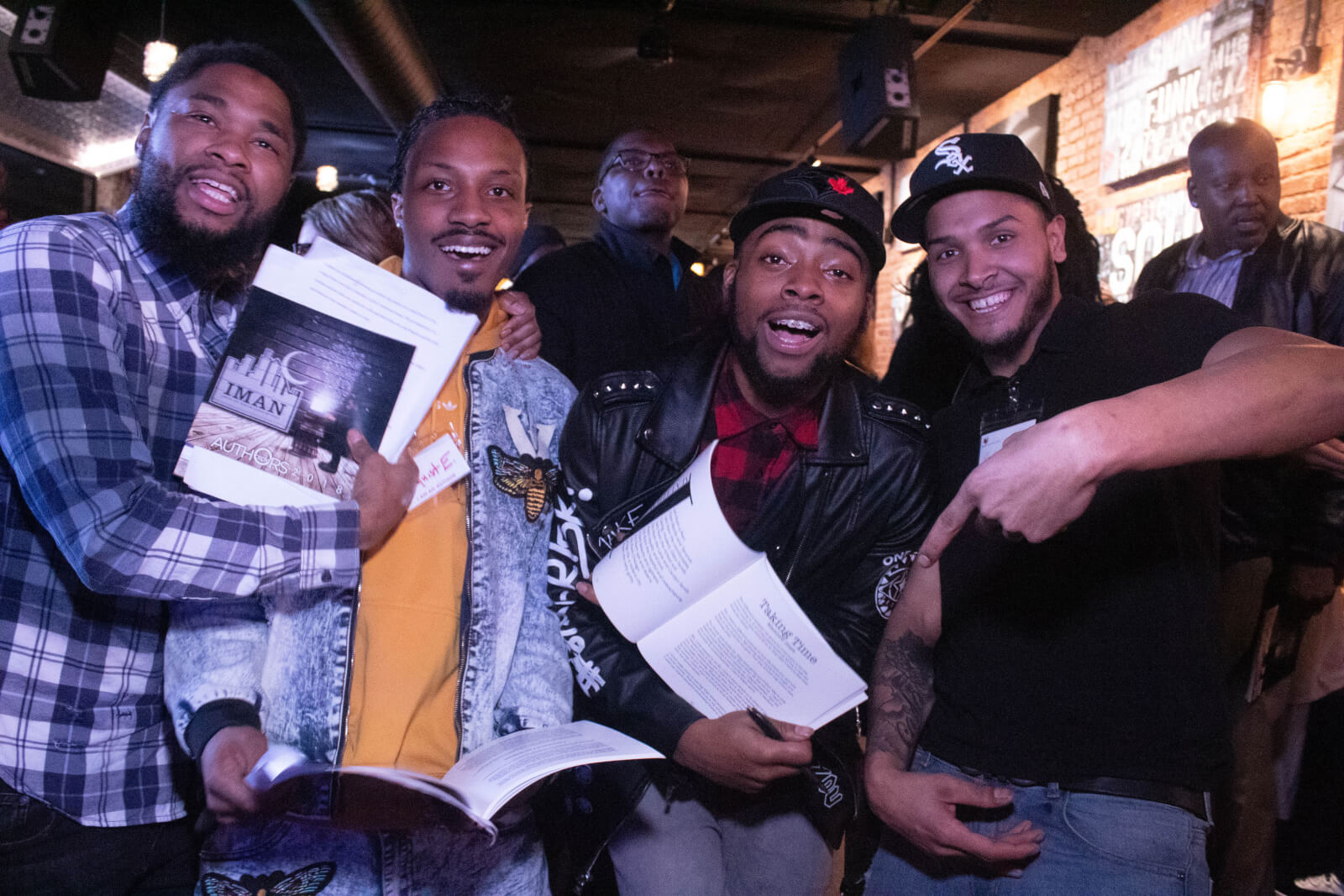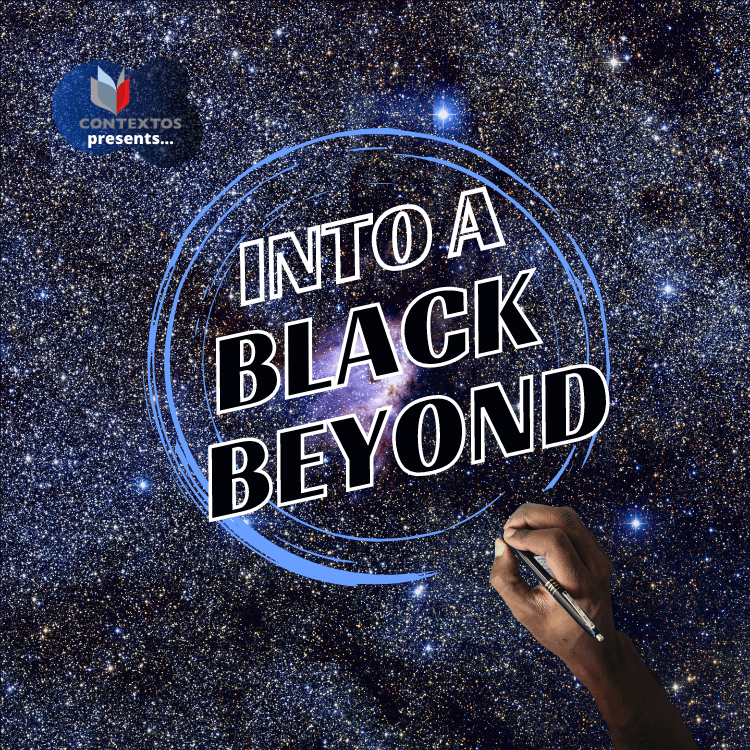 Into A Black Beyond
ConTextos' Into a Black Beyond is a facilitated digital writing circle for ALL Black Chicagoans, across all identities, which will explore topics relevant to this inflection point in history with an eye toward mutual growth and shared understanding. In this circle, we share a co-created space to write and reflect as we tell our truths and explore our growth and aspirations.
Release & Repair
Support ConTextos move into 2021
Help us raise $21,000 to lift up more critically important stories in Chicago in 2021.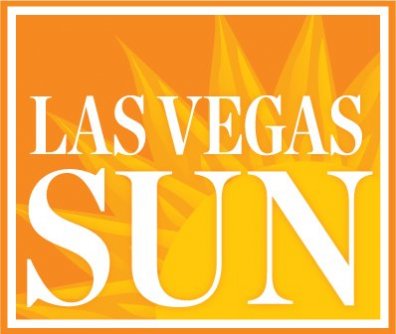 octubre 14, 2020
Open Circle Author published in the Las Vegas Sun!
We are excited to share this piece written by Craig Hall, one of our most consistent Open Circle participants. Craig submitted this piece written during…
Blogs
octubre 14, 2020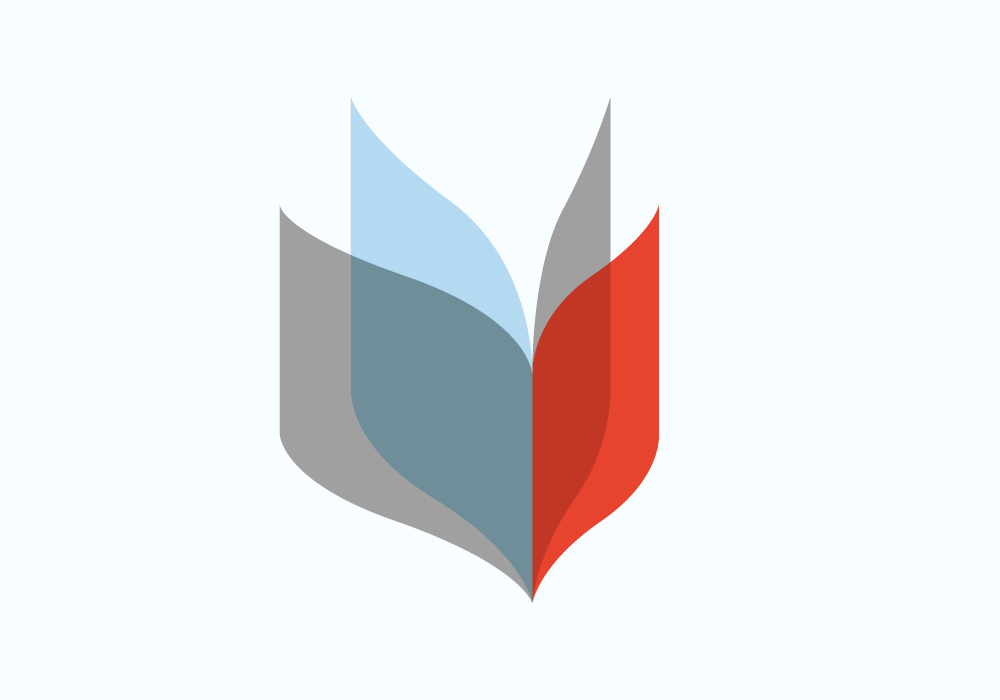 Dear Chicago: It's Complicated
I am thrilled to be a part of the ConTextos team now as the Director of Communications and Development. Writing has always been such an…
There Are No Events at the moment.
Subscribe to our newsletter to stay updated on future events
Chicago News Letter
El Salvador News Letter
News Coverage
09/16/2020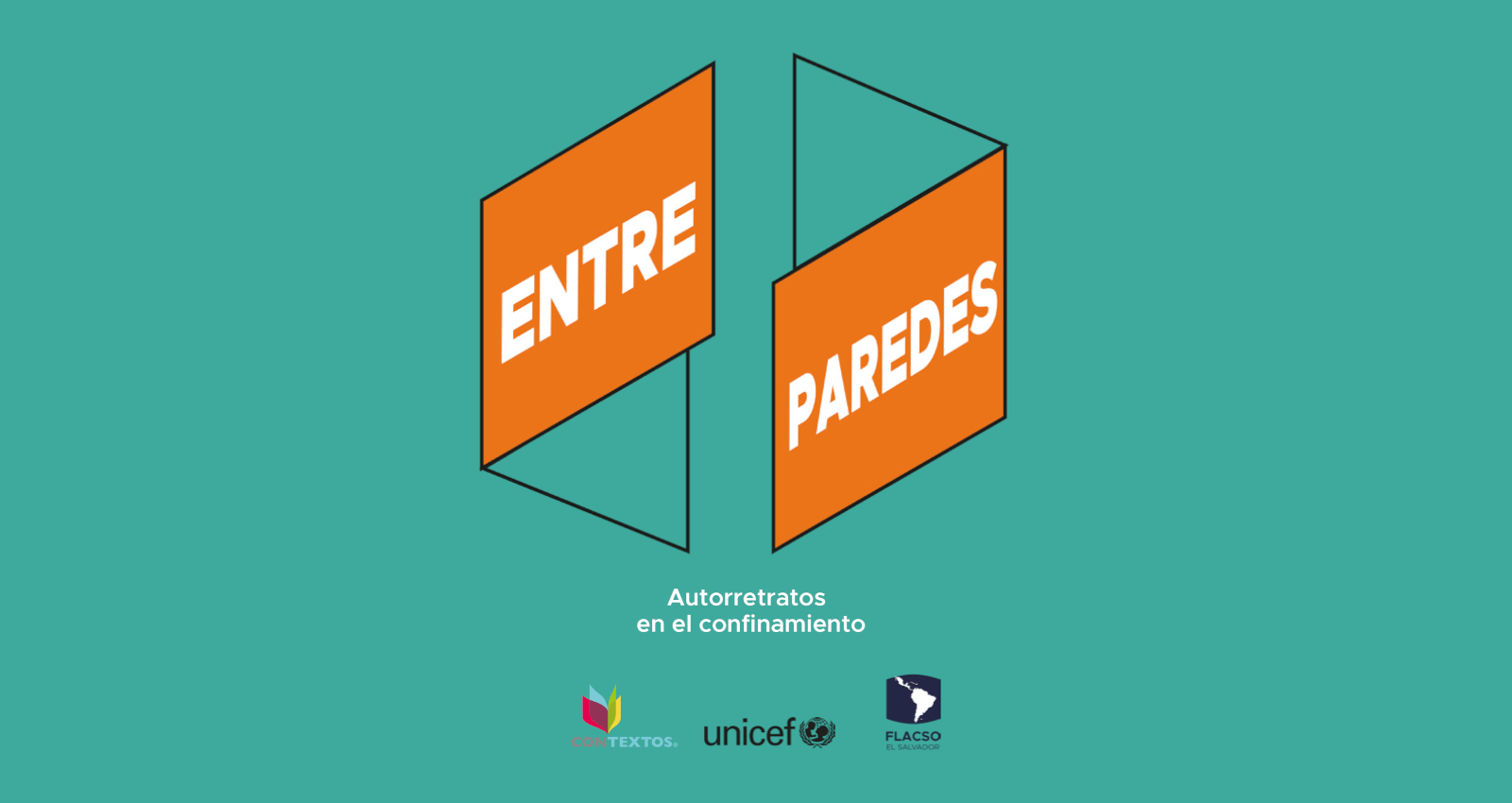 Experiencias compartidas: Diálogos que fortalecen
ConTextos en conjunto con el Fondo de las Naciones Unidas para la Infancia UNICEF y la Facultad Latinoamericana de Ciencias sociales (FLACSO) realizó la consulta "Con…
09/10/2020
¿Están aprendiendo los estudiantes latinoamericanos bajo llave?
Nuestra directora ejecutiva Debra Gittler y Carolina Bodewing, Coordinadora de Monitoreo y Evaluación de #ConTextos compartieron con #TheDialogue los procesos de aprendizaje que implementa ConTextos…
07/17/2020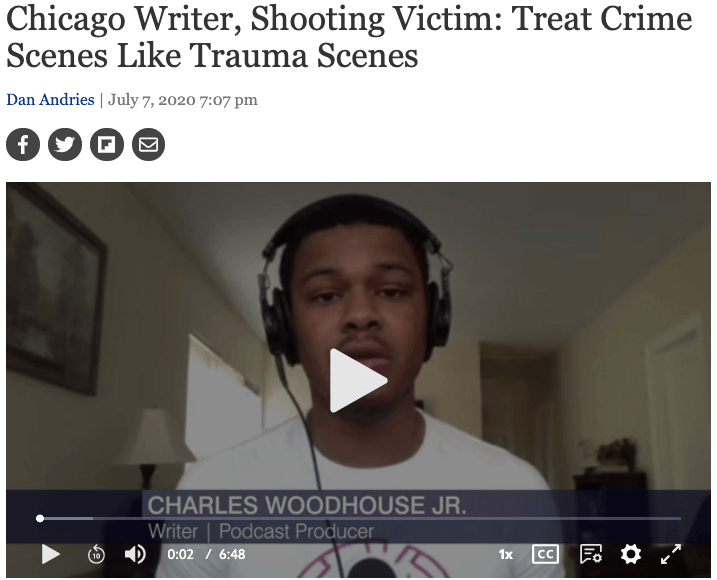 Charles Interviewed on WTTW Chicago Tonight
Over the July Fourth holiday weekend, 87 people were shot, 17 of them fatally. Mayor Lori Lightfoot says the violence feels personal to her, and she…