marzo 15, 2023
by ConTextos
My Life by David J
My life not the best and I know it's not the worst. But it does hurt like hell. I believe I have started a new chapter in my life. A lot has changed. I've learned a lot. Became someone better and still have a lot more better to become. I don't know my future and it's a lot I want to do in life. A lot of places I want to go and see.
It's been hard on me since I was a child. I had multiple adults in my life but except for telling me what to do to better my life they never showed me. The streets were the only thing in my life that show and tell and I fell right into an environmental trap. The streets and its games. It was hard for me to find the best woman for me. I was anti-social. My communication skills sucked. Asking people for help to do what I wanted to do never worked because it wasn't what they wanted to do or wanted me to do. My life has always been controlled by DCFS and now jail. All forms of government.
I was 16 searching for jobs and never got hired. I was willing to work for my own. My own money. My own clothes. My own shoes and my own car. But since I never got a job, I was always Broke and Bummy and forced to do the only thing that was left to do to get all the things I wanted. The only thing that shows and tells. I turned to the streets. The only paid job that didn't require an application or background check for almost everything until a person became hood rich and important. That's when all applications all background checks are required in da streets. But I failed in the worst way ever possible. It breaks my heart to know I tried the right way and failed. I tried the wrong way and failed. It was like nothing was for me.
Now I know. I had enough time to find what's me. I'm just waiting on my big chance to perform the best show for the rest of my life with freedom and happiness. My time will come. I just have to be patient and my life will transform from ugliness into pure beauty in no time by Allah's will.
This is an excerpt from an upcoming published memoir by ConTextos Cook County Department of Corrections Author Circle Author David J Copyright ConTextos 2023
Recent Posts
marzo 15, 2023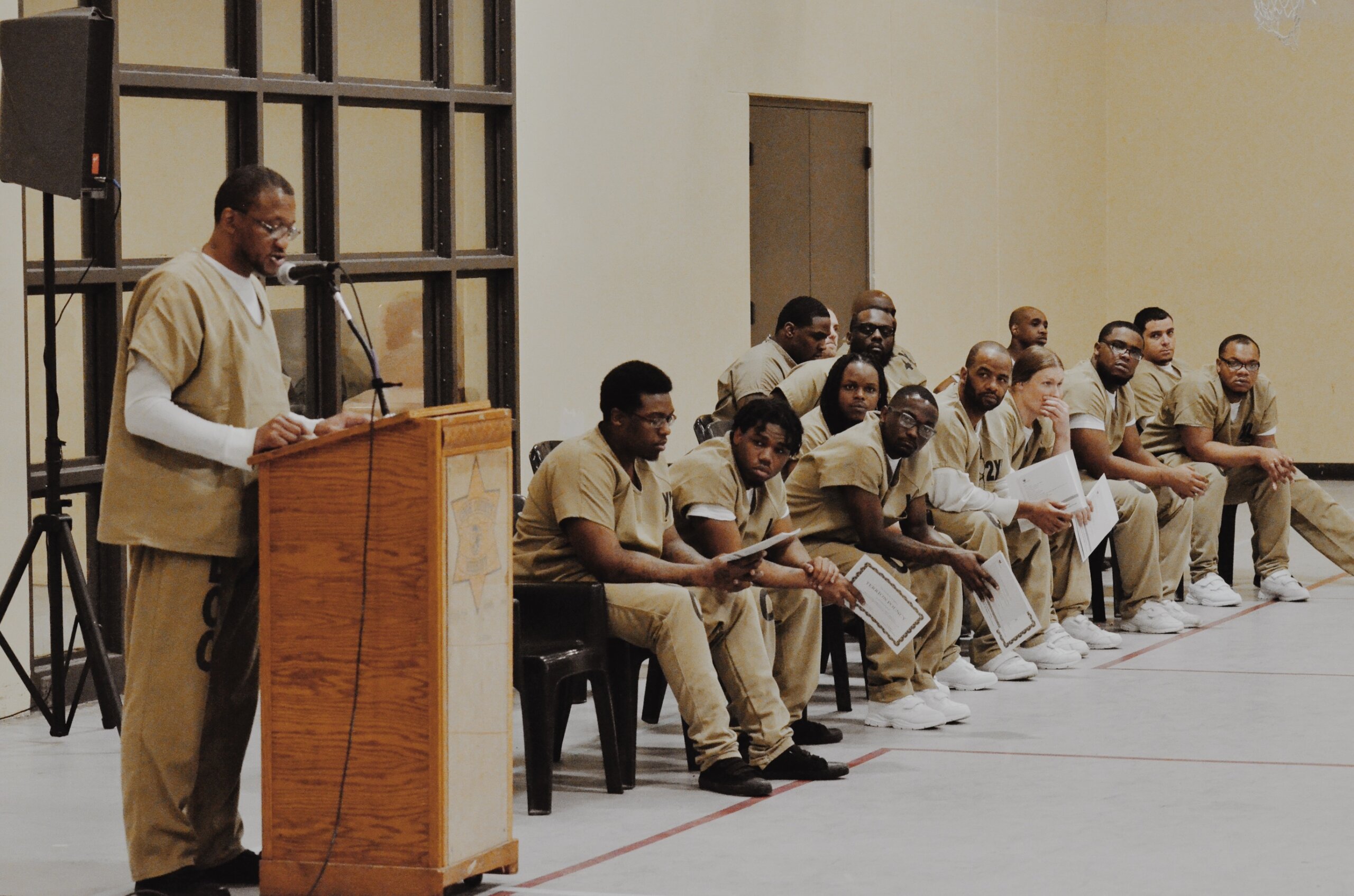 My Life by David J
I'm just waiting on my big chance to perform the best show for the rest of my life with freedom and happiness. My time will…
febrero 6, 2023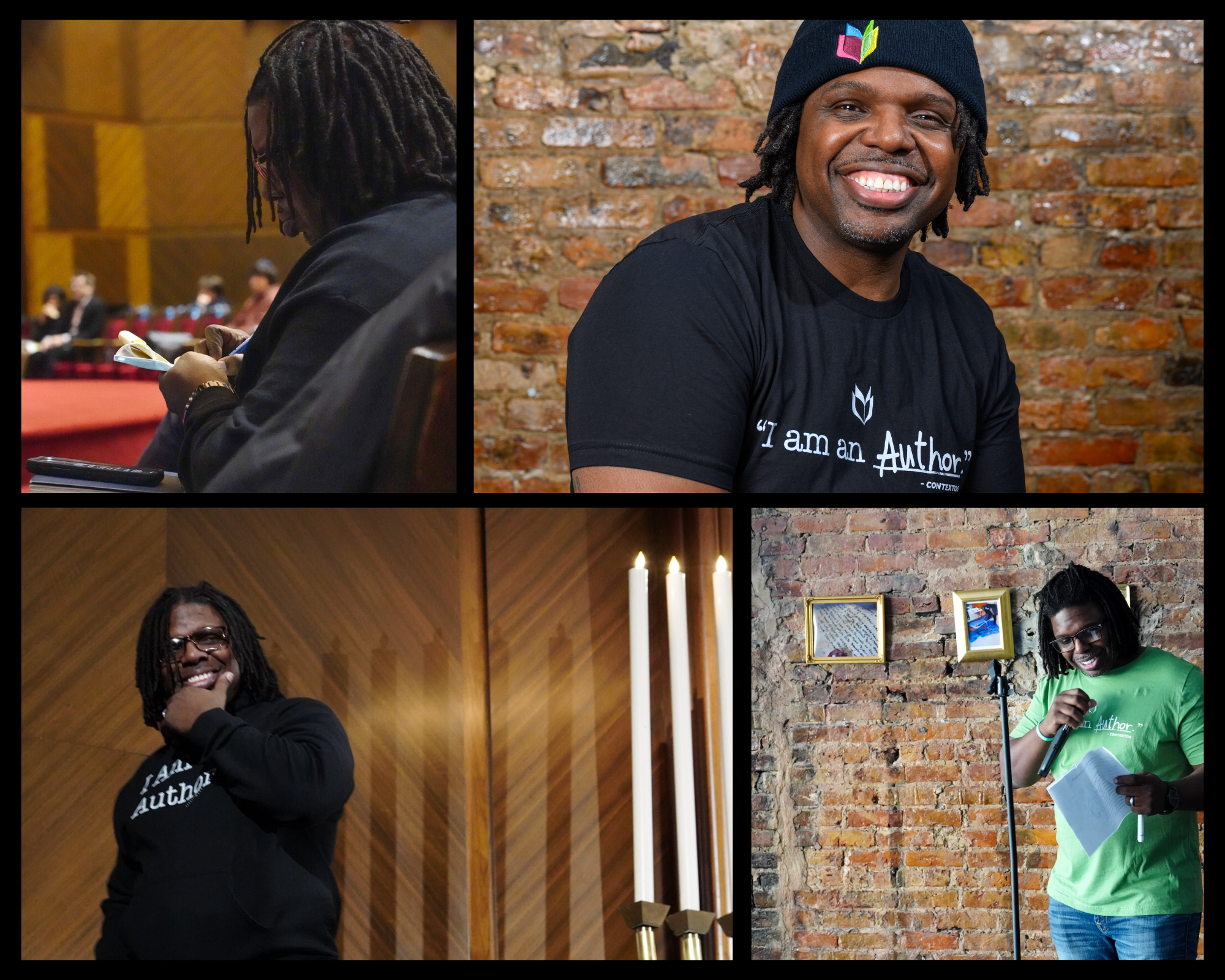 Connect, Construct, Continue.
In that spirit, it is in my incredible honor and privilege to announce Johnny Page as the new Executive Director of ConTextos in Chicago.
octubre 13, 2022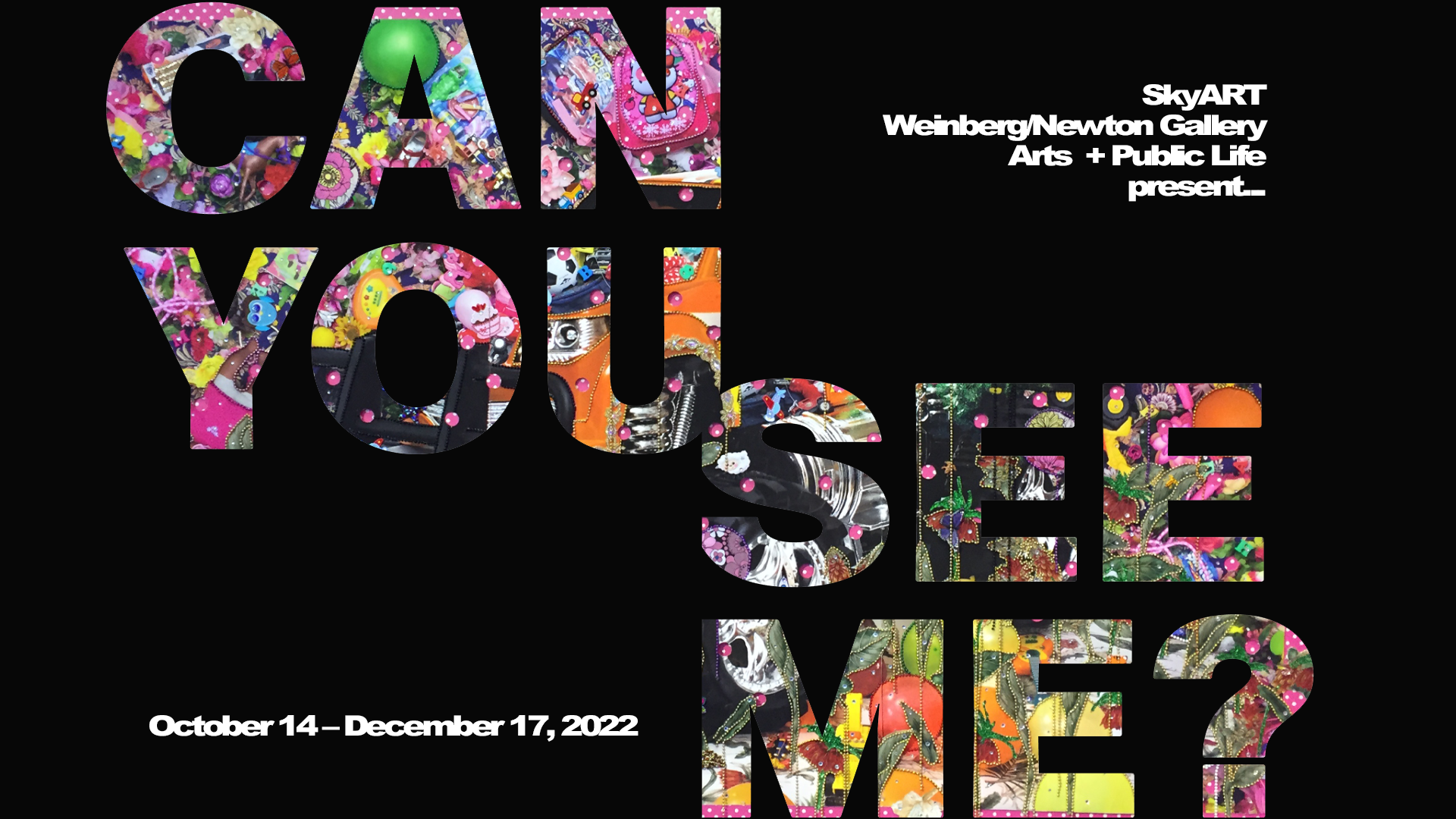 Can You See Me?
Can you see me? — on view at Weinberg/Newton Gallery, Arts + Public Life and SkyART from October 14 to December 17, 2022 — challenges viewers to reflect…