mayo 5, 2022
by Debra Gittler
Remember when it was called Corona?
As we embrace a change of season– from winter to spring in Chicago, from dry to rainy in El Salvador– we are looking back on the past two years with awe and fascination. Did we really just go through all that? And is it possible that this time we are really turning a corner away from the worst of the COVID pandemic?
As we look back, we're so excited to move forward! ​​At ConTextos, we've been using a trauma-informed lens long before COVID. During these past two years, we've dug deeper into our craft, expanding in reach with new populations and new iterations of our programming. From our offices in El Salvador we've begun working with Colombian and Venezuelan refugees, launched new programming in Honduras and Panama, and deepened our engagement with deported youth and their families. In Chicago, we moved into our beautiful new building and firmly embraced the visual and multimedia arts to support our work in uplifting ignored voices and stories.

We are thrilled to share with you our Impact Report 2020-2021: Our Work During the Pandemic Years. Rather than present a timeline of how we pivoted (and pivoted and pivoted again) during the shelter in place and the surges, we looked back through the lens of a trauma-informed framework, emphasizing the causes and consequences of trauma, and how our work can help reduce harm, foster healing, and promote self-actualization.
Thank you for joining us on this journey! I hope we never have to do it again.
Your support is crucial!
Because of this collective experience, we all understand how paralyzing trauma can be, and how hurt can be inflicted and exacerbated by institutions that we used to trust. Support our work to help bring healing to those that are hurting the most.
Donar here.
Recent Posts
octubre 13, 2022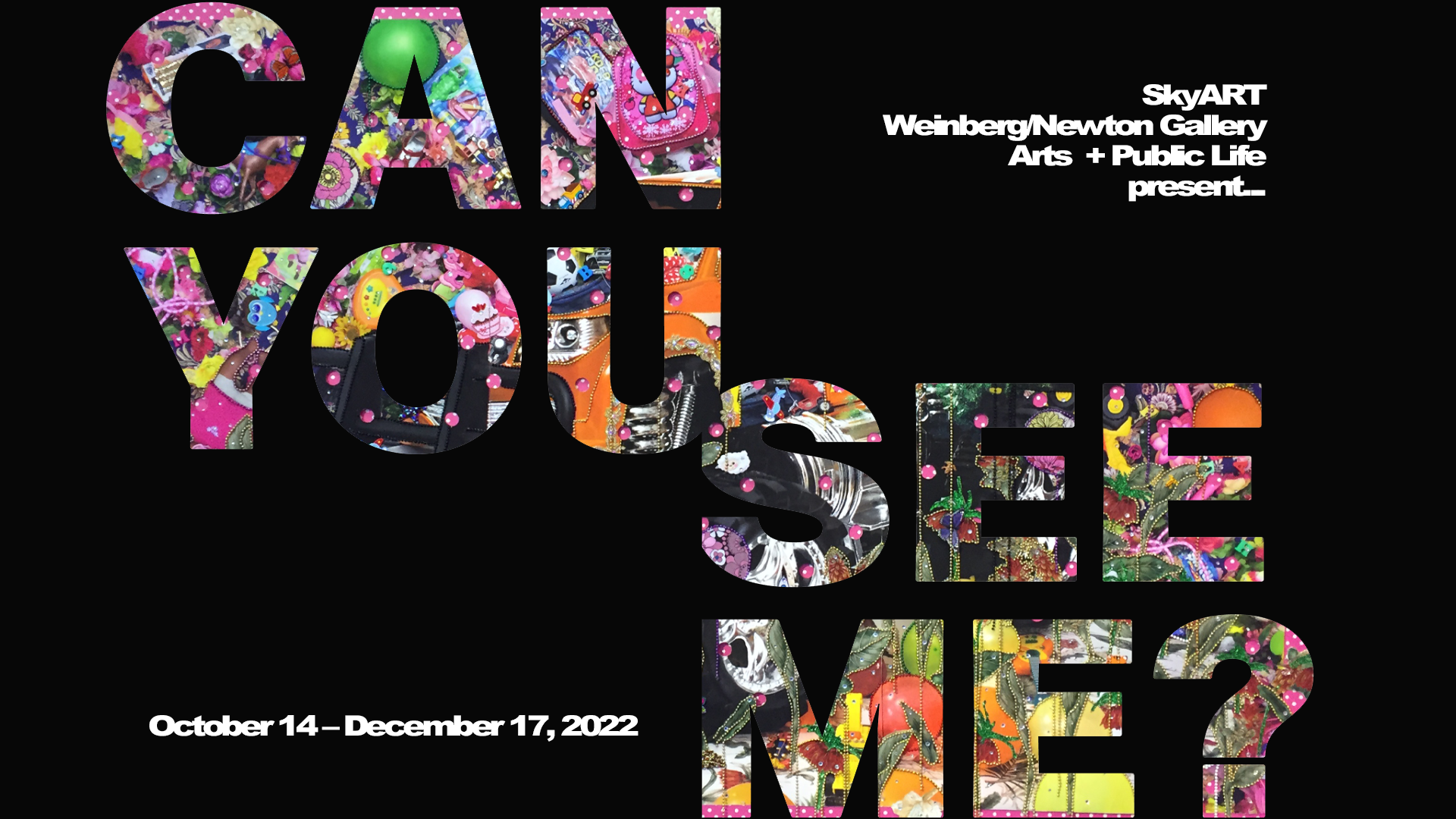 Can You See Me? Exhibition at Weinberg/Newton Gallery
Can you see me? — on view at Weinberg/Newton Gallery, Arts + Public Life and SkyART from October 14 to December 17, 2022 — challenges viewers to reflect…
septiembre 14, 2022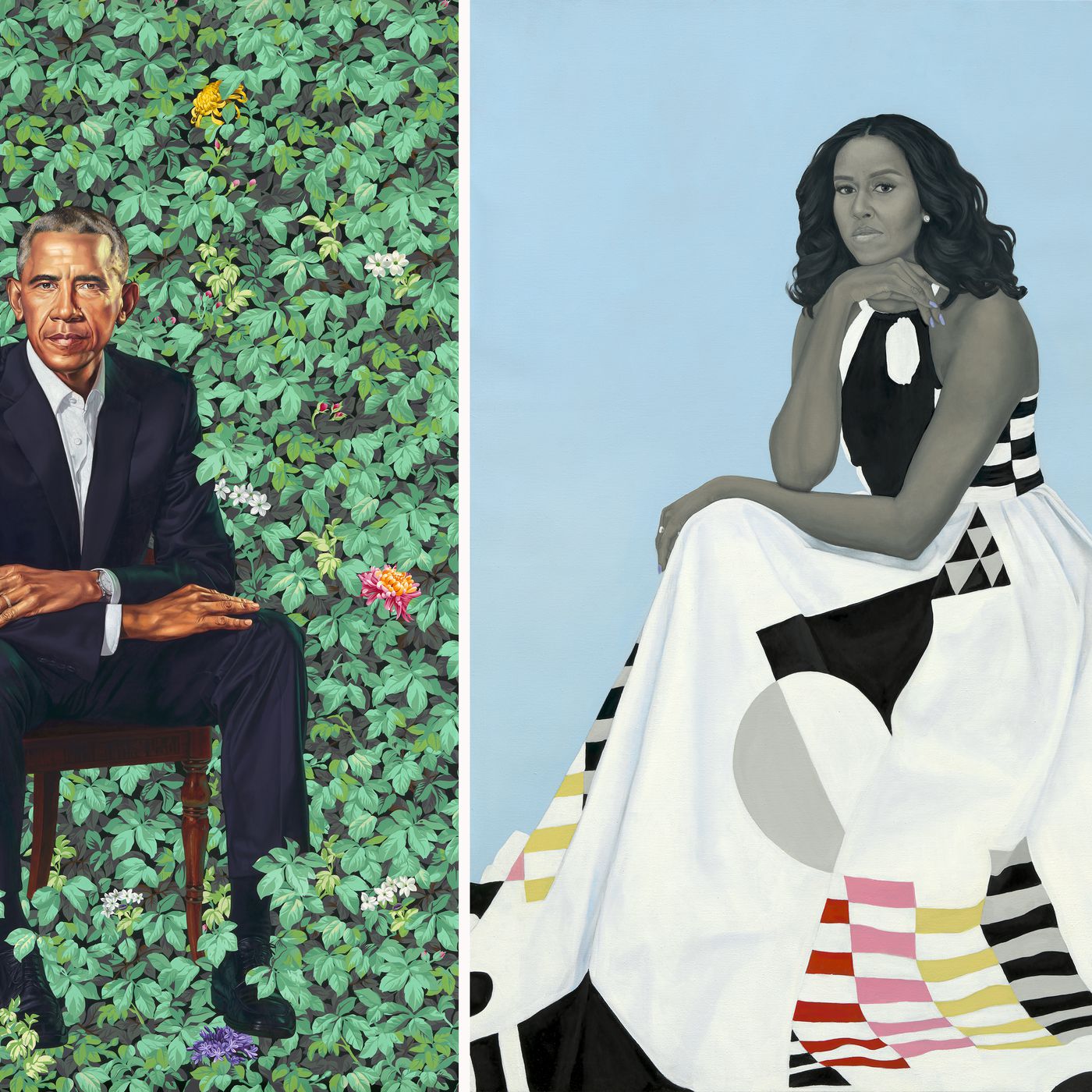 Speaking Our Truths Inspires Hope
Chicago's very own Kalief Dinkins is featured in the Smithsonian's "Picturing The Obamas" Documentary!! "The story that you have is unique to you and it's…
mayo 5, 2022

Remember when it was called Corona?
This report captures a snapshot of the work we have accomplished during 2020-2021, The Covid Years.