octubre 13, 2022
by ConTextos
Can You See Me?
Can you see me? 
— on view at Weinberg/Newton Gallery, Arts + Public Life and SkyART from October 14 to December 17, 2022 — challenges viewers to reflect on freedom, innocence and ascendence in the context of juvenile incarceration, and proposes that all children deserve to be seen as kids and not criminals. Large-scale paintings and writings by formerly and currently incarcerated young people offer more nuanced and complicated portraits of system-impacted youth in their own words and gestures. These works are presented in dialogue with works by contemporary artists like Ebony G. Patterson, Scheherazade Tillet, Jim Duignan and Cheryl Pope who work with issues around the prison industrial complex and the (in)justice system. In creating this dialogue, Can you see me? elevates these young people from an invisible status, out of sight and disregarded by most, to front and center as contemporary artists in their own right, proposing new possibilities for social justice work through art spaces. Finally, the exhibitions reclaim spaces where trauma has occurred, such as prisons and jails, as spaces of potential creativity and freedom, and seeks to rescue some of the innocence of childhood never afforded to Black and Brown kids in America.
WATCH NOW: Teen in the System, A memoir by Darron Jackson
A Message to the Youth from Julio
Recent Posts
marzo 15, 2023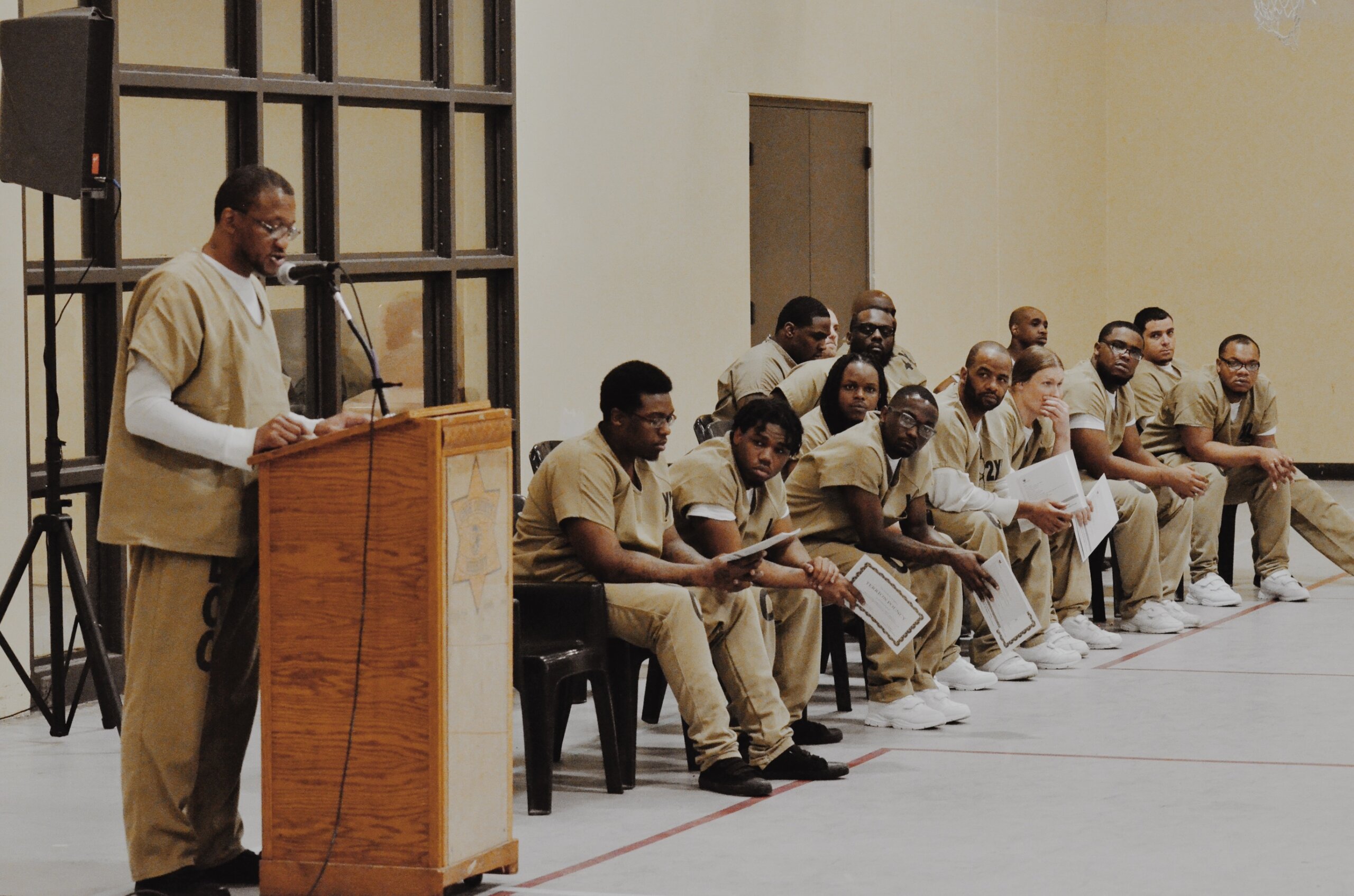 My Life by David J
I'm just waiting on my big chance to perform the best show for the rest of my life with freedom and happiness. My time will…
febrero 6, 2023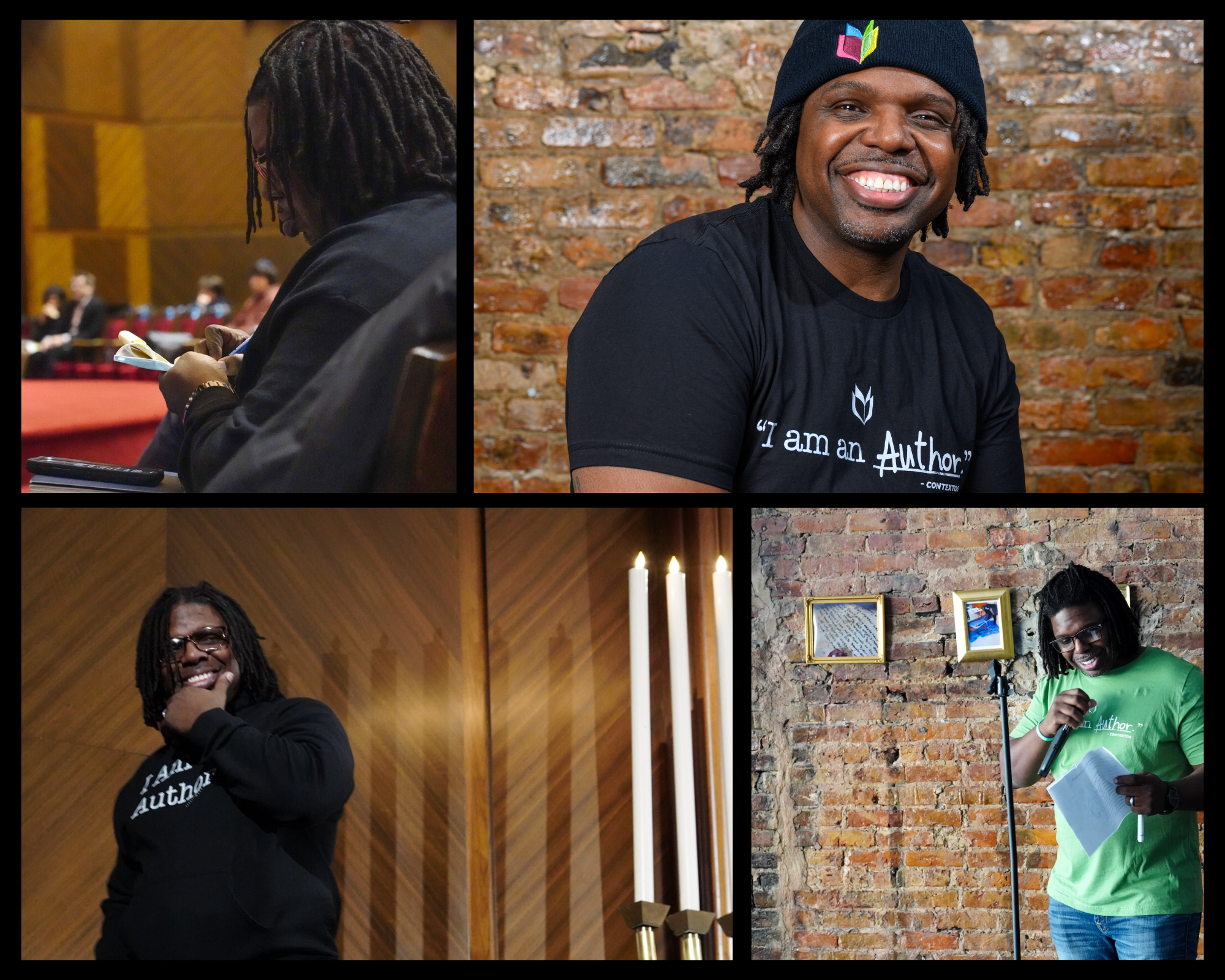 Connect, Construct, Continue.
In that spirit, it is in my incredible honor and privilege to announce Johnny Page as the new Executive Director of ConTextos in Chicago.
octubre 13, 2022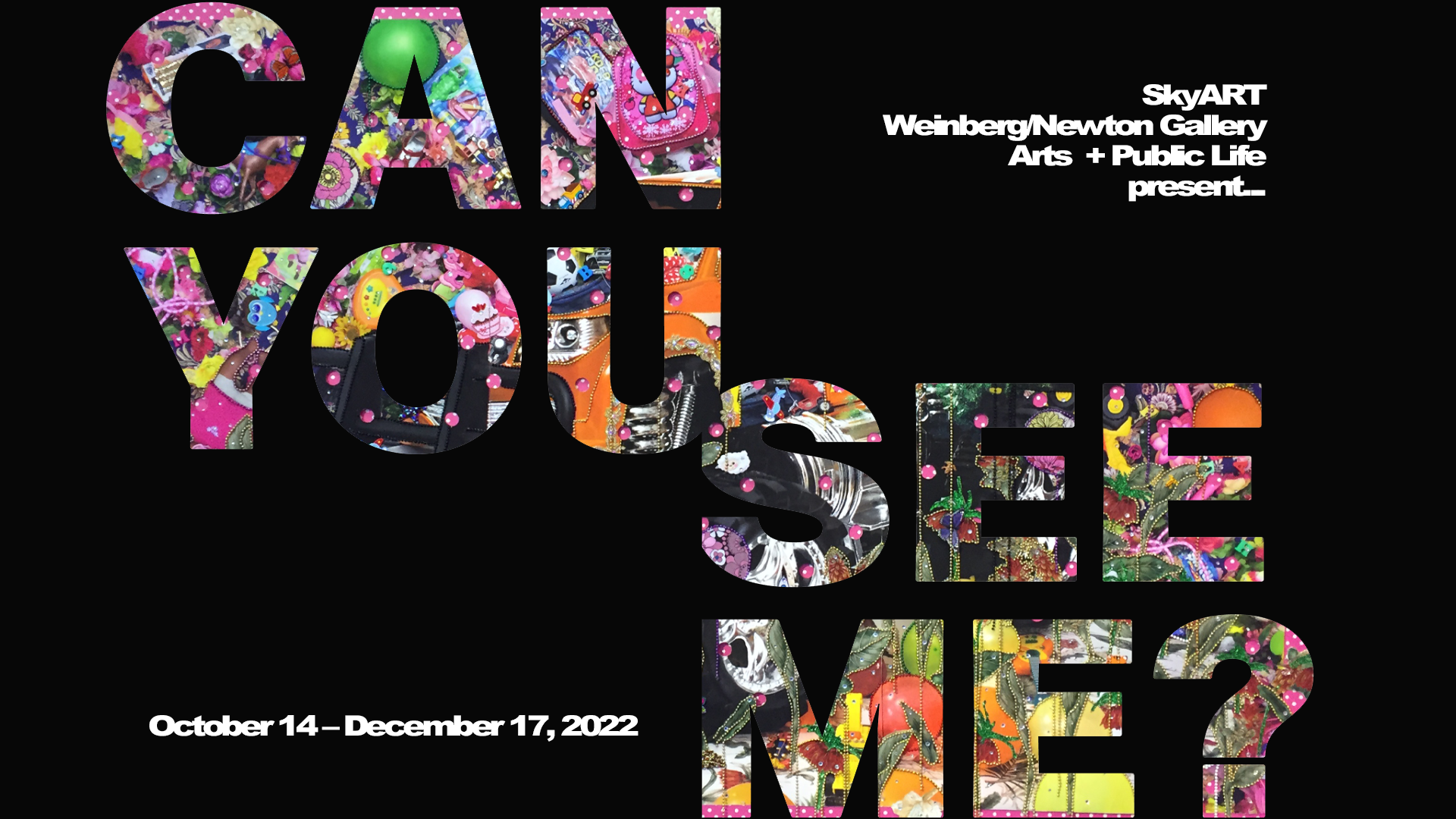 Can You See Me?
Can you see me? — on view at Weinberg/Newton Gallery, Arts + Public Life and SkyART from October 14 to December 17, 2022 — challenges viewers to reflect…