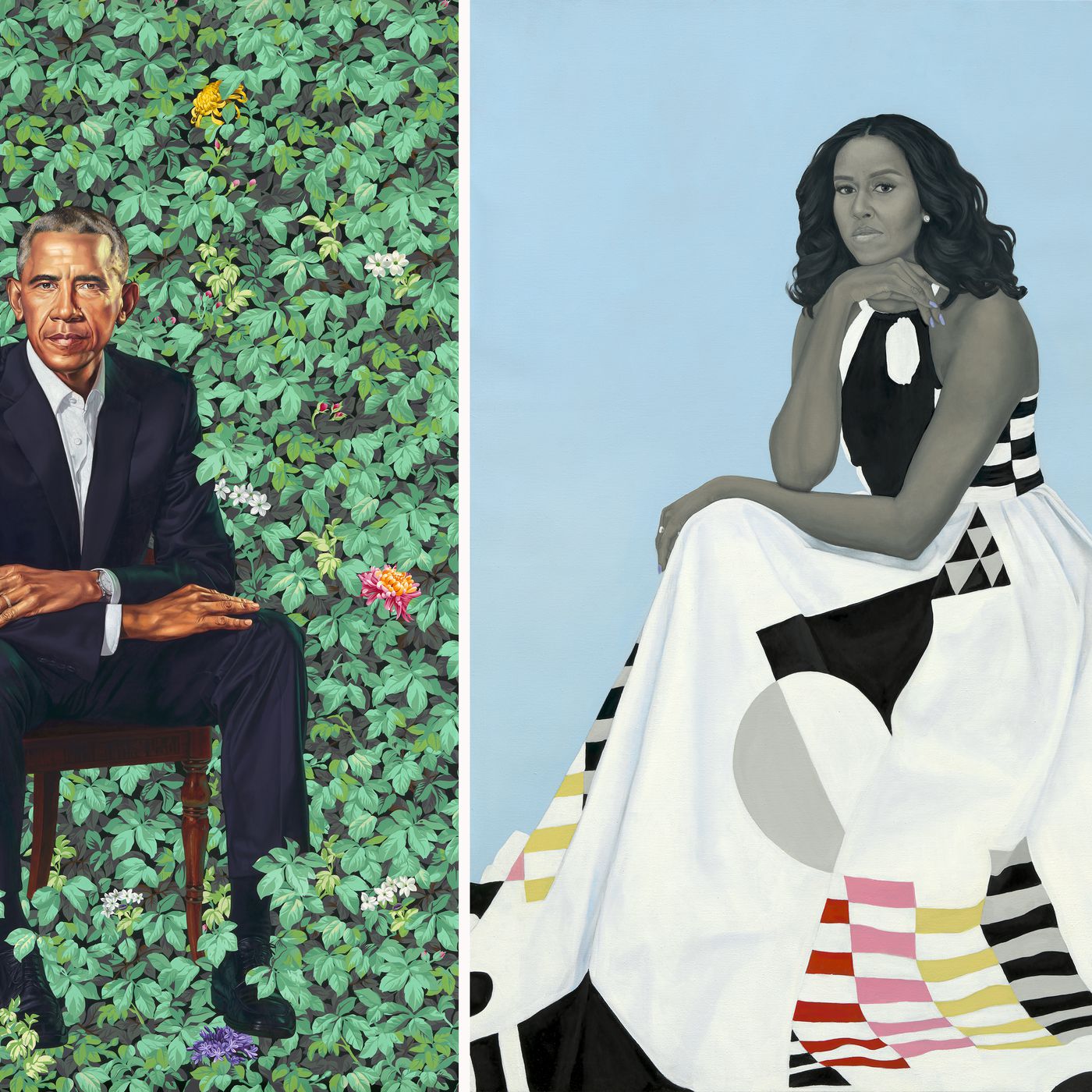 September 14, 2022
Speaking Our Truths Inspires Hope
Chicago's very own Kalief Dinkins is featured in the Smithsonian's "Picturing The Obamas" Documentary!! "The story that you have is unique to you and it's…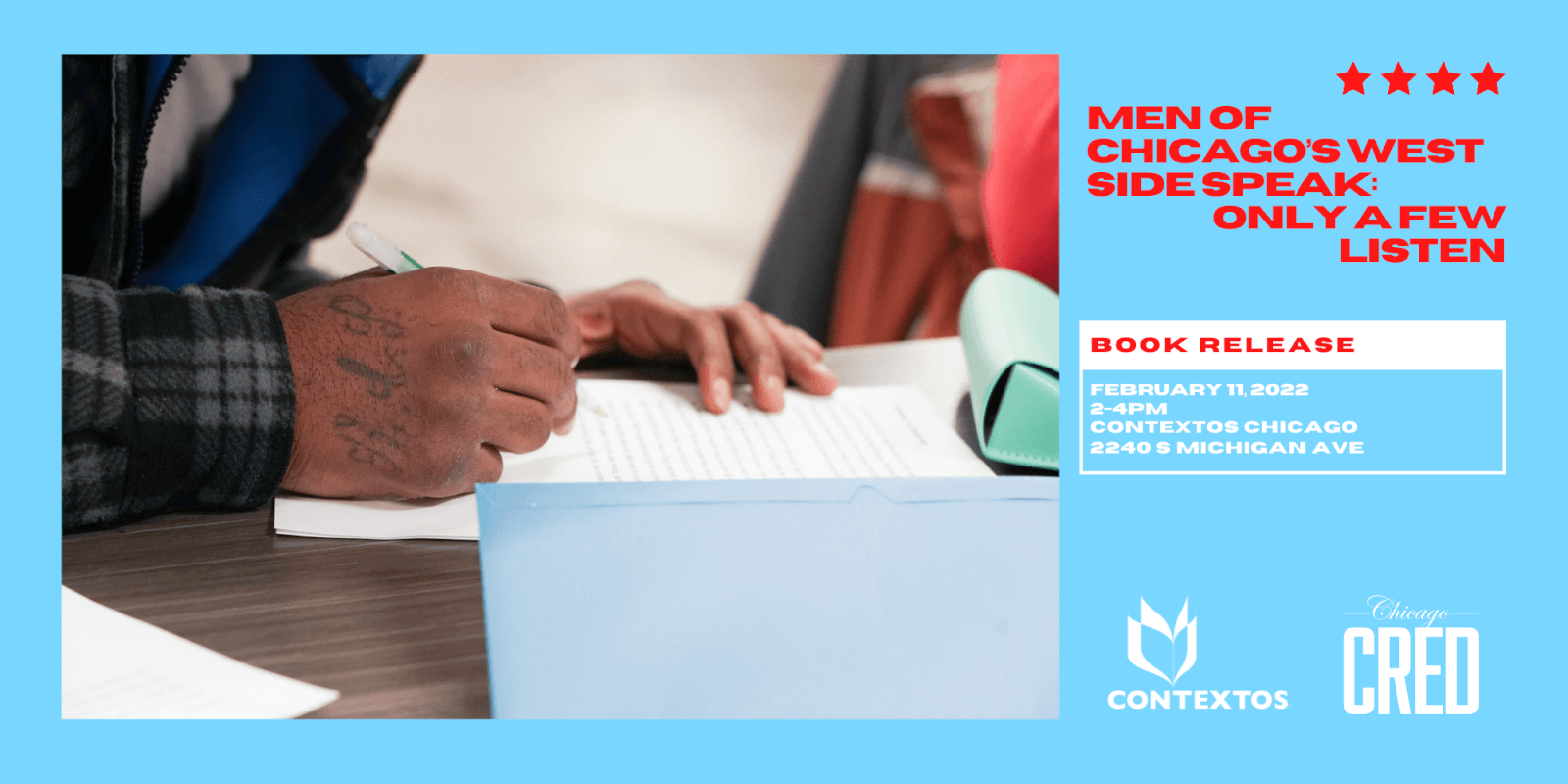 February 8, 2022
You're good, write?
At ConTextos, we try to practice what we preach, so writing together is a regular activity. At least once a week, we gather to process…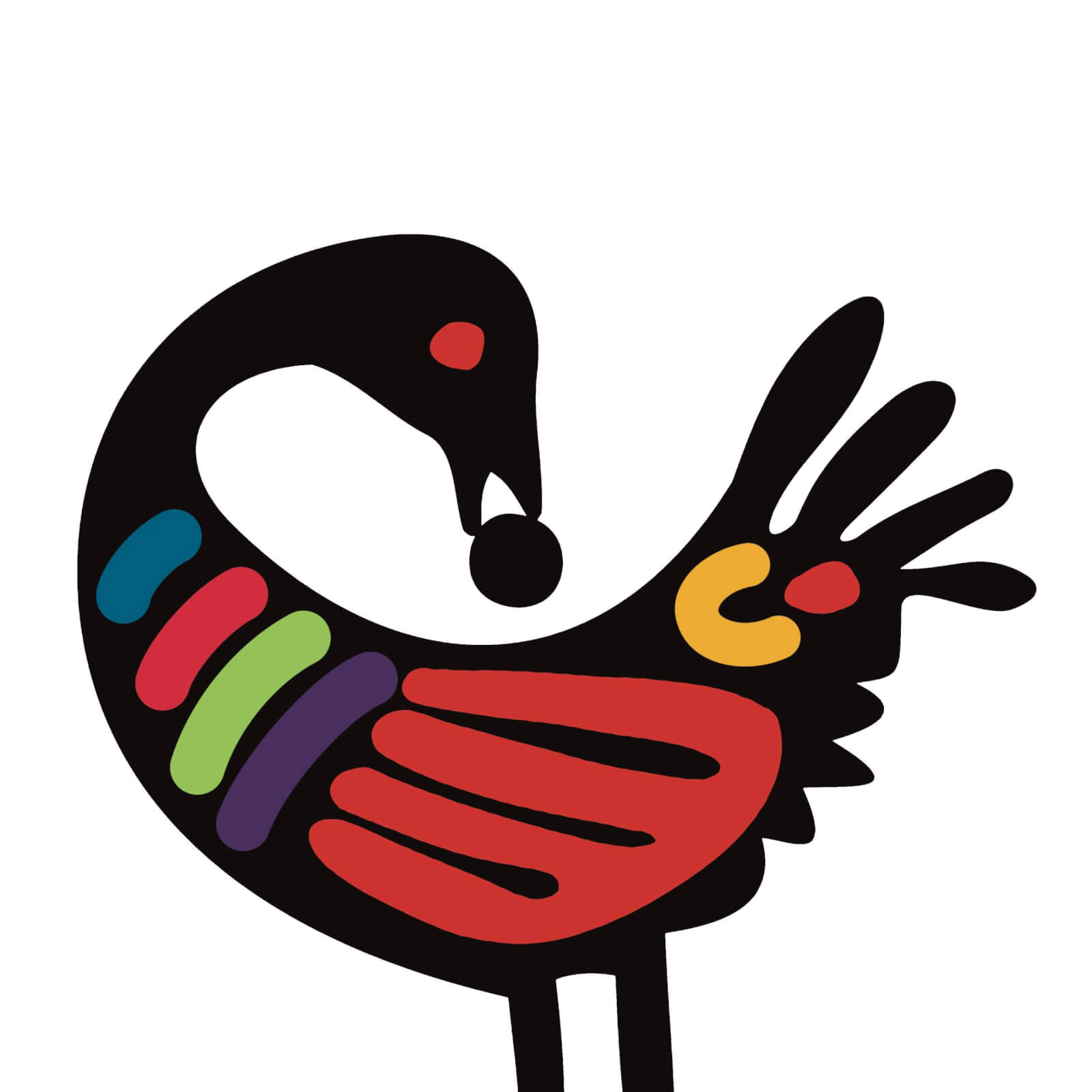 December 6, 2021
Freedom by Danny Martinez
Close your eyes and count to 10. Better yet, in my case, count to 8. One, two, three, four, five, six, seven, eight. Now open…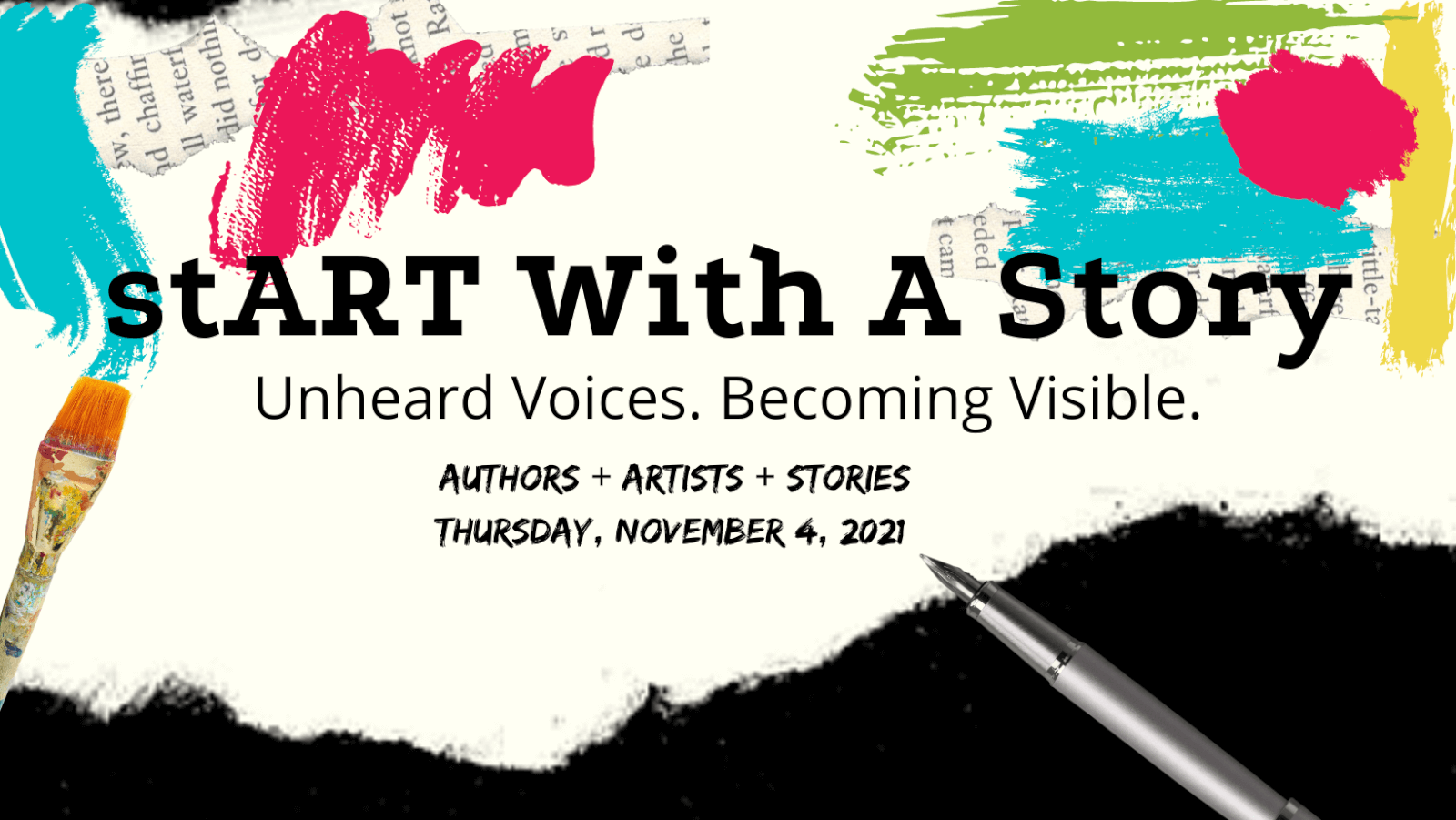 October 20, 2021
Gold Scars
My friend Kate says everyone she knows is one stuck item in a vending machine away from a total collapse. It's the most poignant insight…
September 14, 2022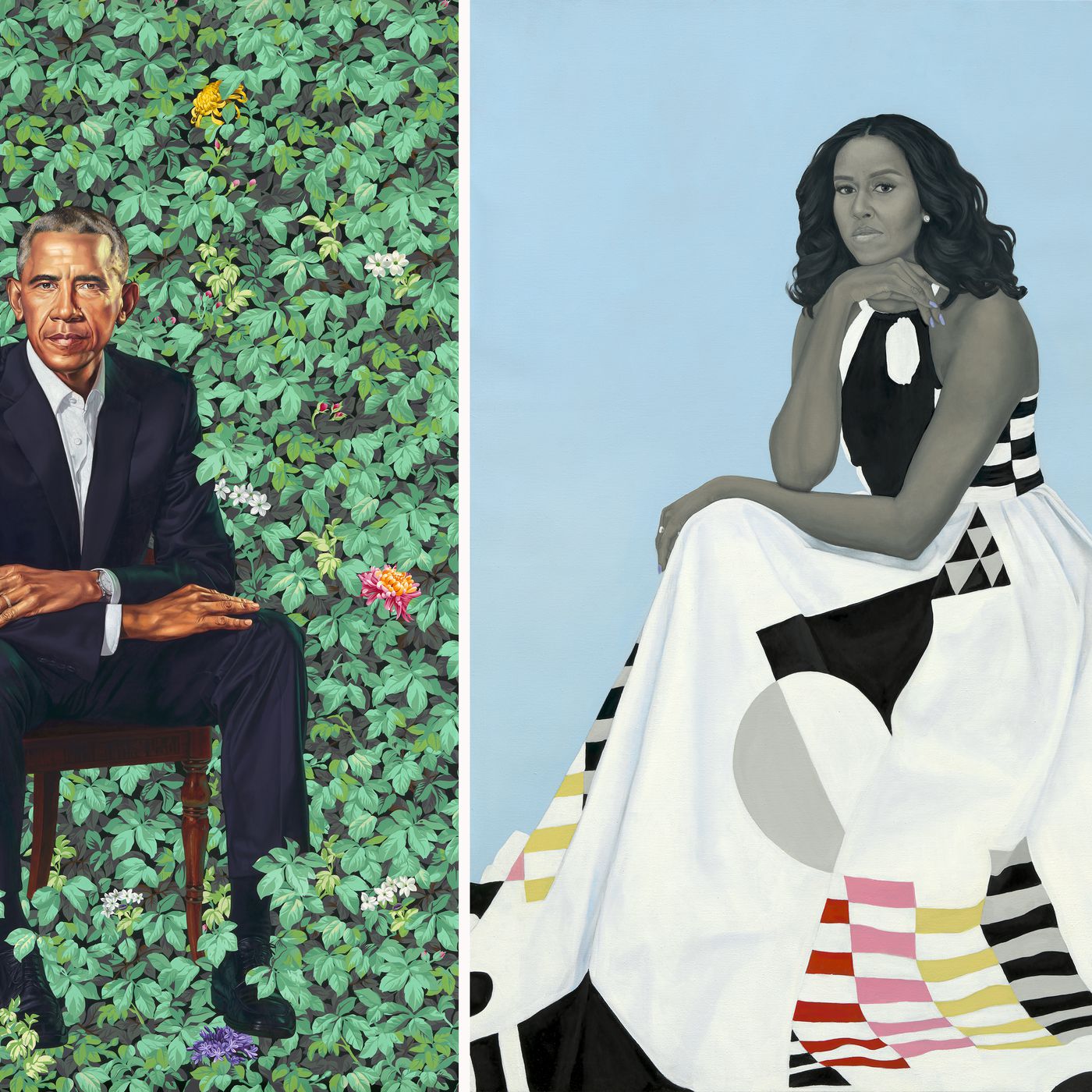 Speaking Our Truths Inspires Hope
Chicago's very own Kalief Dinkins is featured in the Smithsonian's "Picturing The Obamas" Documentary!! "The story that you have is unique to you and it's…
May 5, 2022

Remember when it was called Corona?
This report captures a snapshot of the work we have accomplished during 2020-2021, The Covid Years.
April 27, 2022
Thank you for spending Passover with ConTextos
Seperation (as performed by "YT") Watch the company you keep. You Show me your friends and I'll  show you your future, My father Constantly reminded me…
April 21, 2022
Into A Black Beyond Winter Module Reflections
In February of 2022, ConTextos launched its second chapter of Into a Black Beyond, a multimedia project that aims to build a new library of…
March 23, 2022
Springing Forward…And Hoping the Numbers Fall Back
A couple of days of spring, and all the despair of Chicago seems to wash away. Masks are off and I hear people comment at…
February 14, 2022
Valentines day team-write piece written by dr. moore
"Here is hope. Here is our future."
February 8, 2022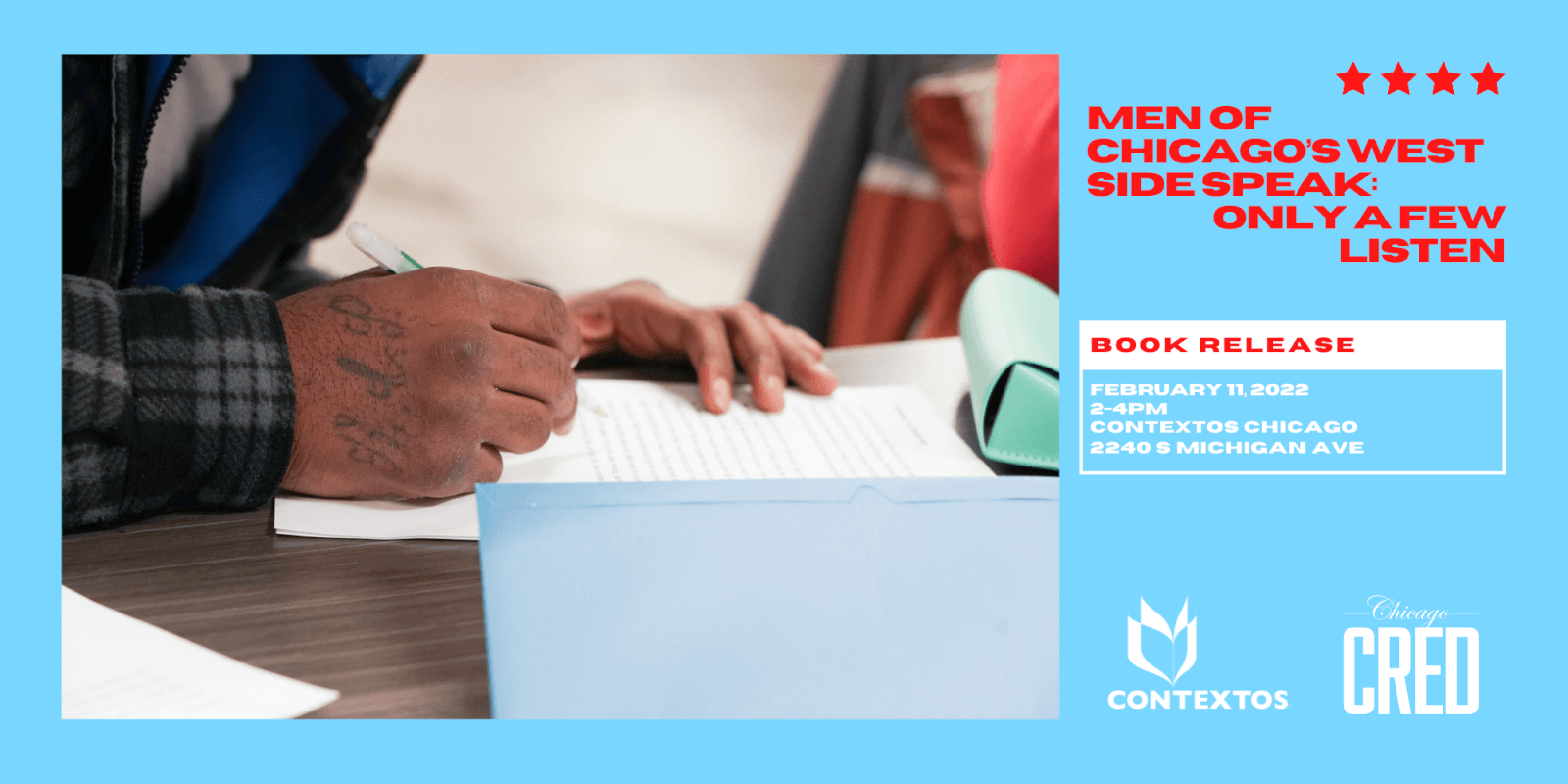 You're good, write?
At ConTextos, we try to practice what we preach, so writing together is a regular activity. At least once a week, we gather to process…
December 6, 2021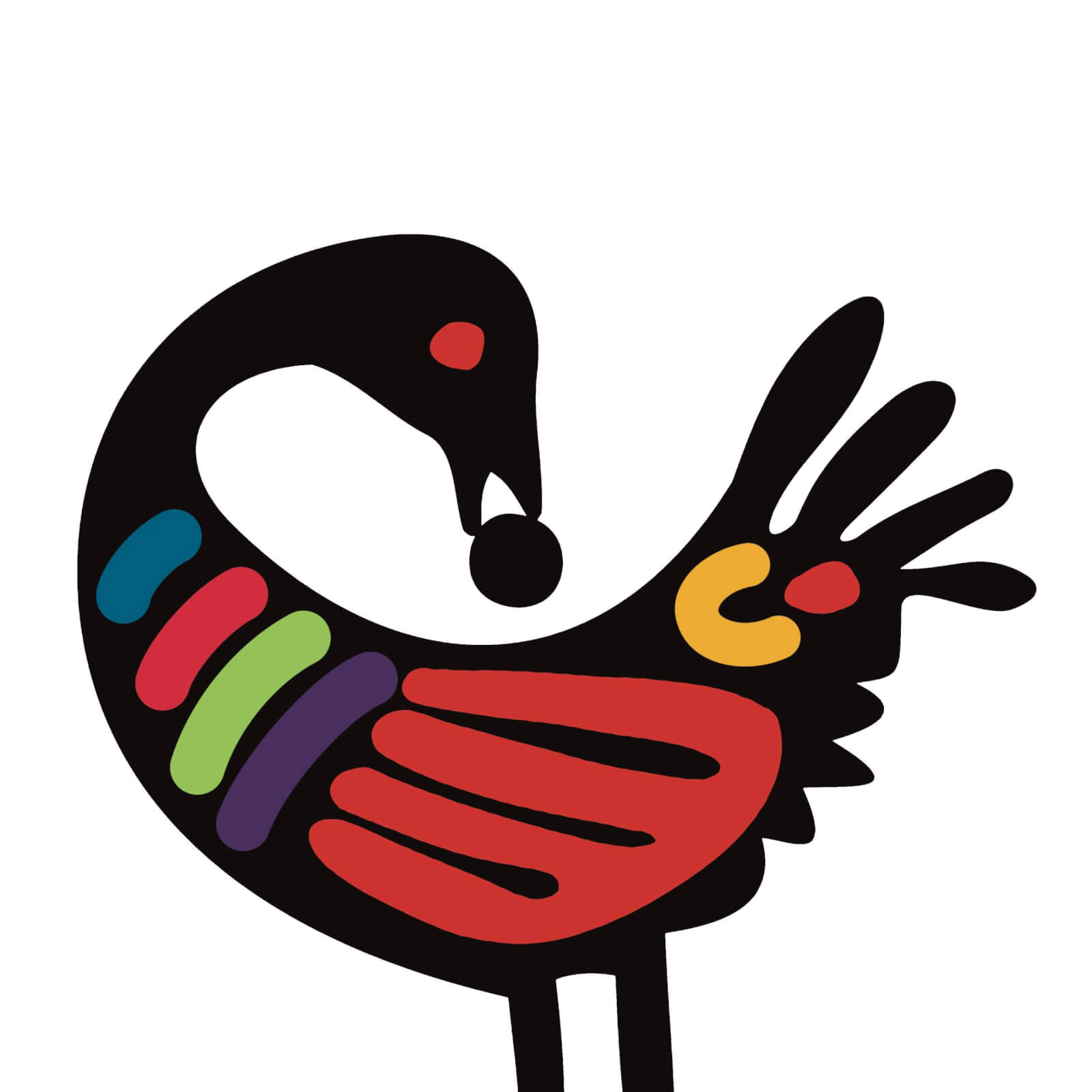 Freedom by Danny Martinez
Close your eyes and count to 10. Better yet, in my case, count to 8. One, two, three, four, five, six, seven, eight. Now open…
October 20, 2021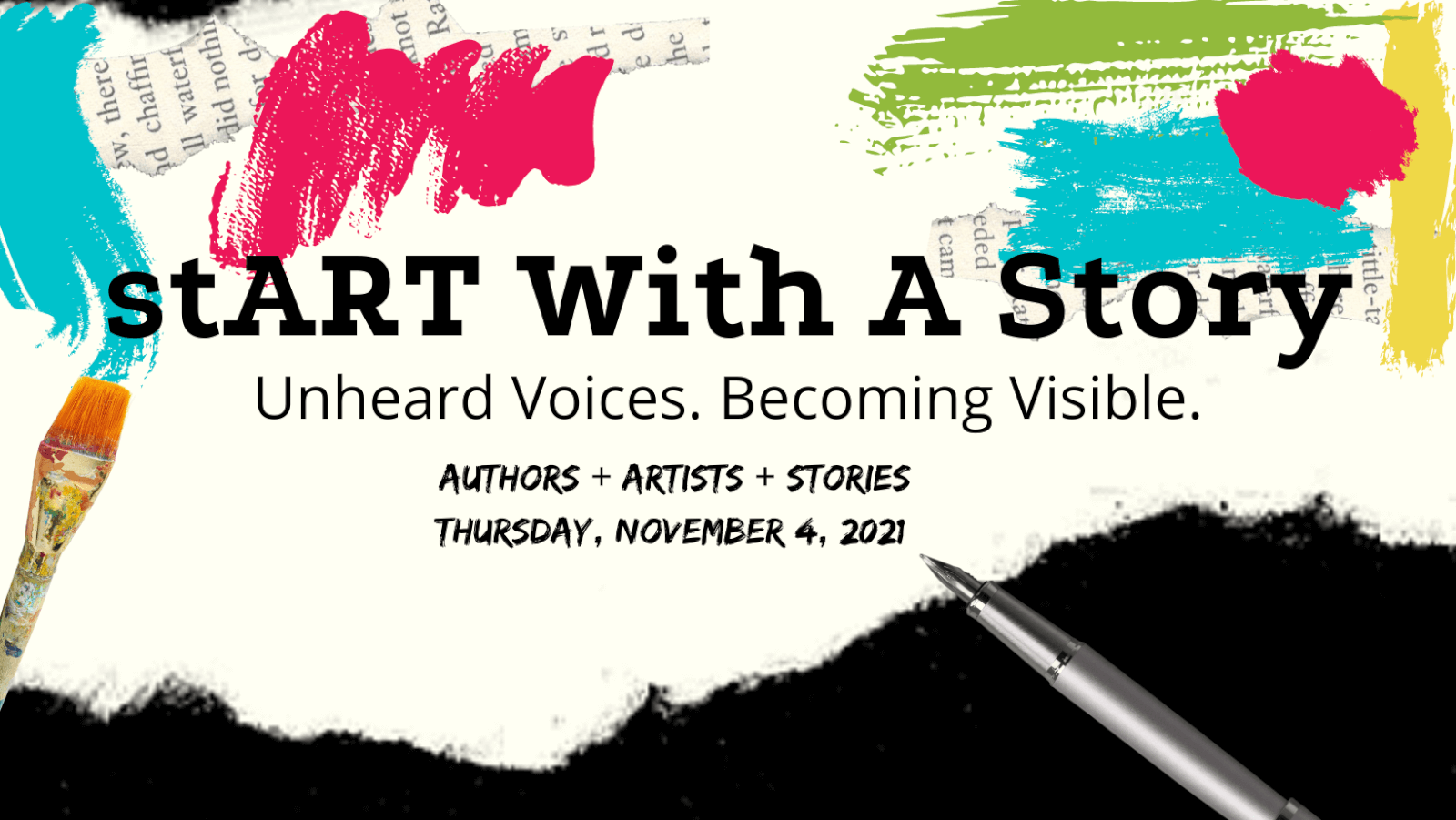 Gold Scars
My friend Kate says everyone she knows is one stuck item in a vending machine away from a total collapse. It's the most poignant insight…
June 15, 2021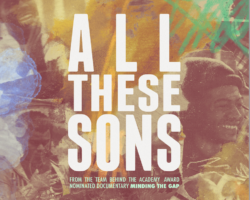 Expose Not Exploit
Last Saturday, the documentary All These Sons premiered at Tribeca Film Festival, highlighting the power of the ConTextos' Authors journey. And this Friday, June 18,…
March 31, 2021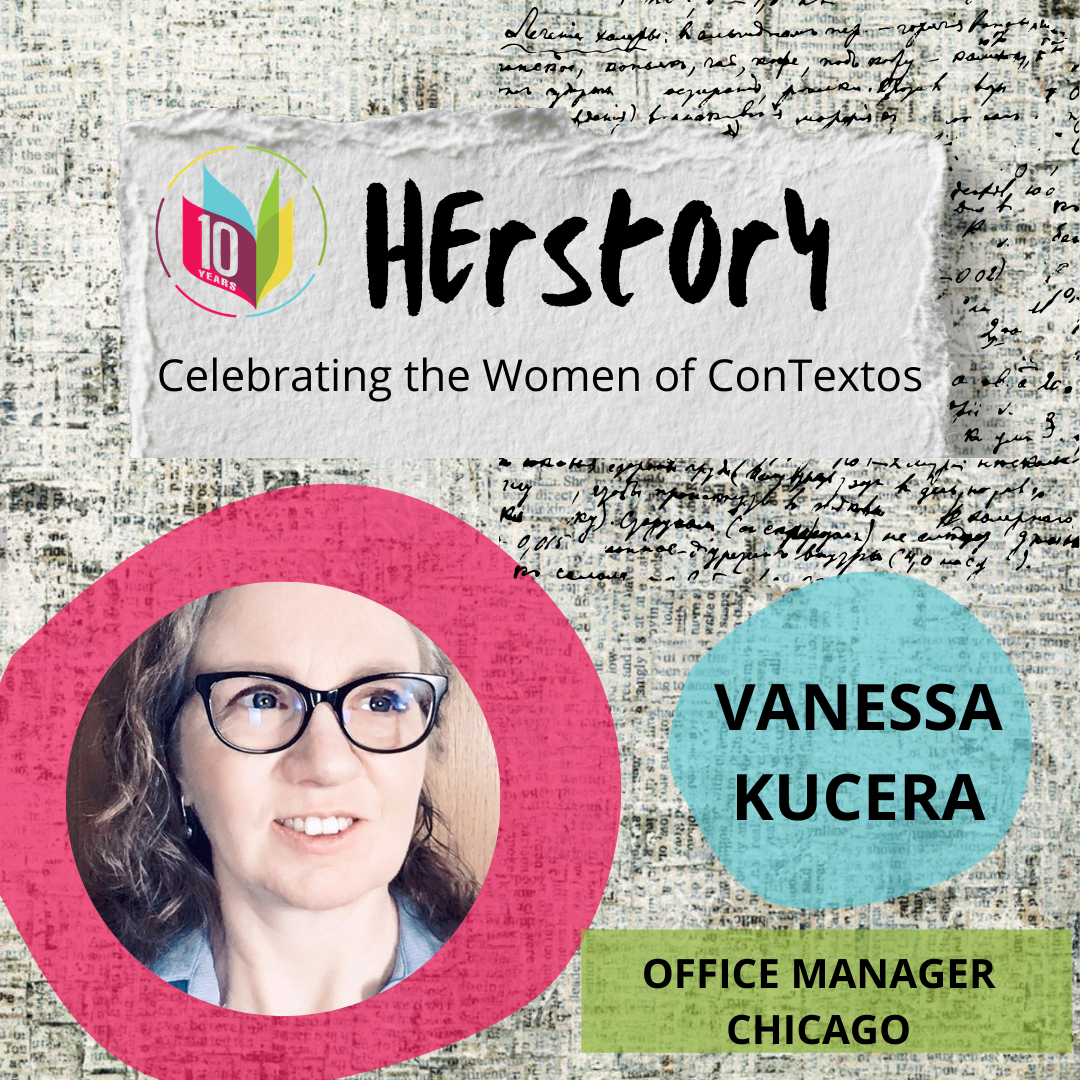 HERSTORY: Celebrating the Women of ConTextos
Vanessa Kucera Office Manager Vanessa is our devoted Office Manager in Chicago who officially joined the team in 2020. As a hard-working Capricorn she helps…
March 25, 2021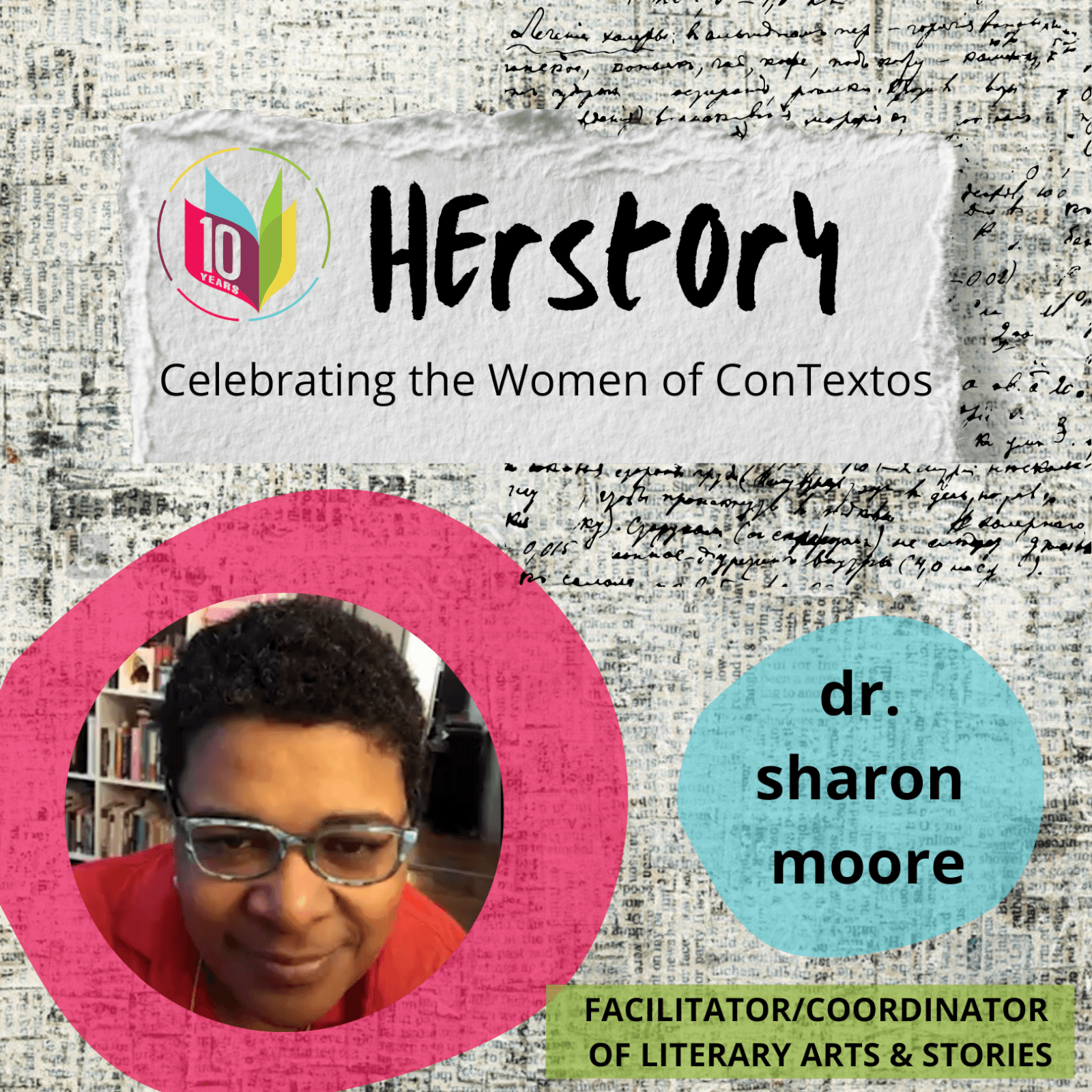 HERSTORY: Celebrating the Women of ConTextos
dr. moore Facilitator/Coordinator of Literary Arts & Stories dr. moore is a conscious wanderer, consistent wonderer, originally from the south suburbs of Chicago and now…
March 11, 2021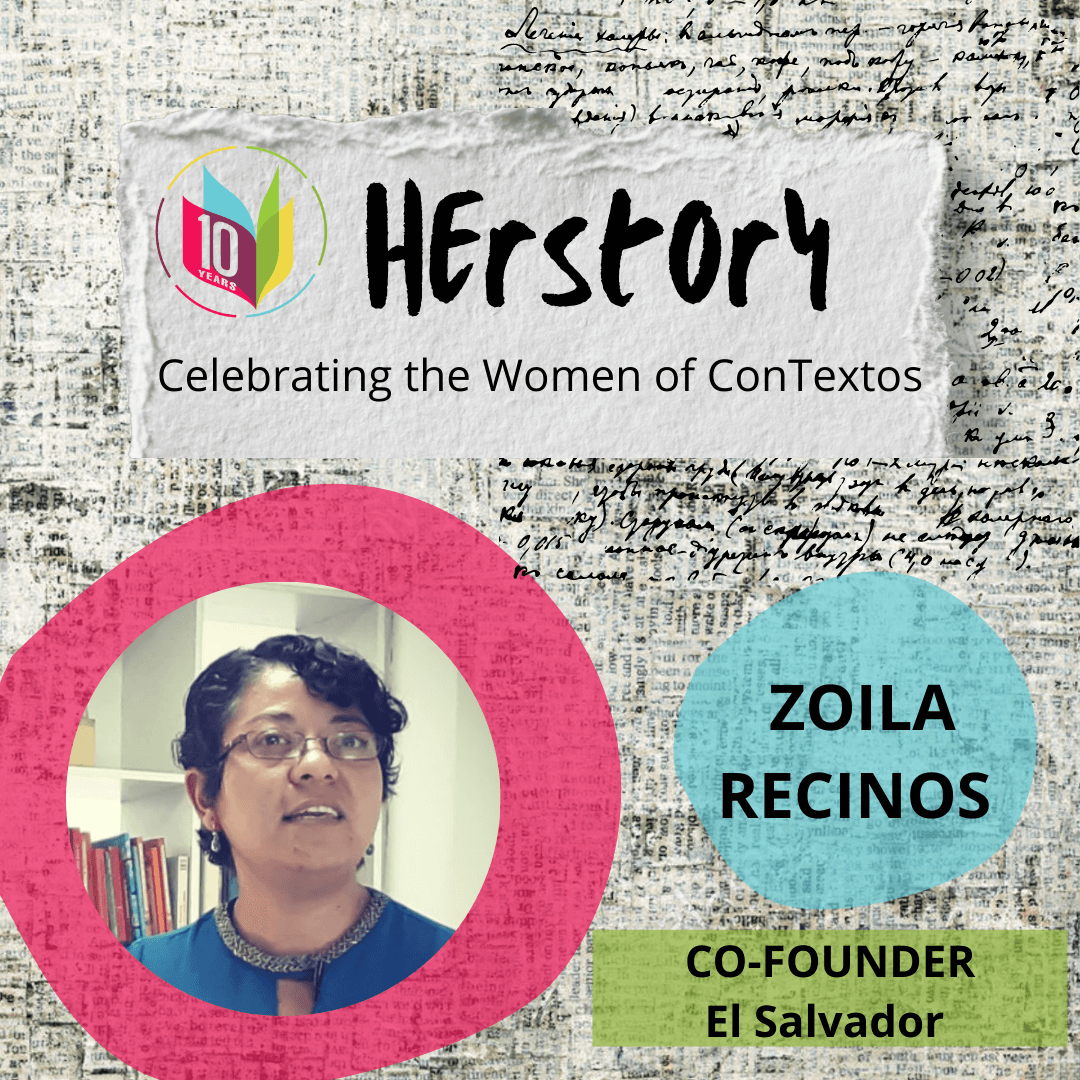 HERSTORY: Celebrating the Women of ConTextos
ZOILA RECINOS Co Founder/Director of Educational Programs Zoila has been with ConTextos since day 1. She is the heart and soul of everything literacy at…