March 31, 2021
by ConTextos
HERSTORY: Celebrating the Women of ConTextos
Vanessa Kucera
Office Manager
Vanessa is our devoted Office Manager in Chicago who officially joined the team in 2020. As a hard-working Capricorn she helps to keep all things on track at ConTextos. She is also a jewelry maker, has worked as a teacher in the inner-city and a loving mom, daughter and sister. 
What brought you to ConTextos?
I came to ConTextos part-time when I needed to downsize my job because I started a Masters in Public Health program full-time. I'm studying community health, specifically looking for interventions that will reduce the racial and economic health disparities that produce a seventeen-year gap in life expectancy from one end of Chicago to the other. The work ConTextos does may not seem like public health work, but it is actually very closely aligned with what drives me.
What inspires you to do this work?
The mental and physical health impacts of the trauma inflicted by community violence can't be overstated. They range from the obvious, like sleepless nights caused by anxiety and PTSD to less expected impacts like diabetes, high blood pressure, and even stroke. ConTextos is doing important public health work: breaking the cycle of trauma and violence in Chicago and El Salvador so that our people, our families, and our communities can heal.
What world and national events have significantly influenced your life?
When Hurricane Katrina happened, I was working in residential construction. The company I worked for was well-known for our strong ethical core and our commitment to giving as a company and as individuals. It was only natural that we built a house in each of our five markets and donated the proceeds to Katrina relief. At the same time, I was dismayed by the very different attitudes voiced by my coworkers and even my friends in talking about Katrina's victims of different races. A close friend and mentor said she'd like to be a sniper in a Walmart parking lot, "taking out" looters. (She responded to a video of a black man holding a television who explained "America takes and takes and takes from me and my people; now I'm getting something for me" with "Your ancestors in African didn't have wide screen TVs.") I'm crying even now, years later, remembering how that moment crystalized for me the racial divide that persists in our country because people fool themselves into believing that they don't think about or see race.
But I'm also proud that that same friend and mentor told me later how much she'd learned from me about poverty and racism and violence. I don't like to talk much, but I've learned I can't be quiet. We heal more than ourselves when we share our stories.
How have women inspired your life and work?
It's a cliche, but it's true: my mom is my hero. As the only daughter in a sharecropping family, she fed the family, washed the laundry, raised her younger brother, and picked cotton, too. She had to hide to read and missed school so often that she finished 12th grade with a D average, but didn't let that stop her getting a Masters degree in library science. (She didn't let raising me and my brother by herself stop her, either.) She has survived sexual and gender violence, multiple cancers, and severe depression, and she never quits. She remains one of the most generous and giving women I know.
Recent Posts
March 15, 2023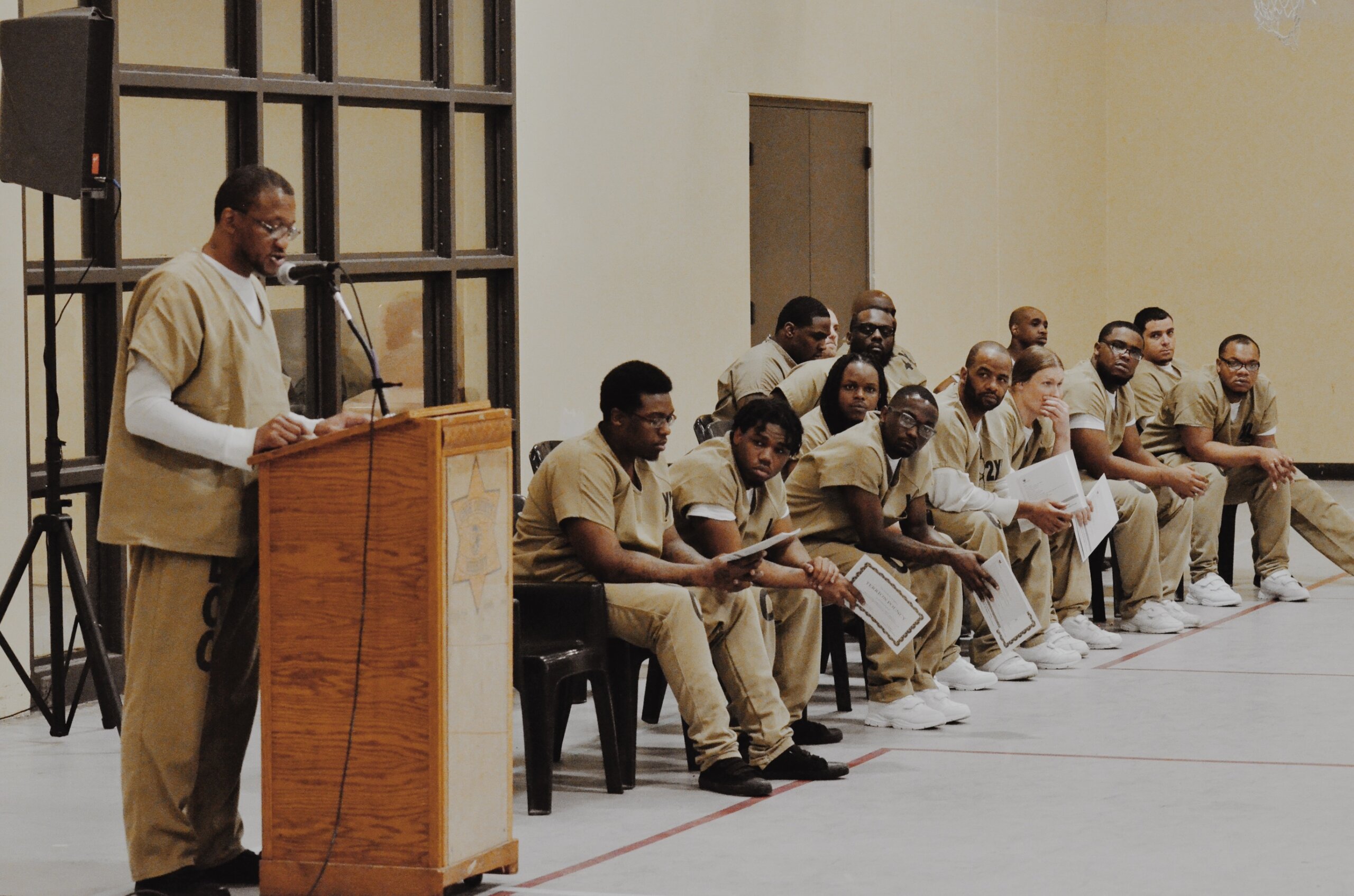 My Life by David J
I'm just waiting on my big chance to perform the best show for the rest of my life with freedom and happiness. My time will…
February 6, 2023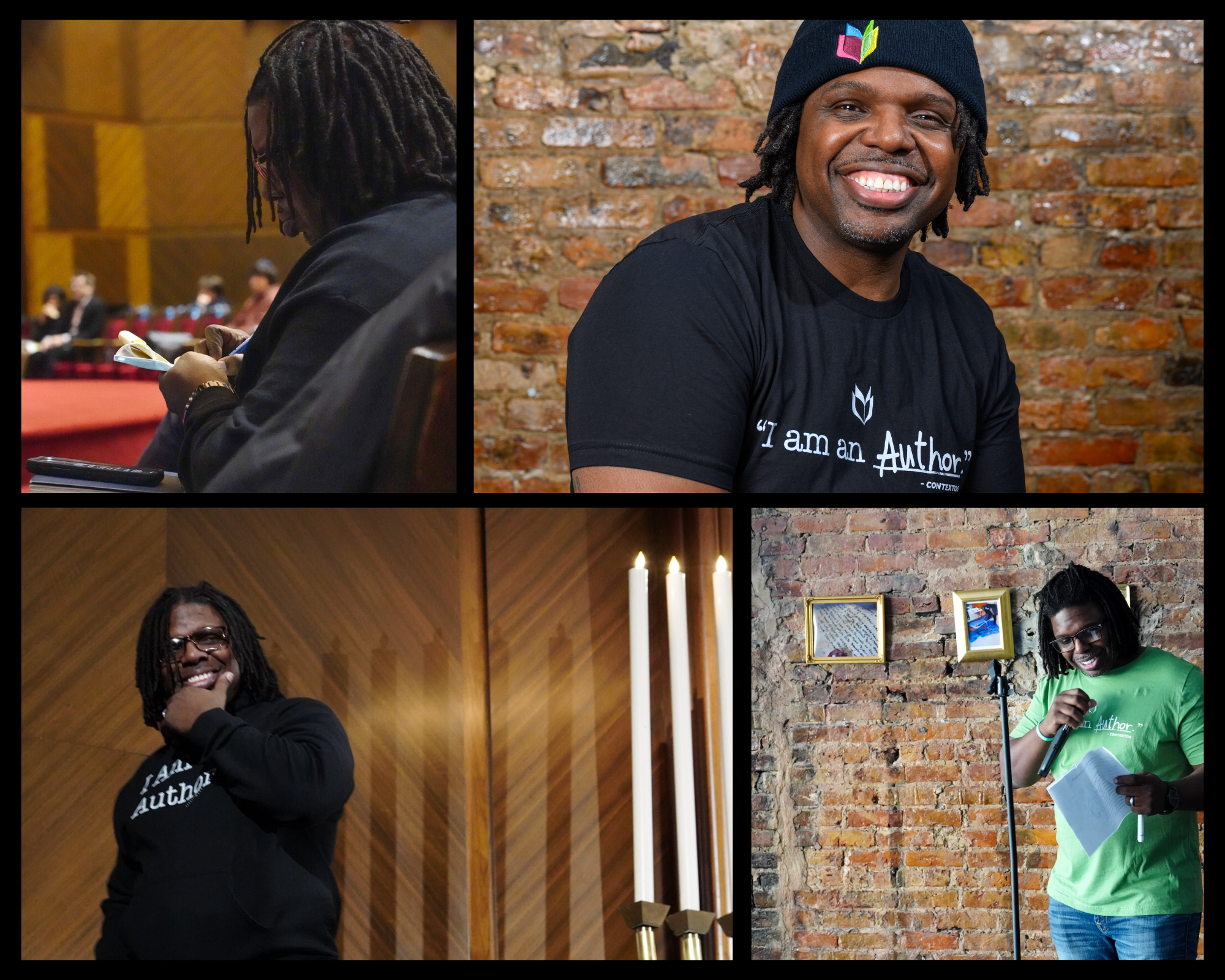 Connect, Construct, Continue.
In that spirit, it is in my incredible honor and privilege to announce Johnny Page as the new Executive Director of ConTextos in Chicago.
October 13, 2022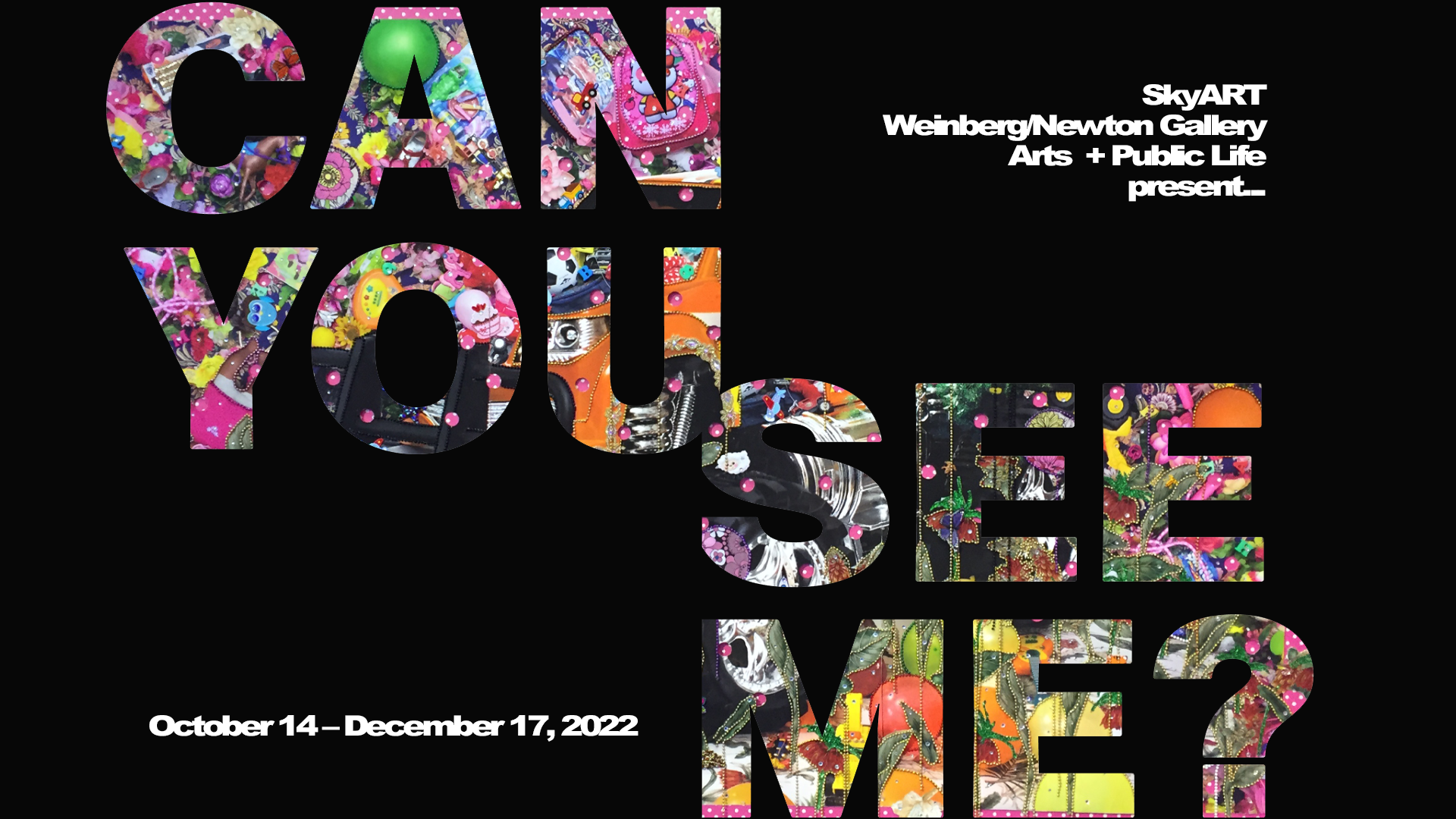 Can You See Me?
Can you see me? — on view at Weinberg/Newton Gallery, Arts + Public Life and SkyART from October 14 to December 17, 2022 — challenges viewers to reflect…