We aim to nourish the minds, expand the voices and share the personal truths of individuals who have long been underserved and underestimated. We work with the institutions and individuals that also reach these populations that we prioritize.
Sites of Incarceration and Detention
We work with juveniles and adults who are awaiting trial and accused of, or have been sentenced for violent offenses.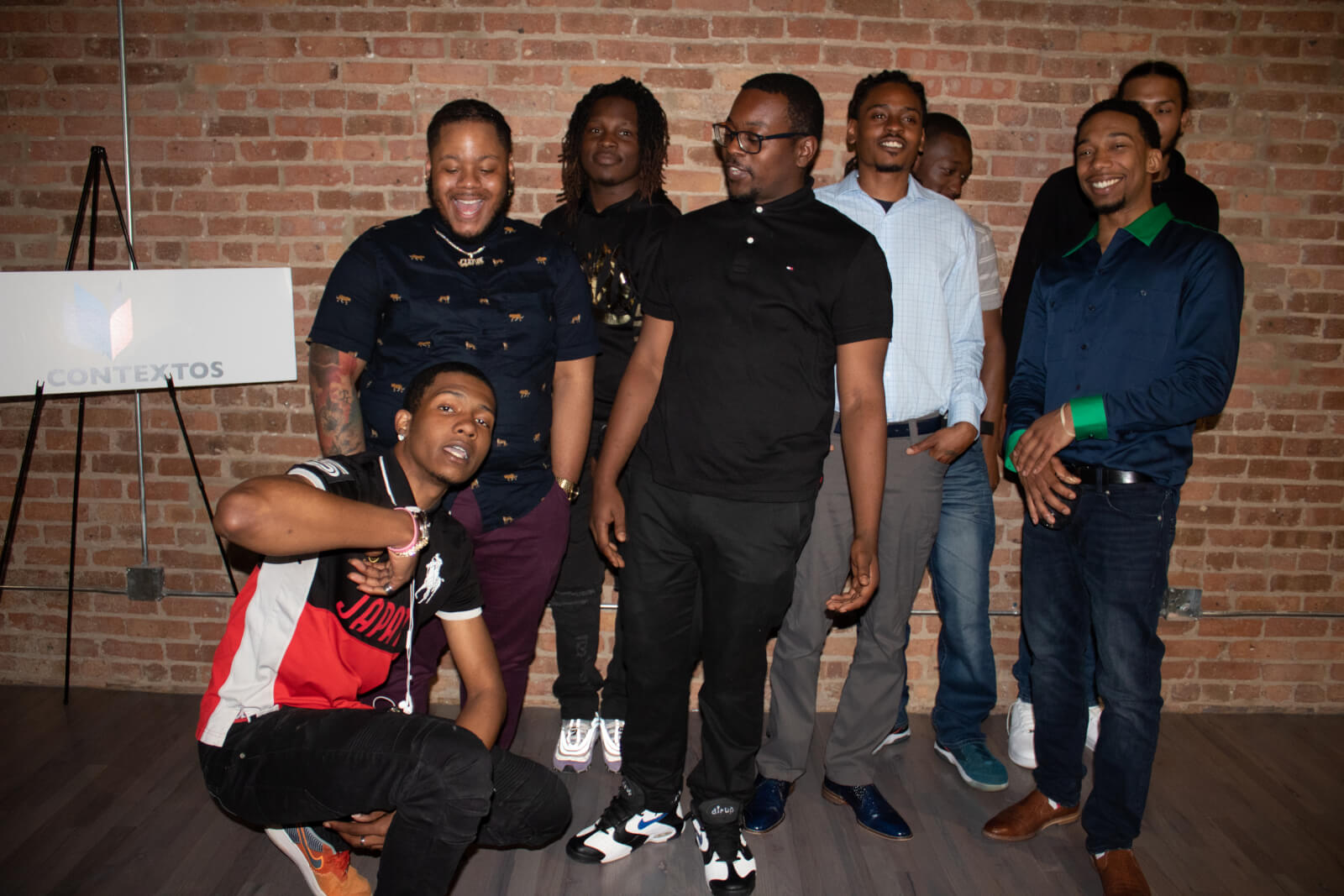 Community-Based Organizations and Workforce Development
Reaching young people and young-at-heart from Englewood, Gage Park, Roseland/Pullman, Brighton Park, North Lawndale, West Humboldt Park, Garfield Park, Auburn-Gresham, and Austin currently on probation, house arrest, just leaving jail or prison, or at elevated risk of violence involvement.
In schools, we provide direct implementation and focus on teacher training to ensure sustainability of best-practices that lift up all voices.
Number of Published Authors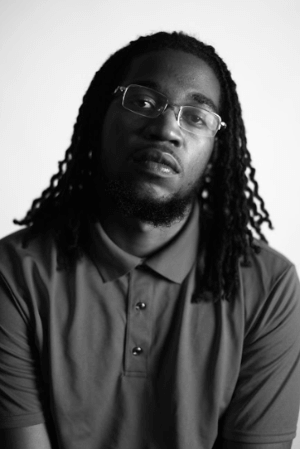 "I feel as if ConTextos has provided an extremely effective way for us men to open up about certain things we wouldn't normally share amongst anyone"
Tim Cox, Author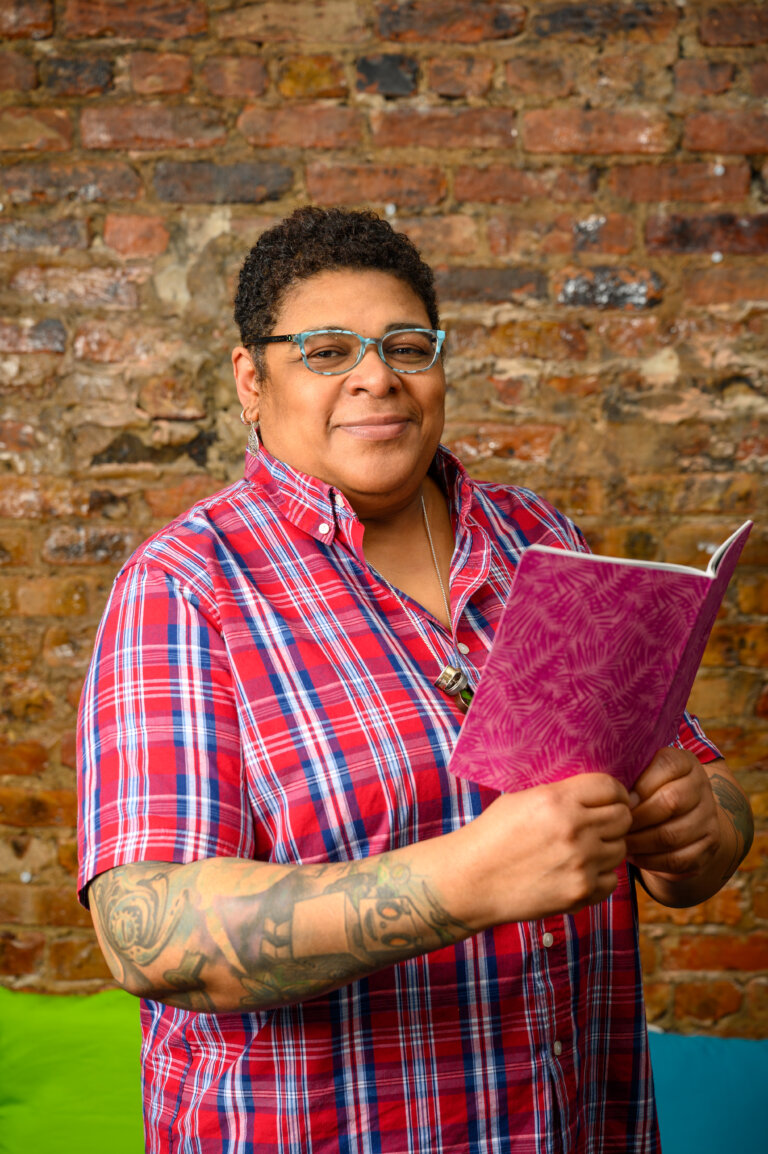 Program Manager and Author's Circle Facilitator
Director of Communications
Art and Marketing Specialist
Director of Finance and Operation
Monitoring/Evaluation and Learning Specialist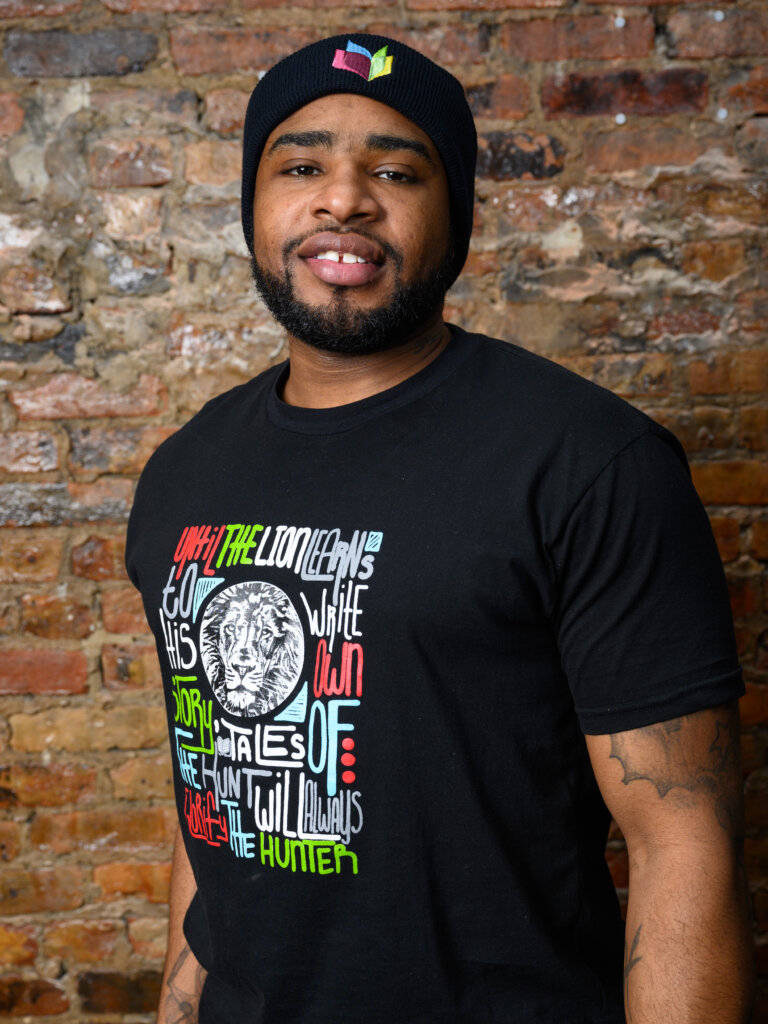 Author's Circle Facilitator
Publication Design and Author's Circle Facilitator
Kenneth Davis aka "Spankey"
Alumni Advocate and Facilitator