In Chicago, like any place with epidemics of violence, geographic areas do not determine violent behaviors, nor does race, gender or class. Rather, like a virus, victimization begets victimization. Most violence is not arbitrary, but a reflection of trauma: hurt begets hurt—those who are hurt will hurt others. Our theory of change is based on healing, not punishment. We believe in consequences, but also compassion. Individuals must develop the social emotional skills to confront their past and the constant traumas around them in order to participate in effective communities, healthy relationships and the workforce.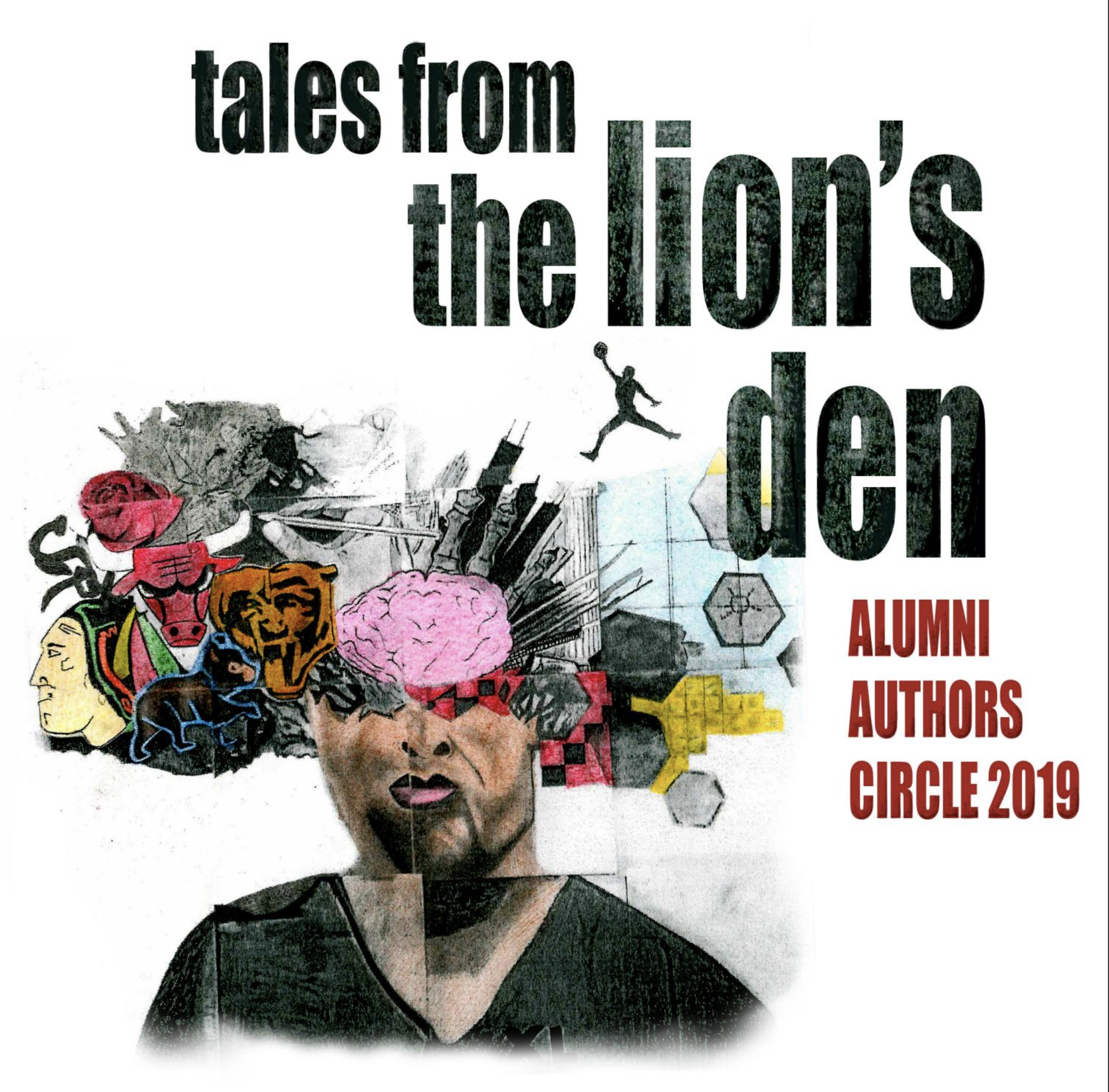 Cook County Department of Corrections
We work with juveniles and adults who are awaiting trial and accused of, or have been sentenced for violent offenses.
Community-Based Organizations and Workforce Development
Reaching young people and young-at-heart from Englewood, Gage Park, Roseland/Pullman, Brighton Park, North Lawndale, West Humboldt Park, Garfield Park, Auburn-Gresham, and Austin currently on probation, house arrest, just leaving jail or prison, or at elevated risk of violence involvement.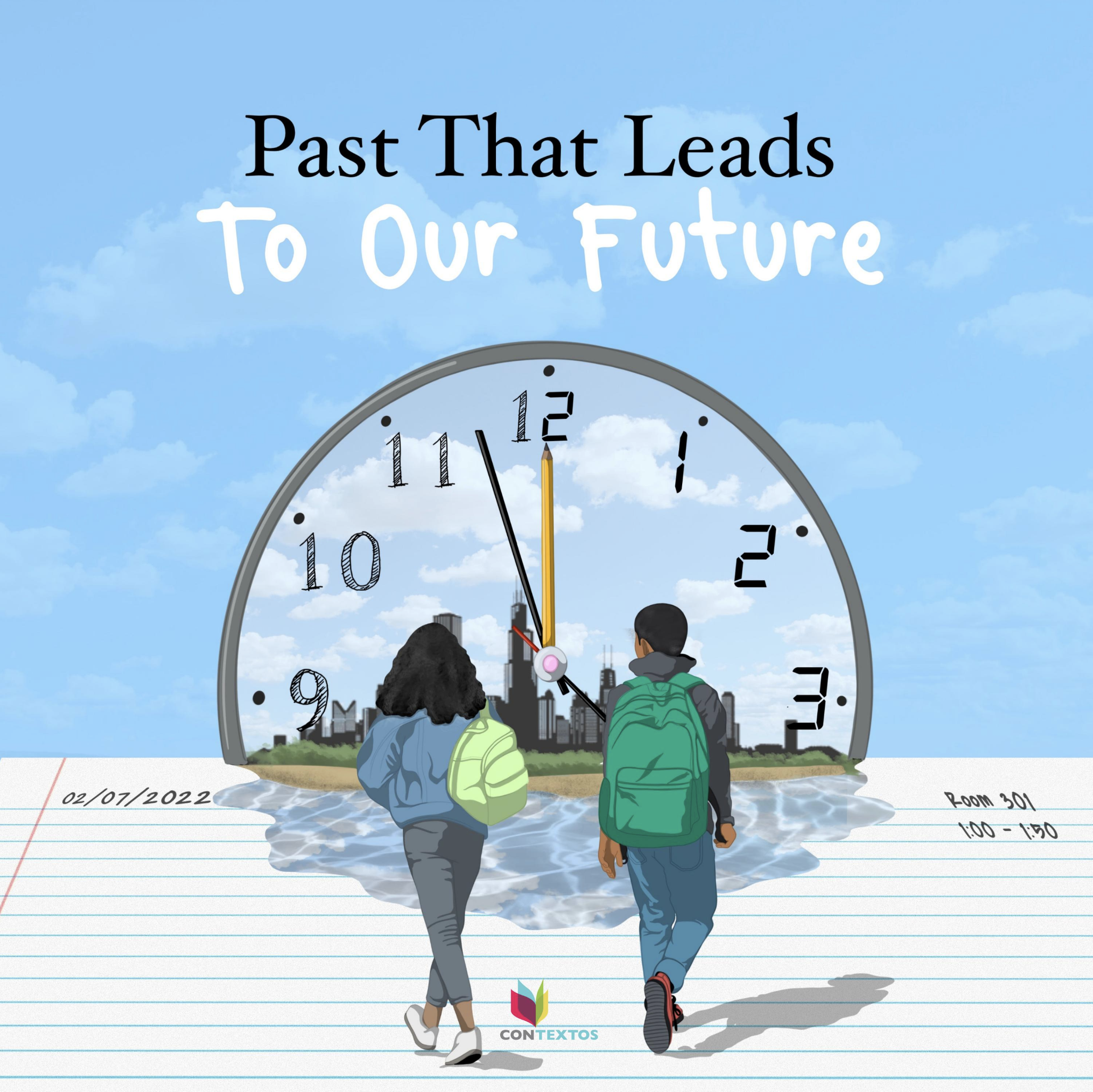 In schools, we provide direct implementation and focus on teacher training to ensure sustainability of best-practices that lift up all voices.
Number of Published Authors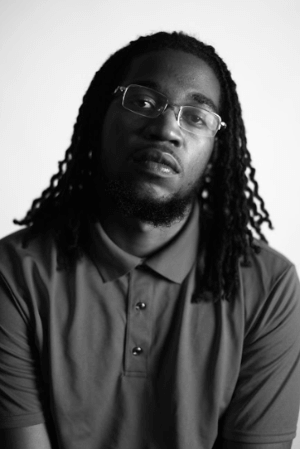 "I feel as if ConTextos has provided an extremely effective way for us men to open up about certain things we wouldn't normally share amongst anyone"

-Tim Cox
Author and Co-Facilitator for our Monthly Poetry Circle
Alumni Advocate and Facilitator
Kenneth Davis aka "Spankey"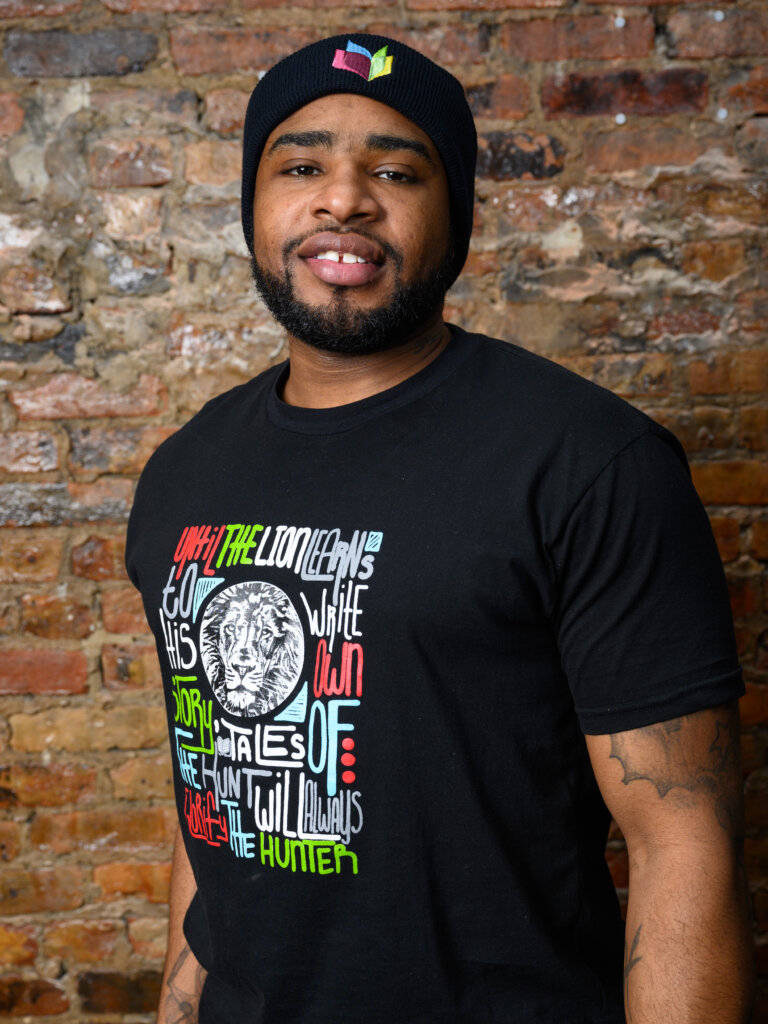 Alumni Author and Facilitator
Director of Finance and Operation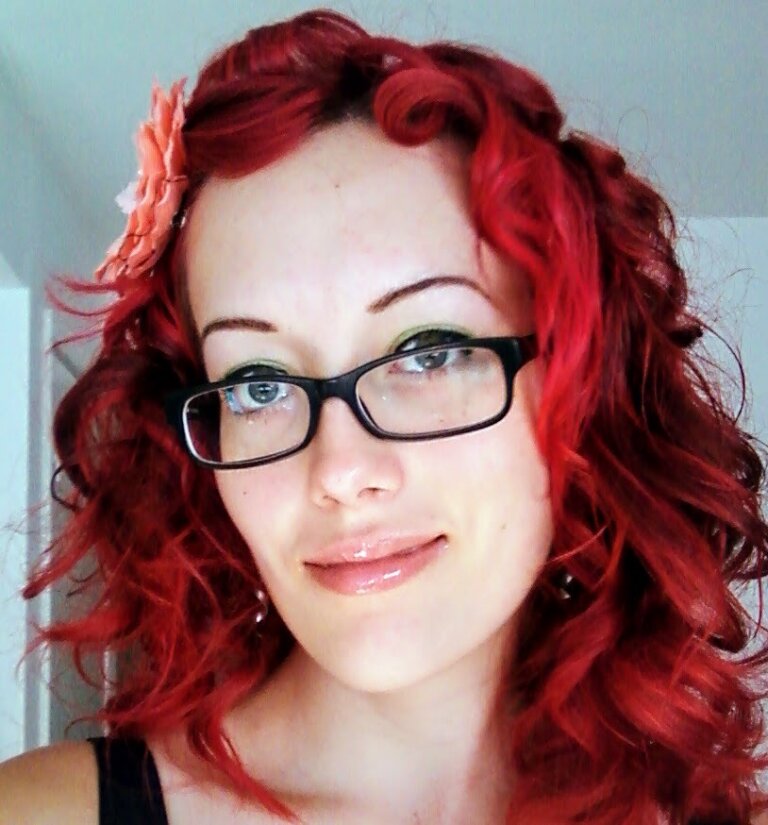 Financial Operations Associate
Director of Communications
Art and Marketing Specialist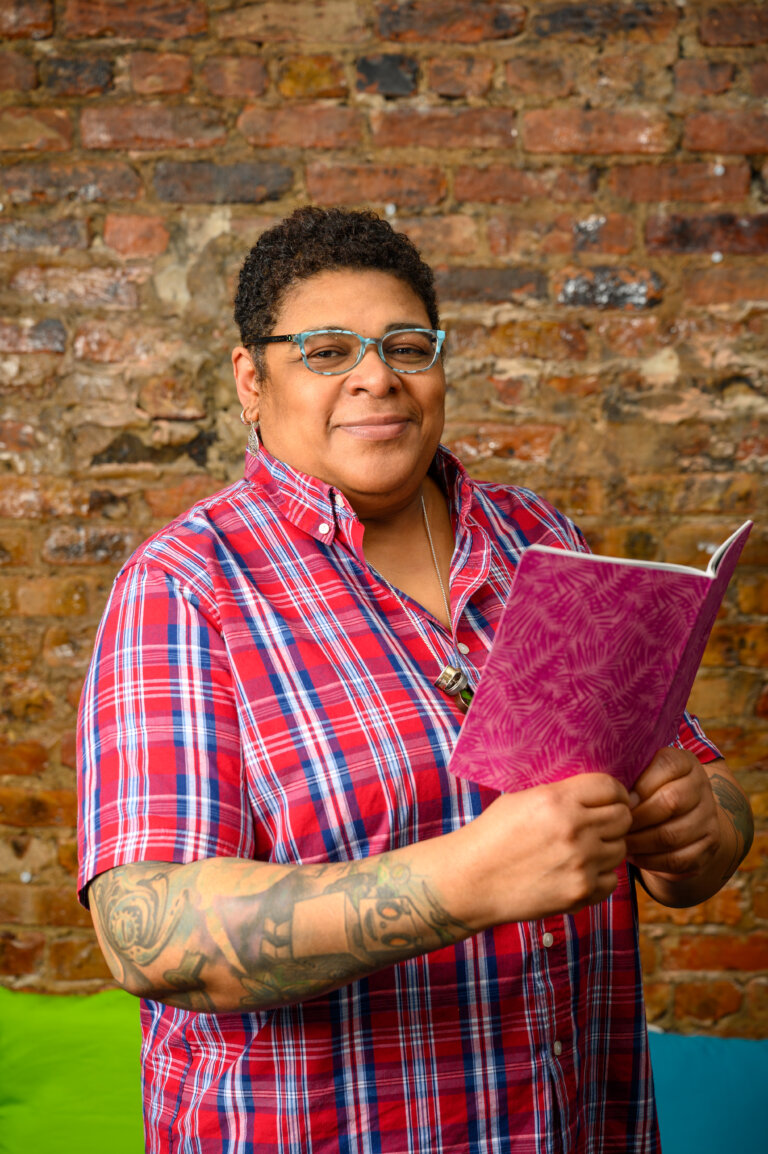 Program Manager and Author's Circle Facilitator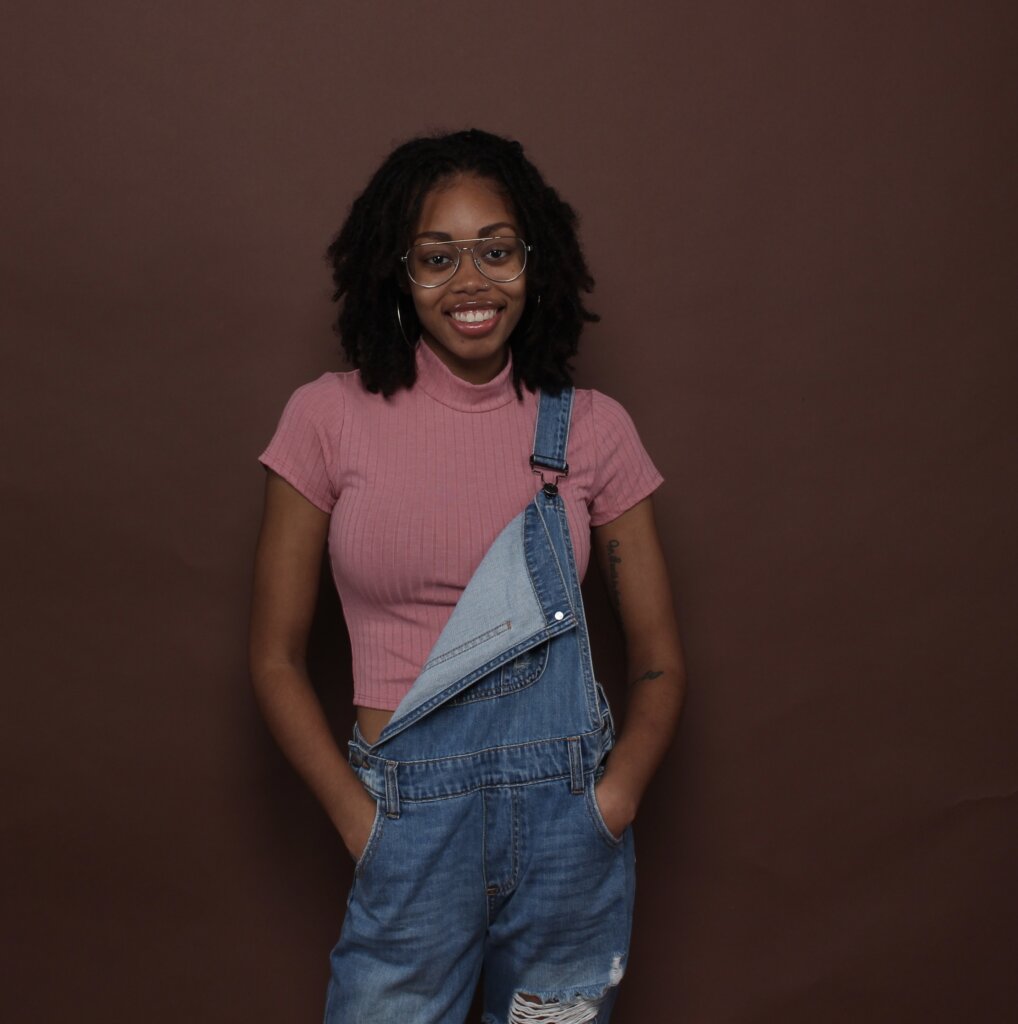 Sponsored Programs Coordinator
Publication Design and Author's Circle Facilitator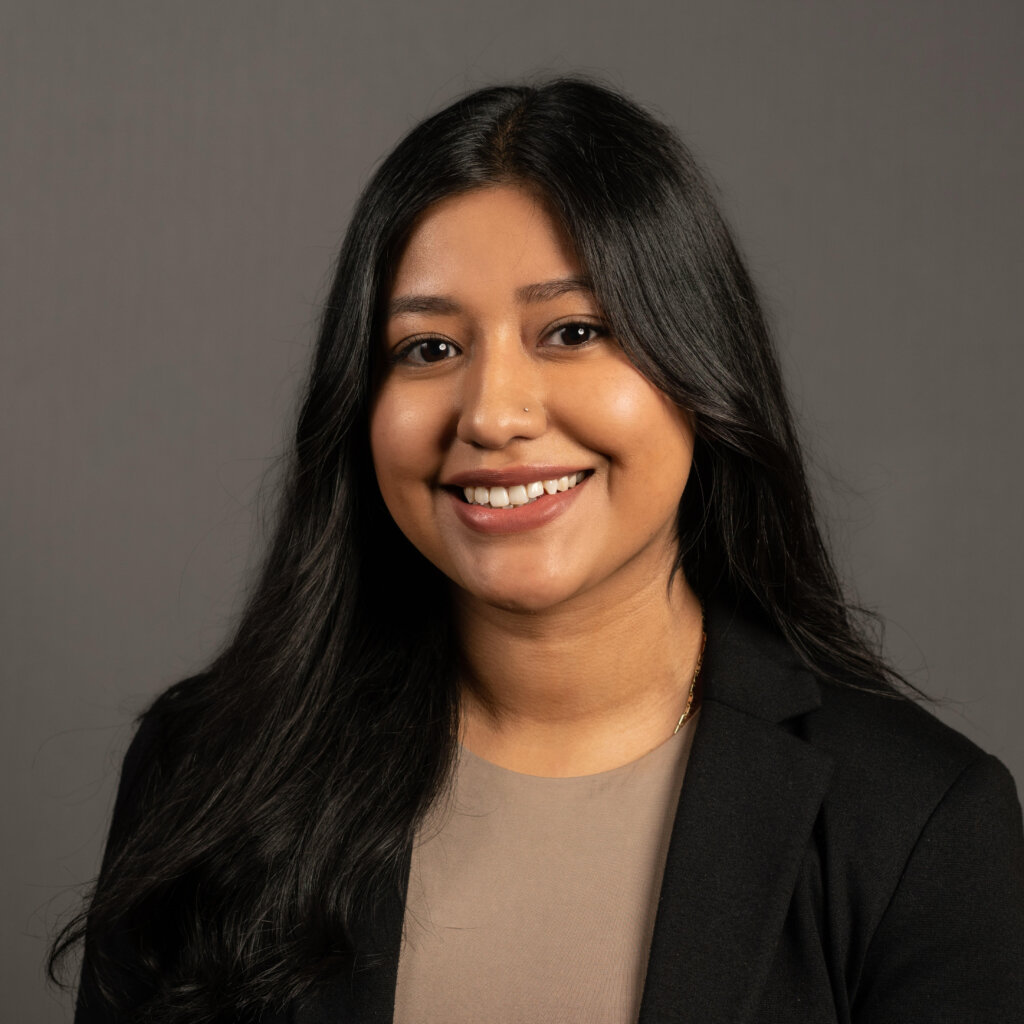 Monitoring/Evaluation and Learning Specialist