Circle of Roses
Honoring the Women of Roseland and Rosemoor
ConTextos and Chicago CRED are proud to present Circle of Roses, lifting up the stories and insights of women who are too often ignored amidst narratives around Chicago's on-going violence.rnrnThese women are more than their worst experiences. In Nature, roses appear delicate; however, they are resilient with a beauty that breaks through. The same can be said about the magnificent bouquet of Black women who comprise the Circle of Roses. Their lives are complex and complicated as they survive, flourish, and raise the future all at the very same time.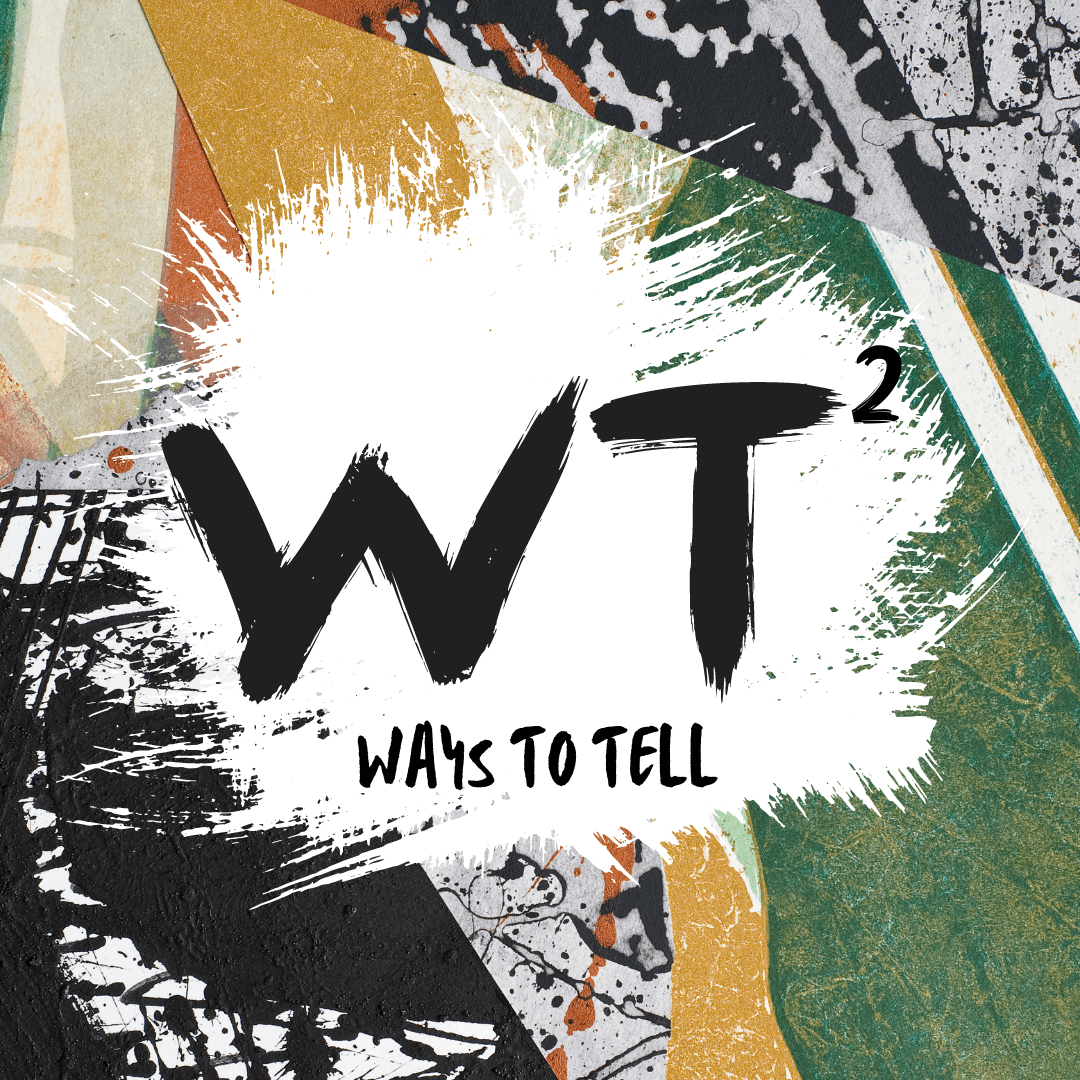 Lion Speaks
Ways To Tell is a community-based Author/Artist led journey seeking to amplify voices from their prospective communities in Chicago, help Authors/Artists expand their work u0026 creativity, and inspire others to use their stories as tools to help unify and transform their neighborhoods as part of the City of Chicago's u0022Arts 77u0022 initiative.
Blogs
December 6, 2021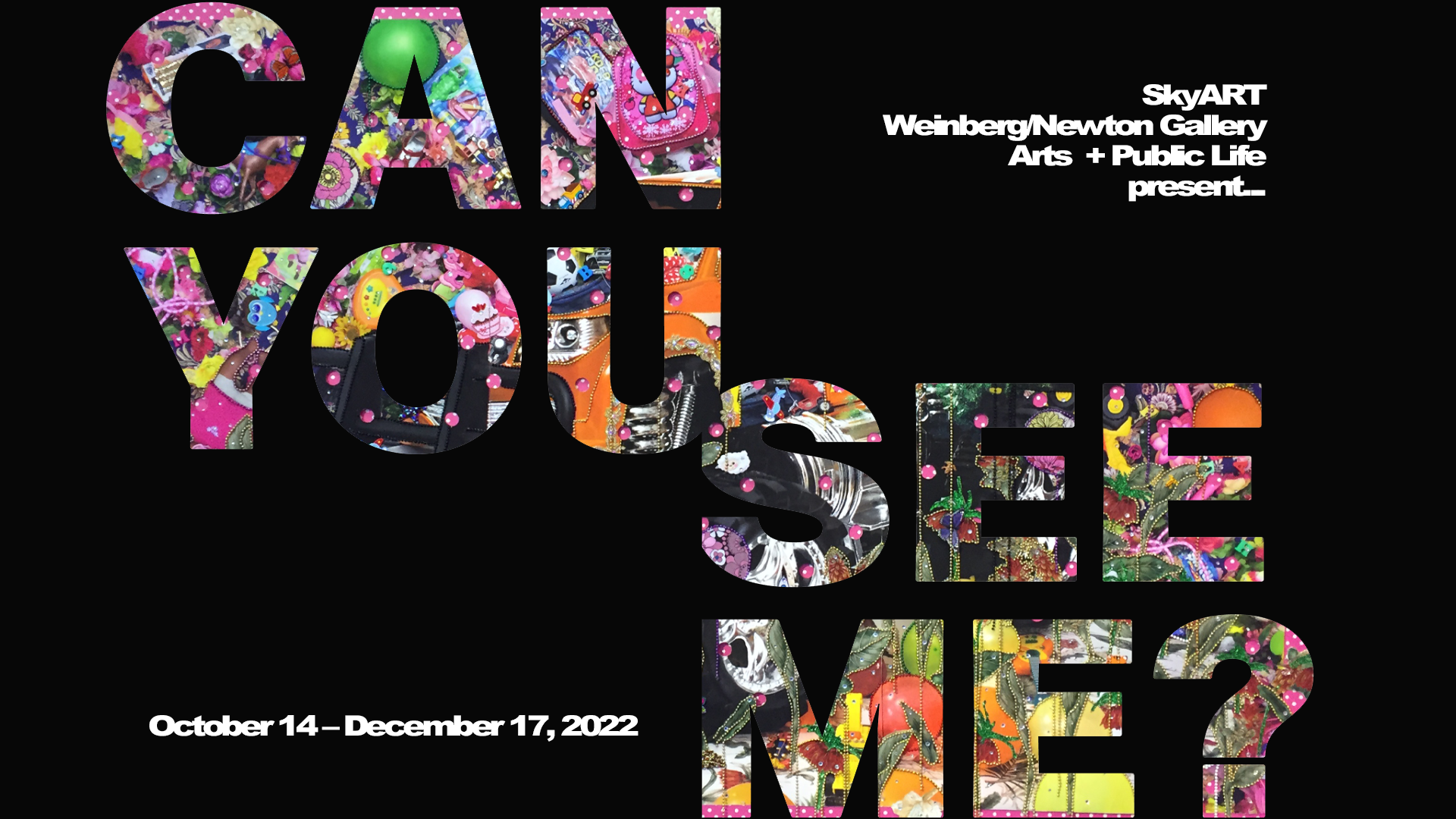 Can You See Me? Exhibition at Weinberg/Newton Gallery
Can you see me? — on view at Weinberg/Newton Gallery, Arts + Public Life and SkyART from October 14 to December 17, 2022 — challenges viewers to reflect…
December 6, 2021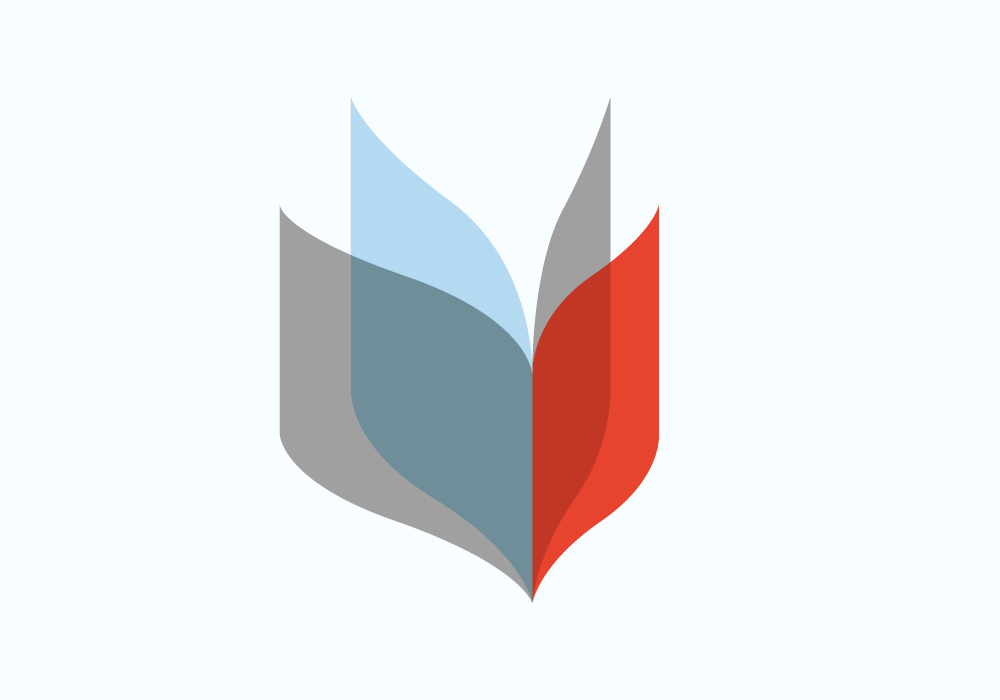 Speaking Our Truths Inspires Hope
Chicago's very own Kalief Dinkins is featured in the Smithsonian's "Picturing The Obamas" Documentary!! "The story that you have is unique to you and it's…
Events
November 12, 2022
Poetry Circle with The Poetry Foundation
Led by Contextos Alumni Author Tim Cox and Maggie Queeney of the Poetry Foundation, we will spend our time together exploring a wide range of contemporary poems, and experimenting with different forms of poems and poetry-writing practices. Lunch will be provided to registered Authors.
Popular Books
Be Still and Know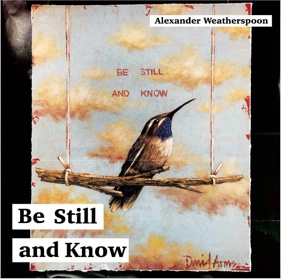 CHICAGO