Circle of Roses
Honoring the Women of Roseland and Rosemoor
ConTextos and Chicago CRED are proud to present Circle of Roses, lifting up the stories and insights of women who are too often ignored amidst narratives around Chicago's on-going violence.

These women are more than their worst experiences. In Nature, roses appear delicate; however, they are resilient with a beauty that breaks through. The same can be said about the magnificent bouquet of Black women who comprise the Circle of Roses. Their lives are complex and complicated as they survive, flourish, and raise the future all at the very same time.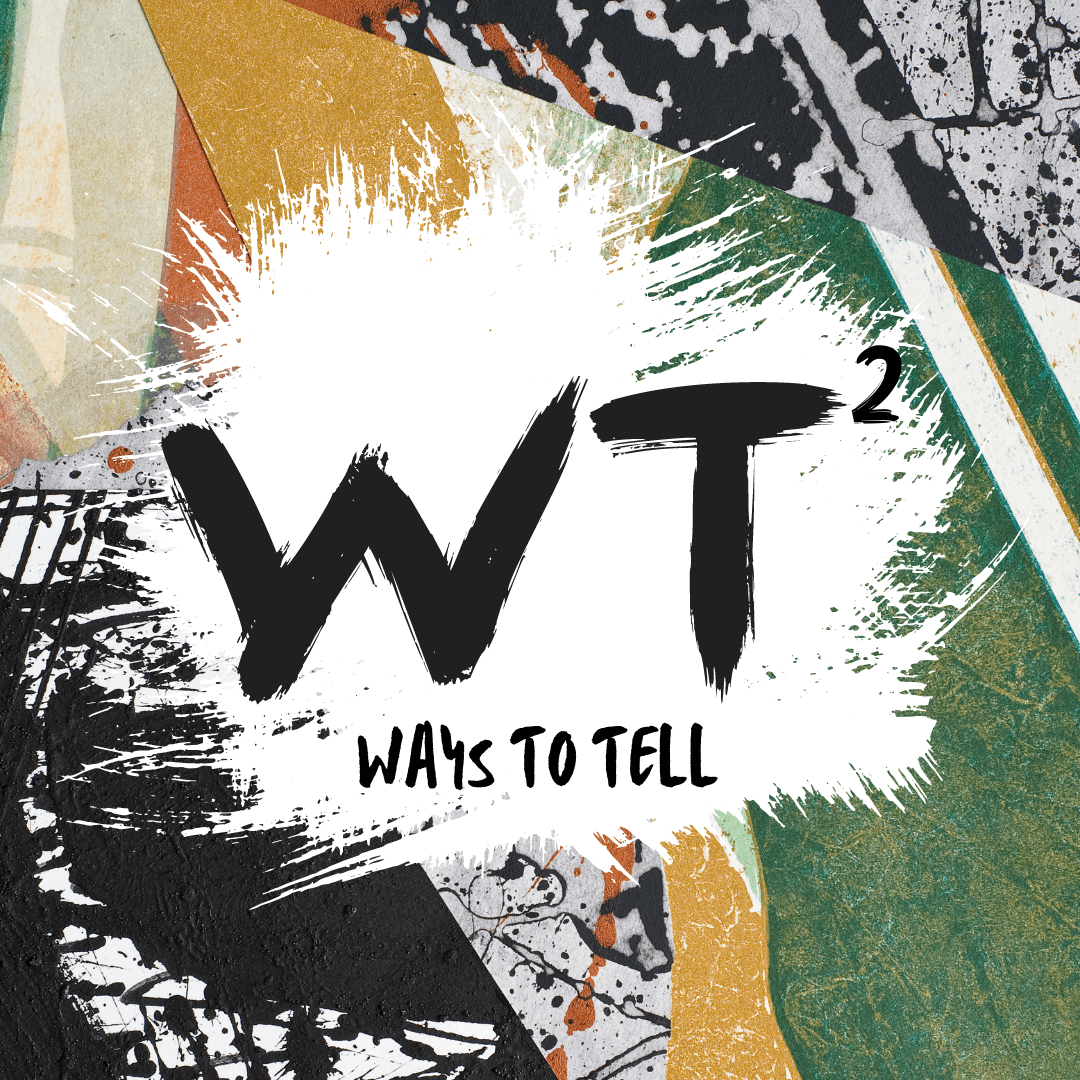 Ways to Tell: Memoirs Meet Art
Ways To Tell is a community-based Author/Artist led journey seeking to amplify voices from their prospective communities in Chicago, help Authors/Artists expand their work & creativity, and inspire others to use their stories as tools to help unify and transform their neighborhoods as part of the City of Chicago's "Arts 77" initiative.
Blogs
December 6, 2021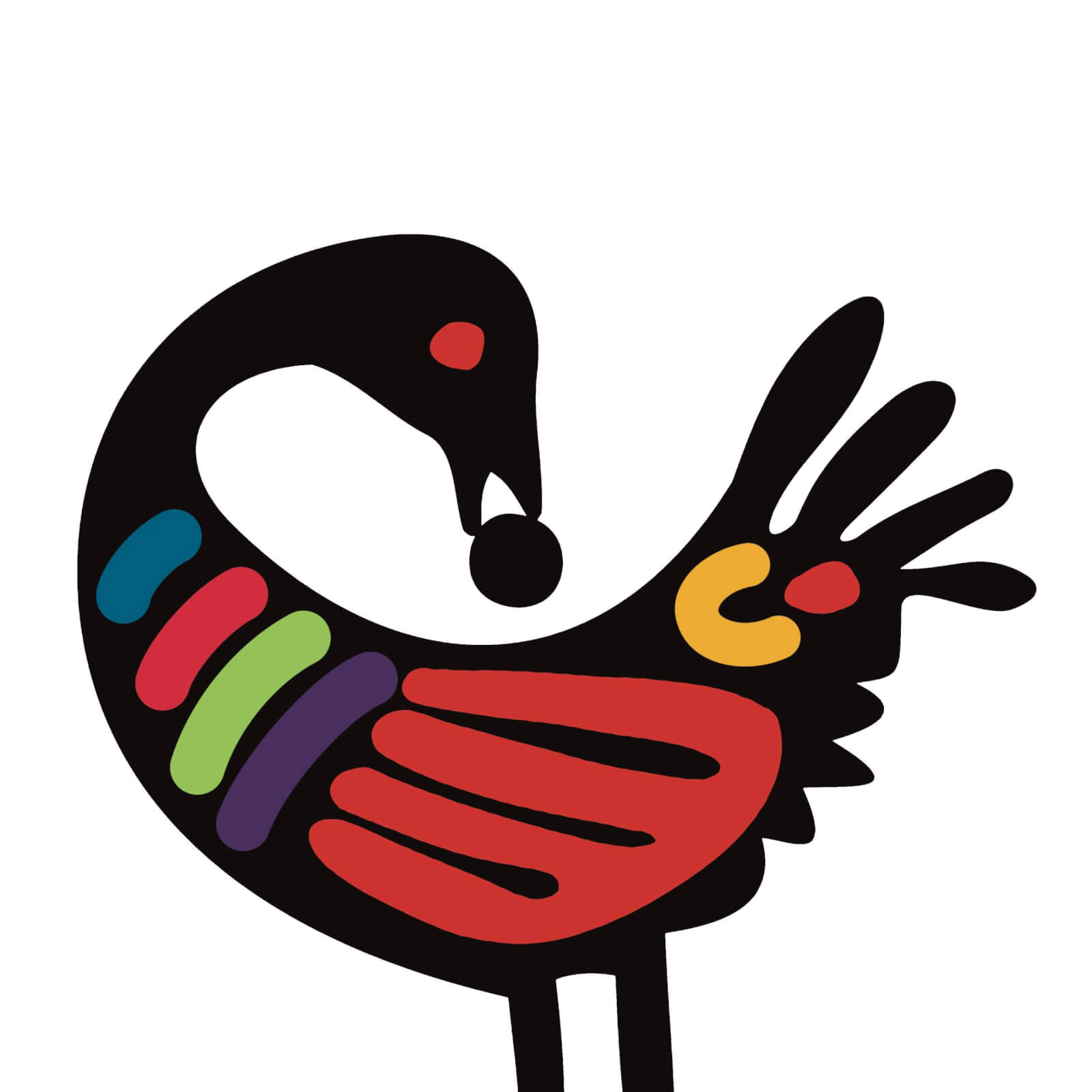 Freedom by Danny Martinez
Close your eyes and count to 10. Better yet, in my case, count to 8. One, two, three, four, five, six, seven, eight. Now open…
December 6, 2021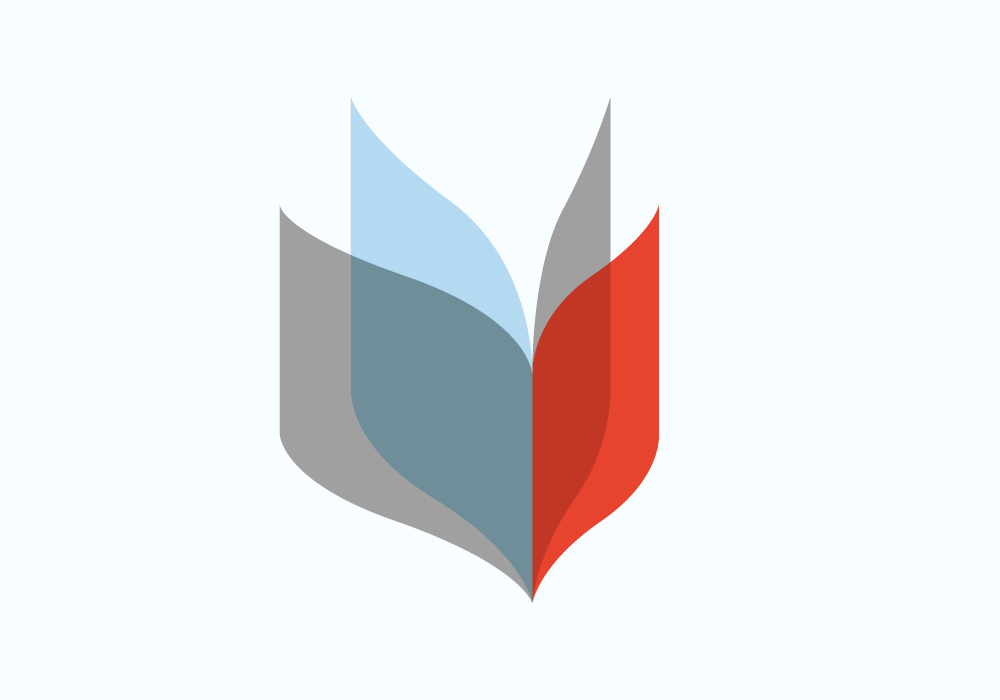 Gold Scars
My friend Kate says everyone she knows is one stuck item in a vending machine away from a total collapse. It's the most poignant insight…
There Are No Events at the moment.
Subscribe to our newsletter to stay updated on future events
Chicago News Letter
El Salvador News Letter
Popular Books
Be Still and Know