Speaking Our Truths
As a new school year begins, check out these stories from our CPS youth who participated in the Speaking Our Truths Author Circle
Our New Home
We made a big move and can't wait to invite Authors and our community into our new home! We need your help in transforming this historic building, and turning our vision of a Storytelling and Healing Center into reality.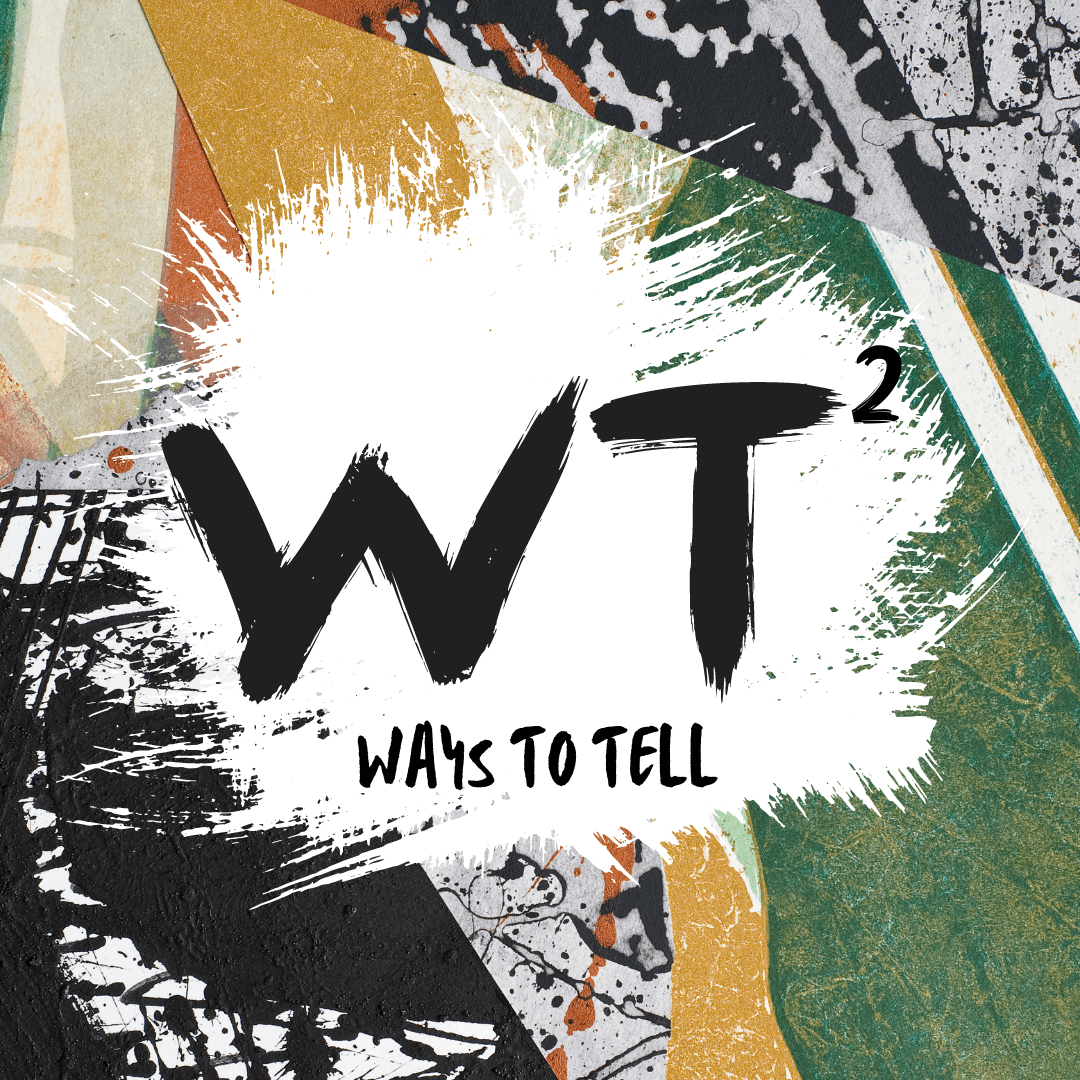 Ways to Tell: Memoirs Meet Art
Ways To Tell is a community-based Author/Artist led journey seeking to amplify voices directly from communities on Chicago's South and West Sides, help Authors/Artists expand their work & creativity, and inspire others to use their stories as tools to help unify and transform their neighborhoods as part of the City of Chicago's "Arts 77" initiative.
Blogs
July 24, 2019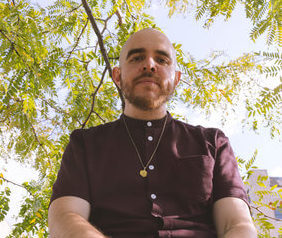 Salon Speaker: José Olivarez
José Olivarez is the son of Mexican immigrants. His debut book of poems, Citizen Illegal, was a finalist for the prestigious PEN/ Jean Stein Award…
July 24, 2019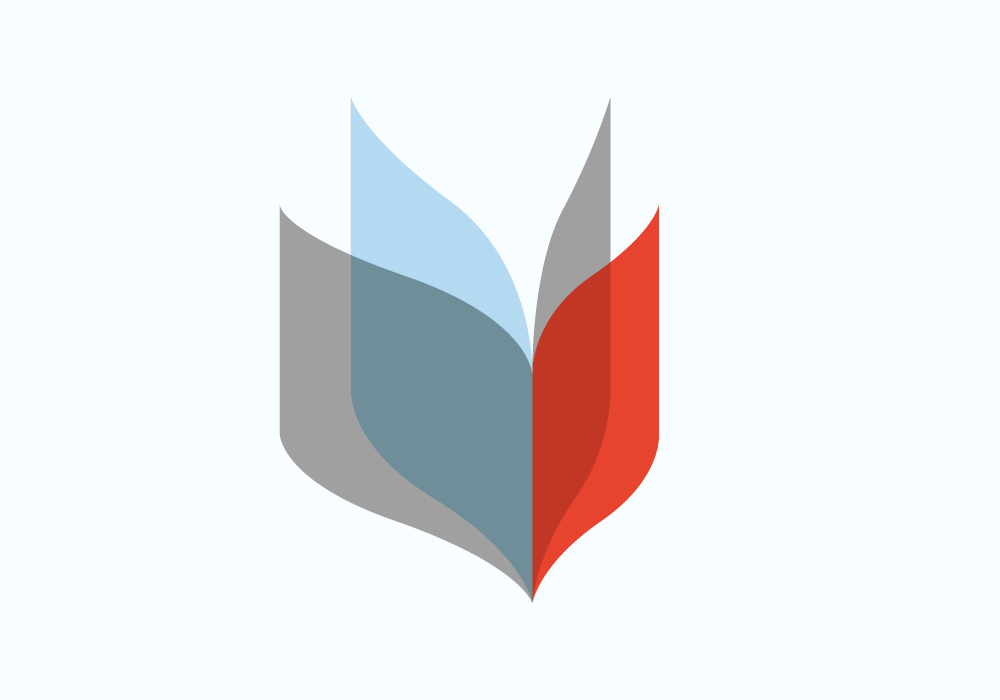 Salon Speaker: Alex Kotlowitz
For September's Salon brought in Alex Kotlowitz, a writer, journalist, and storyteller. He is the author of four books, including his most recent, An American…
There Are No Events at the moment.
Subscribe to our newsletter to stay updated on future events
Chicago News Letter
El Salvador News Letter
Popular Books
Be Still and Know