About ConTextos El Salvador
ConTextos uses the power of education and story to create transformative change. We work in schools to improve the quality of education and in communities, the criminal justice system, and reentry to promote violence prevention and rehabilitation.
In 2019, the Library of Congress awarded ConTextos with the International Literacy Awards.
In 2019, the Gloria de Kriete Foundation, through the Caoba Capital Company, granted $50,000 to ConTextos and Habitat for Humanity El Salvador in order to establish and build 9 school libraries in five different Departments.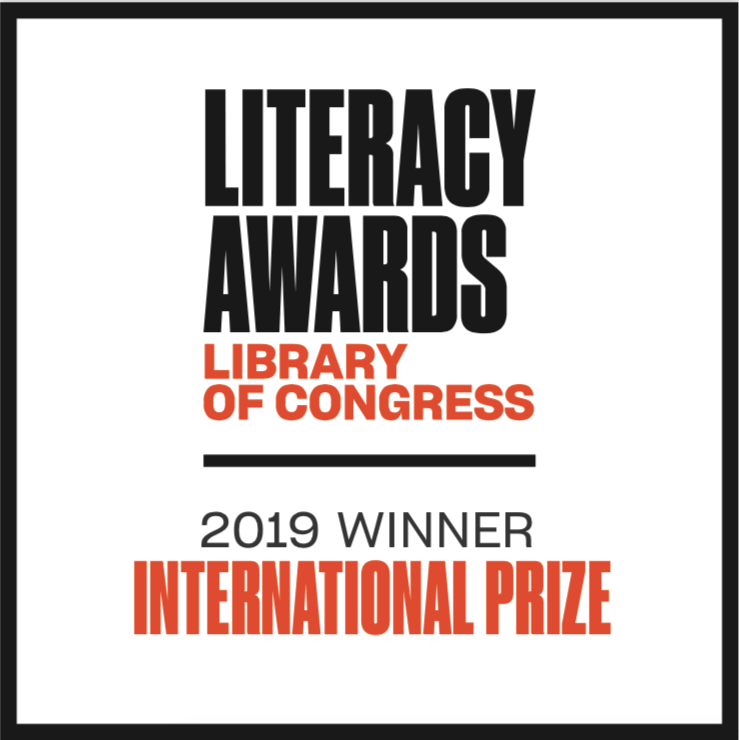 Founder and Executive Director
Co-Founder and Director of Educational Programs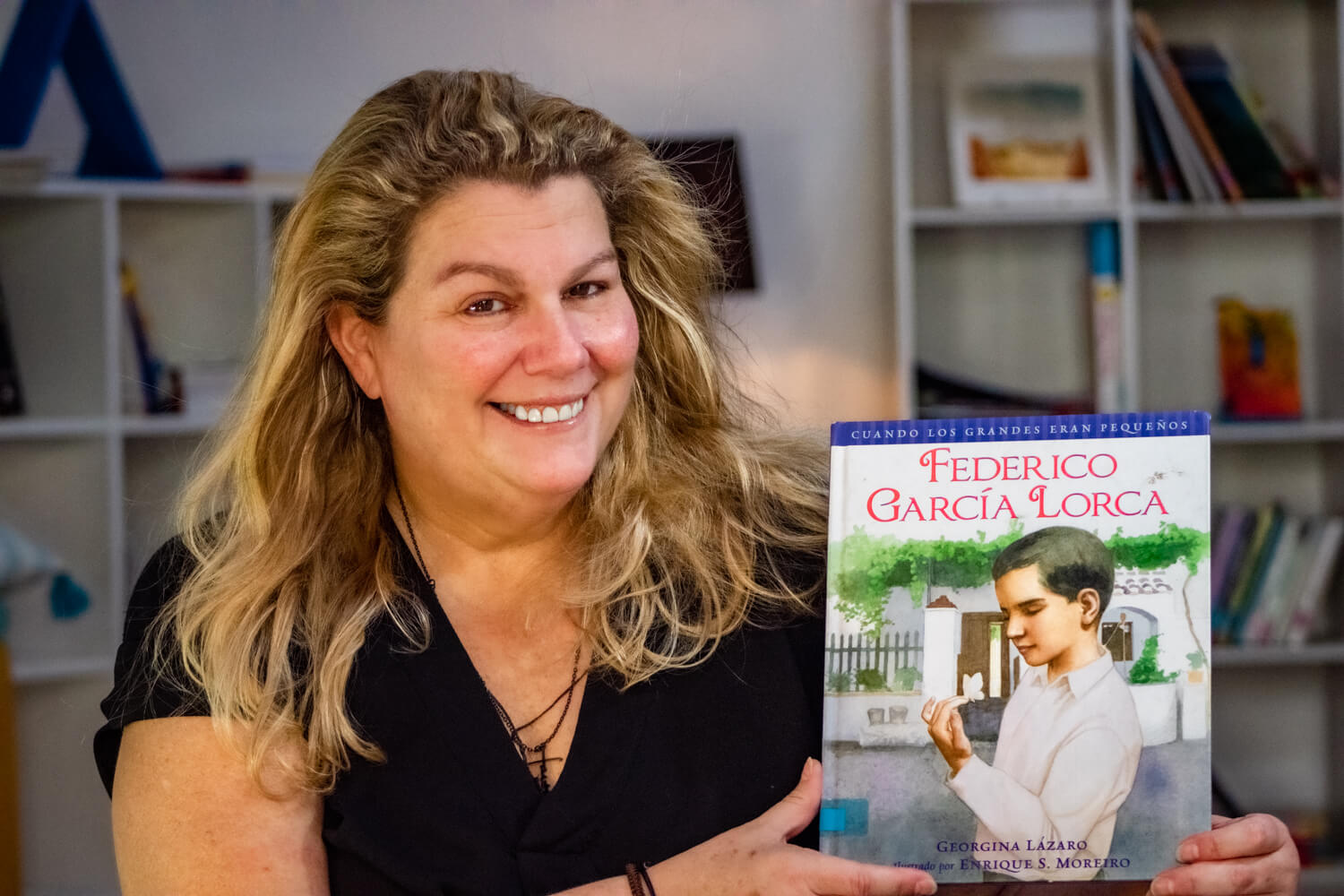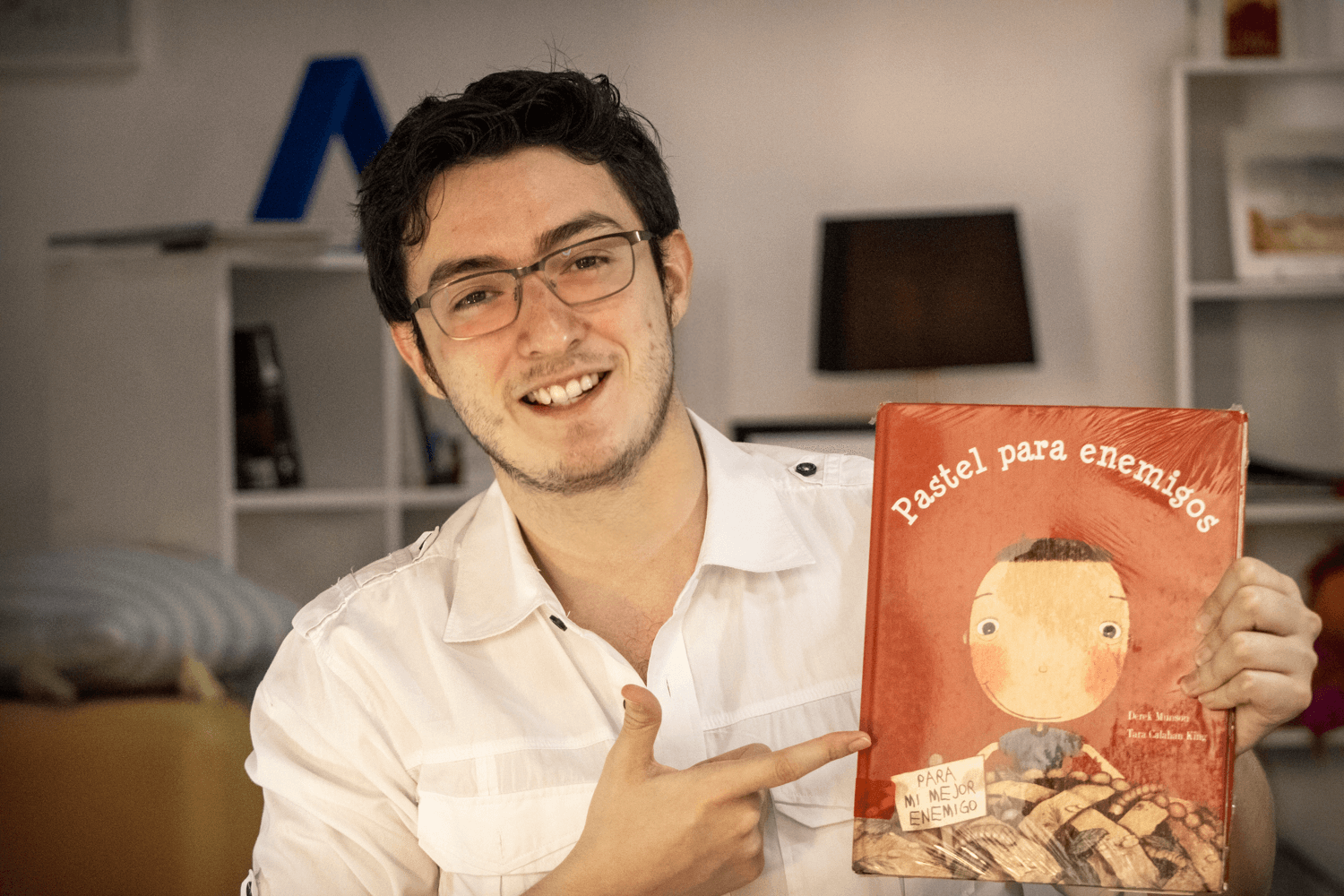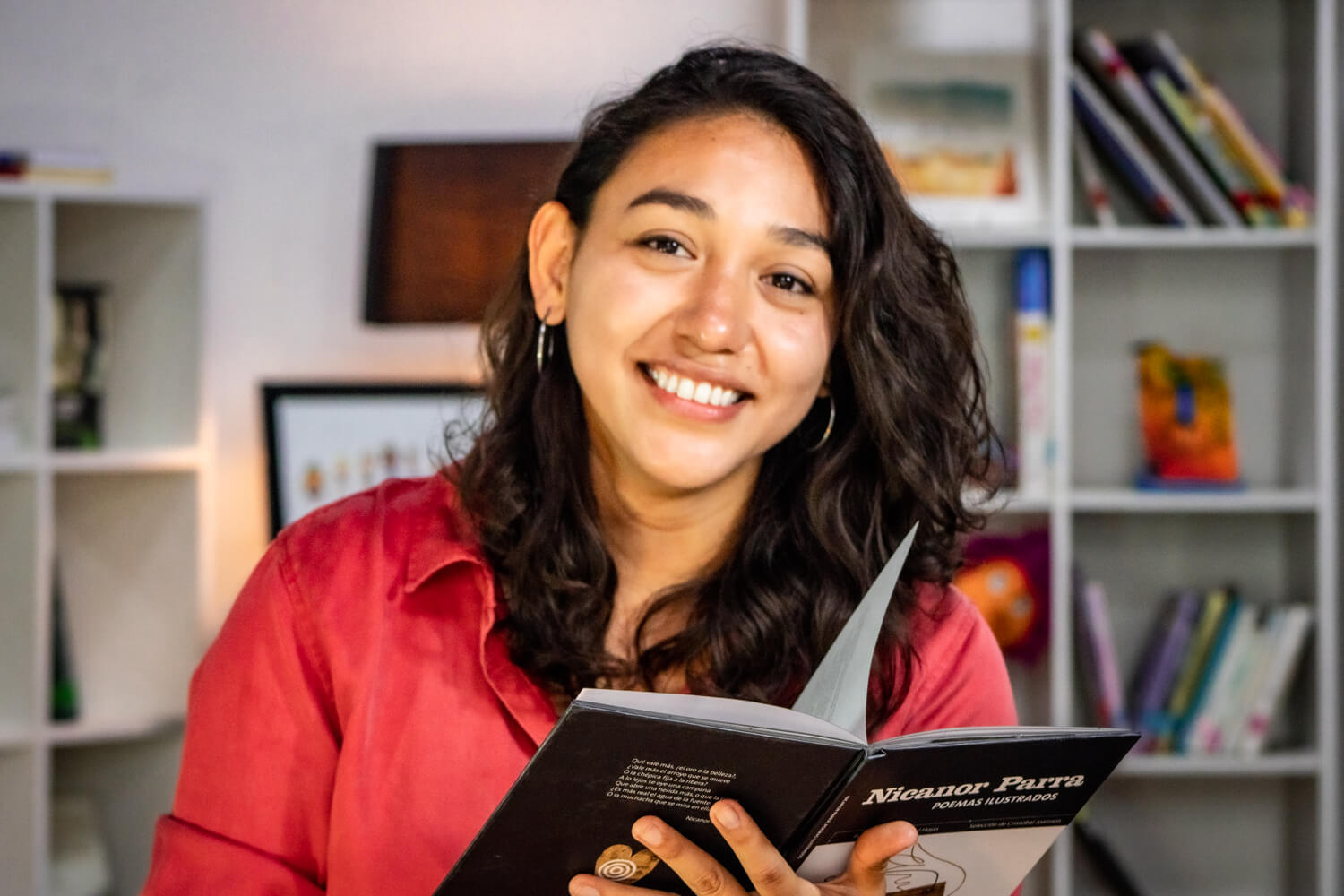 Project Coordinator: Soy Autor
María de los Ángeles Dueñas de Barrera
Administration and Finance Director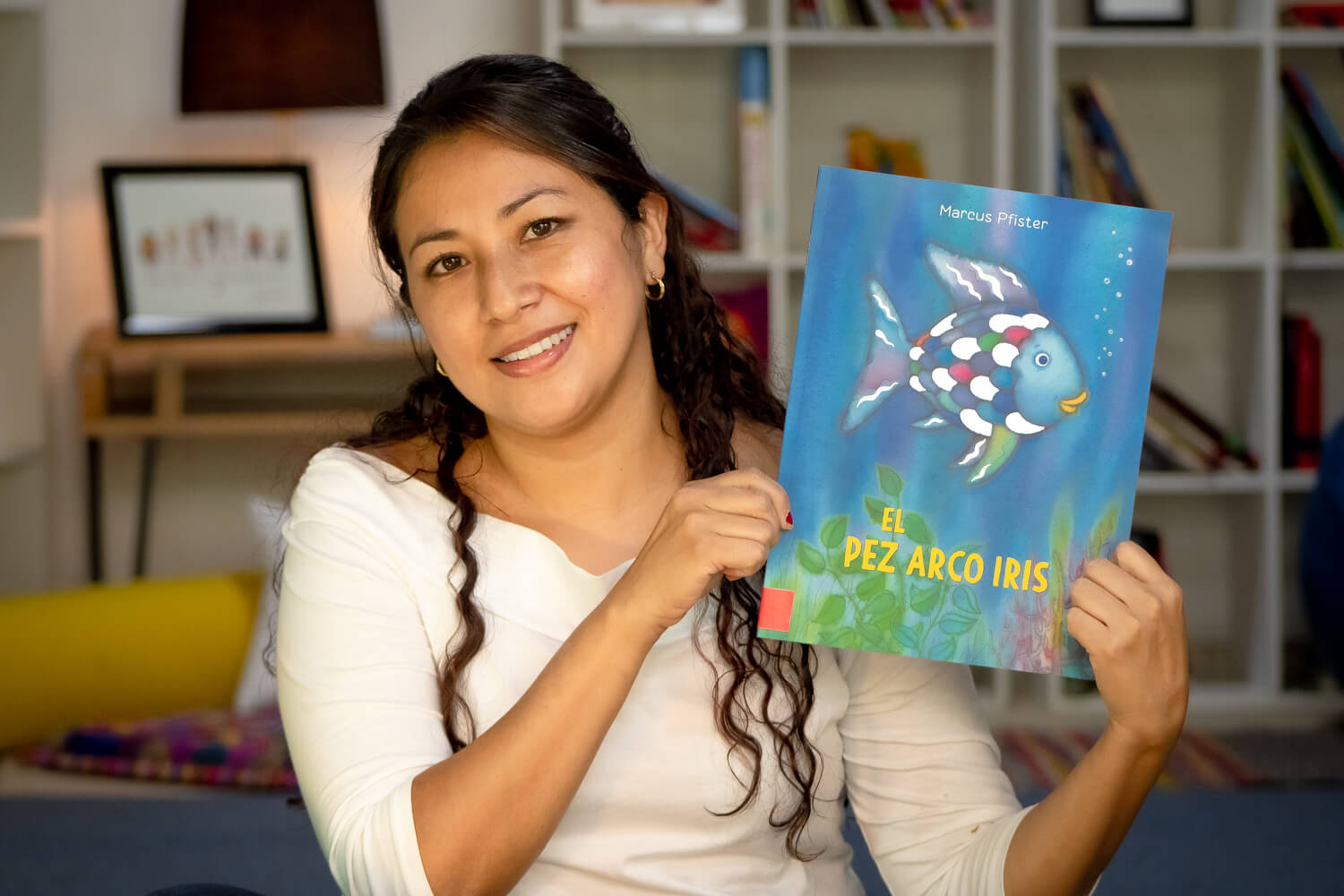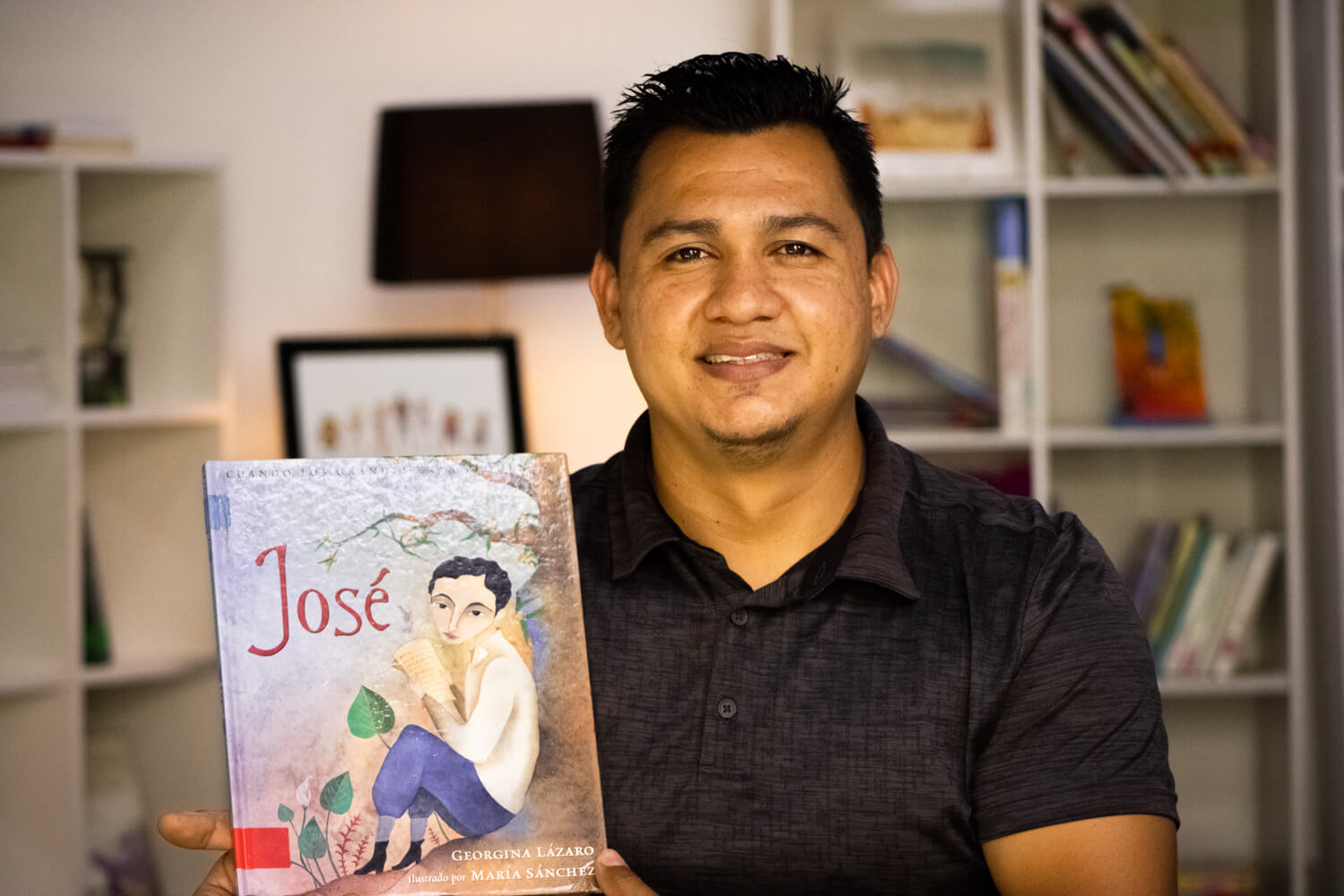 Logistics and Security Assistant
Administration and Finance Coordinator
Monitoring, Evaluation, and Systematization Coordinator
Institutional development
Educational Investigation Specialist