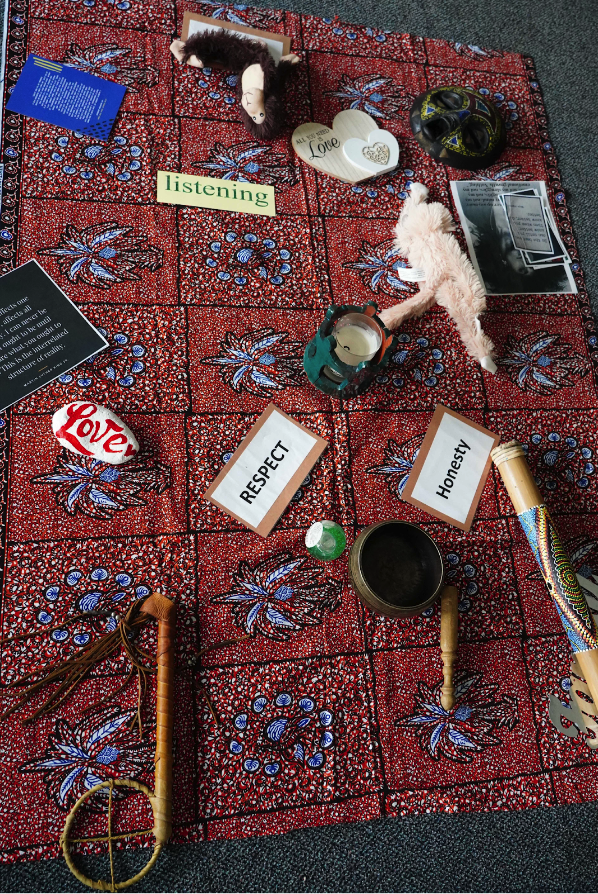 PRECIOUS BLOOD
Precious Blood
"In 2004, the Precious Blood Ministry of Reconciliation (PBMR) was established as a 501(c)3. Since its inception, PBMR has served young people and families most impacted by violence, incarceration, and structural inequity. PBMR focuses its work in Chicago's Back of the Yards and Englewood neighborhoods and also works with youth who are justice-involved, re-entering the community after incarceration, or actively incarcerated."
ConTextos has been brought in to provide Authors' Circle programming to 7-10 participants whose age range is from 13 to 18 years of age.
This is not an application process circle. This is community partner circle. The participants are recruited by the coordinating entity.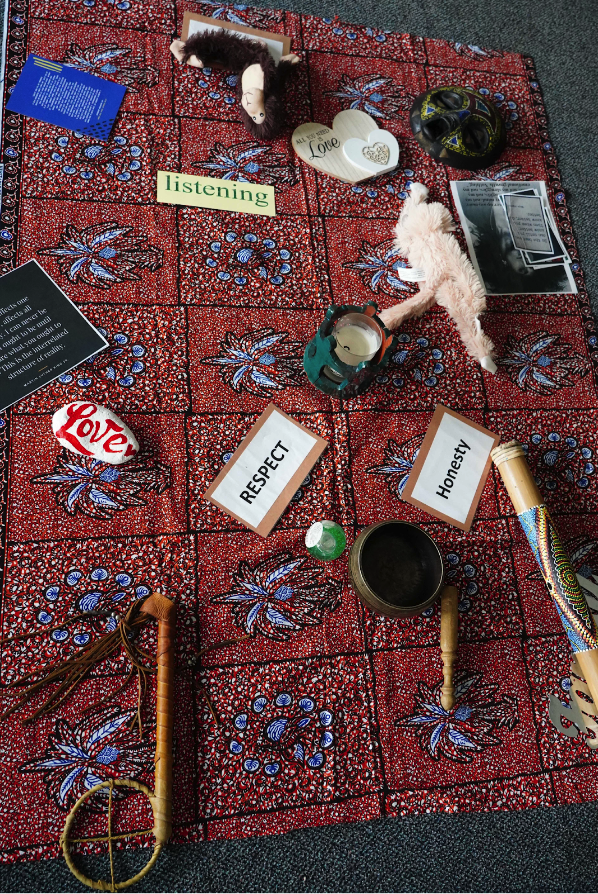 6-word memoirs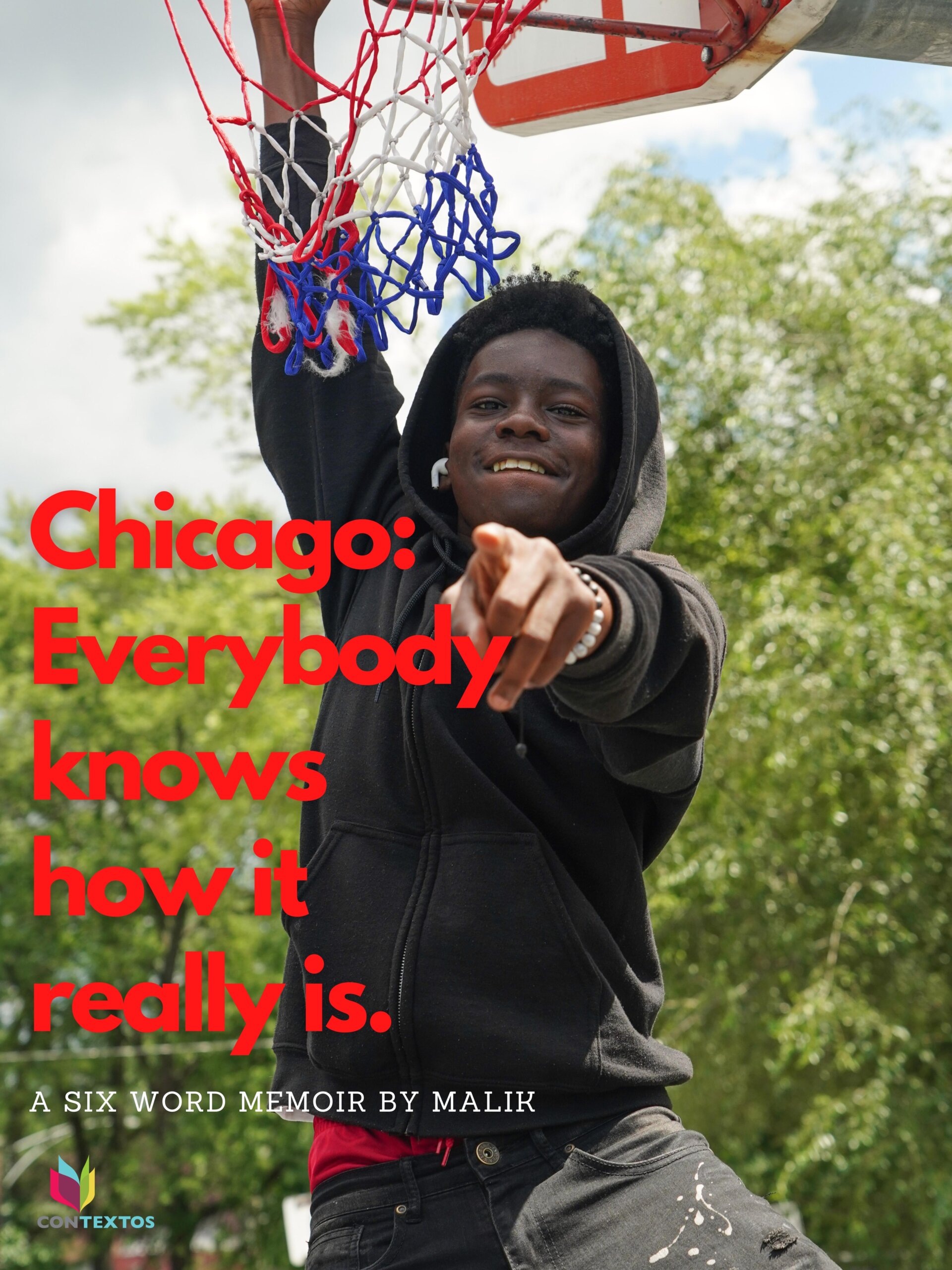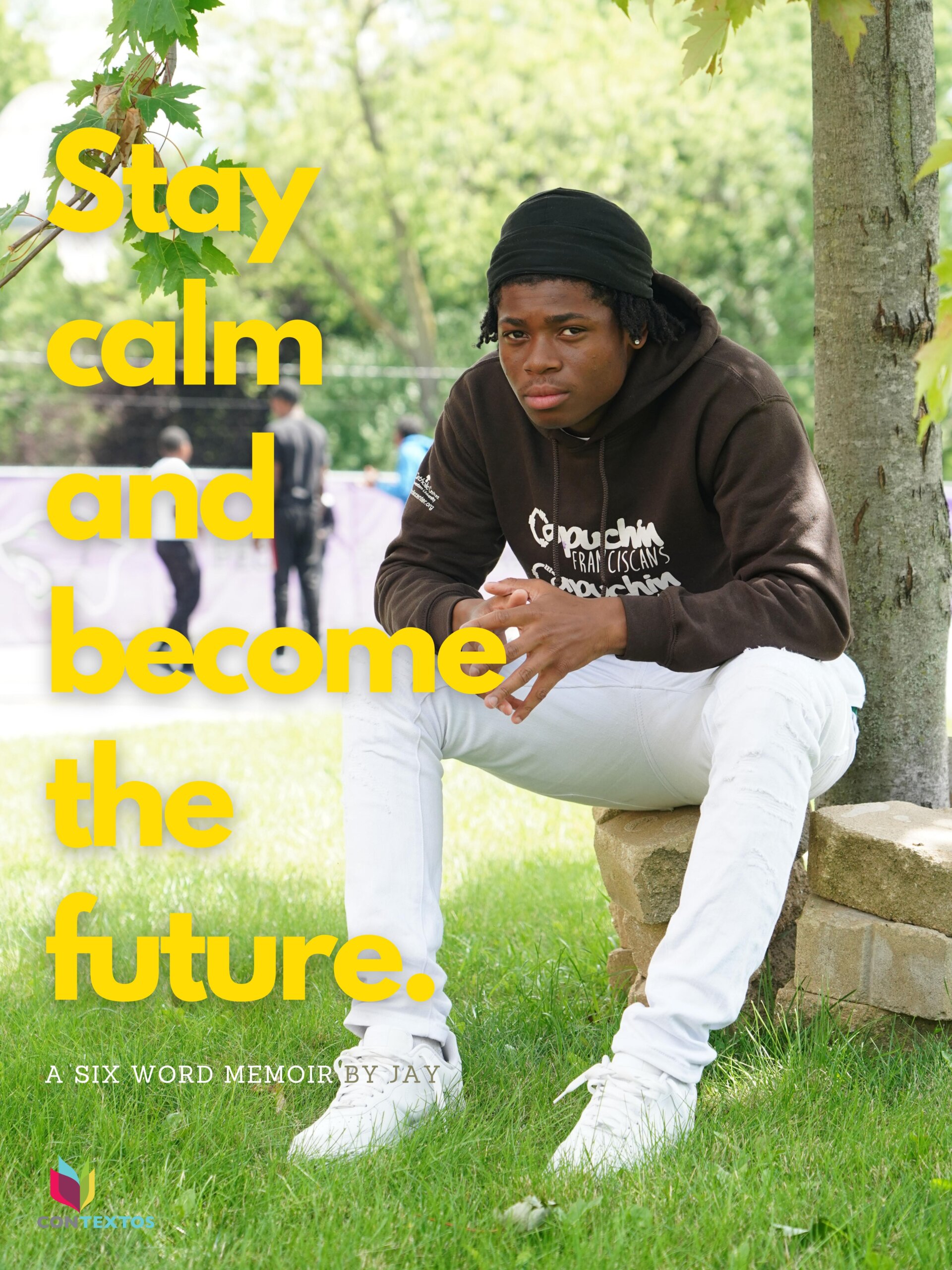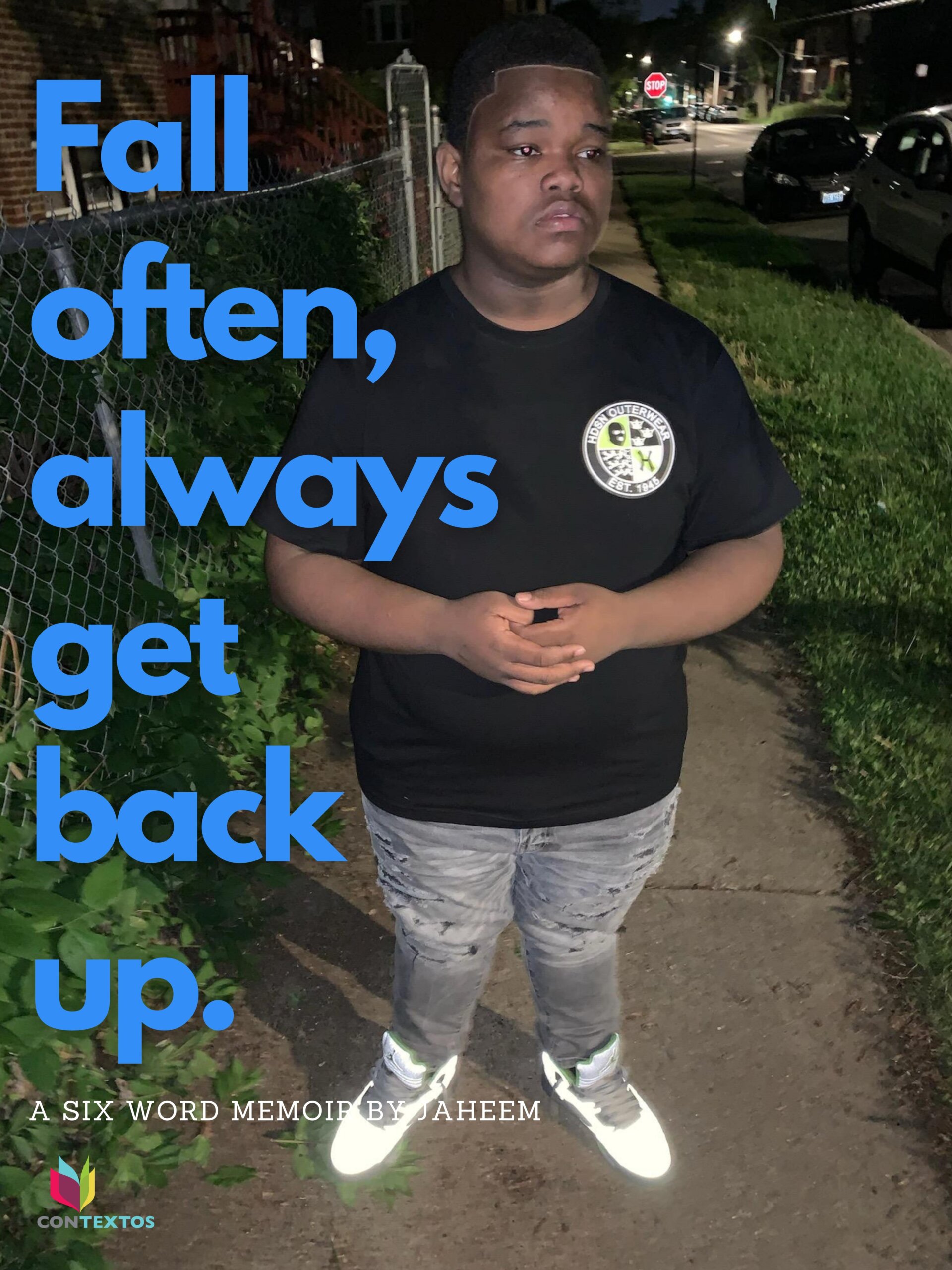 Meet The Facilitators
dr.moore
dr. moore is an Authors' Circle facilitator and helps to coordinate programs and curriculum development. dr. moore believes that everyone is a creator, for we create ourselves every day. She is committed to walking alongside others on their journeys of self-exploration. dr. moore brings empathy, openness, honesty, and love into this shared space of communion, self-reflection, exploration, and healing.
Jonathan Ivory
Jonathan Ivory is a facilitator at Contextos Chicago. While being detained in Cook county Department of Corrections he participated in and published writings in Authors Circle. After going to trial and being found innocent he was released. While his life was irreparably altered by the injustice in the legal system his sense of hope and optimism remain inspiring and inspired. He now mentors youth in CPS Schools and young adults in community centers.