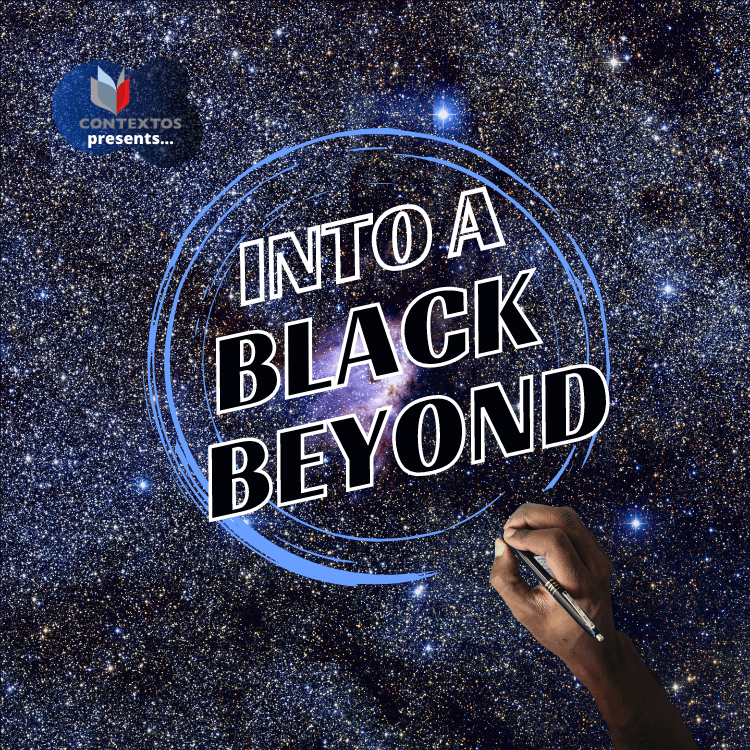 February 16, 2021
Hard Histories
This piece was written during circle in our new program Into A Black Beyond. IABB is a digital reading & writing circle for Black Chicagoans…
November 25, 2020
A Letter of Gratitude
And yet, in both of these places ConTextos calls home where we work with those who are bearing the deepest wounds we find illuminating hope.…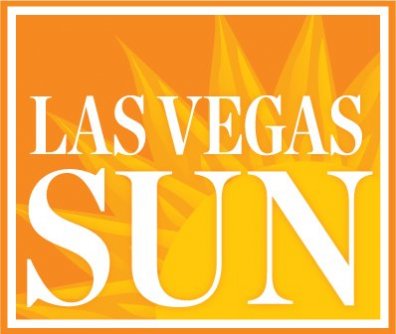 November 17, 2020
Open Circle Author published in the Las Vegas Sun!
We are excited to share this piece written by Craig Hall, one of our most consistent Open Circle participants. Craig submitted this piece written during…
November 3, 2020
Open Circle: Before the First Before
At the start of the pandemic shut down, ConTextos felt the urgent need to create a consistent, open space where folks could gather to commune, write, and…
March 23, 2020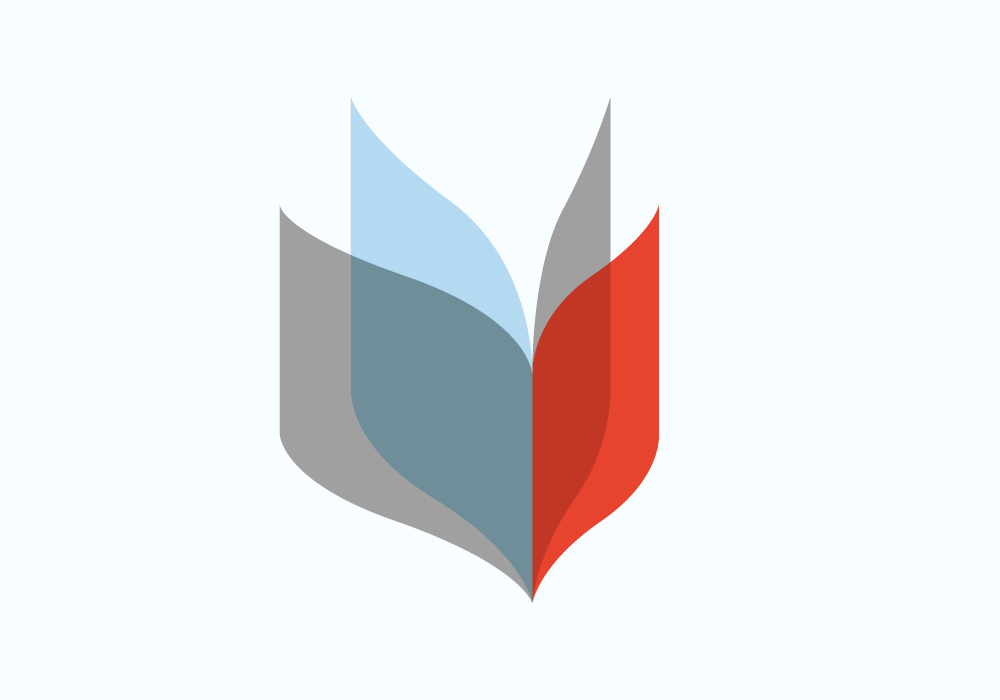 Cyber Circle: March 22nd
Prompts: A) All that you leave behind, or B) An absolutely remarkable thing.
March 20, 2020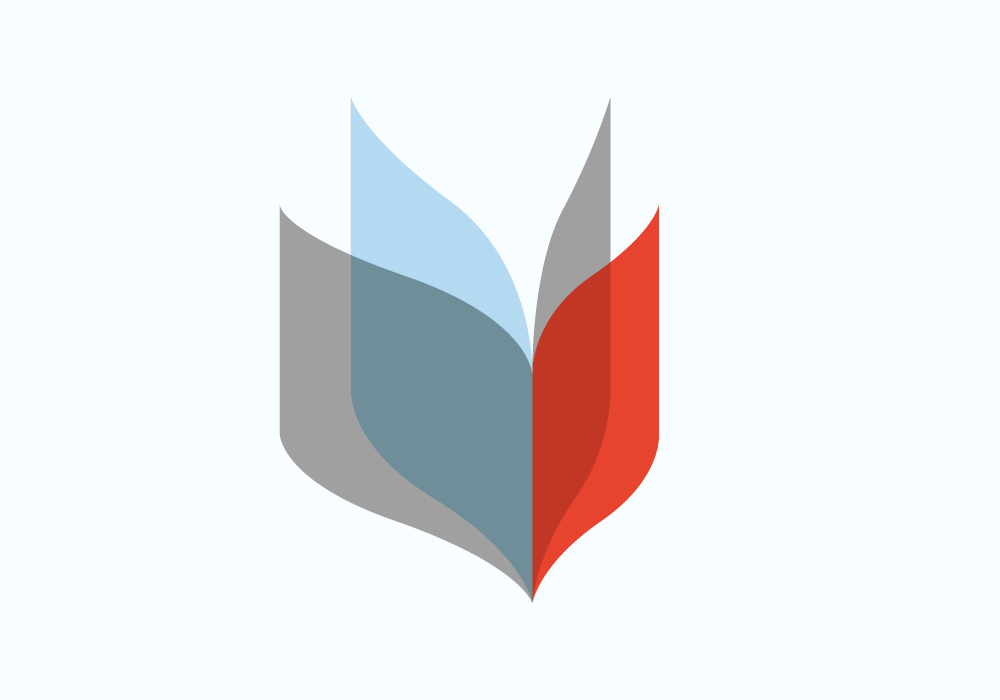 #CyberCircle March 19th
Prompts: A) She put a hand into her pocket, or B) A likely story indeed.
March 16, 2020
March 16, 2020
Our team aims to stay mission-driven during these questionable times. While the world feels like a sci-fi movie, we continue to encourage the writing and…
February 28, 2020
How long can you keep this up for?
"How long can you keep this up for?" Dimitri asked me as we drove South from the courthouse to Englewood. We'd spent the morning in…
February 11, 2020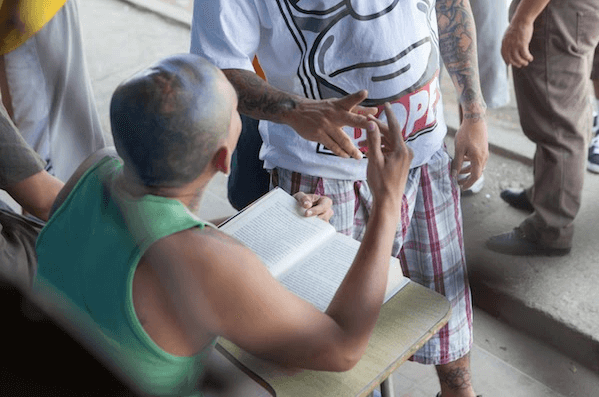 To Bear Witness
The last time I was at Quezaltepeque Prison was five years ago. It was my final visit before the prisons would be closed to the…
February 7, 2020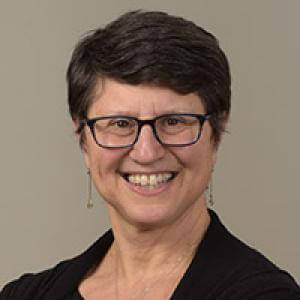 Salon Speaker: Dr. Michelle Gittler
For Feburary's Salon we brought out Dr. Michelle Gittler, who has been practicing rehabilitation medicine for almost 25 years at Schwab Rehabilitation Hospital. Dr. Gittler…
February 6, 2020
We're starting a new blog.
My first job after college was as a 5th grade teacher in the South Bronx. PS 63, The Authors Academy, at 169th and Boston Road.…
January 17, 2020
Salon Speaker: Rosa Anaya
November's Salon speaker was Rosa Anaya, who has been an advocate for peace in El Salvador for 20 years, working to change the lives of…
August 11, 2019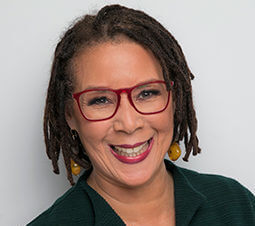 Salon Speaker: Judith McCray
Judith McCray is a multiple Emmy award-winning writer, director and producer with more than twenty-five years of experience in broadcast production and programming. A former…
August 11, 2019
Salon Speaker: Alex Kotlowitz
For September's Salon brought in Alex Kotlowitz, a writer, journalist, and storyteller. He is the author of four books, including his most recent, An American…
August 11, 2019
Salon Speaker: Billy Moore
What is Salon? Every month we bring in a writer or artist to share their work and have a conversation with published Alumni Authors. Salon Speakers discuss…
July 18, 2019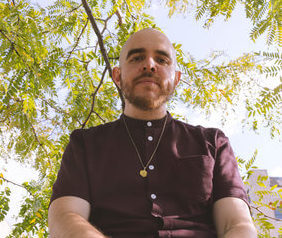 Salon Speaker: José Olivarez
José Olivarez is the son of Mexican immigrants. His debut book of poems, Citizen Illegal, was a finalist for the prestigious PEN/ Jean Stein Award…
October 2, 2017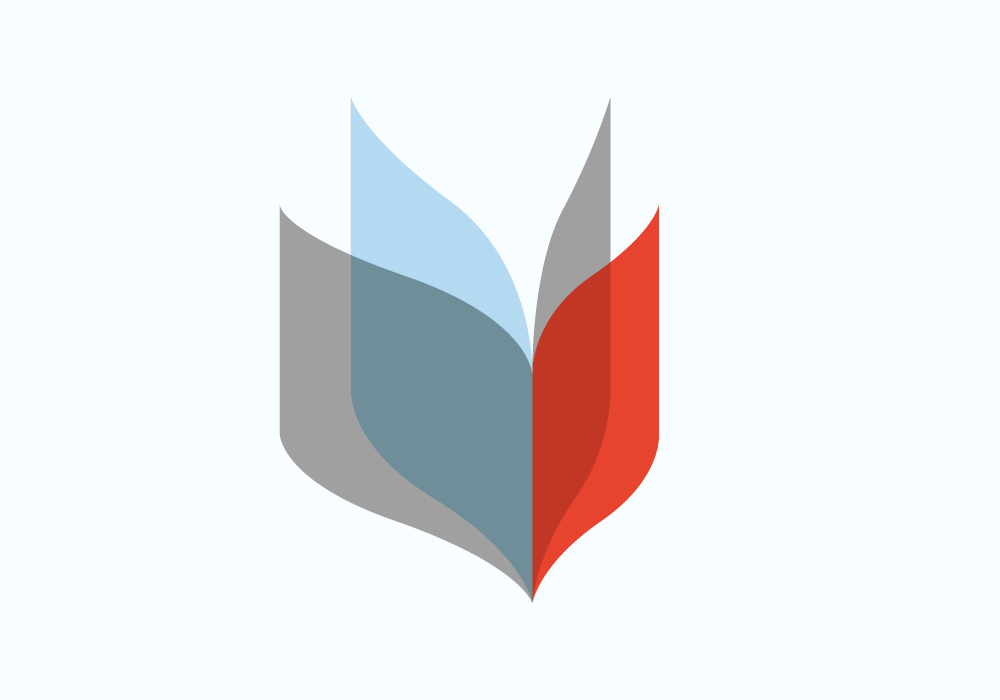 A PIECE OF EL SALVADOR IN CHICAGO
When I got ready to go into Cook County Jail in Chicago, I went through the same check-over I do for prisons in El Salvador. No…