April 2, 2020
by ConTextos
Cyber Circle: April 1st
Our team aims to stay mission-driven during these questionable times. While the world feels like a sci-fi movie, we continue to encourage the writing and sharing of personal narratives. We continue to support shared reading and shared writing. We continue to rely on the most important of human traditions: sharing stories, because every story contains lessons for the audience. They spark questions and curiosity. Stories teach us to love. To forgive. To be just. To strive for something better. Stories connect us, even–or especially–when we feel isolated and alone.
Each afternoon, we at ConTextos will engage in shared reading and writing to help us connect, to reflect on our pasts, to envision the future. To author a brighter future. Over Zoom, we will provide a short reading or a prompt, write for no more than 10 minuets, and share our writings as a group. Please fill out this form if you'd to join us.
Prompts: A) Write what is on your heart & mind, B) Wake up in the morning wondering, C) Finding the paths.
Kelema
As he searches for the path of least resistance he ends up failing when I say failing. What I mean is I've tried a thousand different ways that don't work, because failure is just a word. When you get an F in class it doesn't mean failure it means Find A Different way. (or at least in my perfect world). He tries another way still no luck but with each time he fails he learns something new. Whenever I start to play with Legos I immediately get to work. What the thing looks like will have even leverage, but each time I mess up I learn something. Next time I need to add wheels to get even leverage and from that the ship will hold together easily. The boy looks at the helicopter "of course the reason I've failed is that it's been right in front of me this whole time. I need to add stronger wings. In life you face many decisions (or so i've heard), You need to decide what path you'll take. The boy fixed the plane and it worked."Good morning sweety, it's time for breakfast," what but where is the plane, "I'm sorry what" his mom hollars " the plane it's gone " oh sweetie you were dreaming" well i've found our summer project.
Queena
Sometimes I wake up in the morning in wonderment over just how I got here.
How, in the midst of a pandemic, I am feeling gratitude, feeling free, feeling peace.
Just this morning a friend reminded me that all the seeds I planted in the past few years….are now showing off in harvest season. My moments of doubt & fear are short lived because there is so much to be in awe about on this human journey.
Just yesterday I sat for two hours with a young girl feeling all of the anxiety of her life in the midst of a pandemic – her only solution was to cut to soothe the layers of ache. By the end of the session she was smiling and willing to try this "life thing" just one more day.
As I walked back to my office feeling the sun on my face I thought –
Sometimes all you need is just one more day…
To be in awe
To laugh
To try
Just one more day because this journey is the ultimate roller coaster ride sitting center stage.
Sometimes I wake up in the morning and its April first – the anniversary of my mom's transition. This morning marks the 31st year. Amazing.  So much Time. She has been gone longer than she lived – and yet she is so eternal that my four year old daughter eats Cheetos in the same way my mother once did.
And if that isn't amazing and proof of how awesome this Earth School can be…then what is
Recent Posts
October 13, 2022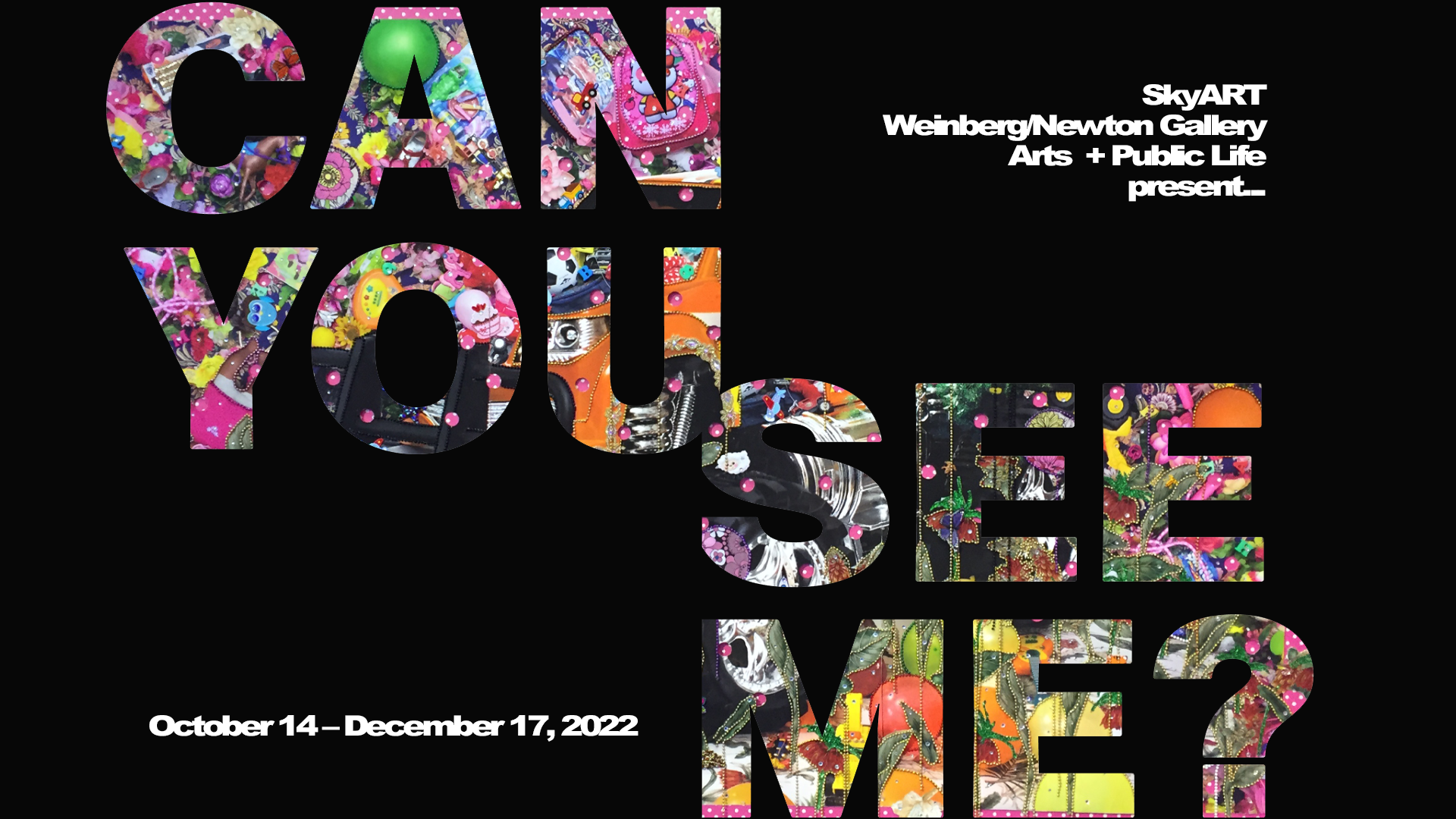 Can You See Me? Exhibition at Weinberg/Newton Gallery
Can you see me? — on view at Weinberg/Newton Gallery, Arts + Public Life and SkyART from October 14 to December 17, 2022 — challenges viewers to reflect…
September 14, 2022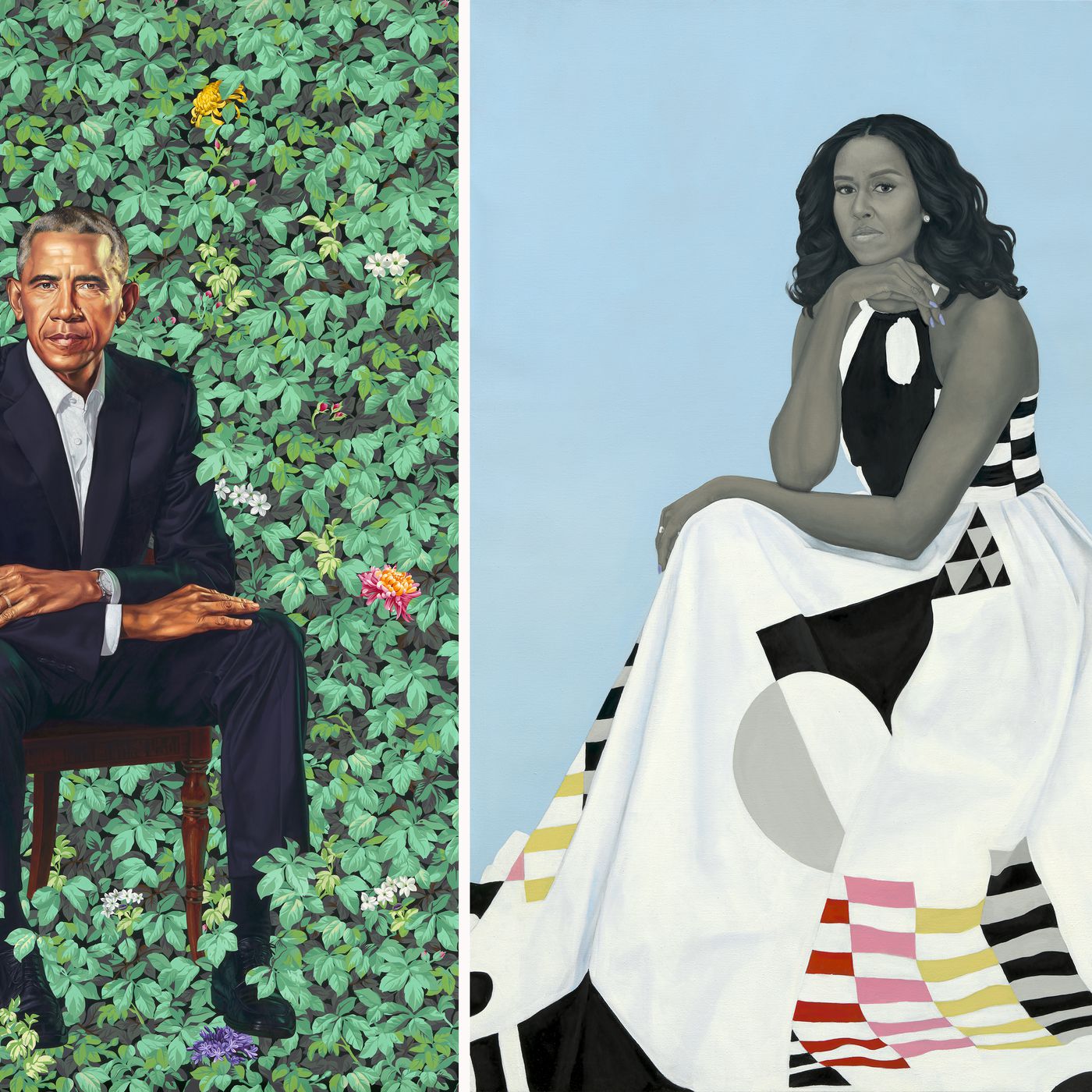 Speaking Our Truths Inspires Hope
Chicago's very own Kalief Dinkins is featured in the Smithsonian's "Picturing The Obamas" Documentary!! "The story that you have is unique to you and it's…
May 5, 2022

Remember when it was called Corona?
This report captures a snapshot of the work we have accomplished during 2020-2021, The Covid Years.