March 24, 2020
by ConTextos
Cyber Circle: March 23
Our team aims to stay mission-driven during these questionable times. While the world feels like a sci-fi movie, we continue to encourage the writing and sharing of personal narratives. We continue to support shared reading and shared writing. We continue to rely on the most important of human traditions: sharing stories, because every story contains lessons for the audience. They spark questions and curiosity. Stories teach us to love. To forgive. To be just. To strive for something better. Stories connect us, even–or especially–when we feel isolated and alone.
Each afternoon, we at ConTextos will engage in shared reading and writing to help us connect, to reflect on our pasts, to envision the future. To author a brighter future. Over Zoom, we will provide a short reading or a prompt, write for no more than 10 minuets, and share our writings as a group. Please fill out this form if you'd to join us.
Prompts: A) Write about what's on your heart and mind at this moment, B) Failure is not fatal, or C) Live in that space.
Kelema
Live in that space
As I looked out of the window an hour ago I saw snow, now I see sun. To live in that space, to stay here in this space, I just want to stay forever, not under these circumstances having to be 6 feet from my mom, a doctor, and not seeing my friends. I love waking up to just go back to bed, then to drink hot chocolate with my cousin and sister, then to watch a Disney movie. To live in this space would be a struggle, we are almost in the middle of nothing and yet it's something. The spring breeze and Chicago weather in Michigan, oh how i'd be great. 
Failure is not fatal 
Failure is not fatal, if failure is fatal then many great things that humans have accomplished over the years is worthless, and yet we use this information everyday. We must learn to accept failure as just a step forward and not a step back. Elbert Einstein once said "if you haven't failed yet you are doing something wrong"

Bijou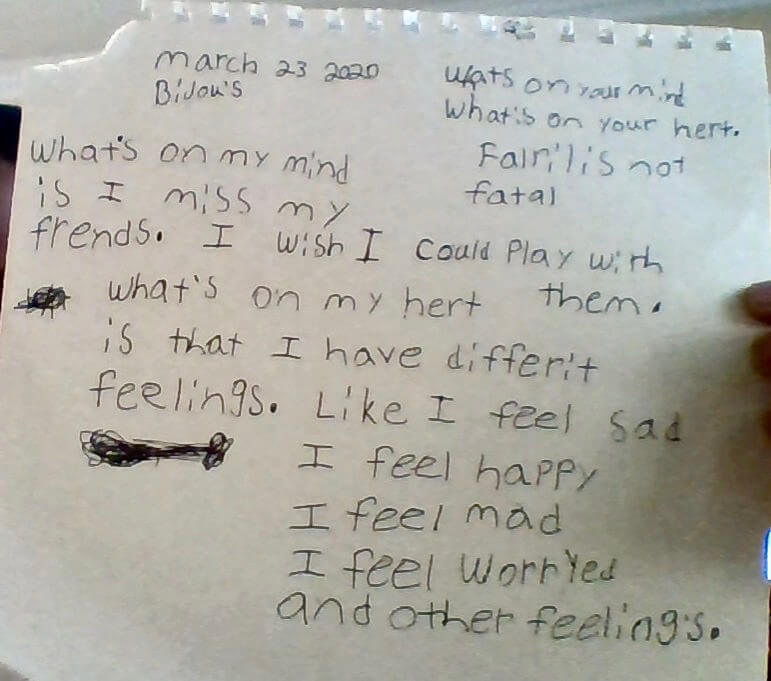 Recent Posts
October 13, 2022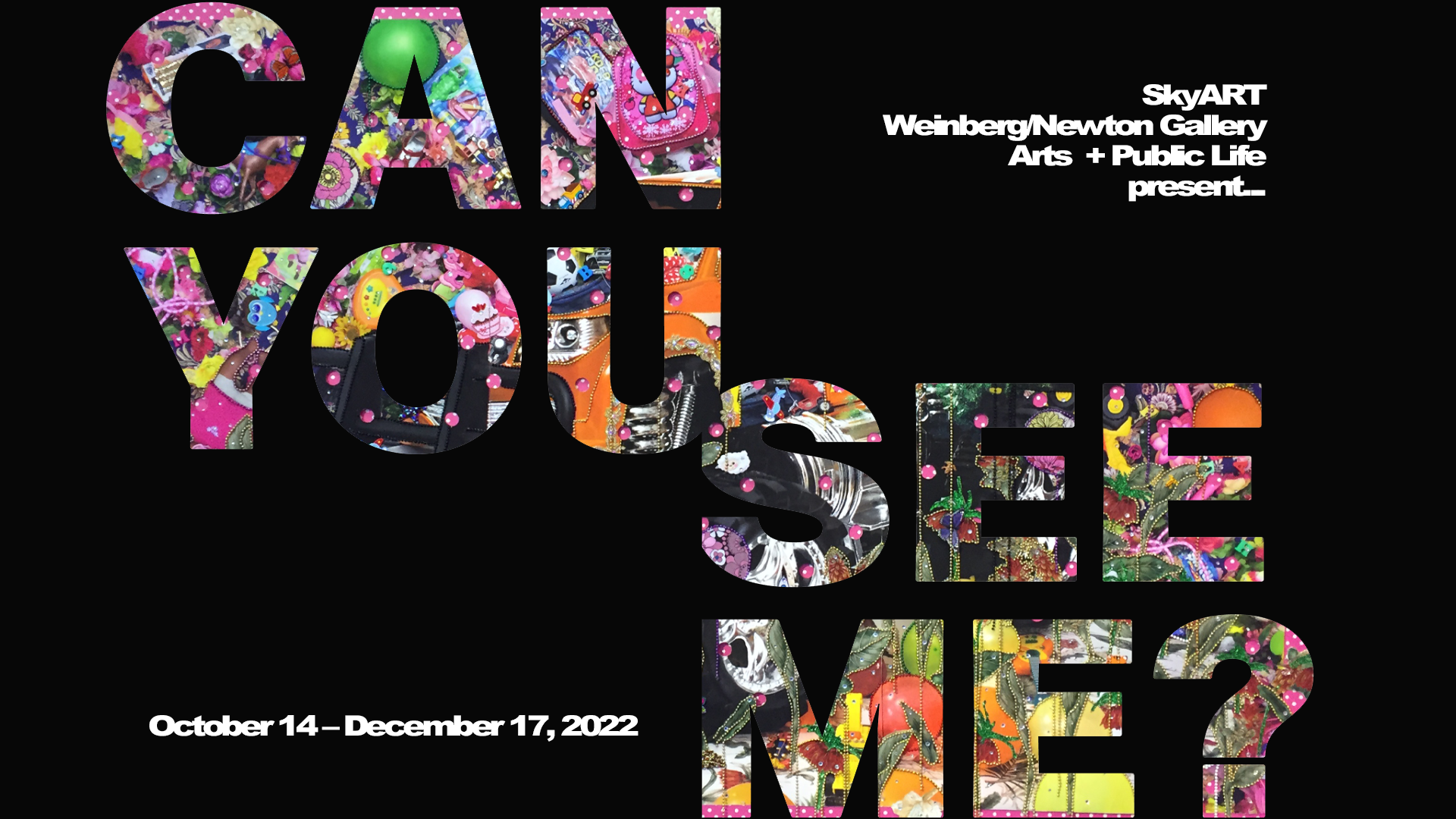 Can You See Me? Exhibition at Weinberg/Newton Gallery
Can you see me? — on view at Weinberg/Newton Gallery, Arts + Public Life and SkyART from October 14 to December 17, 2022 — challenges viewers to reflect…
September 14, 2022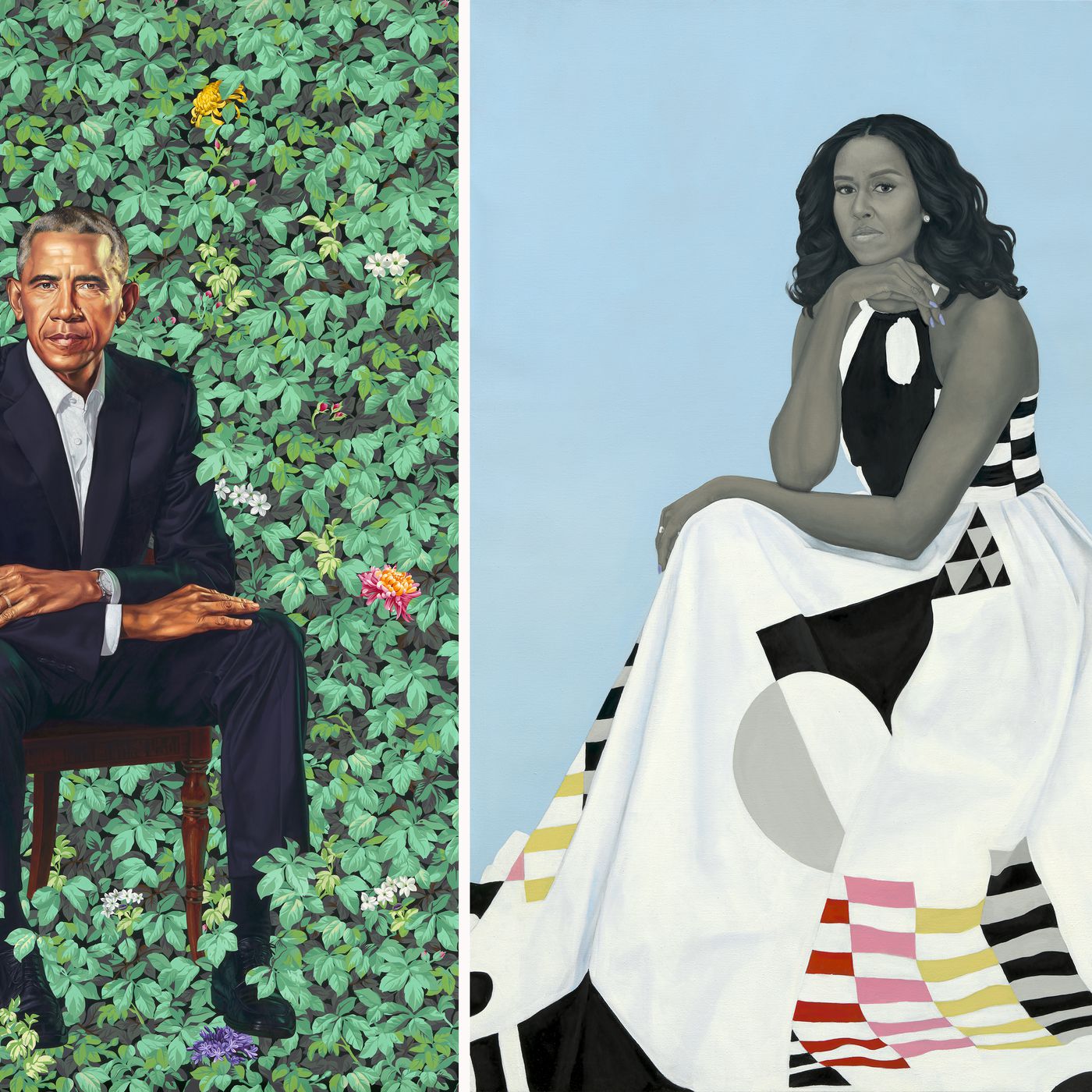 Speaking Our Truths Inspires Hope
Chicago's very own Kalief Dinkins is featured in the Smithsonian's "Picturing The Obamas" Documentary!! "The story that you have is unique to you and it's…
May 5, 2022

Remember when it was called Corona?
This report captures a snapshot of the work we have accomplished during 2020-2021, The Covid Years.