March 16, 2020
by Debra Gittler
March 16, 2020
Our team aims to stay mission-driven during these questionable times. While the world feels like a sci-fi movie, we continue to encourage the writing and sharing of personal narratives. We continue to support shared reading and shared writing. We continue to rely on the most important of human traditions: sharing stories, because every story contains lessons for the audience. They spark questions and curiosity. Stories teach us to love. To forgive. To be just. To strive for something better. Stories connect us, even–or especially–when we feel isolated and alone.
Each afternoon, we at ConTextos will engage in shared reading and writing to help us connect, to reflect on our pasts, to envision the future. To author a brighter future. Over Zoom, we will provide a short reading or a prompt, write for no more than 10 minuets, and share our writings as a group. Please fill out this form if you'd to join us.
Prompts: The expected message // It never happened
My horoscope has consistently said that this is supposed to be a great year for me. It's even pointed out that the past years— nearly the past ten years!— were rough. That I was in a cosmic hiccup that is just about to get smoothed out. I remember distinctly in two different astrological website reading that people will think this has come easily, they'll comment on how easily it's come, but I'll know how hard it's been.
Has even astrology been turned upside down? Is it possible these ten years I've been working for this break is now never going to happen?
How can the world ever be the same after such a bizarre series of events…
There are two ways to follow my thinking now:
The fear that "it never happened" is me looking forward to look back toward something that never happened by still could happen, if only I didn't let this fear get in the way.
Or the thoughts about what these ten years have been, this moment, this feeling when everything seemed to be coming together and even Friday afternoon provided such comfort in the idea that we would still have programming, would still be in community, would still be working. The purpose would stay the same.
But it's not the purpose, it's the routines. The routines would stay the same.
In fact, is the routine our purpose at all? Is the routine our purpose at all? Or is the routine, at times, what gets in the way of our purpose?
I had expected the message to be a logistical one. An announcement about programs and plans. I'd put it off because it seemed so irrelevant. Given all the news, another email blast about our efforts to social distance? When on just Friday, I was proud of us as the ones who wouldn't social distance. We'd be in the mix. Cause that's how we do. Even saying no to County feels astray… shouldn't we be in there?
It's a funny feeling when prioritizing others' well being means doing less…
Recent Posts
October 13, 2022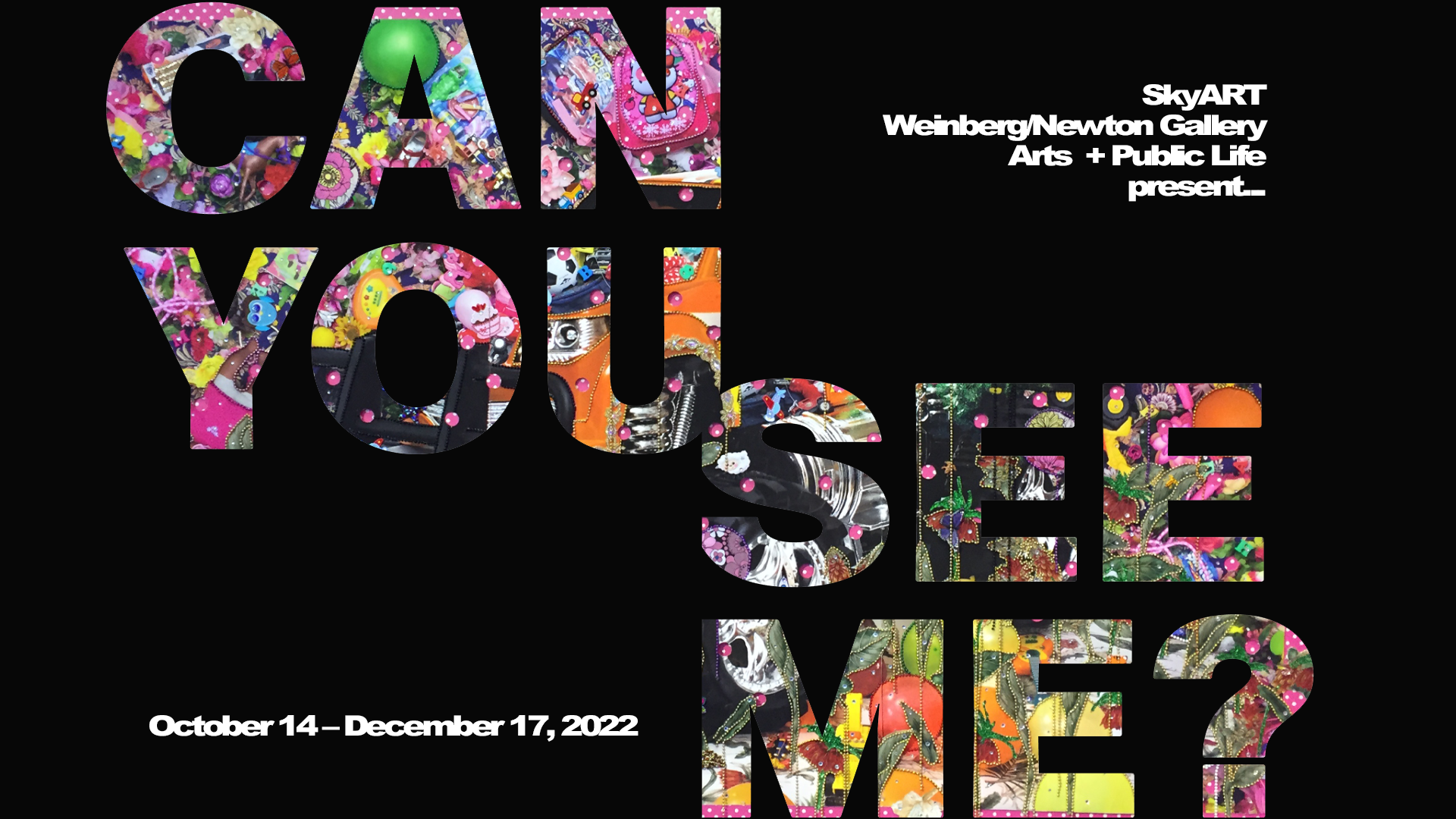 Can You See Me? Exhibition at Weinberg/Newton Gallery
Can you see me? — on view at Weinberg/Newton Gallery, Arts + Public Life and SkyART from October 14 to December 17, 2022 — challenges viewers to reflect…
September 14, 2022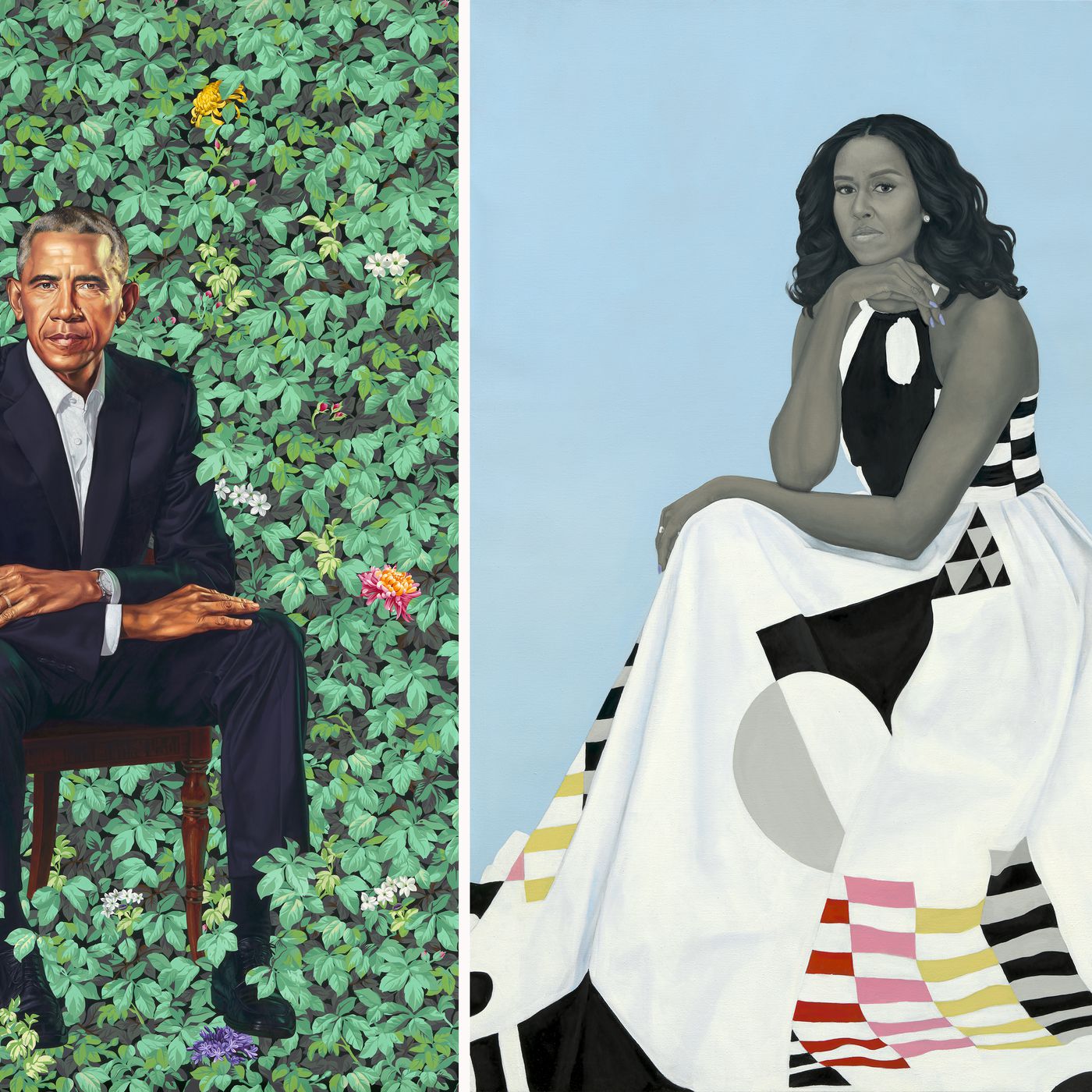 Speaking Our Truths Inspires Hope
Chicago's very own Kalief Dinkins is featured in the Smithsonian's "Picturing The Obamas" Documentary!! "The story that you have is unique to you and it's…
May 5, 2022

Remember when it was called Corona?
This report captures a snapshot of the work we have accomplished during 2020-2021, The Covid Years.