April 1, 2020
by ConTextos
Cyber Circle: March 31
Our team aims to stay mission-driven during these questionable times. While the world feels like a sci-fi movie, we continue to encourage the writing and sharing of personal narratives. We continue to support shared reading and shared writing. We continue to rely on the most important of human traditions: sharing stories, because every story contains lessons for the audience. They spark questions and curiosity. Stories teach us to love. To forgive. To be just. To strive for something better. Stories connect us, even–or especially–when we feel isolated and alone.
Each afternoon, we at ConTextos will engage in shared reading and writing to help us connect, to reflect on our pasts, to envision the future. To author a brighter future. Over Zoom, we will provide a short reading or a prompt, write for no more than 10 minuets, and share our writings as a group. Please fill out this form if you'd to join us.
Prompts: A) Write what is on your heart & mind, B) Just give me home, C) An instruction book didn't come with it.
Janell
Just give me a home.
A repository.
A space. Vast in it's capacity to hold all my things.
Those intangible things like ambition,
and frustration.
interest,
and ennui.
dreams,
and ambivalence.
love,
and fear.
resentment,
and confusion.
confidence,
and creativity.
Right now the world is changing at the speed of too fast,
and we're on lockdown in our homes without
ever getting the chance to
clean to make room for our inventory first.
Suzanne
I'm feeling really confused today. So up and down over these past weeks. Mostly up because I have those I love most with me: my son Jonah and my beloved Joe – and Captain, Mango, and Mittens! I always said I only need my phone when Jonah and I are apart – now we're always together besides walking around, walking the dog, etc.
I'm so blessed to have a home – and the necessities to survive and actually flourish during this time. So so so so many do not. The situation with our Authors trying to find a home to base themselves at is weighing heavily and making me sad. The work the whole ConTextos team is doing with all of our Authors despite this crisis is so uplifting! And more people want to participate. I understand why – this is the top thing I look forward to each day. Even if I'm feeling tired or uninspired, I get on here, see all of you, and am immediately uplifted, connected. Can't wait to give you all giant hugs when we can.
When we define home, first and foremost want all humans to have one. There are something like 11000 CPS students don't have a home. I want the context be our planet. It is our home for all living beings. The plants and critters are oblivious to all of this – I'm happy for them. It's time to give them a break of the burden they carry a bit. Air pollution is much reduced due to our world having to stop most of what it is doing that destroys our planet. I firmly believe that we can come out of this crisis more aware of our home – with a Capital H.O.M.E – and begin to plant seeds, and tend our garden together, with renewed passion and commitment for all of our people.

Recent Posts
March 15, 2023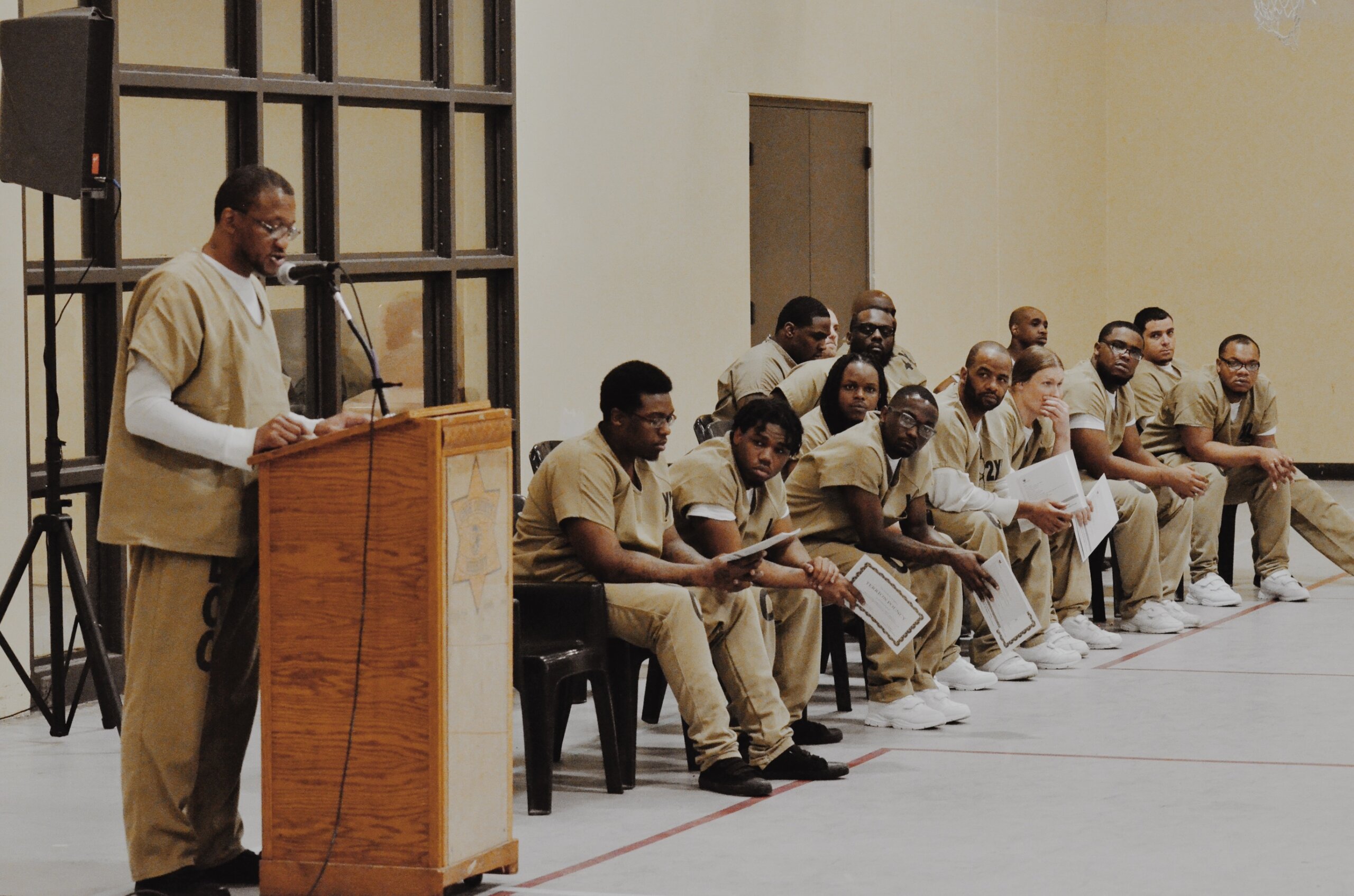 My Life by David J
I'm just waiting on my big chance to perform the best show for the rest of my life with freedom and happiness. My time will…
February 6, 2023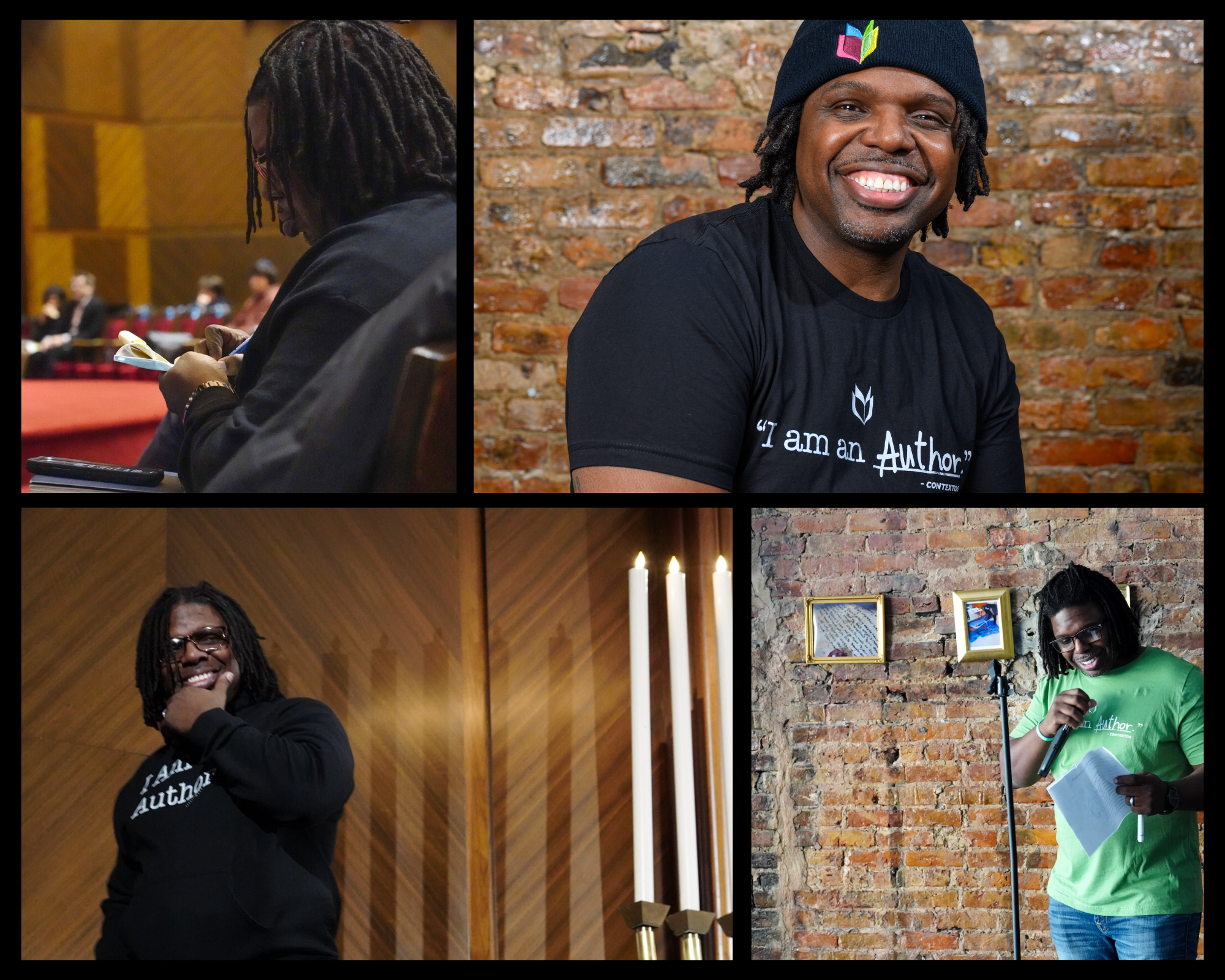 Connect, Construct, Continue.
In that spirit, it is in my incredible honor and privilege to announce Johnny Page as the new Executive Director of ConTextos in Chicago.
October 13, 2022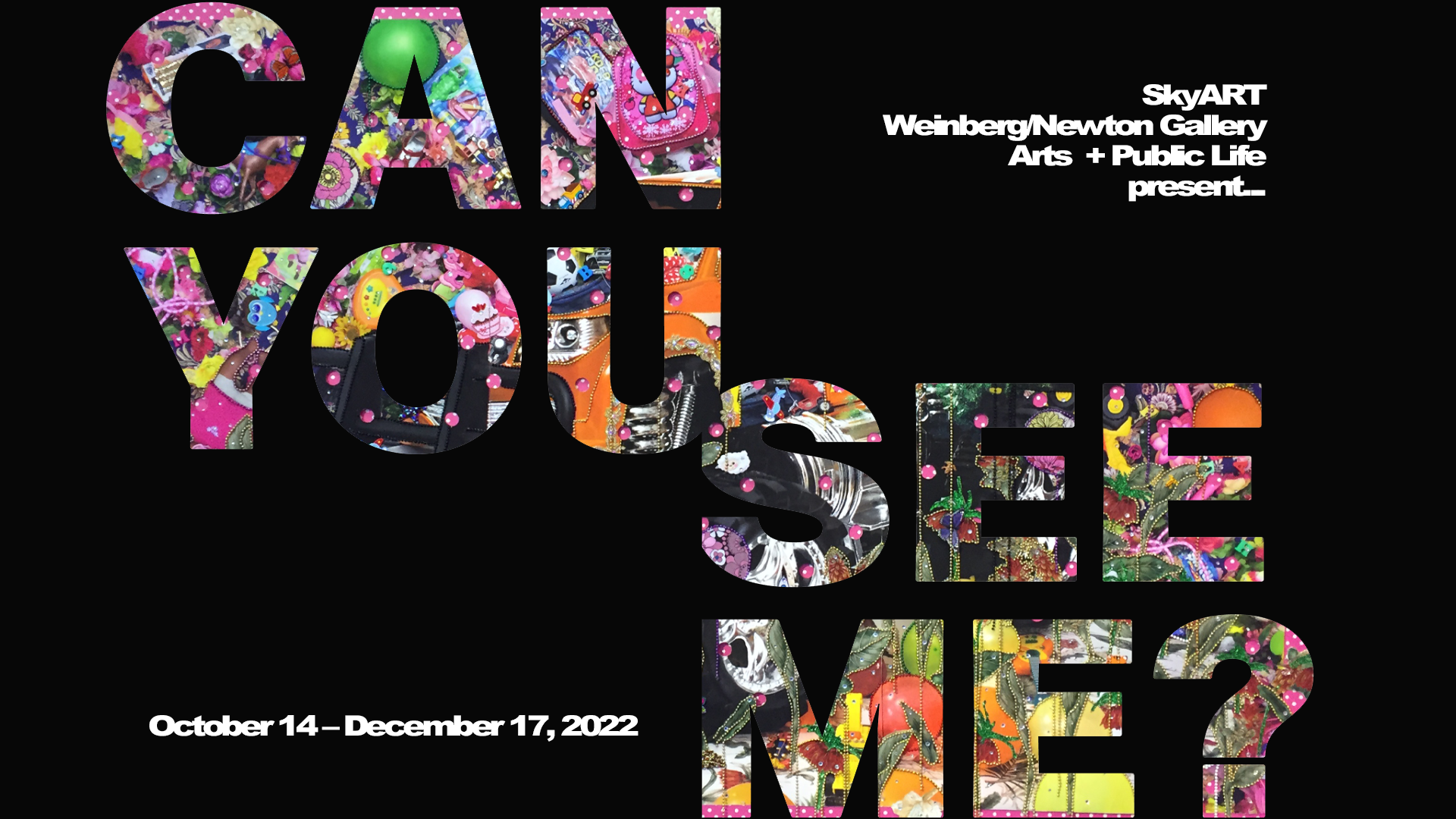 Can You See Me?
Can you see me? — on view at Weinberg/Newton Gallery, Arts + Public Life and SkyART from October 14 to December 17, 2022 — challenges viewers to reflect…