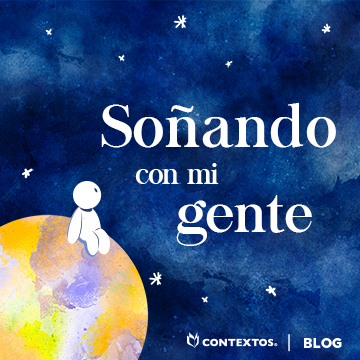 November 23, 2022
Soñando con mi gente
Por Ramel Ascencio. Ramel es un joven de la red de ConTextos quien nos comparte una poesía inspirada en El Salvador. En ella no solo…
October 10, 2012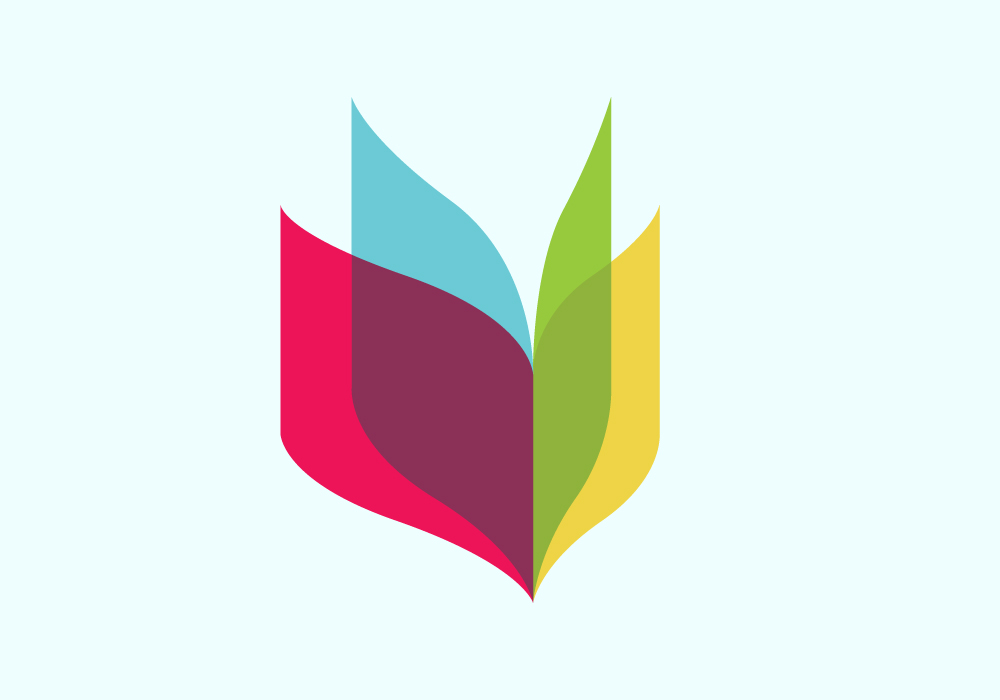 CONTEXTOS EN CONCORD, NEW HAMPSHIRE!
ConTextos es una organización de viajes constantes, conexiones y amigos por todos lados, y hace unos meses nuestra Directora Ejecutiva por recomendación de Tony Barash…
October 8, 2012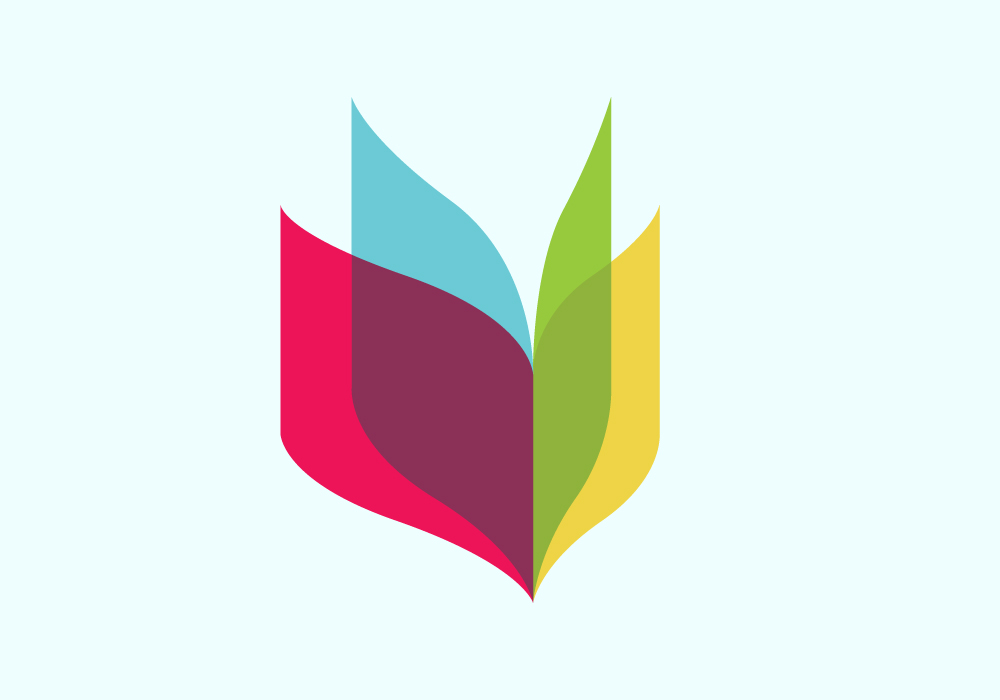 WHAT RURAL EL SALVADOR AND NEW YORK CITY SHARE…
Not too long ago, I observed a 2nd grade science class working on classifications. The kids raised their hands and pointed to the items they…
September 18, 2012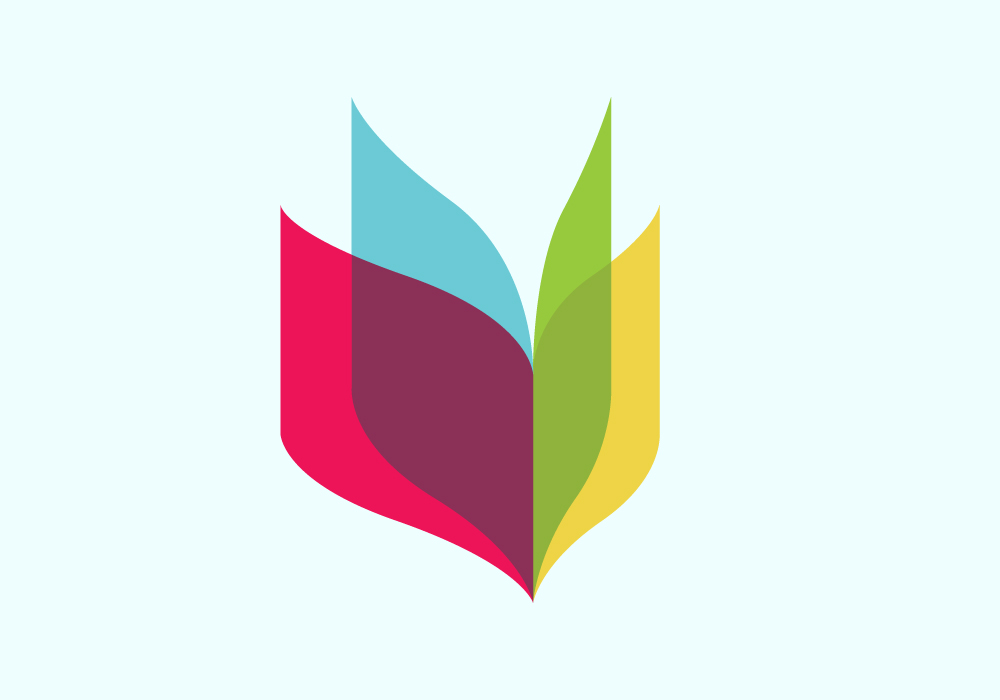 TEACHERS' EXPECTATIONS CAN INFLUENCE HOW STUDENTS PERFORM
Yesterday Morning Edition on NPR published the story: Teachers' Expectations Can Influence how Students Perform. Research conducted by Harvard professor Robert Rosenthal in 1964 indicated…
September 4, 2012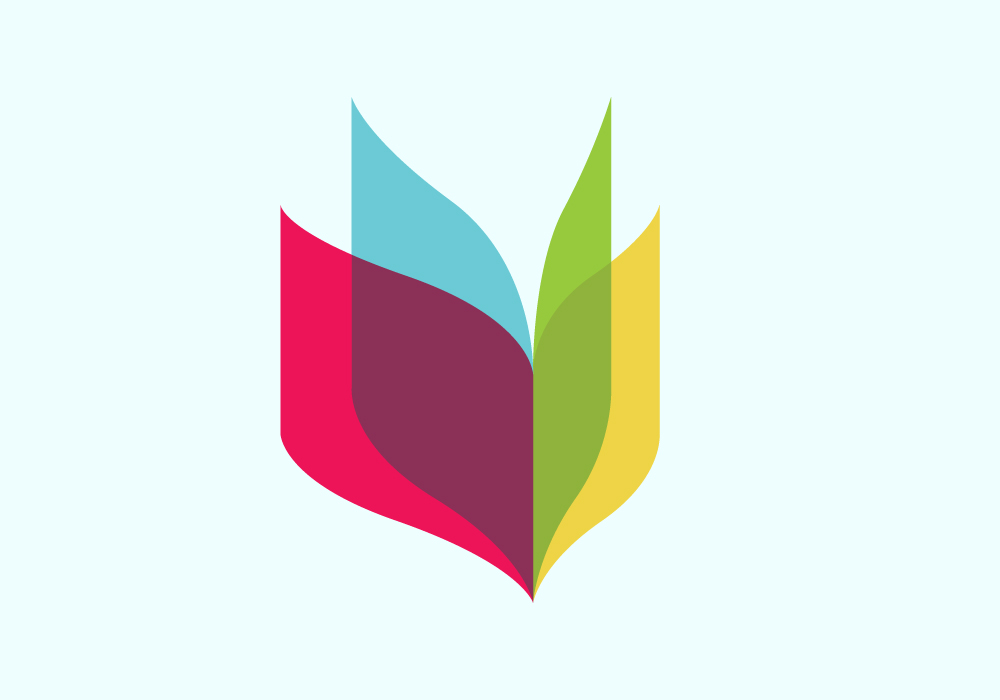 MAESTROS COMPARTIENDO EN LA BIBLIOTECA
ConTextos apoya desde el inicio la apertura de la Biblioteca Infantil Tecleña en Santa Tecla, El Salvador -el primer proyecto de su tipo en la…
August 20, 2012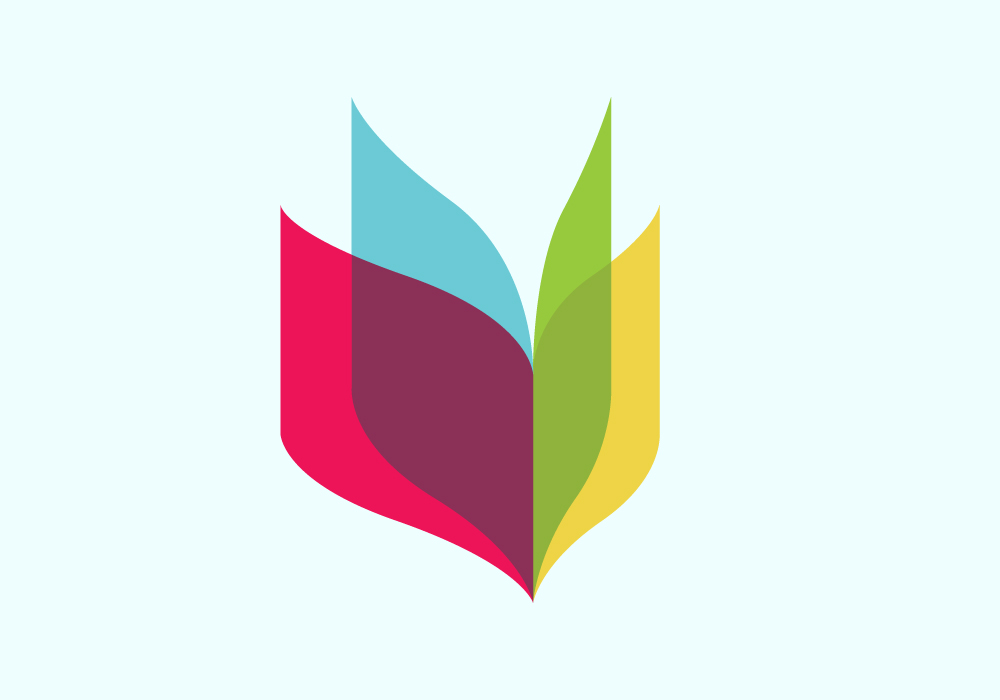 EXECUTIVE DIRECTOR AND FOUNDER CHOSEN AS 40 UNDER 40
Debra Gittler, ConTextos' Executive Director and Founder, was chosen as one of the «40 Under 40» Social Entrepreneurs in Latin America by Asunto del Sur's…
July 31, 2012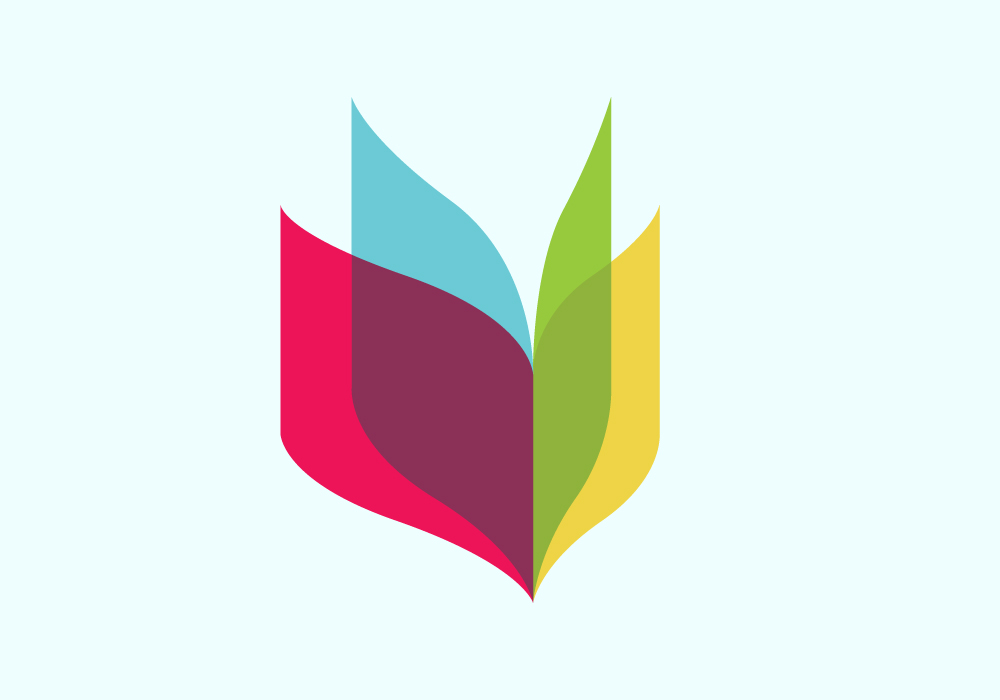 Book People Unite!
Reading is Fundamental's happy new video CLICK HERE TO SEE THE VIDEO! We love RIF's mission. Check out their latest books-for-kids campaign.
July 31, 2012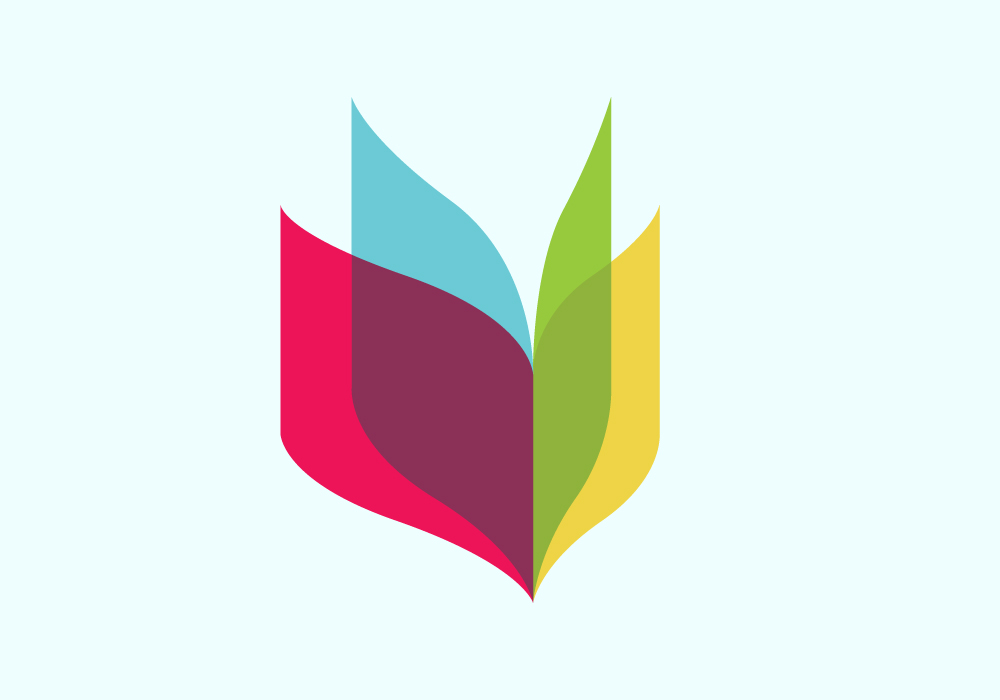 TEACHING IS ACTION WORK!
How do you determine if a teacher is doing a good job? In ConTextos, we often remind our teachers that the teachers' job isn't to teach,…
July 27, 2012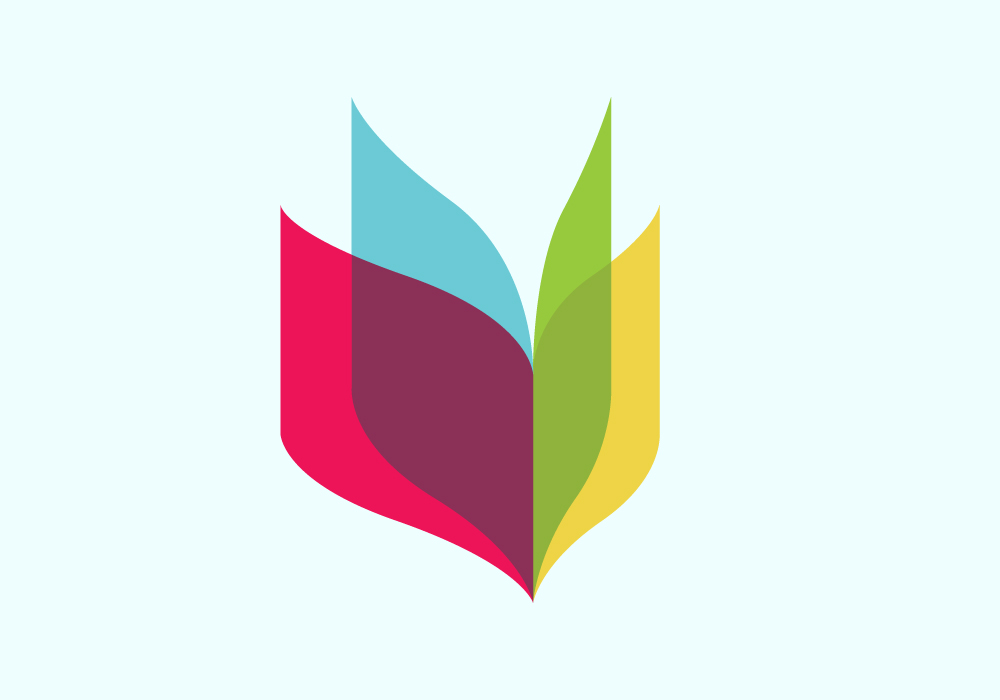 FORMACIÓN DOCENTE EN BIT – «UNA IMAGEN VALE MÁS QUE MIL PALABRAS»
«Una imagen vale más que mil palabras» El mes pasado 21 maestros de Santa Tecla participaron en la formación docente: «Desarrollo de la comprensión lectora…
June 19, 2012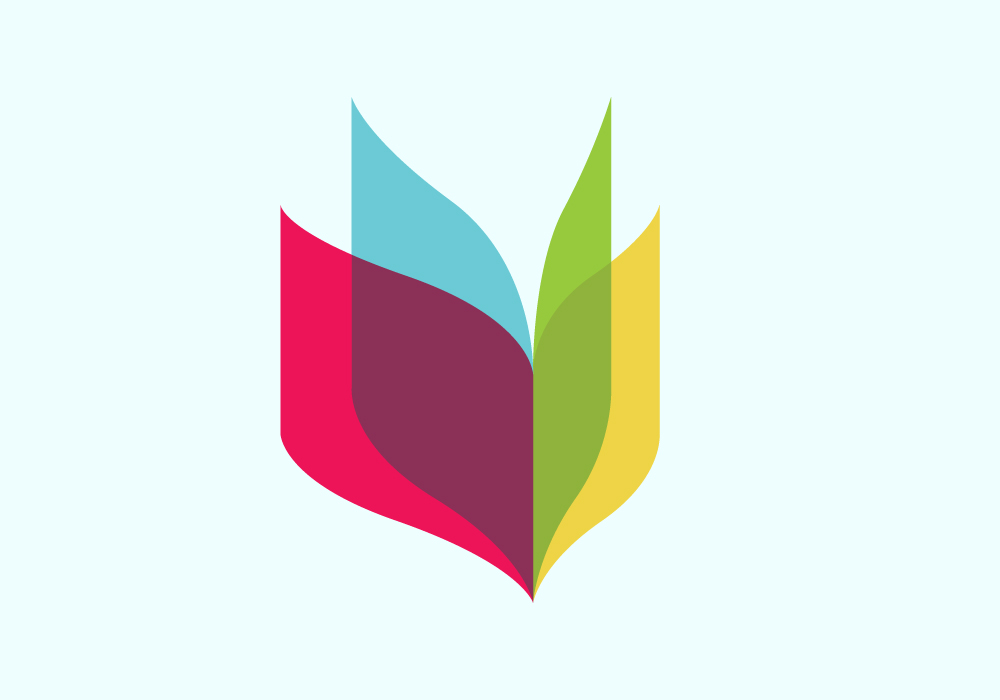 ACTIVIDAD CONTEXTOS – TIN MARIN
El pasado viernes 8 de junio, ConTextos y el Museo Tin Marin desarrollaron una actividad gracias a la colaboración de la Embajada de Estados Unidos…
June 14, 2012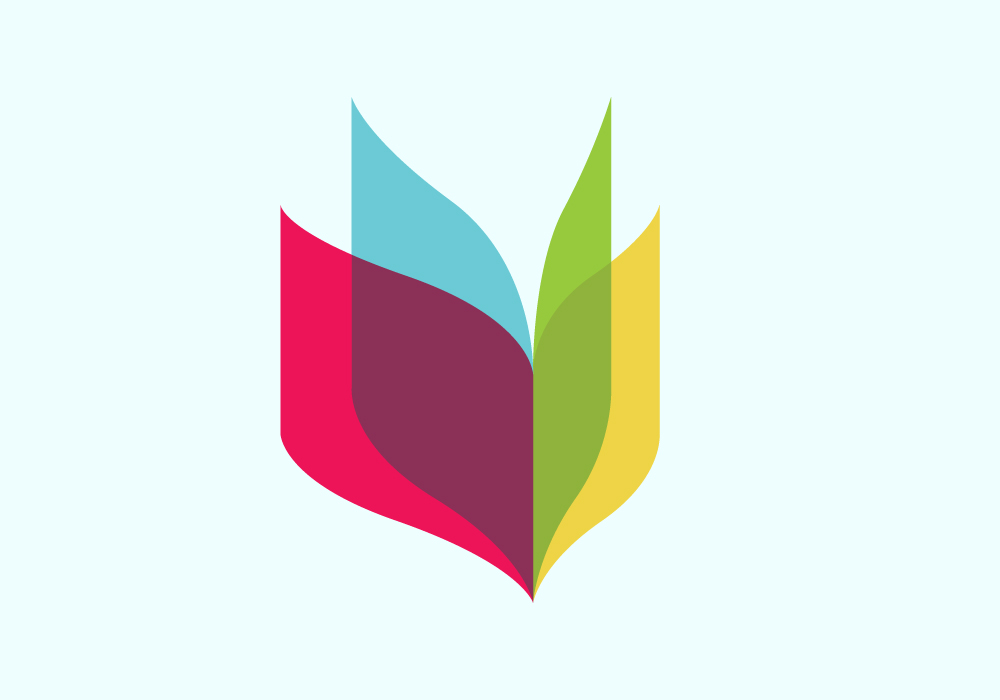 MOCHILAS ROTARIAS EN ESCUELA DE CONTEXTOS
La semana pasada durante la visita regular del equipo de ConTextos al Centro Escolar San Jorge en Apaneca, 120 estudiantes se llevaron una sorpresa al…
June 7, 2012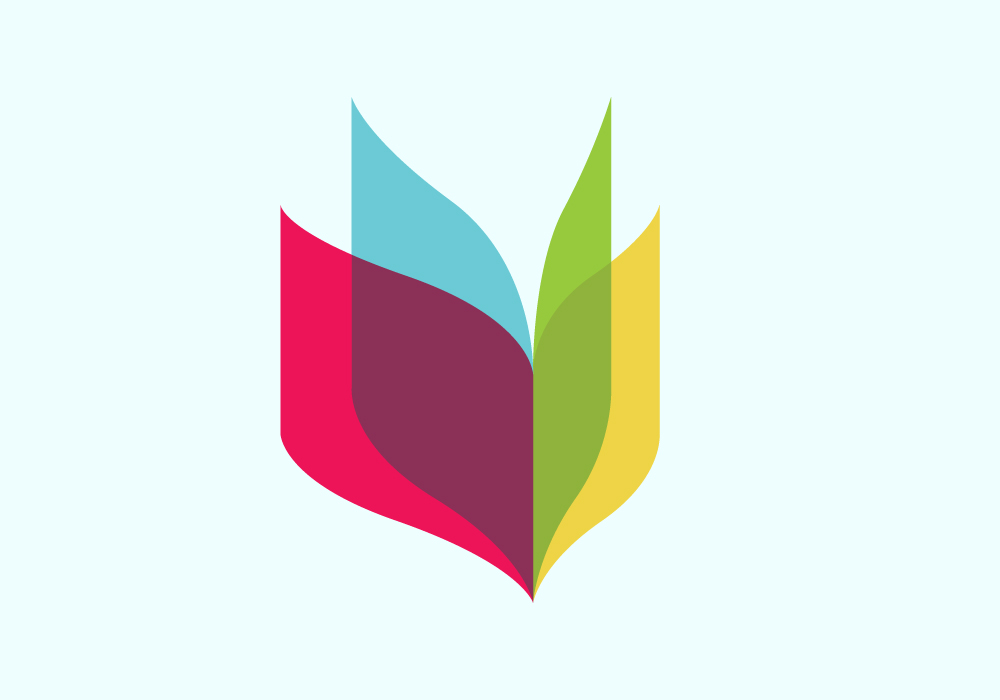 AUTHOR JORGE ARGUETA AT THE CHILDREN'S LIBRARY
Last weekend, Salvadoran children's author Jorge Argueta launched ConTextos' monthly events at the Children's Library in Santa Tecla. Sponsored in collaboration with the US Embassy, Argueta offered…
June 7, 2012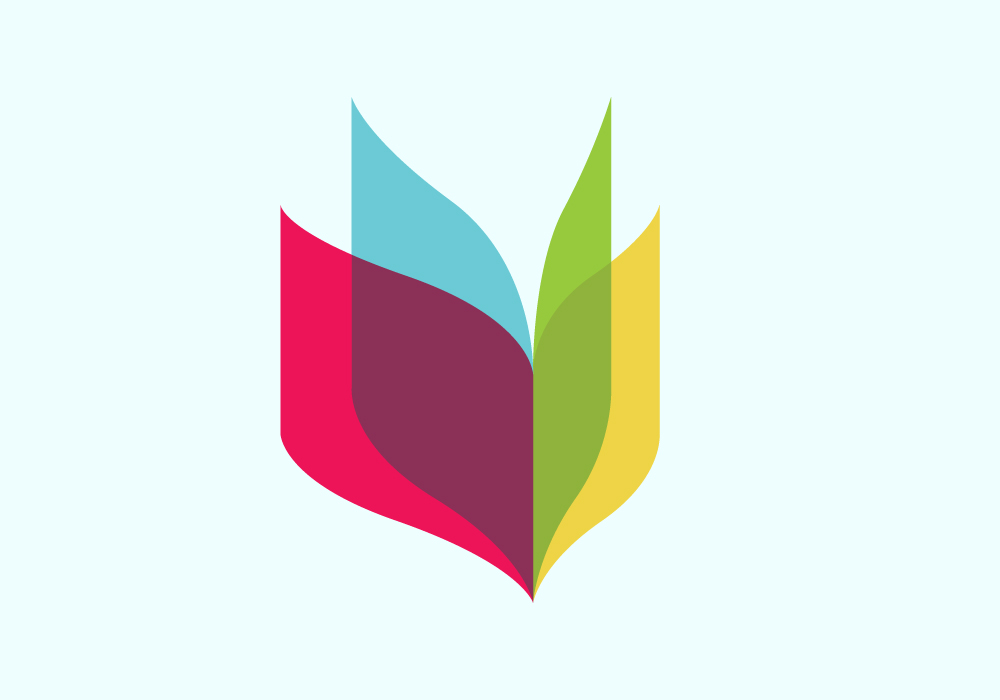 JORGE ARGUETA INICIA LOS EVENTOS MENSUALES DE CONTEXTOS EN BIT
El fin de semana pasada, el Autor salvadoreño de la literatura infantil Jorge Argueta lanzó el primer evento mensual patrocinado por ConTextos en la Biblioteca…