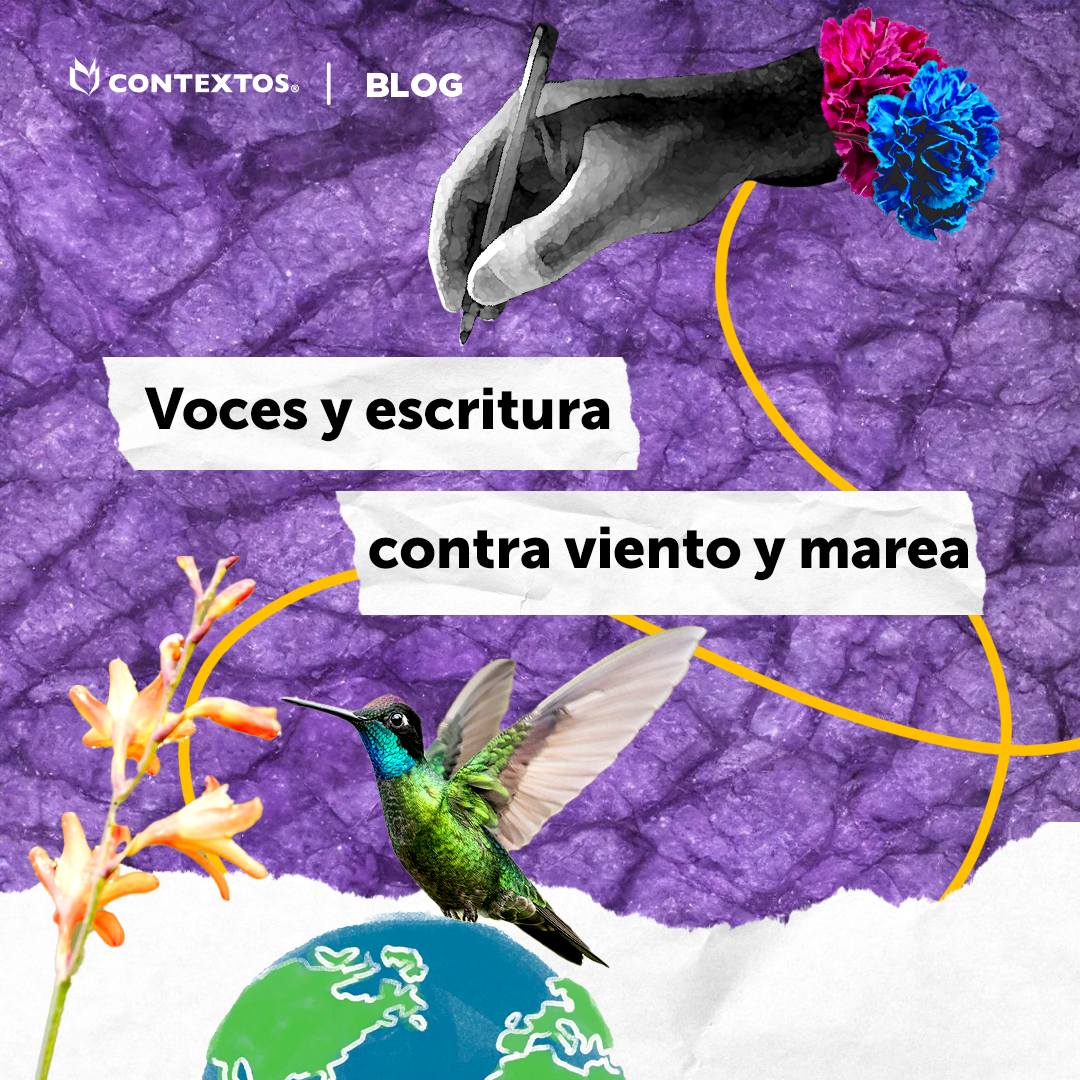 November 15, 2023
Voces y escritura contra viento y marea
Por Laura Oliva Flores. Soy Laura, me encantan las anécdotas, y antes de llegar a ConTextos, nunca imaginé que tendría el honor de acompañar a…
October 29, 2012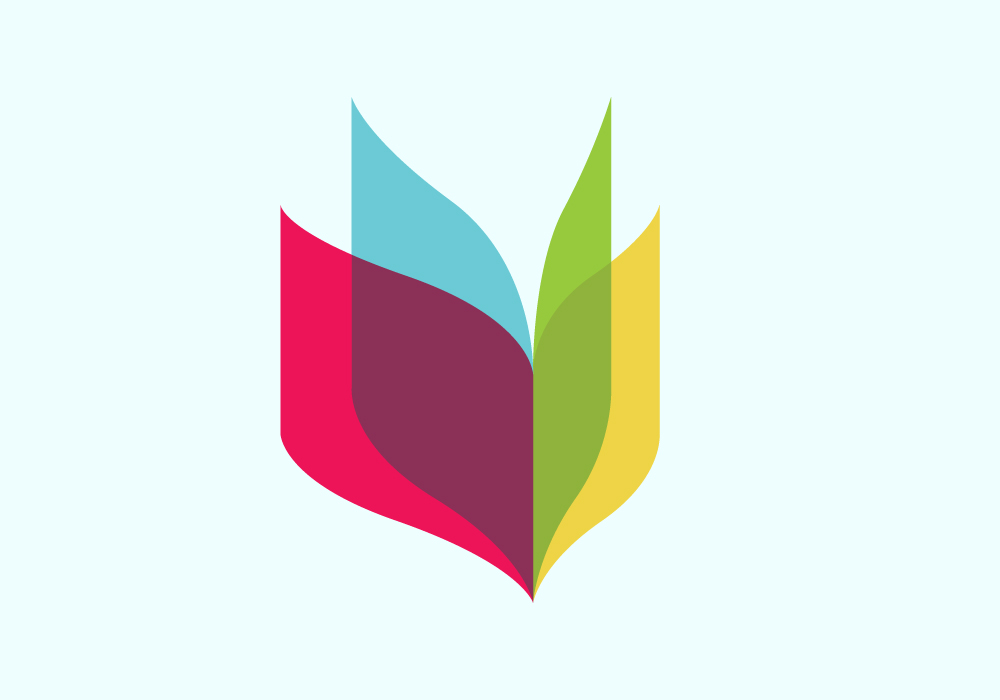 ¡CADA ESTUDIANTE ES ÚNICO!
Terminó la última semana de ConTextos en escuelas de Washington DC. Esperamos regresar pronto a El Salvador para reorganizar nuestro apoyo a centros escolares que…
October 28, 2012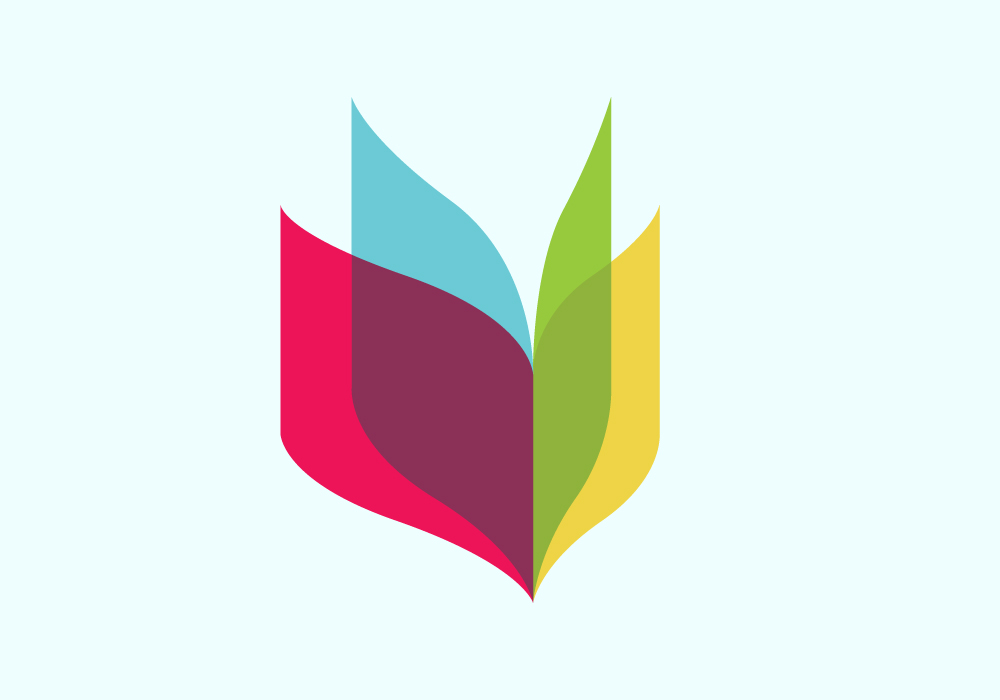 ¡YA CASI DE REGRESO A EL SALVADOR!
El equipo de ConTextos va terminando su gira estadounidense. Ha sido una experiencia única para el desarrollo de nuestro equipo y para mi personalmente. A…
October 21, 2012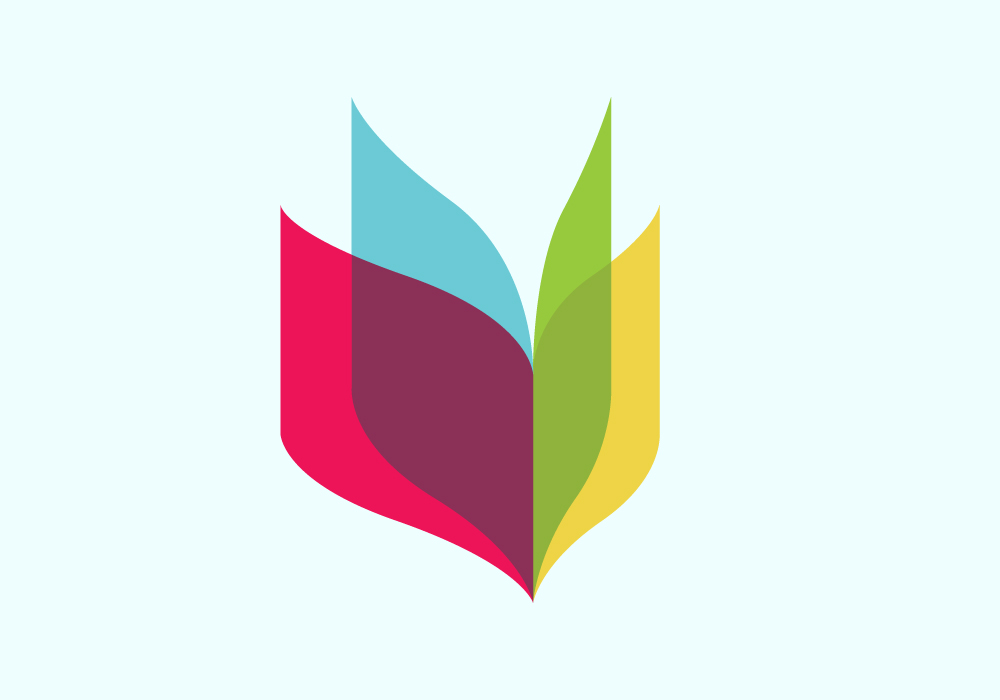 UNA SEMANA EN MUNDO VERDE
Toda la semana pasada el equipo de ConTextos tuvo la oportunidad de observar a los maestros de la escuela bilingüe Mundo Verde, aquí en Washington…
October 19, 2012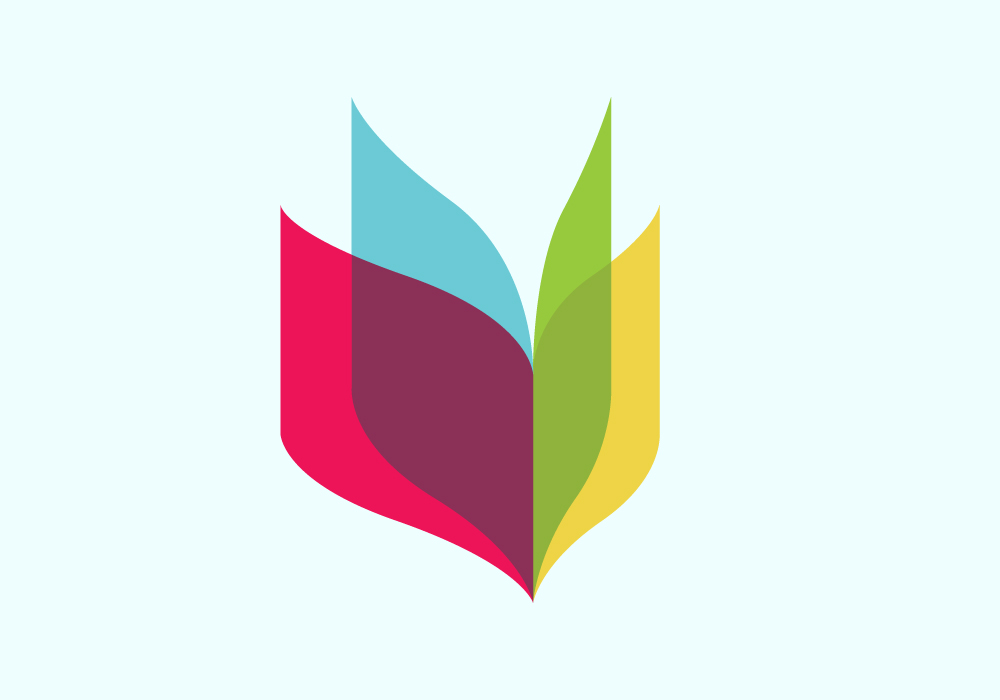 ¡CONTEXTOS ESTÁ EN MUNDO VERDE!
ConTextos está de visita esta semana en la escuela bilingüe Mundo Verde en Washington DC, sus niños/as representan la riqueza cultural de la comunidad con…
October 17, 2012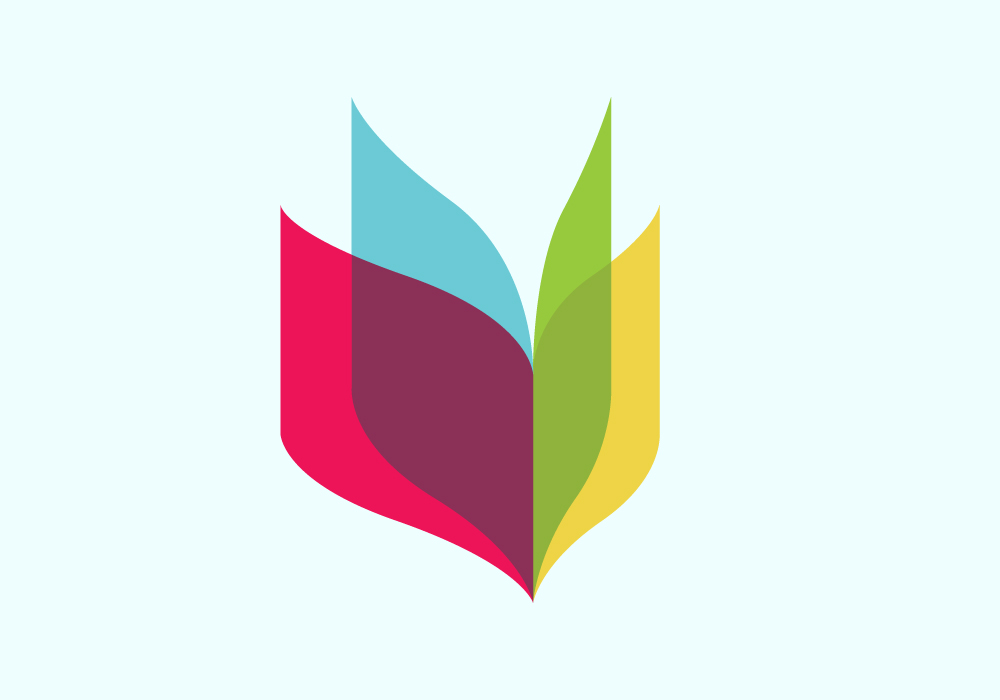 TRABAJANDO EN CONJUNTO – TRABAJANDO CONTEXTOS!
En mi artículo de la semana pasada escribí que ConTextos es una organización de viajes y conexiones y esta semana parte del trabajo que hemos…
October 13, 2012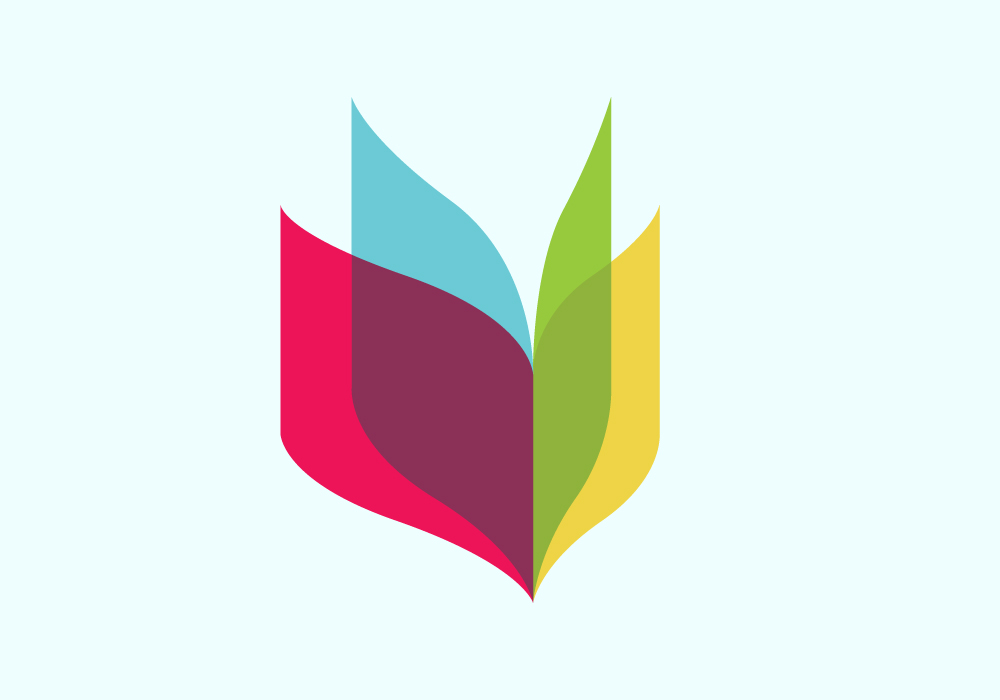 DESPEDIDA DE CONCORD, NH. LISTOS PARA INICIAR IPAZ EN EL SALVADOR
Hoy en la madrugada nos despedimos de Concord, New Hampshire. Nuestra visita ha sido increíble. Originalmente llegamos para ver el Program de iPad que están…
October 10, 2012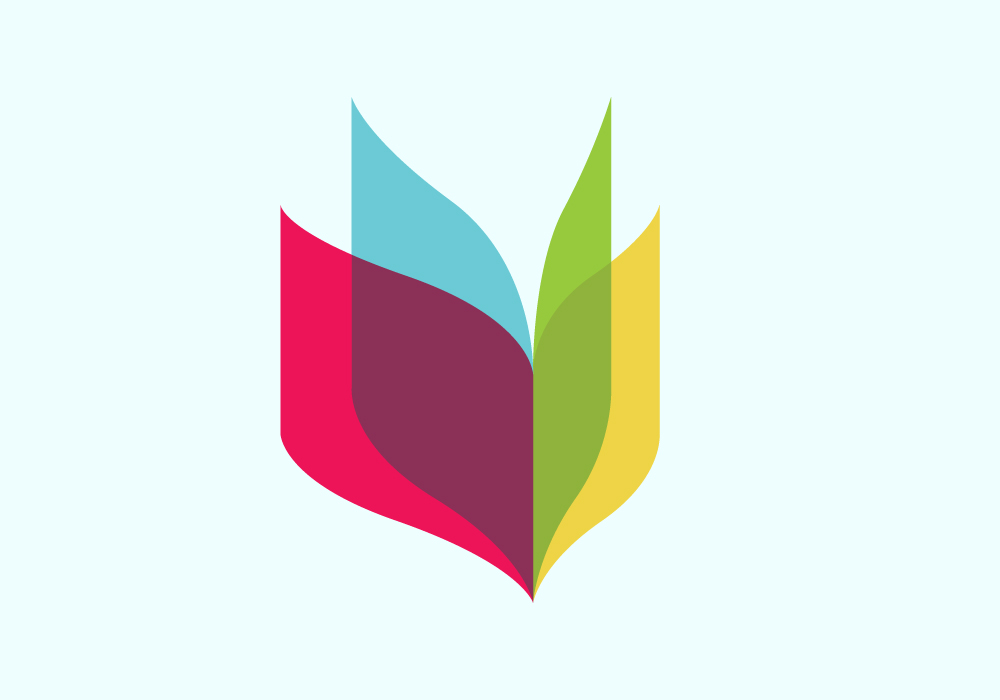 CONTEXTOS EN CONCORD, NEW HAMPSHIRE!
ConTextos es una organización de viajes constantes, conexiones y amigos por todos lados, y hace unos meses nuestra Directora Ejecutiva por recomendación de Tony Barash…
October 8, 2012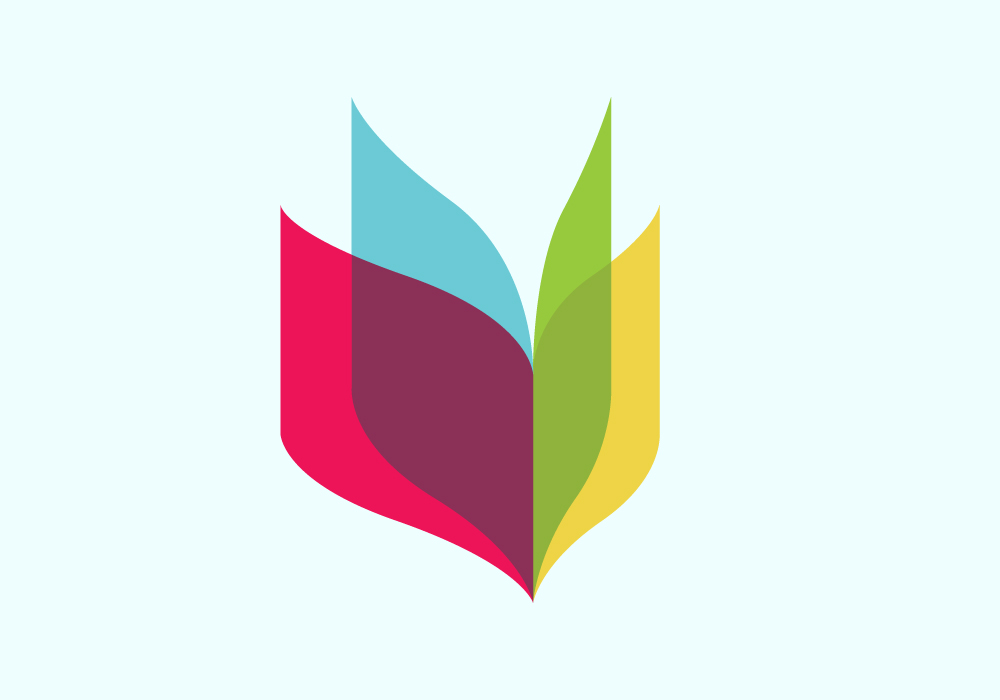 WHAT RURAL EL SALVADOR AND NEW YORK CITY SHARE…
Not too long ago, I observed a 2nd grade science class working on classifications. The kids raised their hands and pointed to the items they…
September 18, 2012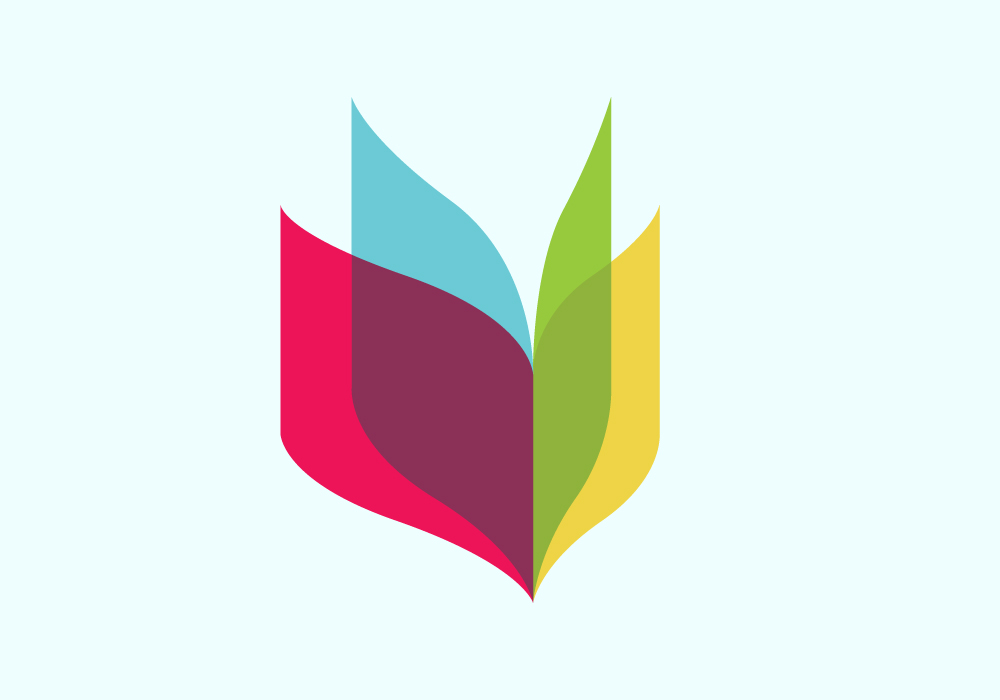 TEACHERS' EXPECTATIONS CAN INFLUENCE HOW STUDENTS PERFORM
Yesterday Morning Edition on NPR published the story: Teachers' Expectations Can Influence how Students Perform. Research conducted by Harvard professor Robert Rosenthal in 1964 indicated…
September 4, 2012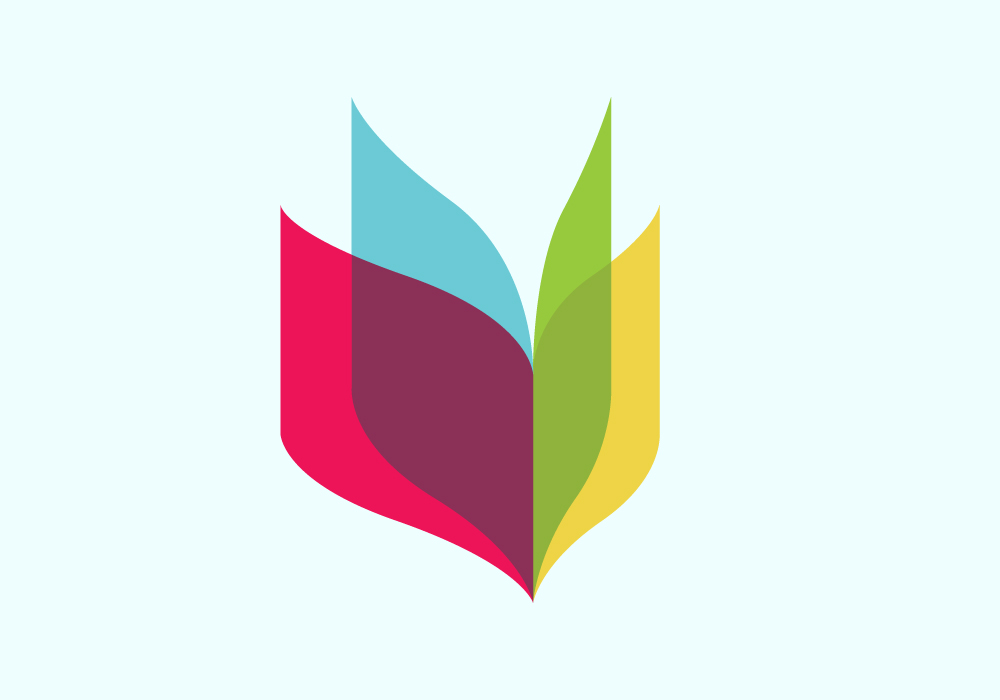 MAESTROS COMPARTIENDO EN LA BIBLIOTECA
ConTextos apoya desde el inicio la apertura de la Biblioteca Infantil Tecleña en Santa Tecla, El Salvador -el primer proyecto de su tipo en la…
August 20, 2012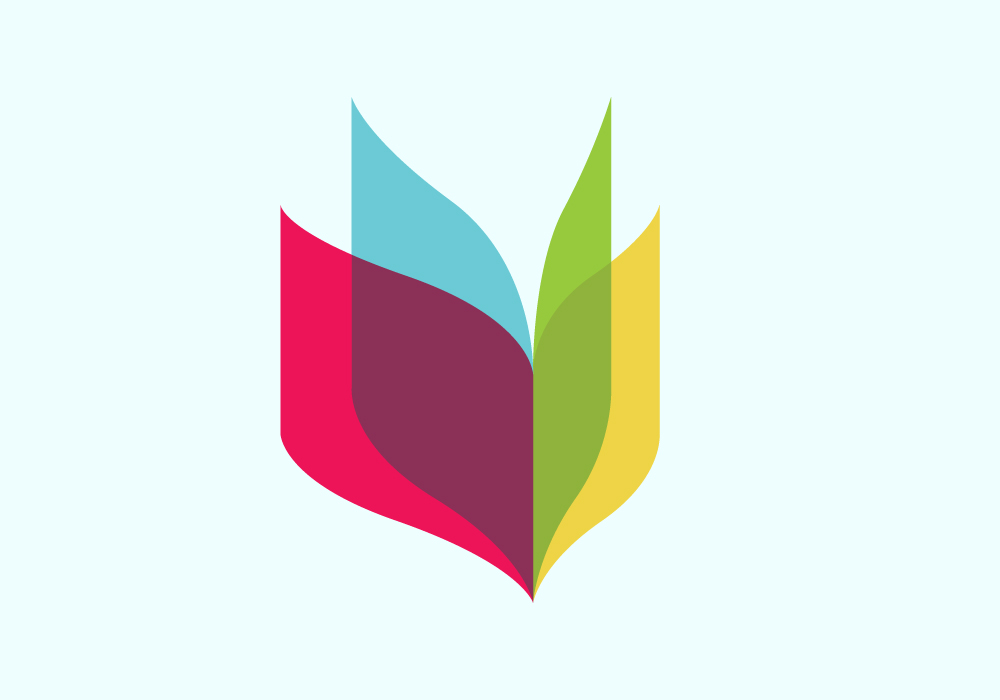 EXECUTIVE DIRECTOR AND FOUNDER CHOSEN AS 40 UNDER 40
Debra Gittler, ConTextos' Executive Director and Founder, was chosen as one of the «40 Under 40» Social Entrepreneurs in Latin America by Asunto del Sur's…
July 31, 2012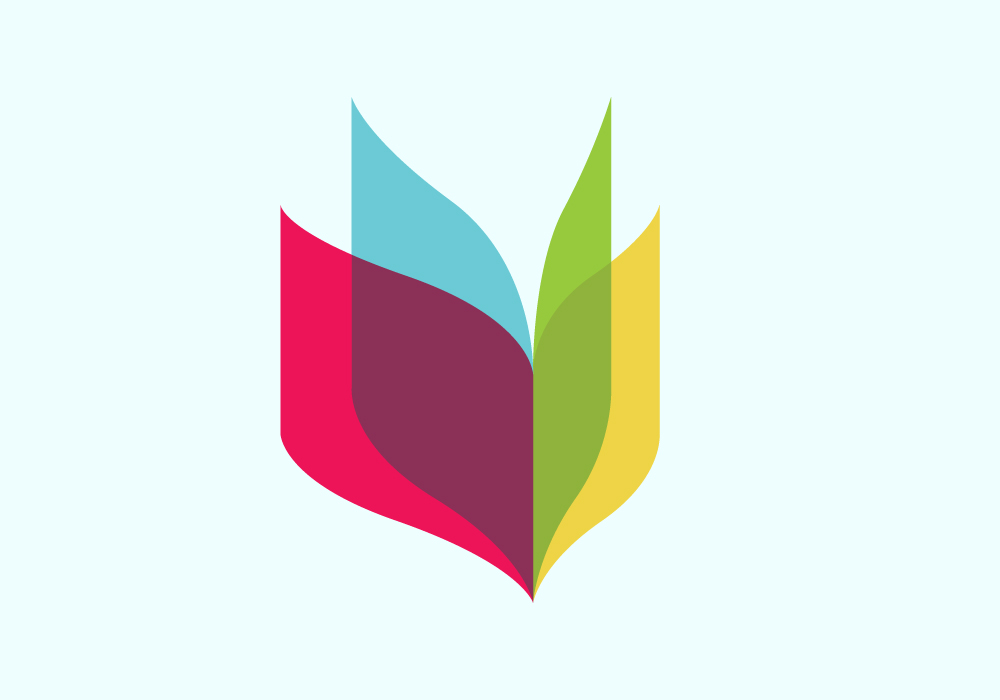 Book People Unite!
Reading is Fundamental's happy new video CLICK HERE TO SEE THE VIDEO! We love RIF's mission. Check out their latest books-for-kids campaign.