August 19, 2019
ConTextos honored by the Ibero-American States for Education, Science and Culture
The Organization of Ibero-American States for Education, Science and Culture (OEI for its Spanish acronym) in coordination with the Salvadoran Ministry of Culture and Ministry of Education, Science and Technology held the award ceremony for the Ibero-American Prize for Education in Human Rights "Oscar Arnulfo Romero" on October 24th, 2019.

ConTextos was awarded an honorable mention for its program "Soy Autor: Creative Writing for Peace". The program comprises 22 writing sessions where participants write about a meaningful personal growth moment in their lives. The authors' stories reflect moments of loneliness, happiness, grief, loss, achievements, resilience and family or communal unity. During this process, and through reading and writing exercises, authors develop abilities of critical thinking, empathy, dialogue and collaboration.

The Ibero-American Prizes of Education in Human Rights recognize the work of institutions and educational communities and non-government organizations, groups or social sectors, civil organizations and churches that have carried out exemplary work in the defense and promotion of human rights.

Recent News
September 16, 2020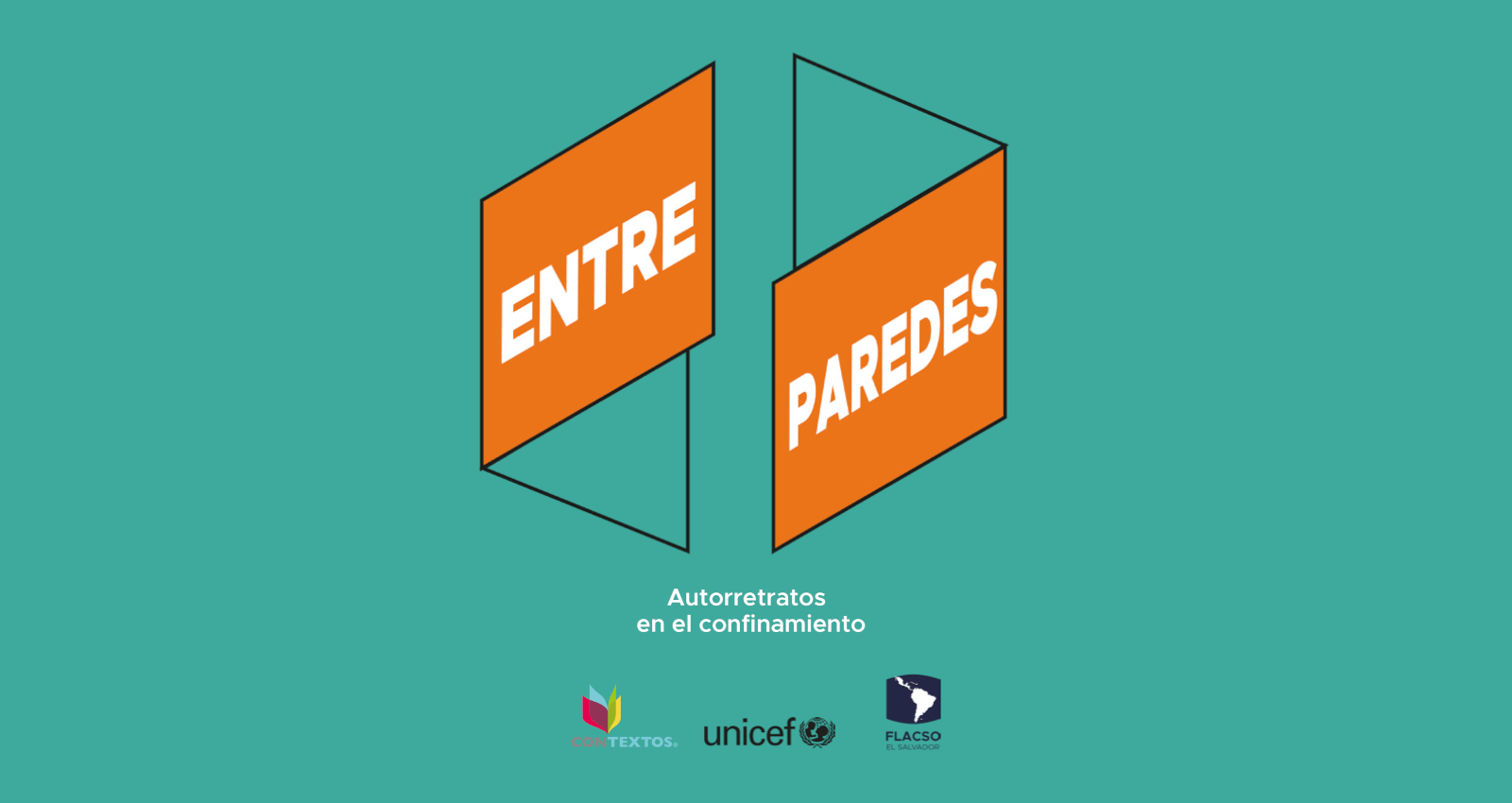 Experiencias compartidas: Diálogos que fortalecen
ConTextos en conjunto con el Fondo de las Naciones Unidas para la Infancia UNICEF y la Facultad Latinoamericana de Ciencias sociales (FLACSO) realizó la consulta "Con…
September 10, 2020
¿Están aprendiendo los estudiantes latinoamericanos bajo llave?
Nuestra directora ejecutiva Debra Gittler y Carolina Bodewing, Coordinadora de Monitoreo y Evaluación de #ConTextos compartieron con #TheDialogue los procesos de aprendizaje que implementa ConTextos…
July 17, 2020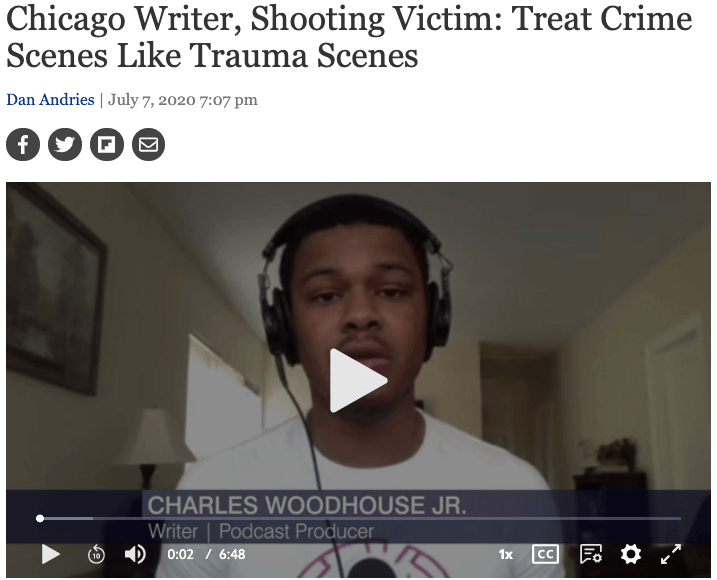 Charles Interviewed on WTTW Chicago Tonight
Over the July Fourth holiday weekend, 87 people were shot, 17 of them fatally. Mayor Lori Lightfoot says the violence feels personal to her, and she…