July 17, 2020
Charles Interviewed on WTTW Chicago Tonight
Over the July Fourth holiday weekend, 87 people were shot, 17 of them fatally. Mayor Lori Lightfoot says the violence feels personal to her, and she wants everyone to feel the loss.
Charles Woodhouse Jr. has felt it. He was shot 21 times by a group of people in his Auburn Gresham neighborhood when he was just 15 years old.
Woodhouse, now 25, recently shared his dramatic story in an op-ed in the Chicago Sun-Times, where he wrote: "You want to understand this violence? Understand me."
"Understand me as one of many. My story is not so unique," Woodhouse told "Chicago Tonight" on Tuesday. "If you can understand my story, then you can understand tens of thousands, maybe hundreds of thousands."
Woodhouse wants people to consider gun violence beyond the statistics. The trauma it causes has a long-lasting ripple effect, impacting those beyond the initial confrontation: family members and friends, survivors, entire communities. They all deal with the trauma.
"To be completely honest with you, society, or anyone in power, doesn't really want to see a successful re-entry of certain individuals. They don't want to share resources, or provide free educations, or open up job opportunities, or counseling, things like that. Real reform, which they haven't done, would be working on what is going on inside a person," he said.
Woodhouse found his voice with the help of ConTextos, a nonprofit that works with young people impacted by the criminal justice system to "lift up the voices and insights of people affected by trauma, to challenge assumptions, and to provoke change," according to its website. Woodhouse is a producer and contributor to the podcast "Complicating the Narrative."
"I didn't know that people would be interested in what I have to say," Woodhouse said. "People are listening to what I have to say, and they like what I have to say. I have found that I work better with my mind than with my hands, and I work pretty well with my hands."
Recent News
September 16, 2020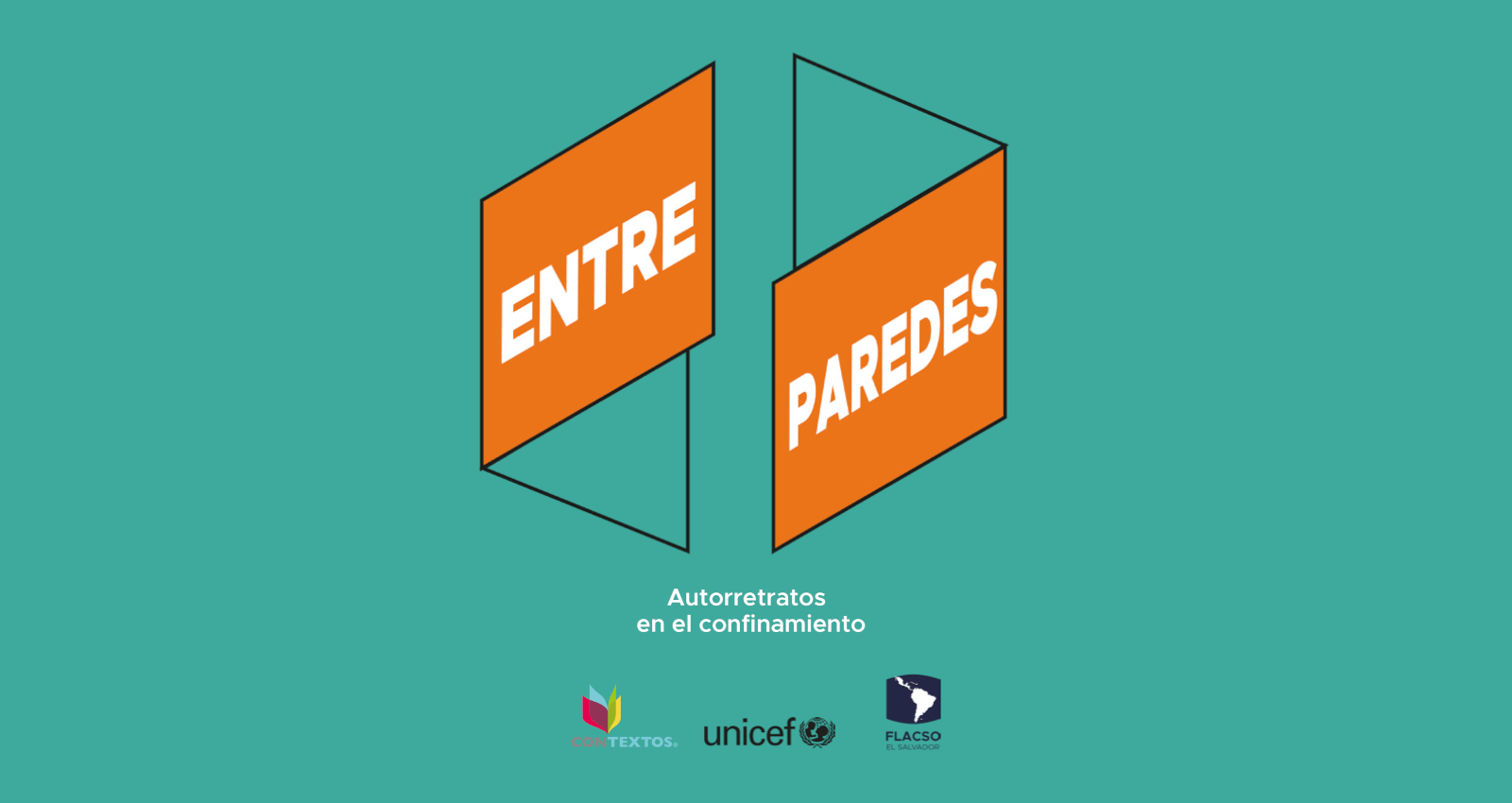 Experiencias compartidas: Diálogos que fortalecen
ConTextos en conjunto con el Fondo de las Naciones Unidas para la Infancia UNICEF y la Facultad Latinoamericana de Ciencias sociales (FLACSO) realizó la consulta "Con…
September 10, 2020
¿Están aprendiendo los estudiantes latinoamericanos bajo llave?
Nuestra directora ejecutiva Debra Gittler y Carolina Bodewing, Coordinadora de Monitoreo y Evaluación de #ConTextos compartieron con #TheDialogue los procesos de aprendizaje que implementa ConTextos…
July 17, 2020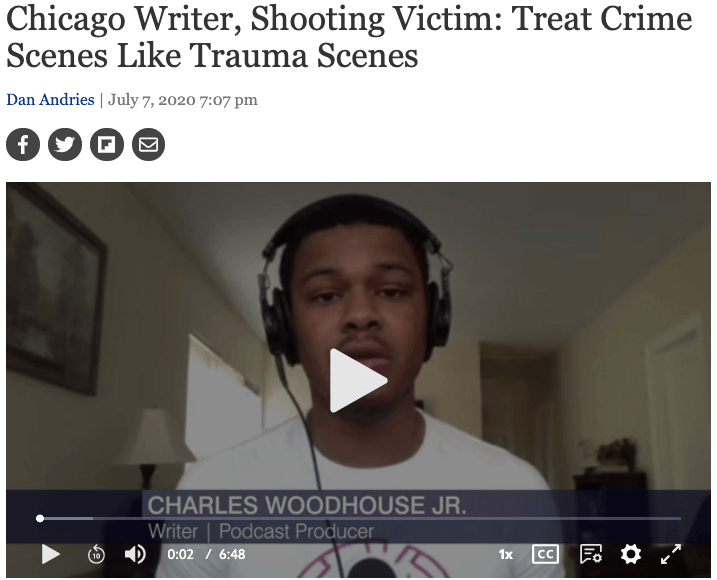 Charles Interviewed on WTTW Chicago Tonight
Over the July Fourth holiday weekend, 87 people were shot, 17 of them fatally. Mayor Lori Lightfoot says the violence feels personal to her, and she…