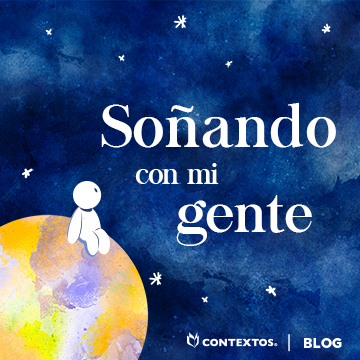 November 23, 2022
Soñando con mi gente
Por Ramel Ascencio. Ramel es un joven de la red de ConTextos quien nos comparte una poesía inspirada en El Salvador. En ella no solo…
April 9, 2015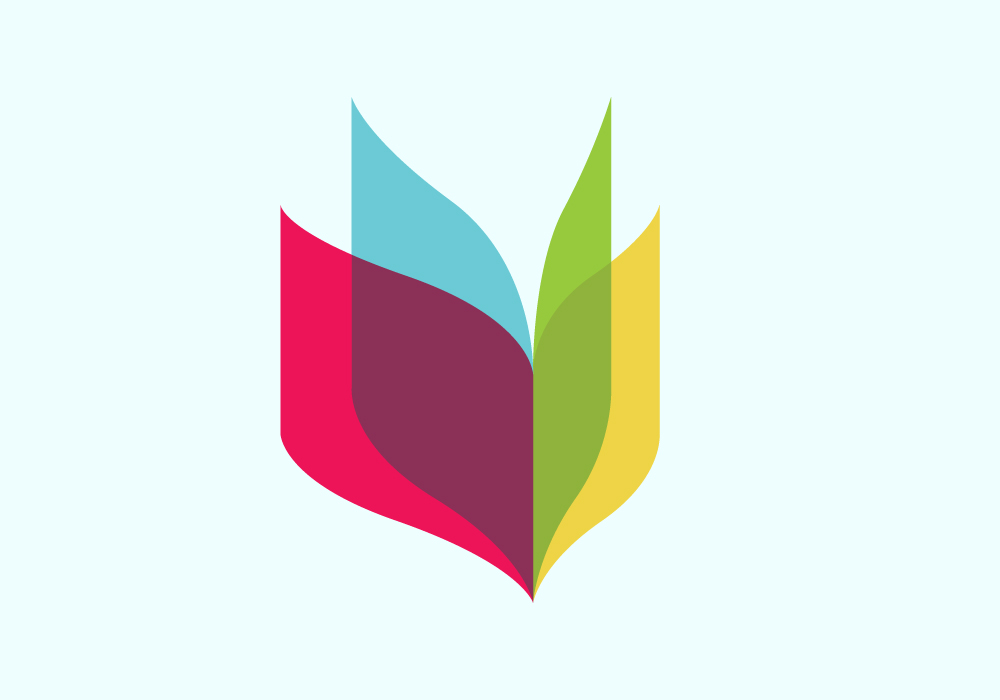 HEADING TO NEW YORK
I'm packing to head to NYC to attend, amongst a smattering of meetings, the seminar: «Gang Warfare in Central America» with Carlos Dada at the Cullman Center…
March 13, 2015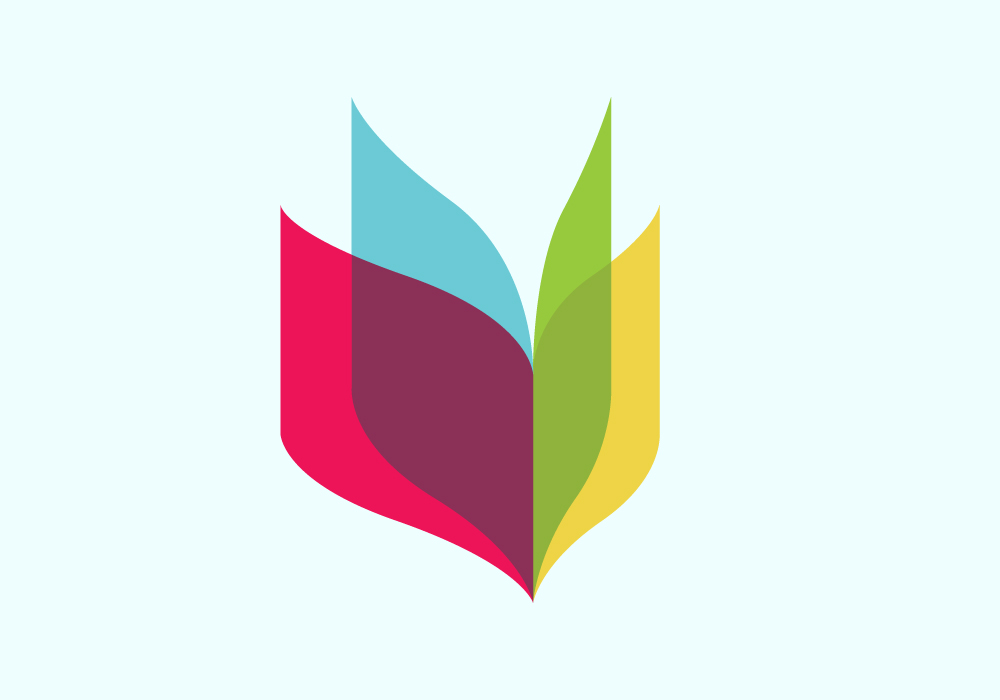 WHENEVER EL SALVADOR IS IN THE NEWS…
On Wednesday, March 11, a US immigration appeals court upheld the deportation of General Carlos Eugenio Vides Casanova. Vides, previously the head of the El…
March 10, 2015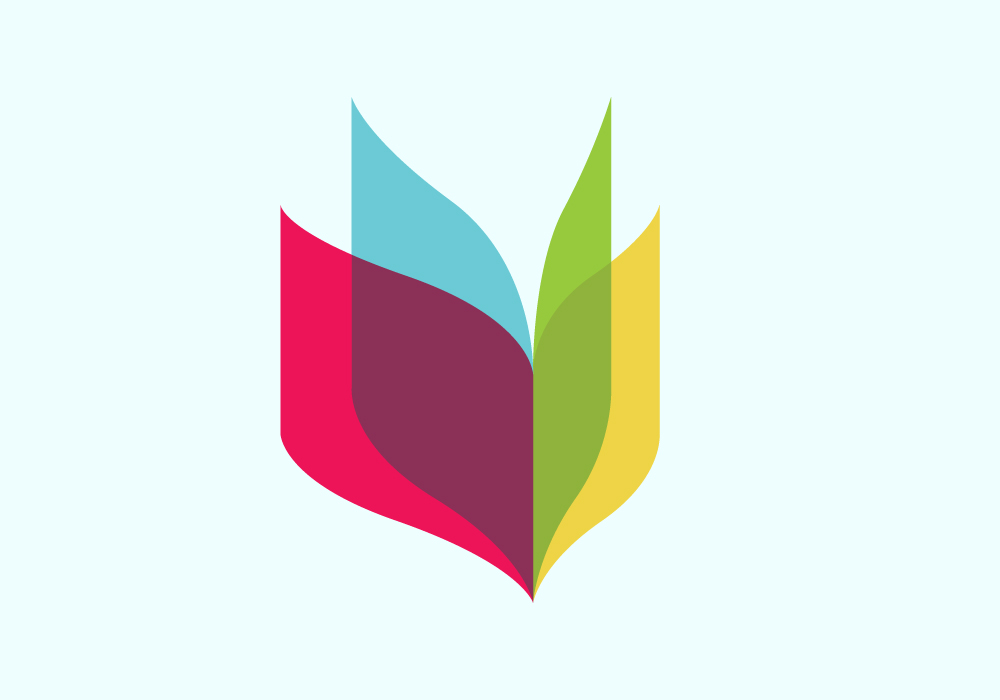 SUEÑOS MÁGICOS
"Este es un ejemplo que transformar la educación no tiene que ver con hacer edificios" Jorge Muñoz, Asistente Técnico Pedagógico del Distrito 0625. Esas fueron…
March 6, 2015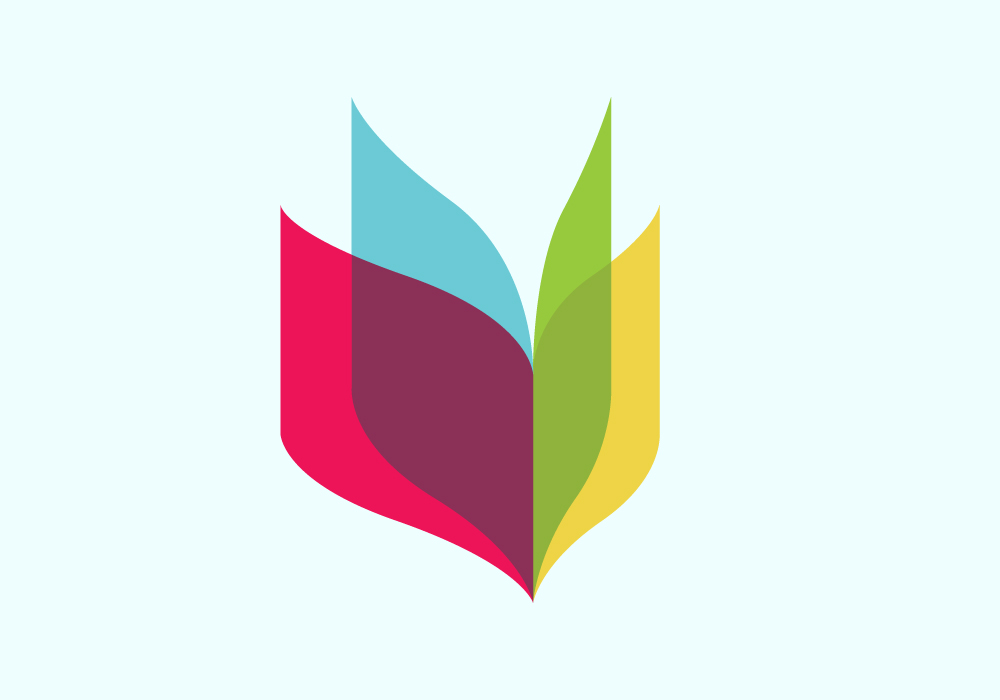 THIS IS IN EL SALVADOR!
This is in El Salvador! ConTextos is thrilled to share images of our newest library collaboration in Nuevo Cuscatlan. Yesterday were mayoral and deputy elections…
February 24, 2015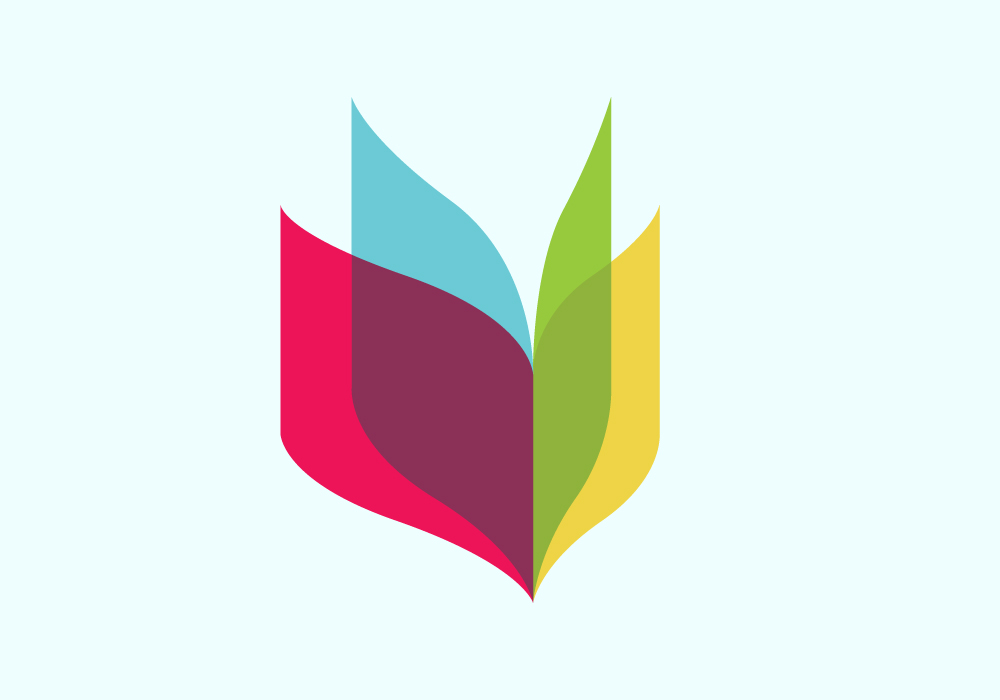 10+1 TRUE THINGS ABOUT EDUCATION EVERYWHERE IN CENTRAL AMERICA
Last week, ConTextos was invited to participate in the Strachan Foundation's first ever Literacy Seminar. Twelve of the leading literacy and education organizations from Guatemala,…
February 2, 2015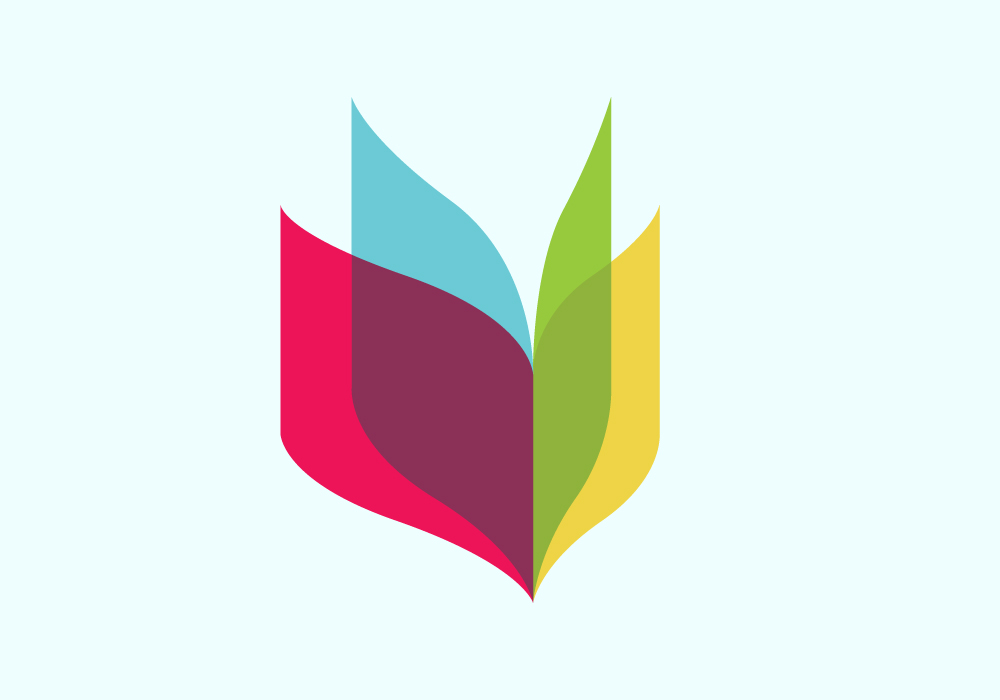 FINALLY!
Vice President Joe Biden wrote in his New York Times Op Ed: A Plan for Central America: «As we were reminded last summer when thousands…
January 26, 2015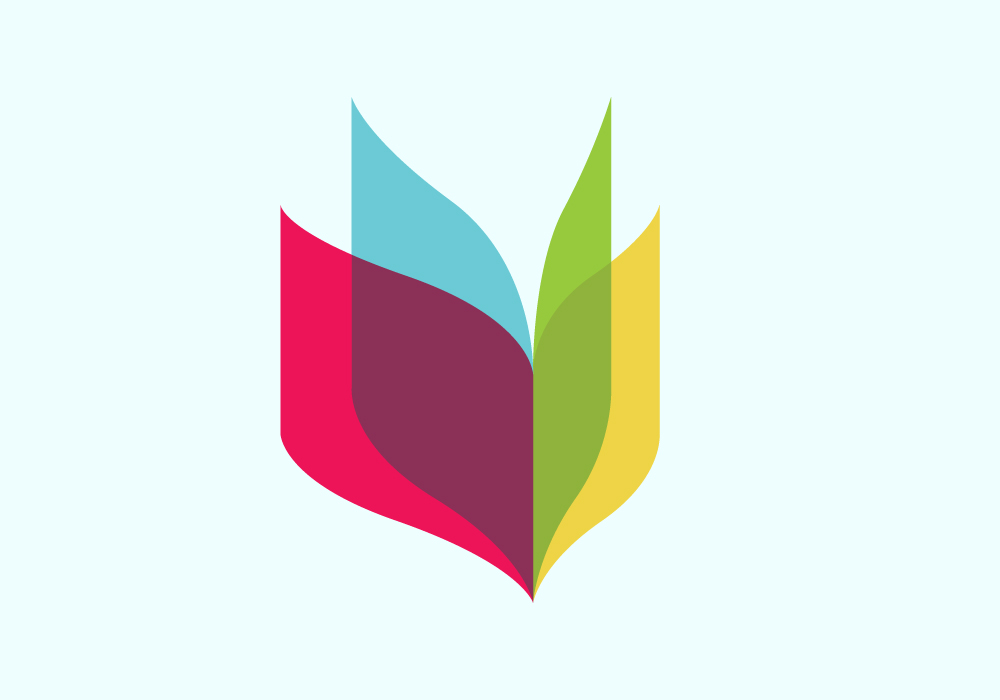 TWO EL SALVADORS
Las week, Roberto Valencia from ElFaro.net, a widely awarded on-line newspaper covering issues effecting Salvadorans, published "Letter from the Underworld." Valencia published a letter from a…
January 20, 2015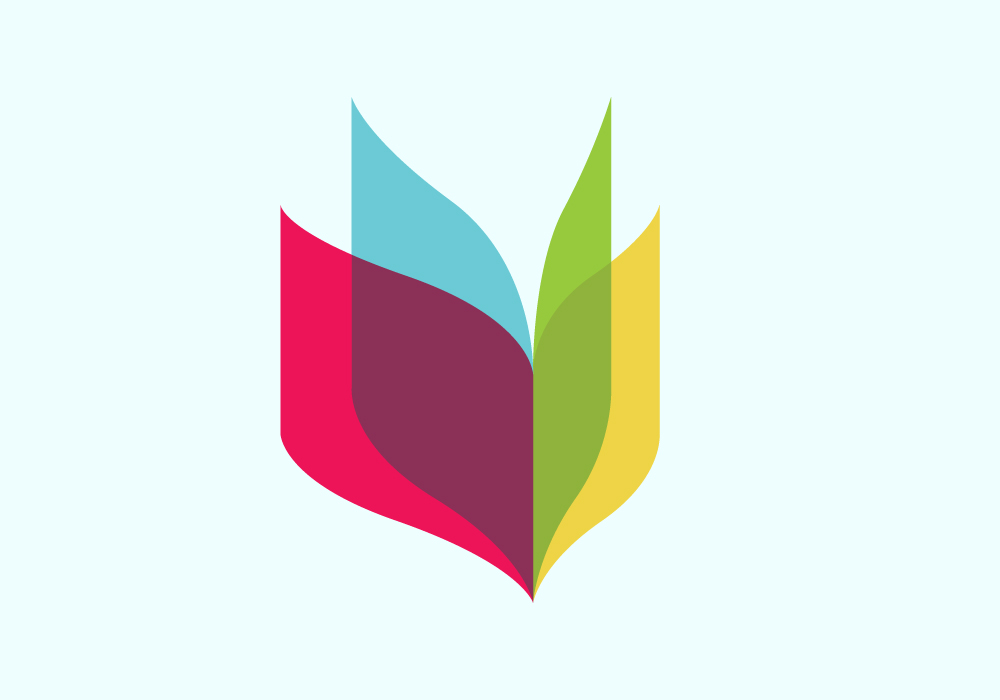 "INJUSTICE ANYWHERE IS A THREAT TO JUSTICE EVERYWHERE." –REVEREND MARTIN LUTHER KING, JR.
I've often heard people say that Martin Luther King Day should be a day of schooling, not a day off. After all, what better way…
January 8, 2015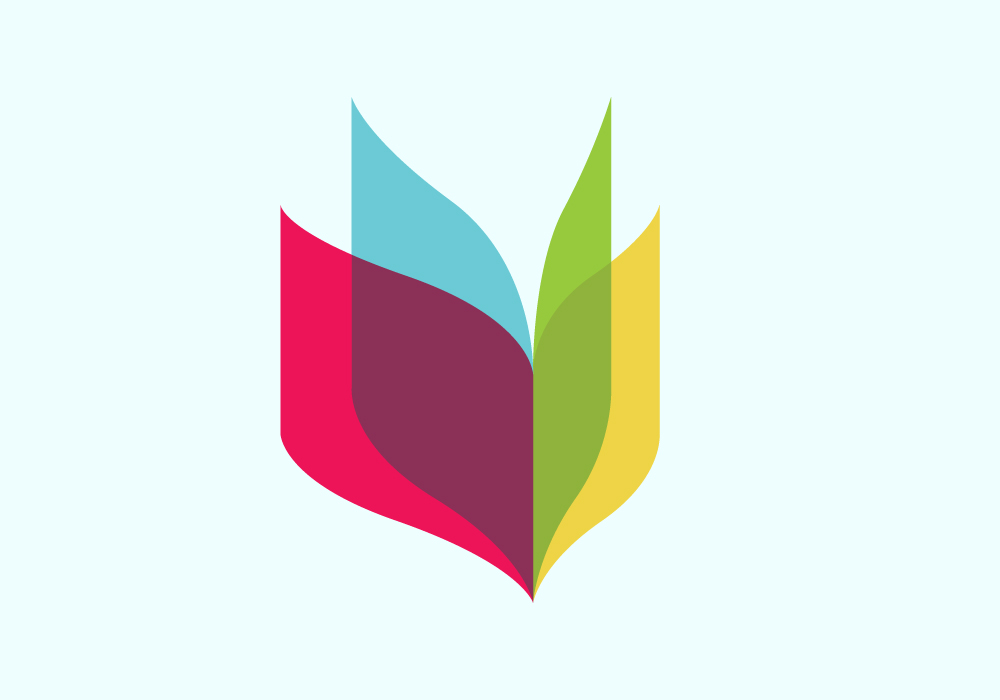 KINDERGARTEN IN THE "FIRST WORLD"
This morning, I went with my sister and my 5-year-old niece to visit her kindergarten teacher. Kelema got a not-so-stellar report card; my sister needed…
December 30, 2014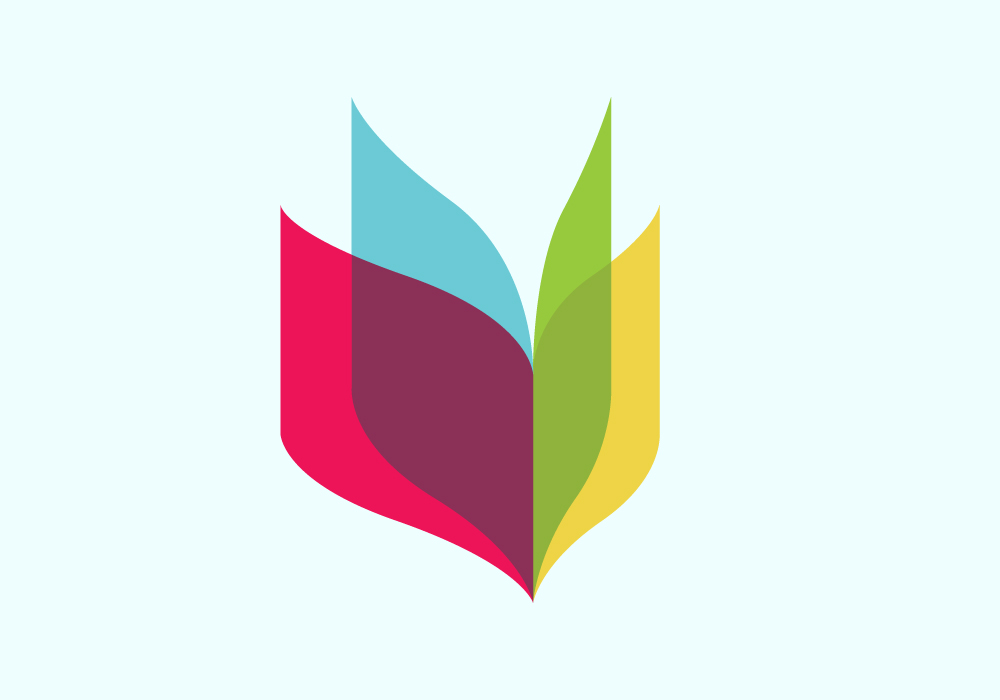 GOODBYE 2014
Not much to say other than "Thank you" for all the support, guidance and feedback. We are exceedingly proud of the results, and hope you'll…
December 22, 2014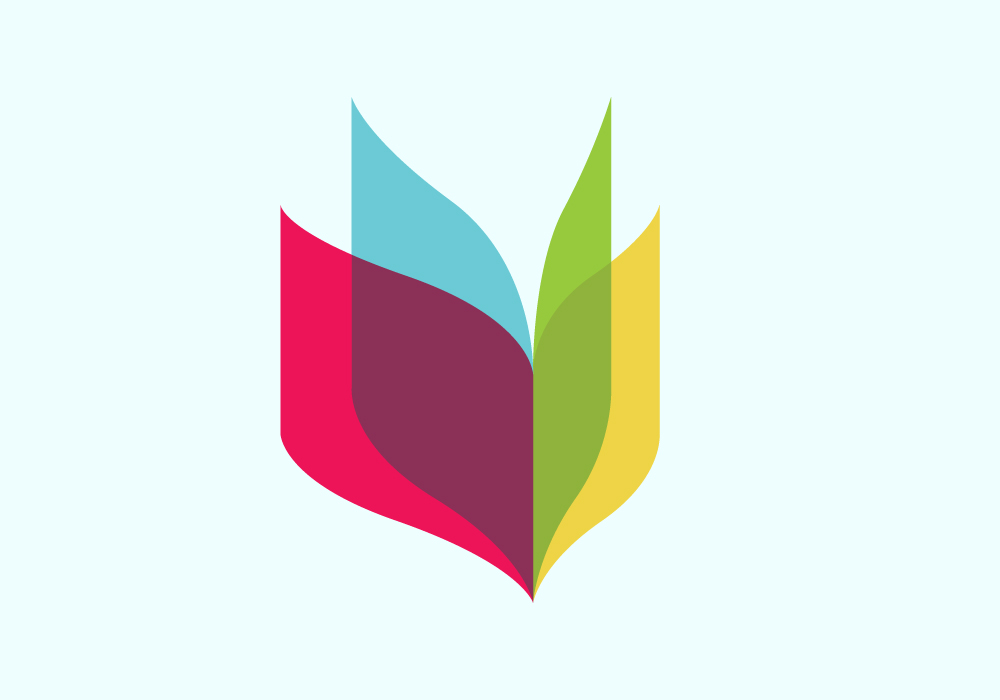 AN ORGANIZATIONAL CULTURE THAT CARES
Last week I wrote about the challenges of deciding when, how and why to scale. I wrote about ConTextos'—and my own— commitment to outcomes, not just reach.…
December 15, 2014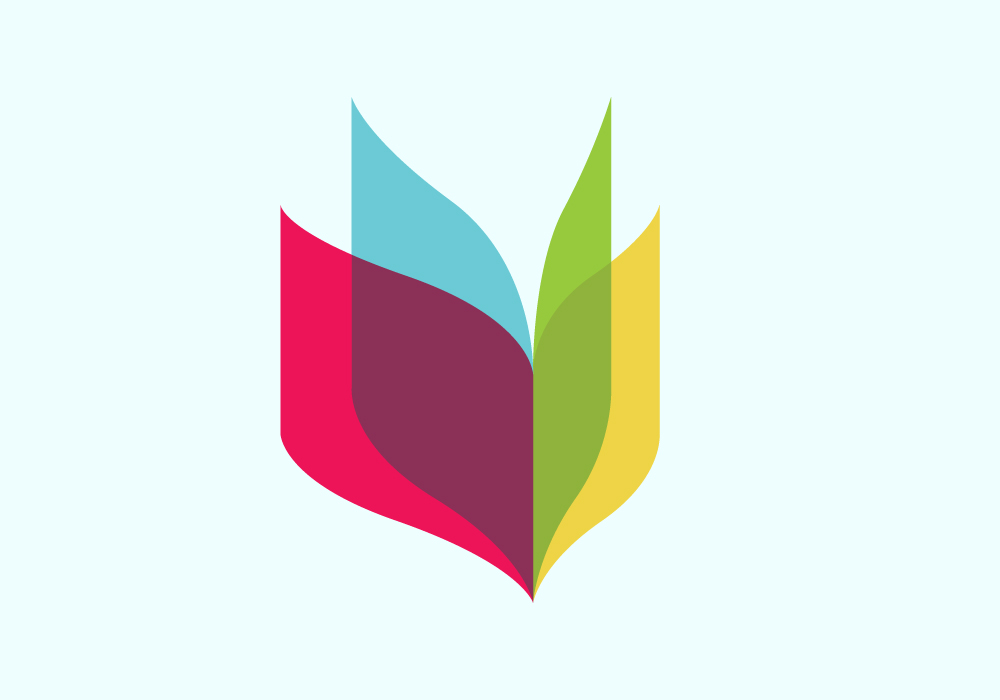 QUALITY OR QUANTITY: THE VALUE OF SCALE?
ConTextos is a learning organization—we constantly reflect upon our work to iterate and improve. This means learning from our mistakes and successes to grow better as…