julio 20, 2020
by ConTextos
Dear Chicago: Send a video letter to Chicago youth
Dear Chicago: Chicago Youth Telling Their Truths is a new program by ConTextos that centers the expertise, stories and self-determination of Chicago's young people. We will co-create a space of reflection, healing and connection while uplifting the writings, voices, artistry, and perspectives of youth about their own lives as Authors. These 20 youth Authors come from Chicago Public Schools and are between 14-16 years old. During the time of COVID-19, local and national Movements for Black Lives, and the increased violence of Summer 2020 in Chicago, our city's young people have critical visions and expertise to share.
During this collaboration, we will be sharing video letters with the Authors from people around the world. These letters can include messages you wish you'd heard at that age, insight you'd like to share, love and solidarity to them, and more. We would love to see some public figures (activists, actors, artists, musicians, politicians, etc) engage with this, but are warmly and eagerly welcoming video letters from everyone: your 90-year old grandmama, transit workers, teachers, healthcare workers, and more. We'll be sharing these with the Authors daily, and they'll be creating writing, videos and other creative responses. At the end of our time together, we'll be releasing these letters and responses on a publicly available digital platform to be distributed to Chicago Public School students and young people across the country.
To send your video to the youth of Chicago, fill out this video consent form and email your video to [email protected]. Please share widely!
Want some inspiration about what to say in your video?
○ Walk us through your daily life, work or creative process!
○ Show us a something that's part of your life that you dreamed of when you were young
○ Share a challenge you overcame in your own youth or life
○ Let the young people know how important they are
○ Share advice or insight you wish someone had shared with you when you were 14-16 years old
○ Ask questions for the youth to respond to
○ The Authors will be learning new skills about how to amplify their own personal stories through multimedia arts. Talk about your thoughts on storytelling. If you are a writer, creator or person who makes things, share some tips and talk about how you learned to do what you do. Maybe even give us a studio tour!
Want some tips and tricks for making a great video letter? Check out the Create with ConTextos PDF attached!
Recent Posts
marzo 15, 2023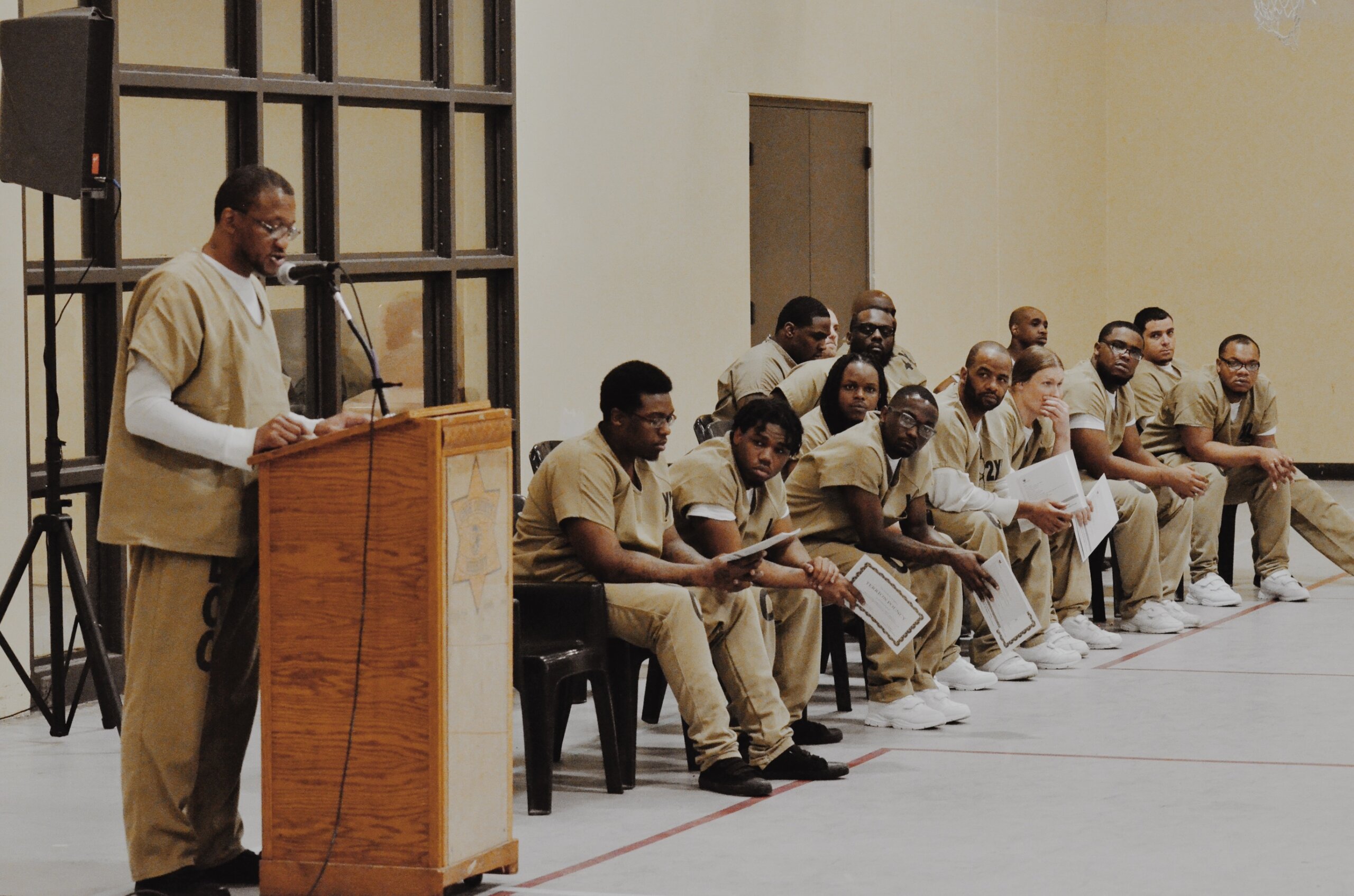 My Life by David J
I'm just waiting on my big chance to perform the best show for the rest of my life with freedom and happiness. My time will…
febrero 6, 2023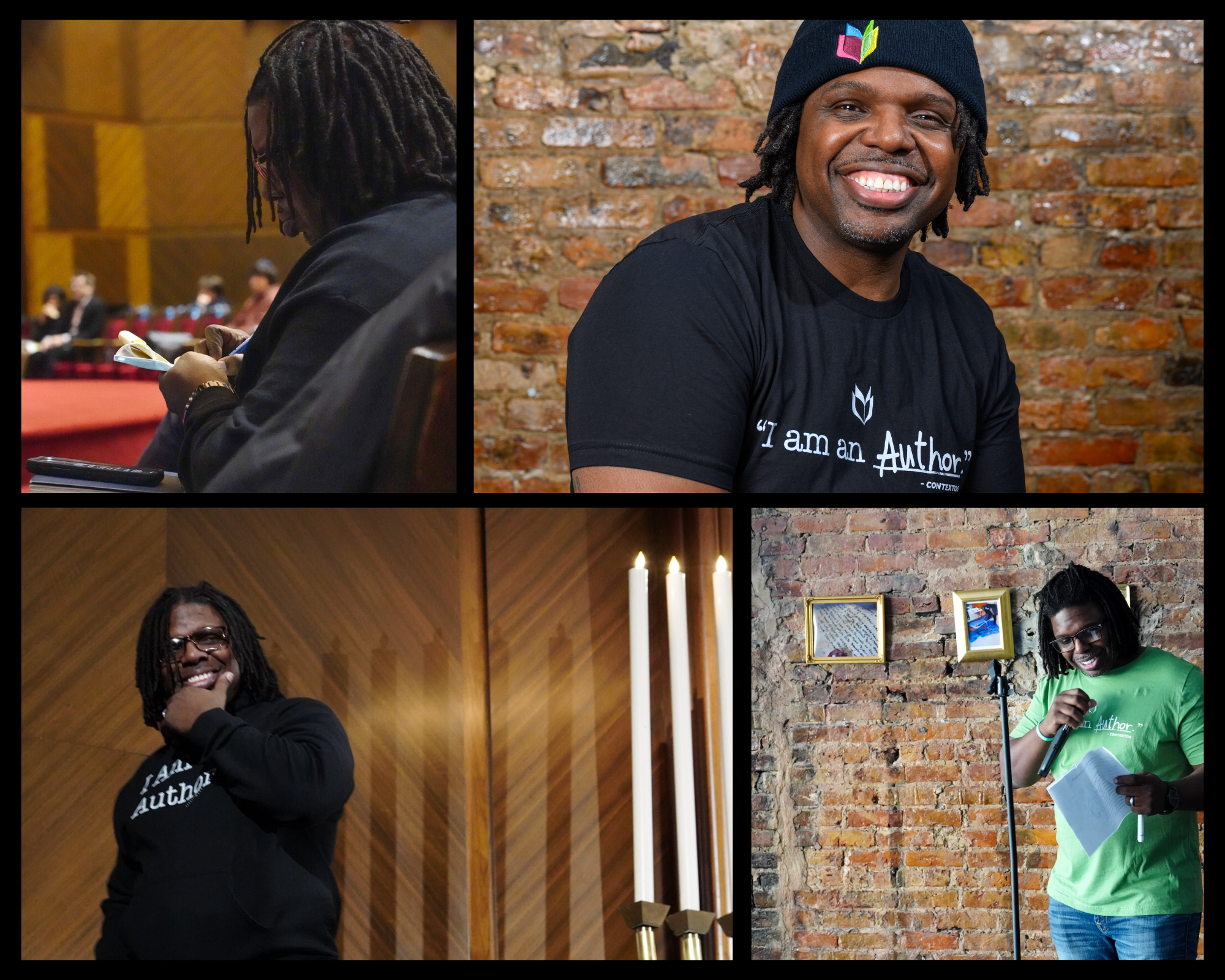 Connect, Construct, Continue.
In that spirit, it is in my incredible honor and privilege to announce Johnny Page as the new Executive Director of ConTextos in Chicago.
octubre 13, 2022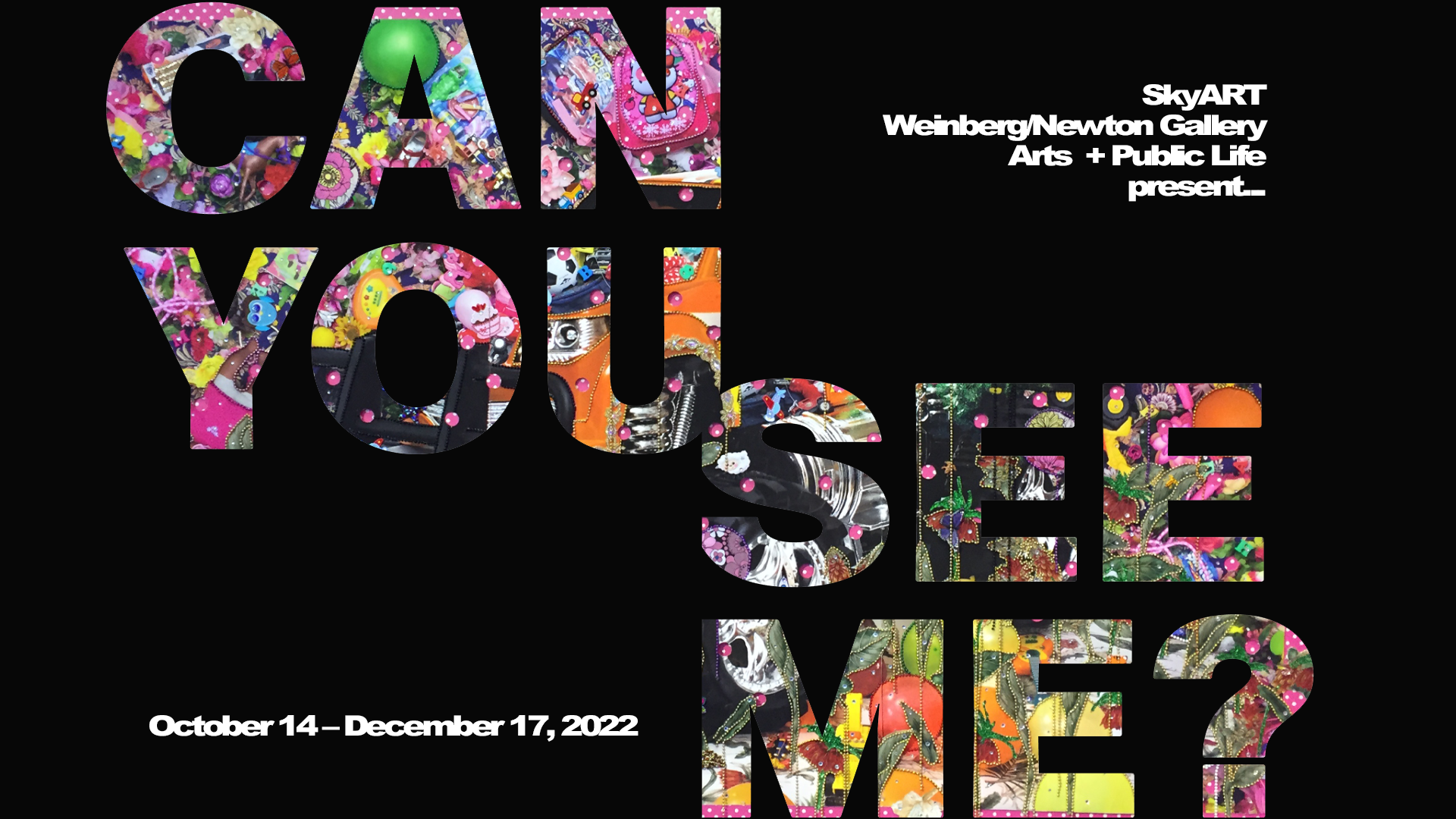 Can You See Me?
Can you see me? — on view at Weinberg/Newton Gallery, Arts + Public Life and SkyART from October 14 to December 17, 2022 — challenges viewers to reflect…