November 25, 2020
by Debra Gittler
A Letter of Gratitude
Dear Friends,
These past months have been so challenging. It's hard to remain optimistic during a season of togetherness when we find ourselves still far apart, and the novelty of video-connections wore off long ago. Even my daily walks leave me frustrated, another example of how I move and move but still not getting anywhere.
During the pandemic, we've taken time at ConTextos to look back at where we've been, in order to look forward anew. We've revisited our language and our foundation, our mission—not just the words, but the belief systems that drive our programming and priorities. We realize that at ConTextos, we have long prioritized those who bear the deepest wounds— historical wounds, social wounds. We work in places renowned for violence and poverty, gangs and social exclusion, never with a charity mindset, but always with the view that hurt deserves opportunity for healing; that we all deserve spaces for dialogue and vulnerability; and that our stories and lived experiences are at the root of our ability to better understand ourselves and each other.
Perhaps that has been the great frustration as the pandemic continues to rage and we find ourselves reentering a time of isolation. We know what humanity needs. We thrive on connection with each other and the natural world around us. But since March we have struggled to maintain these connections and we are facing multiple crises at once. We saw pollution fade, and return with ferocity. We watched protest and heard a gasp for breath. Here in Chicago, we've seen our violence rates soar; in El Salvador, we've seen liberty in decline.
And yet, in both of these places ConTextos calls home where we work with those who are bearing the deepest wounds we find illuminating hope. And it is through individuals' stories that we can feel that hope, grab on to it, and look forward toward a future that is better than any past we have yet known.
Throughout this year, like so many others, we at ConTextos have pivoted and pivoted and pivoted again. And through this process, we remain in steadfast awe of those we seek to serve, those who have long been the most resilient and most perseverant. In digital spaces, hybrid spaces, briefly face-to-face, spread out throughout floors in an office building, nestled down in different rooms across town… at ConTextos we have continued to create safe spaces to share, to embrace our collective humanity, to ask hard questions, to tell stories, to lift each other up and to look forward with optimism.
And so while I feel sad and confused and frustrated, I also feel humbled gratitude this Thanksgiving. Humbled at all of you who continue to support this work, who listen to and read the stories that remind us of our humanness. Grateful to those who share deeply, who open their minds and their mouths to project their own truths, and in the process build new truths.
I hope we all find time to sit in this gratitude, as we live at this most extraordinary time. I ask that you please continue to support our work, by generously donating your treasure and your time this holiday we invite you to take time to listen to our podcasts (Complicating the Narrative and Resonantes), watch our video and digital memoirs, and review our photo essays … I hope these stories will inspire you to find time for release of all the bad, the confusing, the distracting, and put energy toward the repair that we so deeply seek, as individuals and communities, in our hometowns and across the world.
Much love and many abrazos, 
Debra Gittler
Recent Posts
March 15, 2023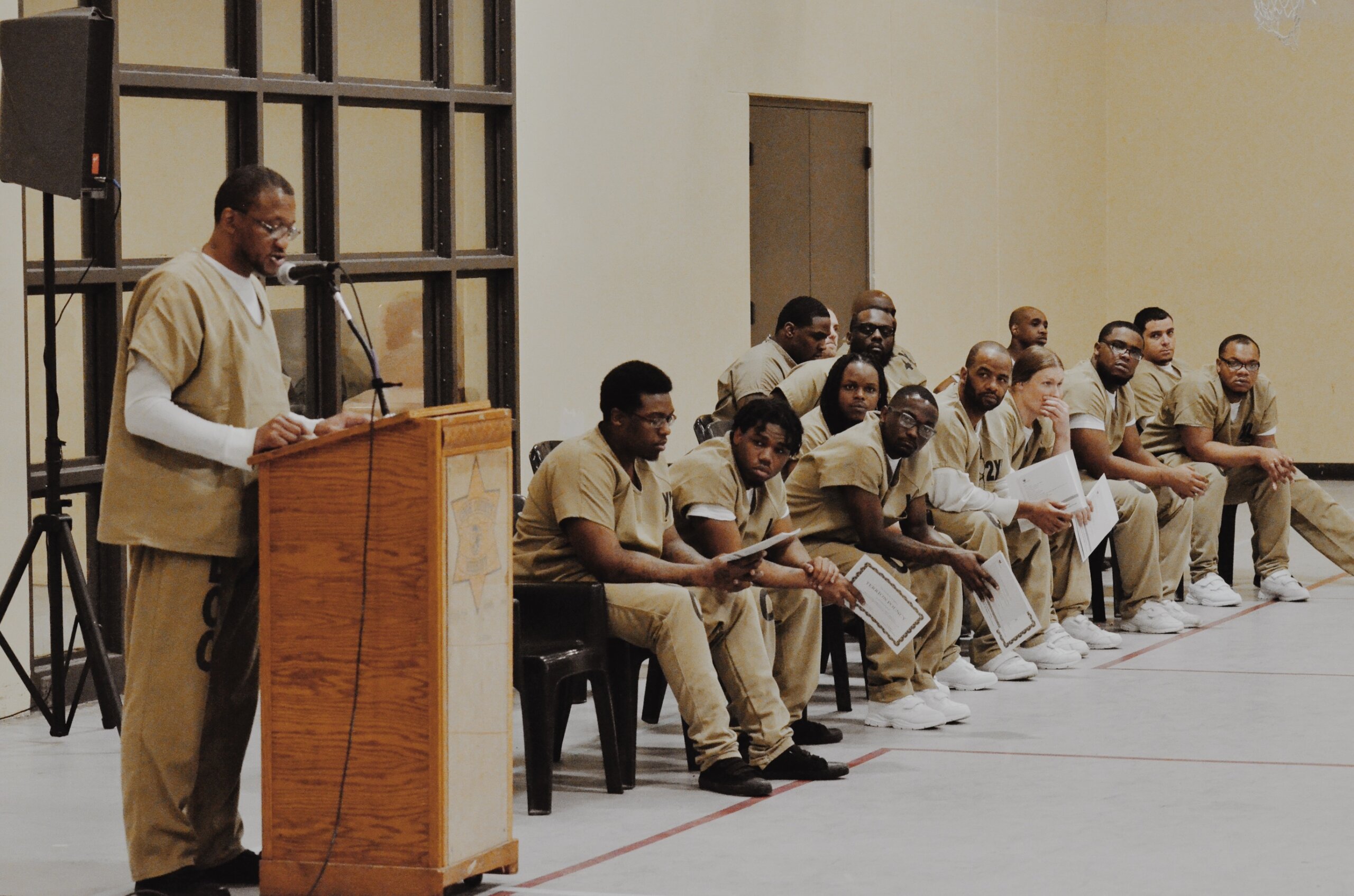 My Life by David J
I'm just waiting on my big chance to perform the best show for the rest of my life with freedom and happiness. My time will…
February 6, 2023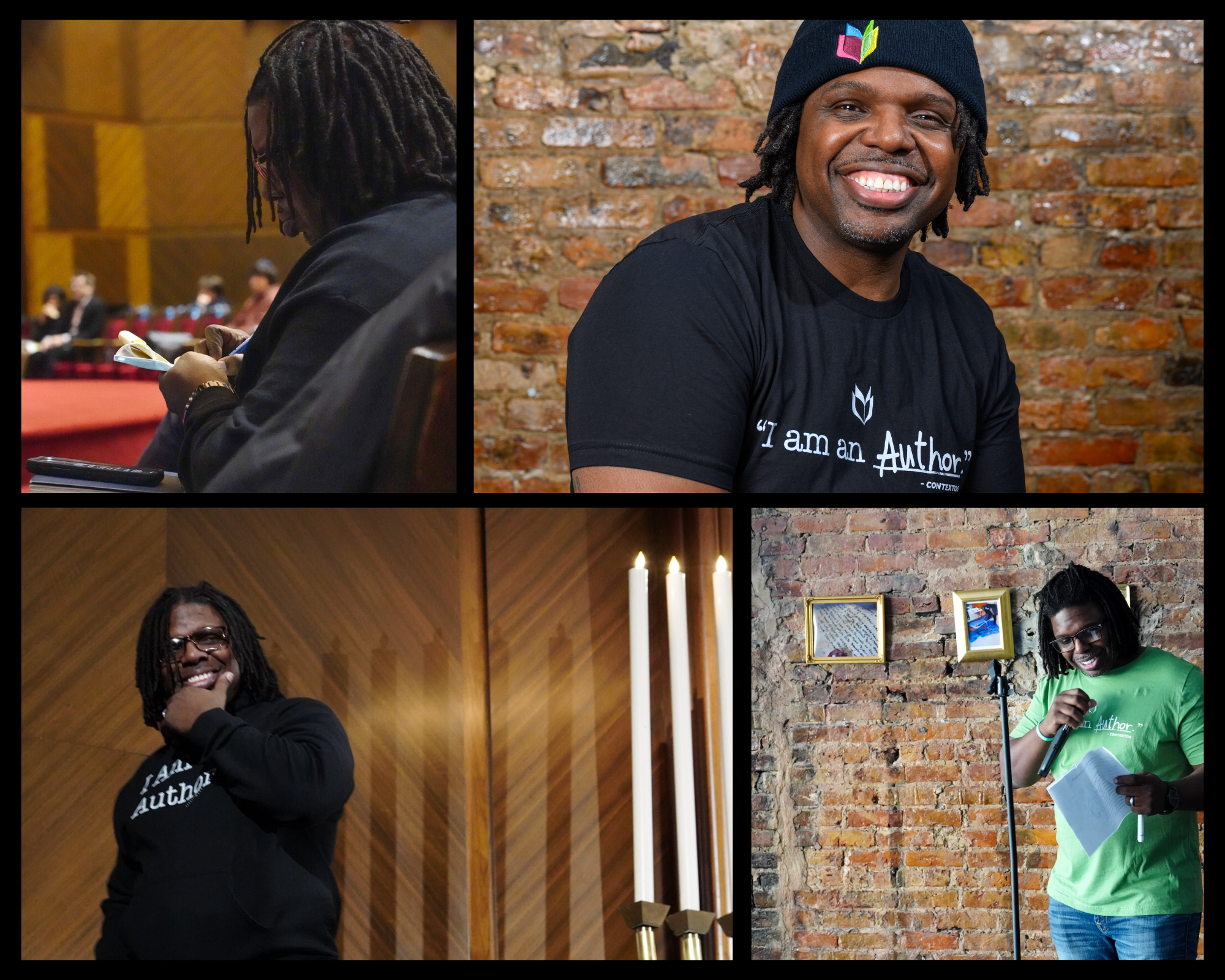 Connect, Construct, Continue.
In that spirit, it is in my incredible honor and privilege to announce Johnny Page as the new Executive Director of ConTextos in Chicago.
October 13, 2022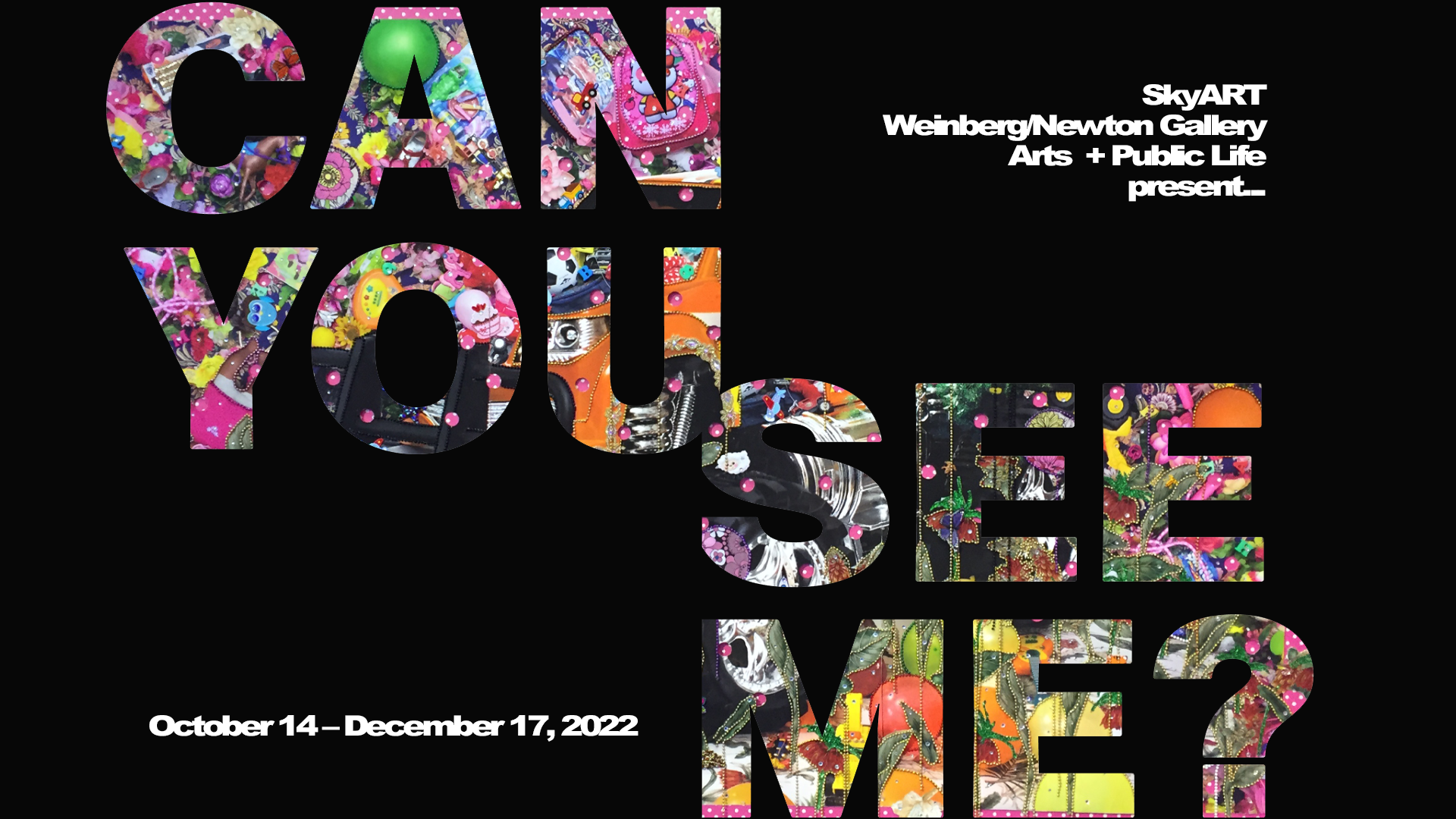 Can You See Me?
Can you see me? — on view at Weinberg/Newton Gallery, Arts + Public Life and SkyART from October 14 to December 17, 2022 — challenges viewers to reflect…