January 14, 2021
by ConTextos
The people want segregation
This piece was written during circle in our new program Into A Black Beyond. IABB is a digital reading & writing circle for Black Chicagoans to explore topics relevant to this inflection point of history and to grow and learn together. Learn more
Glenance Green is a storyteller and content creator, building beautiful magic from her home office in the historic black metropolis of Bronzeville. One thing that she wishes that people knew about her right away is how much the fire within her burns for racial equity and social justice. One goal that she is setting for herself during this collaboration is vulnerability, as she believes in writing with passion from her center and connecting with others to build collective power.
The people want segregation
By Glenance Green
The people want segregation
A space where black bodies can be free from governance
Free to roam
Free of social control and narcissism and DEATH
Free to move about the world as we please to eat, drink, hike, swim, laugh, breathe, stand, walk, run, and birdwatch as we see fit
The people want segregation
Not to perpetuate racialized practices of vitriol and hate
But to live
In black joy
In peace
In harmony
With love
Through light
Feeling liberated
Under God
The people want segregation
Because they've come to see themselves outside of and beyond an integrated system unseemingly for them
For us
The people want segregation
Because anti-blackness has been skyrocketed from slavery into the afro-future that we call the present, and there is no place that black folks feel safe except amongst themselves
The people want segregation
Because they left the people with no other choice
Recent Posts
March 15, 2023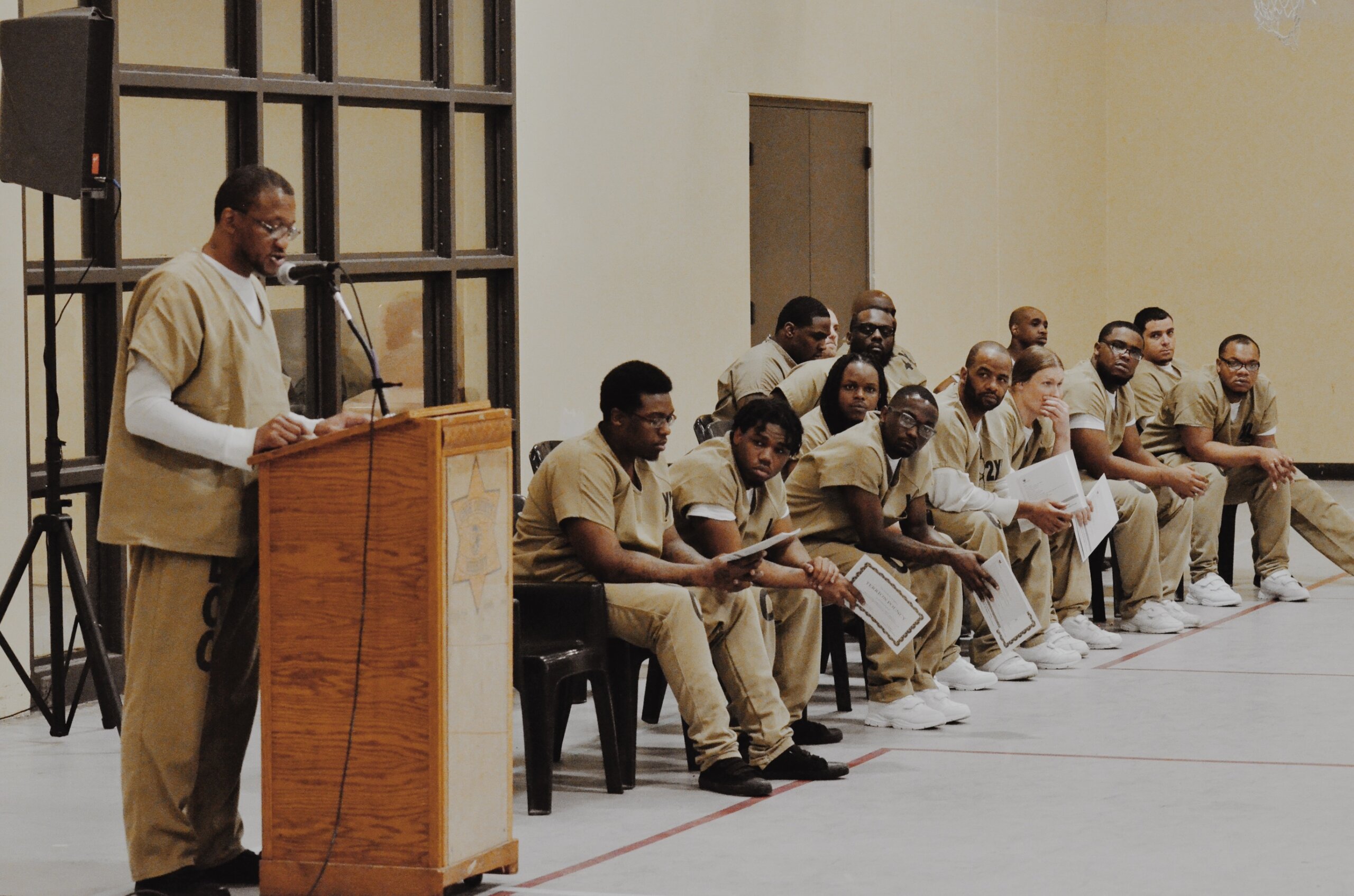 My Life by David J
I'm just waiting on my big chance to perform the best show for the rest of my life with freedom and happiness. My time will…
February 6, 2023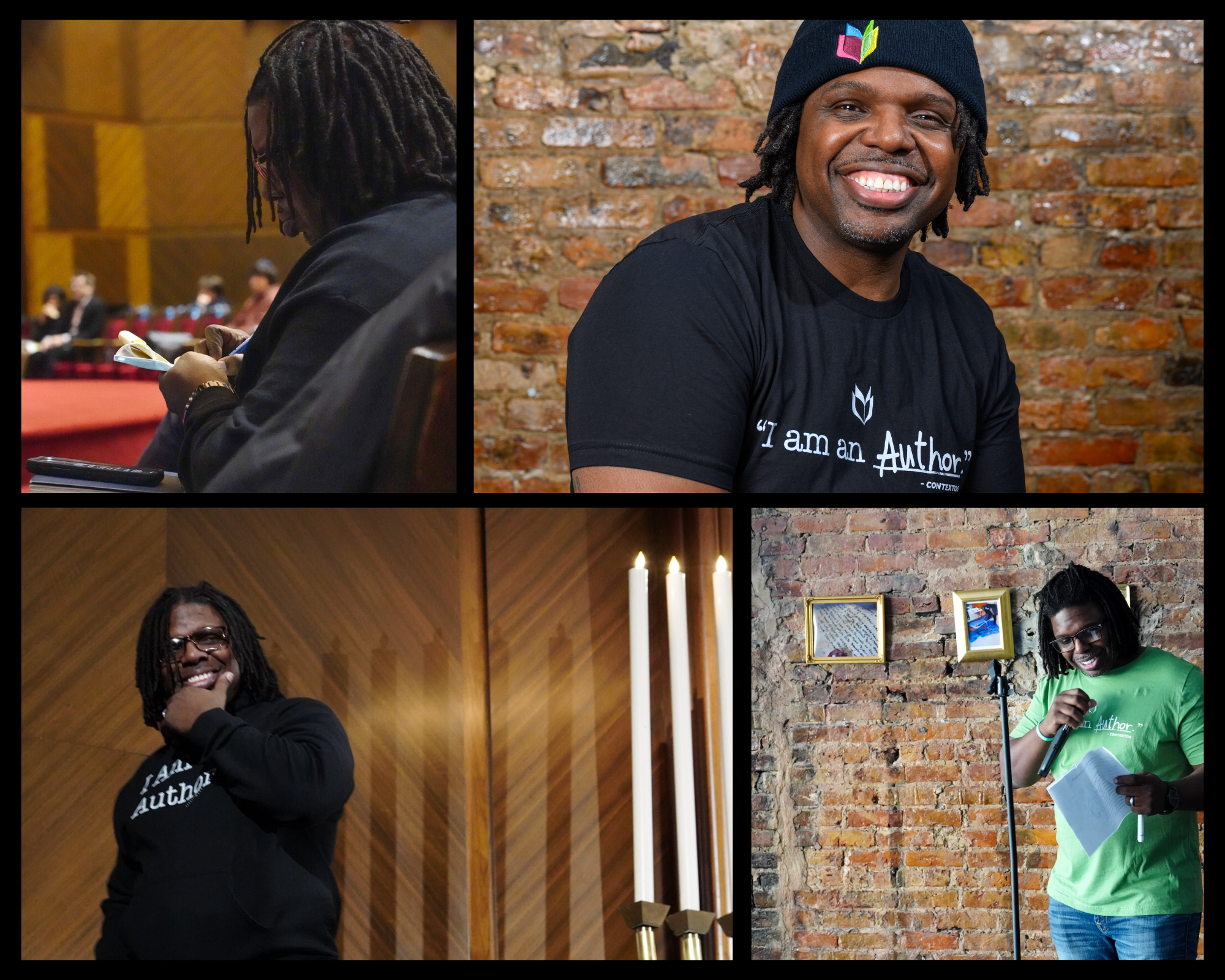 Connect, Construct, Continue.
In that spirit, it is in my incredible honor and privilege to announce Johnny Page as the new Executive Director of ConTextos in Chicago.
October 13, 2022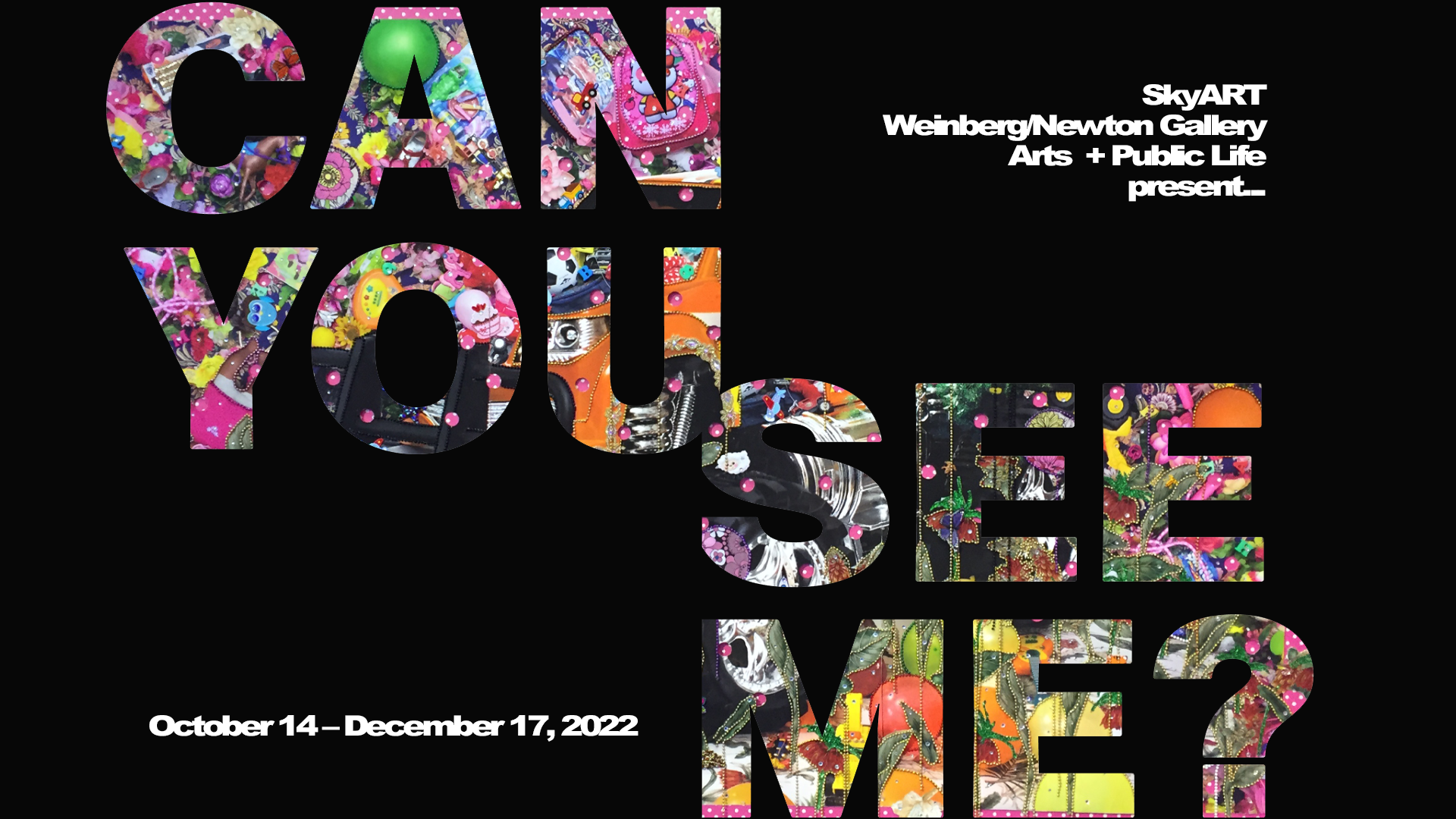 Can You See Me?
Can you see me? — on view at Weinberg/Newton Gallery, Arts + Public Life and SkyART from October 14 to December 17, 2022 — challenges viewers to reflect…