abril 27, 2022
by ConTextos
Thank you for spending Passover with ConTextos
Seperation
(as performed by "YT")
Watch the company you keep. You Show me your friends and I'll  show you your future, My father Constantly reminded me of this since my childhood days. Guilty by association, a phrase I'd  been hearing that a lot lately.  With Shackles on my ankles, cuffs on my wrist chain around my waist,and stranger to the left of me. I was so deep in thought I hadn't even noticed the older man next to me had regurgitated all over the floor of the bus. Today was undoubtedly the most important day of my life in the last 8 years, today I would be seen as a human again, if I win. 
Part of Being a man is having the ability to hold yourself accountable for your actions and look in the mirror knowing wholeheartedly who you see in the reflection. I know who i am but will they? All I could do now was reflect on all the pervious decisions I'd made leading up to this Moment. My Mind was racing and to be Honest I was completly Afraid of having to spend the rest of my Life in Prison, for a crime I didn't commit. No matter the circumstances I've always maintained Hope and Faith That Everything Would work out in my favor, But my Current reality consisted of seeing the Faces and hearing the Voices of the Hopeless. 
Fights, Constant chaos, Misplaced frustrations, Pain, trauma And Drug use. I guess I had become used to that type of environment now. You never know how strong you are until being strong is the only choice you have. The company I once kept and so called freinds doesn't exist to me anymore. I had to learn that sometimes who you surround yourself with could be harmful to you. On the bus ride back to Cook County I was thankful I would be able to be a human again, Be Reunited with my Family and most of all get started on doing what it takes to create a future that is the total opposite of my Past. I was no longer guilty by association.
Recent Posts
marzo 15, 2023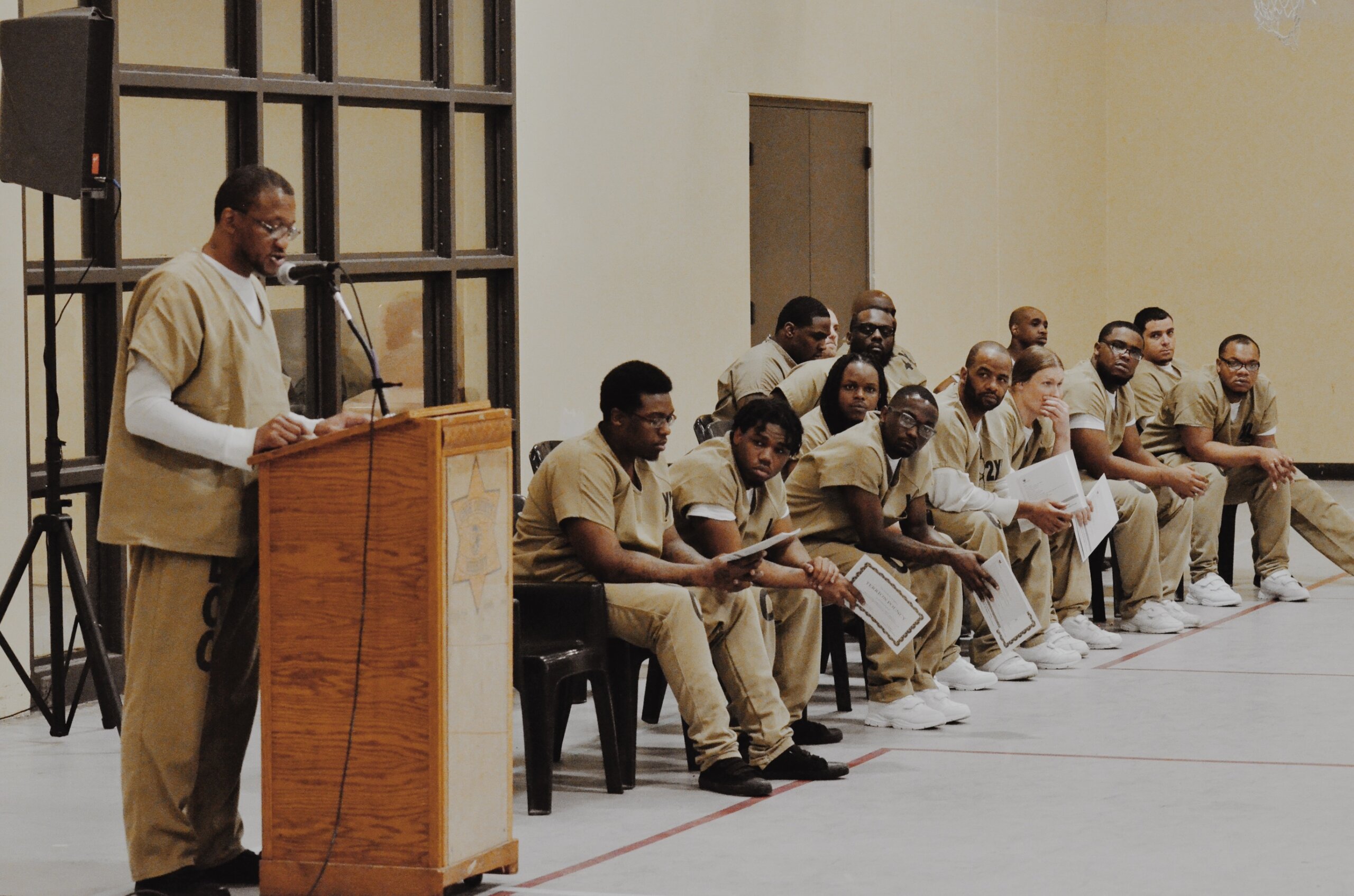 My Life by David J
I'm just waiting on my big chance to perform the best show for the rest of my life with freedom and happiness. My time will…
febrero 6, 2023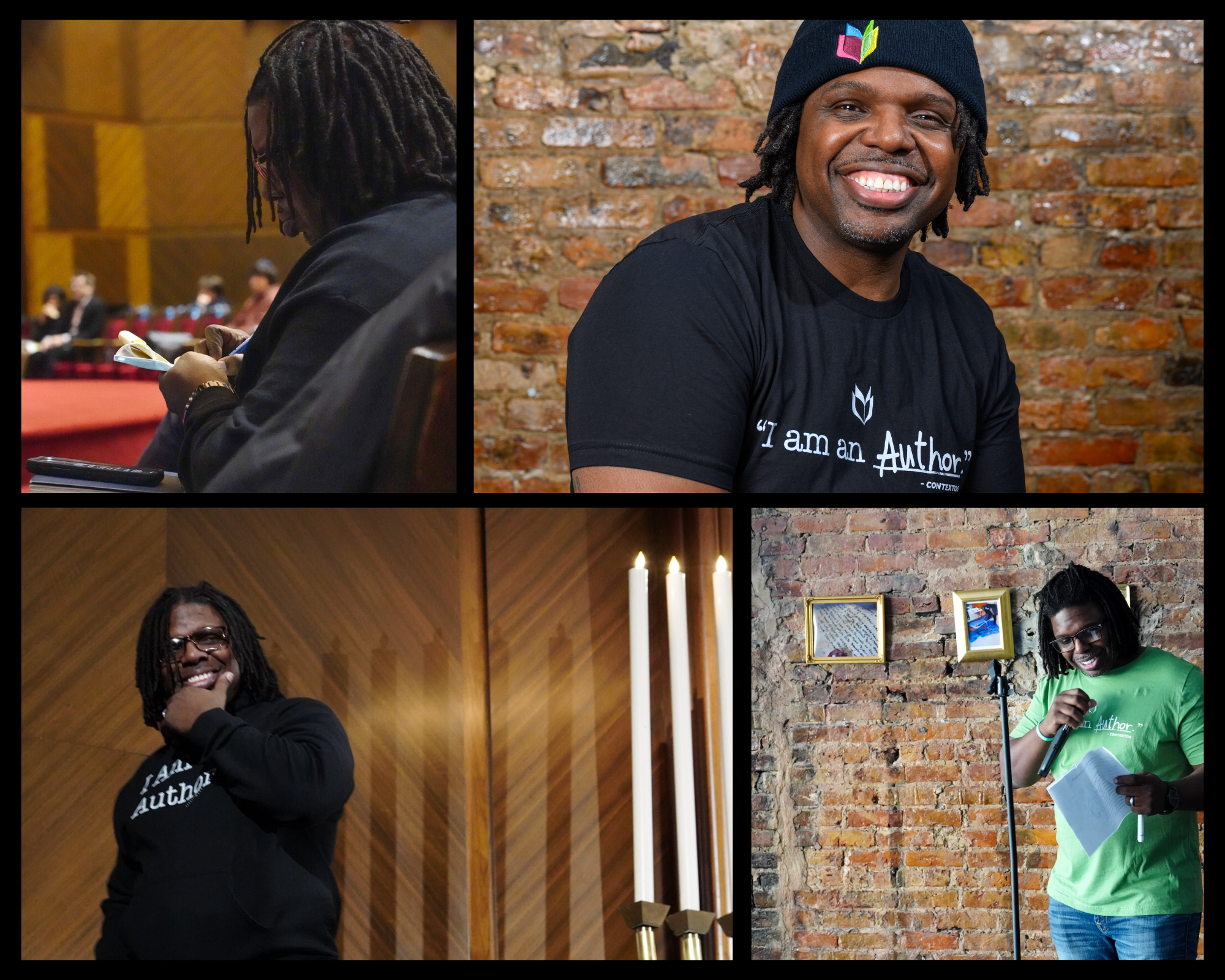 Connect, Construct, Continue.
In that spirit, it is in my incredible honor and privilege to announce Johnny Page as the new Executive Director of ConTextos in Chicago.
octubre 13, 2022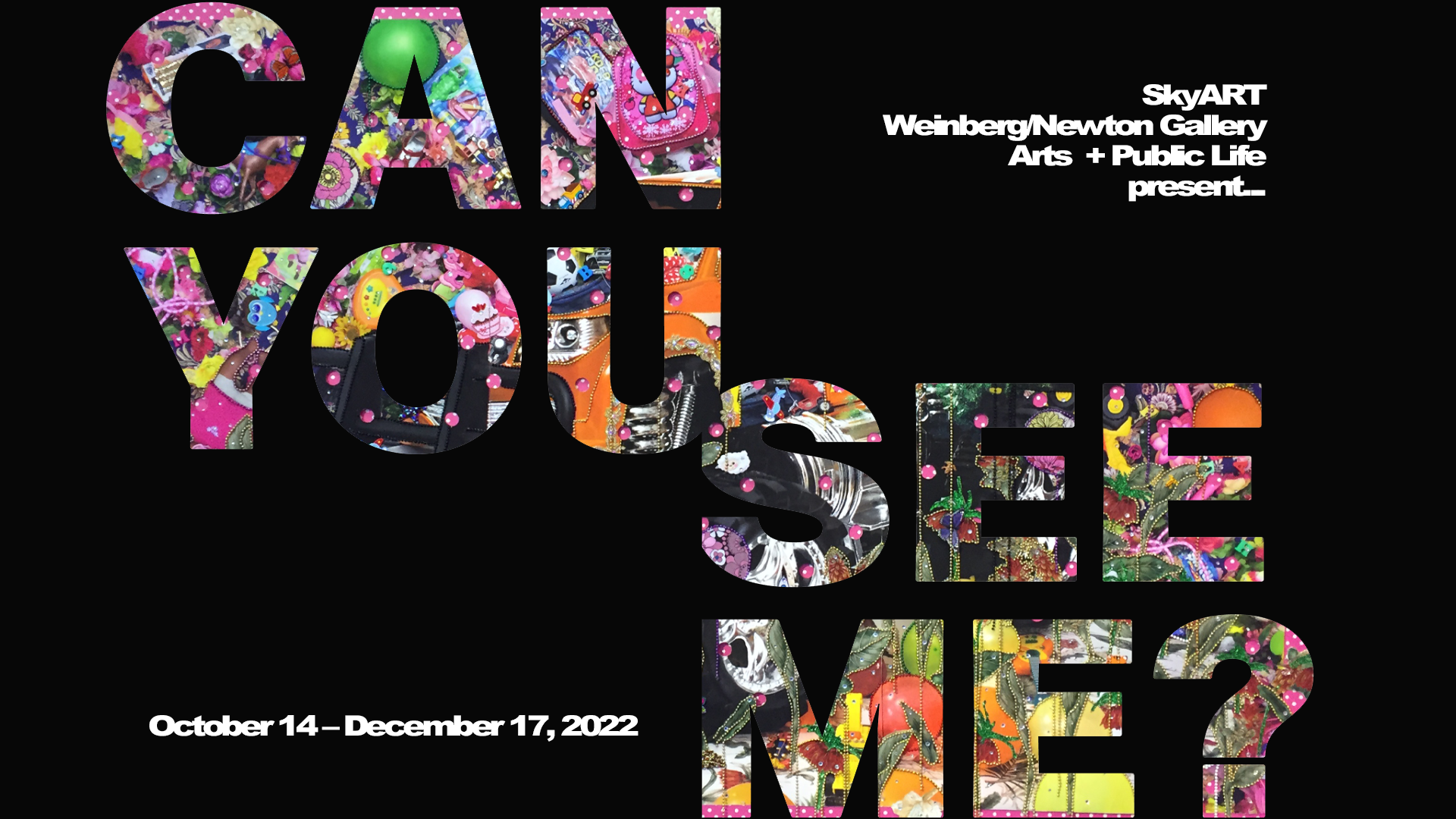 Can You See Me?
Can you see me? — on view at Weinberg/Newton Gallery, Arts + Public Life and SkyART from October 14 to December 17, 2022 — challenges viewers to reflect…