octubre 20, 2021
by Debra Gittler
Gold Scars
My friend Kate says everyone she knows is one stuck item in a vending machine away from a total collapse. It's the most poignant insight I have to capture the craziness of this moment, and the culmination of these last 18 months. There is so much uncertainty, volatility, and grief.
For those we work with at ConTextos, it's a time of unbelievable loss. Loss of life, routine, and opportunity. The violence feels relentless. Hope feels elusive.
And yet.
Today I got to watch a video recording of M reading his memoir from Cook County Jail. This is our 7th cohort of County Authors. And our second without an in-person publication event. The lack of in-person gathering is especially hard for our Authors in the jail. Already isolated, and court 18-months on hold, our detained Authors are more disconnected than ever. The hurt and trauma of separation is devastating. This is something we can all understand much better now than we did pre-March 2020.
M choked back tears as he read about his daughter, his mother, himself. When he finished reading his moving memoir, he looked up at the camera, and even through the screen, I could feel the relief, feel the gravity of his inhale as he breathed in the ease of release. Having shared his story with the world, I could see him becoming lighter…
For the past 18-months, the brilliant ConTextos team in Chicago has sat with those who are hurting the most– in Cook County Jail, in Roseland, Englewood, Garfield Park, and North Lawndale, in high schools and workforce and reentry, in person and through screens– to encourage and listen to stories of pain and promise. Stories of regret and redemption. Stories of resilience amidst the worst of what this city has to offer. Stories that challenge the headlines, that humanize stereotypes, and more than anything, stories that complicate this already complicated moment.
Stories that reveal hope! Hope that lies in the quiet when we listen. That flourishes in the spaces where we build trust for difficult conversations, as we navigate our pasts and look toward the future, and wonder when and how things might be better. For all of us.
In the Japanese practice of Kintsugi, broken ceramic is repaired with gold, beautifying the scar, embracing the history of the object, and visibly incorporating the repair, rather than disguising it or throwing it away. The result is something more beautiful and stronger than what there was before.
I look at our Authors and see their golden scars.
This has been a hard stretch for our work at ConTextos. Our two offices in Chicago and El Salvador have become so siloed. 18-months ago, we were poised for a different kind of transnational growth, with predictions to reach far more people, building partnerships in other US cities and Latin American countries. Yes, we have grown and evolved during the pandemic. We have been agile, have adapted and adopted. And I, and we, have learned that it is not the reach– not amassing the clicks or likes or numbers reached. It's about the engagement. A brief touch is just a passing stroke. But to engage, to connect, to release and repair, to reveal and take emotional risks. That is what we have always done and what we continue to do. And that is what we need more of. Not more light touches, but more deep dives. Not just picking up the pieces, but the patience to repair. Yes, we have grown so much in our work these past 18-months, because we are going deeper and engaging more with those who are hurting most at a time when we all better understand the urgency of close community versus the fallacy of numbers.
Not being able to gather in celebration, though, is such a challenge. We used to count on packed audiences to share the experience as a way to show the impact of our work. At those gatherings, our Authors wielded their scars as battle wounds, their stories as redemption. Now, claiming success in bullet points, or talking about the importance of our work, feels paltry in light of the depth of the problems. Telling the Story of ConTextos feels trite compared to hearing our Authors tell their own stories. And at ConTextos, we don't believe it's our job to tell others' stories, but their opportunity to tell their story for themselves. Because telling is part of the repair. And the repair is one of the most beautiful parts.
Revealing the scars can make us stronger. When we recognize the broken parts, we can feel more whole.
Through the process of Authors' Circle– reading and debating, writing and rewriting, opening up and breaking down– ConTextos' Authors crack open. Their stories are beautifully broken, their storytelling a source of beautiful repair. And the Authors, a source of dogged strength.
So, yes, this has been a difficult time.
And yet…
We can do more, we can reach more, and we can create more beautiful repair. Not just because we are eager to widen our reach, but because we are charged to engage. Engage our Authors and also engage our Audiences. Not just widen a reach of likes and clicks, but an audience that is eager to listen, an audience that is eager to help restore. An audience that can listen to M's story, and inhale his relief.
During this difficult time, a generous donor has bought us a beautiful building in the heart of Chicago's Motor Row. It's a space for our Authors from across the City to gather. A place for us to engage with those who bear the greatest wounds, and for us all to marvel at the beauty of repair. To share in healing, to build that repair together.
As we settle into a new vaccine mandate for our team, we invite you to visit us at 2240 S Michigan. We won't be gathering in large groups yet. But we can engage in meaningful conversation with small networks at a time. We won't be going broad, but we will be diving deep.
Join us in person when you can, with a small group, or on your own. See the visual arts and artists that are elevating our literary work. Meet the Authors who visit our building for programming, respite, and community. See the spaces that are still in need of care, but already sing of possibility.
Join us virtually November 4. Sit back on your couch with a cocktail. Join us in celebration, so we can be together even though we're apart.
And help us reach our fundraising goals so that we can continue to engage those who need it the most– those who bear the greatest wounds and trauma. And lately, that's all of us.
Debra Gittler
Recent Posts
marzo 15, 2023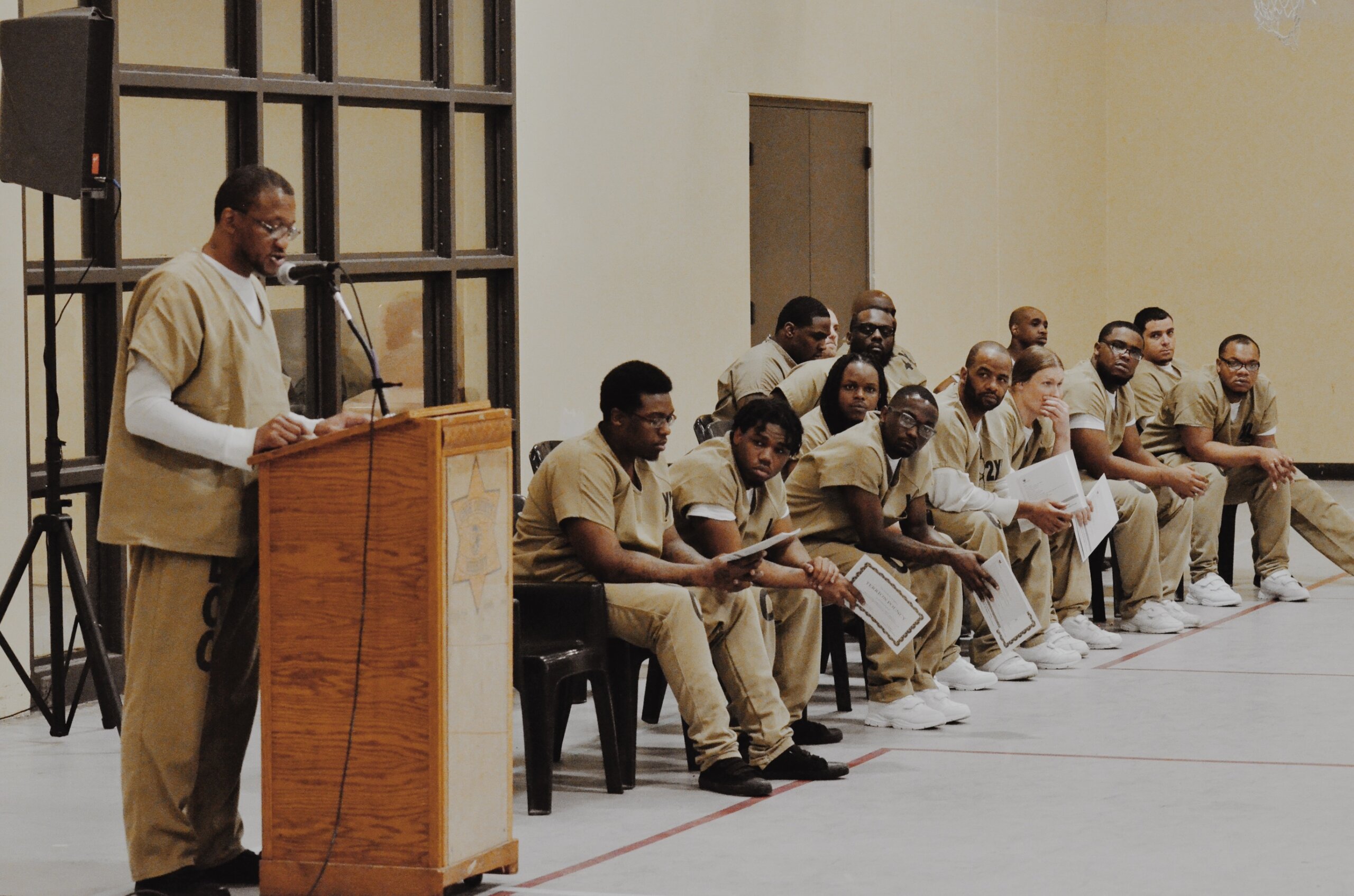 My Life by David J
I'm just waiting on my big chance to perform the best show for the rest of my life with freedom and happiness. My time will…
febrero 6, 2023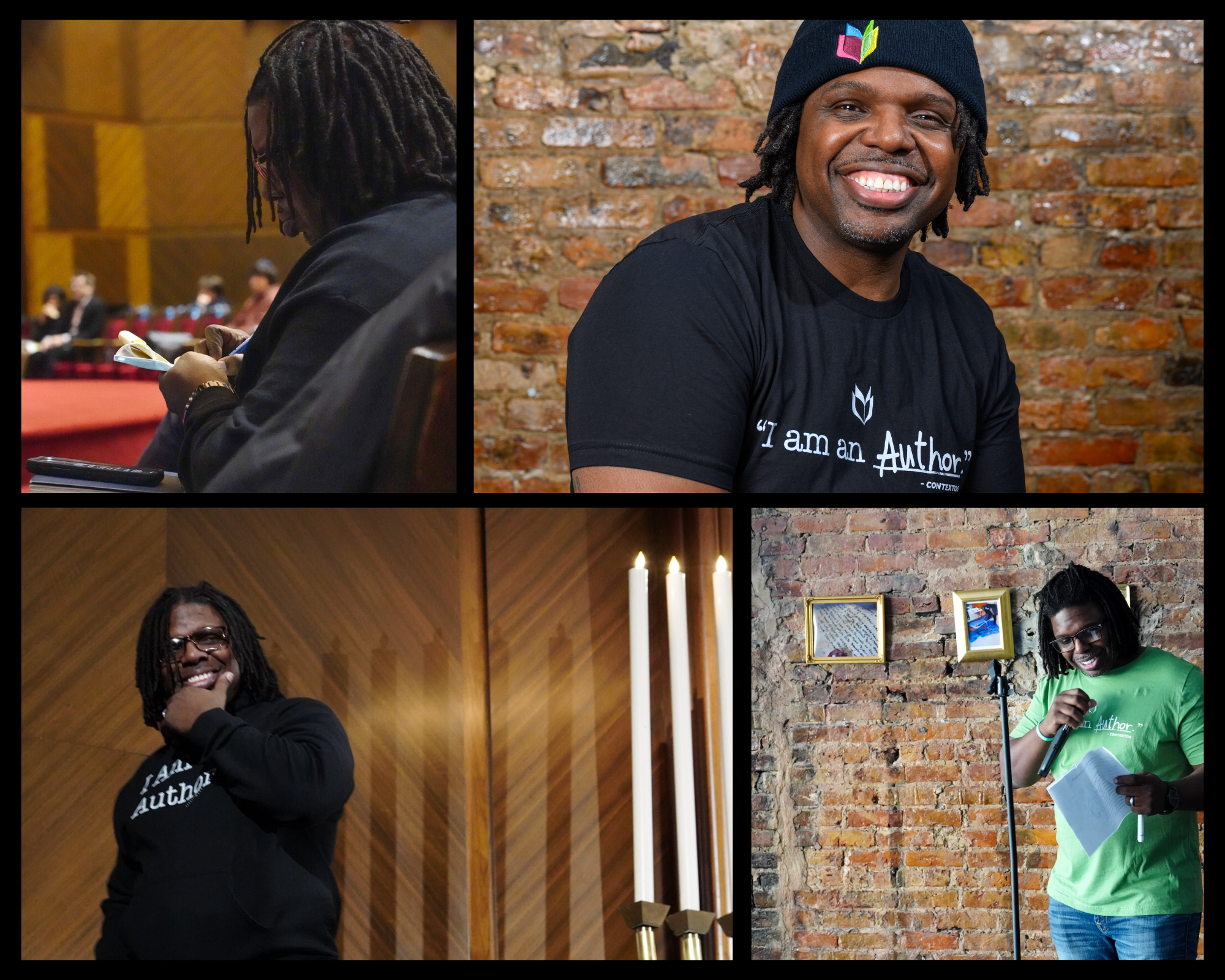 Connect, Construct, Continue.
In that spirit, it is in my incredible honor and privilege to announce Johnny Page as the new Executive Director of ConTextos in Chicago.
octubre 13, 2022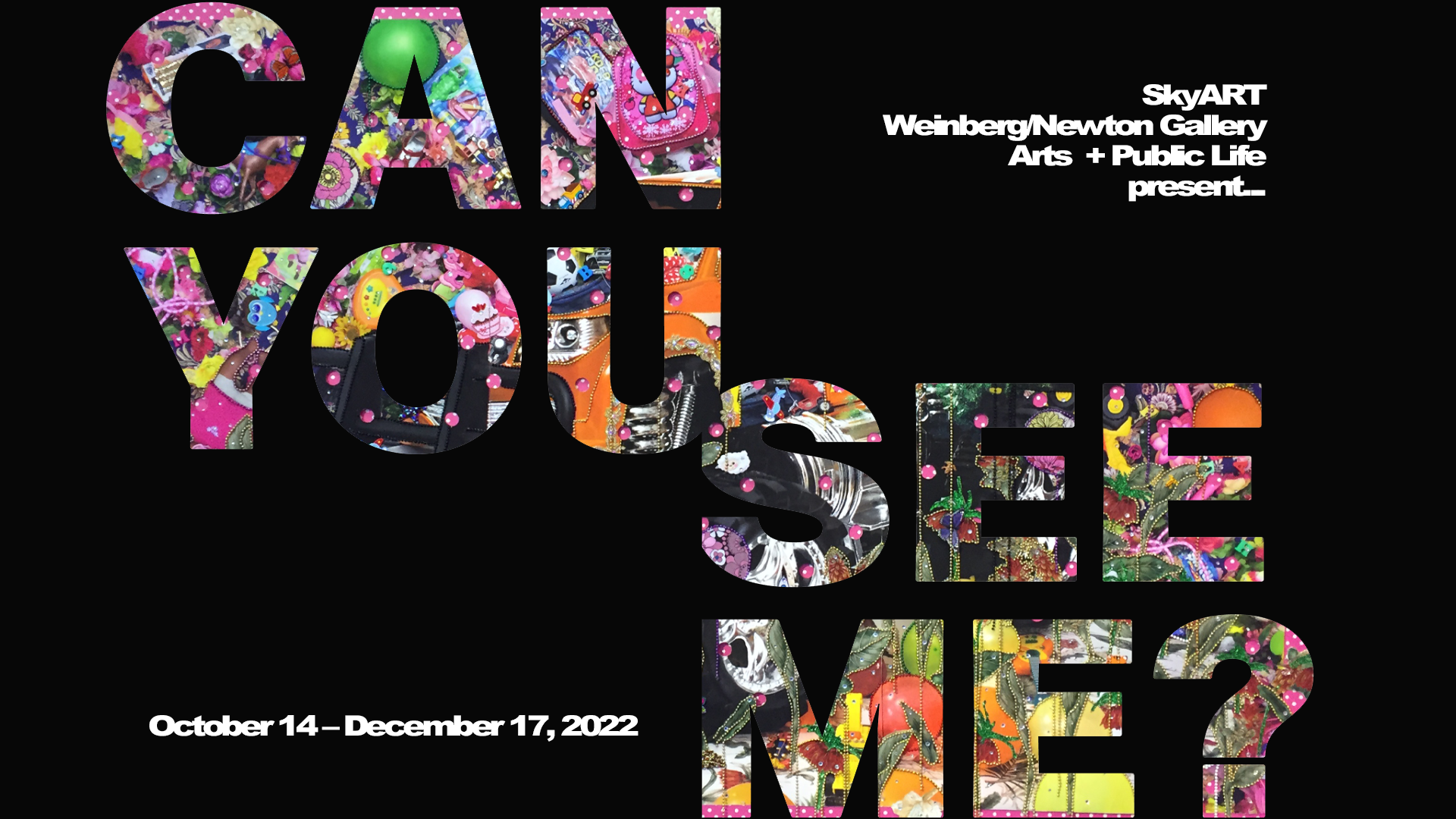 Can You See Me?
Can you see me? — on view at Weinberg/Newton Gallery, Arts + Public Life and SkyART from October 14 to December 17, 2022 — challenges viewers to reflect…