December 30, 2014
by Debra Gittler
GOODBYE 2014
Not much to say other than "Thank you" for all the support, guidance and feedback. We are exceedingly proud of the results, and hope you'll read all the details in our most recent Annual Report.
We so look forward to growth in 2015—more schools, more students, more teachers. And of course, new (and more) challenges and successes.
Wishing you a Happy Hanukkah, Merry Christmas and Prospero Año Nuevo.
Debra Gittler
Founder and Executive Director
Recent Posts
April 8, 2021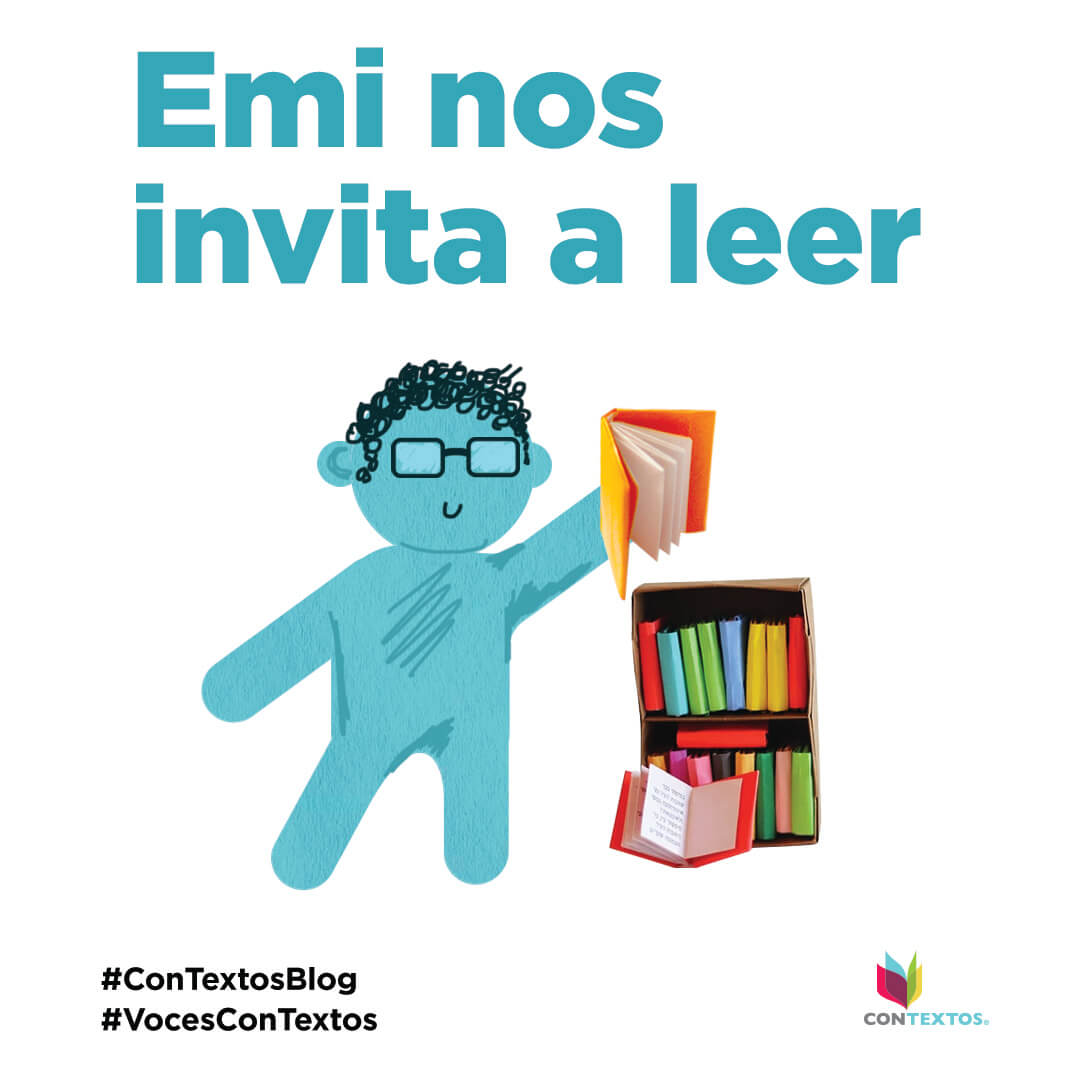 Emi nos invita a leer
Hola. Mi nombre es Edmilson Yanes y formo parte de la red de jóvenes de ConTextos. Tengo 15 años y voy a noveno grado. Me…
March 26, 2021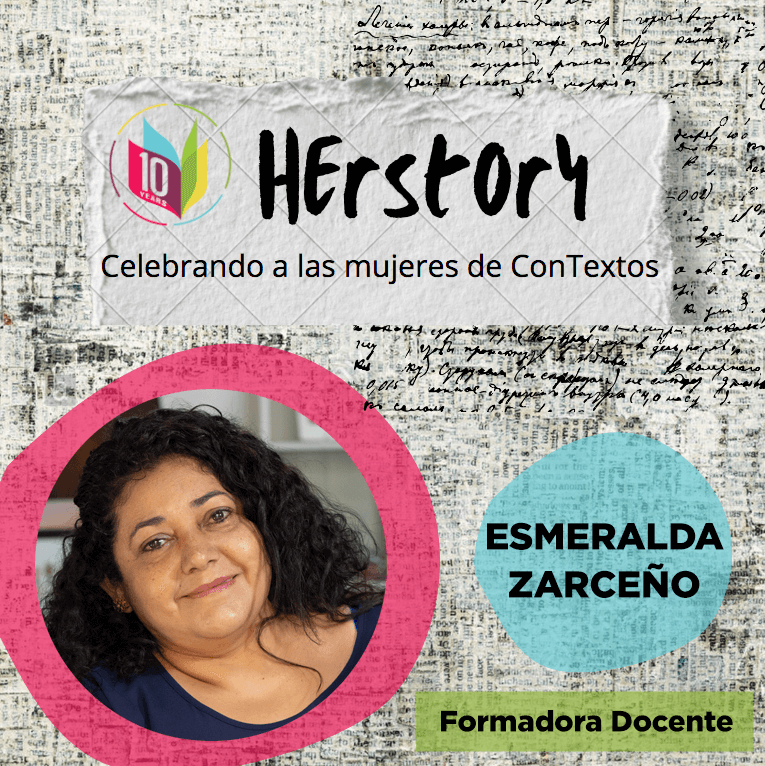 HERSTORY: Celebrando las mujeres de ConTextos
Esmeralda Zarceño Formadora docente Esmeralda Zarceño es formadora. Trabaja con docentes, niños, niñas y jóvenes con una dedicación absoluta. Tiene un optimismo desbordante. Para Esme…
March 26, 2021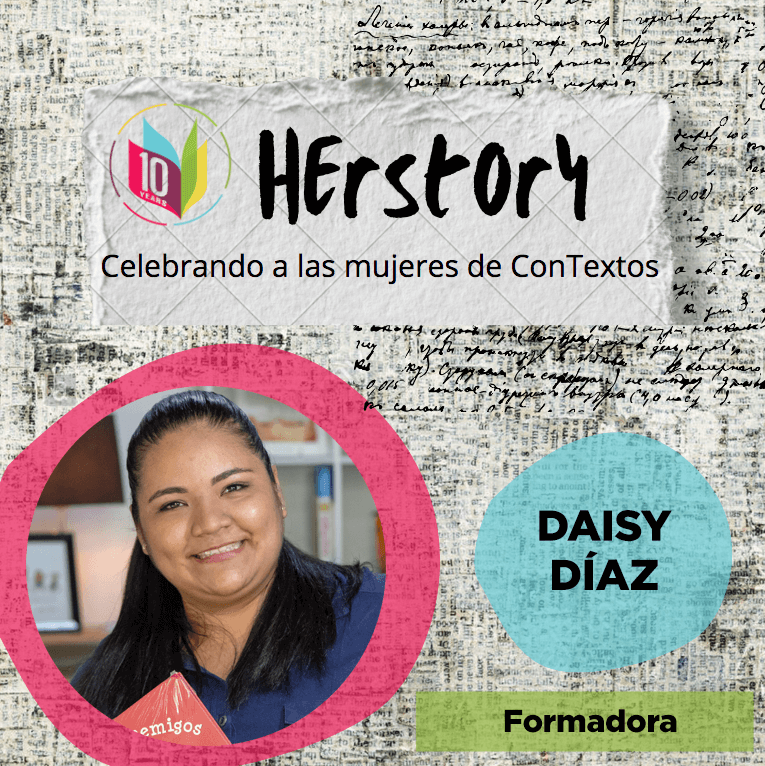 HERSTORY: Celebrando las mujeres de ConTextos
Daisy Díaz Formadora Daisy llegó a ConTextos en el año 2016 siendo estudiante de Trabajo Social. ConTextos la vio trabajar su tesis, sacar su título…