October 21, 2020
by ConTextos
Open Circle: 10/16/2020
At the start of the pandemic shut down, ConTextos felt the urgent need to create a consistent, open space where folks could gather to commune, write, and process the "new" world we were all navigating. Now, months later, we have launched Open Circle reimagined, As our country moves into a pivotal part of our history, we hope to mutually construct a space to read, write, discuss and process the theme of Transition of Power. There are so many ways to think about transition, to think about power, to think about our relationships to both. Below is a piece written during the Transition of Power Open Circle.
We invite you to write, share, and process the shifts, the dynamics of, and relationships to power and transitions. Click here to join us
"Walk as if you are kissing the Earth with your feet."
― Thich Nhat Hanh
Kate Cohn
Today I received my ballot in the mail. I went to check the mail with hope, knowing that the ballots need not actually be mailed until today, but hopeful I would find a little prize when I opened the mail box. Sure enough, there they were, sitting right between this week's New Yorker and a health insurance offer addressed to my dearly departed father, Frederick F. Cohn. Sorry, Kaiser Permanente, I am pretty sure where Fred is, he has publicly funded health care.
Anyway, I had a spring in my step as I walked back down the hill, and I noticed that I was walking just a few paces behind some neighbors. The little boy of six, Liam, is a special little guy who I consider to be my friend.
As I walked behind him, I thought about what it means to vote. I thought about what it means in its most ideal fashion, and then, what it means in this complex whirlwind of a world we exist in right now. I thought about a post I saw on twitter, someone saying that Jim Crow length voting lines in the south should not be held up as white liberals' activism porn. I thought about an interview on NPR with a woman who had been voting for what sounded like three quarters of a century, and who articulated that her vote was her voice. That each person has a voice, through their vote.
I thought about Liam, the little guy, my friend, who was born with a genetic chromosomal abnormality that, for his first few years, left his parents not knowing what their life would be like, if he would walk, if he would need a feeding tube, and if they would eventually be forced to move away from our special community, which is NOT ADA compliant, or if he would ever find the path towards taking steps and putting one foot in front of the other. He certainly has, and it's a marvel to observe.
As Liam reached his gate he turned, and I said hello.
"Did you run?" He asked.
He knows that if me or his mama is in leggings, there is a chance we just came back from a run.
"No," I said, thinking to myself that in these COVID times, leggings are the new dress pant and that his young brain probably once delineated between the two, but he maybe he thinks I just run all the time now. If only that were the case!
I told him I had gone to check the mail, and guess what I had, and his dad chimed in, "ballots!" with excitement.
And I asked Liam, "do you know what voting is?" and he said no, and I said, "I will teach you about voting when you are older." And I thought about Liam's vote, and Liam's voice, and how he will need to use his vote and voice for his own advocacy.
I have taught Liam about a few things here and there, like the Cubbies, and Martin Luther King, Jr., and now, I know what our next lesson will be. What is a vote, why is it important, and how can he use his voice through his vote.
Liam's seventh birthday is around the corner. I have eleven years. But, like with the love of baseball, or the need to engage in the history of civil rights, these lessons cannot start too soon.
So, with a spring in my step, with hope in my heart, and with my feet kissing the earth, I walked away knowing what Liam's birthday gift from me will be.
The lesson of the vote, and how his vote can and should be his voice.
Recent Posts
March 15, 2023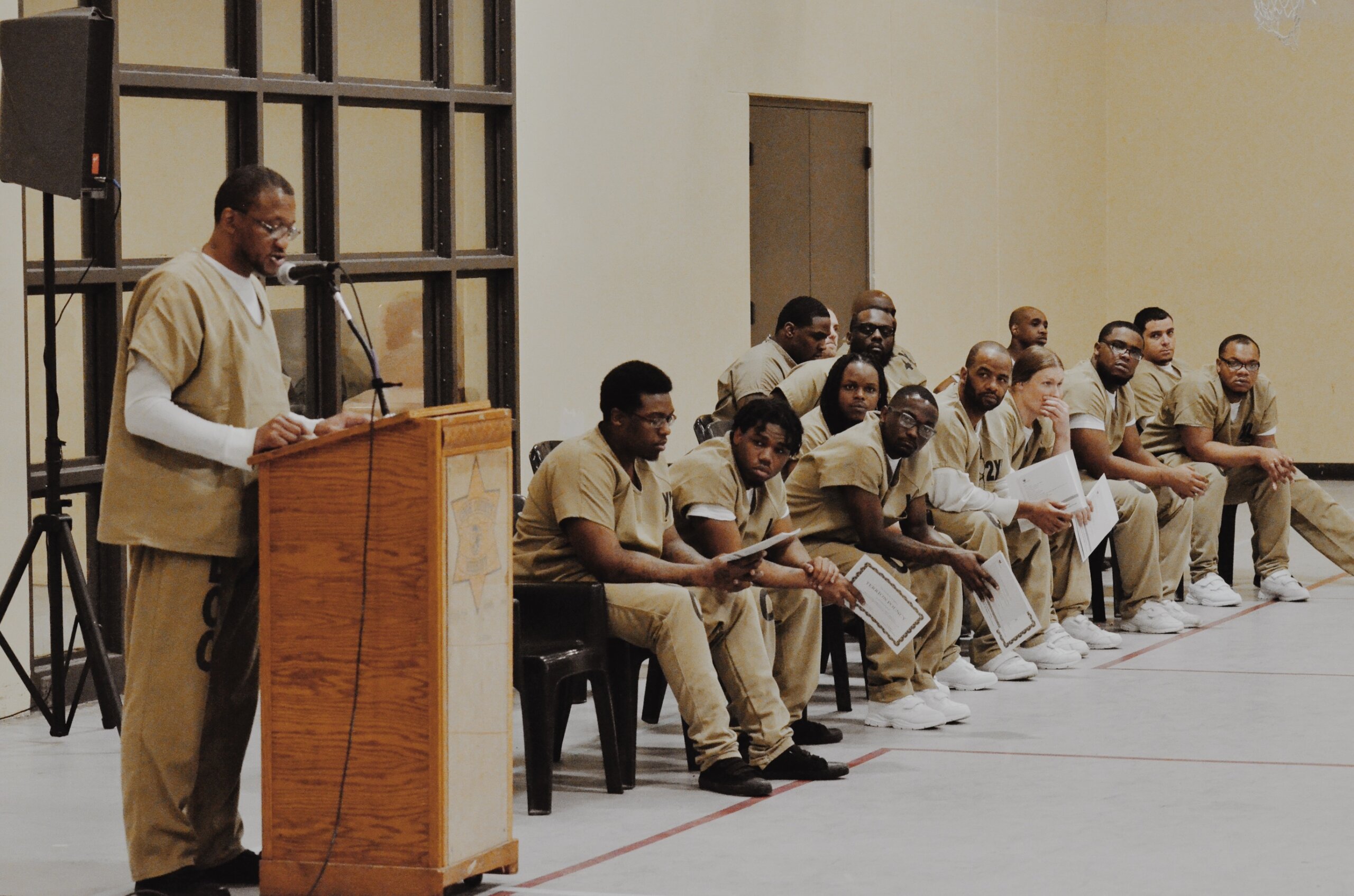 My Life by David J
I'm just waiting on my big chance to perform the best show for the rest of my life with freedom and happiness. My time will…
February 6, 2023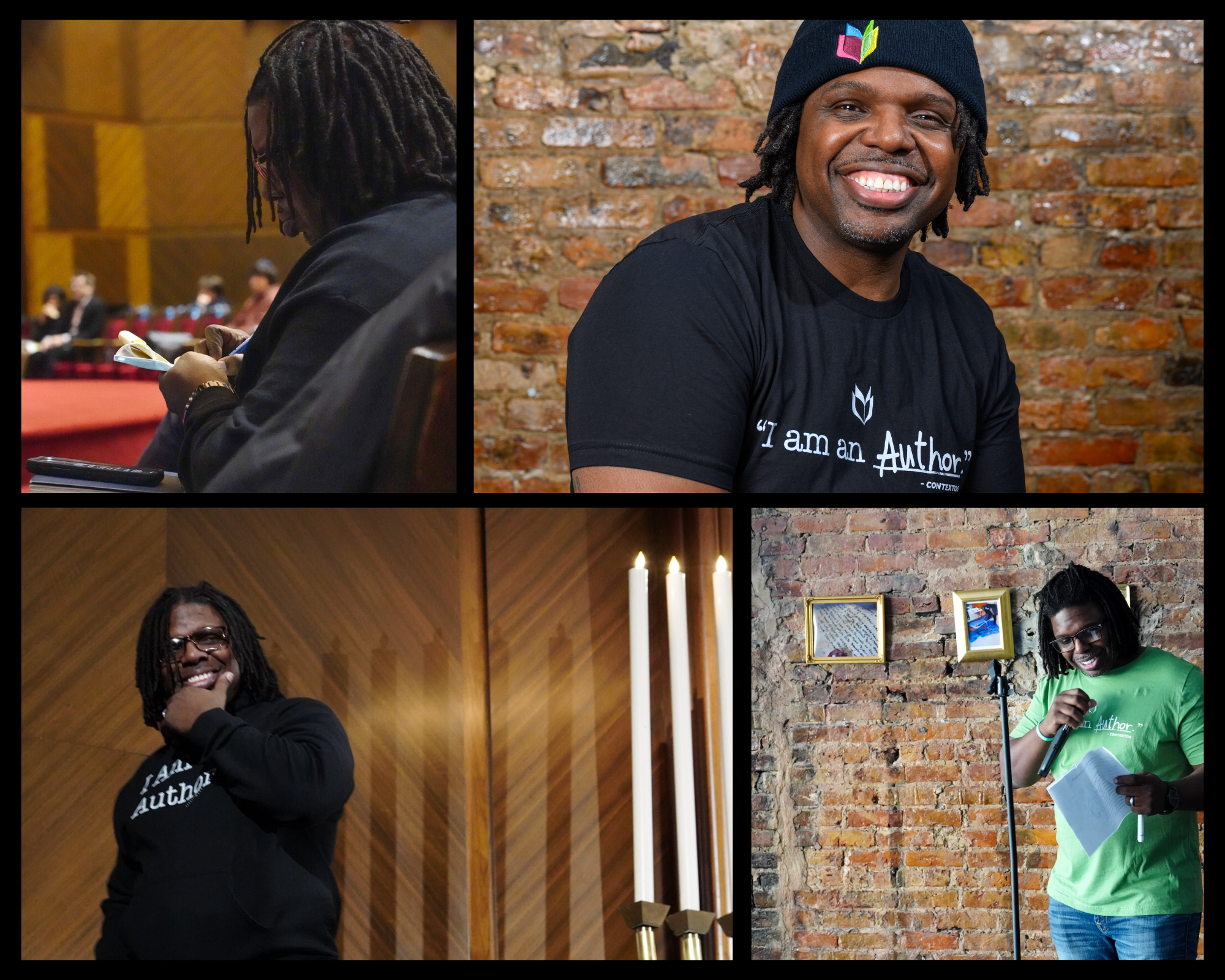 Connect, Construct, Continue.
In that spirit, it is in my incredible honor and privilege to announce Johnny Page as the new Executive Director of ConTextos in Chicago.
October 13, 2022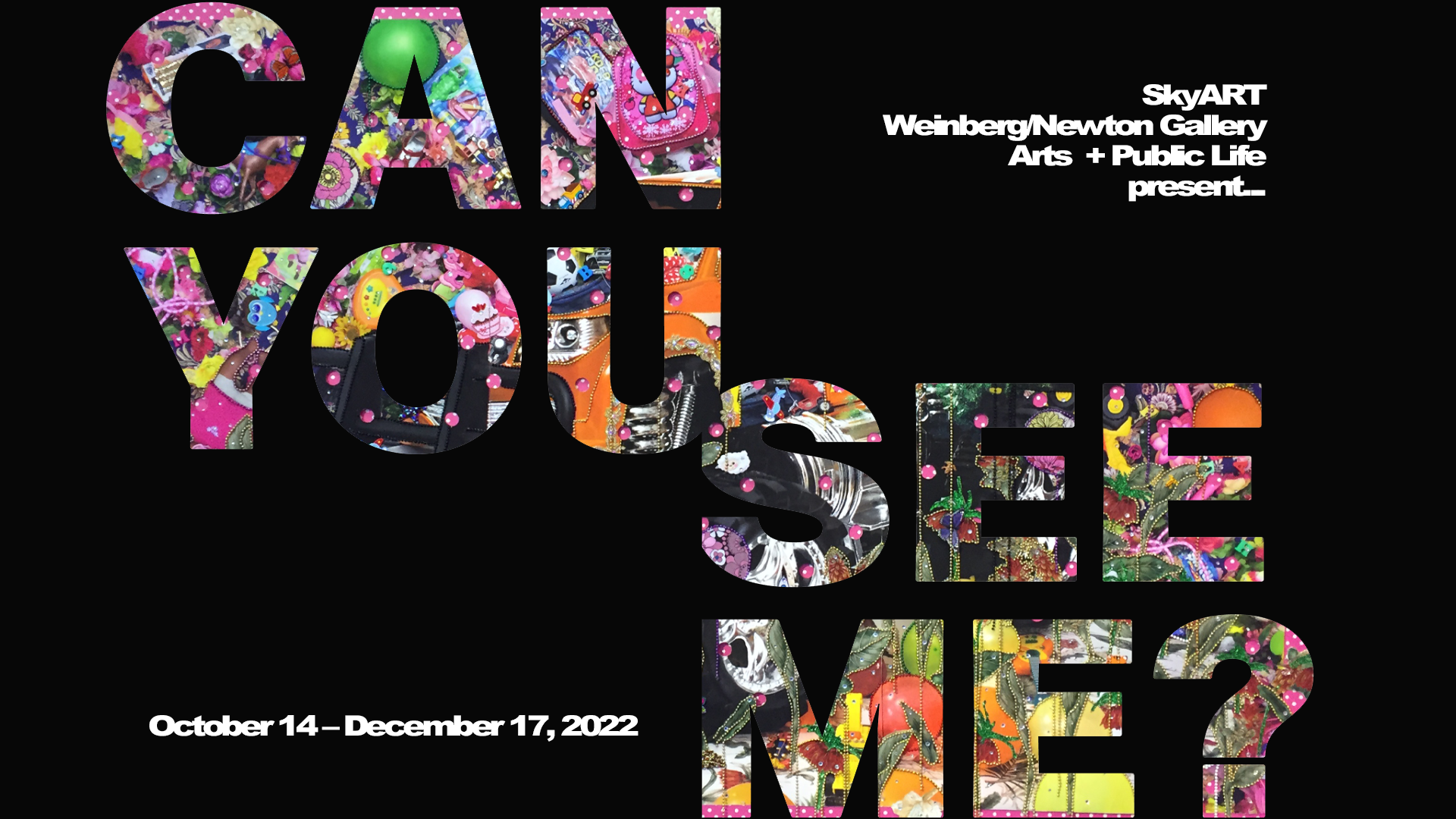 Can You See Me?
Can you see me? — on view at Weinberg/Newton Gallery, Arts + Public Life and SkyART from October 14 to December 17, 2022 — challenges viewers to reflect…