March 8, 2021
by ConTextos
HERSTORY: Celebrating the Women of ConTextos
DEBRA GITTLER
Founder & Executive Director
Debra aka 'La Jefa' is an educator and literacy advocate who founded ConTextos in El Salvador in 2011. She led a fierce charge to radically transform literacy models in El Salvador, and has helped to create a path to heal from trauma through expressive writing across communities in both Chicago and El Salvador. She is a mother, daughter, sister and a woman leader committed to progressive change across communities. 
What brought me to ConTextos:
I launched ConTextos because I believed that dynamic learning environments where learners were encouraged to share their ideas and insights were essential to developing critical thinking and building more robust communities.
What inspires me to do this work:
I'm inspired everyday by ConTextos' staff. Their work demonstrates a strong belief in the power of relationships to create transformational change. Their work is both inspired and inspiring! I'm humbled and honored to be able to work for them every day!
Women's roles have changed dramatically over the past several decades. Have these changes had a personal impact on you? What do you think of them?
My mom was 21 when my oldest sister was born, who was 19 when I was born. There's been so much progress– my mom dropped out of college when she got married but managed to complete college and law school while raising her 5 daughters. My oldest sister became a doctor, when female medical students were still a small percentage (unlike now where I think they're more than 50% of med school classes). On the one hand, there's been so much progress in the professional space. And yet, my sisters and I still take on so much the responsibility (and burden/obligation) of family and home. I think that women have done a great job taking over traditionally male-dominant spaces. Now we have to make those spaces more reflective of the values and structures that benefit and honor women's roles, responsibilities, ideals and desires.
How have women inspired your life and work?
As the youngest of five daughters, I've always been exposed to insightful, thoughtful women who are deeply committed to their communities and families. My sisters are all dynamic professionals who believe they have an obligation, and opportunity, to make the world better. They model so many ways to be feminine, images that go far beyond the stereotypes to portray a complex and intricate example of how we can be diverse in our sisterhood. I see the same traits in my nieces and my own daughter!
Recent Posts
March 15, 2023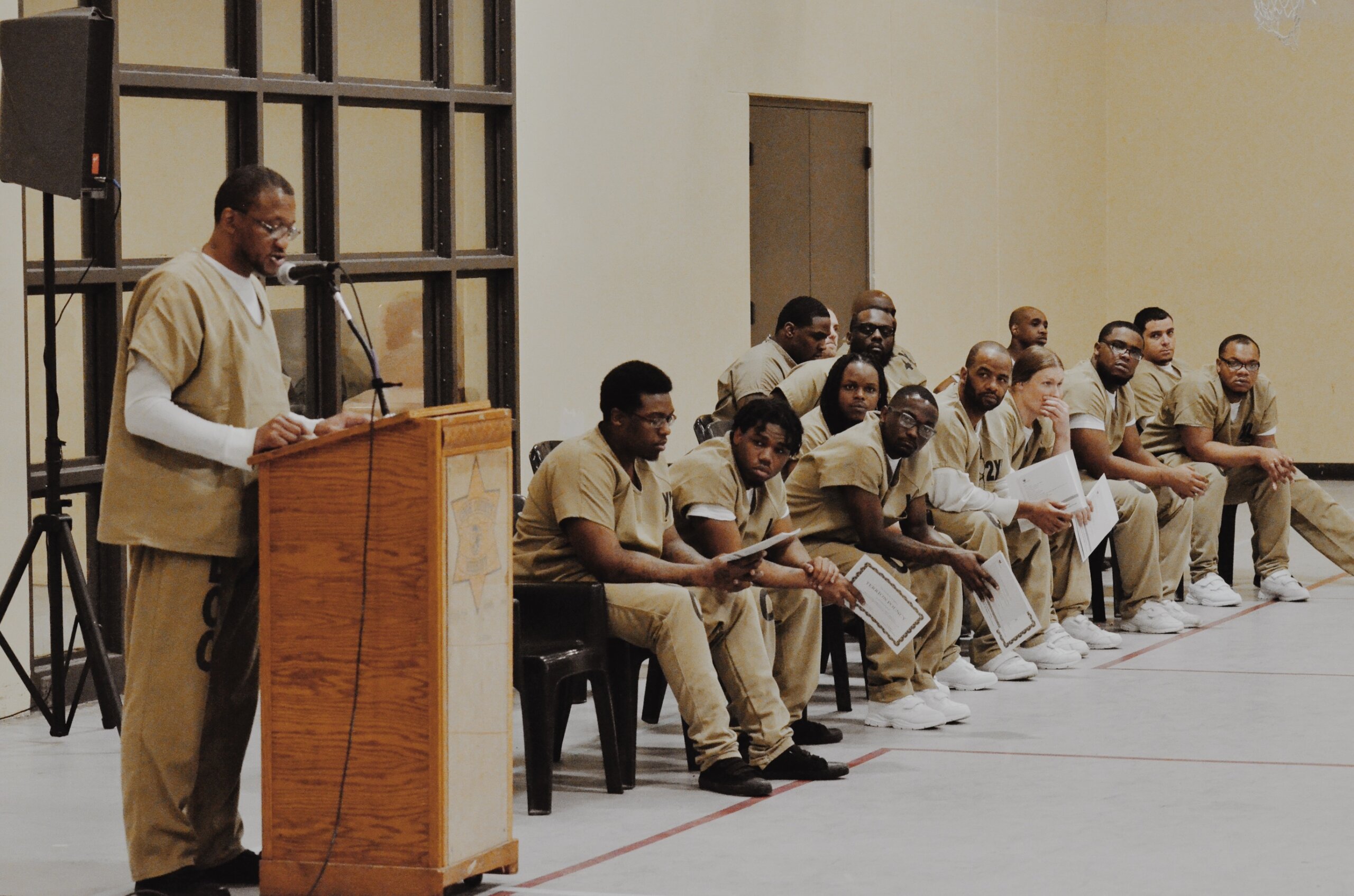 My Life by David J
I'm just waiting on my big chance to perform the best show for the rest of my life with freedom and happiness. My time will…
February 6, 2023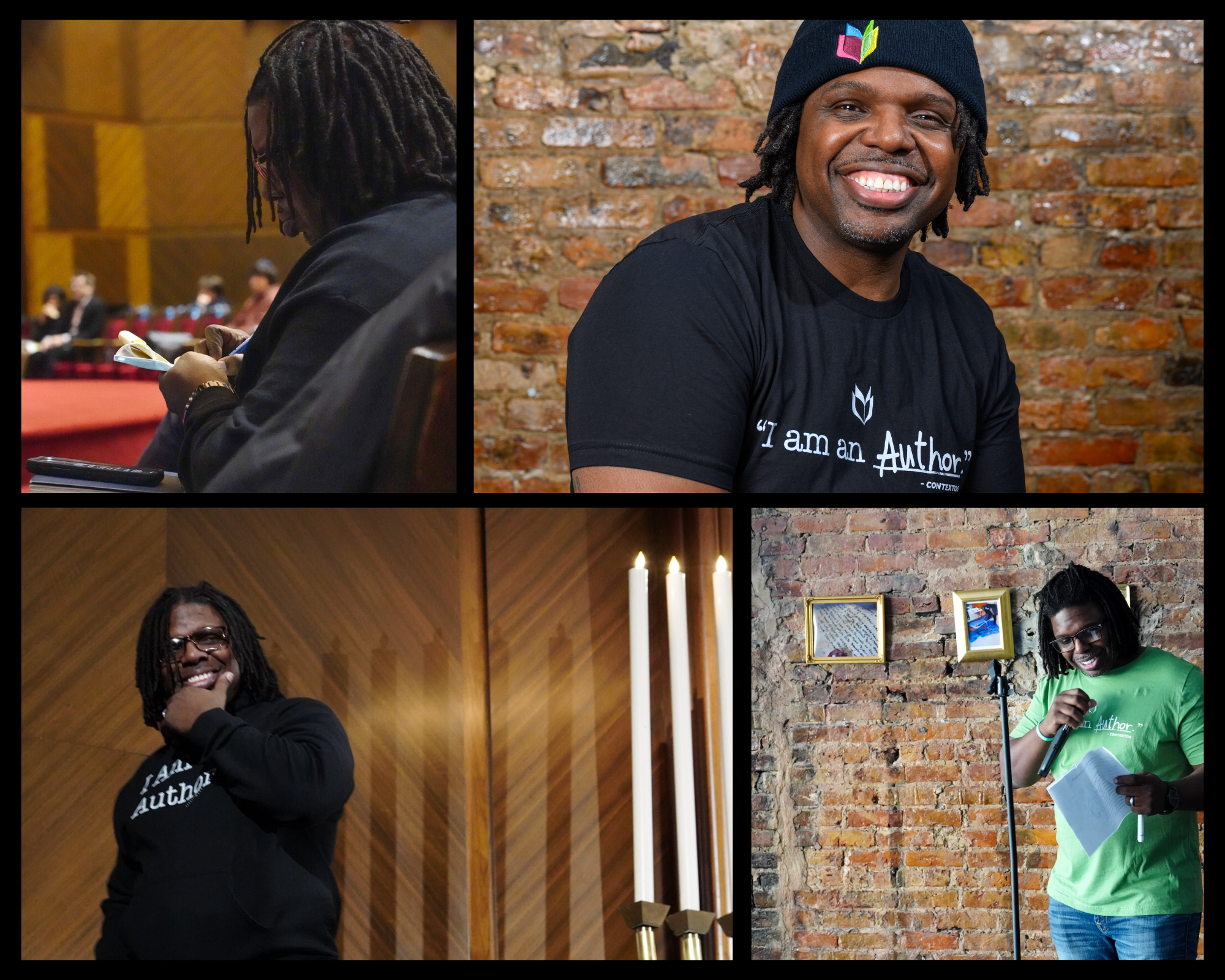 Connect, Construct, Continue.
In that spirit, it is in my incredible honor and privilege to announce Johnny Page as the new Executive Director of ConTextos in Chicago.
October 13, 2022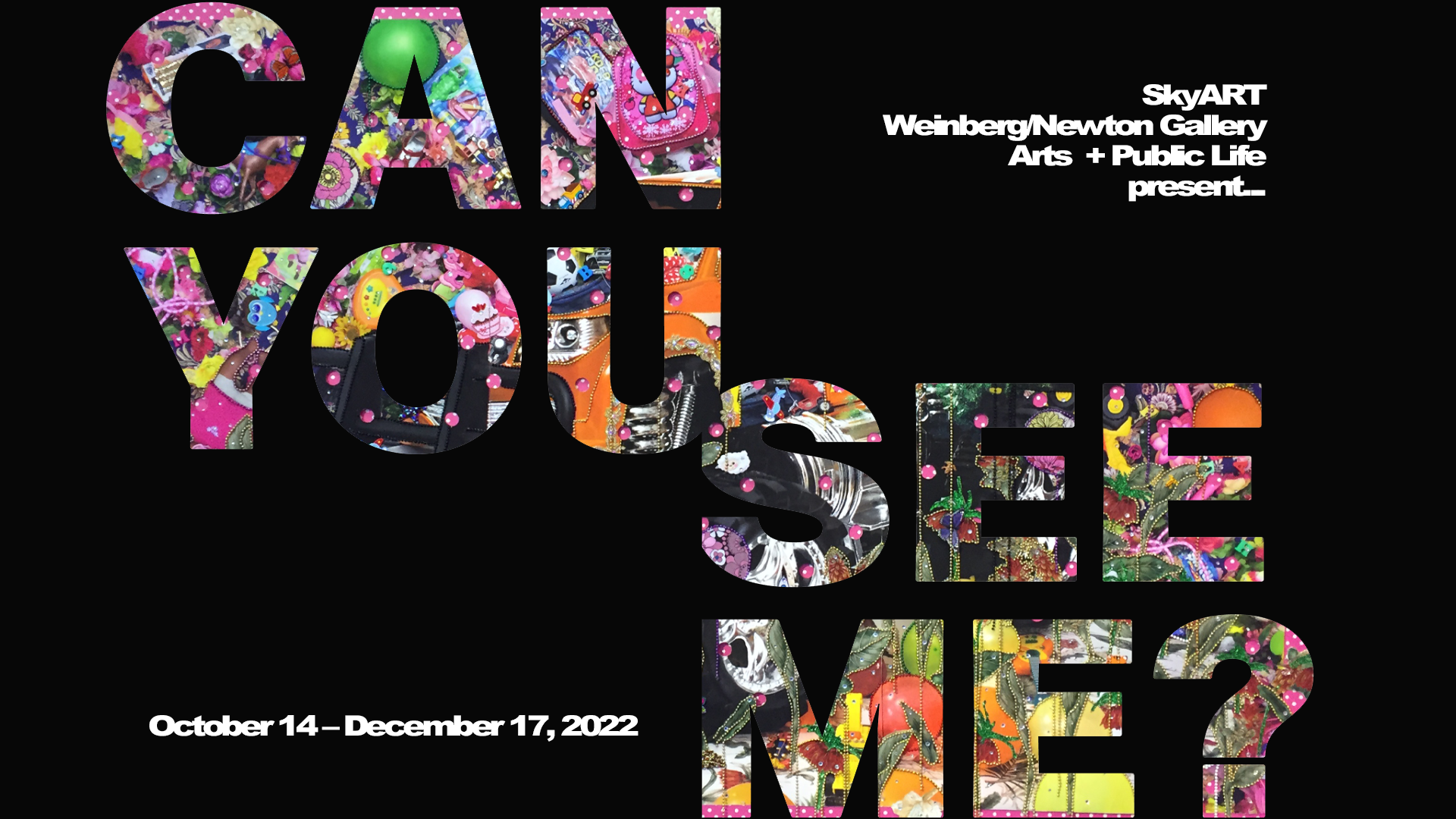 Can You See Me?
Can you see me? — on view at Weinberg/Newton Gallery, Arts + Public Life and SkyART from October 14 to December 17, 2022 — challenges viewers to reflect…