February 16, 2021
by ConTextos
Hard Histories
This piece was written during circle in our new program Into A Black Beyond. IABB is a digital reading & writing circle for Black Chicagoans to explore topics relevant to this inflection point in history and to grow and learn together. Click here to learn more.
Senyah Haynes is the proud author of the Jayla's Jaunts book series for children, where culture, magic, and history intertwine (available at www.palindromeglobal.com). She proudly reps the Southside, because though she's a So. Cal transplant, Chicago is her heritage home and her roots go deep. She's excited about the 2021 release of the anthology From A Black Perspective (Rainbow Room Publishing, LLC) which features not only her writing, but one of her paintings as cover art. She has two main goals for her Into a Black Beyond affiliation: a new experience to dazzle and delight her, and to meet kindred souls with whom she can map out many creative thoroughfares in the future. An interesting fact about her (in case you haven't noticed from reading this) is that her name is a palindrome. And yes, her parents did that on purpose. Of her IABB inclusion: she's grateful to be here.
Hard Histories
Senyah Haynes
Hard histories
Break that down
Hard- solid, firm, immovable to some extent, or certainly unmalleable
Hard- not soft, not fuzzy; fierce even
Histories- not one, but several
Stories, his and hers
What happened, what really happened
What has been
The truth as it was presented
That's what the brotha said we have a problem with –
We the people, we Americans, we who live on stolen land built by stolen people
We can't handle knowing, hearing, or accurately retelling our hard histories
We can't stand it
We are not able.
We would rather frolic through the lily fields of our own imaginations
Myths, national fairytales, and goose down lore
Our sanitized notions of what happened before
Our outright lies.
Of course, don't forget that when I say "we"
That word is relative
Because we the people, the Americans, those living on stolen land built by stolen people
Don't all shy away from our national hard histories
To many it ain't even history
It's the in-your-face, never ceasing, reality of hard times now
Recent Posts
October 13, 2022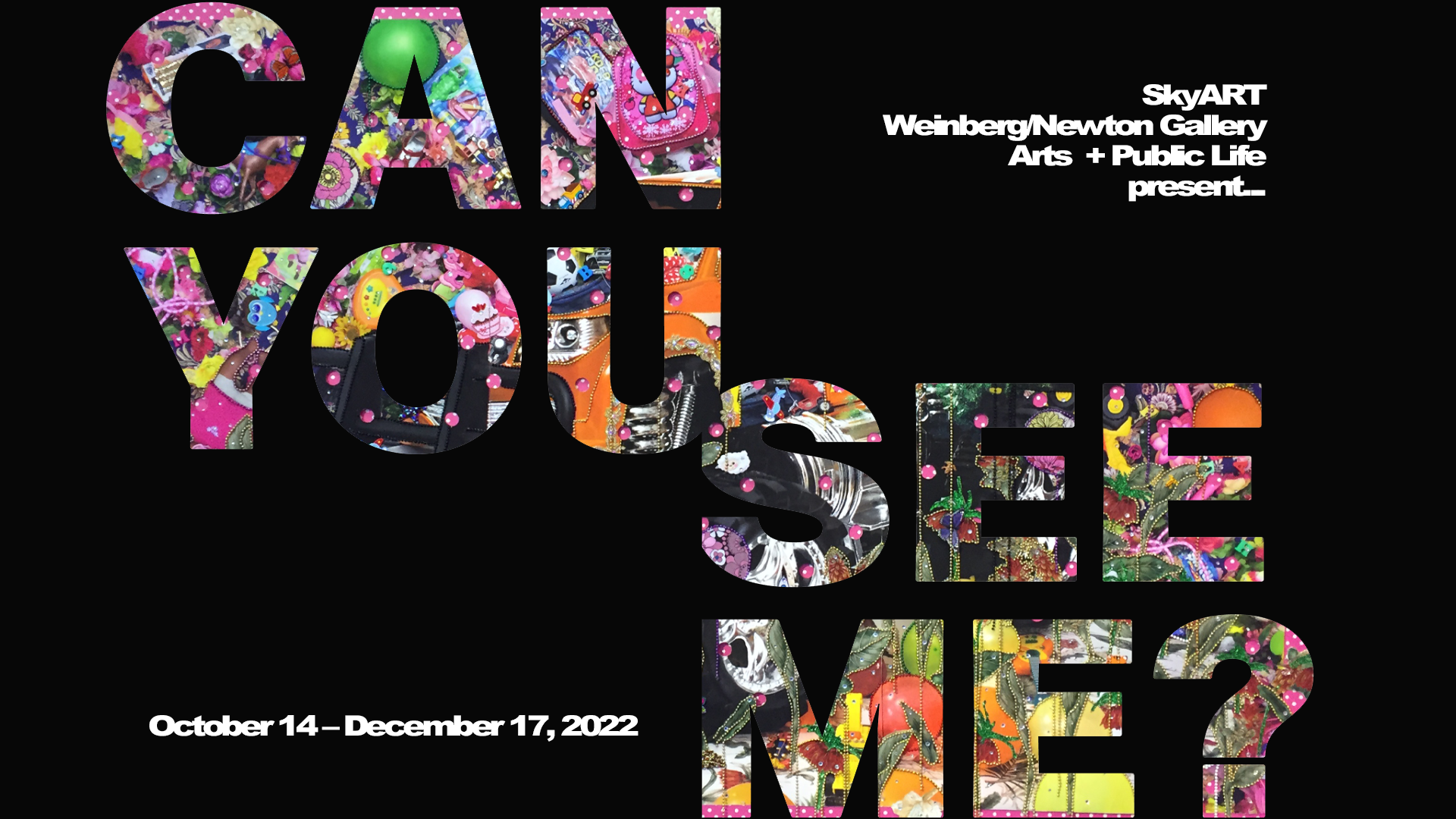 Can You See Me? Exhibition at Weinberg/Newton Gallery
Can you see me? — on view at Weinberg/Newton Gallery, Arts + Public Life and SkyART from October 14 to December 17, 2022 — challenges viewers to reflect…
September 14, 2022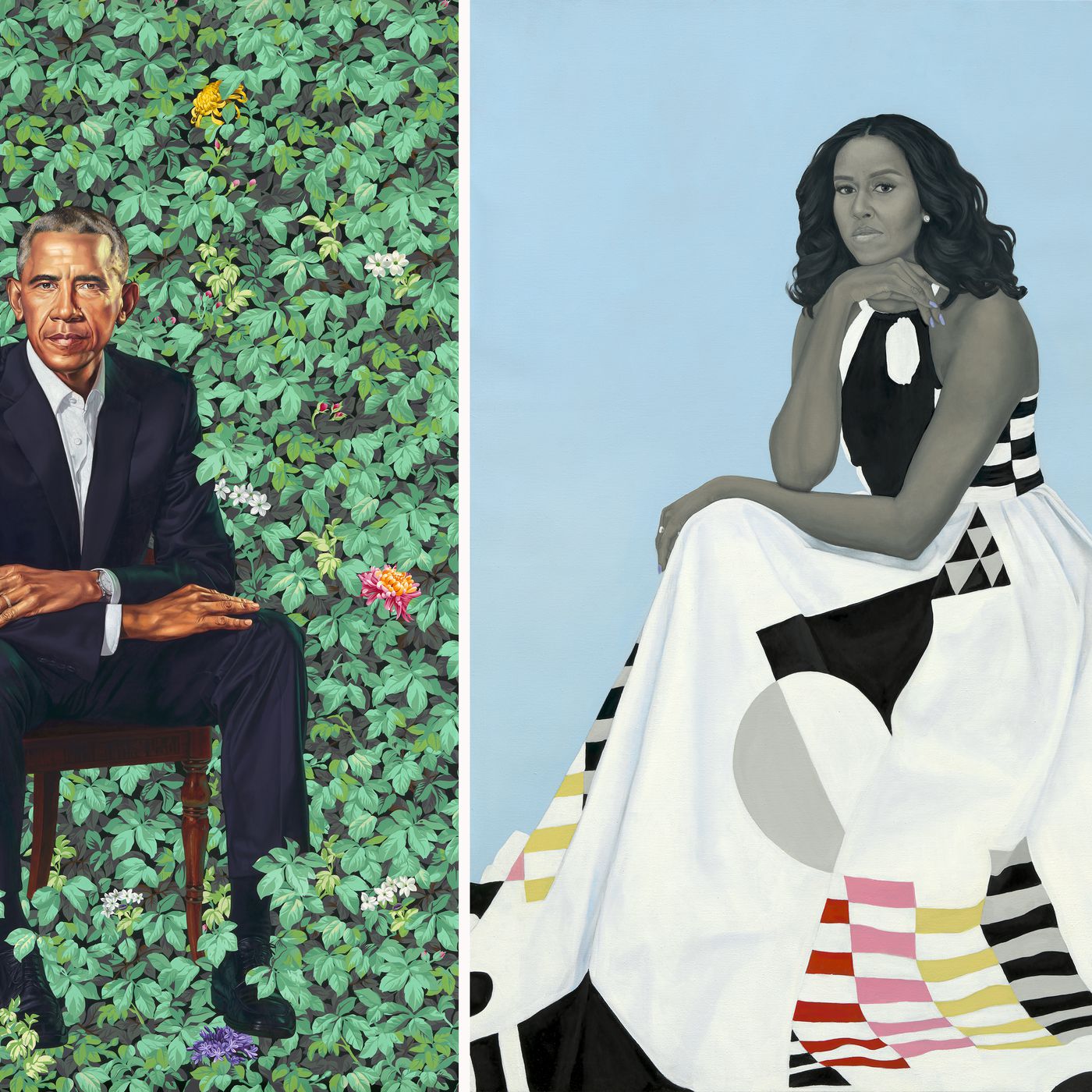 Speaking Our Truths Inspires Hope
Chicago's very own Kalief Dinkins is featured in the Smithsonian's "Picturing The Obamas" Documentary!! "The story that you have is unique to you and it's…
May 5, 2022

Remember when it was called Corona?
This report captures a snapshot of the work we have accomplished during 2020-2021, The Covid Years.