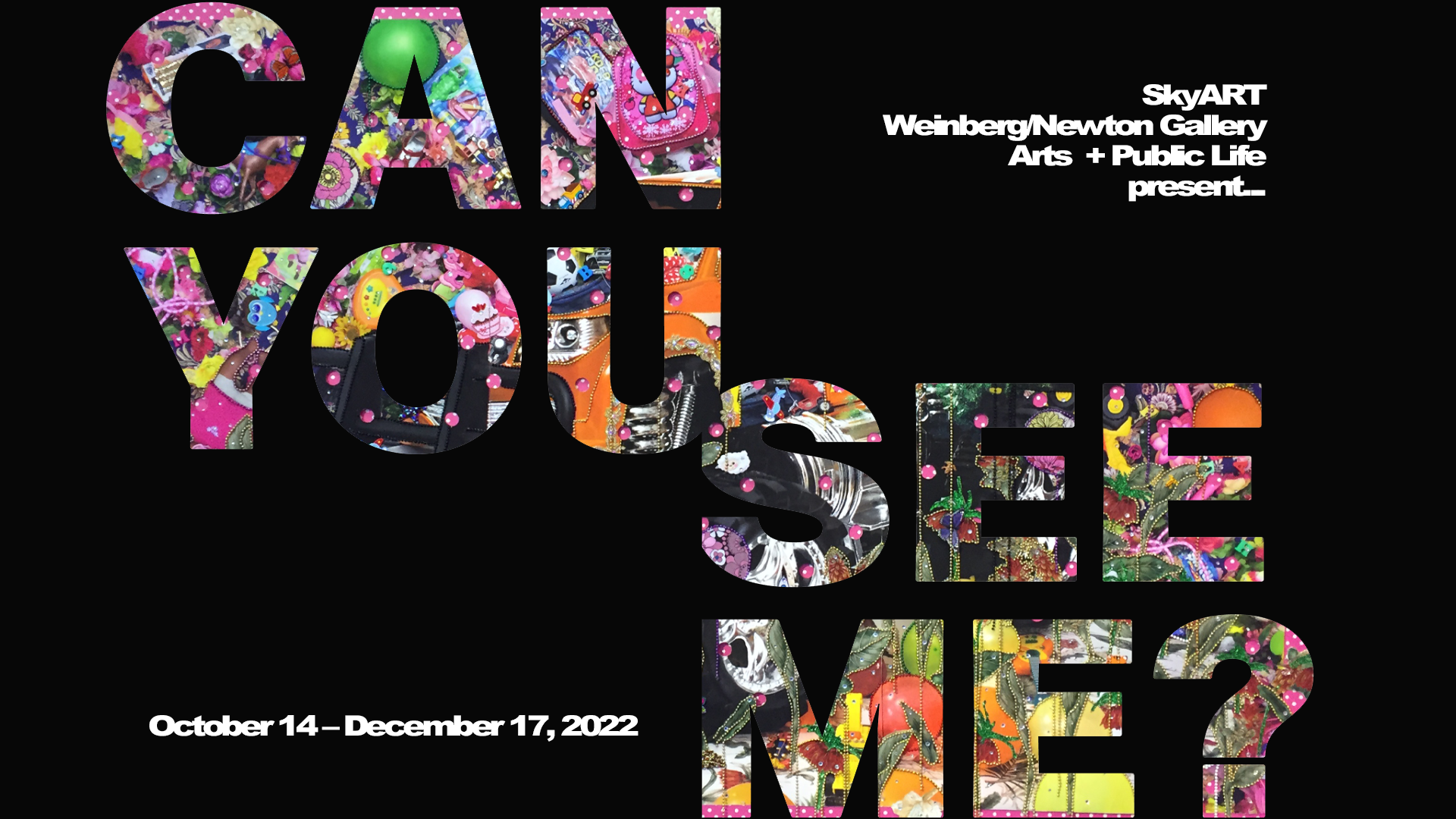 October 13, 2022
Can You See Me?
Can you see me? — on view at Weinberg/Newton Gallery, Arts + Public Life and SkyART from October 14 to December 17, 2022 — challenges viewers to reflect…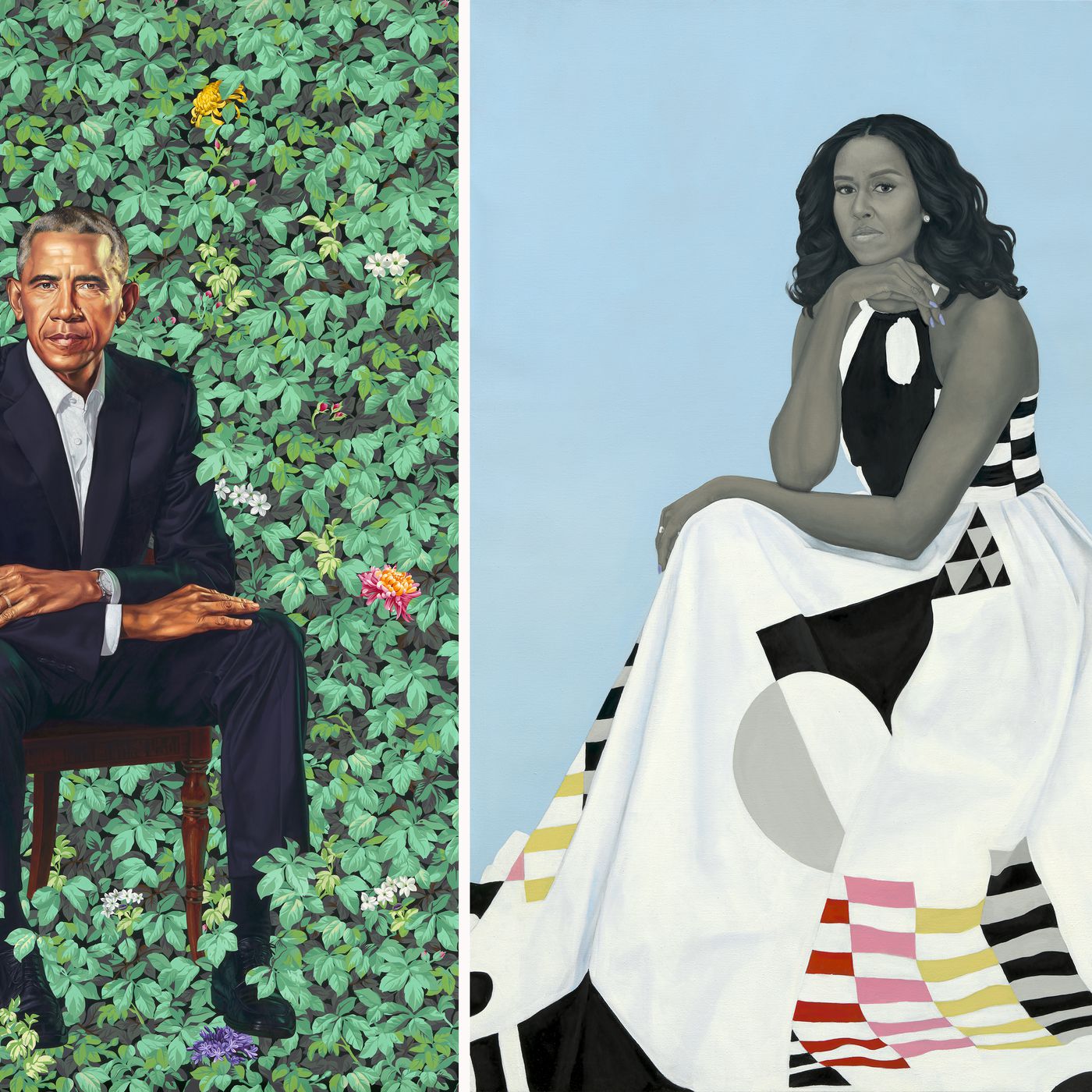 September 14, 2022
Speaking Our Truths Inspires Hope
Chicago's very own Kalief Dinkins is featured in the Smithsonian's "Picturing The Obamas" Documentary!! "The story that you have is unique to you and it's…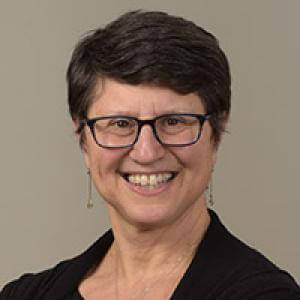 February 7, 2020
Salon Speaker: Dr. Michelle Gittler
For Feburary's Salon we brought out Dr. Michelle Gittler, who has been practicing rehabilitation medicine for almost 25 years at Schwab Rehabilitation Hospital. Dr. Gittler…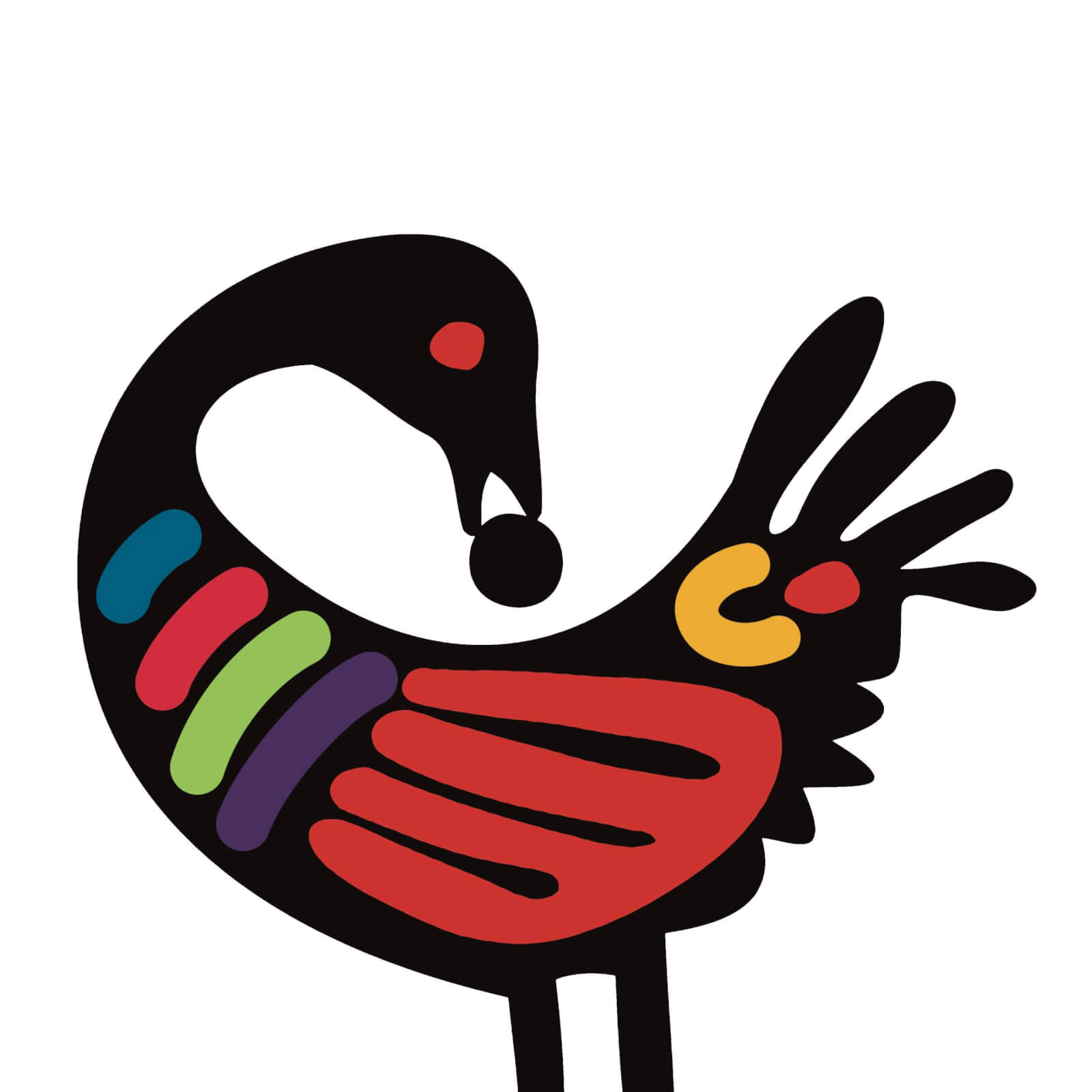 December 6, 2021
Freedom by Danny Martinez
Close your eyes and count to 10. Better yet, in my case, count to 8. One, two, three, four, five, six, seven, eight. Now open…
February 13, 2017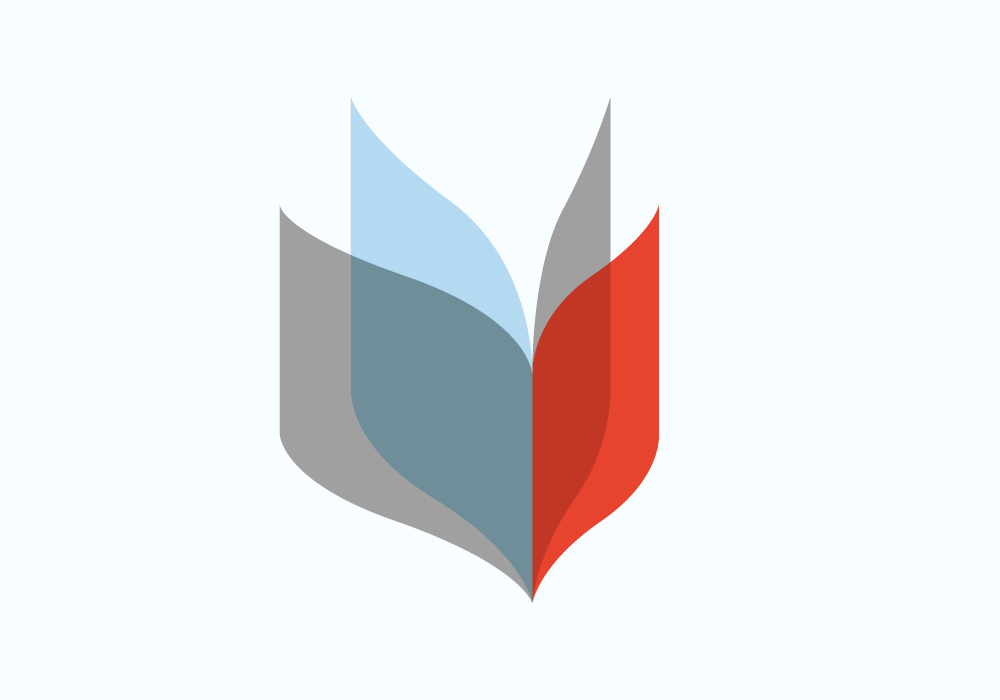 DONE GOOD. DONE BAD. BOTH SUCCESSFULLY.
I often talk about literature as a vehicle to develop empathy. And in class the other day, I really experienced it: the power of text-based-dialogue…
January 27, 2017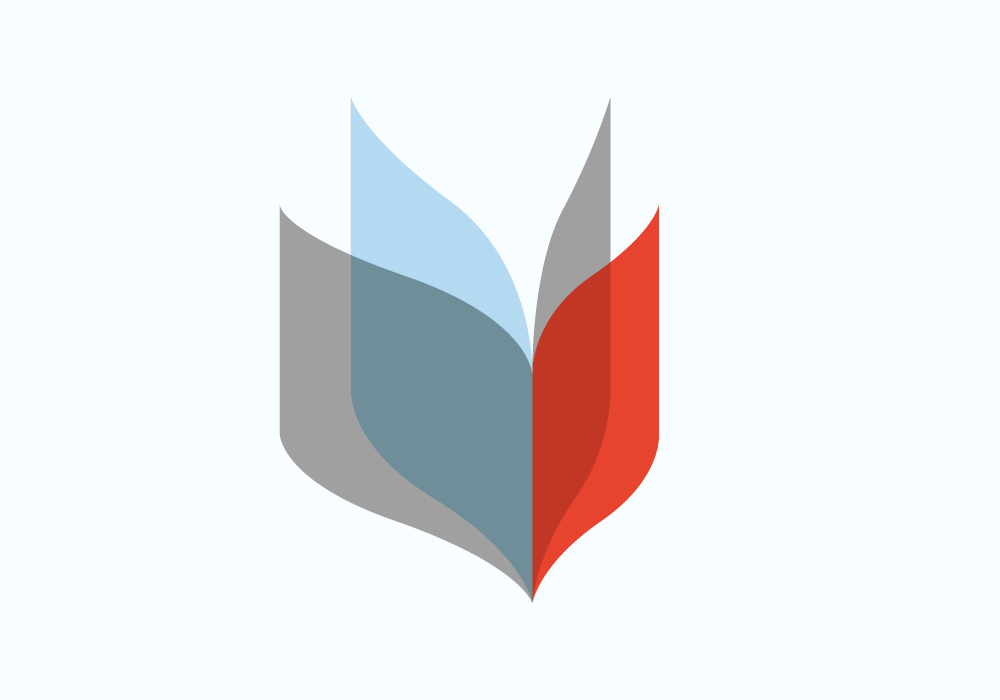 THE APPLICATION PROCESS
Forty-five detainees completed the Soy Autor application today at Cook County Jail. Forty five out of the 60 who have been invited to apply (we…