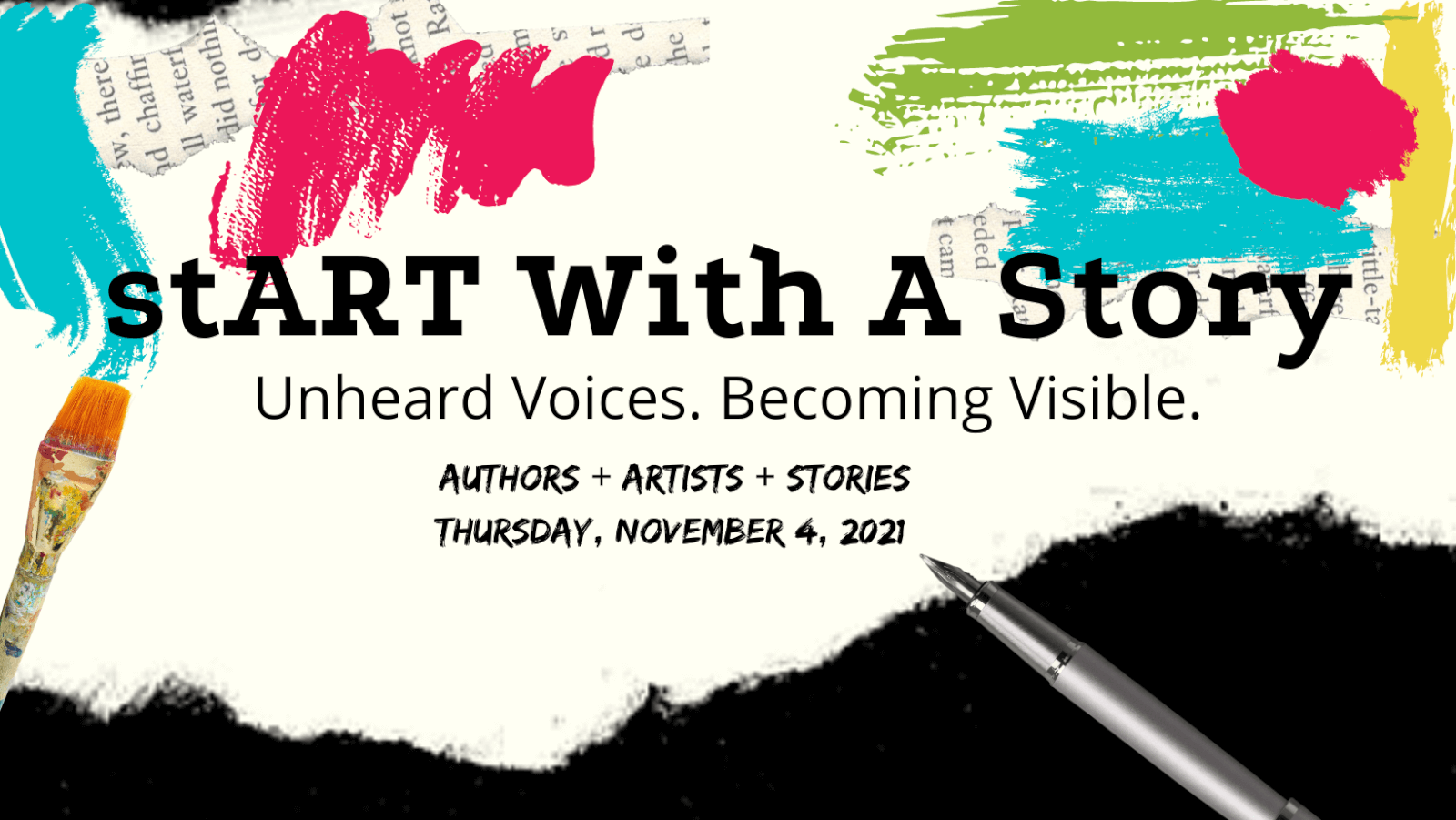 November 4, 2021
stART with a Story: Unheard Voices. Becoming Visible.
We're so excited to spend an evening celebrating our work with you during stART With A Story, our virtual mixer happening Thursday, November 4th.

We're just as thrilled to announce that as part of this event we'll be launching ConTextos Chicago's first online auction, with one-of-a kind art pieces, created by ten young artists from across the city! Just like the traditional written memoirs of our Authors, this cohort of creatives whose art will be featured in the online auction, brings to life their memoirs through paint strokes and mixed media.

Help us continue to create pathways to share important stories, encourage healing, and keep communities uplifted. Make a donation today to get us to our stART With A Story goal of $100,000.

Learn more about stART with a Story here: https://contextos.org/swas/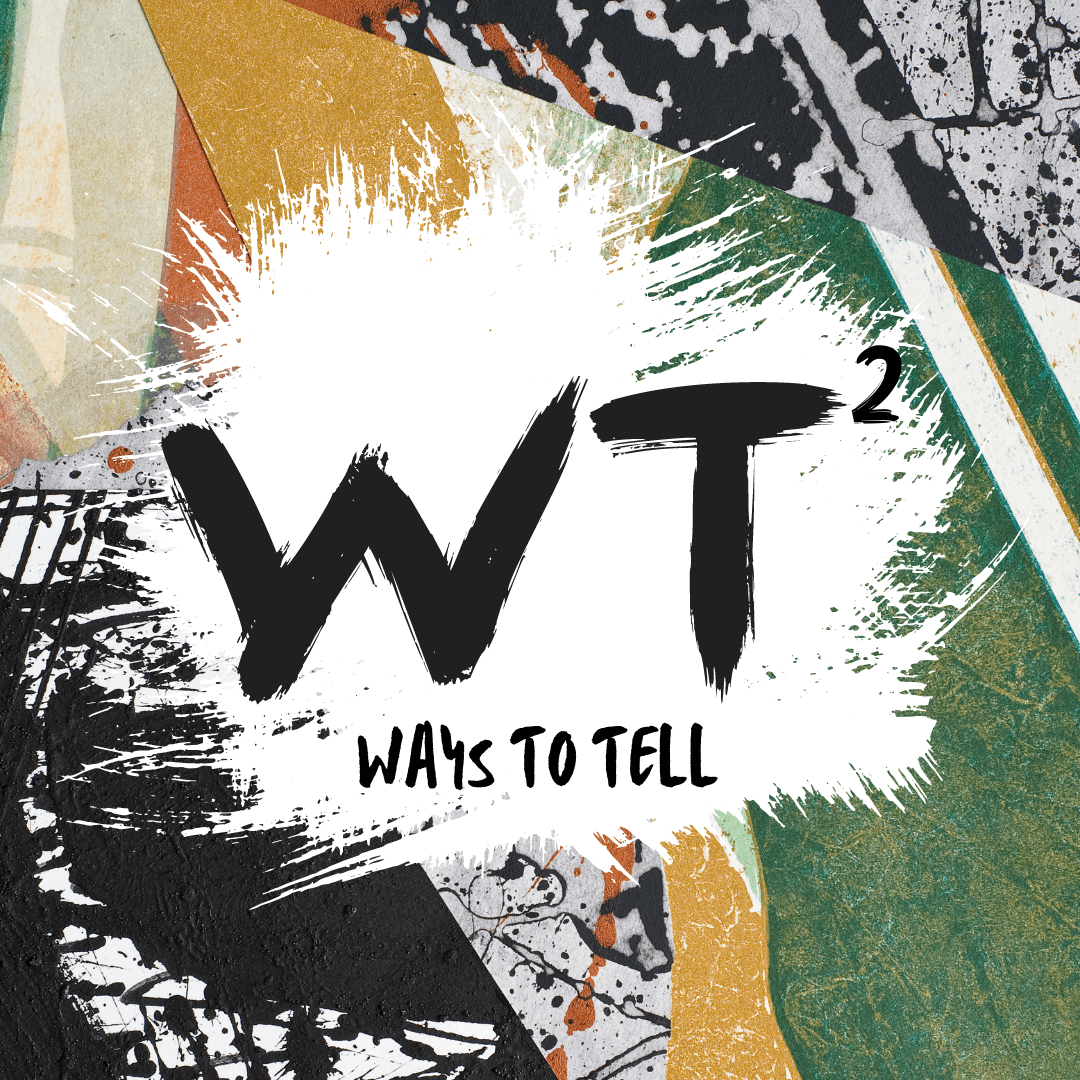 Ways to Tell: Memoirs Meet Art
Ways To Tell is a community-based Author/Artist led journey seeking to amplify voices directly from communities on Chicago's South and West Sides, help Authors/Artists expand their work & creativity, and inspire others to use their stories as tools to help unify and transform their neighborhoods as part of the City of Chicago's "Arts 77" initiative.
Blogs
July 24, 2019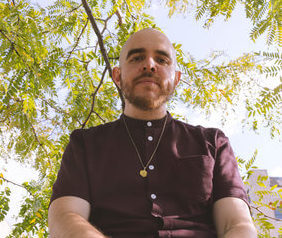 Salon Speaker: José Olivarez
José Olivarez is the son of Mexican immigrants. His debut book of poems, Citizen Illegal, was a finalist for the prestigious PEN/ Jean Stein Award…
July 24, 2019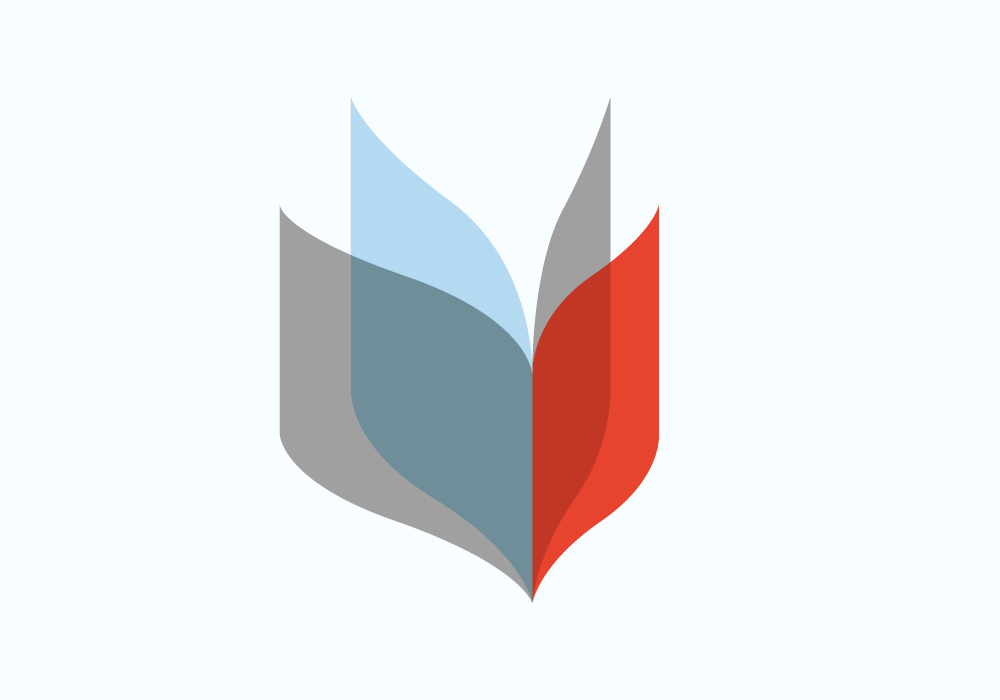 Salon Speaker: Alex Kotlowitz
For September's Salon brought in Alex Kotlowitz, a writer, journalist, and storyteller. He is the author of four books, including his most recent, An American…
There Are No Events at the moment.
Subscribe to our newsletter to stay updated on future events
Chicago News Letter
El Salvador News Letter
Popular Books
Be Still and Know