agosto 31, 2023
Familias alrededor de un libro
Por Majo Beza. "Yo tengo 4 años, antes tenía 3. Vine con mi mamá y mi tía. Esa es mi hermana, esa es mi prima",…
diciembre 30, 2014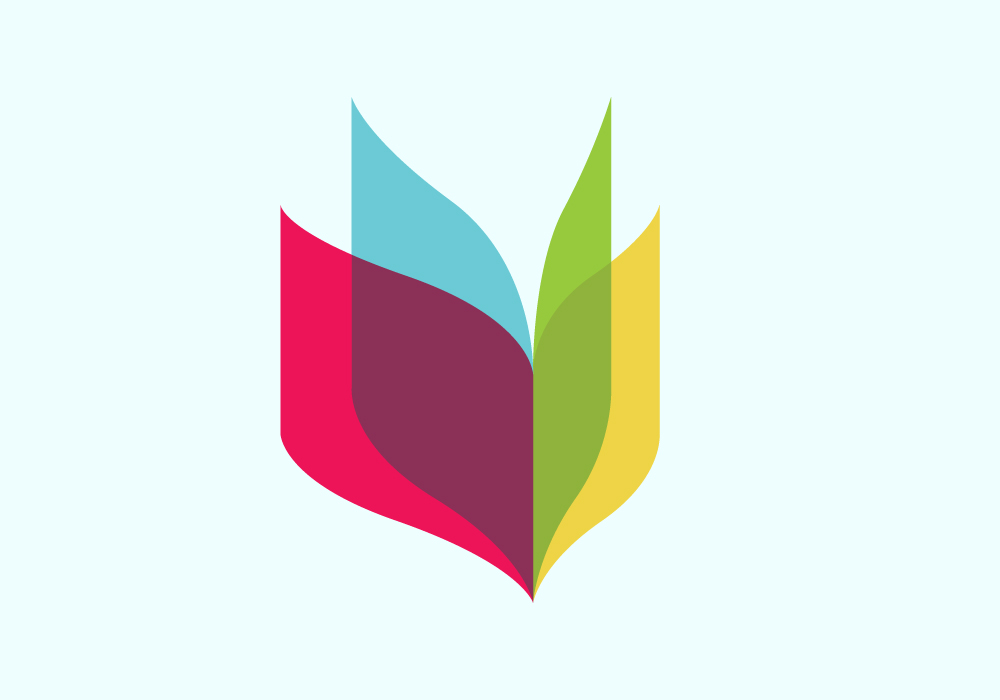 GOODBYE 2014
Not much to say other than "Thank you" for all the support, guidance and feedback. We are exceedingly proud of the results, and hope you'll…
diciembre 22, 2014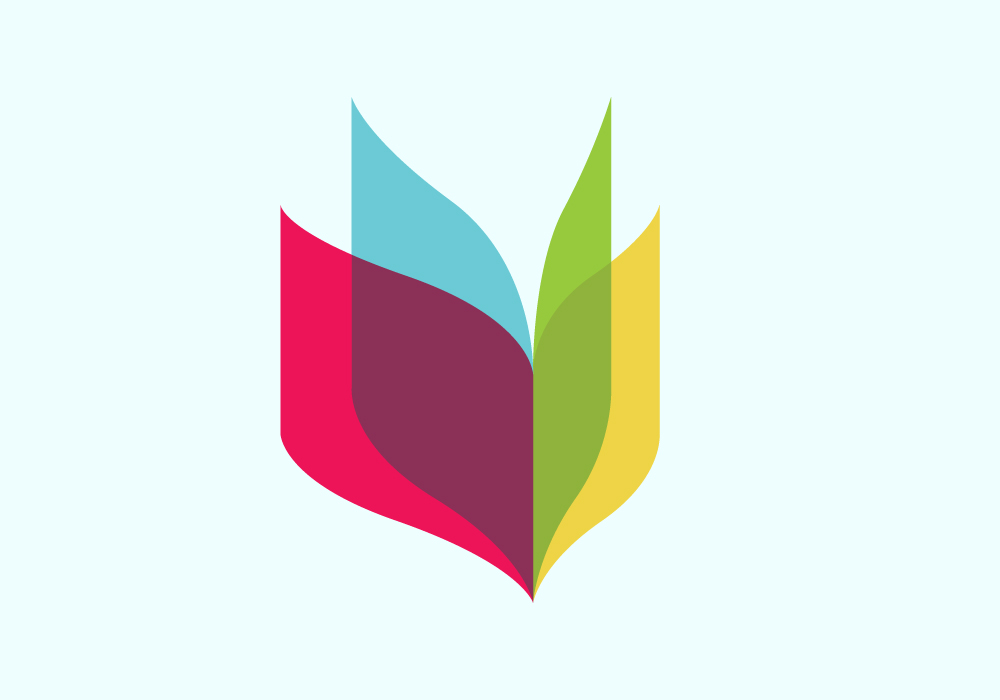 AN ORGANIZATIONAL CULTURE THAT CARES
Last week I wrote about the challenges of deciding when, how and why to scale. I wrote about ConTextos'—and my own— commitment to outcomes, not just reach.…
diciembre 15, 2014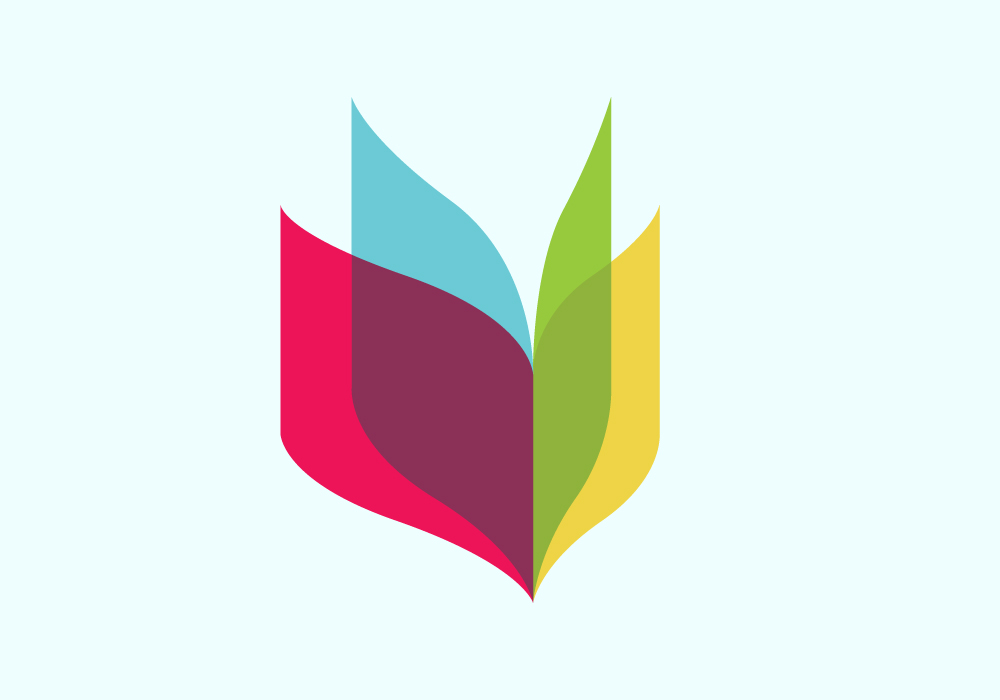 QUALITY OR QUANTITY: THE VALUE OF SCALE?
ConTextos is a learning organization—we constantly reflect upon our work to iterate and improve. This means learning from our mistakes and successes to grow better as…
diciembre 8, 2014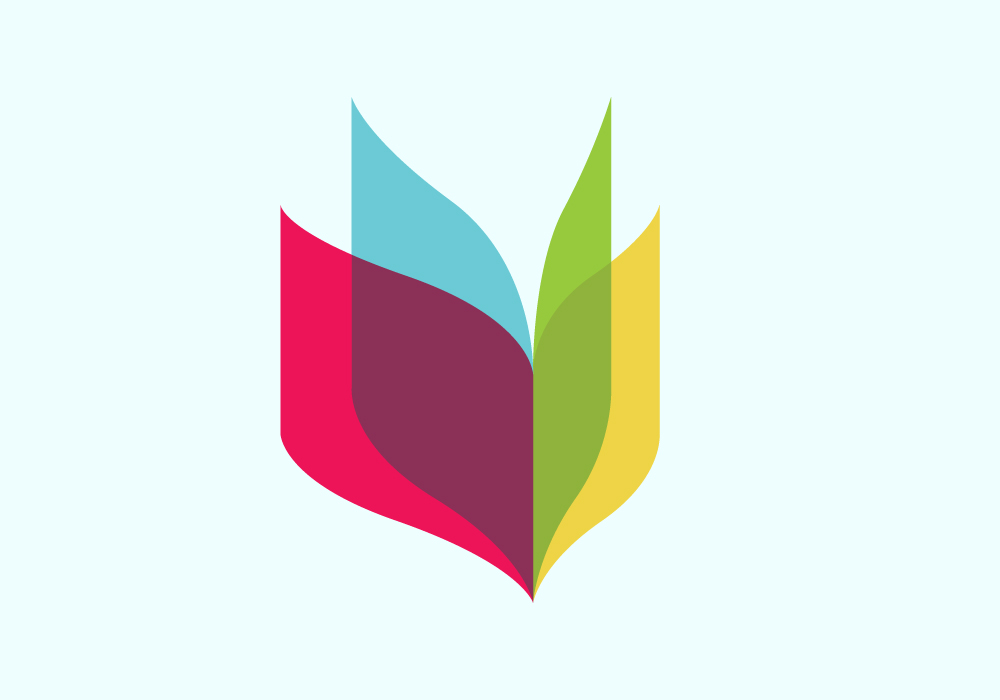 INCOME INEQUALITY IS SHRINKING IN LATIN AMERICA
According to recent research, as reported in yesterday's New York Times, income inequality is shrinking in Latin America. But no one is sure why. Nor are they…
noviembre 24, 2014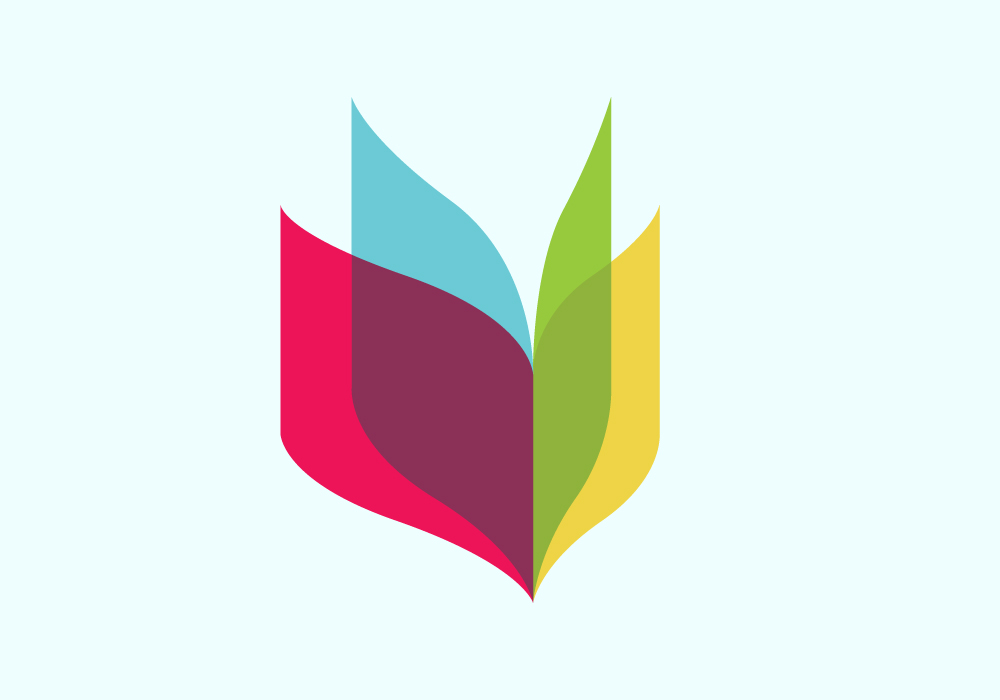 GIVE THESE KIDS -AND THEIR FAMILIES- A CHANCE AT HOME!
During 2014, nearly 70,000 kids have crossed the US border, unaccompanied and undocumented. Obama's recent executive action to address immigration and delay deportation has brought…
noviembre 12, 2014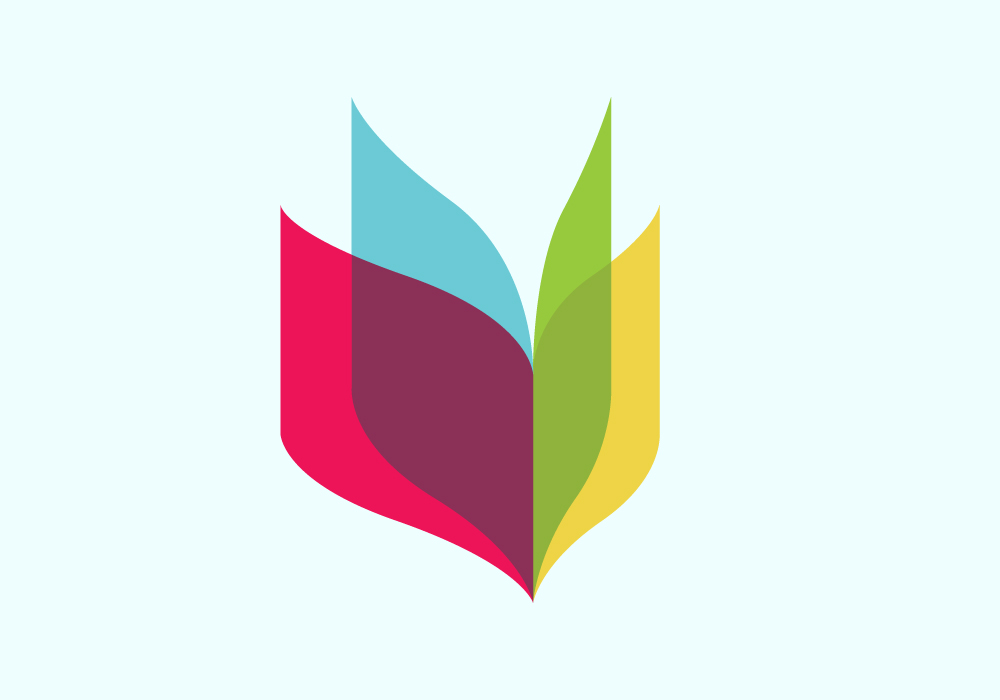 IT'S OFFICIALLY OUR FIFTH YEAR!
When I first launched ConTextos, someone told me the following: 92% of non-profits will fail in their first year. 95% will fail within two years.…
noviembre 3, 2014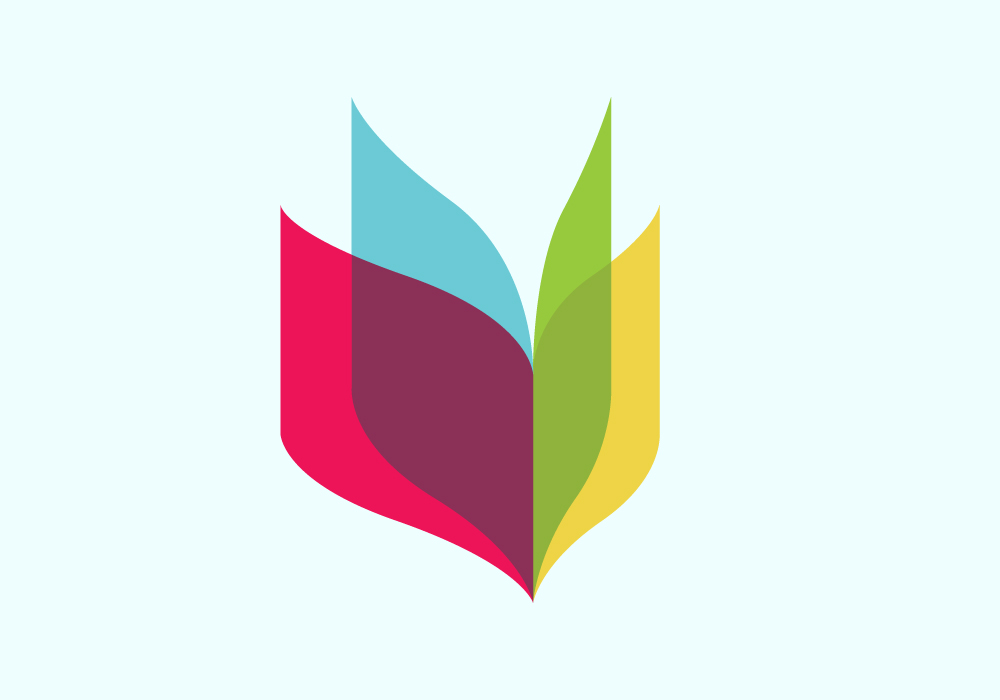 THE IMPORTANCE OF OPENING THE AULA (CLASSROOM)
Last week, we went to visit a school that is just finishing the Turnkey process. We planned a morning visit for the donor; in fact,…
octubre 27, 2014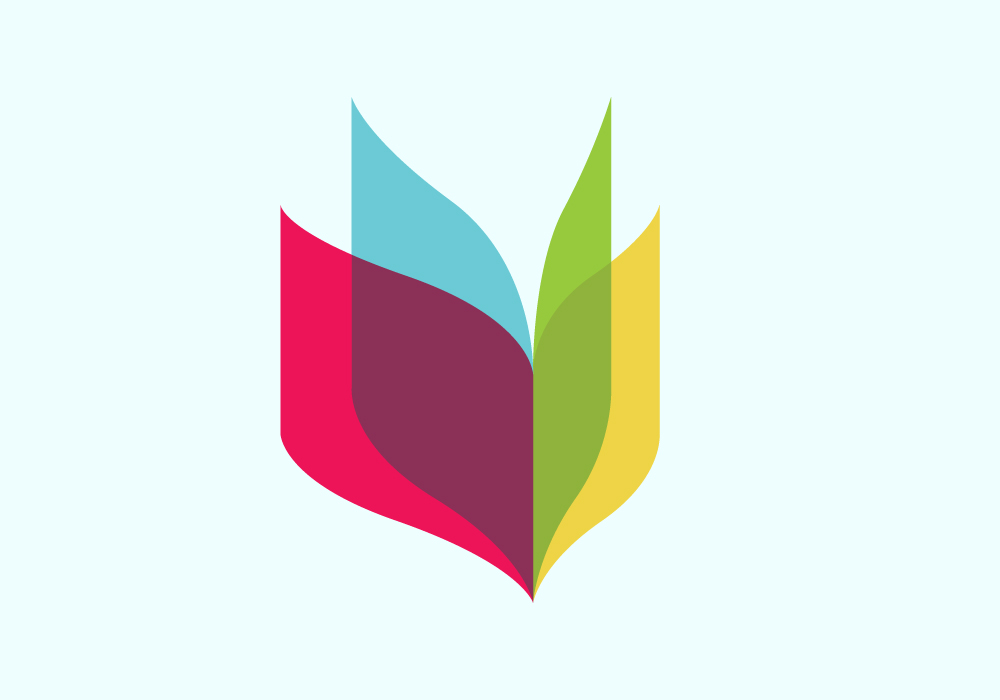 "EDUCATION IS NOT THE FILLING OF A PAIL, BUT THE LIGHTING OF A FIRE." —WILLIAM BUTLER YEATS.
Twelve years ago, I used the Yeat's quote on my application to apply to be a New York Teaching Fellow at New York Public Schools.…
octubre 23, 2014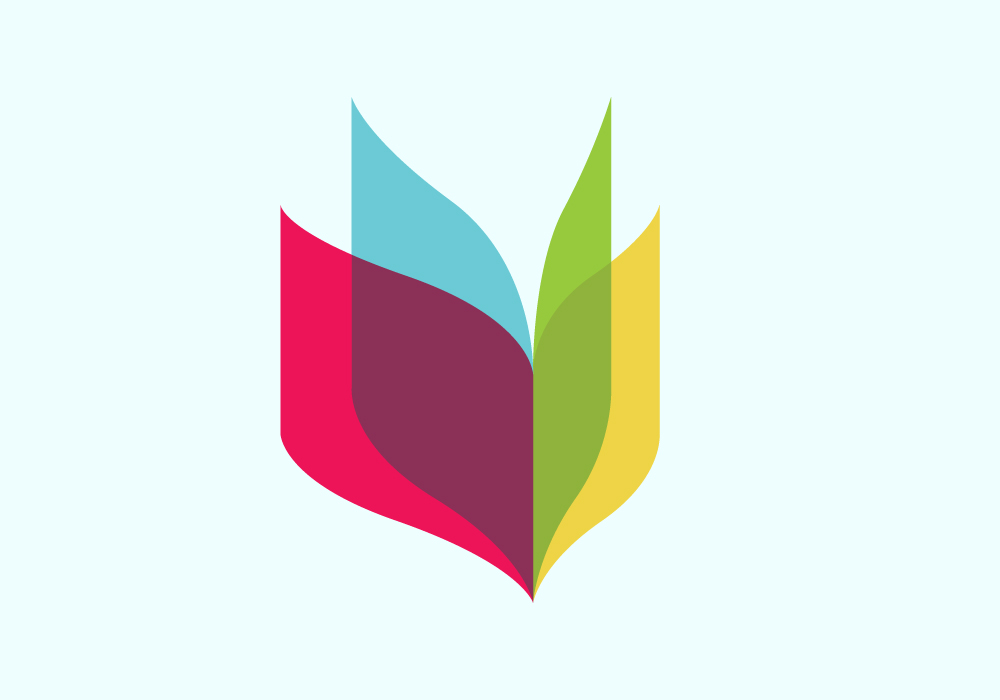 ¿POR QUÉ NO GRITAN?
Hace una semana, Malala Yousafzai fue la persona más joven en la historia del mundo recibir el Premio Nobel. "Los extremistas tienen miedo a los libros…Vamos a…
octubre 8, 2014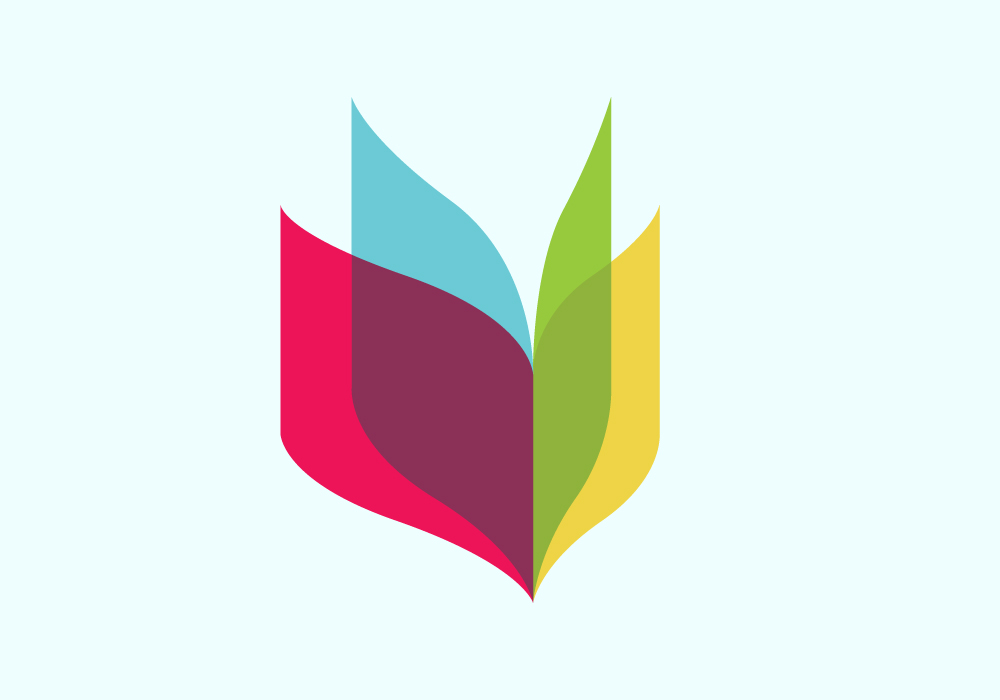 SELLING VISION VERSUS THE TRUTH.
Greg Mortenson, famous for his heroic work establishing schools in Afghanistan through the NGO Central Asia Institution (CAI), as told in his best-selling book Three Cups…
octubre 8, 2014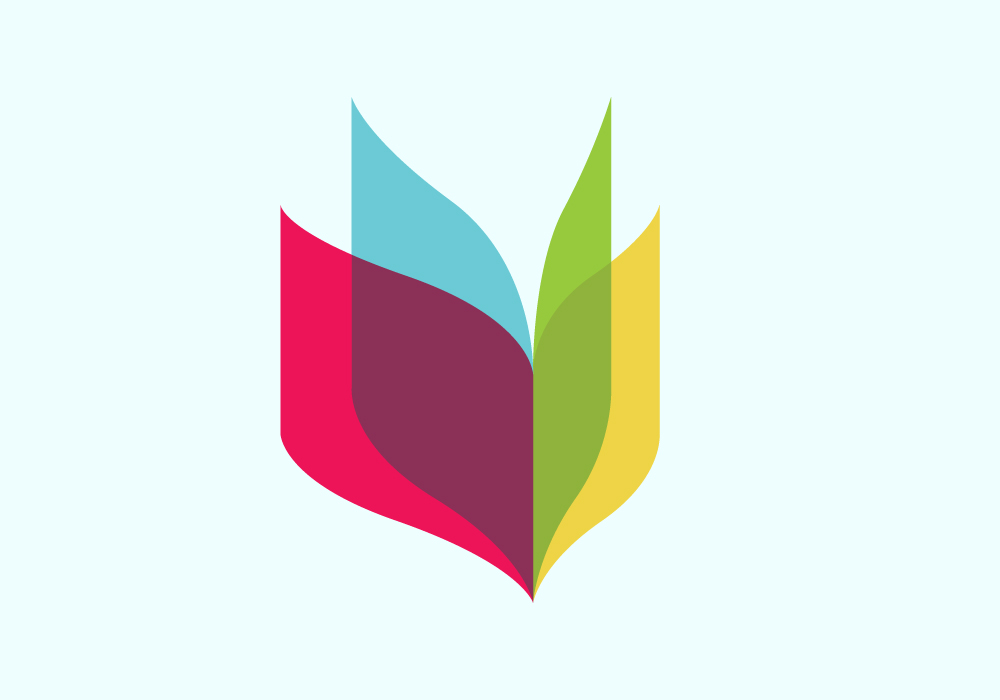 TALKING AND WRITING ABOUT UNIVERSAL THOUGHTS
Geovany and Leydi are siblings. They live in Huizucar, and Emilio lives in San José Villanueva. Both cities are rural areas that belong to the…
octubre 7, 2014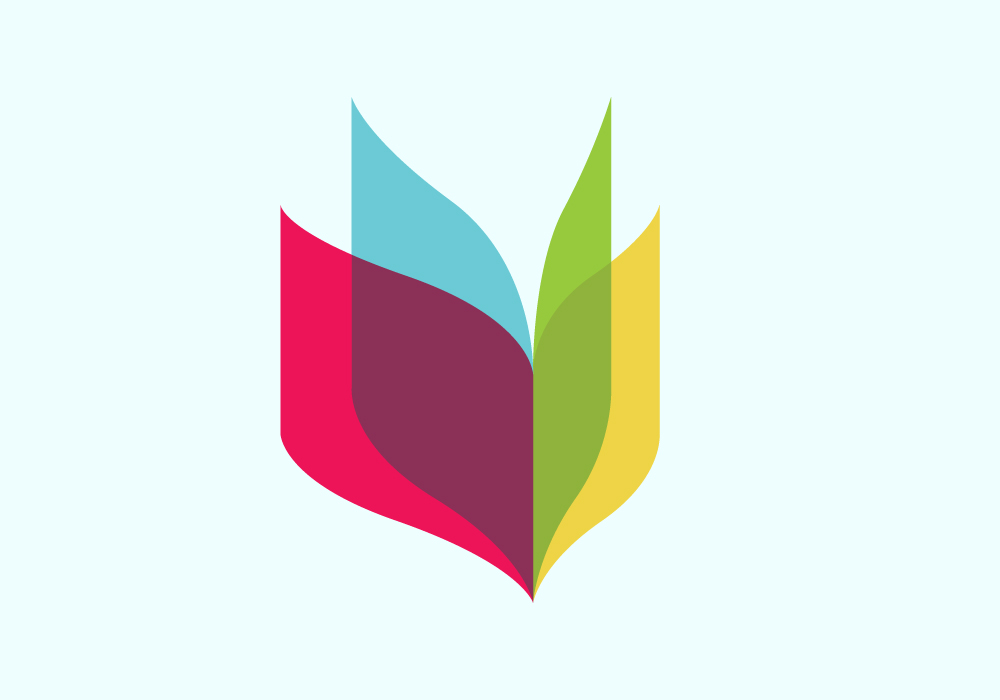 WHY SHOULD WE CARE?
The front story on this morning's New York Times' website A Smuggled Girl's Odyssey of False Promises and Fear tells 16-year-old Cecilia's story. Cecilia, like so many…