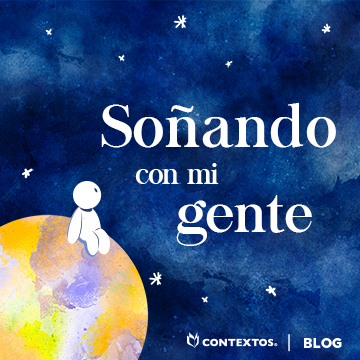 noviembre 23, 2022
Soñando con mi gente
Por Ramel Ascencio. Ramel es un joven de la red de ConTextos quien nos comparte una poesía inspirada en El Salvador. En ella no solo…
septiembre 8, 2014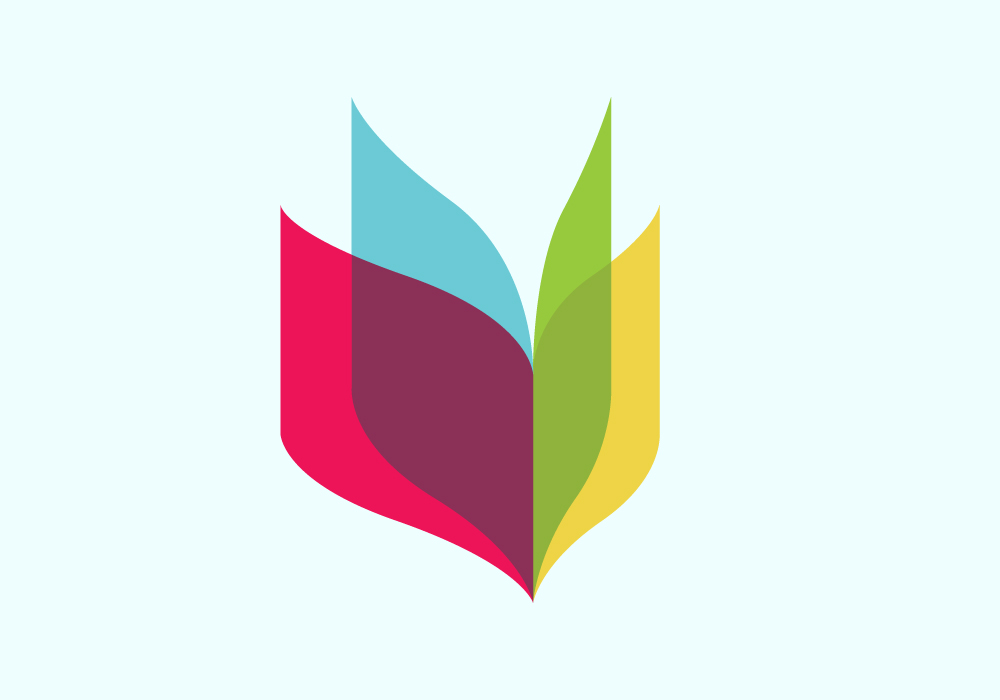 «I'M CONVINCED»
Yesterday, Lindsay and I had the pleasure of visiting Grade 6 at the Academia Británica Cuscatleca, what we call the British School. (They don't say sixth…
septiembre 3, 2014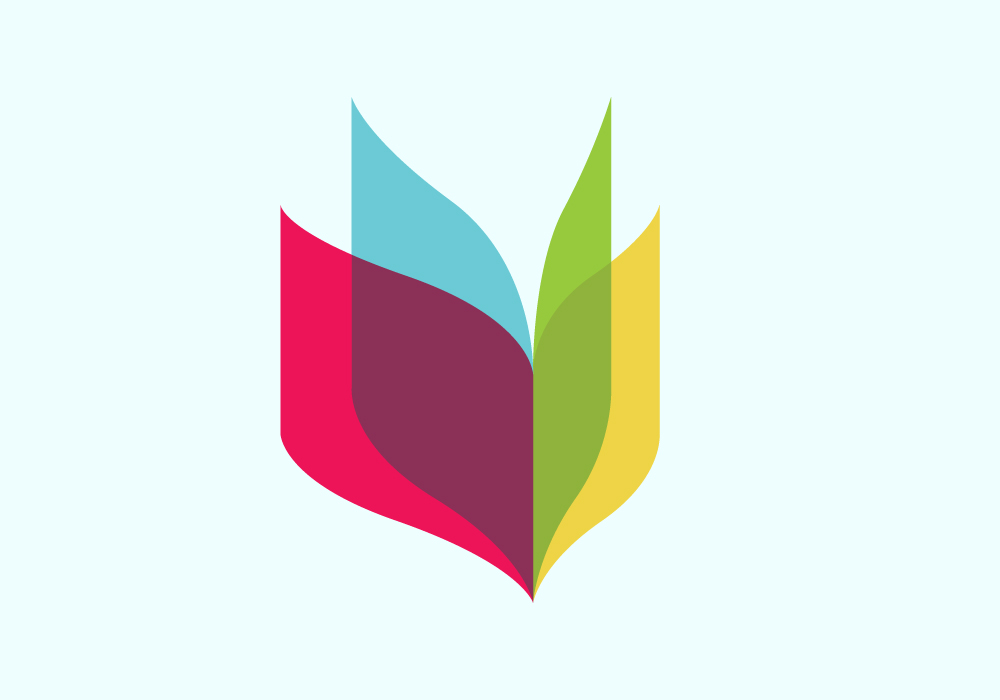 BUENOS AIRES
I'm in Buenos Aires for a conference on Service Learning, presenting the Babayan Story Project, an initiative ConTextos' has helped launch with Harvard Professor Kiku Adatto. I…
agosto 8, 2014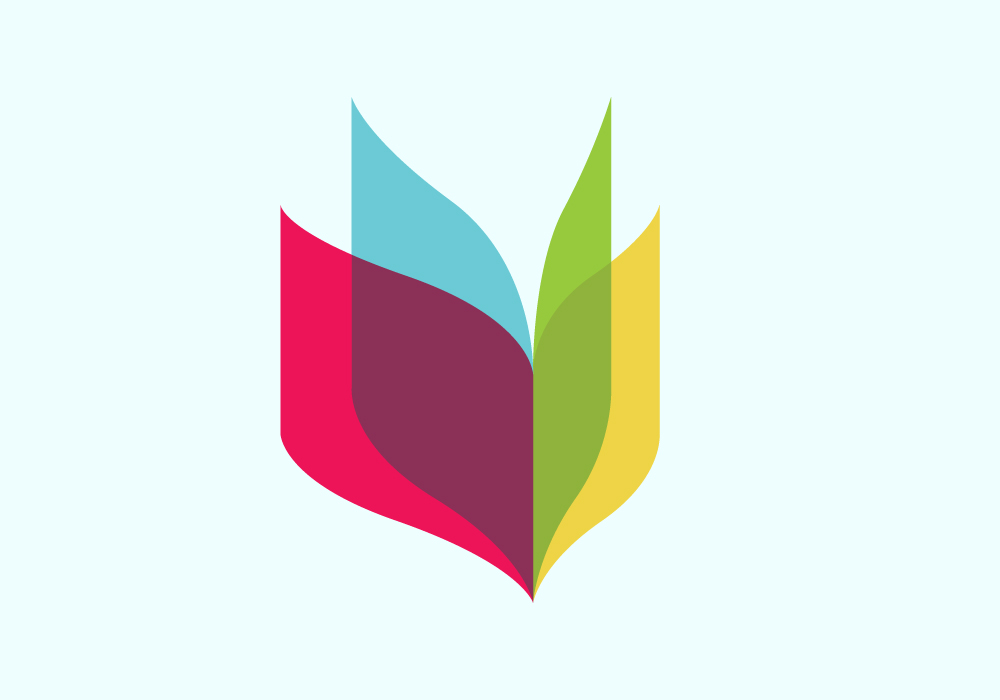 "WHILE WRITING MY STORY, I REALIZED THAT MY MOTHER LEFT NOT BECAUSE SHE DIDN'T LOVE ME, BUT BECAUSE SHE DID!" SAID KATHERINE, ABOUT THE PROCESS OF WRITING HER MEMOIR "A LARGA DISTANCIA" OR LONG DISTANCE, IN ENGLISH.
"While writing my story, I realized that my mother left not because she didn't love me, but because she did!" said Katherine, about the process…
julio 15, 2014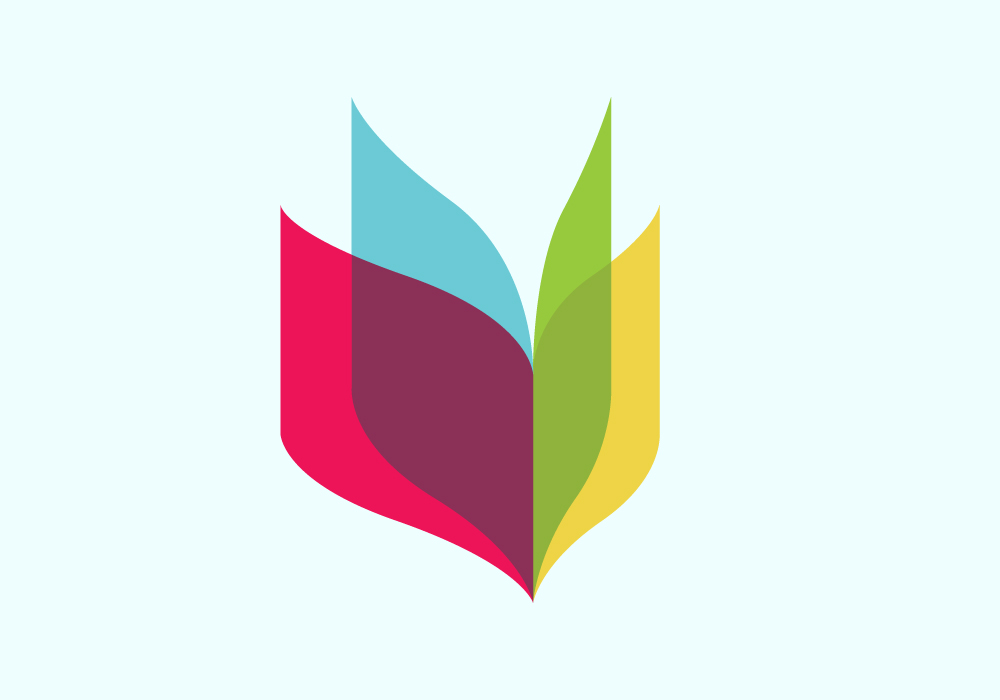 52,193 KIDS AT THE BORDER
It's all over the news and everyone agrees: we must get at the root of the problem to understand why these 52,193 kids have crossed…
julio 8, 2014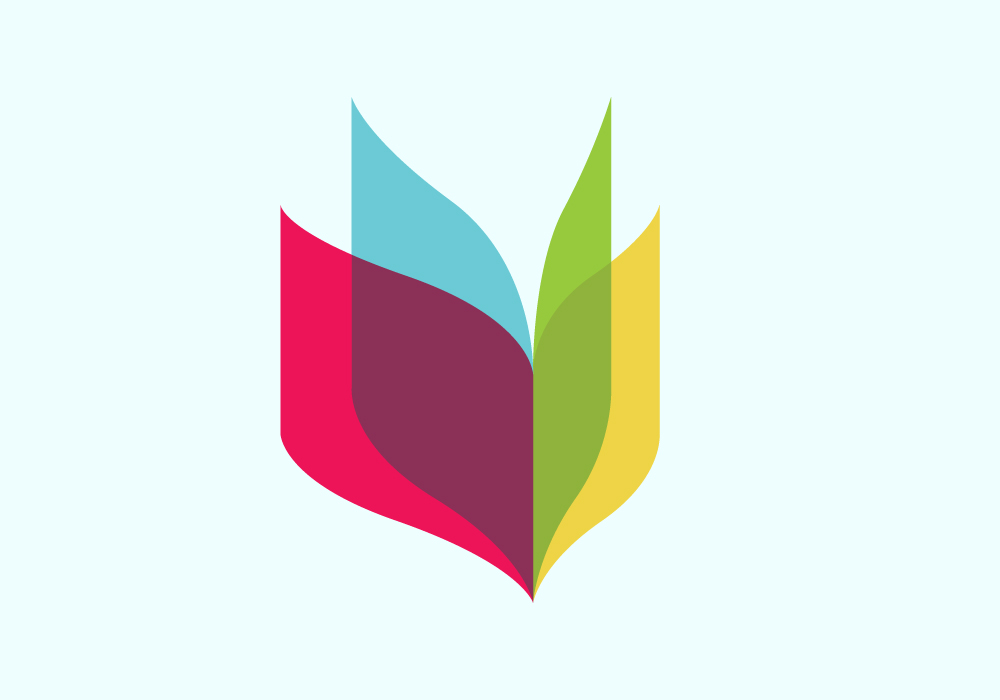 MY TWO HOMES
This week I was on WBEZ Worldview with Jerome McDonnell talking about ConTextos in context of the current humanitarian crisis on the US border: 57,000…
julio 8, 2014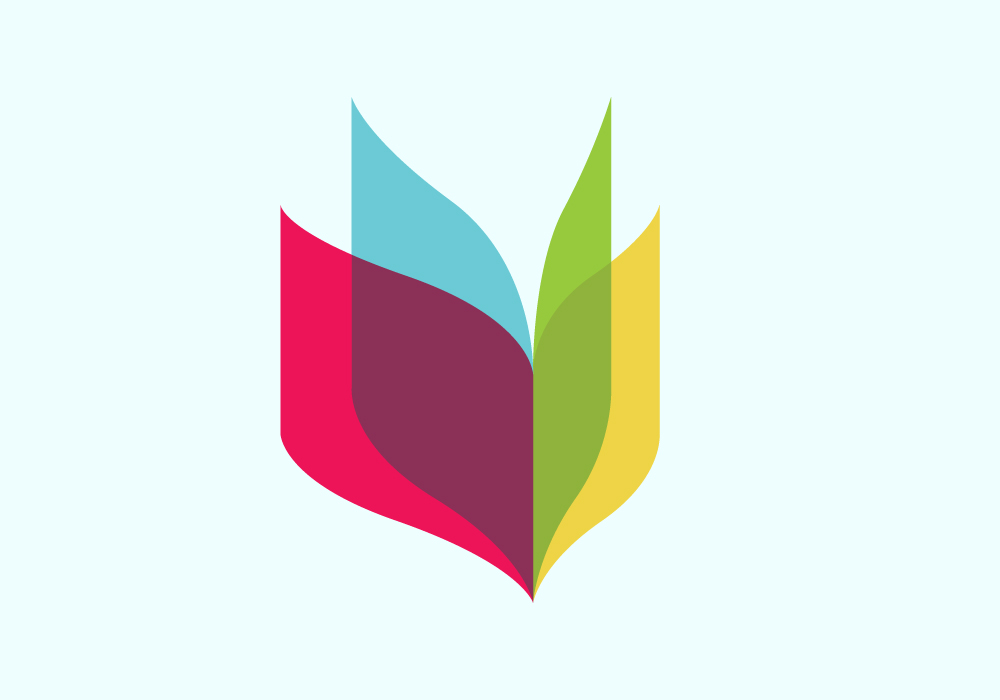 T-SHIRTS: A KEY STEP IN RUNNING A NON-PROFIT
It's one of those things I never would have anticipated: three years into running the organization, and getting t-shirts becomes a serious inflection point. I'm…
julio 1, 2014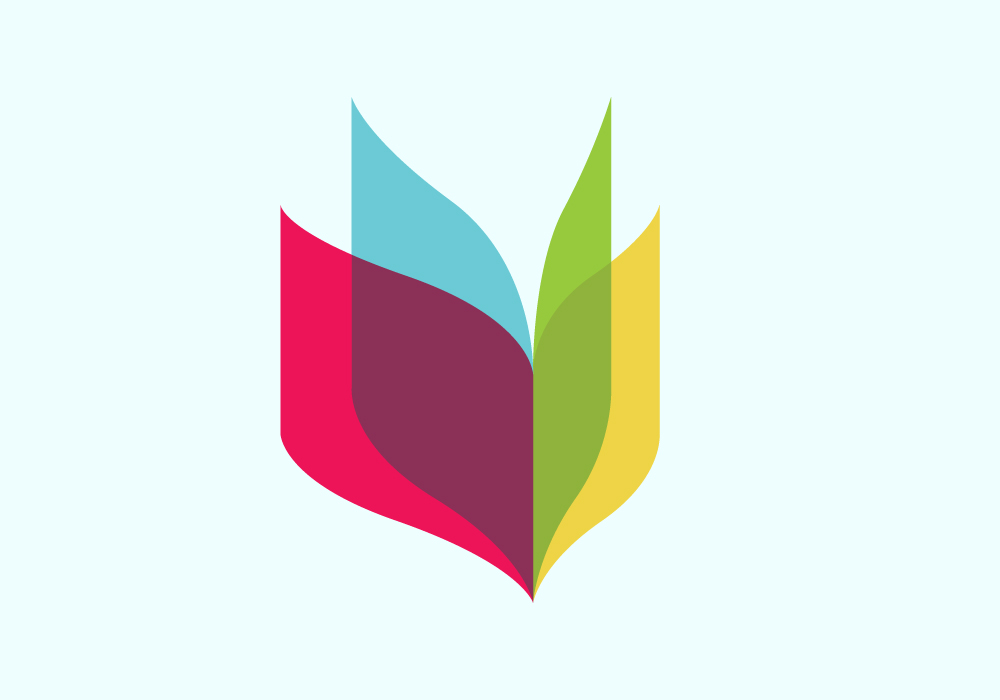 47,000 UNDOCUMENTED YOUTH HAVE CROSSED THE SOUTHERN BORDER OF THE US SINCE OCTOBER. MOST FROM CENTRAL AMERICA.
I look at the image above, a screen shot from a CNN piece about this "humanitarian issue" and immediately notice that this kid—maybe Salvadoran or Guatemalan or…
febrero 10, 2014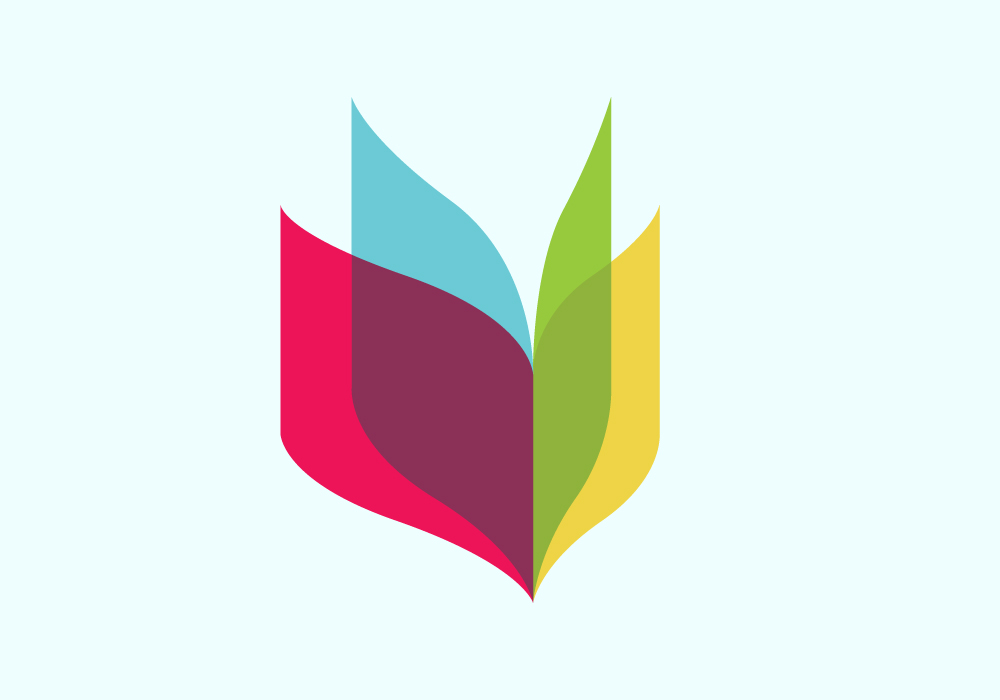 THE POWER OF VULNERABILITY
Earlier this year, ConTextos started working with one of the most controversial populations in El Salvador. Better said, one of the most controversial populations in…
abril 30, 2013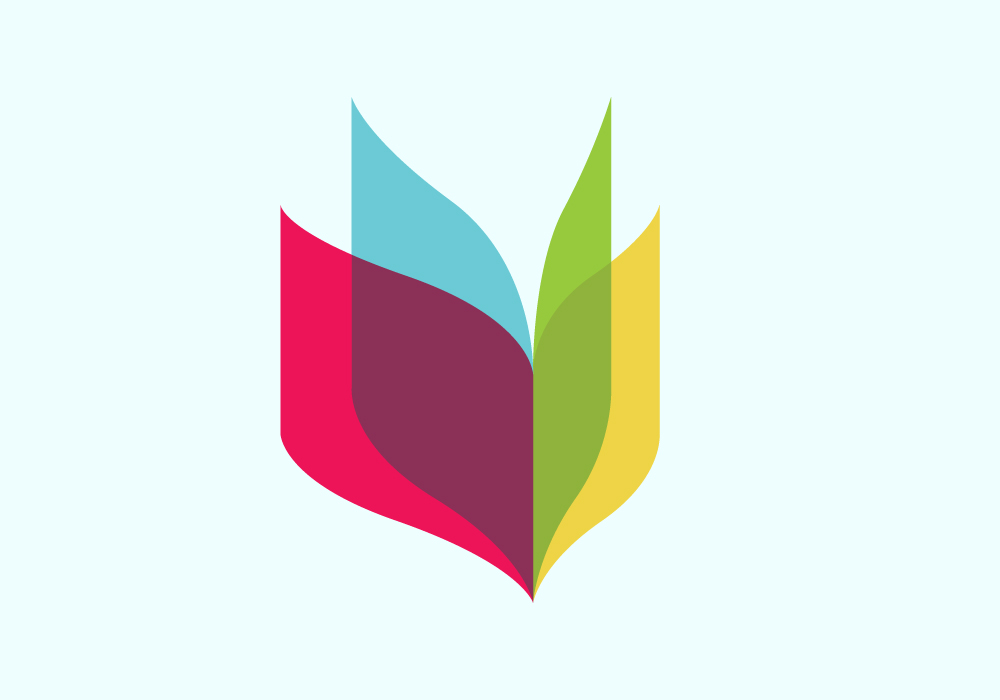 DE DOCENTES ENREDADOS A DOCENTES EN RED
El ser humano como ser social aprende en colectivo, lo sabemos desde tiempos ancestrales; sin embargo las actividades en el aula de clases siguen siendo,…
abril 23, 2013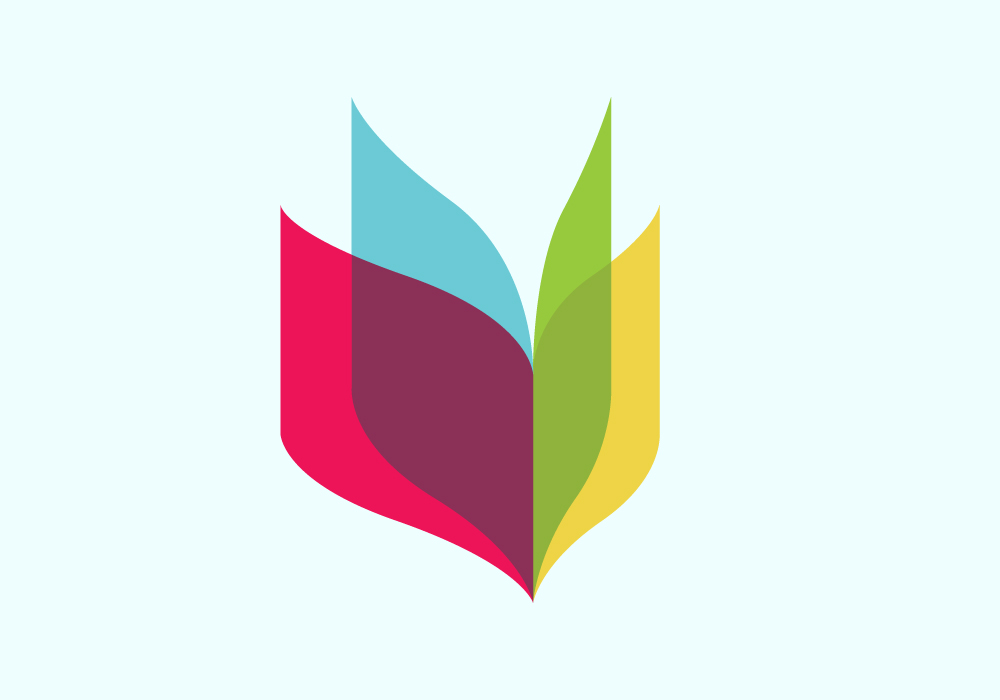 #DÍADELLIBRO_CONTEXTOS
Aprovecho el día internacional del libro para actualizarlos con nuestros programas, que está pasando en la organización y como celebramos este día –aunque al ver…
febrero 25, 2013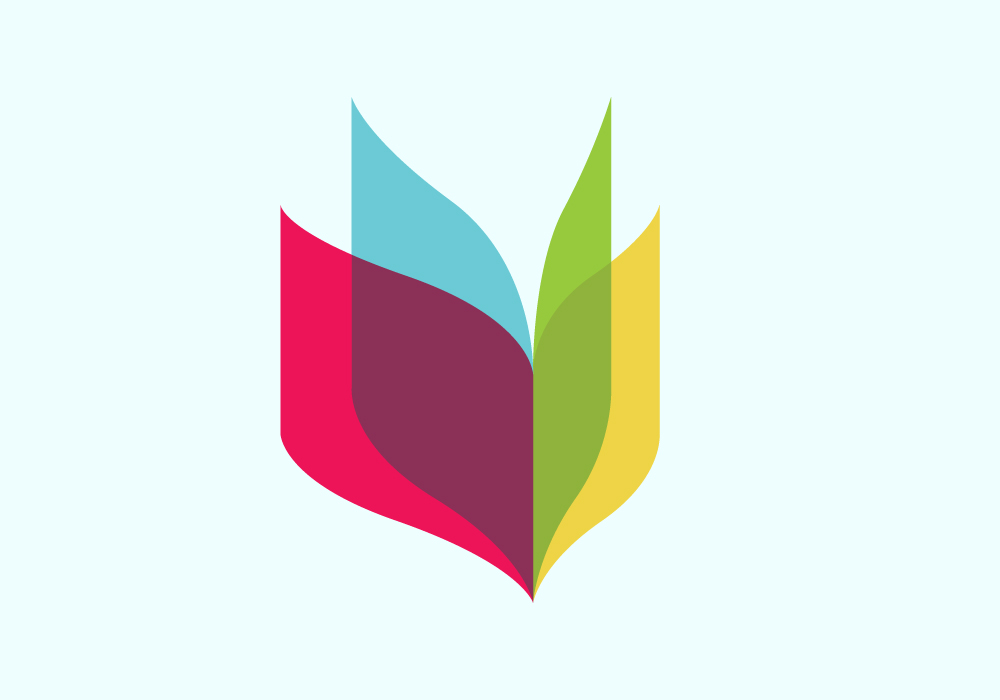 LANZAMIENTO DEL PROGRAMA ¨SOY AUTOR: ESCRITURA CREATIVA PARA LA PAZ¨
Para la familia de ConTextos ha sido una gran semana! Llena de trabajo en equipo y de alegria al celebrar el éxitos de los jóvenes…
febrero 8, 2013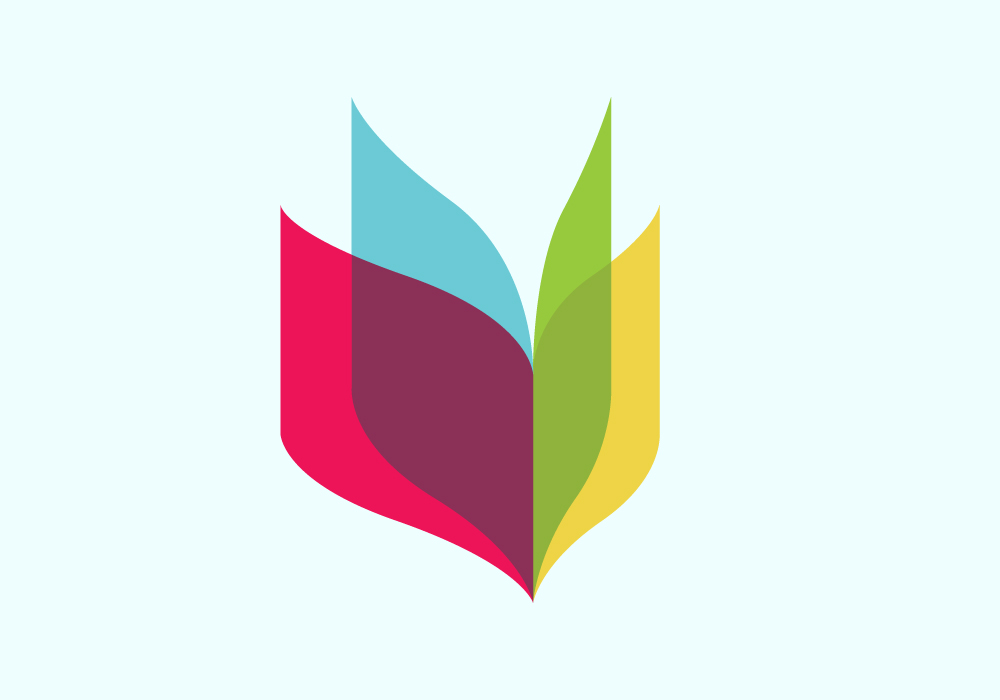 PRIMERA SEMANA DEL PROGRAMA «SOYAUTOR»
Está ha sido nuestra primera semana con el proyecto SoyAutor, en el centro Supérate Poma. Ya comenzamos a realizar lluvia de ideas para crear borradores,…