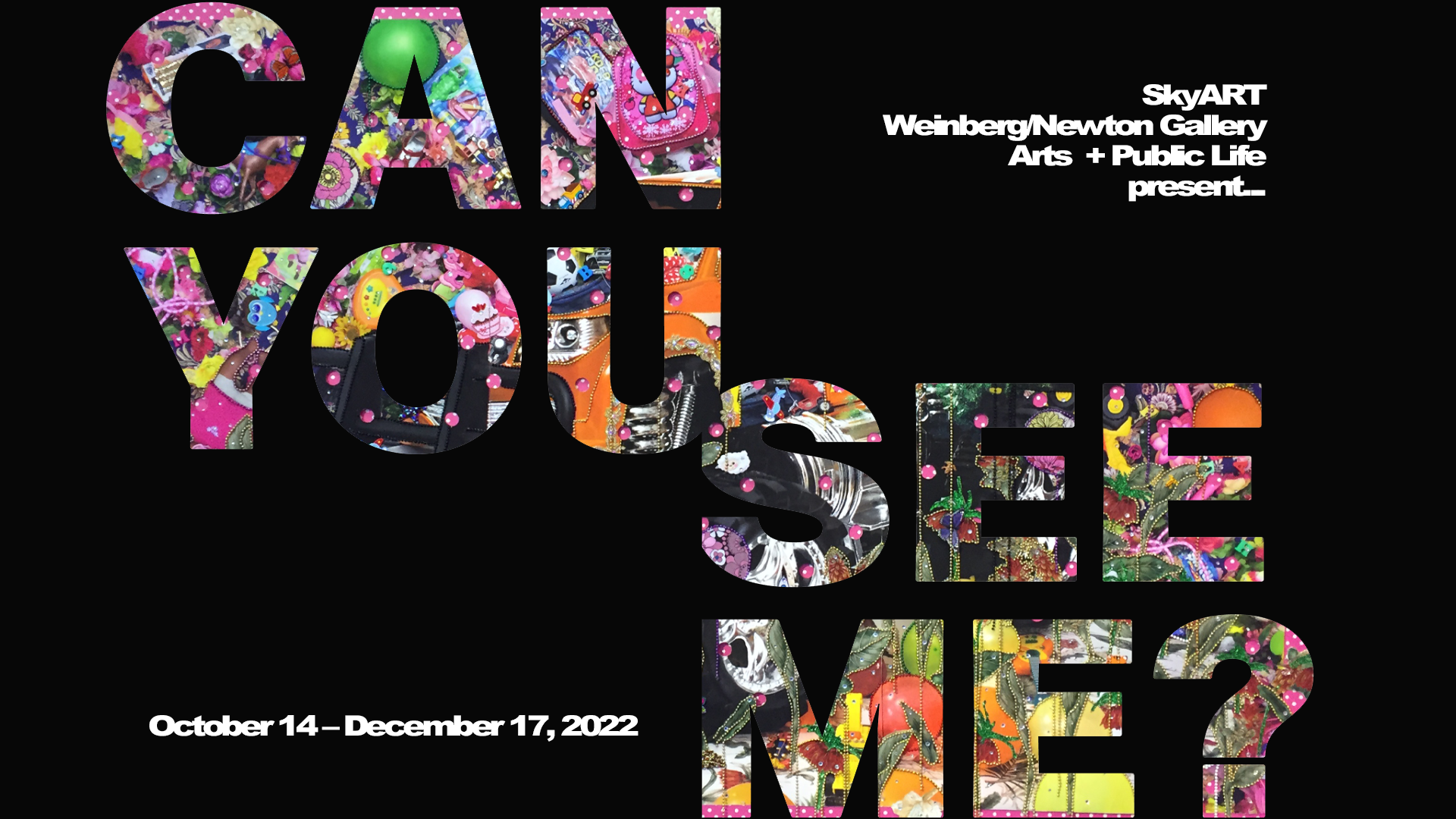 octubre 13, 2022
Can You See Me? Exhibition at Weinberg/Newton Gallery
Can you see me? — on view at Weinberg/Newton Gallery, Arts + Public Life and SkyART from October 14 to December 17, 2022 — challenges viewers to reflect…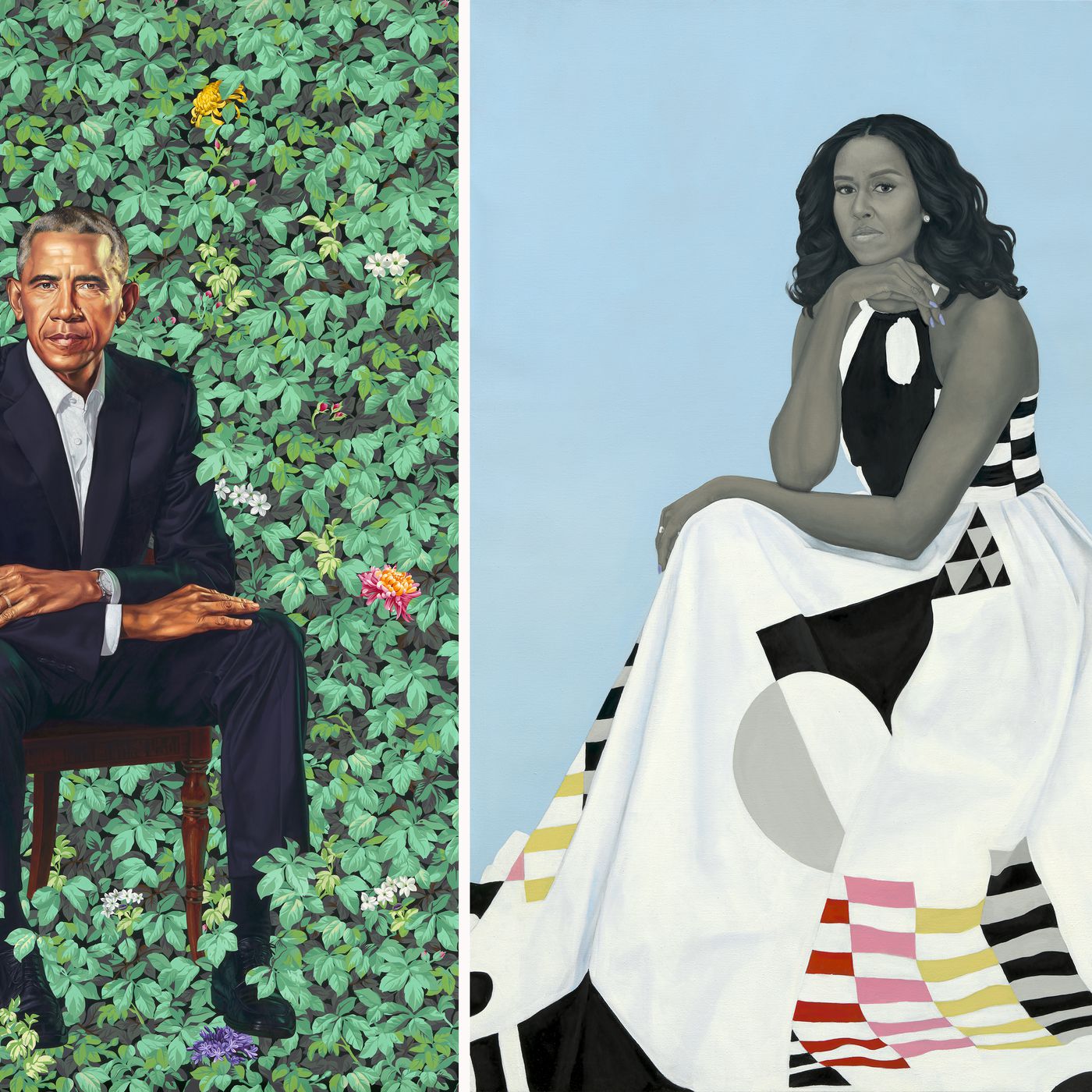 septiembre 14, 2022
Speaking Our Truths Inspires Hope
Chicago's very own Kalief Dinkins is featured in the Smithsonian's "Picturing The Obamas" Documentary!! "The story that you have is unique to you and it's…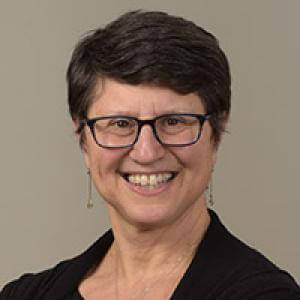 febrero 7, 2020
Salon Speaker: Dr. Michelle Gittler
For Feburary's Salon we brought out Dr. Michelle Gittler, who has been practicing rehabilitation medicine for almost 25 years at Schwab Rehabilitation Hospital. Dr. Gittler…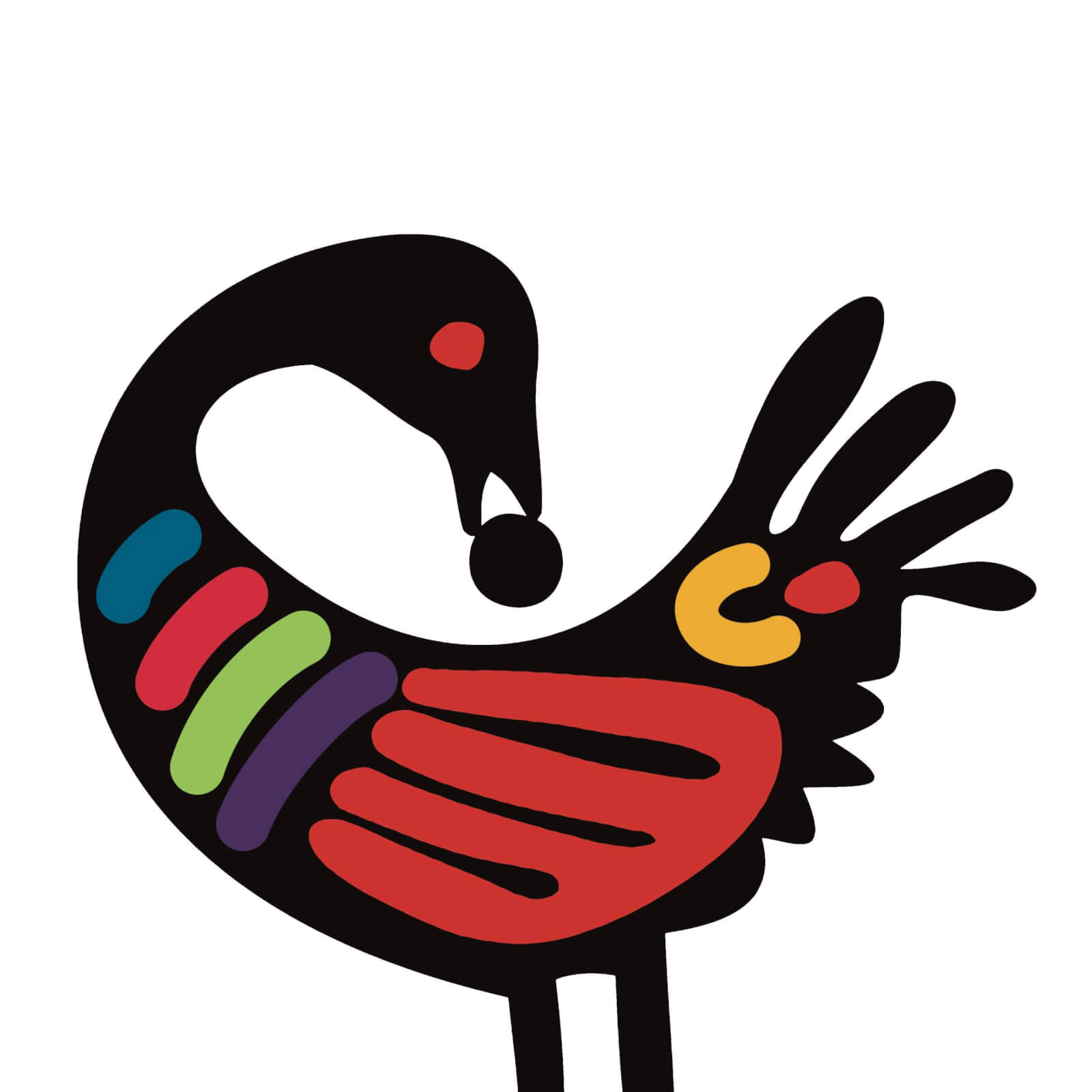 diciembre 6, 2021
Freedom by Danny Martinez
Close your eyes and count to 10. Better yet, in my case, count to 8. One, two, three, four, five, six, seven, eight. Now open…
marzo 16, 2020
March 16, 2020
Our team aims to stay mission-driven during these questionable times. While the world feels like a sci-fi movie, we continue to encourage the writing and…
febrero 28, 2020
How long can you keep this up for?
"How long can you keep this up for?" Dimitri asked me as we drove South from the courthouse to Englewood. We'd spent the morning in…
febrero 7, 2020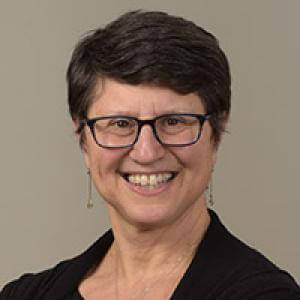 Salon Speaker: Dr. Michelle Gittler
For Feburary's Salon we brought out Dr. Michelle Gittler, who has been practicing rehabilitation medicine for almost 25 years at Schwab Rehabilitation Hospital. Dr. Gittler…
febrero 6, 2020
We're starting a new blog.
My first job after college was as a 5th grade teacher in the South Bronx. PS 63, The Authors Academy, at 169th and Boston Road.…
enero 17, 2020
Salon Speaker: Rosa Anaya
November's Salon speaker was Rosa Anaya, who has been an advocate for peace in El Salvador for 20 years, working to change the lives of…
agosto 11, 2019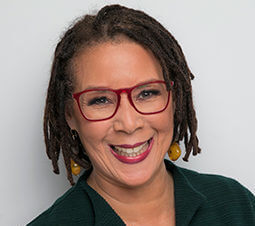 Salon Speaker: Judith McCray
Judith McCray is a multiple Emmy award-winning writer, director and producer with more than twenty-five years of experience in broadcast production and programming. A former…
agosto 11, 2019
Salon Speaker: Alex Kotlowitz
For September's Salon brought in Alex Kotlowitz, a writer, journalist, and storyteller. He is the author of four books, including his most recent, An American…
agosto 11, 2019
Salon Speaker: Billy Moore
What is Salon? Every month we bring in a writer or artist to share their work and have a conversation with published Alumni Authors. Salon Speakers discuss…
julio 18, 2019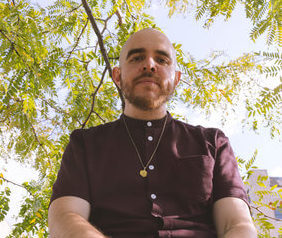 Salon Speaker: José Olivarez
José Olivarez is the son of Mexican immigrants. His debut book of poems, Citizen Illegal, was a finalist for the prestigious PEN/ Jean Stein Award…
abril 18, 2017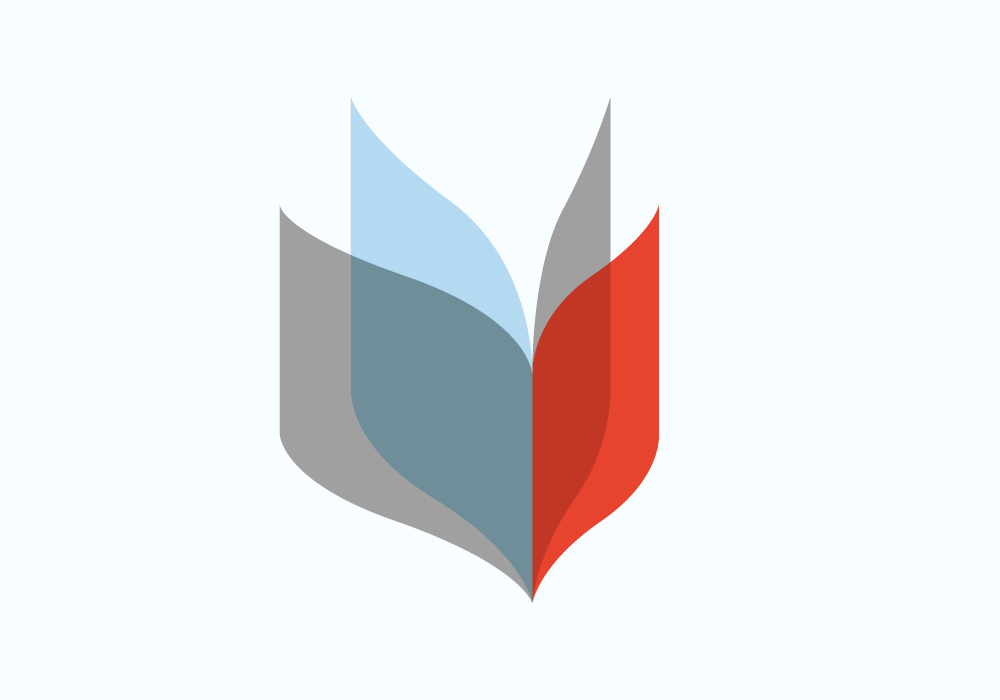 31 STORIES IN 10 WEEKS.
It's like walking through a dark tunnel with your arms out,reaching for the closest object to hold on to so that you don't fall. Like…
marzo 23, 2017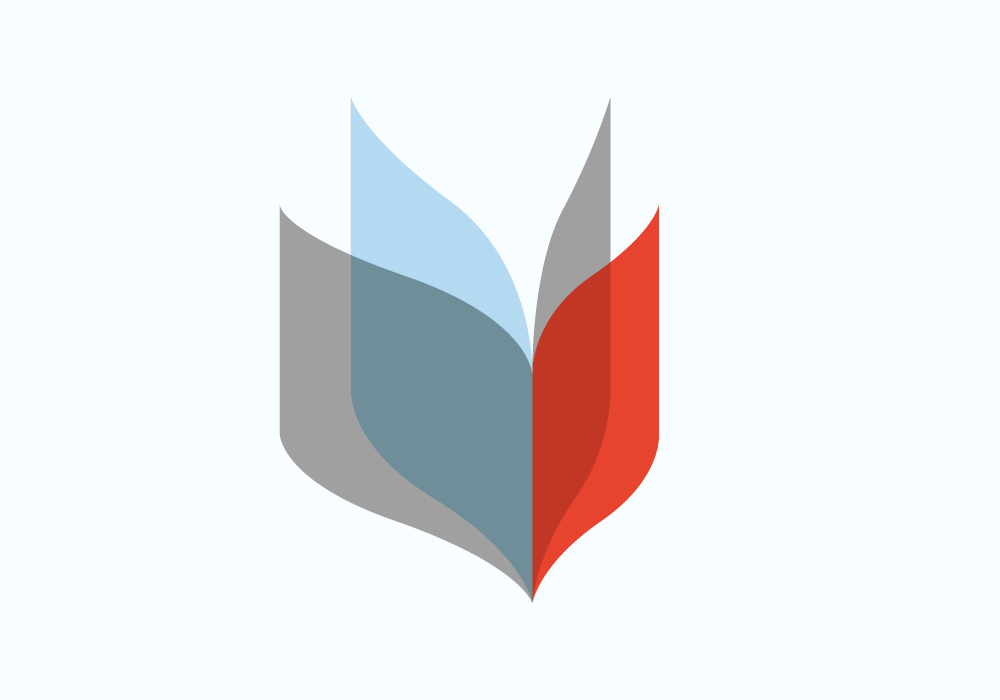 MS. MCCAMPBELL GOES TO JAIL
Yesterday, my high school English teacher came with me to Cook County Jail. "No one else can write what you do, if the story comes…
febrero 13, 2017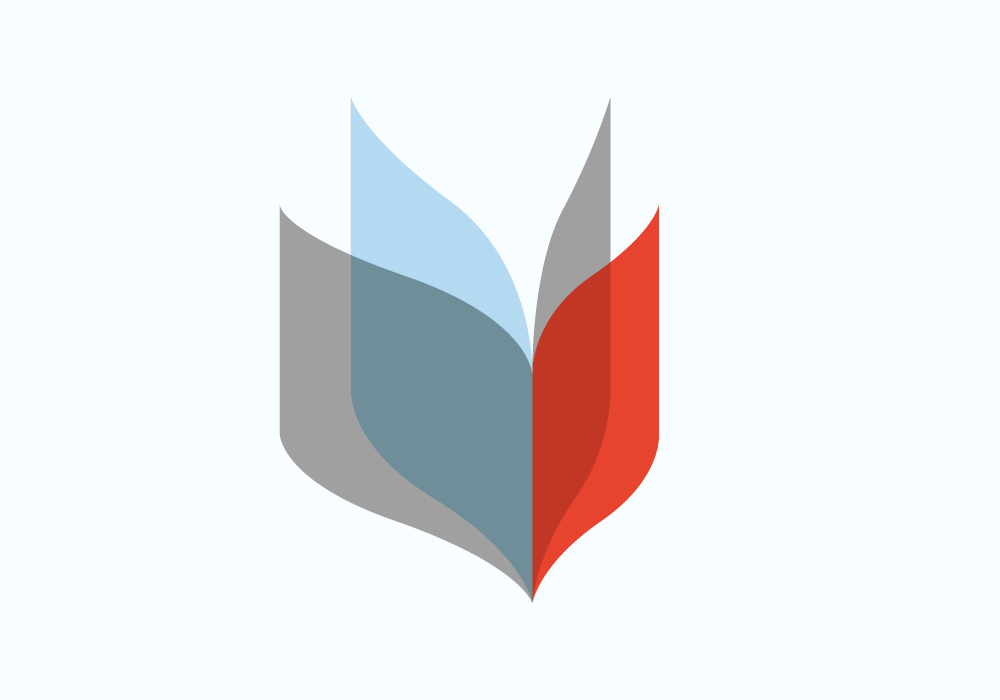 DONE GOOD. DONE BAD. BOTH SUCCESSFULLY.
I often talk about literature as a vehicle to develop empathy. And in class the other day, I really experienced it: the power of text-based-dialogue…
enero 27, 2017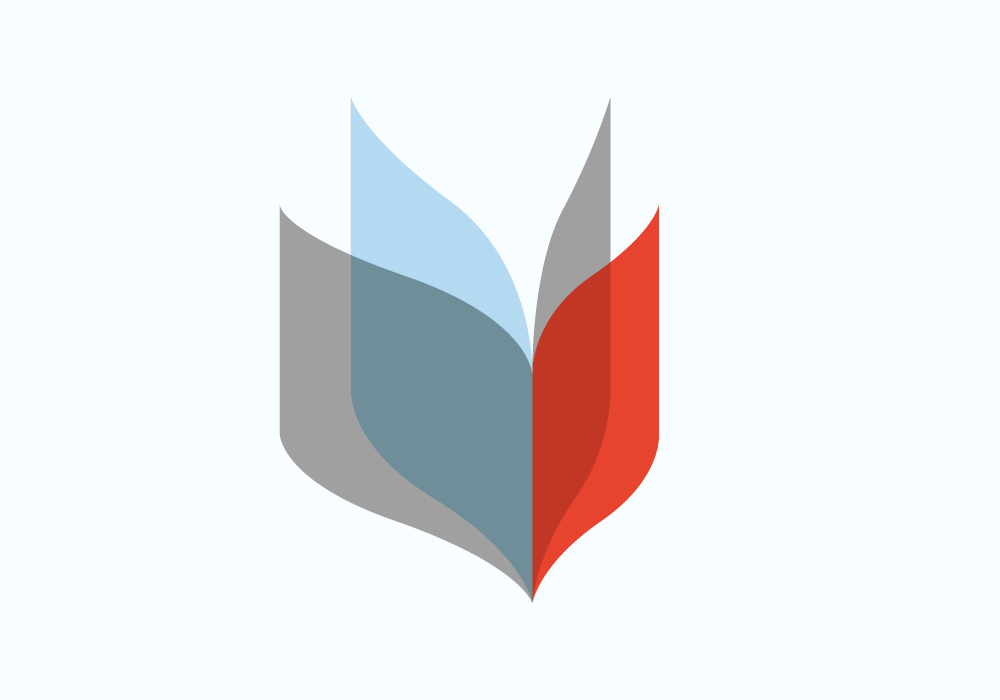 THE APPLICATION PROCESS
Forty-five detainees completed the Soy Autor application today at Cook County Jail. Forty five out of the 60 who have been invited to apply (we…