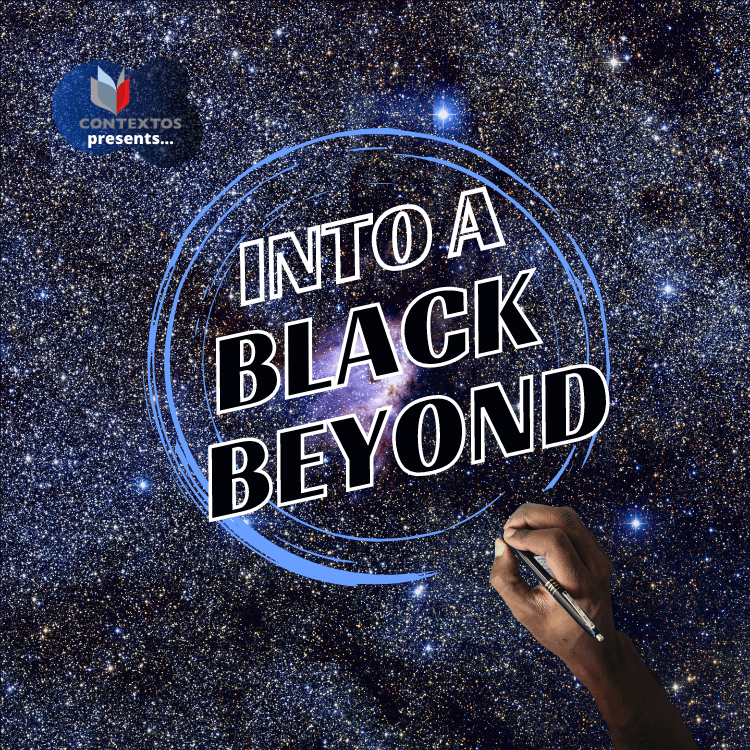 febrero 16, 2021
Hard Histories
This piece was written during circle in our new program Into A Black Beyond. IABB is a digital reading & writing circle for Black Chicagoans…
noviembre 25, 2020
A Letter of Gratitude
And yet, in both of these places ConTextos calls home where we work with those who are bearing the deepest wounds we find illuminating hope.…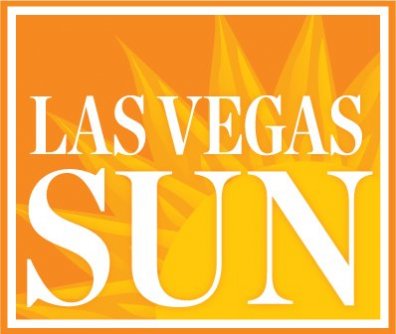 noviembre 17, 2020
Open Circle Author published in the Las Vegas Sun!
We are excited to share this piece written by Craig Hall, one of our most consistent Open Circle participants. Craig submitted this piece written during…
noviembre 3, 2020
Open Circle: Before the First Before
At the start of the pandemic shut down, ConTextos felt the urgent need to create a consistent, open space where folks could gather to commune, write, and…
octubre 2, 2017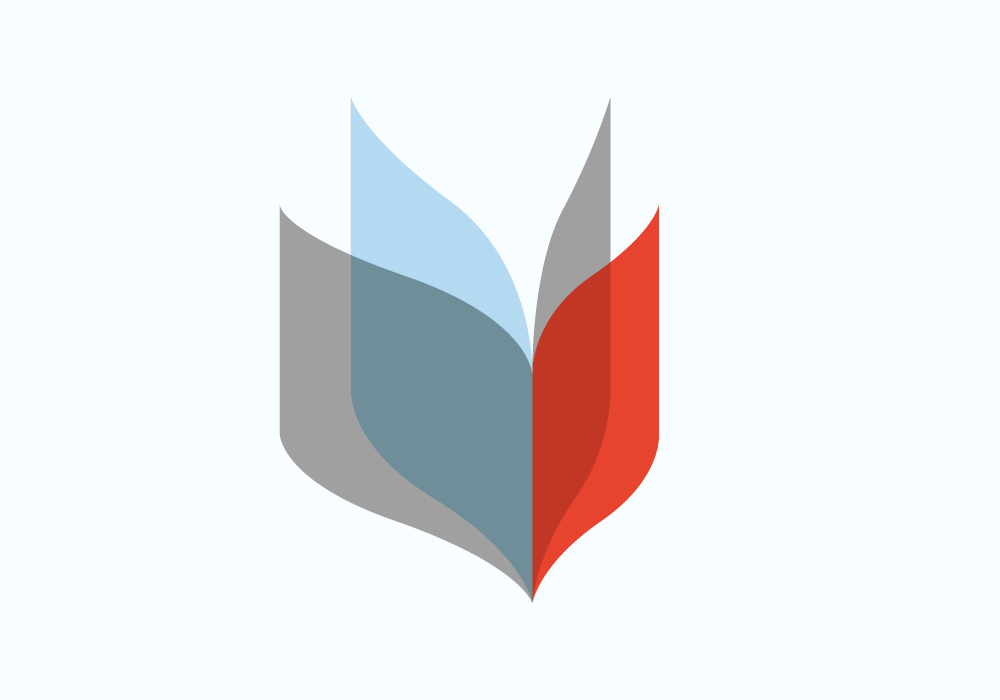 A PIECE OF CHICAGO IN EL SALVADOR
Two days ago, I attended a Publication Celebration in Apanteos prison in El Salvador. Ten days ago, I attended a Publication Celebration at Division 10…
abril 18, 2017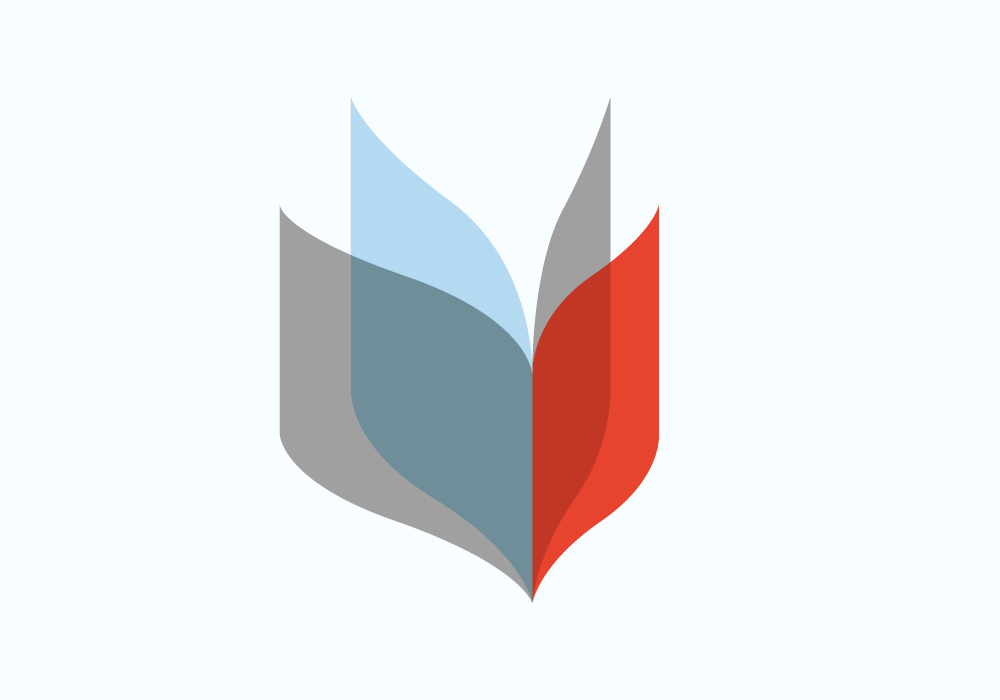 31 STORIES IN 10 WEEKS.
It's like walking through a dark tunnel with your arms out,reaching for the closest object to hold on to so that you don't fall. Like…
marzo 23, 2017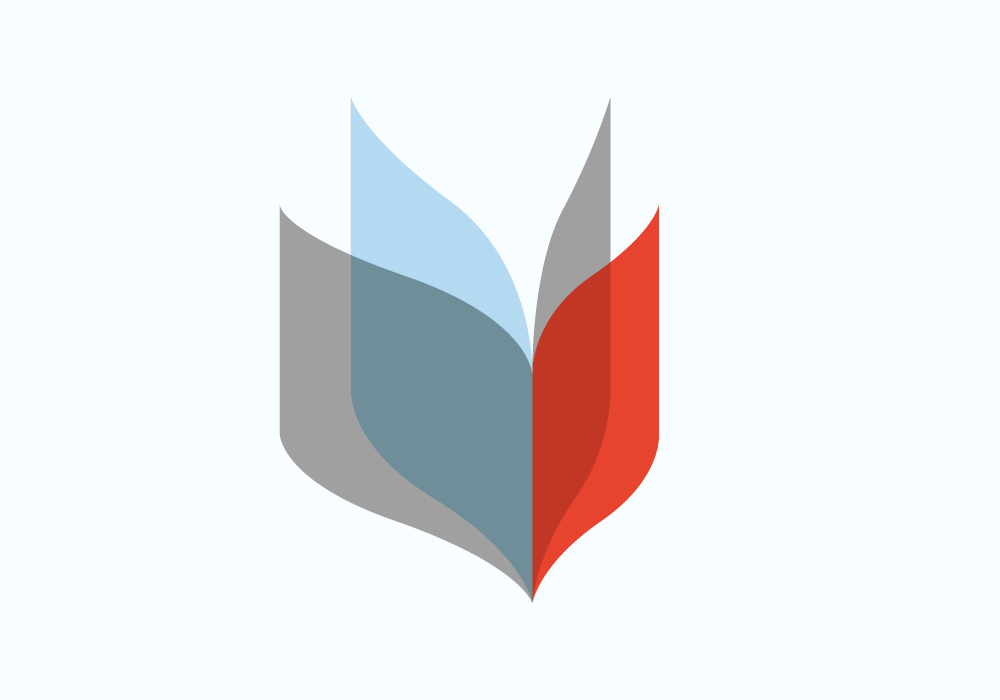 MS. MCCAMPBELL GOES TO JAIL
Yesterday, my high school English teacher came with me to Cook County Jail. "No one else can write what you do, if the story comes…
febrero 13, 2017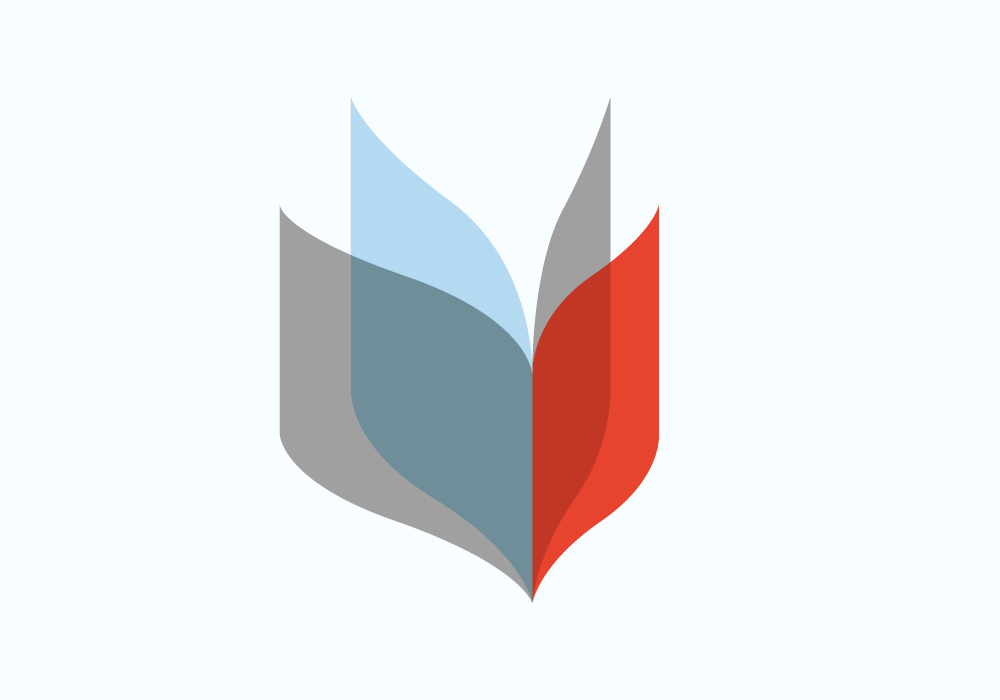 DONE GOOD. DONE BAD. BOTH SUCCESSFULLY.
I often talk about literature as a vehicle to develop empathy. And in class the other day, I really experienced it: the power of text-based-dialogue…
enero 27, 2017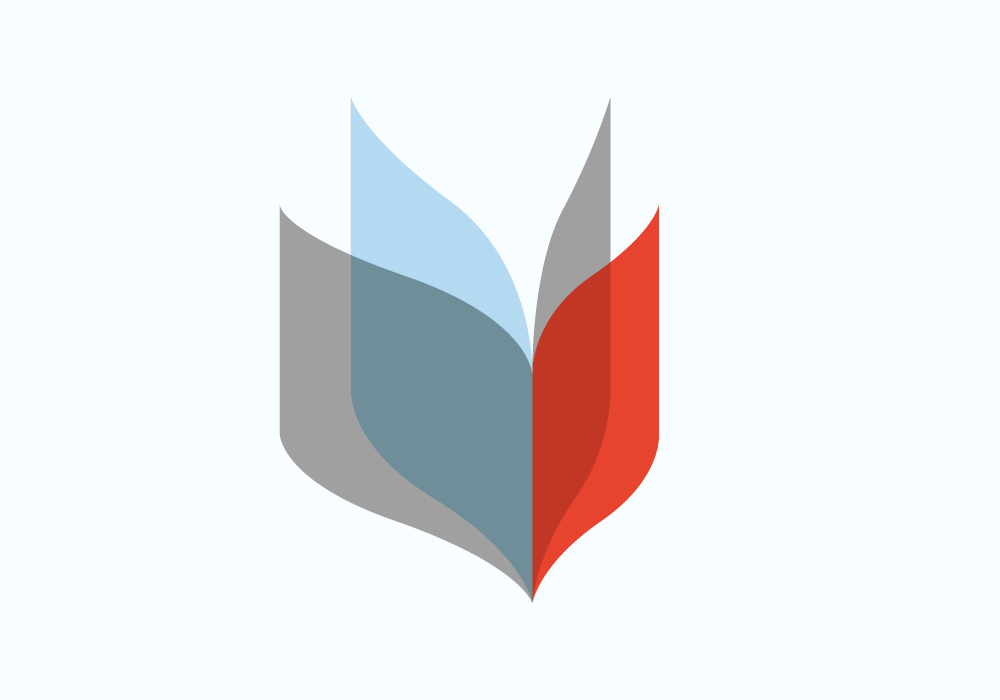 THE APPLICATION PROCESS
Forty-five detainees completed the Soy Autor application today at Cook County Jail. Forty five out of the 60 who have been invited to apply (we…