May 20, 2022
by Luz Magdaleno
Books & Art at the Park/Leyendo a Lo Libre
Books & Art at the Park/Leyendo a Lo Libre
90
90 people viewed this event.
We are so excited to welcome our colleagues from ConTextos El Salvador✨📚Inspired by their library pop-ups in public spaces, we decided to join the Community Healing Mercado for a Saturday filled with 📖📒🎨 Books, Art & Healing at 🌻El Paseo Community Garden🌻
We invite you to bring a blanket and find a spot to write, read, or create at El Paseo Community Garden, https://elpaseogarden.org/
Our ConTextos Tent will have *free books and LIVE ART!
*While supplies last. A special thank you to Haymarket Books, My Very Own Library, Seminary Co-Op Bookstores, First Book, UChicago, and The FREADOM Road Foundation for the in-kind books.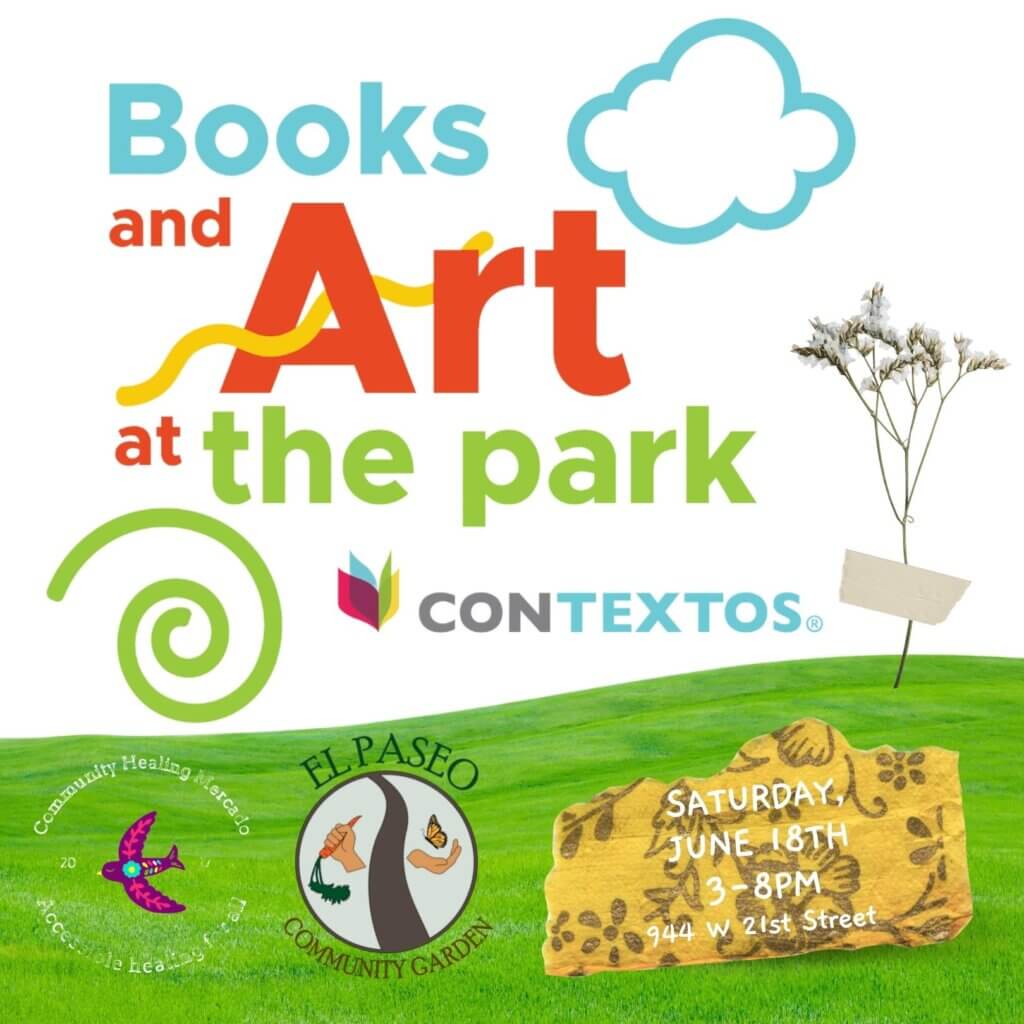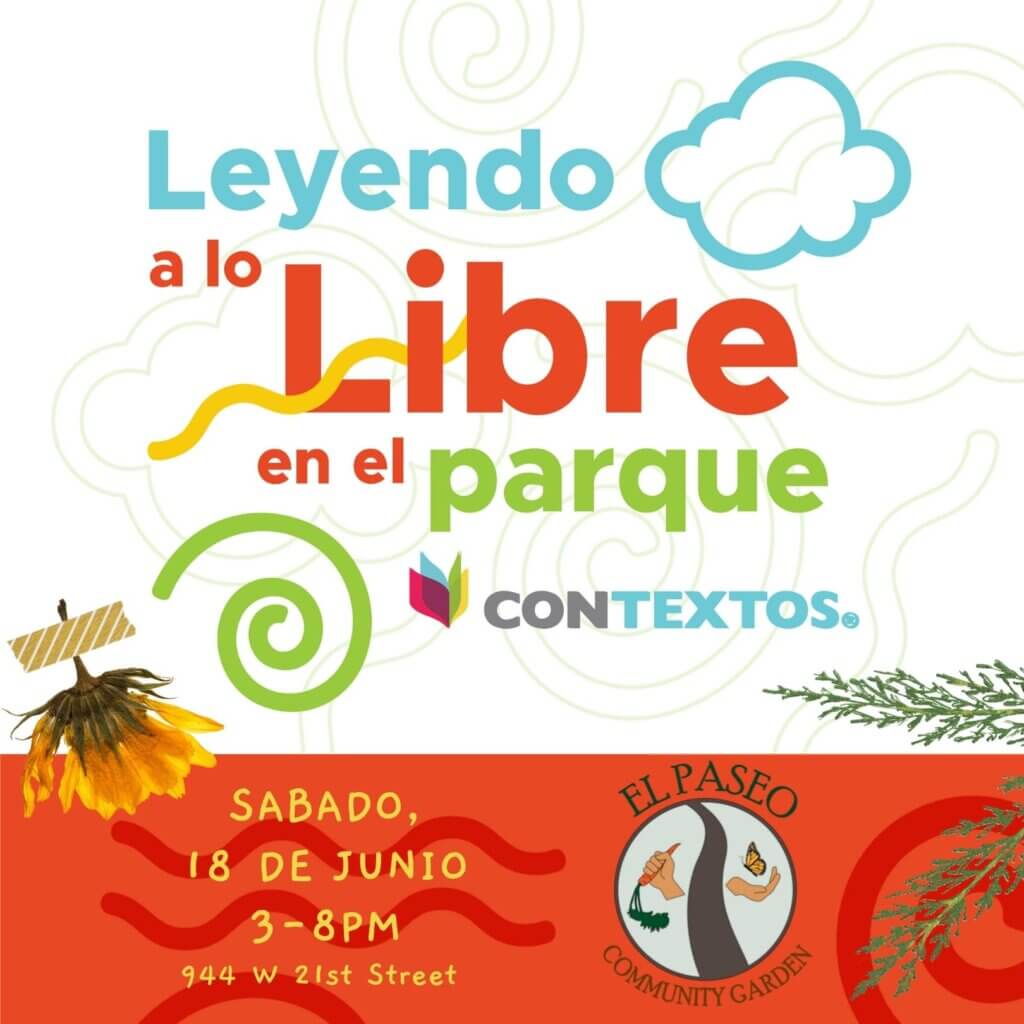 Recent Posts
June 23, 2022
Aprender a ser solidario
Por Steven Alexis González Jiménez Un docente que me marcó fue Melvin Alexander Rodríguez, profesor de Matemáticas de tercer ciclo del Complejo Educativo Ingeniero José…
June 16, 2022
En el centro del debate
Por Edu Romero Una docente que me marcó fue la seño Norma Orantes. Ella es maestra de Sociales, de tercer ciclo en el Centro Escolar Miguel…
May 25, 2022
Vi en sus ojos mucha historia
Por Eduardo Navarrete. ¿Estaremos a cargo del Soy Autor familiar?, pregunté Sí, dijo mi amiga y compañera, Daysi. Mi corazón se alborotó; era una mezcla…