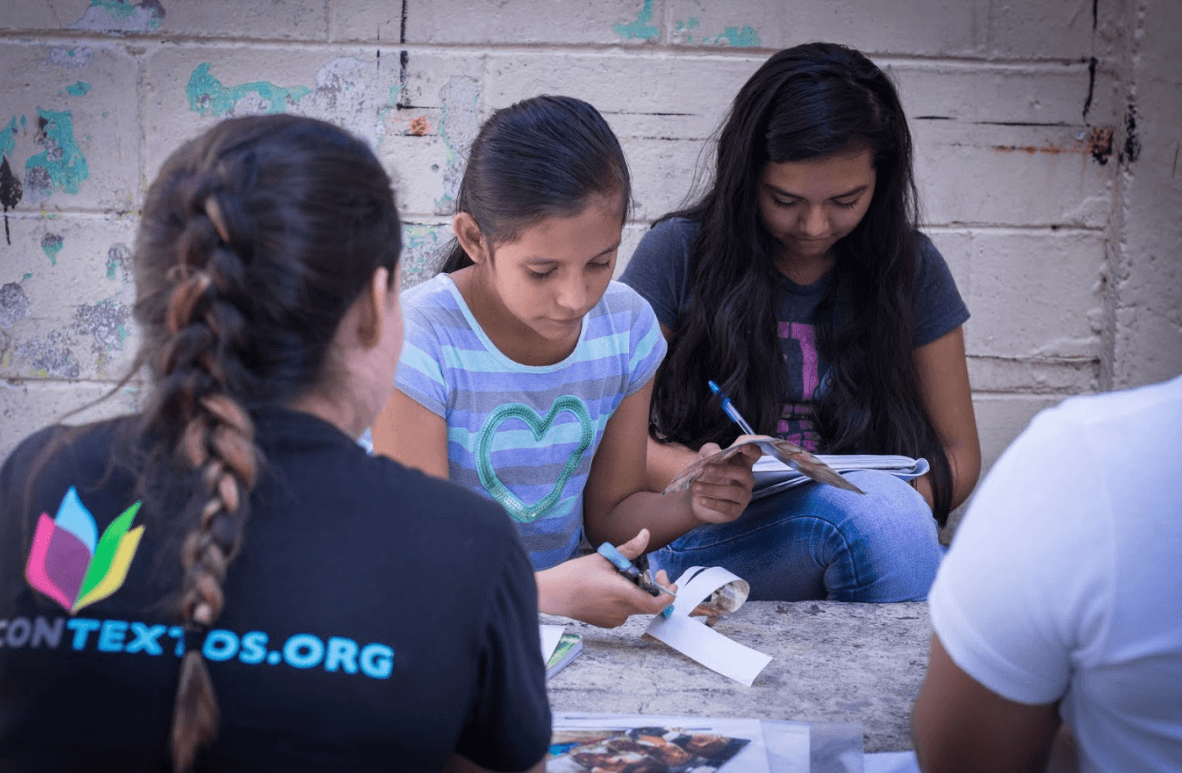 About ConTextos El Salvador
Our Reach
ConTextos' reach has spread to the east side of El Salvador, in alliance with the municipalities, bringing literacy to the rural communities of Northen Morazán: Torola, Jocoaitique, San Fernando, Villa El Rosario and Perquín. We are establishing a collaborative network between 24 schools that works in three integrated systems led by the Ministry of Education.
Students & Readers
45,176
Sitios del Programa
See all the locations where we work in El Salvador
Our Impact
In 2018, the United Nations, in collaboration with the "Fundacion para la Educacion Superior" (FES), completed an assessment of ConTextos' programming, similar to on-going assessment. "With this research project, it is found that the writing process catalyzes a process of strengthening and emotional recognition that is extremely necessary for a young person who has lived or witnessed much more pain than he should at his age. In this sense, violence prevention policy in a group of deprived of liberty (tertiary prevention) is fundamental to achieve true social transformation. These young people will have to reinsert themselves into society and they must be truly be prepared for this process."

The significant impact demonstrated by this evaluation has sparked additional assessments in Chicago and El Salvador with the University of Chicago CrimeLabs, the MIT Poverty Lab, Arnold Foundation and Drexel University; preliminary results show consistent and significant impact from ConTextos' programming to improve learning outcomes, develop empathy and self-reflection, and create a sense of positive identity for the self and the future.
In 2019, the Library of Congress of the United States of America awarded ConTextos with the International Price
Equipo
Debra Gittler
Founder and Executive Director
Zoila Recinos
Co-Founder and Director of Educational Programs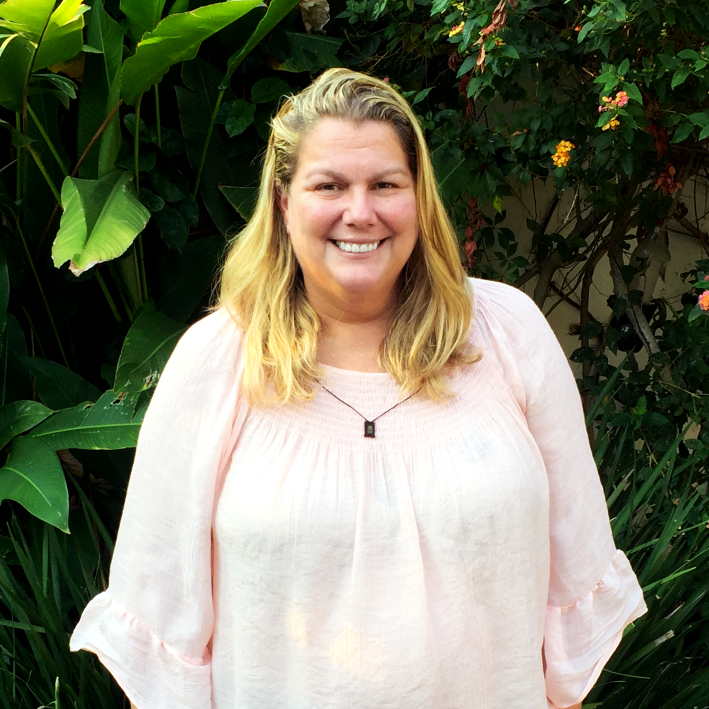 Gloria Raskosky
Country Director
Steven Araujo
Graphic Designer
Jennifer Coreas
Project Coordinator: Soy Autor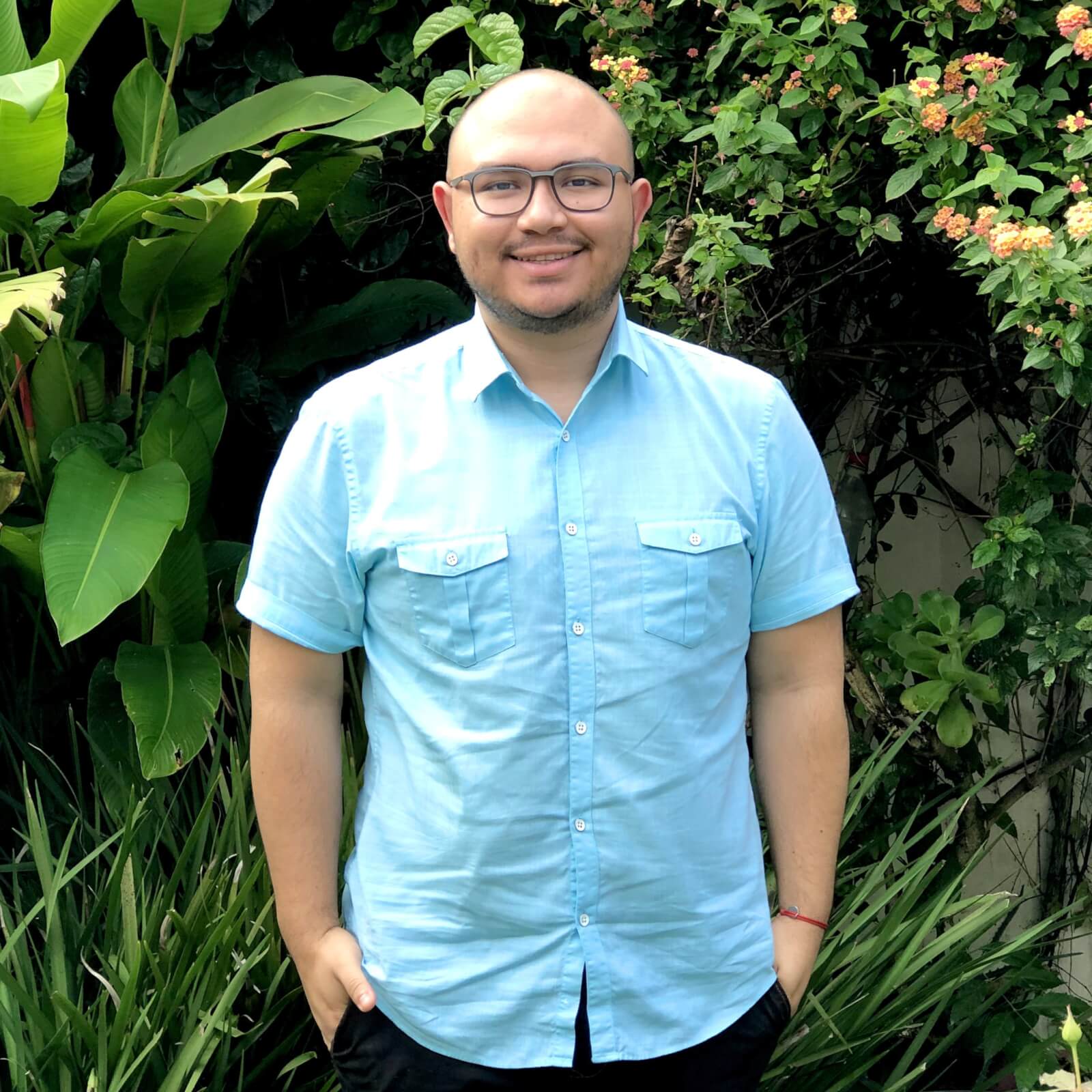 Eduardo Carranza
Strategy and Institutional Development Director
Teresa Mejía
Assistant
Jackeline Ascencio
Library Technician
Joaquín Vega
Library Technician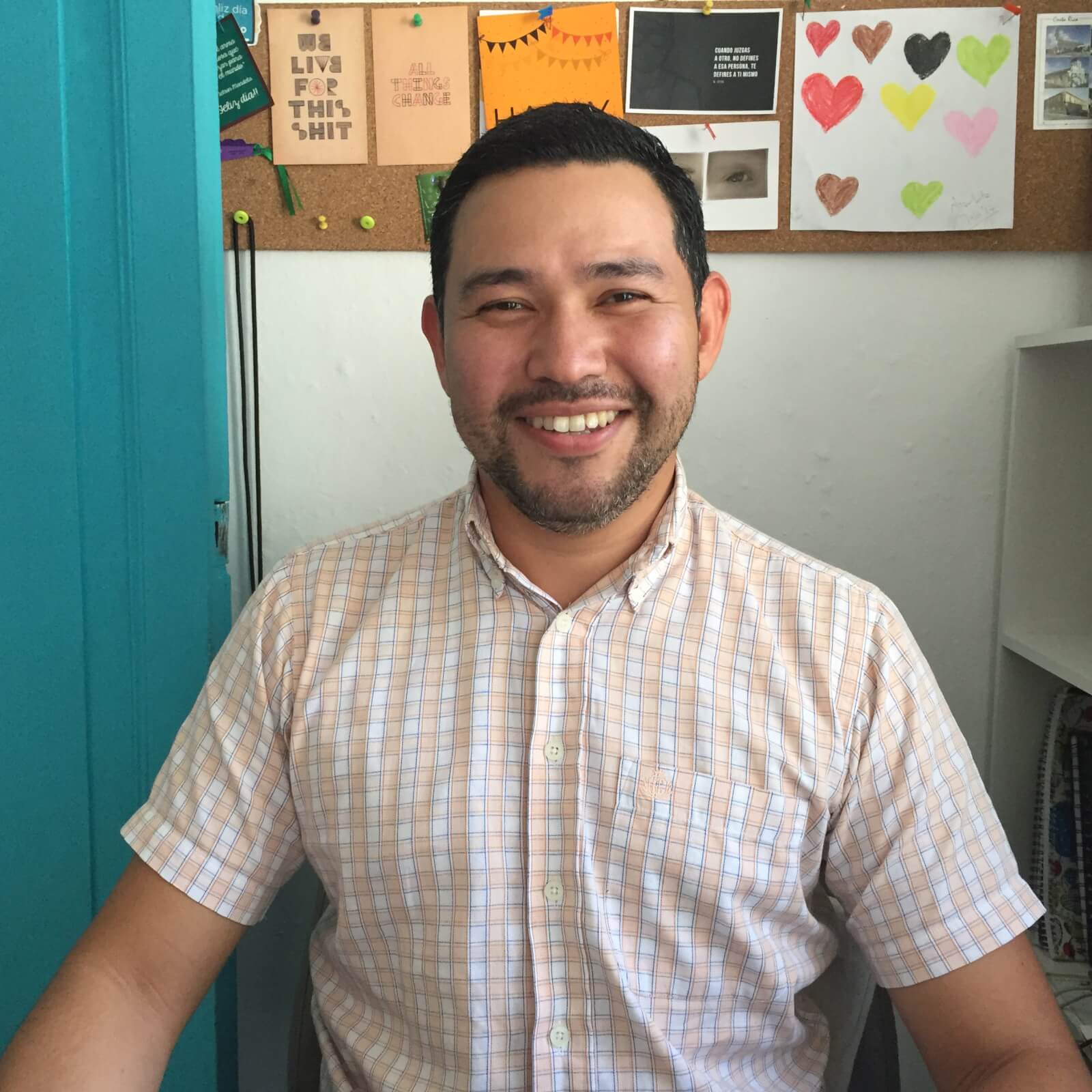 Rene Osorio
Library Technician
Melvin Moreno
Teacher Trainer & Soy Autor Teacher
William Melgar
Logistics and Security Assistant
Miriam Luna
Teacher Trainer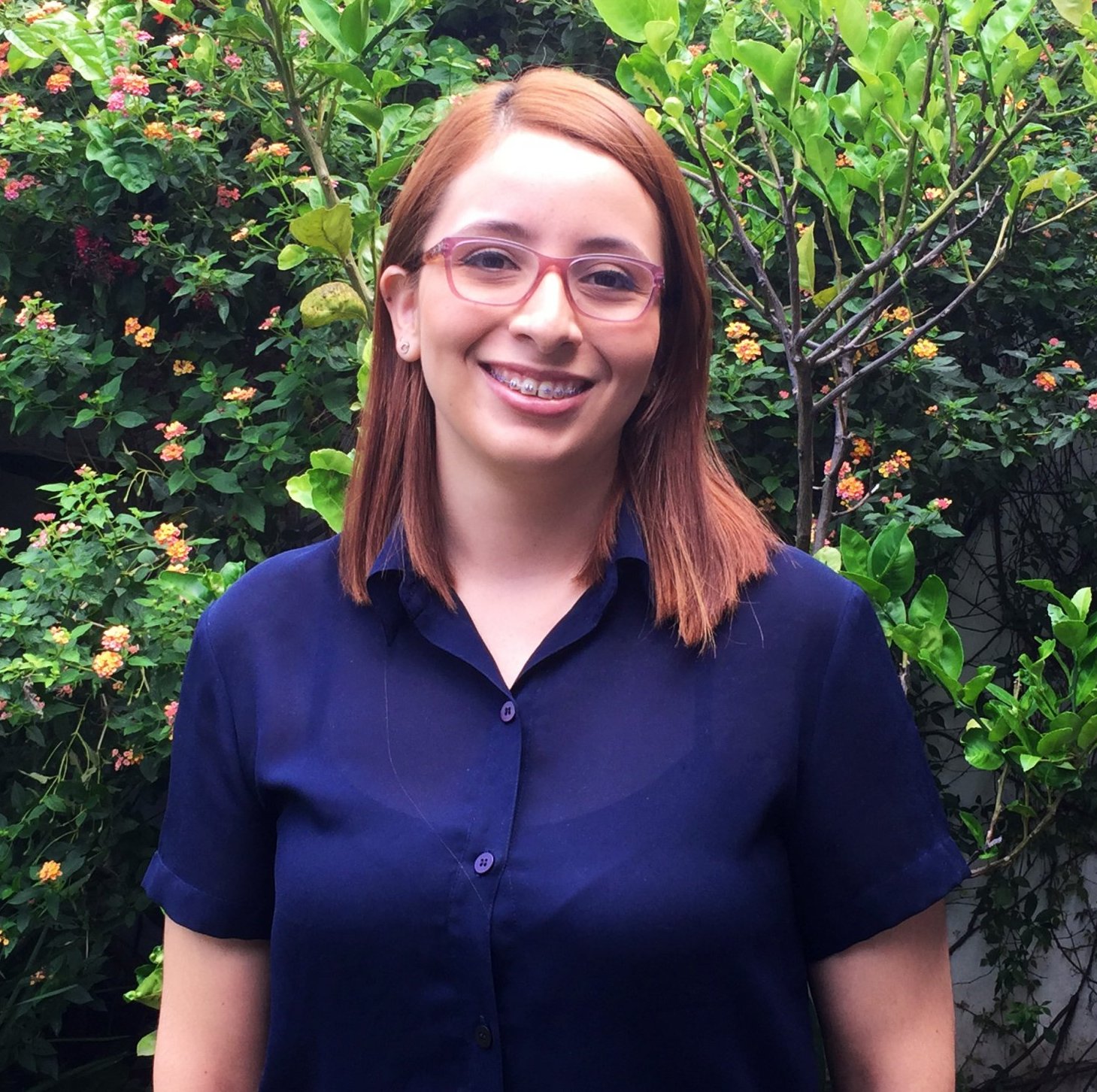 Flor Romero
Administration and Finance Coordinator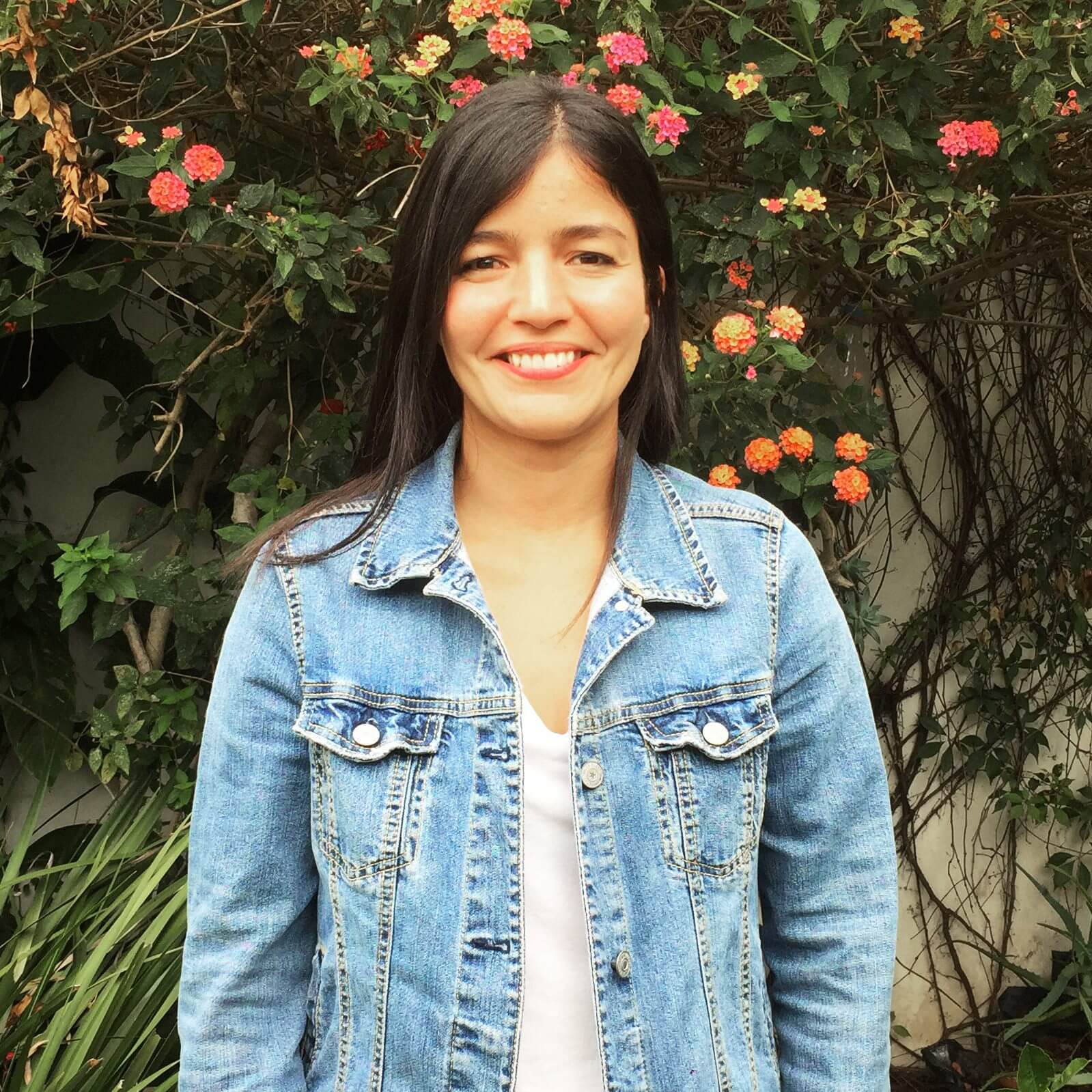 Carolina Bodewig
Monitoring, Evaluation, and Systematization Coordinator
Daisy Díaz
Teacher Trainer
Daniela Raffo
Librarian Trainer
Esmeralda Zarceño
Teacher Trainer
Paola Lorenzana
Program Associate
Iris Martínez
Intern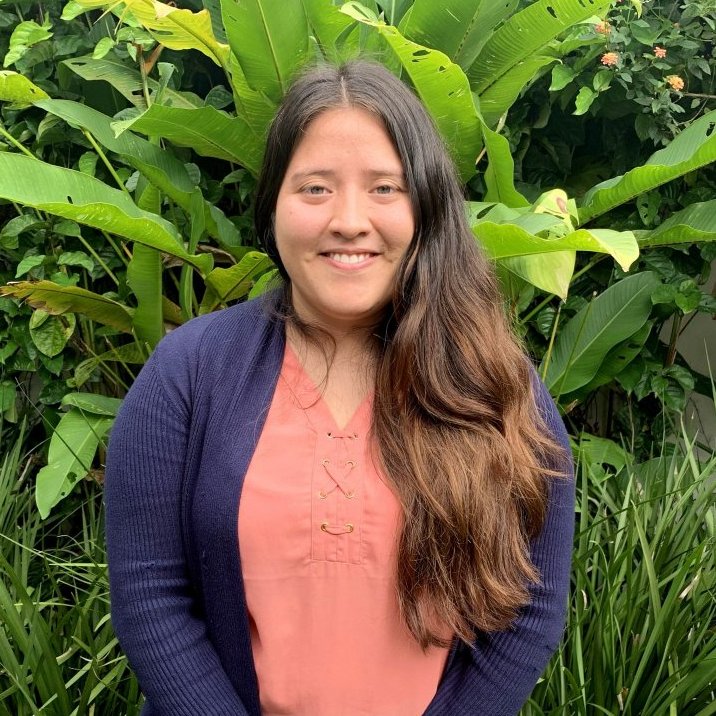 Elena Alvarado
Intern