febrero 7, 2020
by ConTextos
Salon Speaker: Dr. Michelle Gittler
What is Salon? Every month we bring a writer or artist into Cook County Jail Division 10 to share their work and have a conversation with published Alumni Authors. Salon Speakers discuss their writing process and engage with Authors through thought provoking and meaningful conversation – a learning experience is beneficial to all involved. We sit down with our guests and ask them about their experience at Salon, and how storytelling influences their work.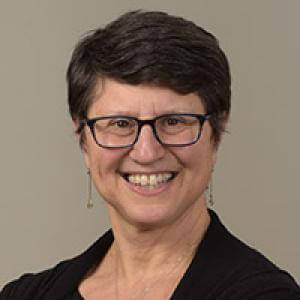 For February's Salon we brought out Dr. Michelle Gittler, who has been practicing rehabilitation medicine for almost 25 years at Schwab Rehabilitation Hospital. Dr. Gittler is an expert in working with individuals who have sustained violently acquired disabilities and has been on the forefront of promoting the concept of firearm violence as a public health issue. She spends a great deal of time working with individuals who have sustained a variety of disabling conditions, and is particularly interested in spinal cord injury care, amputee medicine and prosthetics.
What specific feedback or responses from Authors on what you shared stood out to you?
The individuals were so respectful of each other, I was very impressed at their intergroup respect and of course their respect towards me as a guest. I thought they showed a lot of vulnerability, you know asking questions about their family. I wish there was more I could do.
I also wish there was a little bit more format for knowing more about them. But I think that's a matter of time, you don't get to know people just because you're there. They've been through a lot of stuff so why should they trust me. I mean that must be hard for them, how do they know to trust me? They don't know that.
How did your experience with Salon match your expectations?
My experience way exceeded my expectations. I felt weirdly connected to a couple of people, of course it helped that one person I actually knew their family member, that's very weird, right. That felt…it felt safe but I don't mean safe like I was scared, I mean in that I'm connected to you kind of way, and I think that was helpful. It was really enjoyable and the time went very quickly. And no one was saying oh I'm hungry or bored or whatever, so that was great. It felt like people wanted to be there and that they valued being there. I was worried because there were some people, some that didn't participate but I think they were just absorbing.
It was also interesting to try and figure out their relationships with each other. You can tell some people had been together quite a while and others not as much.
Did the experience influence, inspire, or enrich the way you think about the work you do?
Well definitely influenced me in that it reaffirmed for me that there's a whole cohort of people who don't even know how to advocate for themselves or their families or their loved ones. And sometimes as irritated as I get or inpatient as I get because they have not followed through, it made me recognize that it's not easy. And the fact that people don't know doesn't mean they don't care.
It also made me frustrated in that I don't know what to do when I recognize that somebody's been there for 8 years and hasn't had a day in court, like what is that? How could that be? That's wrong! And I don't even know what to do about that, I feel like I don't even know where to go with that, do I write about it? Who do I reach out to because that's just wrong! So it reinforces for me that I am where I'm supposed to be, and I'm hopeful that people and their families will reach out. 
How does storytelling influence your work?
In rehabilitation there's always the surface event, meaning here's what happened, I got shot, I got hit by  a car, I had whatever happened. But there are layers and layers to those stories, not only about what happened but what will happen and what has happened as a result. And learning people's stories for me, you know it takes time. And learning the stories I think makes it more urgent to continue to advocate or fight for people who don't have their voice or they have a voice but they don't know how to use their voice, or their voice isn't valued. I really love hearing about my patients' families and their situations and the things they've done. It makes me laugh, so they're not just the guy with paraplegia but its the guys that shoots hoops, who laughs. I enjoy that. It kind of just makes work more enjoyable to know the stories. But it's also, people don't want to tell their stories sometimes because they spend so much time protecting themselves that telling the story can almost be too painful. Or they don't believe it when you talk about their intrinsic value as an individual, this is of course for people with disabilities. Because if no one valued them before why would anyone value them now. And that's hard sometimes because you can't argue with that, I mean look at what our society does: it says we don't value you there's nowhere for you to live, no jobs for you, you can't get transportation, and we're not gonna pay for our wheelchair. So just getting them to recognize their worth when a lot of people don't have any sense of worth when they were able to do everything. That's really hard.
What are you working on next?
There are three things I'm working on. I'm working on a project trying to move people out of nursing homes and into the community. So a lot of them are of course people who cant advocate for themselves or they don't have access to housing, and the government and insurance pays for them to be in nursing homes, but they could pay half of what they're willing to pay for nursing homes to get people home and in the community. You know nursing homes are terrible places. I'm working on that project, and I'm working on a project related to diversity and inclusion in my specialty, which is interesting because my specialty is diverse in that we take care of people with a lot of different disabled conditions. But we haven't been so good about valuing different kinds of people whether it's sexual identification or religious identification or racial identification, and a lot of that is because people still don't recognize, when I say people I mean doctors, who don't recognize the, I'll use the word injustice – but it's a little bit different, they just don't see what's going on in the world. So we're working on that in our specialty. And the people in my specialty are like why are you wasting your time on that? Why are we wasting resources, here is what we should be doing. The fact that anyone would think it's a waste of resources makes me think that they don't understand the paradigm for women, people of color, in the United States. The number of Black medical students has actually dropped in the last 10 years, and that's not ok. So that's another project I'm involved in.  
Sounds like you have a lot of work on your hands!
Yeah right, if I could fix it all I'll let you know. But what I've figured out is no matter how much administrative work I do, it all comes back to taking care of people and I really love being a doctor, I really do.
Recent Posts
marzo 15, 2023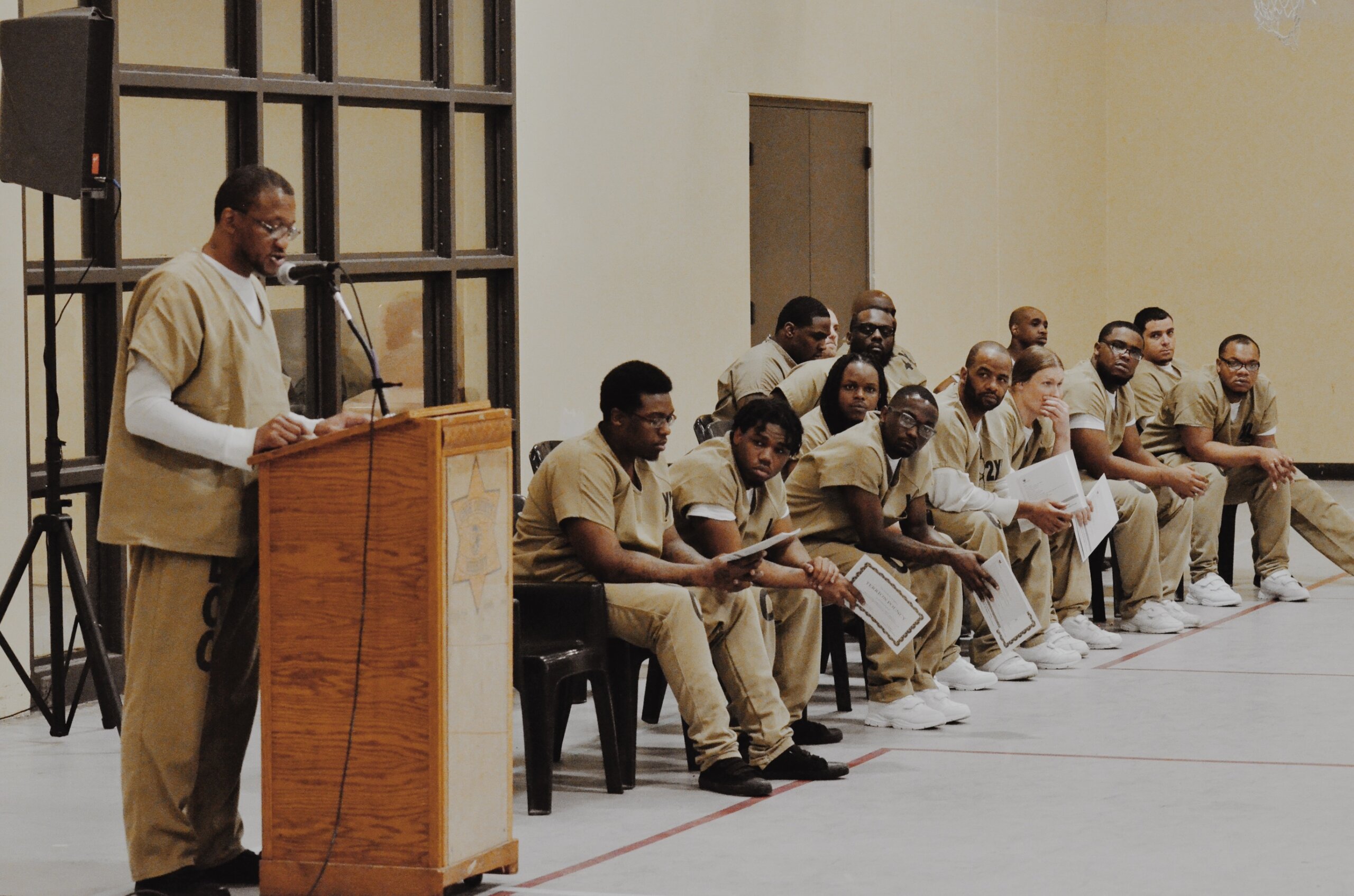 My Life by David J
I'm just waiting on my big chance to perform the best show for the rest of my life with freedom and happiness. My time will…
febrero 6, 2023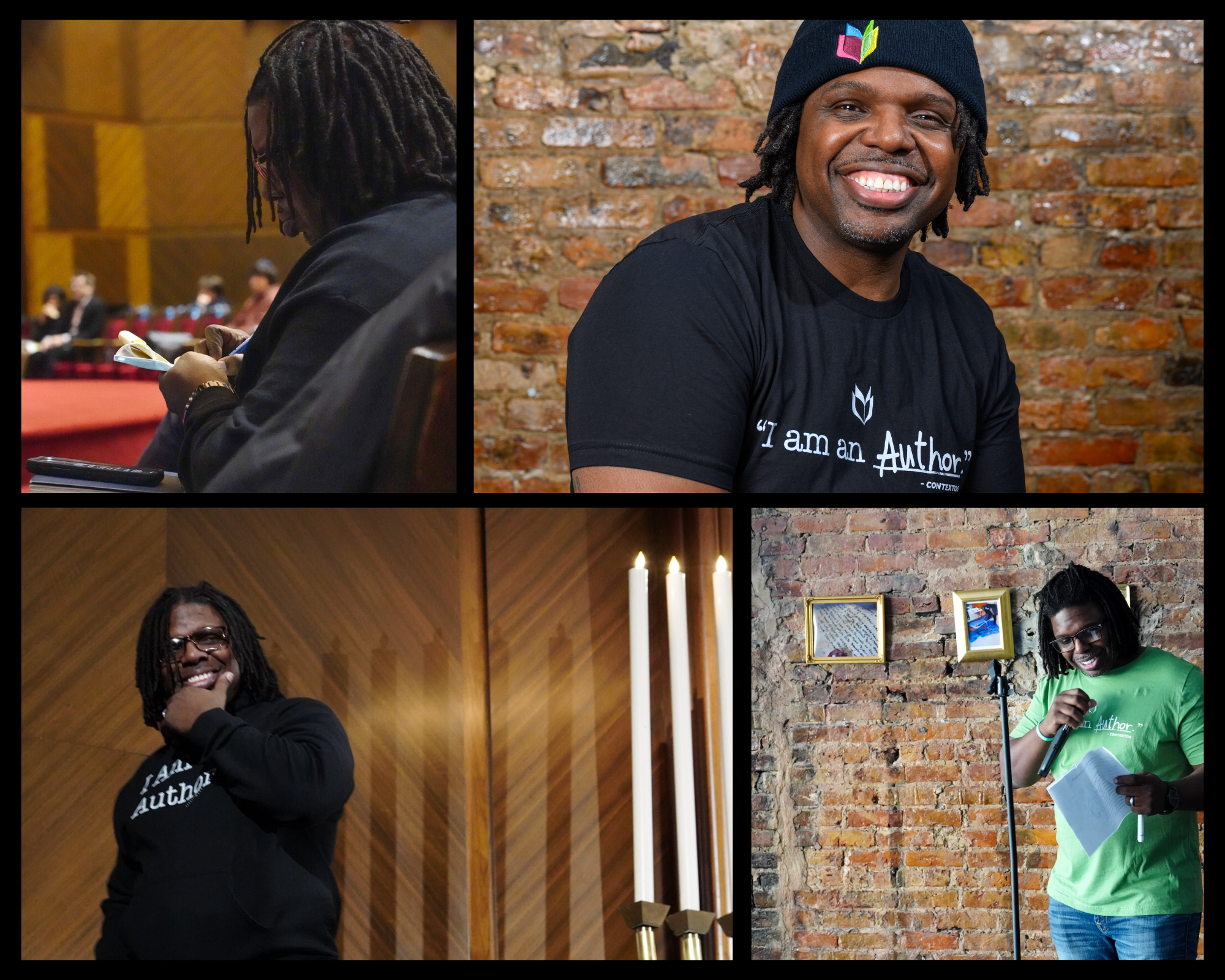 Connect, Construct, Continue.
In that spirit, it is in my incredible honor and privilege to announce Johnny Page as the new Executive Director of ConTextos in Chicago.
octubre 13, 2022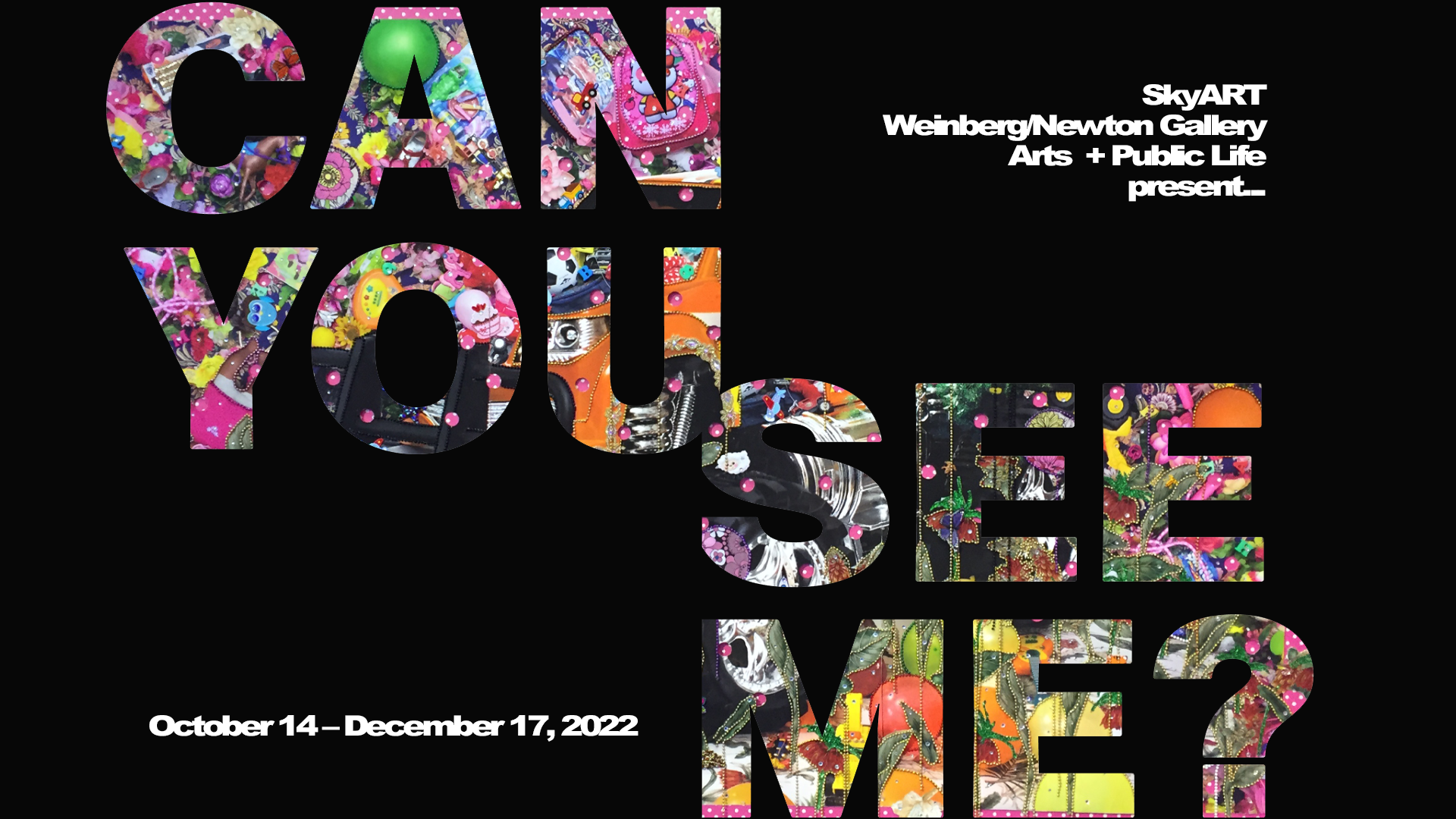 Can You See Me?
Can you see me? — on view at Weinberg/Newton Gallery, Arts + Public Life and SkyART from October 14 to December 17, 2022 — challenges viewers to reflect…