noviembre 3, 2020
by ConTextos
Open Circle: Before the First Before
At the start of the pandemic shut down, ConTextos felt the urgent need to create a consistent, open space where folks could gather to commune, write, and process the "new" world we were all navigating. Now, months later, we have launched Open Circle reimagined, As our country moves into a pivotal part of our history, we hope to mutually construct a space to read, write, discuss and process the theme of Transition of Power. There are so many ways to think about transition, to think about power, to think about our relationships to both. Below is a piece written during the Transition of Power Open Circle.
We invite you to write, share, and process the shifts, the dynamics of, and relationships to power and transitions. Click here to join us
"Before the first before and after the last after, there is night waiting." – Dejan Stojanovic
Ms. Queena
Before the last Before…the days and weeks before 45…
I recall, in retrospect, a sense of assumed progression.
Despite the Black bodies being gunned down & despite policies of suppressions & exclusion –
I still had a feeling of…well, 'They' were the minority.
This legacy with thick roots is still present but…not deplorable.
Fixable.
When that muthafucker descended the staircase
I stood in my living room like….no. Noooo. Nahhhh…..
and then, like my great grandmother hearing something beyond belief and words will not capture it all:
"Uh-uhhhh".
He was just as surprised as me.
Weeks passed and the numbness wore off as I looked at the way the votes lined up.
The cold water in the face and the words of my friend saying:
"Um-hmmmm, we all just got that n—- wake up call. This is America."
This is America?
The Before of Before now feels virginal.
Like I knew some things, but now I know, know, know some thangs…
Now the rounds of fuckery with little care or lube has left me jaded, raw and worn on many levels.
Now, here I am in another Before.
No longer hiding under covers.
No longer virginal.
Not even hopeful for a return of idealism.
In this Before I am prepared for the fuckery.
Either way – my awareness is needed to shift into
the Living and Thriving required after the labor room and this Birth Day.
Happy November 3rd
Recent Posts
octubre 13, 2022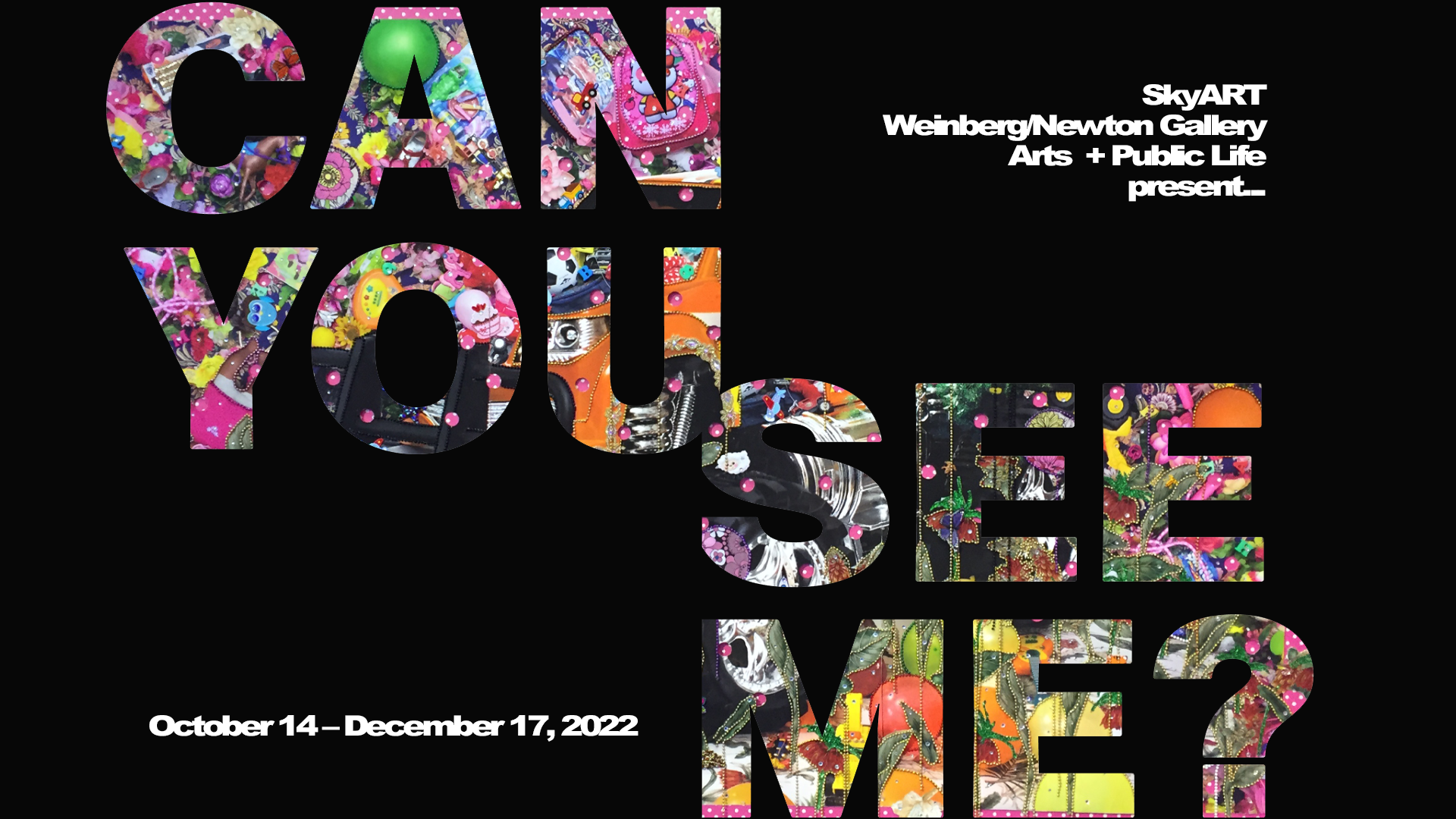 Can You See Me? Exhibition at Weinberg/Newton Gallery
Can you see me? — on view at Weinberg/Newton Gallery, Arts + Public Life and SkyART from October 14 to December 17, 2022 — challenges viewers to reflect…
septiembre 14, 2022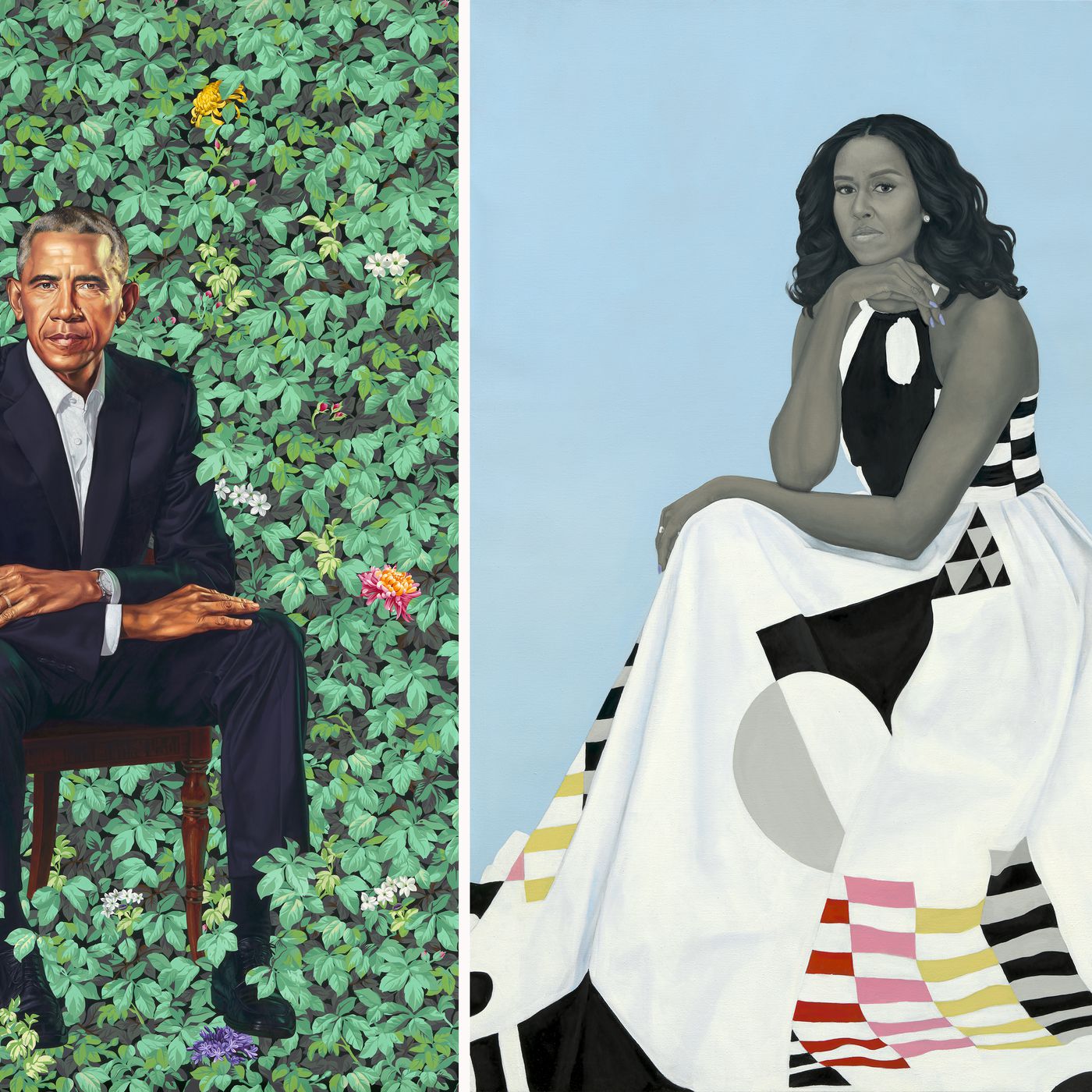 Speaking Our Truths Inspires Hope
Chicago's very own Kalief Dinkins is featured in the Smithsonian's "Picturing The Obamas" Documentary!! "The story that you have is unique to you and it's…
mayo 5, 2022

Remember when it was called Corona?
This report captures a snapshot of the work we have accomplished during 2020-2021, The Covid Years.