junio 23, 2020
by ConTextos
100 Days of Open Circle
Today is 100 days. 100 days of writing. 100 days of connection. 100 days of community building. 100 days of ConTextos' Open Circle, our first-ever Cyber Circle. In the wake of the pandemic, Open Circle has met online every single day since March 14th. In this space, we have connected our community from across the country to reflect and process, heal from the past, and envision the future through the practice of writing and sharing. Pieces from Open Circle have been shared on this blog, published in the Prison Journalism Project, and amplified in our first live digital story-telling event, StoryGarden.
You can celebrate 100 days with us by reading some of the work below, or donate 100 cents or 100 dollars to us at www.contextos.org/donate to support us as we continue this work.
Darrius McCarty
People love good people.
It's that plain and simple.
People love good people.
Know one likes the angry guy who takes all of his frustration out on people. Know one loves a manipulative person that they can't trust and may only trust because of some false illusion of the self that is being presented.
People love good people. People who say hello just because. People that hug trees and never walk on grass.
People love good people. Although they might envy a man who is never sad and always smile. They do not hate him because people love good people. Know one likes a party pooper. You know. The one who can never have fun and enjoy life's amusement. It's not that they may hate that person or despise the party pooping all the time.
It's just that people love good people. Know one likes the rude know it all who always interrupt's the conversation with their point of view.
People love good people. I know because I've been all of the above. It is only kindness that make sense anymore.
Charles Woodhouse
Long days and longer nights . Broken hearts and bruised pride . Broken families and severed ties. It will turn your closest friends into your enemies. You will fall in love with the allure of it all. Fast cars, Jewelry, feeling like a celebrity in a small part of the world. You will love the rush it gives you. The adrenaline, the feeling of being able to do what you want. You will love it but it will never love you back. But It will trick you into believing that it loves you. Once you are in it's grasps it's hard to break the addiction.  Yes I said addiction like cocaine or heroin it has you hooked. It will make you do things by the book. Or should I say the code . You will love it but it will never love you back. It will lock away your son's and cause your daughters to grow up without a father figure or a good man to look up to. So she goes thru life making bad decisions and passing it on to her daughters after her. It will make your mother cry and cause her to have sleepless nights. You will love it but it will never love you back. We scream fuck the police but who is the real enemy, the enemy is within. Your addiction is the enemy. We scream we never had a choice but is that true? It's definitely systematic but even still you have a choice. We don't want to take the responsibility for our addiction therefore it can not be changed . You will love it but it will never love you. The streets. 
Karina Provost
What we are on the cusp of is possibility. Yet possibility is a double edged sword, one that is rife with potential and the sheer abject fear of failure. Today the fear of failure could mean death. We must not know that we are not in the end, but feeling the birthing pains of a new country. The possibilities of a new country in how we make it, not created by men in powdered wigs with borrowed ideas who never worked for the money they had, but developed for a new generation. Imagine them replaced with fabulous men and women in wigs, those working at the counter or coffee shop philosophizing on how to rebuild a system that was never meant for them, but how to make it vibrantly anew.
Progressive politics has always had this problem of not knowing what an ideal future looks like. We have only decided what we are against. Put wonderfully well intentioned liberals in a room for 10 minutes and they can't tell you what they would like, only what they would like changed.
How do we change our mindset? How do we create a new world where the possibilities are endless yet surreal? That fear can be gripping when you look at a blank canvass when all you have known is that you weren't allowed to paint.
Recent Posts
marzo 15, 2023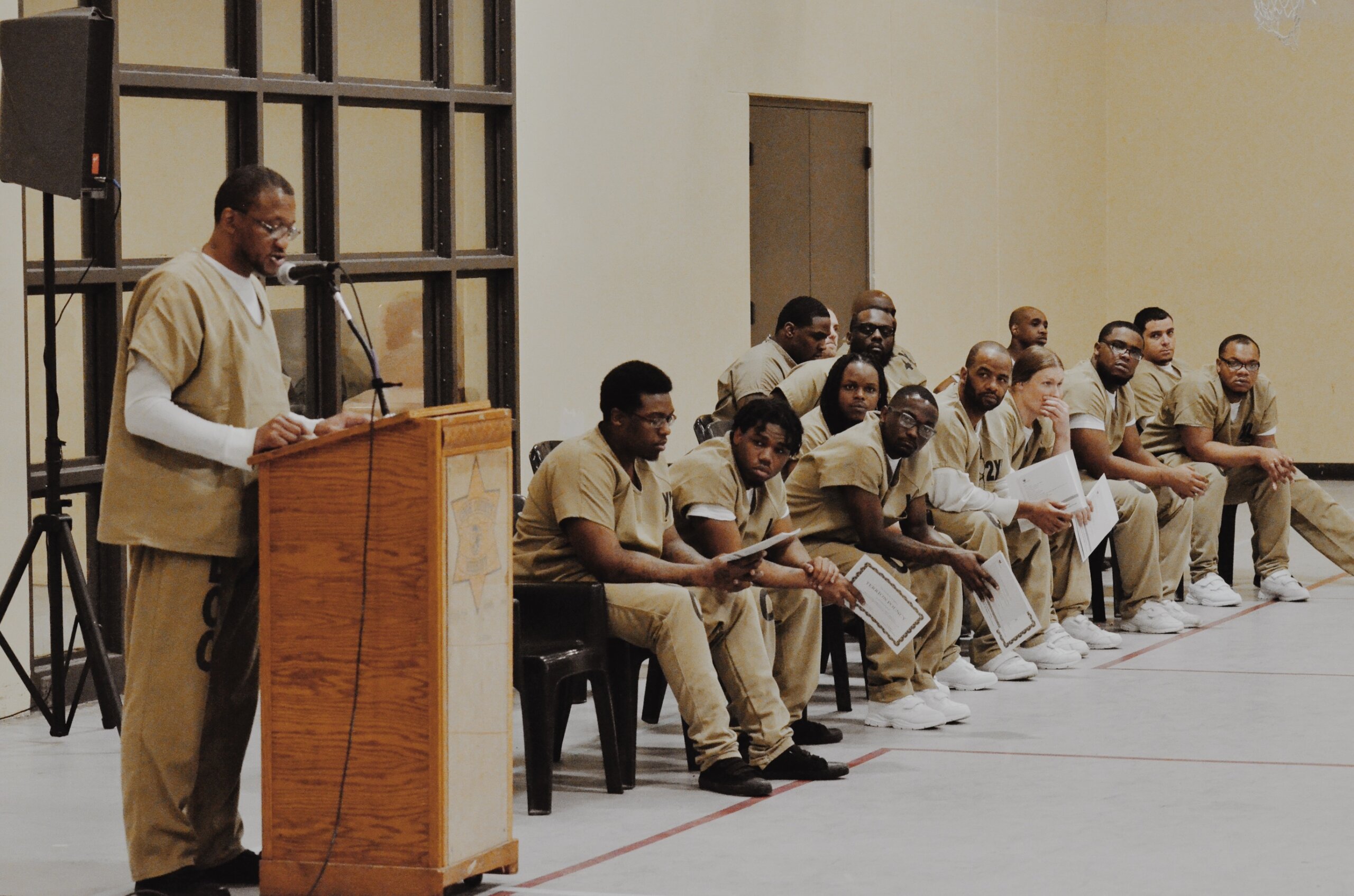 My Life by David J
I'm just waiting on my big chance to perform the best show for the rest of my life with freedom and happiness. My time will…
febrero 6, 2023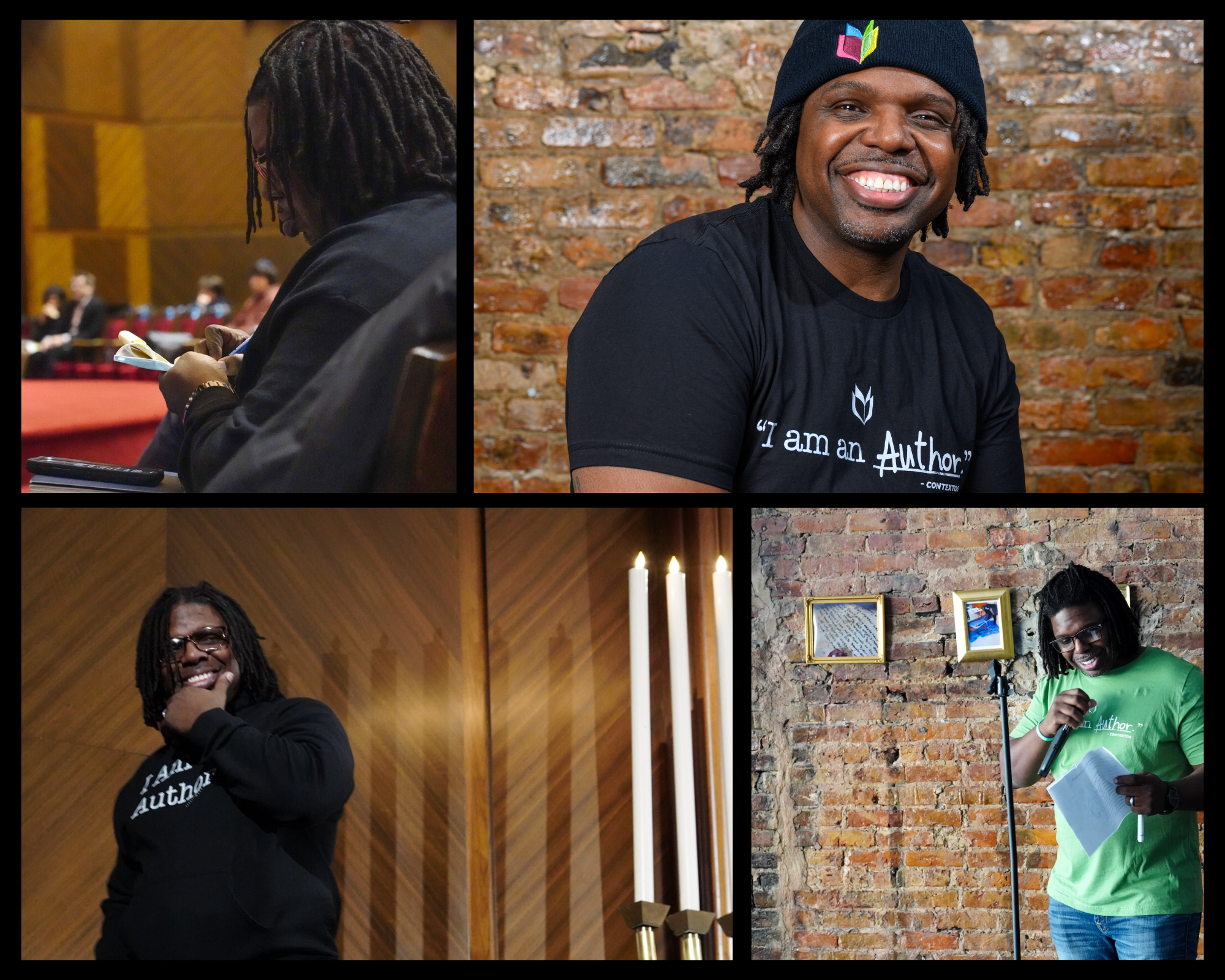 Connect, Construct, Continue.
In that spirit, it is in my incredible honor and privilege to announce Johnny Page as the new Executive Director of ConTextos in Chicago.
octubre 13, 2022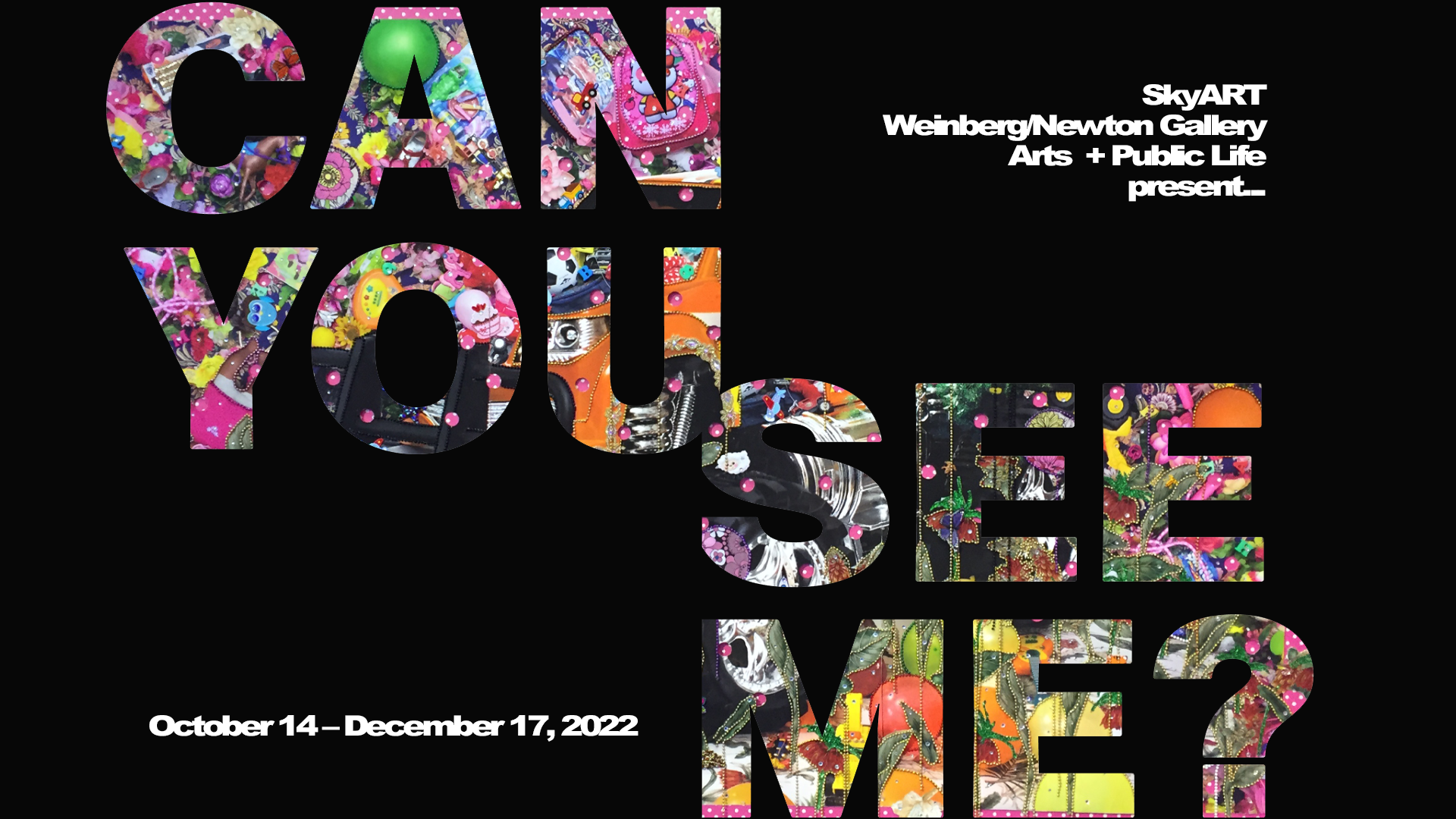 Can You See Me?
Can you see me? — on view at Weinberg/Newton Gallery, Arts + Public Life and SkyART from October 14 to December 17, 2022 — challenges viewers to reflect…