April 16, 2015
by Debra Gittler
DEBBIE'S LESS DOWN…?
As soon as I sent off my "woe-is-El-Salvador" blog yesterday, I got this email:
And I replied:
Let's talk tomorrow morning or Friday?
I'm feeling so bummed… I've been so inundated by how much El Salvador sucks because of violence… I need to hear the goodness. Please! I'm not questioning the work, but I just feel heart-broken by what I'm reading, hearing, being asked…
much love!
And she wrote back:
And I feel inspired and invigorated all over again.
Bummer: every time I'm in the USA, "the news"—the facts, figures, indexes, and reports, overwhelms me. I lose the humanity, the stories, the real-life people who are more than just data.
Today, I'm pumped! We're gonna make some change!
Debra Gittler
Founder and Executive Director
Recent Posts
April 8, 2021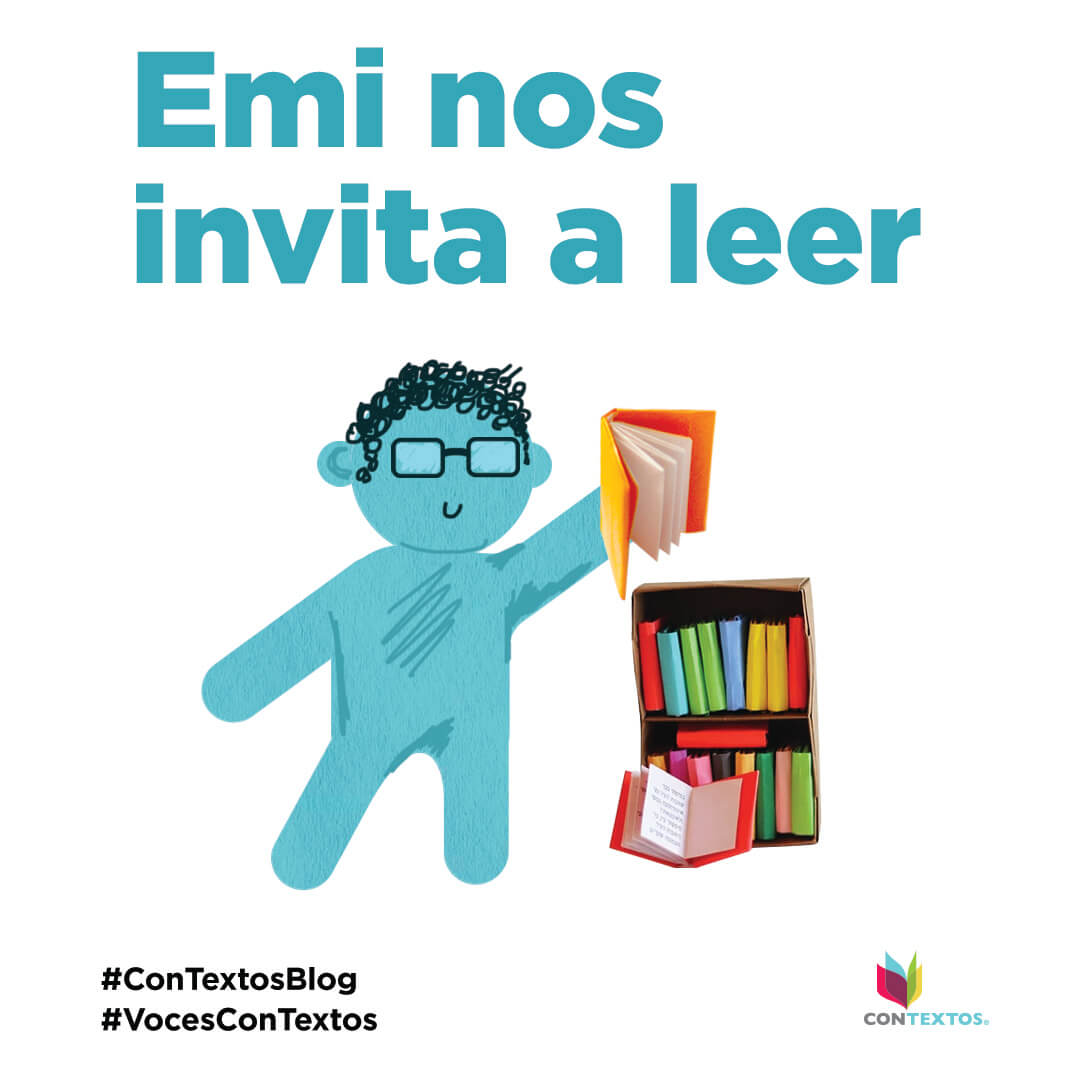 Emi nos invita a leer
Hola. Mi nombre es Edmilson Yanes y formo parte de la red de jóvenes de ConTextos. Tengo 15 años y voy a noveno grado. Me…
March 26, 2021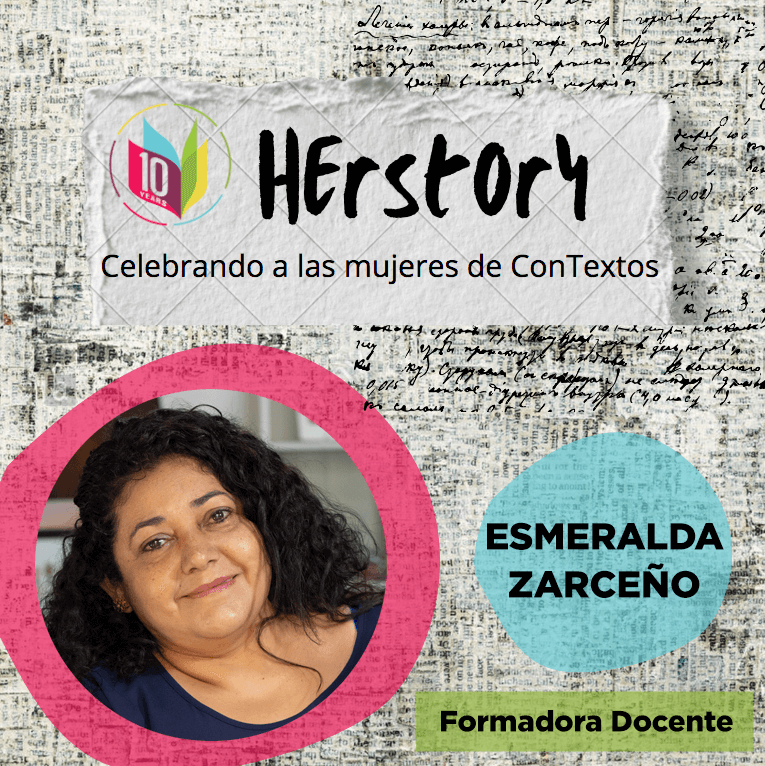 HERSTORY: Celebrando las mujeres de ConTextos
Esmeralda Zarceño Formadora docente Esmeralda Zarceño es formadora. Trabaja con docentes, niños, niñas y jóvenes con una dedicación absoluta. Tiene un optimismo desbordante. Para Esme…
March 26, 2021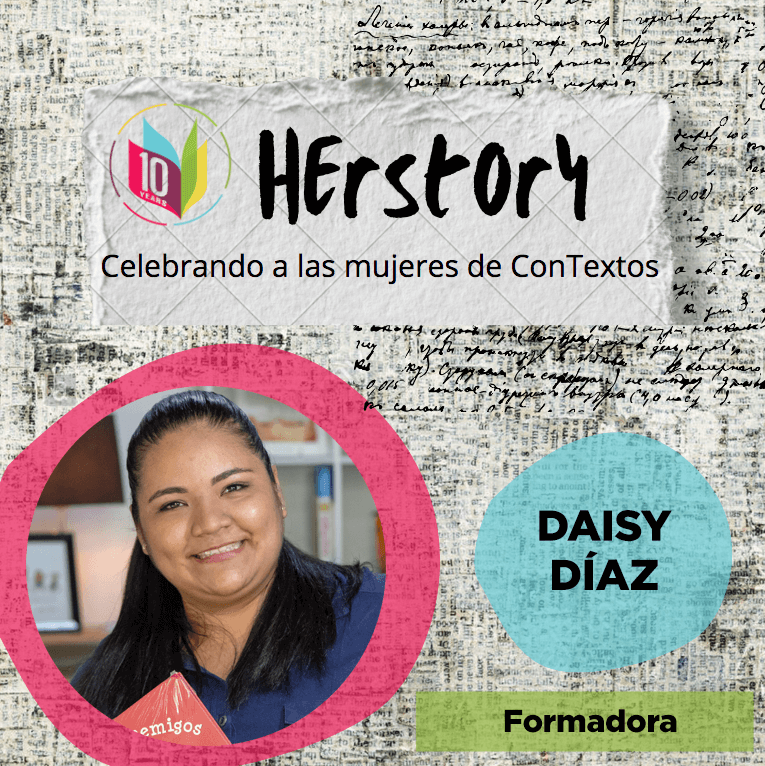 HERSTORY: Celebrando las mujeres de ConTextos
Daisy Díaz Formadora Daisy llegó a ConTextos en el año 2016 siendo estudiante de Trabajo Social. ConTextos la vio trabajar su tesis, sacar su título…