March 5, 2021
by ConTextos
The Creator Took His Time With You
This piece was written during circle in our new program Into A Black Beyond. IABB is a digital reading & writing circle for Black Chicagoans to explore topics relevant to this inflection point in history and to grow and learn together. Click here to learn more.
Ali is a pillar in his Southside Chicago community. A lead life coach and mentors Chicago CRED. Ali's professional background for the past decade engages him with young men who desire to make positive changes in their lives. As such, Ali is a proponent of using the arts to channel creativity and express emotions, especially through written and spoken word. He is the co-host & co-founder @thechipodcast ST and is now working on starting a non for profit organization that seeks to assist "returning citizens" and the "at risk population"
The Creator Took His Time With You
By Kanoya Ali
THE CREATOR TOOK HIS TIME WITH YOU
YOU ARE UNIQUE IN EVERY WAY
EVEN THE PERSON
YOU MAY HAVE THE MOST IN COMMON WITH DIFFER

YOUR FINGER, AND FOOTPRINT
TELL A STORYA
BOUT HOW GOD TOOK HIS TIME WITH YOU

GOD TOOK HIS TIME AND IT SHOWS
OF ALL THE BEINGS IN ALL THE WORLDS
SINCE THE BEGINNING OF TIME
NOT ONE OF THEM HAVE YOUR PRINTS

EVEN THE 5 SENSES VARY
FROM PERSON TO PERSON
YOU DON'T TASTE THE SAME
HEAR THE SAMES
MELL THE SAME
SEE THE SAME
OR FEEL THE SAME
AT THE SAME TIME
AS ANYONE ELSE BECAUSE GOD TOOK HIS TIME WITH YOU
MONEY IS MAN MADE
ITS A CREATION
OF A CREATION OF ANOTHER CREATION

YOU ON THE OTHER HAND
YOU ARE BY FAR PRICELESS
BECAUSE GOD MADE YOU
AND HE TOOK HIS TIME
Recent Posts
March 15, 2023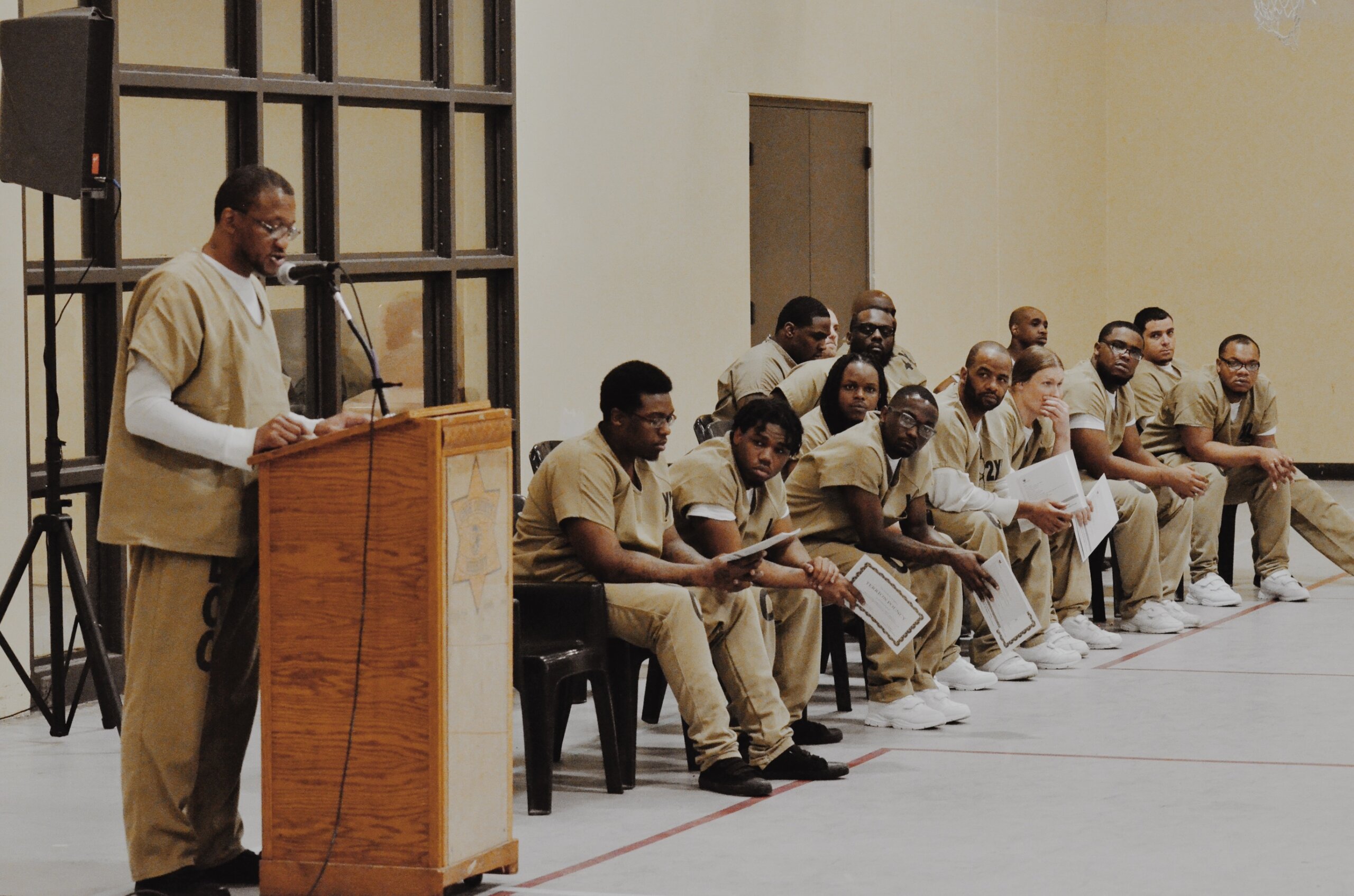 My Life by David J
I'm just waiting on my big chance to perform the best show for the rest of my life with freedom and happiness. My time will…
February 6, 2023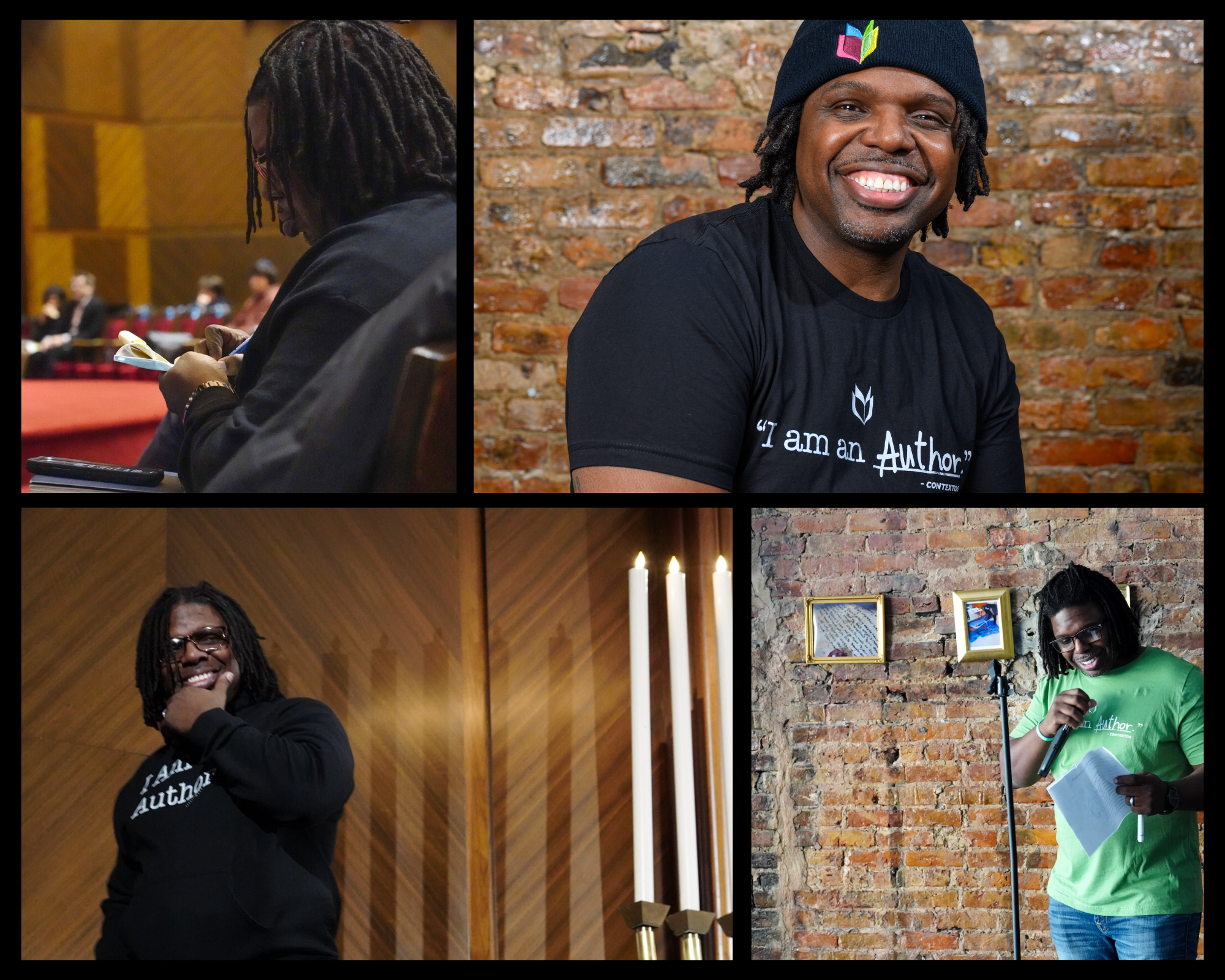 Connect, Construct, Continue.
In that spirit, it is in my incredible honor and privilege to announce Johnny Page as the new Executive Director of ConTextos in Chicago.
October 13, 2022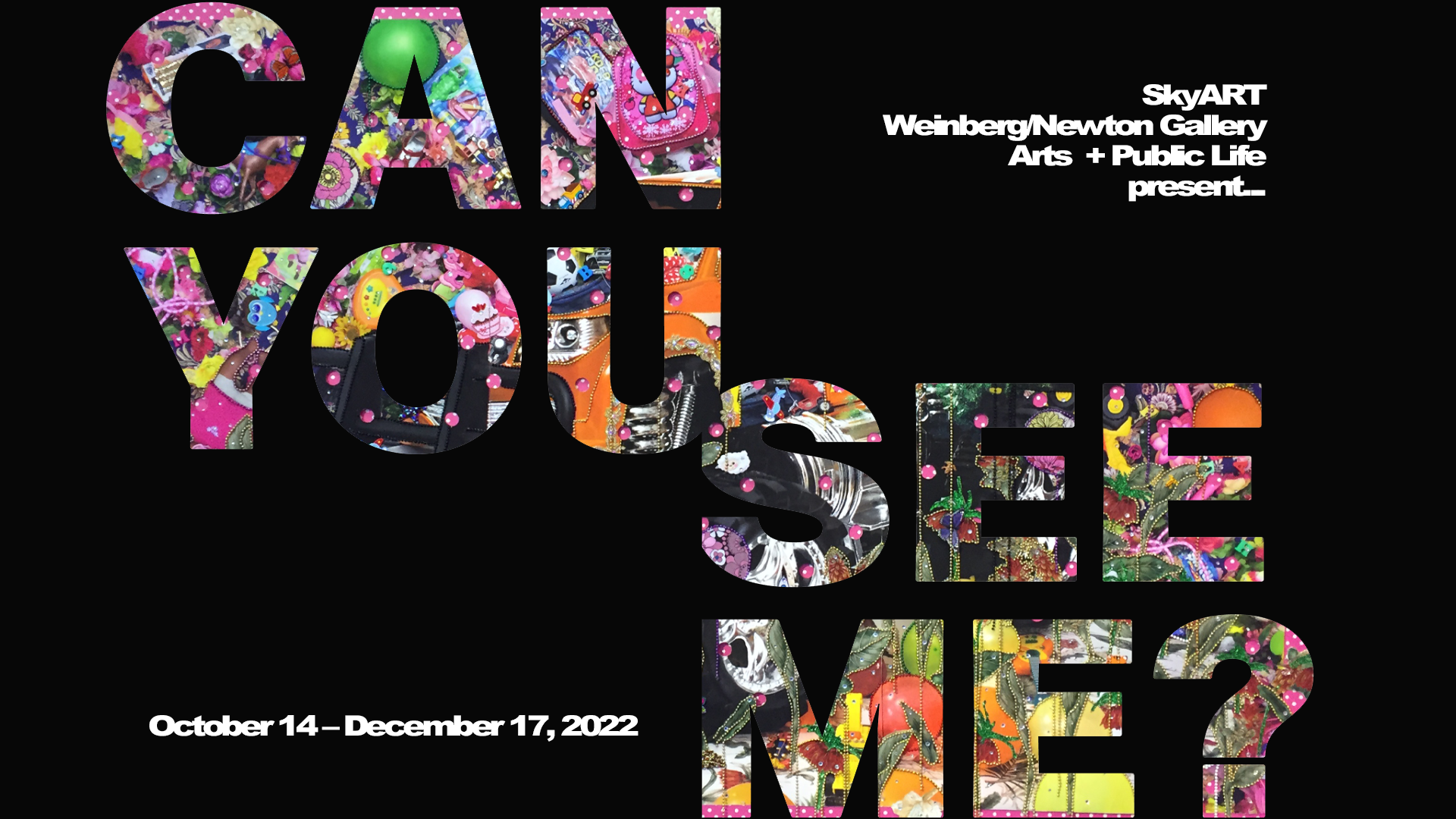 Can You See Me?
Can you see me? — on view at Weinberg/Newton Gallery, Arts + Public Life and SkyART from October 14 to December 17, 2022 — challenges viewers to reflect…