September 14, 2022
by ConTextos
Speaking Our Truths Inspires Hope
Chicago's very own Kalief Dinkins is featured in the Smithsonian's "Picturing The Obamas" Documentary!!

"The story that you have is unique to you and it's important. You are writers whether you picked up a pen once or a thousand times. Our conversations are the highlight of my day! I wrote a letter to the students to honestly thank them for what they have given me. Two of the best presents you can give are inspiration and hope." -Kalief Dinkins

Watch "Picturing The Obamas" full Episode one here:  
Recent Posts
September 14, 2022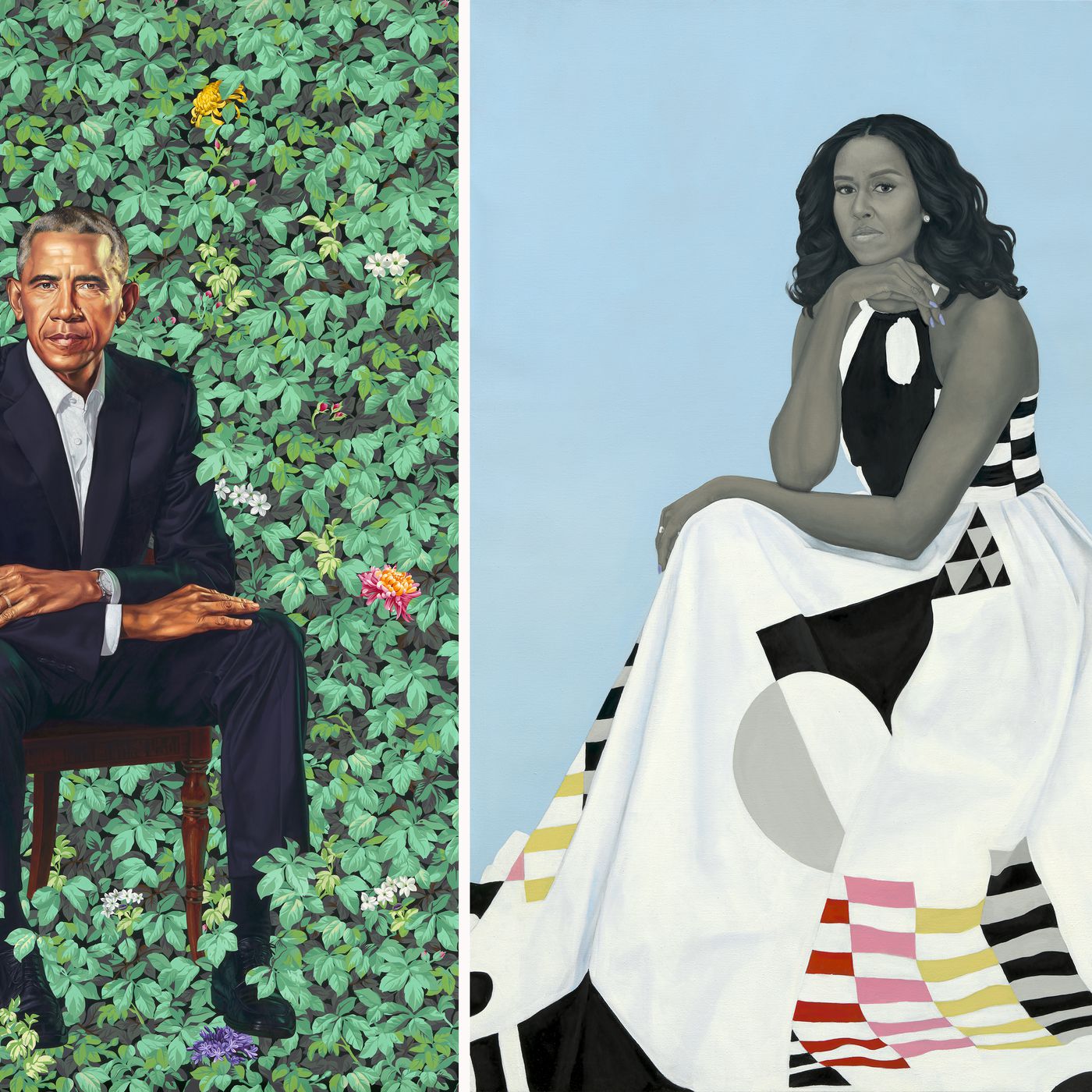 Speaking Our Truths Inspires Hope
Chicago's very own Kalief Dinkins is featured in the Smithsonian's "Picturing The Obamas" Documentary!! "The story that you have is unique to you and it's…
May 5, 2022

Remember when it was called Corona?
This report captures a snapshot of the work we have accomplished during 2020-2021, The Covid Years.
April 27, 2022
Thank you for spending Passover with ConTextos
Seperation (as performed by "YT") Watch the company you keep. You Show me your friends and I'll  show you your future, My father Constantly reminded me…