September 14, 2022
by ConTextos
Speaking Our Truths Inspires Hope
Chicago's very own Kalief Dinkins is featured in the Smithsonian's "Picturing The Obamas" Documentary!!

"The story that you have is unique to you and it's important. You are writers whether you picked up a pen once or a thousand times. Our conversations are the highlight of my day! I wrote a letter to the students to honestly thank them for what they have given me. Two of the best presents you can give are inspiration and hope." -Kalief Dinkins

Watch "Picturing The Obamas" full Episode one here:  
Recent Posts
March 15, 2023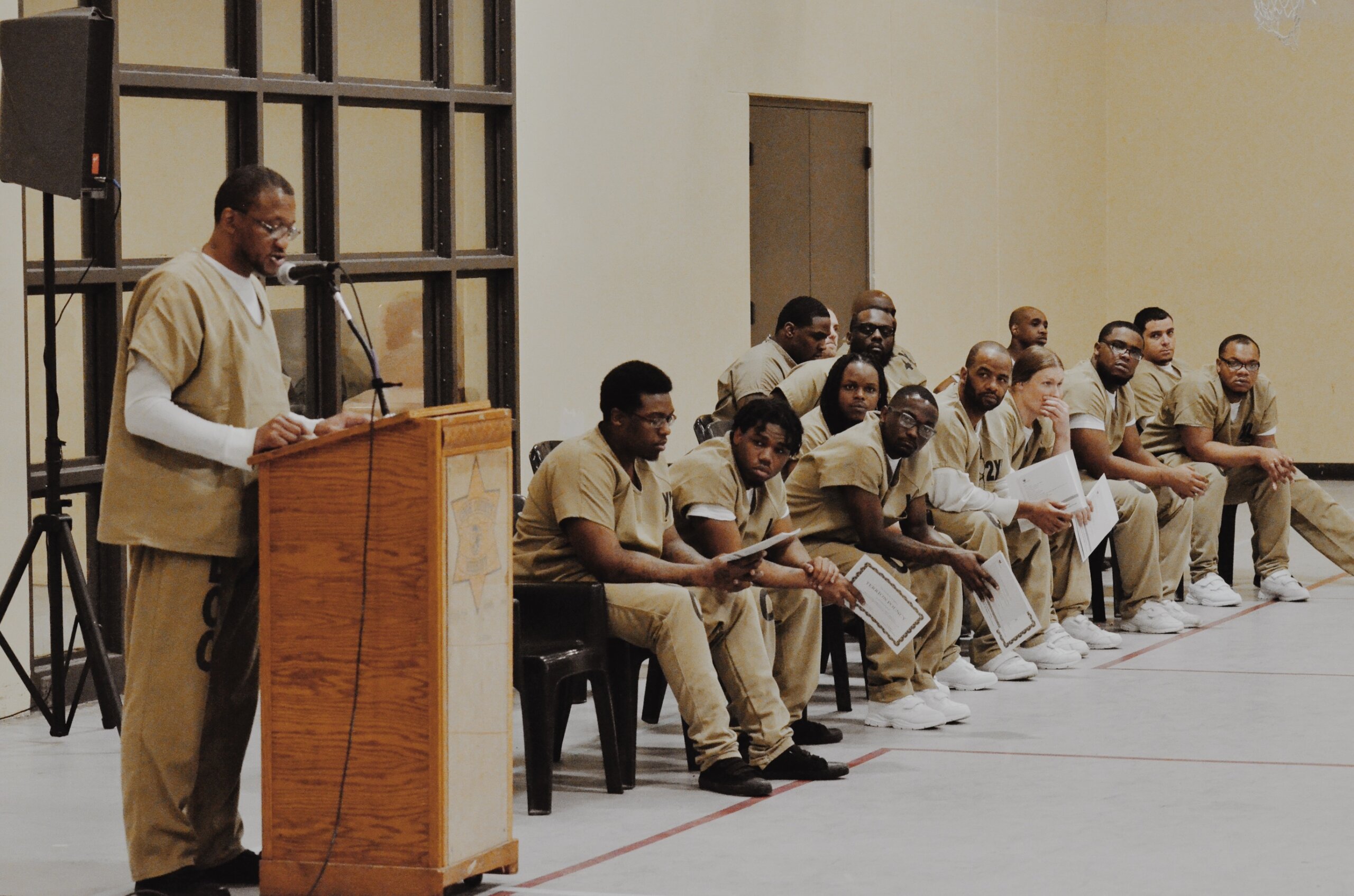 My Life by David J
I'm just waiting on my big chance to perform the best show for the rest of my life with freedom and happiness. My time will…
February 6, 2023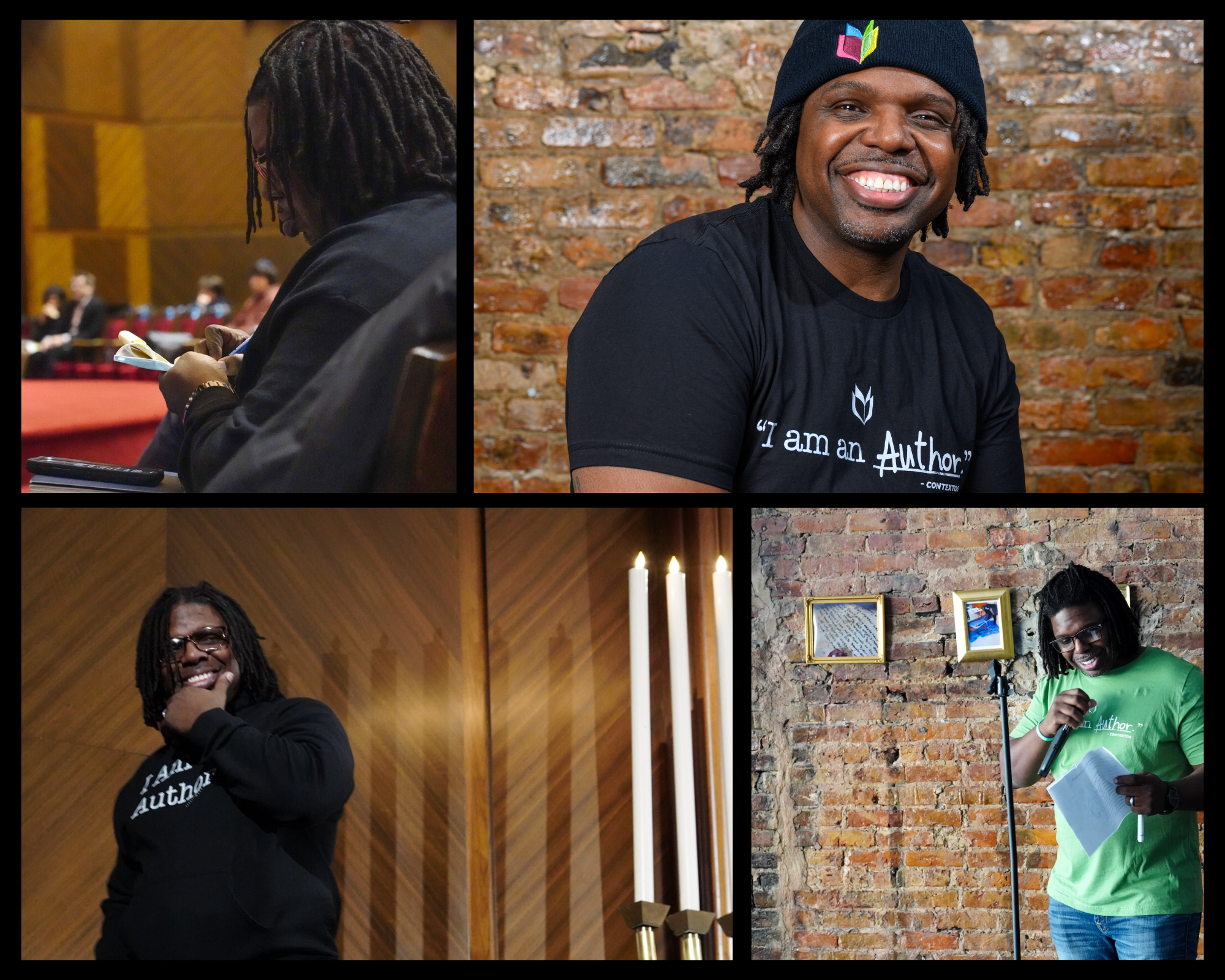 Connect, Construct, Continue.
In that spirit, it is in my incredible honor and privilege to announce Johnny Page as the new Executive Director of ConTextos in Chicago.
October 13, 2022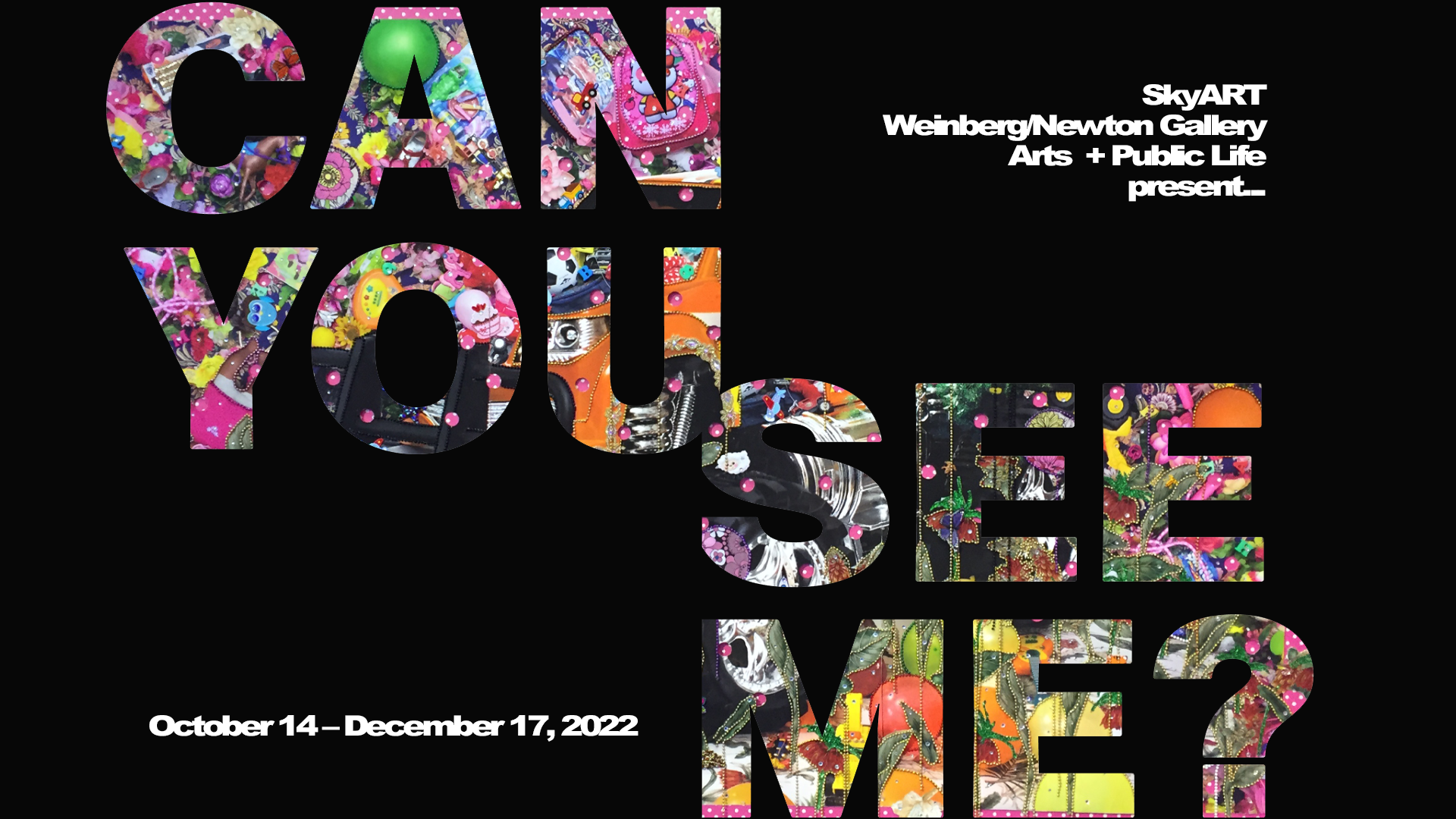 Can You See Me?
Can you see me? — on view at Weinberg/Newton Gallery, Arts + Public Life and SkyART from October 14 to December 17, 2022 — challenges viewers to reflect…