October 30, 2020
by ConTextos
Open Circle: Success
At the start of the pandemic shut down, ConTextos felt the urgent need to create a consistent, open space where folks could gather to commune, write, and process the "new" world we were all navigating. Now, months later, we have launched Open Circle reimagined, As our country moves into a pivotal part of our history, we hope to mutually construct a space to read, write, discuss and process the theme of Transition of Power. There are so many ways to think about transition, to think about power, to think about our relationships to both. Below is a piece written during the Transition of Power Open Circle.
We invite you to write, share, and process the shifts, the dynamics of, and relationships to power and transitions. Click here to join us
Success is going to bring us together. We are on the road to success. –– Donald J. Trump
Karina Provost
Barack Obama famously said in his 2004 keynote address that there was no Black America, no Asian America, no white America, no Latino America, only the United States of America. He was wrong, as much as it hurts my heart to say that. There's a Black America with its own national anthem and an Independence Day, a different type of Latin America with turkey taquitos and elote instead of your traditional Thanksgiving. In my Brazilian house there was always rice and beans with farofa, the yuca that covers the first two in a fine layer, the turkey covered in bacon before it went in the oven, churrasco on the side baking from the barbecue that was created from a cut out of the back from the brick of our fireplace. It's what makes us so unique, a gumbo that became better with each new ethnic group joining in the fray with sofrito, mirepoix, okra, and garlic each adding new complexity to turn that dark liquid into something unlike all the others.
A leader has to unify at the end of the day. A leader has to make the tough choices that don't get put on headline news if they are doing their job correctly, not announcing secret conversations that breach protocol if made public. It's the boldo do chile, the tea made from the bitter root that can cure a stomach ache with a little bit of honey, a cure all that even the honey can't mask the thick sour taste of it. We have our tea, something that is even good for us to stop this sickness from spreading, even if it may not go down smoothly.
We are on the road to success, yes, but not for the inhumane flailing orange toupee that thinks it's all about him. We are on the road to finally being back on the offense after fighting for our lives and livelihood. Success will bring us together, but it was our losses that got us fighting arm in arm, locked in a chain of familial bonds with strangers of all creeds that got us initiated in the first place.
We're not one America, but one day we might be. What binds us is our trauma; what binds us is the crust we're wiping from our eyes at the start of a new day, a new chapter. If we are on the road to success it's because our fellow Americans finally woke up to the idea that our America is a social construct we've all agreed to. It only works because we magically think it should. It can disappear before our very eyes if we're not careful, the silver lining of activation that bursts through a cloud of apathy. The rain that falls from it is tears, yes, but at least there will be ones of joy in the coming 4 days to match the ones from bitter anger and pain.
Karina Provost works as the Deputy Director of Operations at NextGen America, the largest youth vote organization in the country; with over 40% of the voter electorate ages 18-35, this work has never been more important. Young people are smart, they understand the issues, and we are helping them build the connection that change must start at the White House.
You can help their work by making the important calls into battleground states clicking here: https://www.mobilize.us/nextgen/event/330501/
Recent Posts
March 15, 2023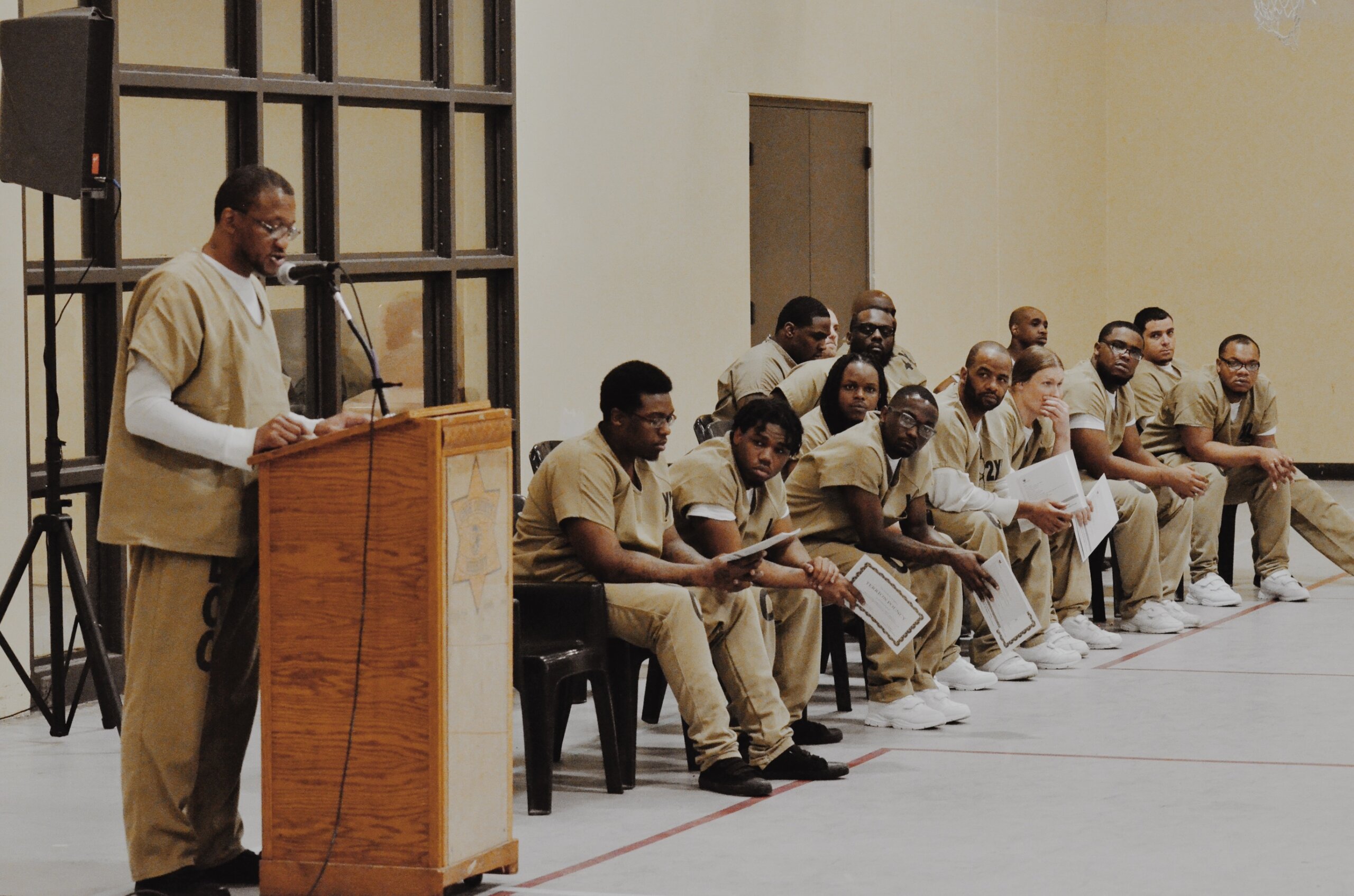 My Life by David J
I'm just waiting on my big chance to perform the best show for the rest of my life with freedom and happiness. My time will…
February 6, 2023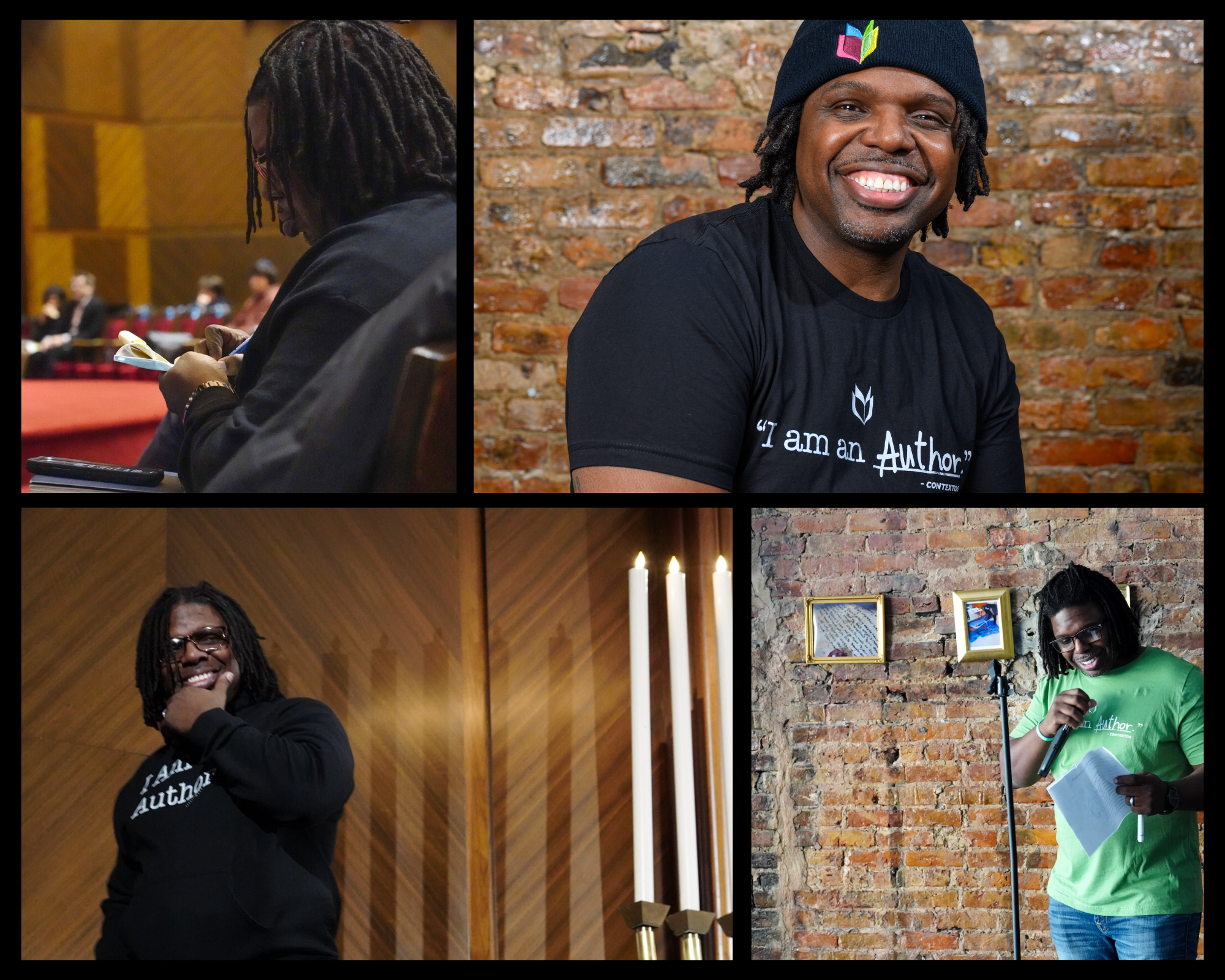 Connect, Construct, Continue.
In that spirit, it is in my incredible honor and privilege to announce Johnny Page as the new Executive Director of ConTextos in Chicago.
October 13, 2022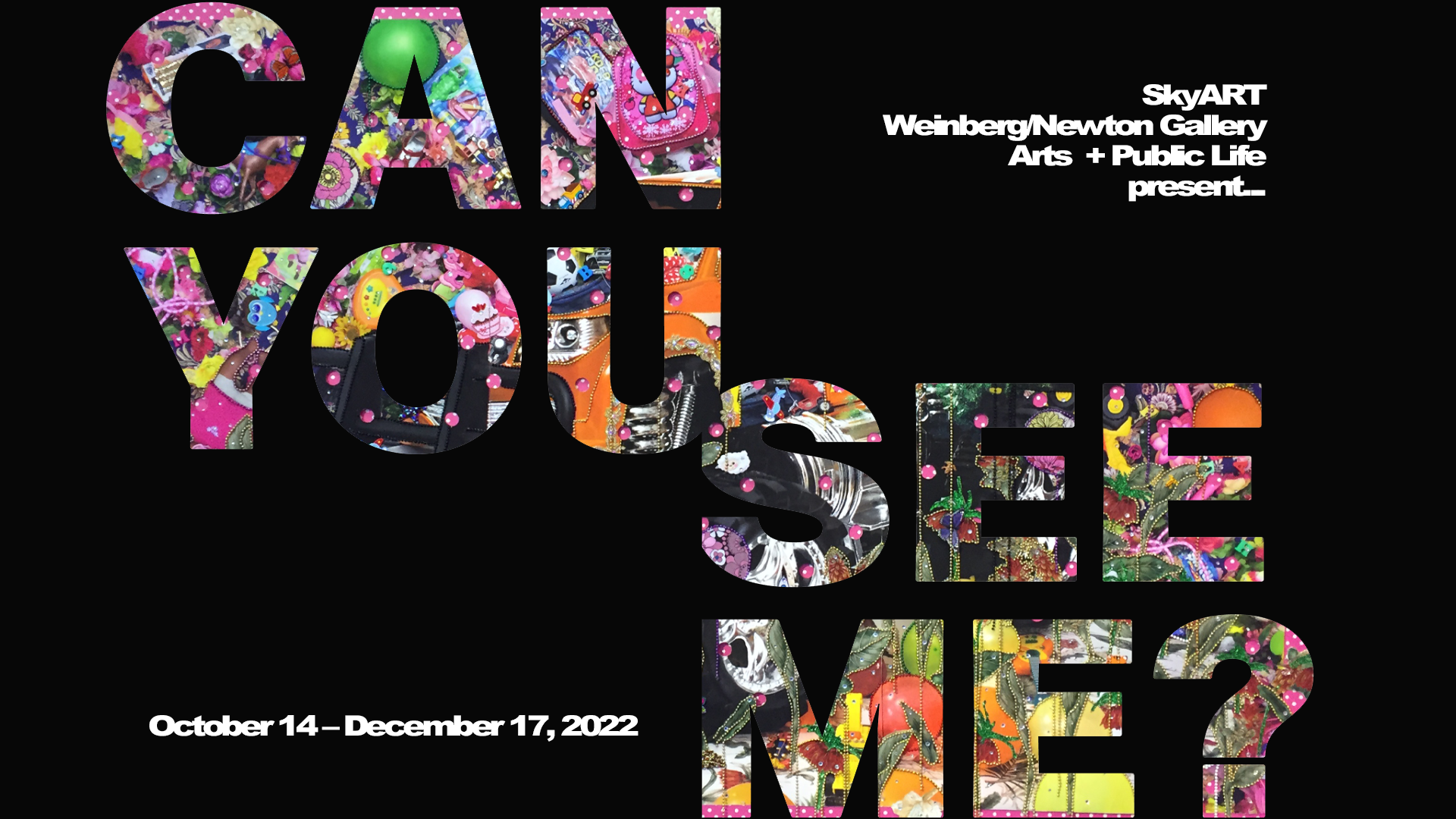 Can You See Me?
Can you see me? — on view at Weinberg/Newton Gallery, Arts + Public Life and SkyART from October 14 to December 17, 2022 — challenges viewers to reflect…