September 29, 2020
by ConTextos
Job Posting: Teaching Artists. Photography, Mural, Digital, Comic, Visual
Dear Chicago Community Arts Program in Auburn Gresham
Seeking 4 part-time contracted positions: 8 weeks, 25-30 hour/week
October through December 2020
Meaningful stipend based on candidate's experience!
Applications due October 6th! To apply, please send a resume, samples of art, statement of why this position is a match for you, and three professional references to [email protected].
Background
ConTextos (www.contextos.org) leads community reconciliation and violence prevention through the power of literacy and personal narrative, raising the voices of underestimated people affected by trauma. Based in both El Salvador and Chicago, we provide literacy programs in public schools, juvenile detention centers, jails and prisons, focusing on individuals at risk of, witness to, and responsible for violence. In Chicago, we work with adults 18-40 participating in community-based programming and/or in pre-trial detention, and with young people 11-18 navigating the Chicago Public School system.
In our Authors Circle programming, participants use reading and writing as a platform for self-reflection, deep-thinking and community-building. In all parts of the writing process, participants "read as writers" as they draft, revise, illustrate and publish their personal memoirs. The Authors Circle program develops literacy skills, engaged dialogue, social-emotional healing and pro-social behaviors. Participants show improved interest in learning and increased ability to reflect, and they have positive self-projections for the future. This engagement with the writing process transforms the lives of Authors, and also gives Authors a platform to engage with empathy and use their stories to change hearts and minds in the private sector and among policy-makers in our city.
Dear Chicago: Lifting Voices and Stories from Auburn Gresham
Dear Chicago is a new program by ConTextos that centers the expertise, stories and self-determination of Chicago's most resilient residents. We co-create a space of reflection, healing and connection while uplifting the writings, voices, artistry, and perspectives of all generations about their own lives and community. During the time of COVID-19, local and national movements for Black Lives, the violence of Chicago summer 2020, and fall semester remote learning, Auburn Gresham's young people, elders, and the ages in-between, have critical visions and expertise to share.
Dear Chicago: Auburn Gresham will culminate in a community-wide publication event including wheat pastings, projected imagery at AG landmarks, digital and physical gallery, and at least one mural, with digital storytelling and in-person storytelling publication (as appropriate). These celebrations of the stories, faces, images, reflections and hopes will help close 2020 and launch a more peaceful, hopeful 2021.
These workshops are complimented by a Art Squad (aka A-Team) that will be staffed by a team of local artists who "inspire aspiring artists" as they support Circles and create final artistic artifacts that document the writing/creative processes. The A-Team works with Authors Circle Facilitators to support Authors to publish via diverse media, while also creating unique works that capture the experiences, faces, voices and stories of Auburn Gresham in fall 2020.
Duties & Responsibilities
The Teaching Artist will be a member of the "Art Squad" and co-facilitate Authors Circles with elders, community members and students in the Afterschool program for Chicago Public School in the Auburn Gresham community from October-December 2020. The Teaching Artist will bring their skills in photography, video, mural painting, comics or digital design to help participants create their multi-media personal reflections. Additionally the Teaching Artist will document the intergenerational process of reflection and creation of "Dear Chicago" across the Auburn Gresham community and create a final work of art for display. Circles will run Monday-Thursday 11am-6pm for 8 weeks, starting October 14 and culminating on December 18. You will be expected to prepare, plan with team members before each session, collaborate with Contextos Author Circle facilitators, and attend each Circle session. Approximately 25-30 hours a week.
Essential Functions
• Co-facilitate 2 Authors Circles a day, Monday-Thursday: one with elders and community members and one ConTextos Afterschool program. Afterschool participants (Authors) are 6th-8th and 9th-12th graders in CPS.
• Augment Authors' multimedia story projects: photography, video, mural painting and digital design by working in collaboration with Authors and facilitators to create final artistic products.
• Support the process and create the visual art products for final publications.
• Document the Dear Chicago process and journey this autumn by creating an original work of art for display in community-wide presentations throughout the fall and in a "grand finale" in December.
• Circles are planned for hybrid (in person or virtual) engagement. We will follow all public health guidelines regarding COVID-19 and physical distancing and PPE will be required for in-person meetings.
• Work closely with the ConTextos team to prepare for Circles, including preparing lesson plans and materials, and to coordinate activities with various teaching artists.
• Demonstrate purpose, flexibility and commitment to our Authors' healing, learning and empowerment.
• Have high expectations and a strong work ethic, and demonstrate compassion, creativity and commitment to excellence, ethics and integrity; believe strongly in each individual's humanity and ability to thrive.
Qualifications
• Pass a CPS Background check.
• Fluency in mutimedia art forms: photography, video, mural painting and/or digital design.
• Meaningful experience working with young people, ages 11-18.
• Familiarity with Auburn Gresham preferred.
• Demonstrate understanding of trauma-informed practices, social-emotional learning competencies and asset-based frameworks.
• Vibrant experience teaching and facilitating groups—not necessarily in traditional settings.
• Passion for authentic stories and complicating societal narratives.
• Comfortable working and collaborating on Google and Zoom platforms.
• Strong collaborator and able to work well independently; passionate about community assets and developing caring, respectful relationships; reflective and compassionate with a belief in lifelong learning.
To apply, please send a resume, samples of art, statement of why this position is a match for you, and three professional references to [email protected].  Applications due October 6th.
ConTextos is an equal opportunity employer. We celebrate diversity and encourage people from all backgrounds to apply. 
Recent Posts
March 15, 2023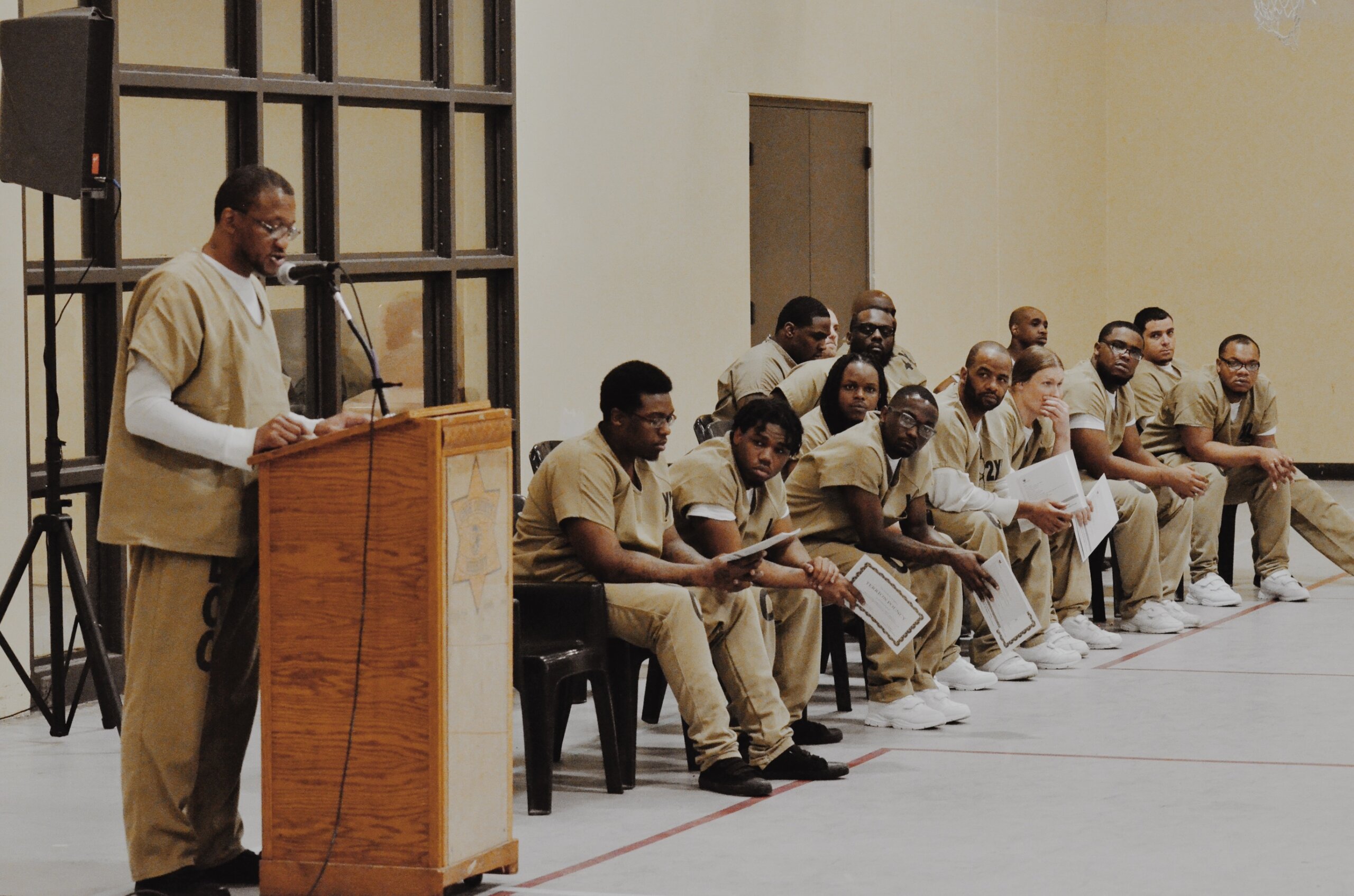 My Life by David J
I'm just waiting on my big chance to perform the best show for the rest of my life with freedom and happiness. My time will…
February 6, 2023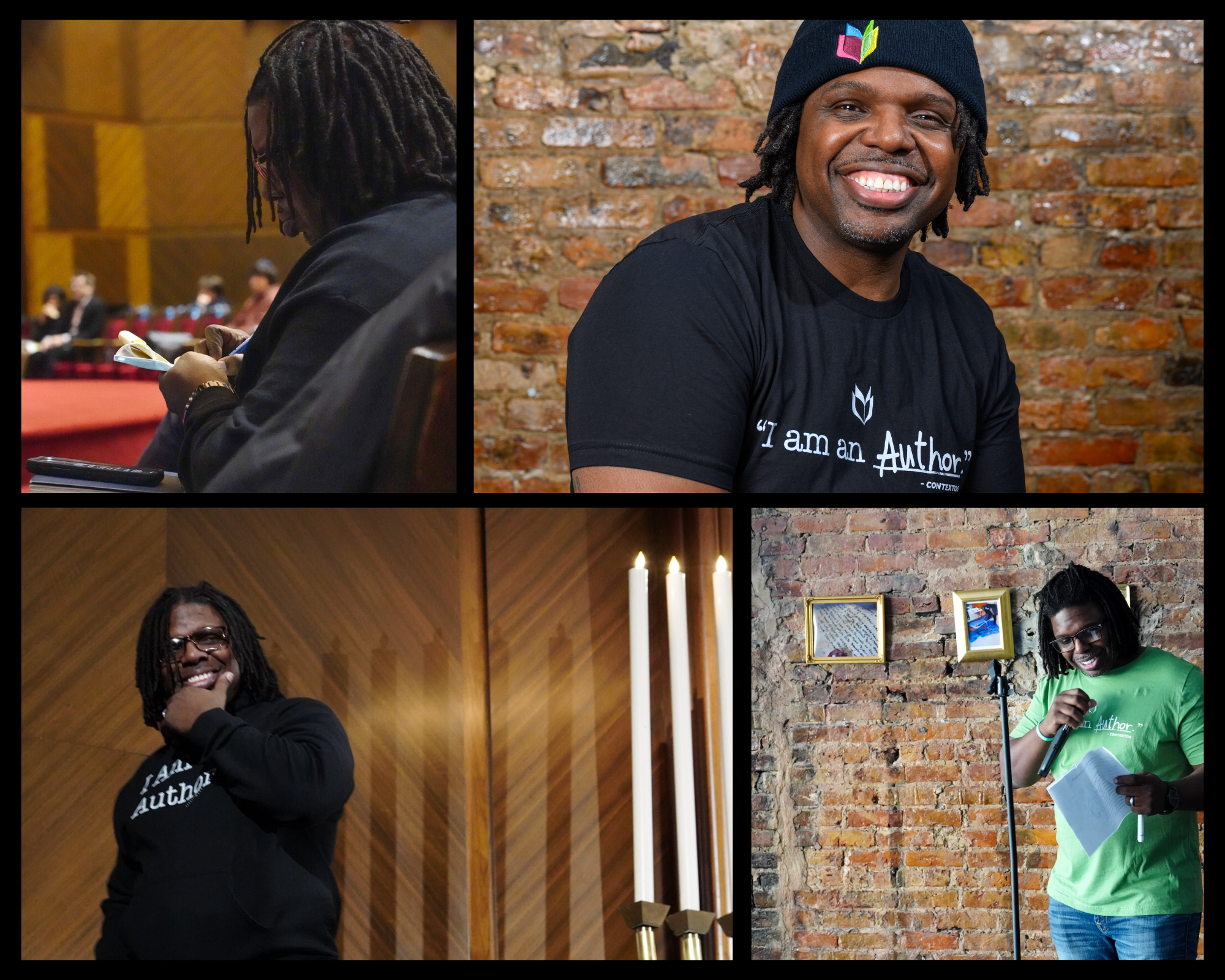 Connect, Construct, Continue.
In that spirit, it is in my incredible honor and privilege to announce Johnny Page as the new Executive Director of ConTextos in Chicago.
October 13, 2022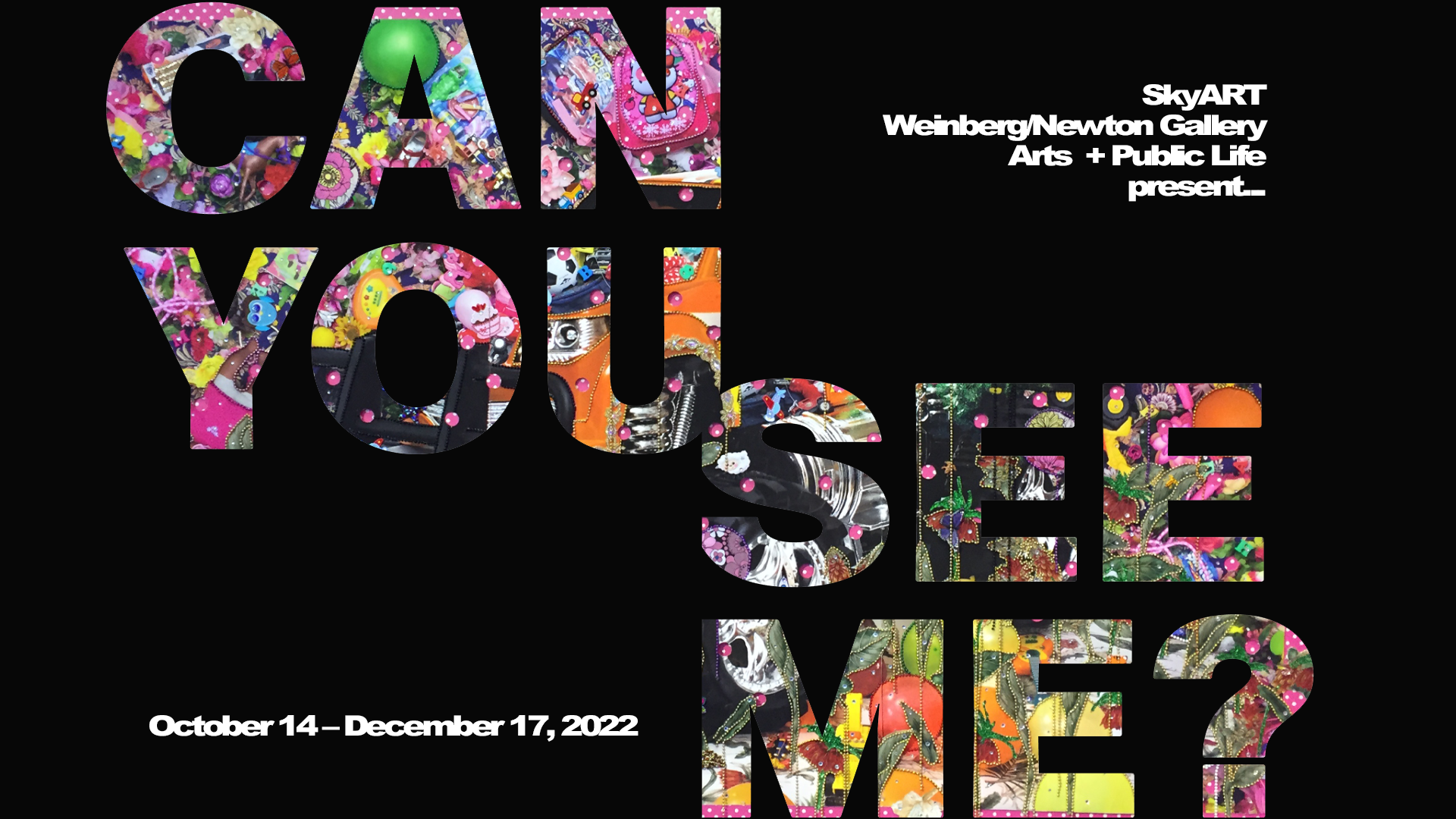 Can You See Me?
Can you see me? — on view at Weinberg/Newton Gallery, Arts + Public Life and SkyART from October 14 to December 17, 2022 — challenges viewers to reflect…